This weekends art challenge is all about children's toys. We would like you to portray either one single toy or a collection – the choice is yours. We have added some ideas below for you. If you don't have access to toys you can work from photos and the ones below are copyright free.

The artwork can be in black and white or colour and perhaps it might be an idea to think about the composition. If you would like to mix things up a little try to view it from a slightly different angle than usual, either looking up at it or looking down at the toy and drawing form that perspective. Perhaps the toys could be all jumbled in a box or on a table. The choice is yours!!

We hope that you enjoy this challenge and we look forward to seeing students ideas for the challenge and the kind of toys that you choose to portray! Have fun!!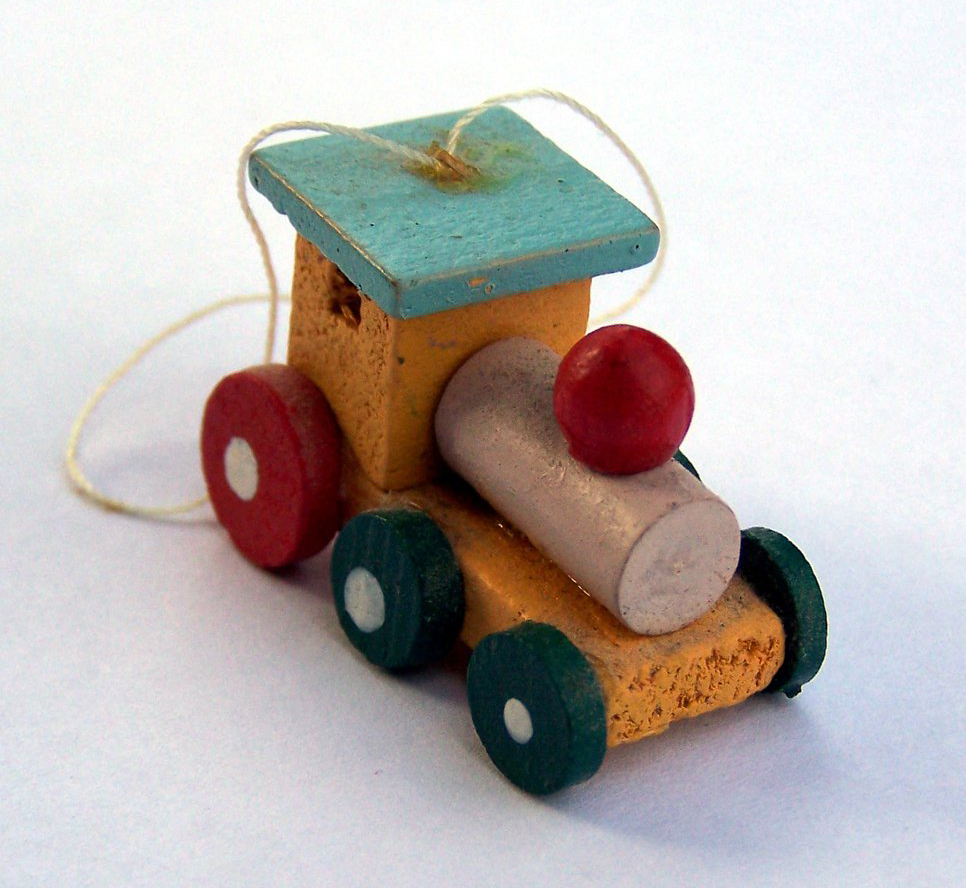 Post your work on our Facebook Group or email it to us for inclusion on our blog later this week.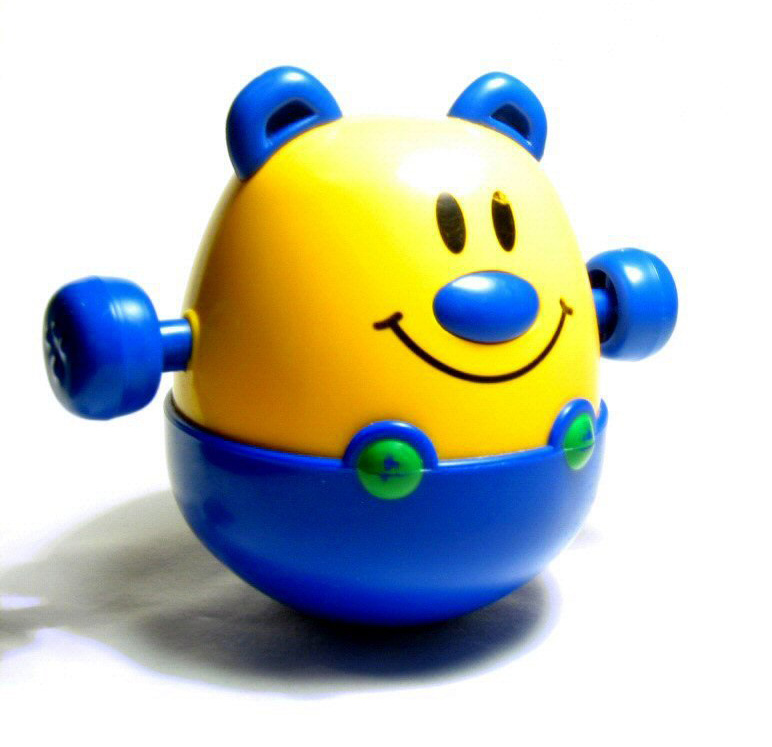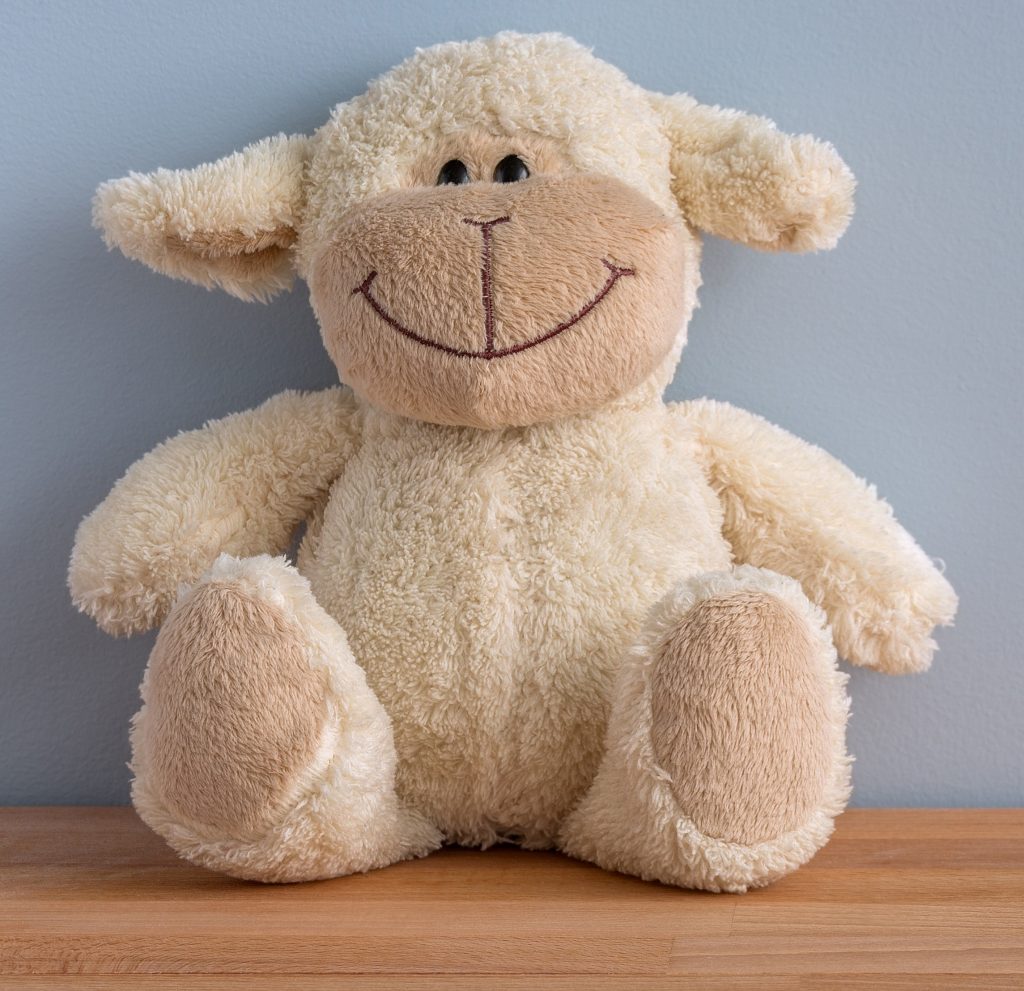 All of the photos we post on our London Art College Weekend Challenges are copyright free. Feel free to use the artwork you produce however you wish. If you would like your artwork posted here on our blog, email it to Melanie at techsupport@londonartcollege.co.uk. If you have any Weekend Challenge requests let us know too! Best of luck and happy drawing and painting!