Welcome to our Weekend Challenge – Stones and Pebbles. We would love our students to create artwork from the photos below. Alternatively if you have access to a beach, river or pebbles in your garden, set up your own still life.

If you do live near a beach, why not take your sketchbook and create some on the spot studies. We would love to see your spontaneous work come to life. Perhaps you can take a few pebbles home to create your still life with for your final piece. When you have finished..don't forget to take them back again!

Post them on our Facebook page, or email them to us! Most of all – have fun and be creative!!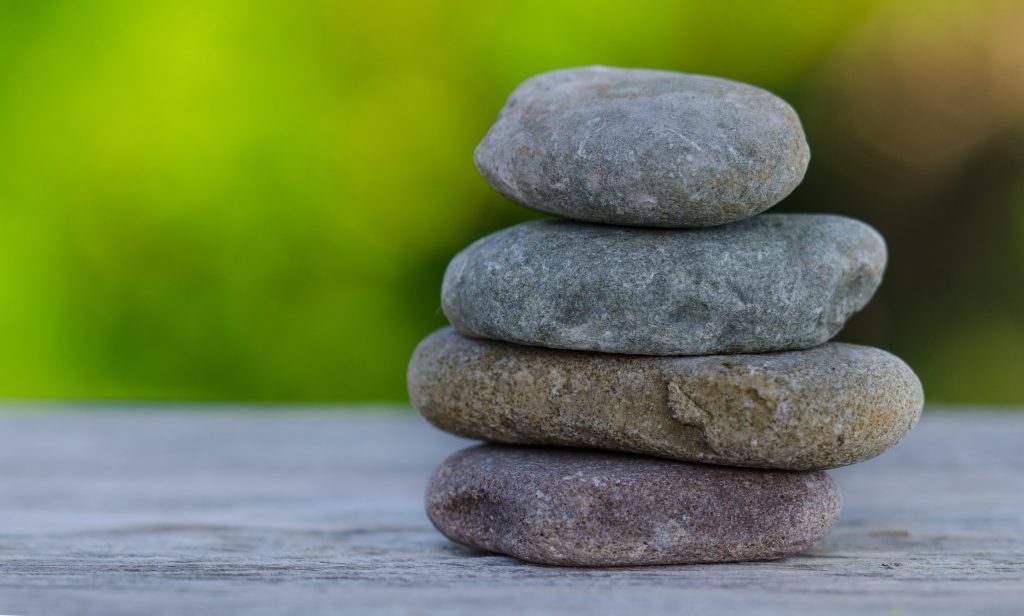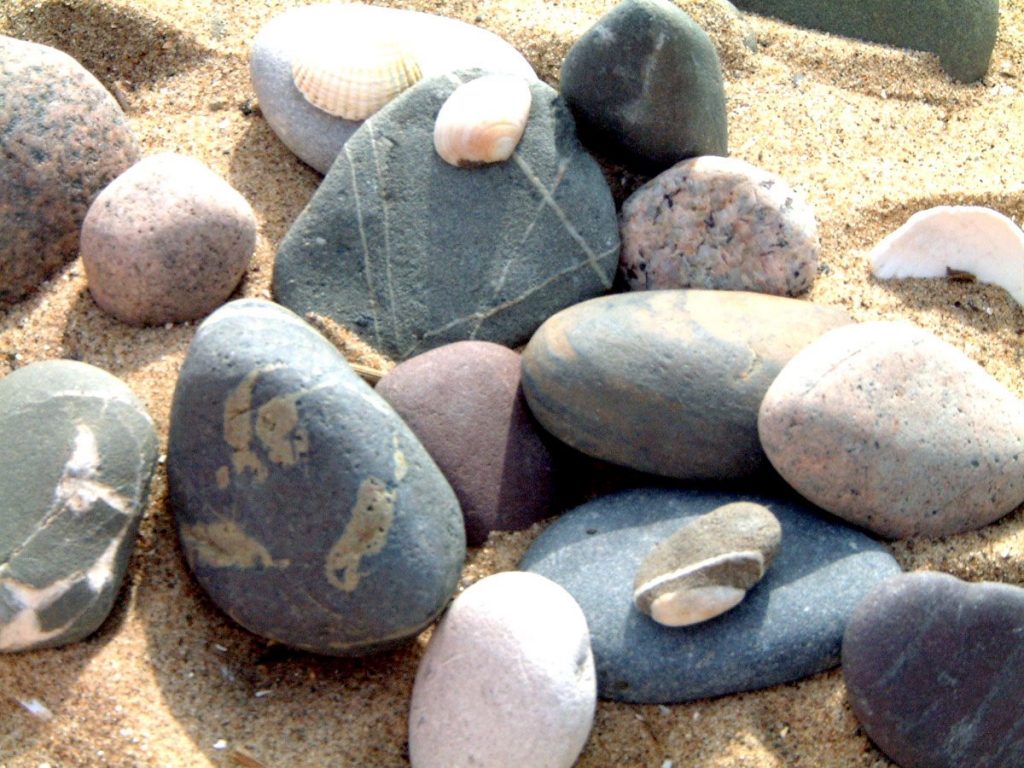 Post your work on our Facebook Group or email it to us for inclusion on our blog later this week.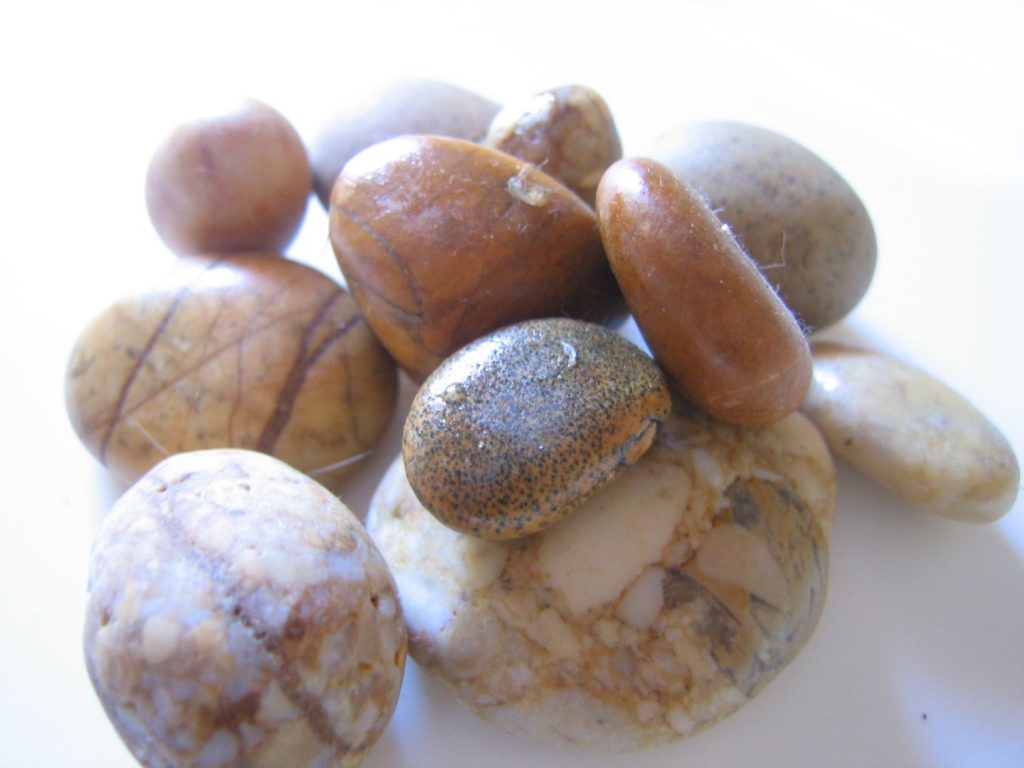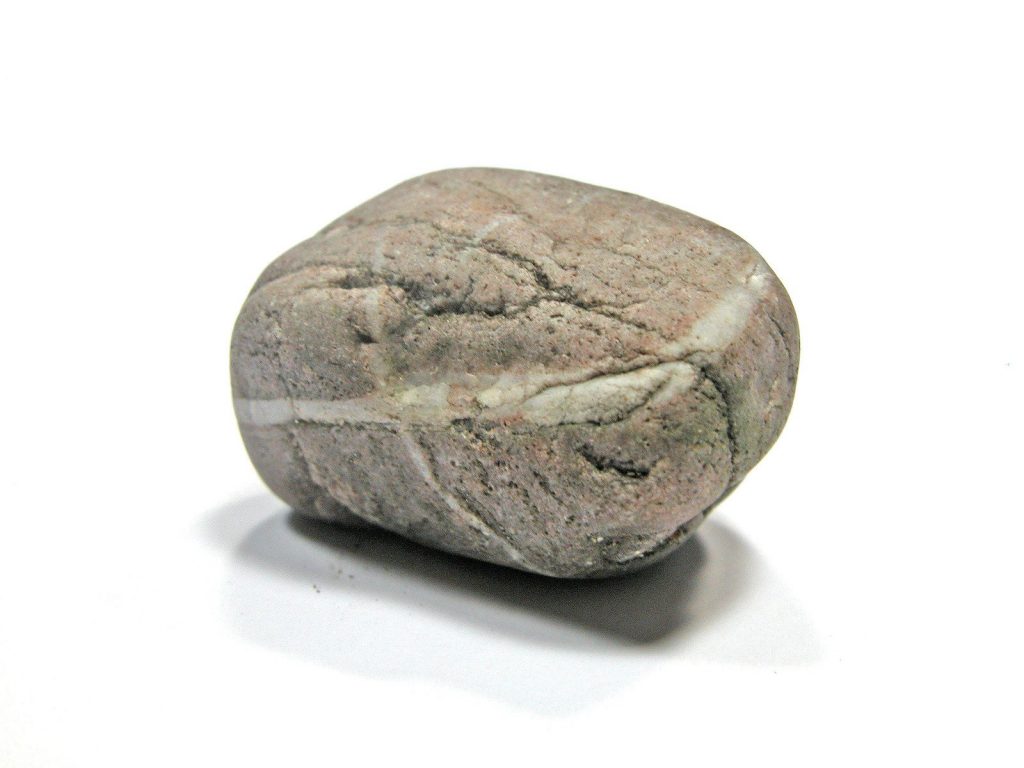 All of the photos we post on our London Art College Weekend Challenges are copyright free. Feel free to use the artwork you produce however you wish. If you would like your artwork posted here on our blog, email it to Melanie at techsupport@londonartcollege.co.uk. If you have any Weekend Challenge requests let us know too! Best of luck and happy drawing and painting!