Oksana Lupych is currently taking the Oil painting course with tutor Alan Dedman and has produced three superb paintings of fruit in different colours and a very unique style. Oksana said….
I am from Ukraine. Oksana is very popular traditional Ukrainian name. I would like to develop my modest oil painting skills and successfully graduate the oils course 🙂


Oksana Lupych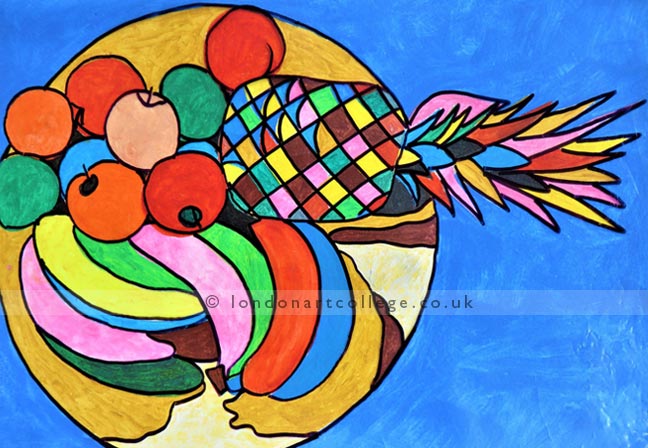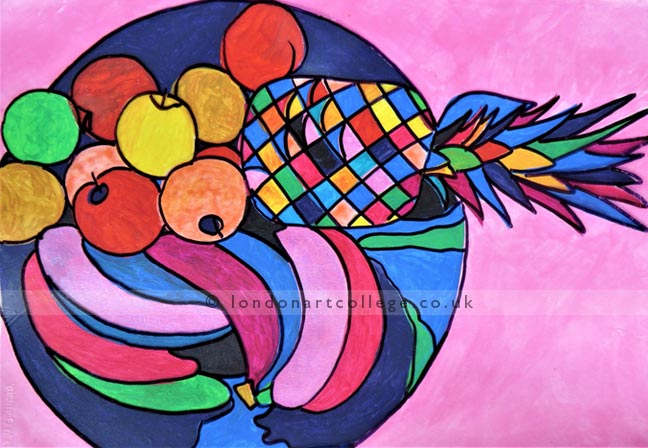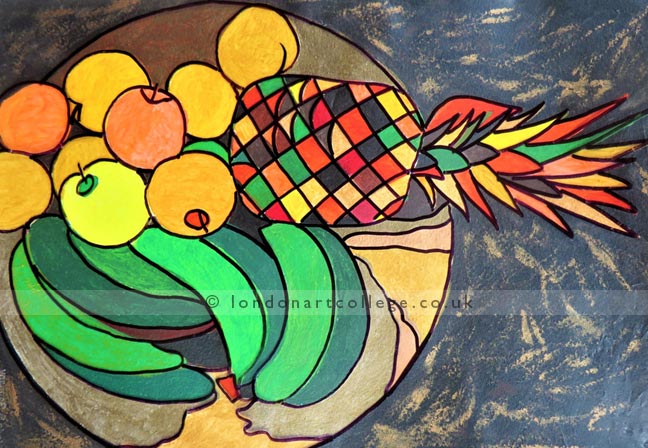 If you would like to receive a roundup of all of our blog posts once a week to keep you inspired in your inbox, why not sign up to our newsletter. You can access our sign up at the top of our page. If you are a London Art College student and you would like your artwork featured here, drop us a line at any time.