Welcome to our weekend challenge all about Dogs. The challenge was set to either draw or paint my own dog Lily, your dog or a dog of your choice. We have been inundated with paintings and drawings so I have chosen one piece form each artist to display. This was a very popular challenge and we all must have a soft spot for our 4 legged friends!

There are too many people here to mention by name so I will leave you to view the amazing artwork and read about the artist and images underneath each piece. I have added the portraits of Lily at the top of the page – well done to these students who all caught Lily's character beautifully!!

Shamina also posted on the facebook page which we thought was fantastic and wanted to add it here too….
I'm blown away by all the doggy pics for this weekend's challenge! All my art supplies are in storage for a few months so I can't join in for a while but my doodles couldn't hold a candle to what you guys are sharing! Bravo!!

Shamina Chowdry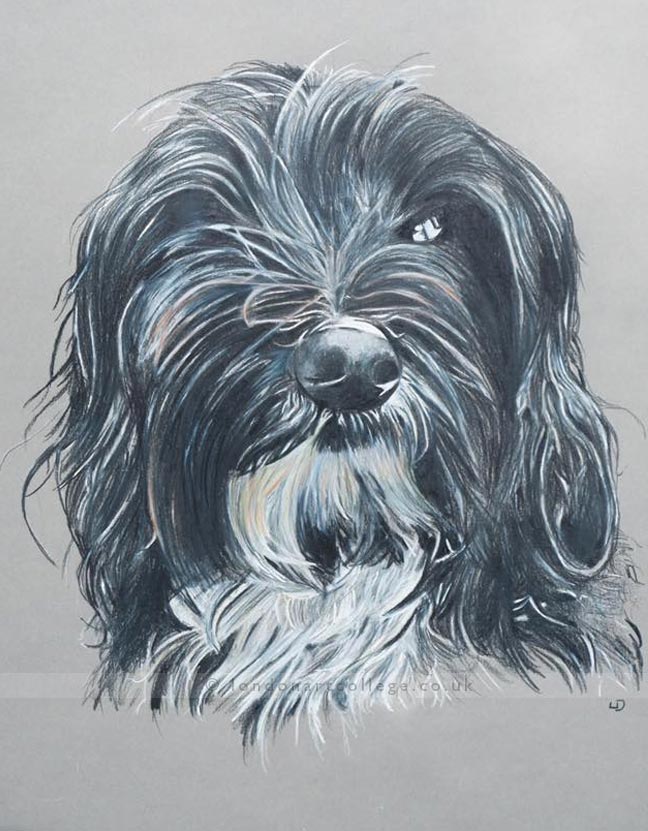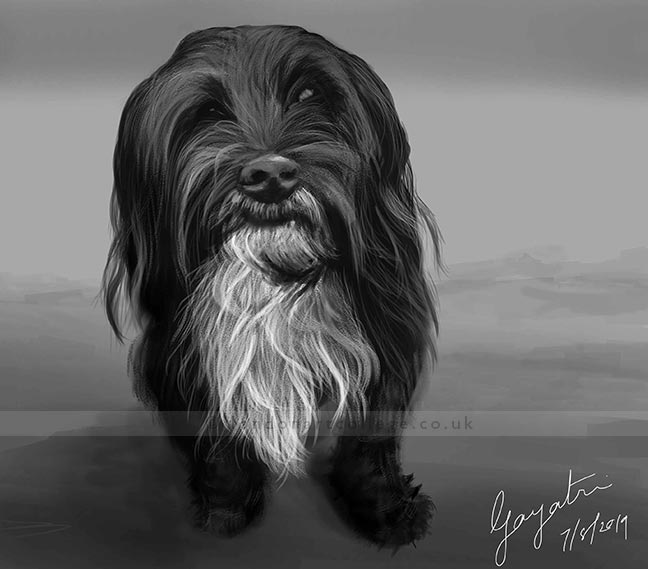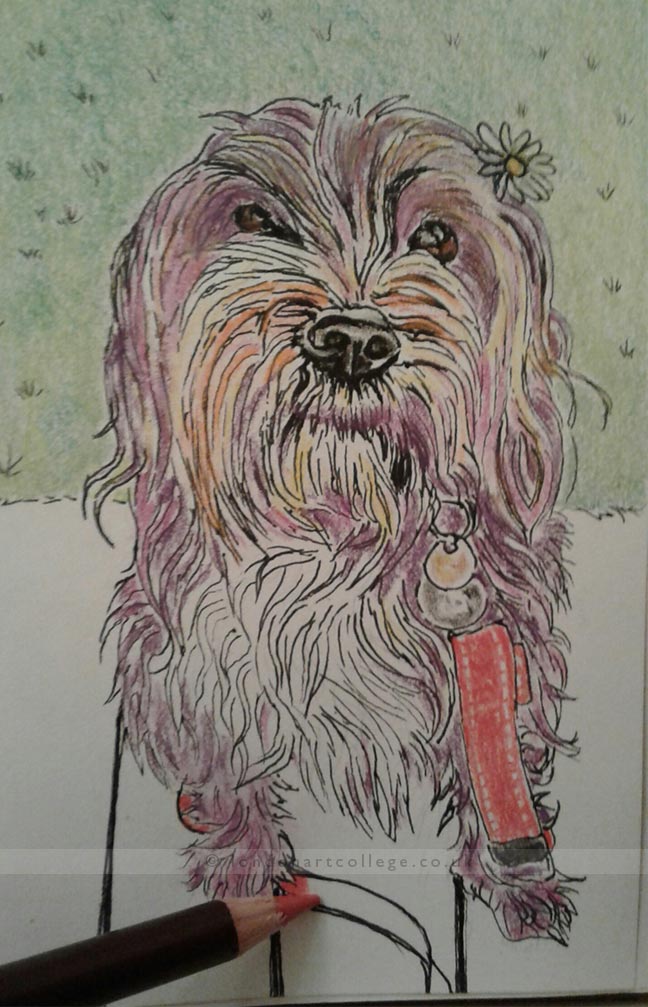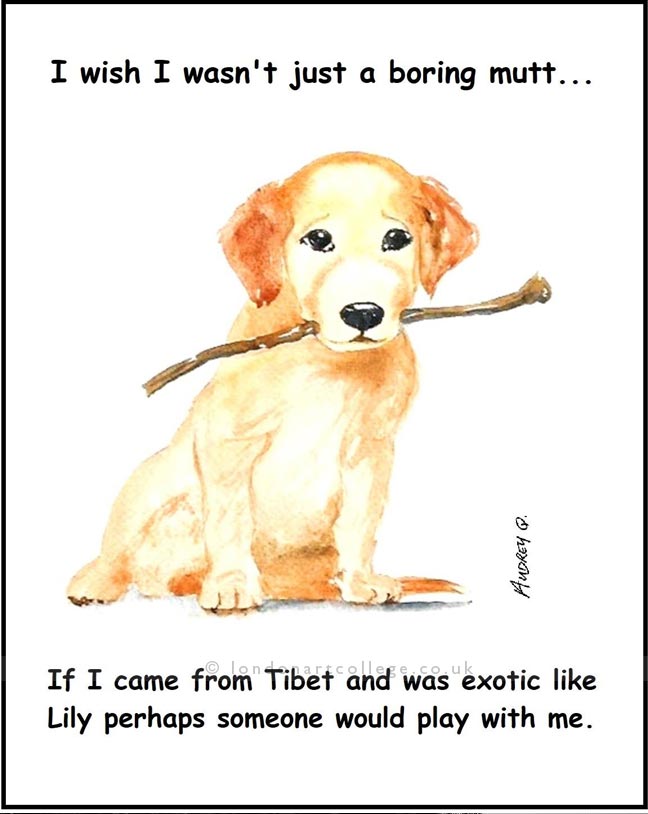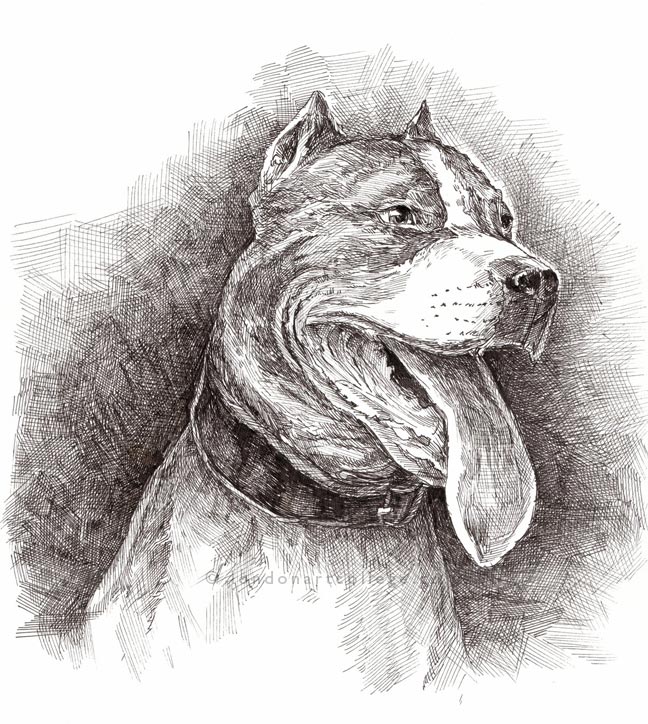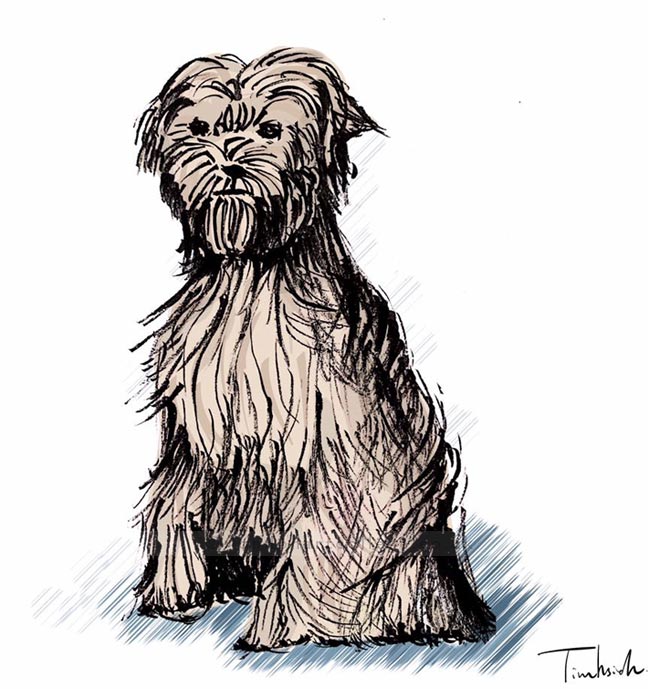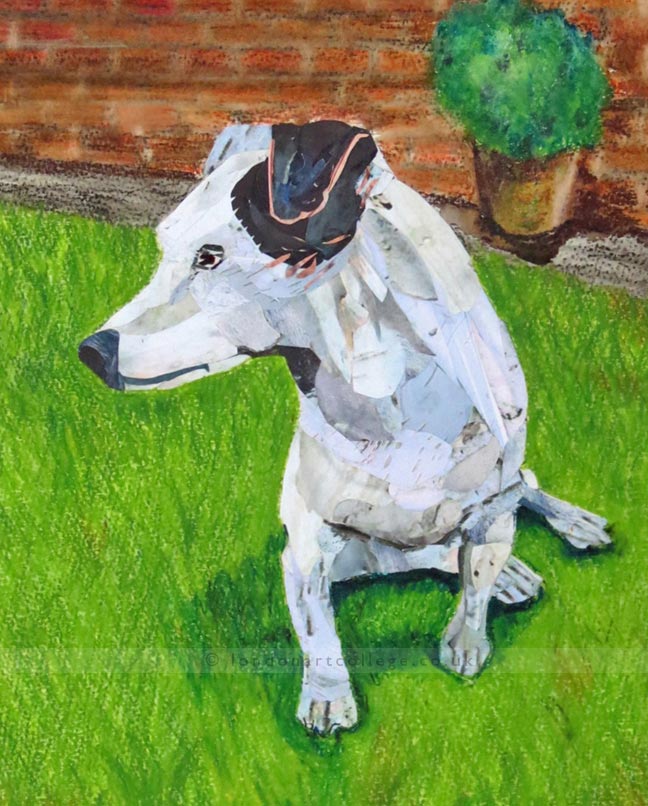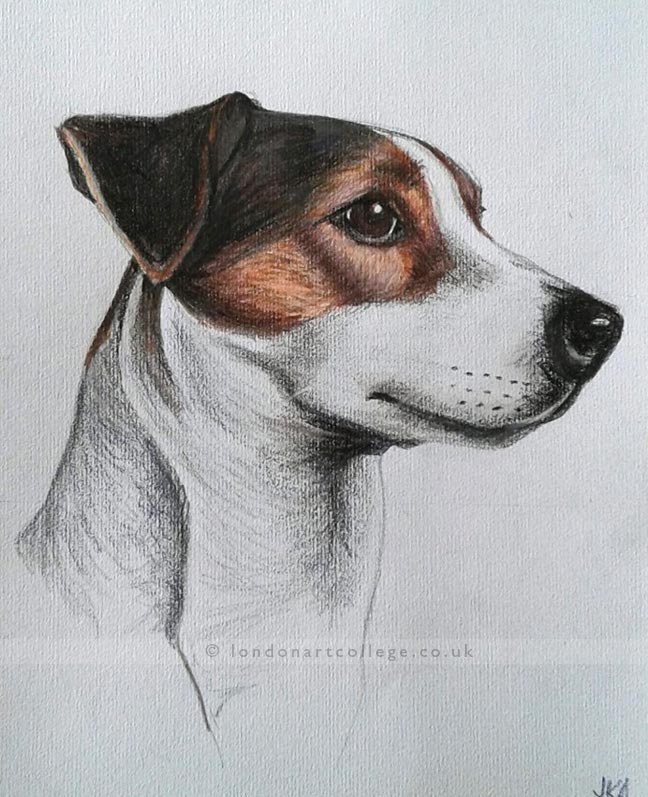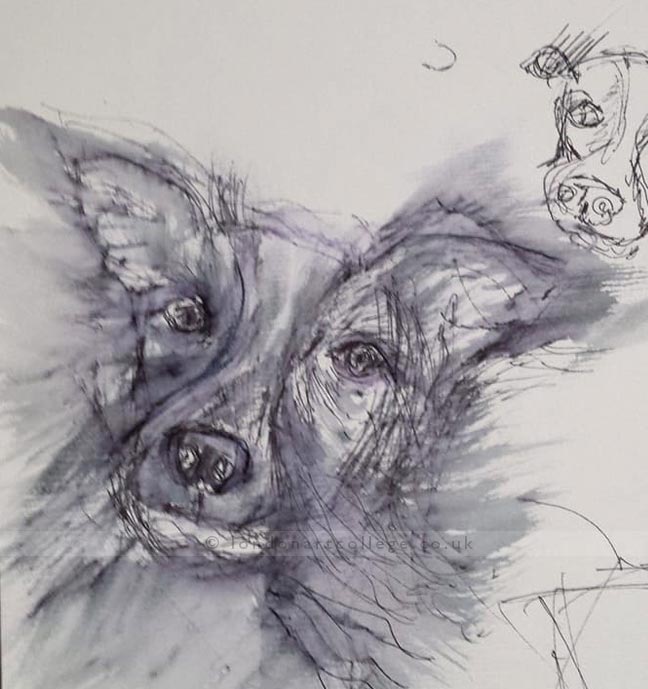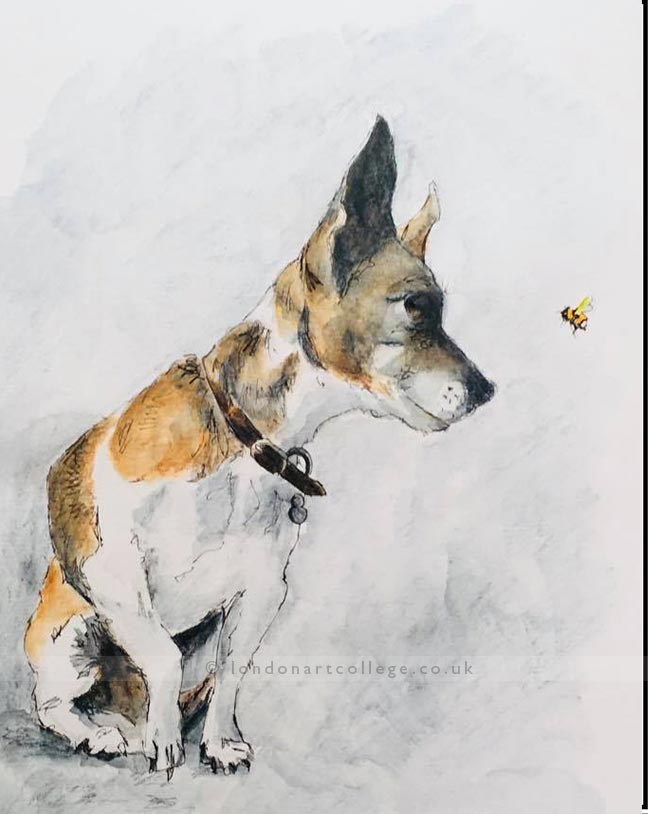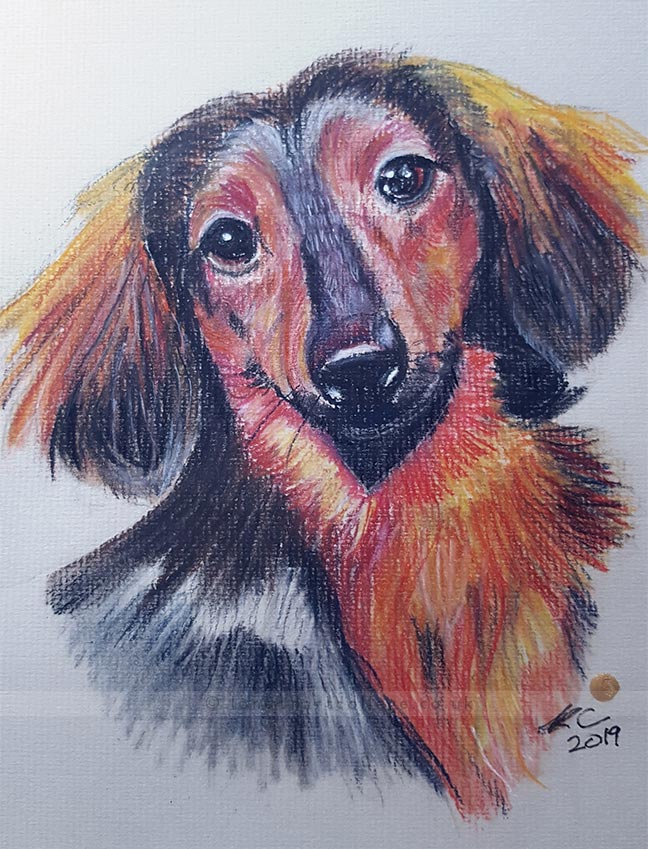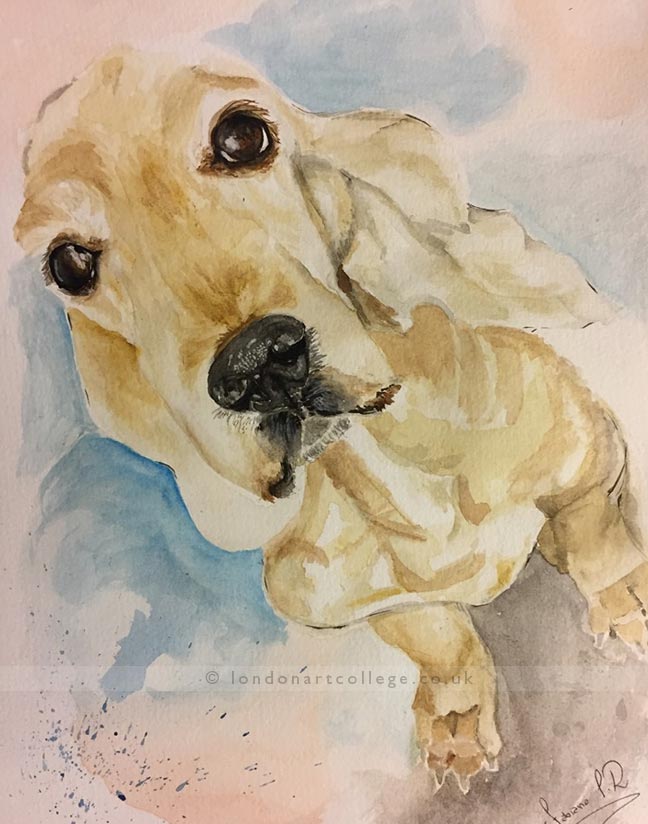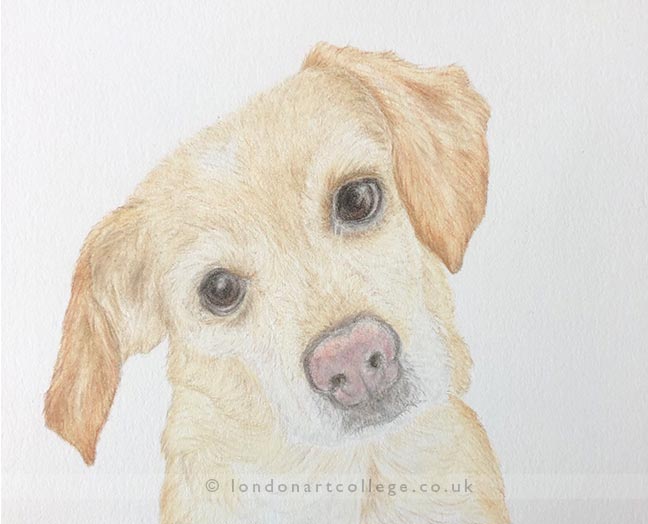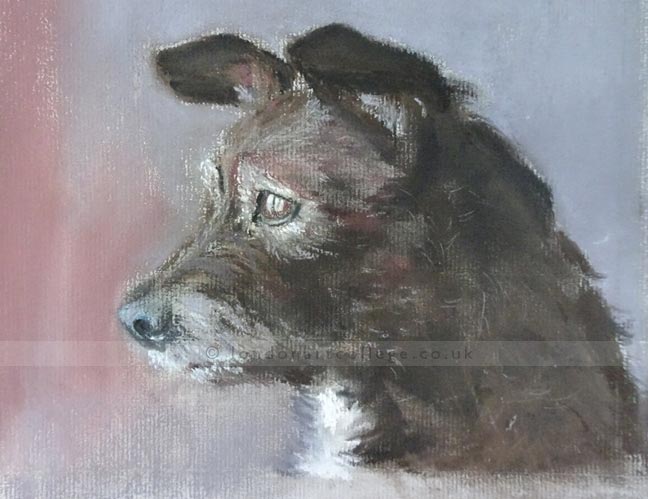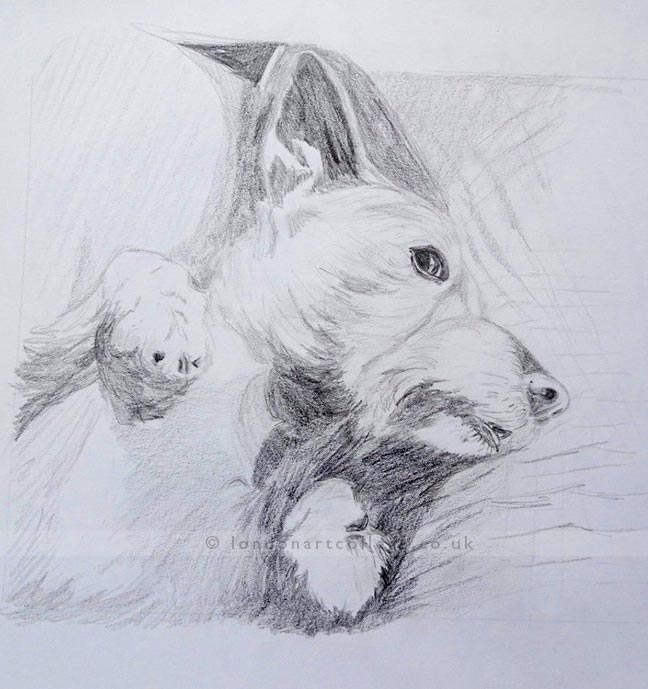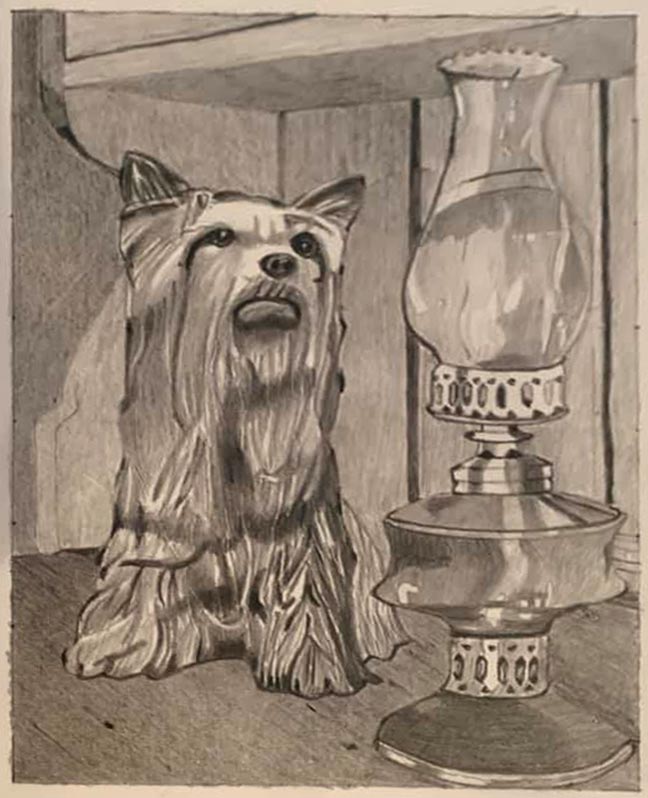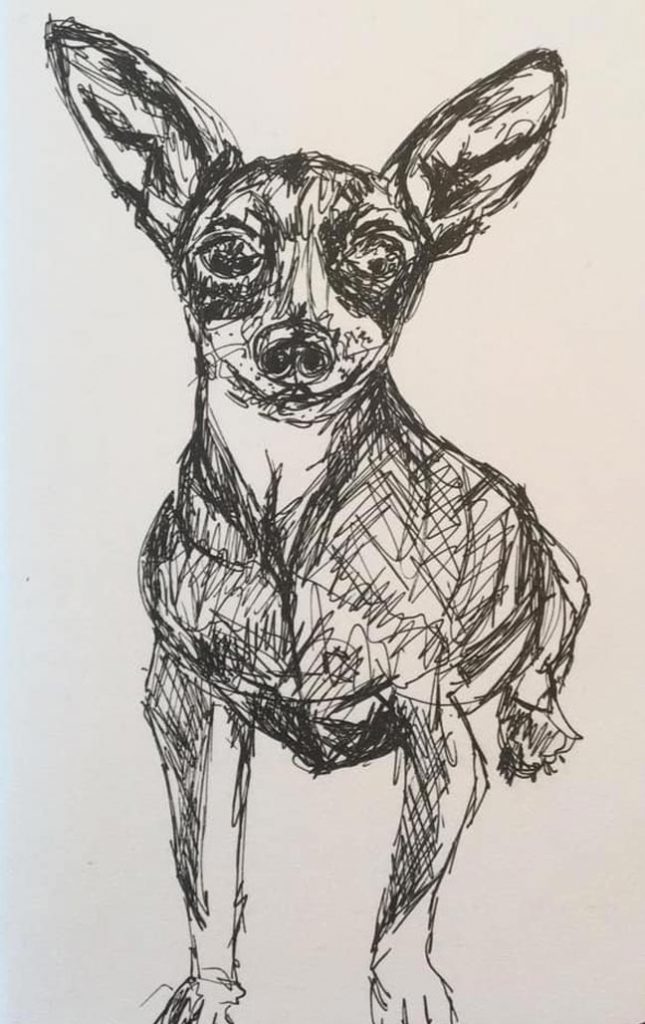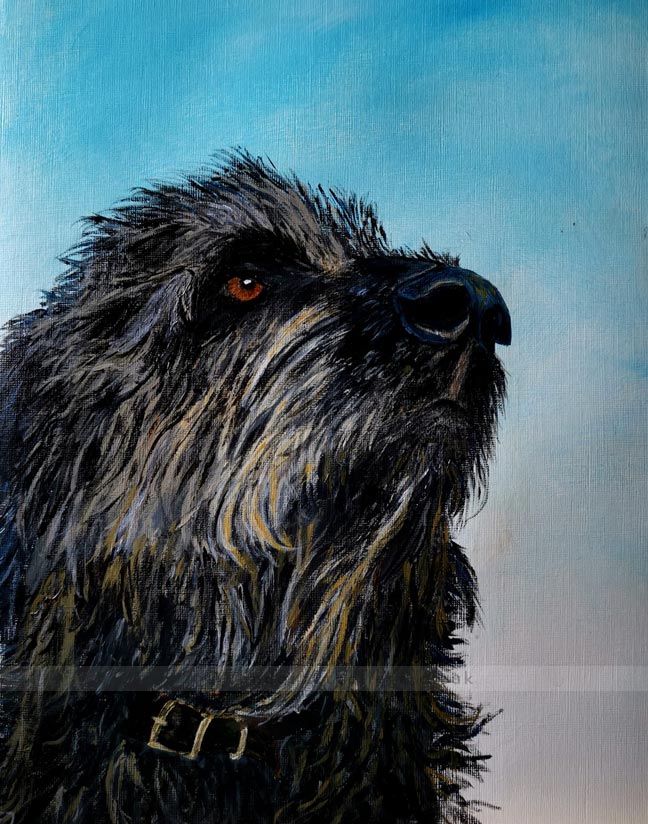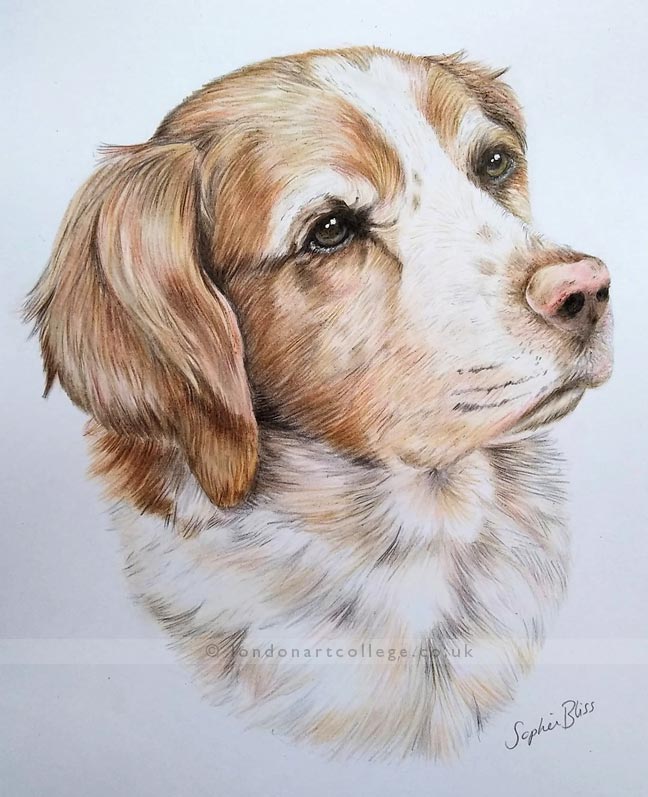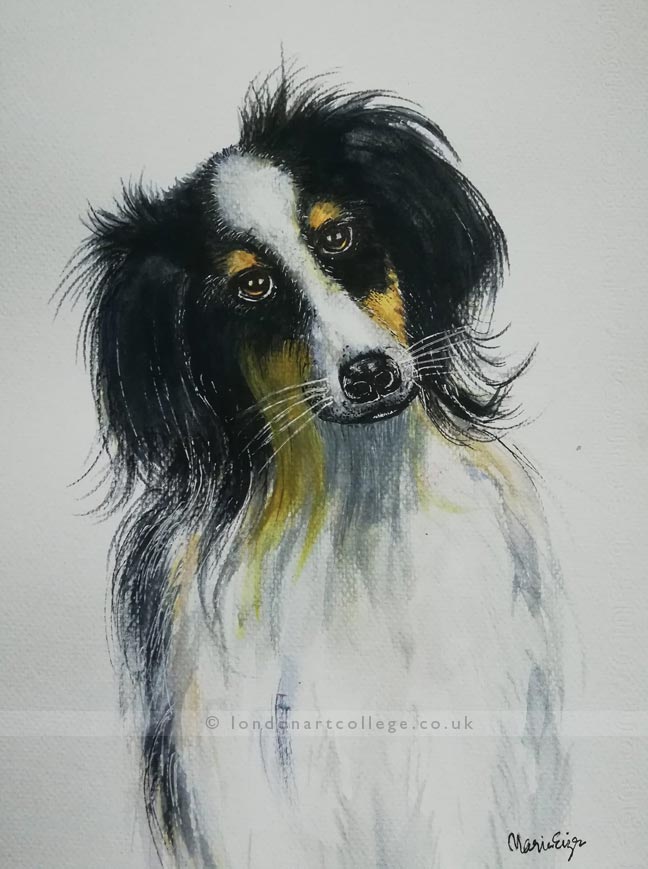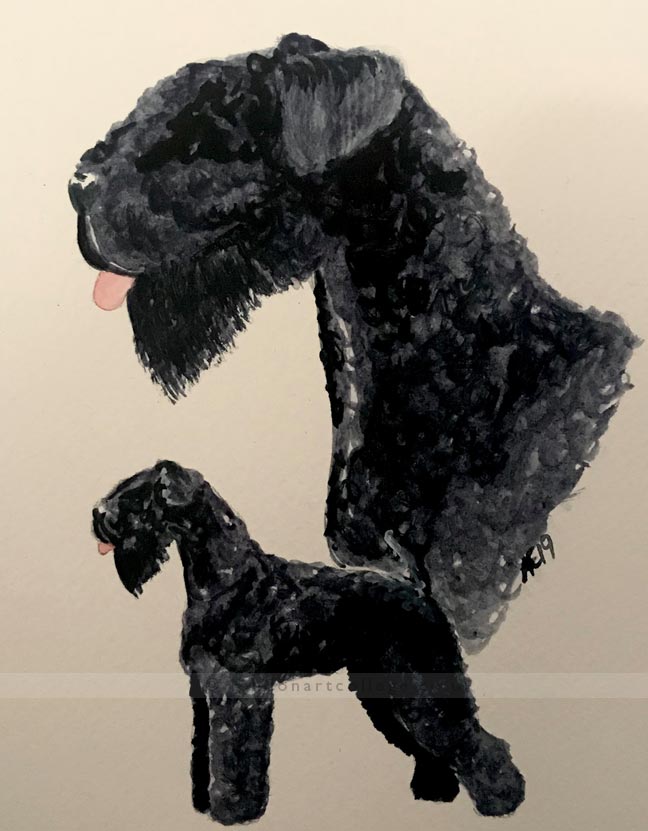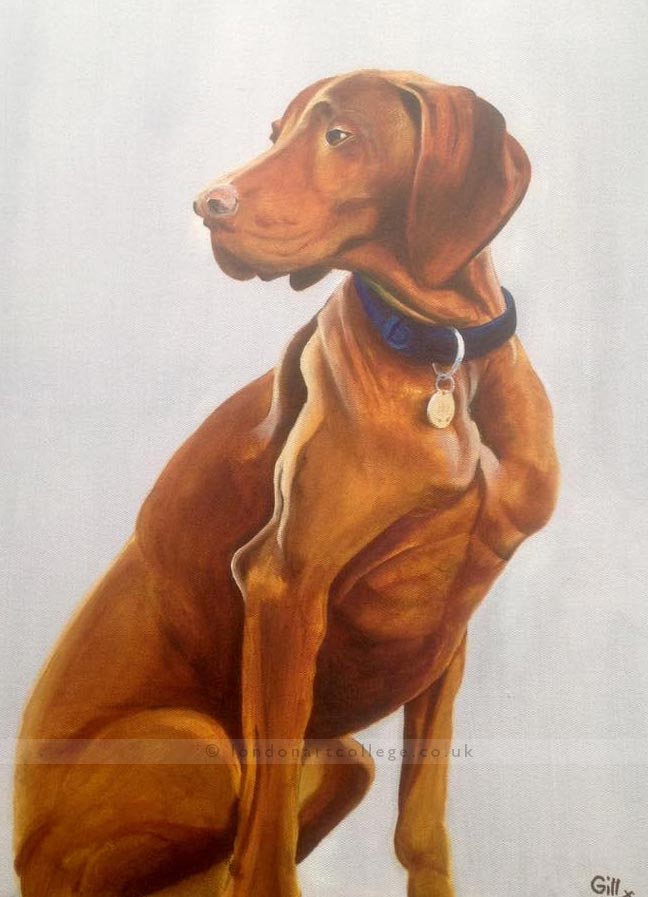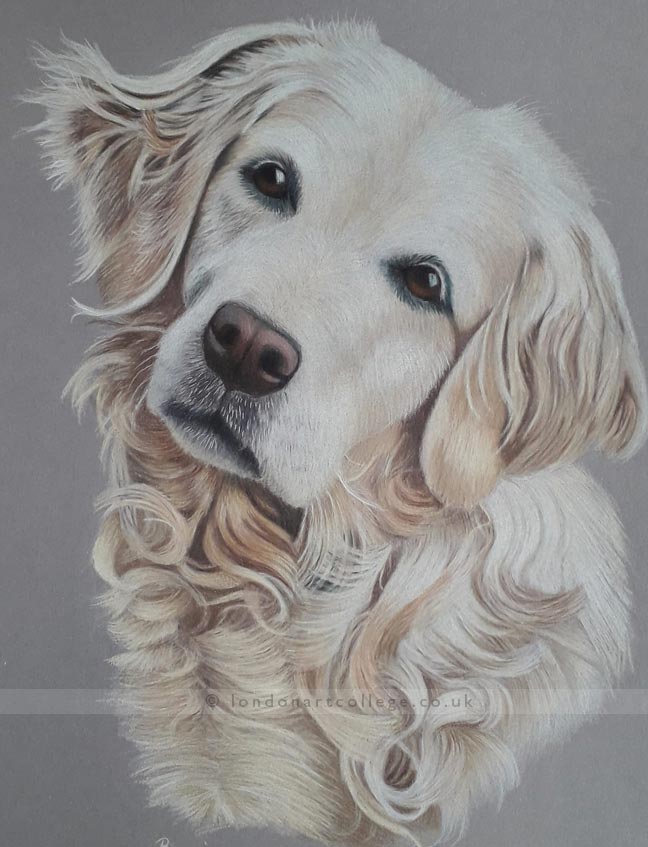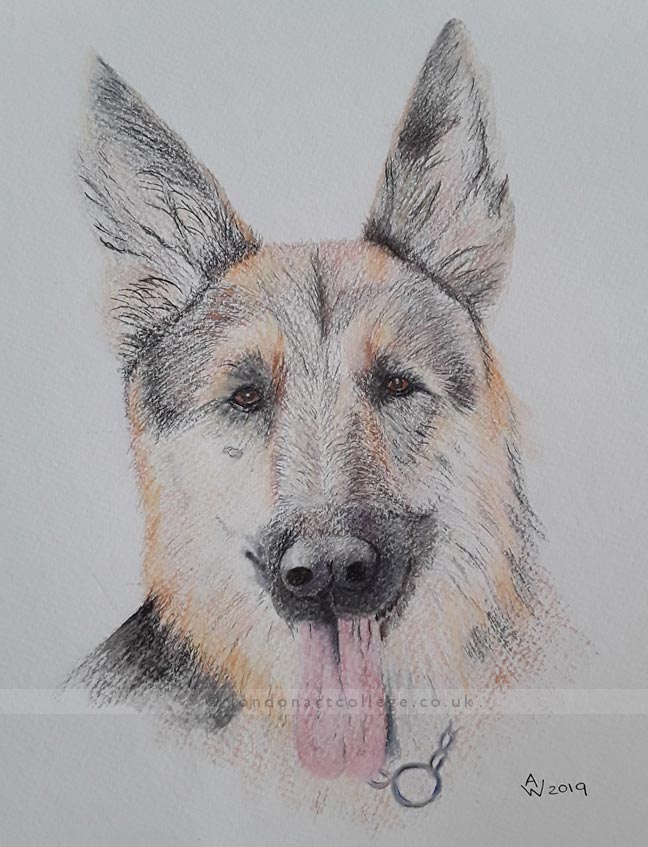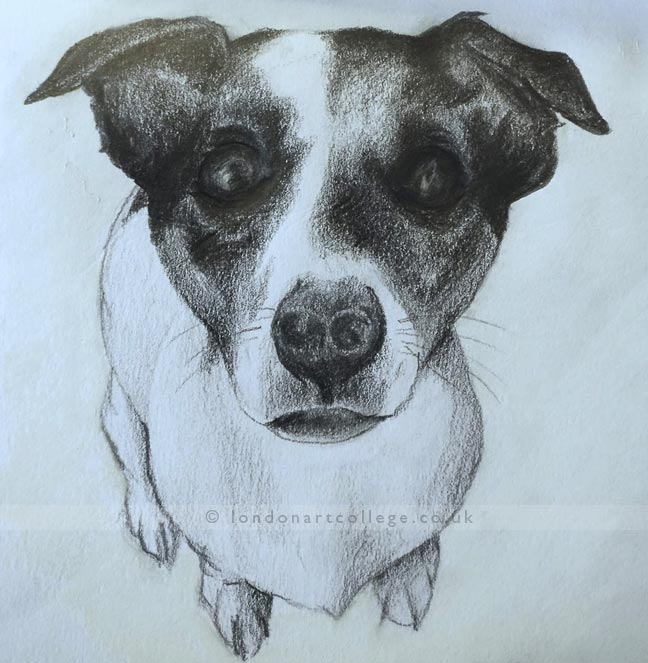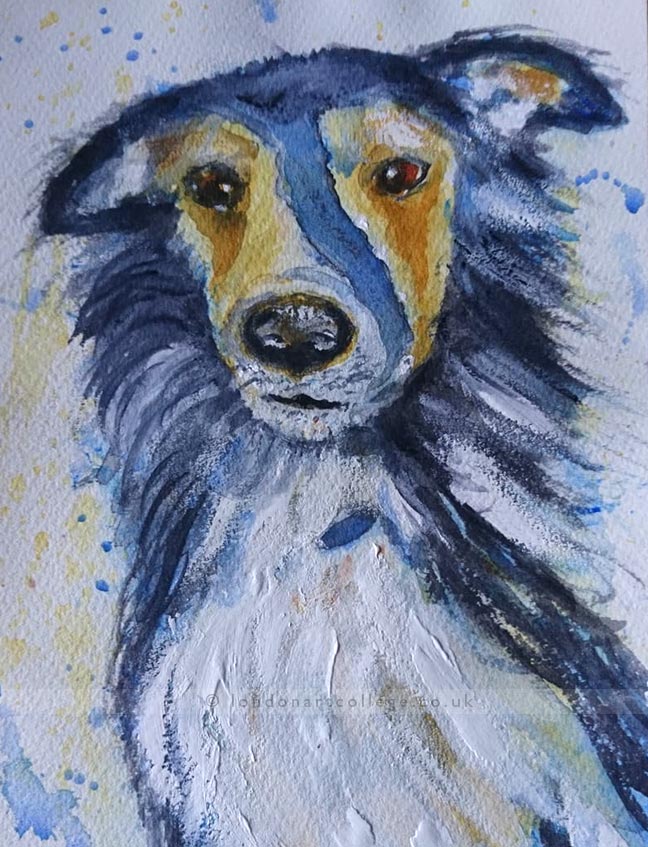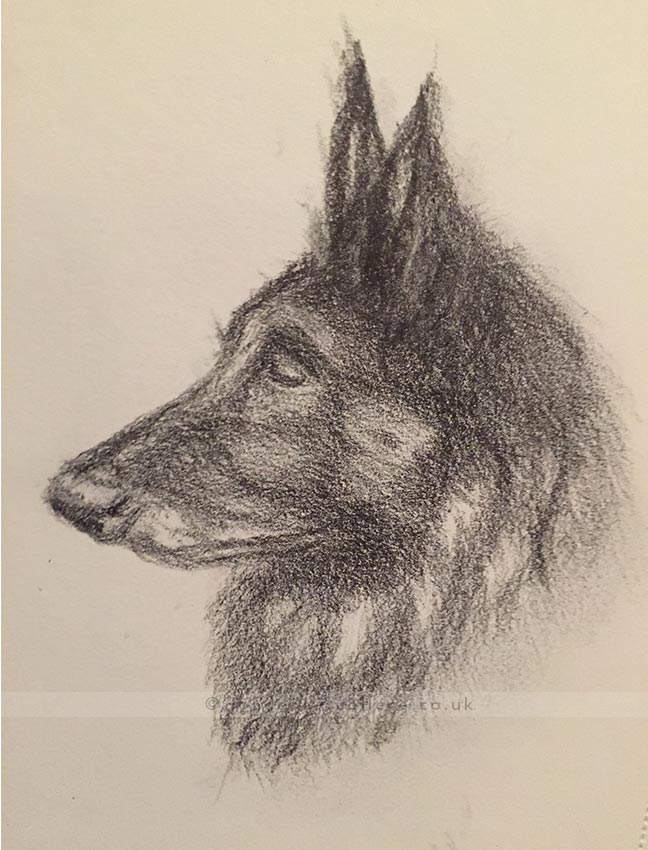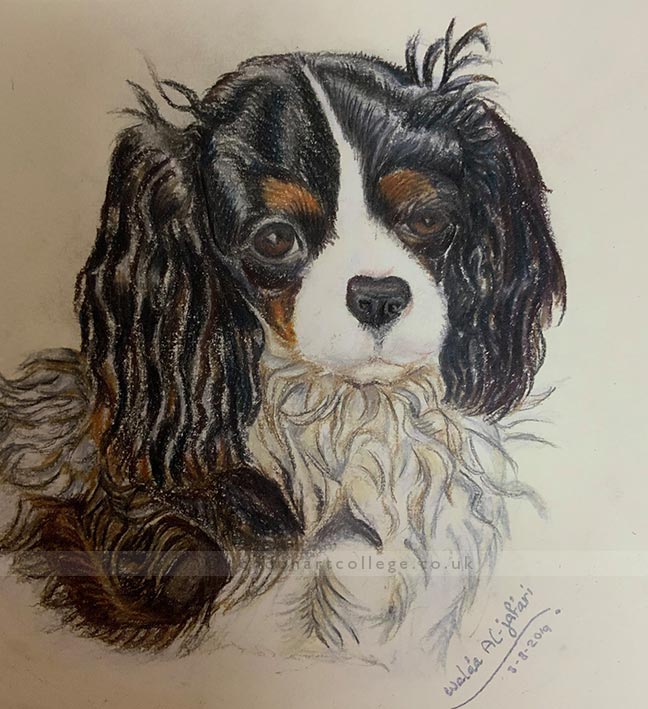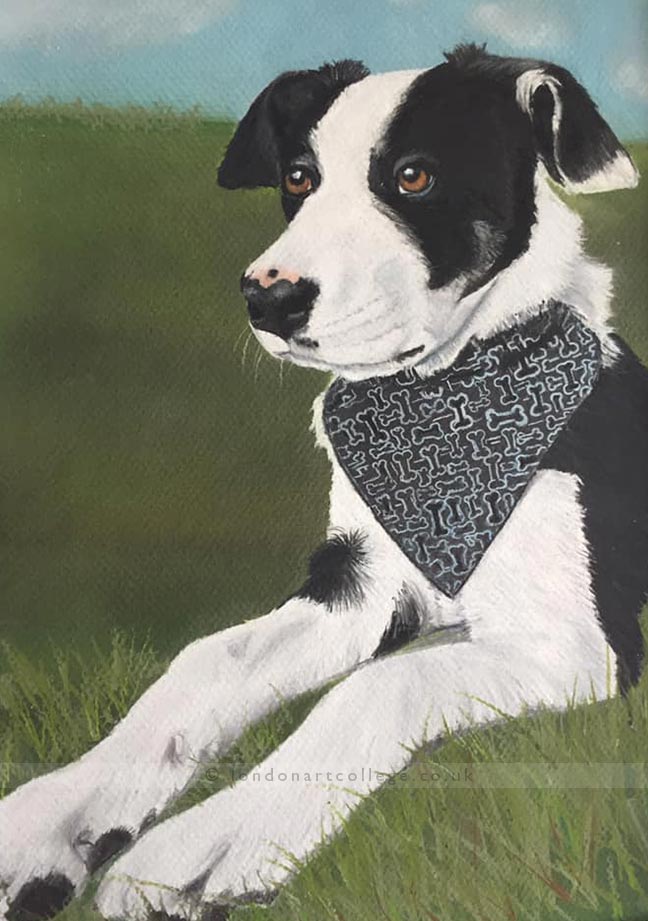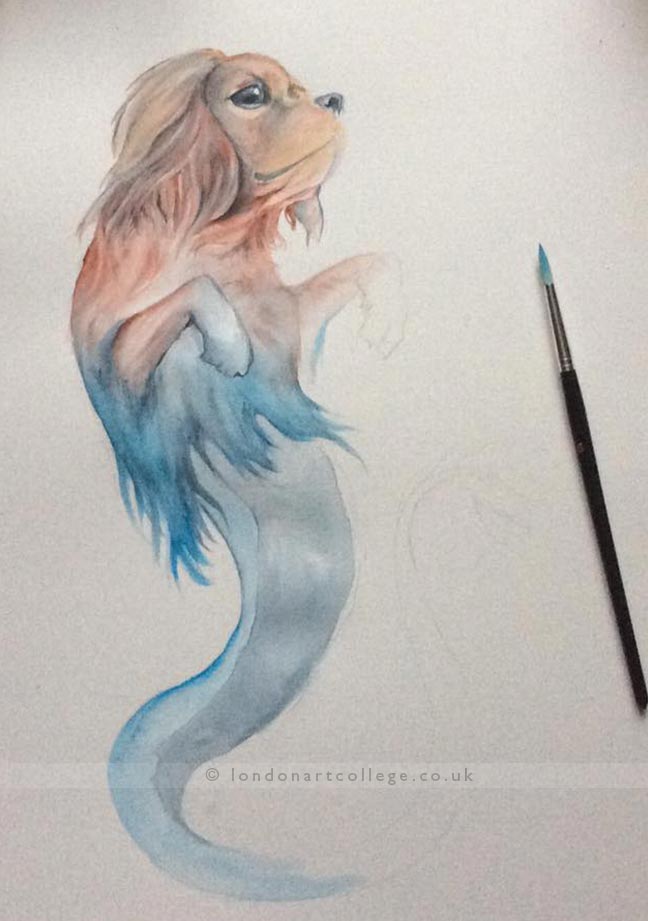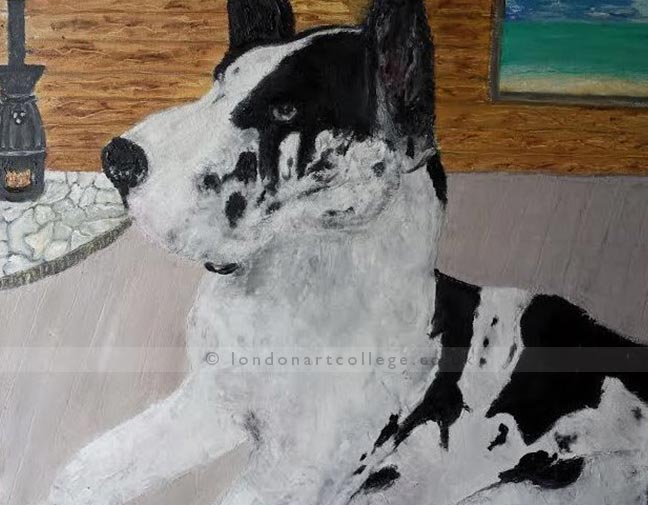 If you would like to receive a roundup of all of our blog posts once a week to keep you inspired in your inbox, why not sign up to our newsletter. You can access our sign up at the top of our page. If you are a London Art College student and you would like your artwork featured here, drop us a line at any time.