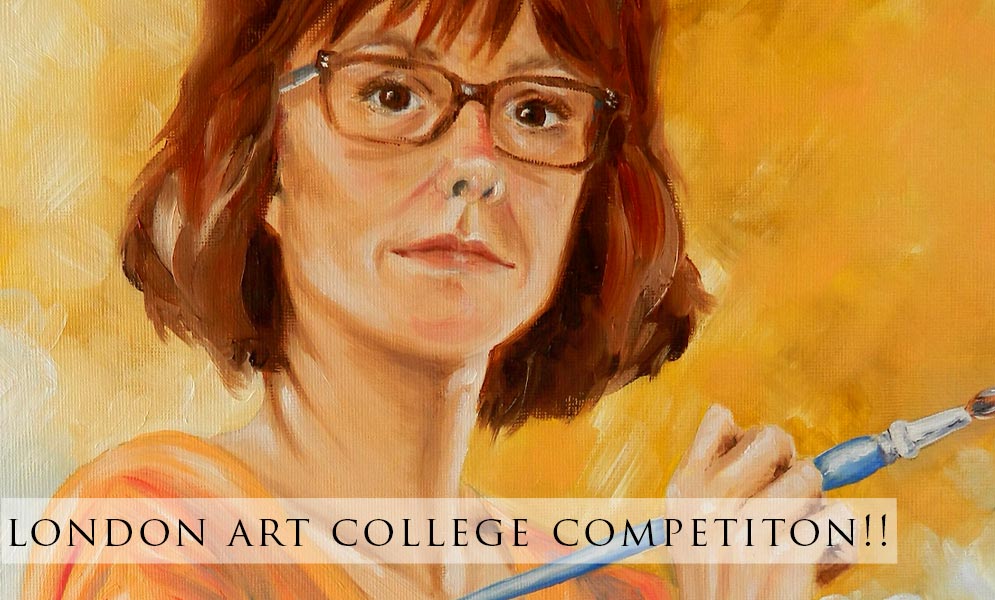 Welcome to our big announcement! The London Art College yearly competition is now OPEN!

Students can submit ONE piece of artwork they have created. It doesn't have to be a course work piece.

The artwork can be in any medium (excluding photography)

Try to send your artwork in JPEG format and avoid sending thumbnail sized artwork. We like to see your creations!!

You can send scans or photographs of your artwork. Avoid adding watermarks, mounts / matts and frames. If you are photographing your artwork, take a look at our photography tips page for details.

Students need to have their entries to us by 1st October 2020 and send them to entries@londonartcollege.co.uk Please include your full name and student number.

If you have any questions you can post at any time on our Facebook Group page. Best of luck and happy painting!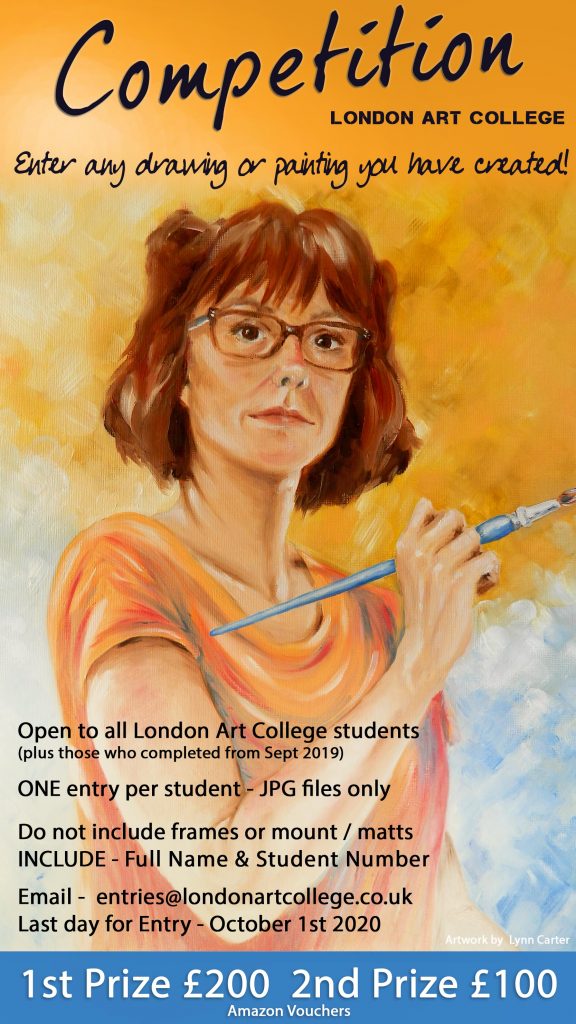 If you would like to receive a roundup of all of our blog posts once a week to keep you inspired in your inbox, why not sign up to our newsletter. You can access our sign up at the top of our page. If you are a London Art College student and you would like your artwork featured here, drop us a line at any time.