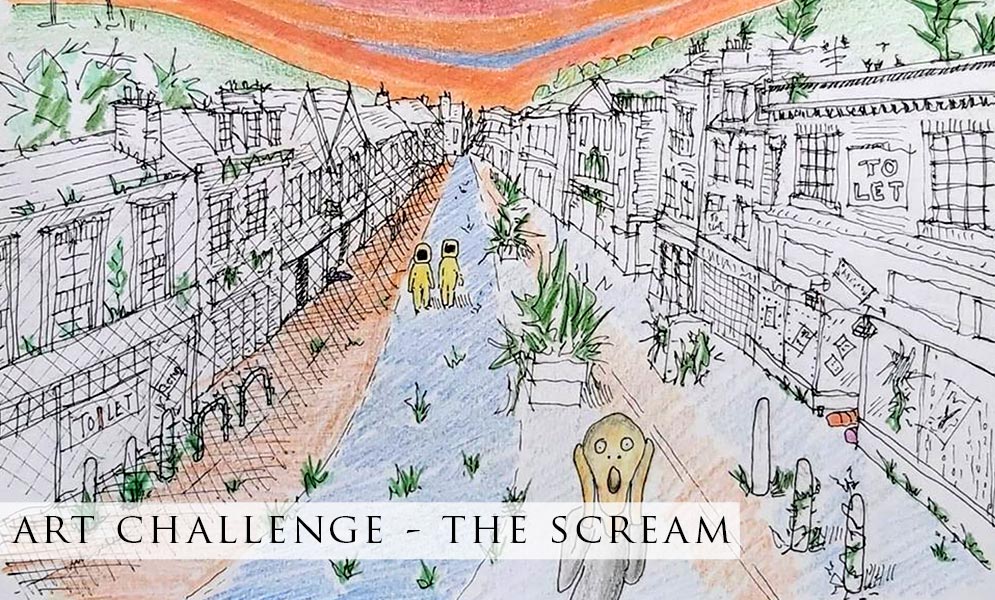 Welcome to the results of 'The Scream' art challenge. This time we set our students the task of creating their own version – or own take on the Edvard Munch painting 'The Scream'.

We hope that you are all as impressed as we are here at the London Art College. This challenge was simply fantastic and the results are incredible.

Top spot this week for the feature image goes to student Chris Rye with his very clever combination of a lockdown street and The Scream. Superb and very cleverly thought out and executed.

We also love Liz Brownes version of The Scream below, I think many of us are feeling very similar about our hair at this point in time!

if you can all scroll down to read the story and view the beautiful illustration by Huzette – a must read!

Everyone who submitted has accomplished this task superby! If we could name everyone we would, however you all know that you have created something very special. We hope that you enjoyed designing and producing them. Well done everyone!!

Tomorrow the challenge is a little different. It isn't so much of a challenge….but a big reveal. Stay tuned to find out all about it.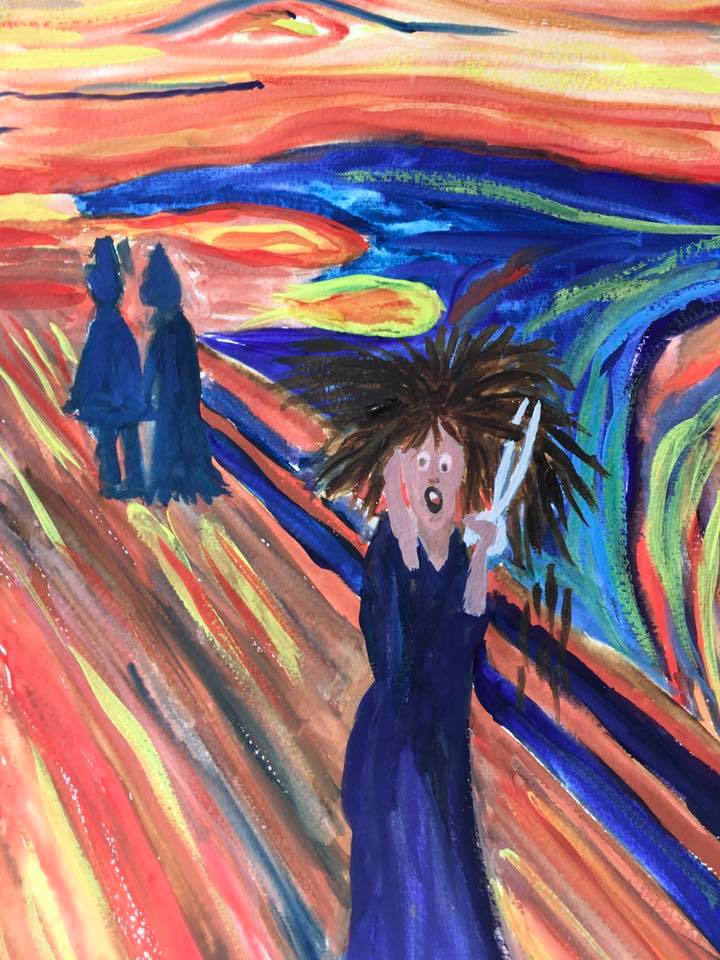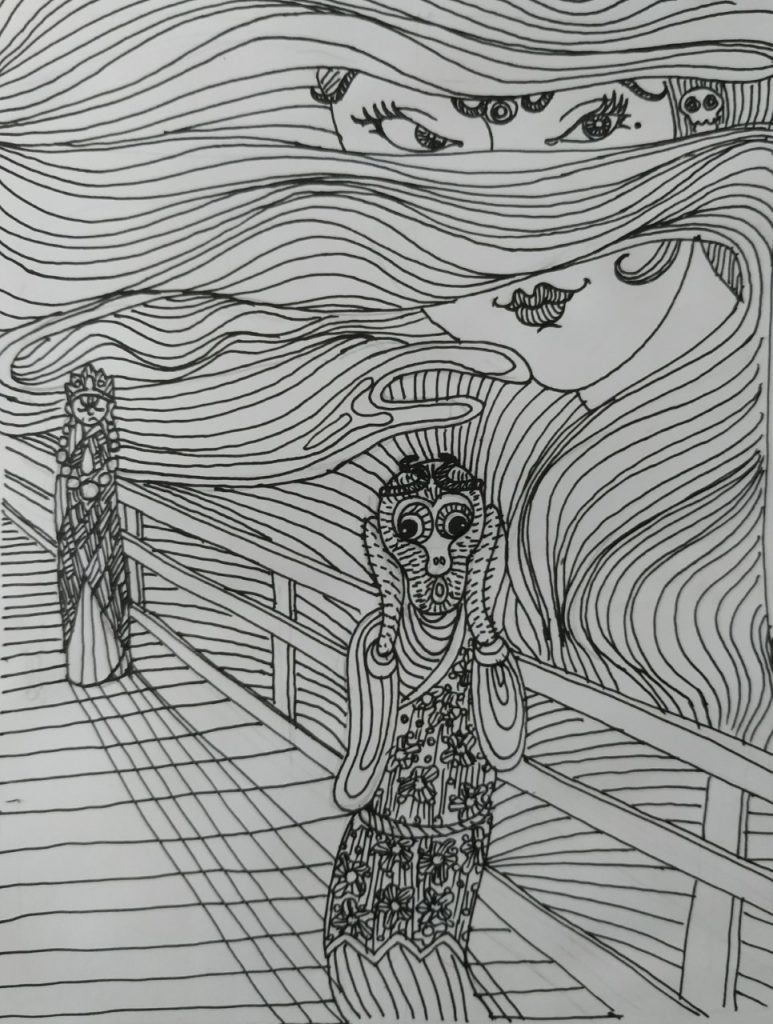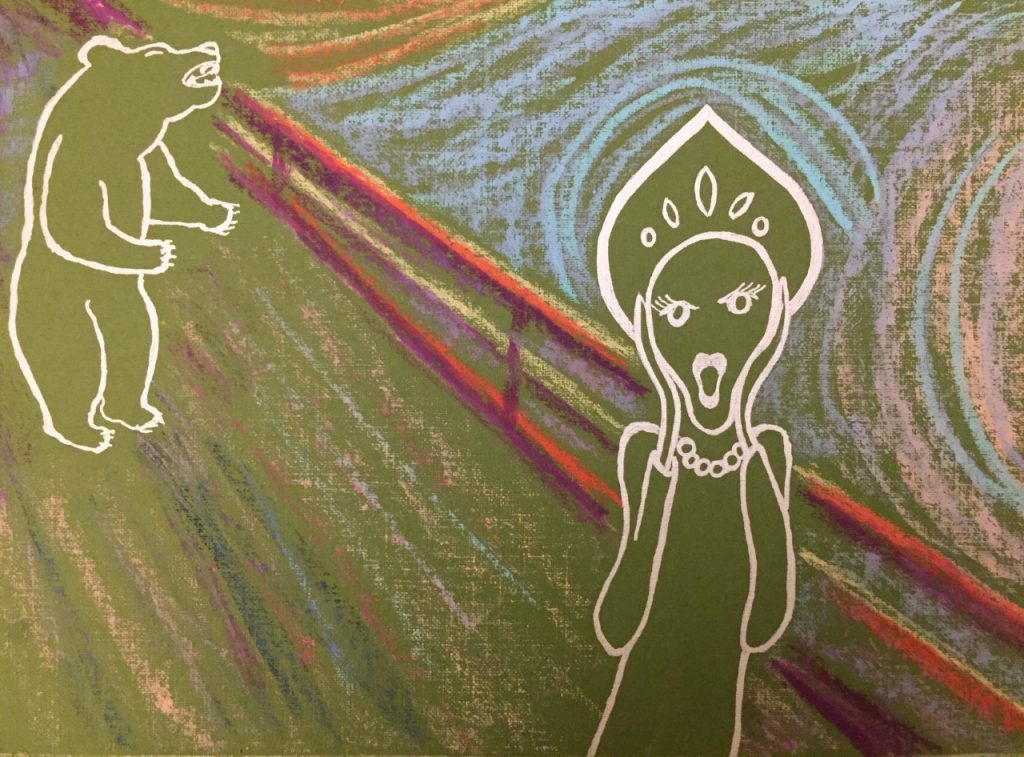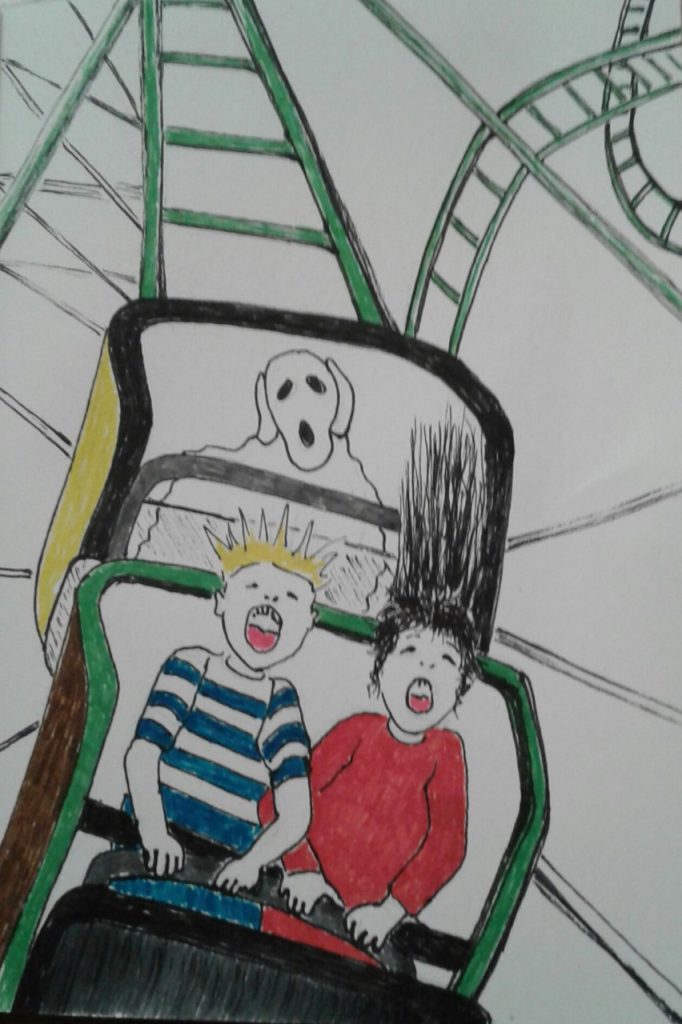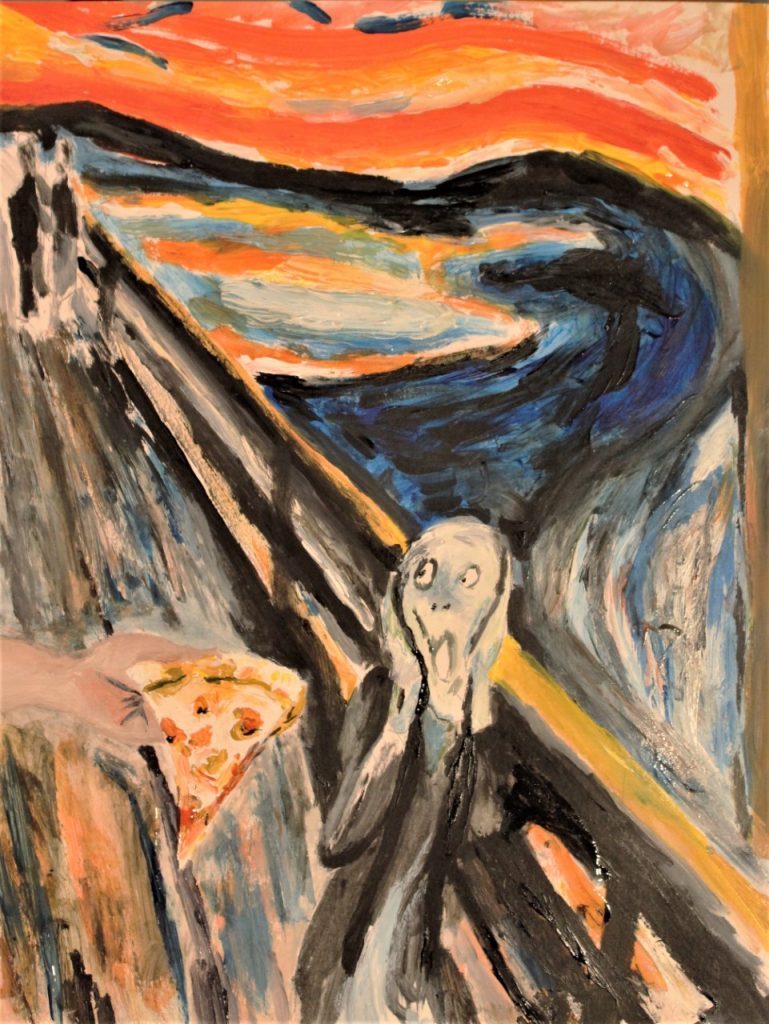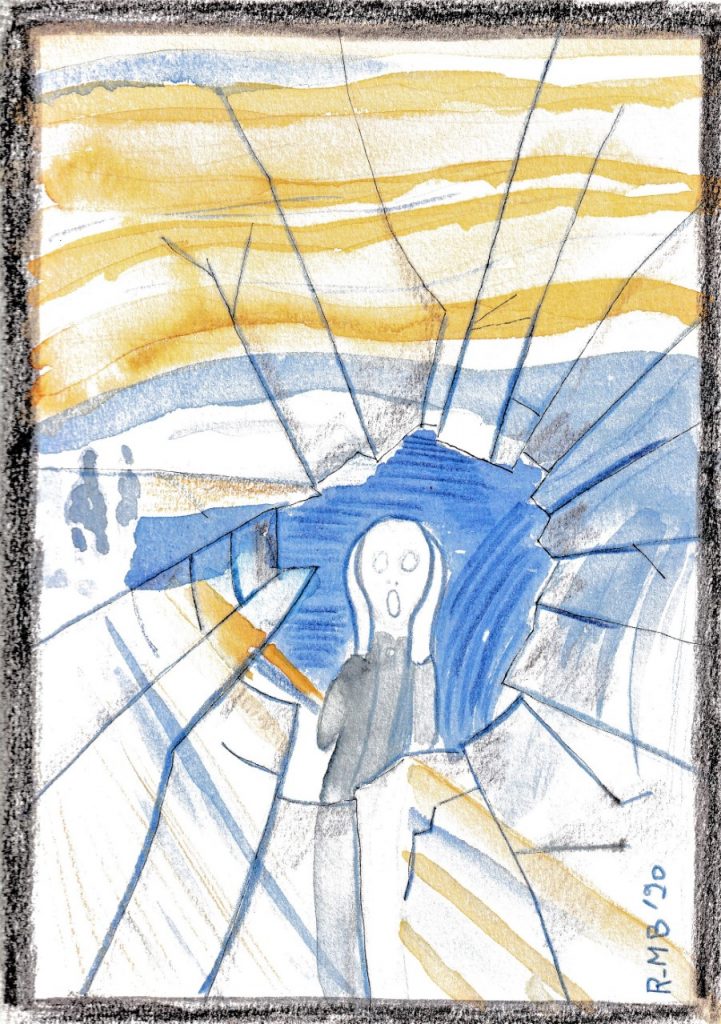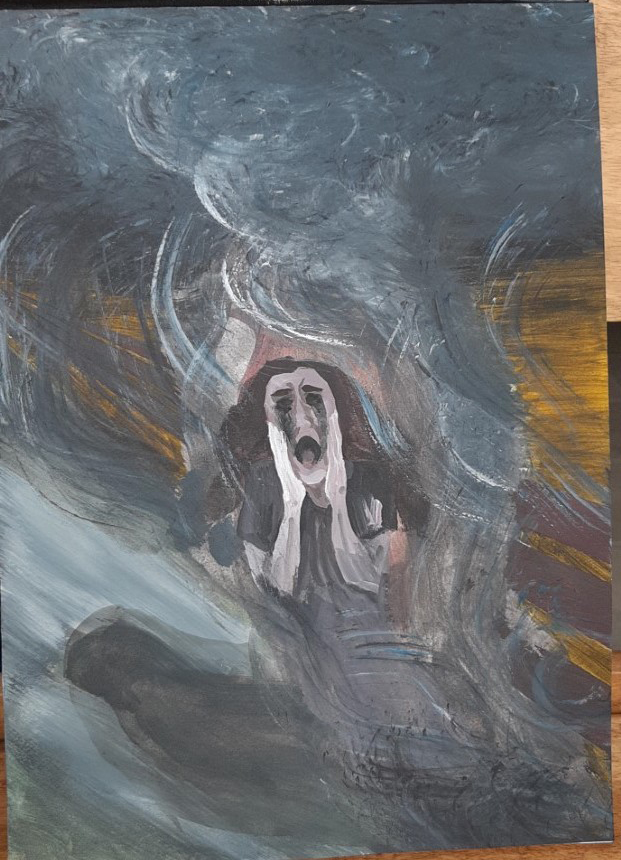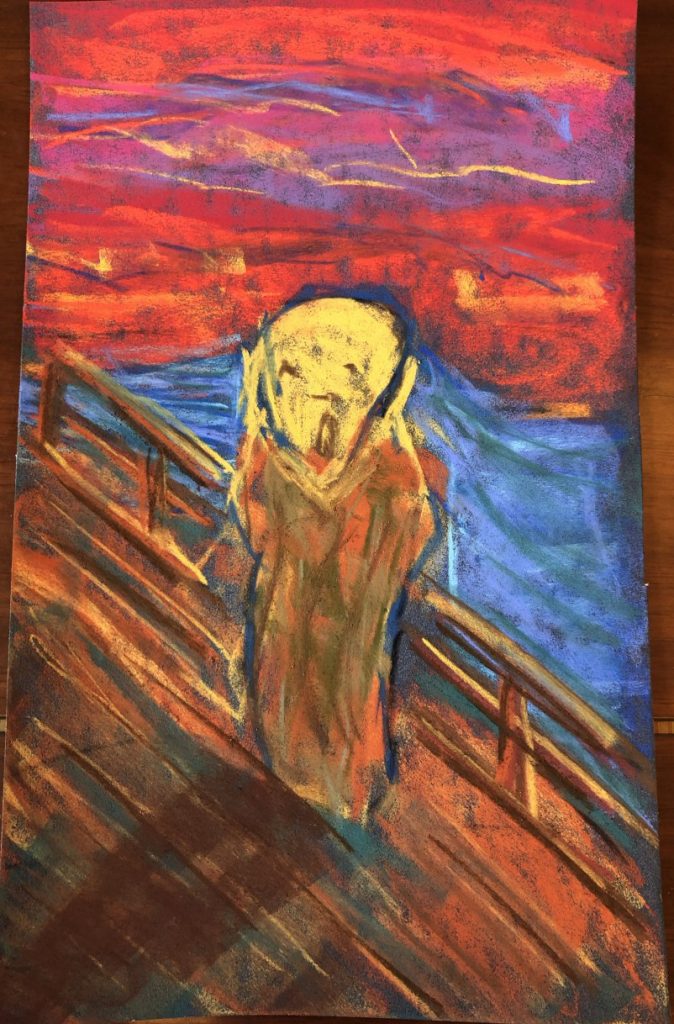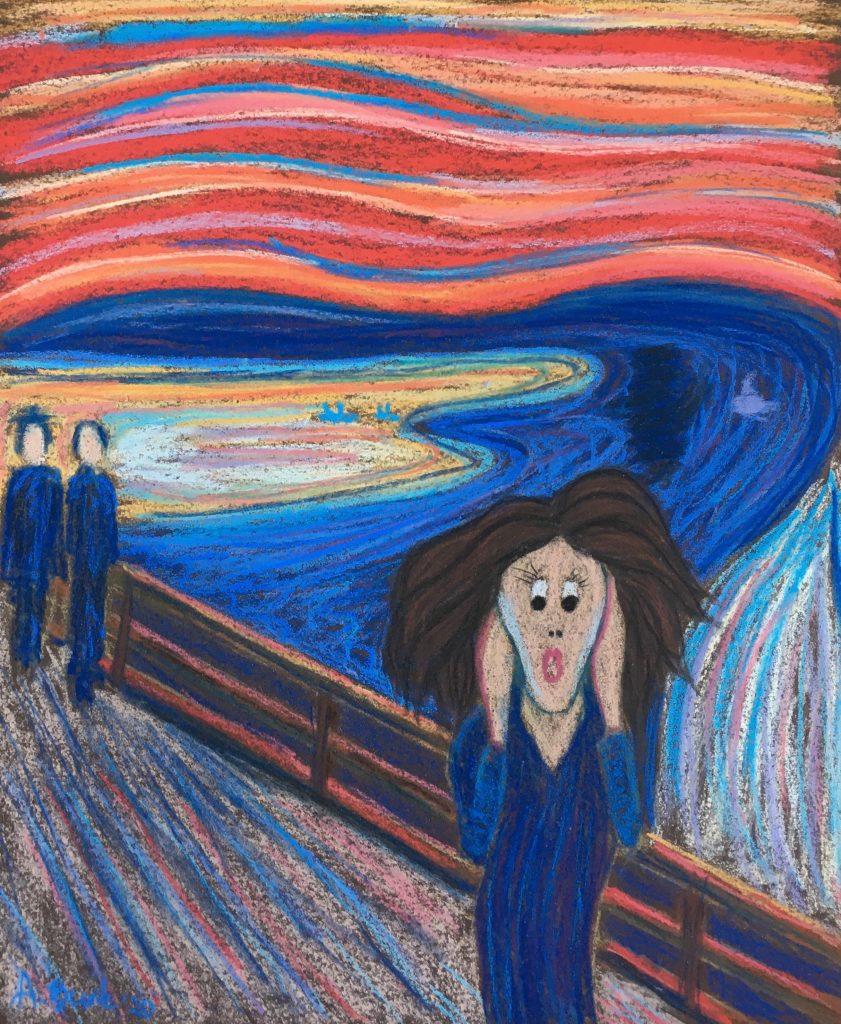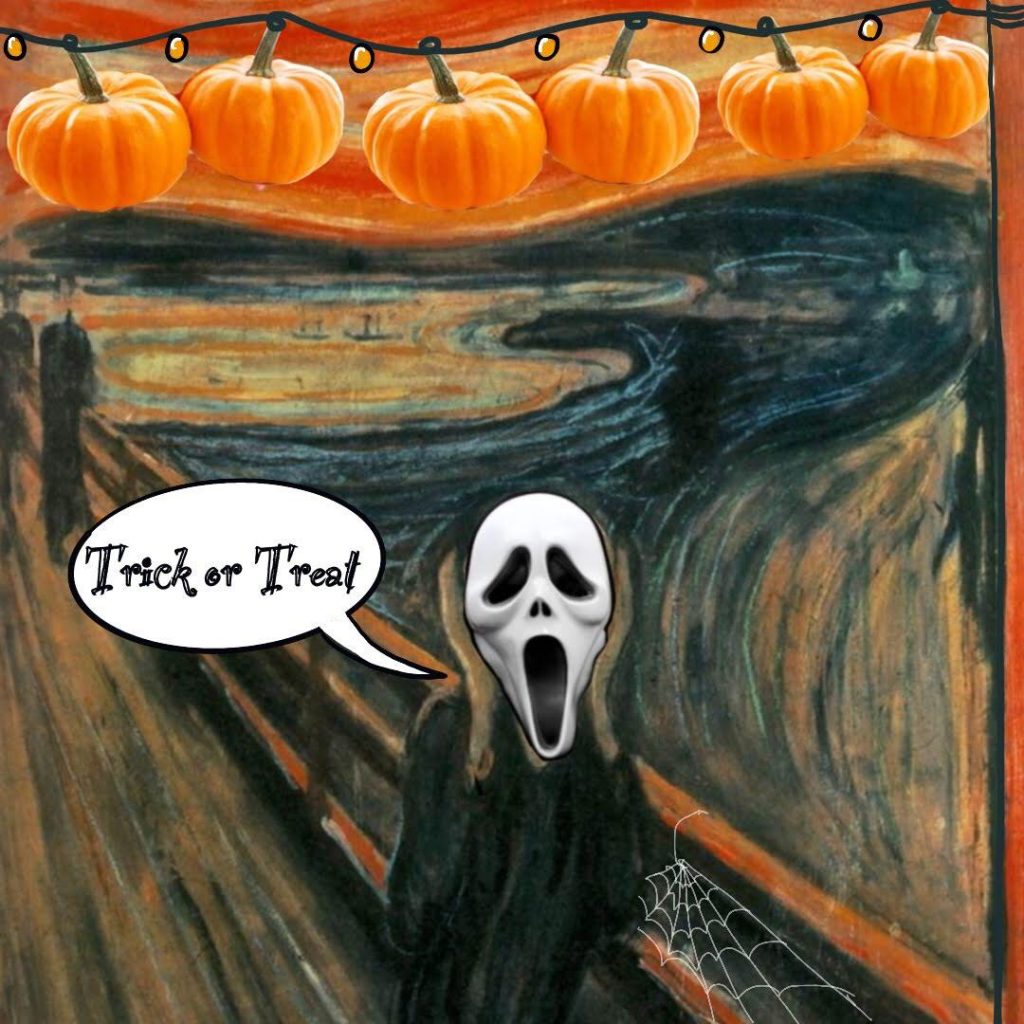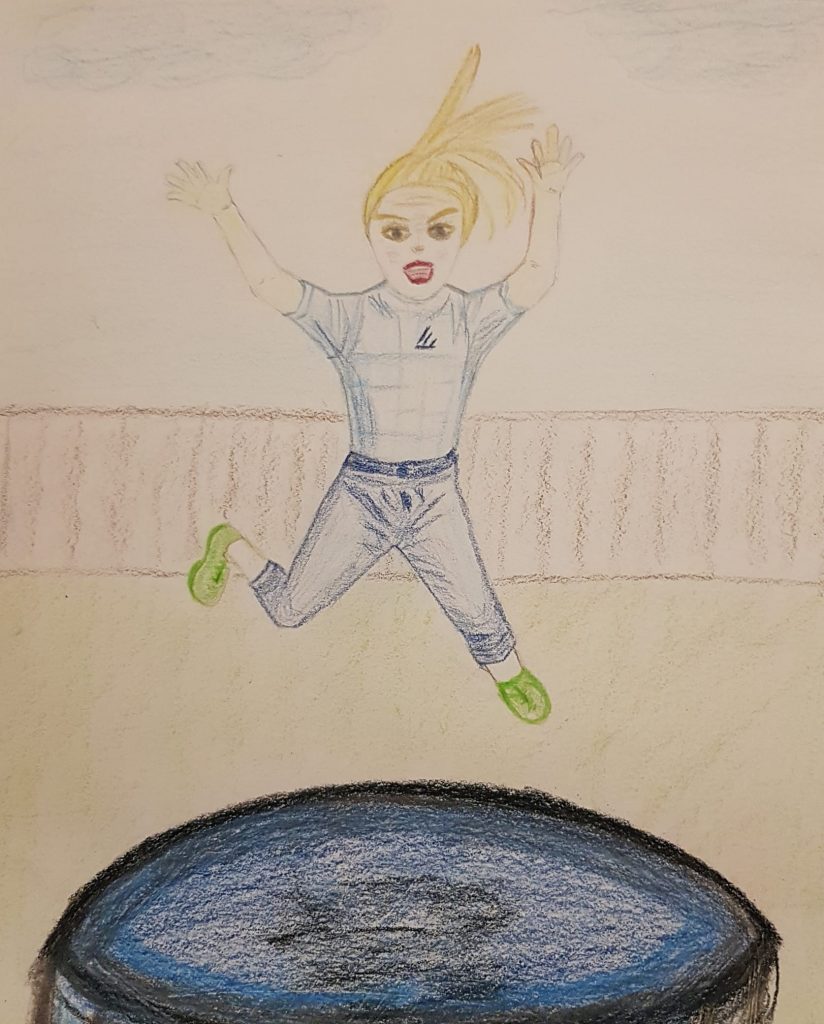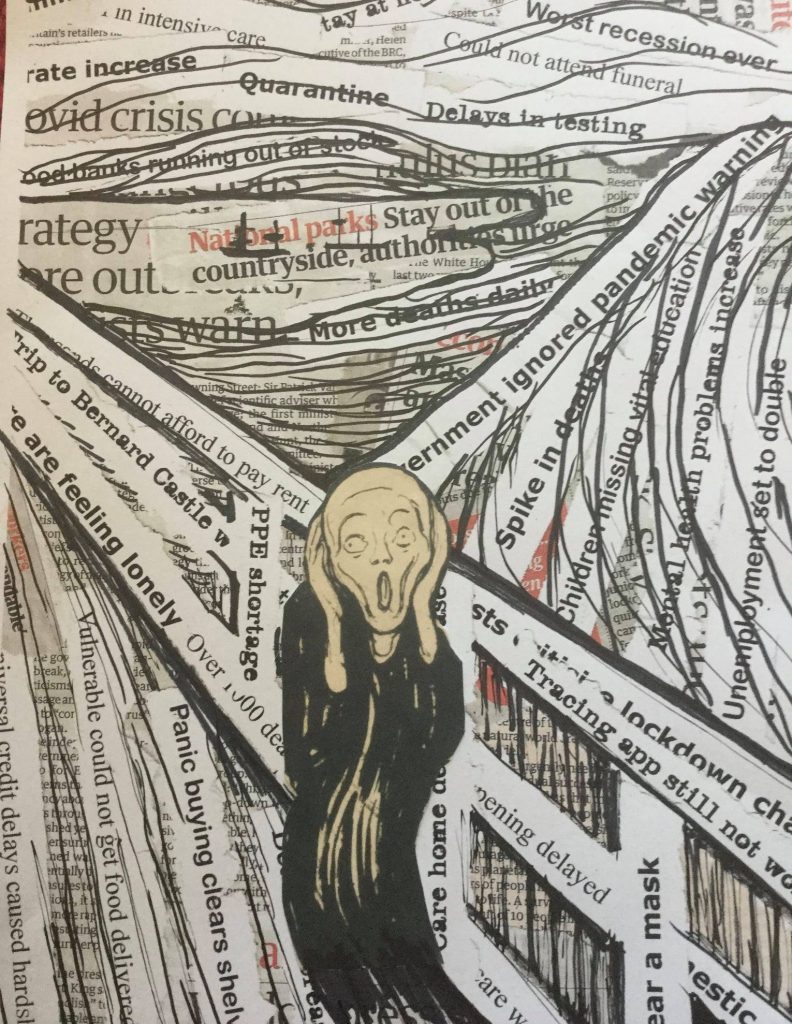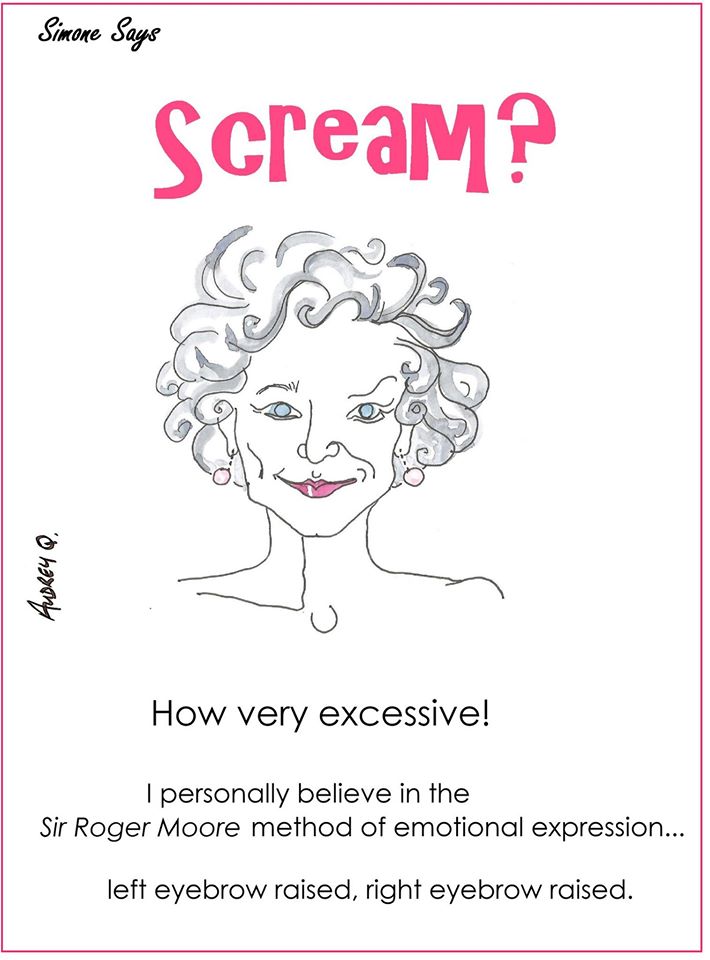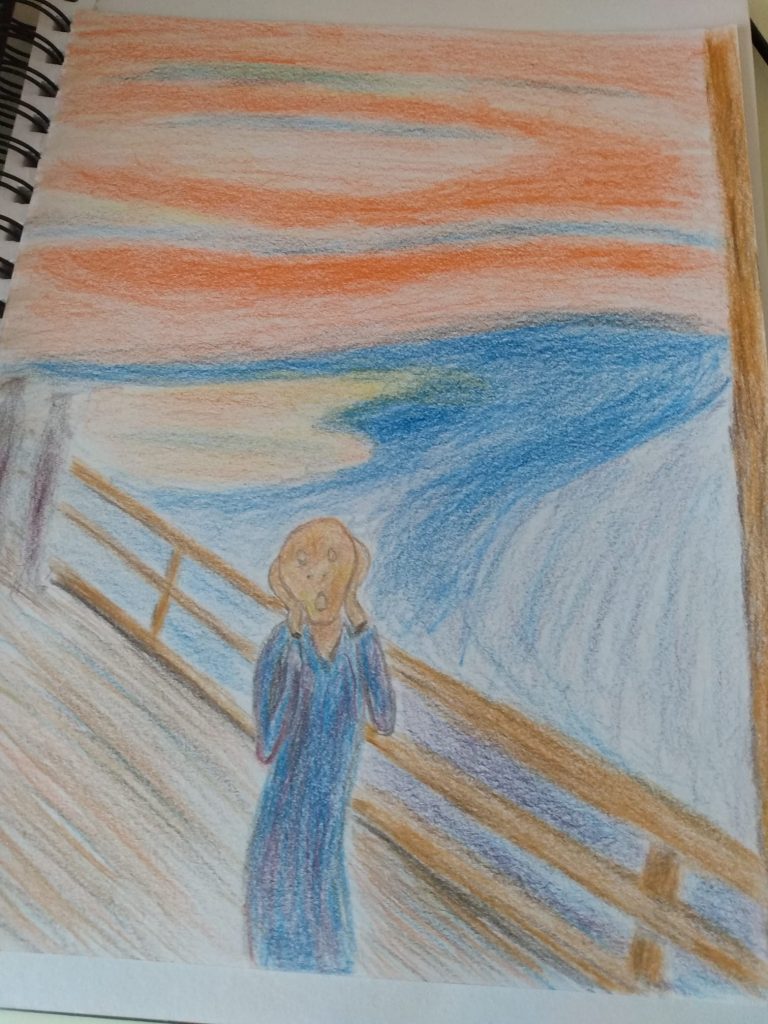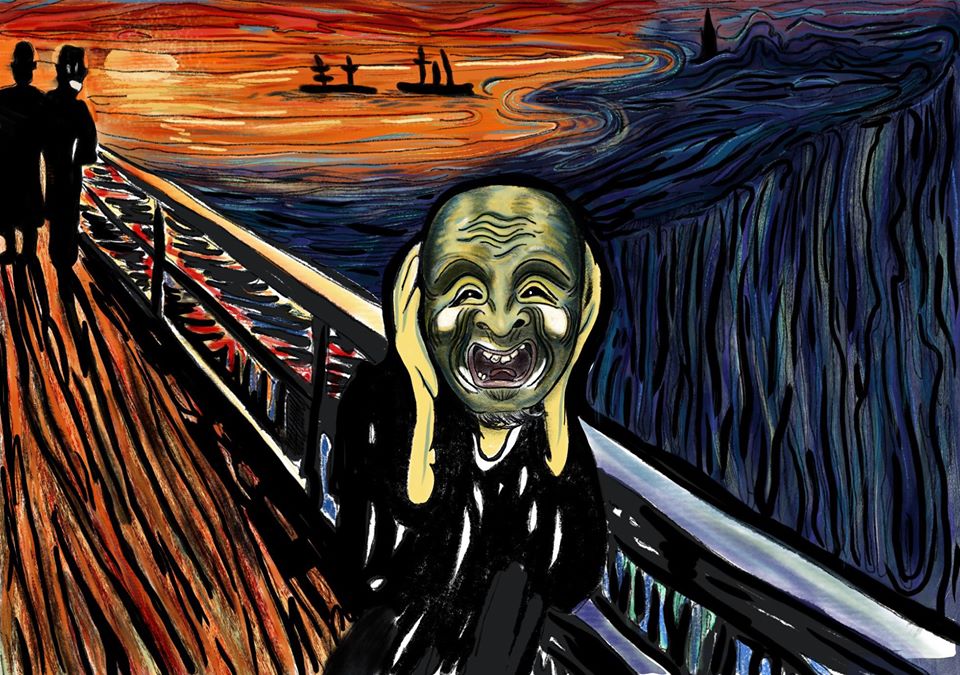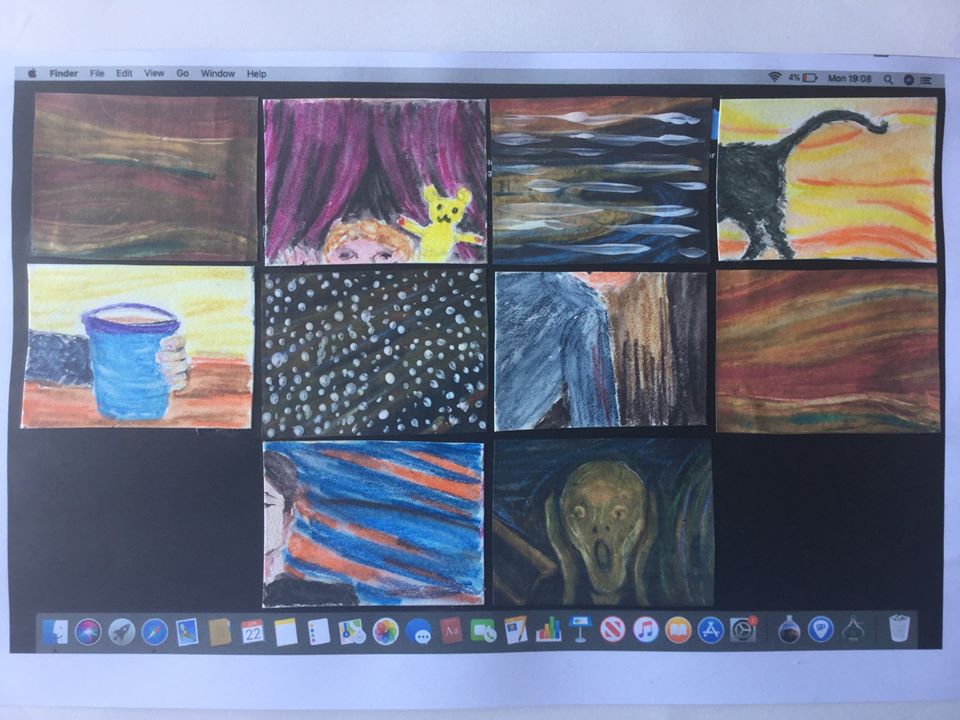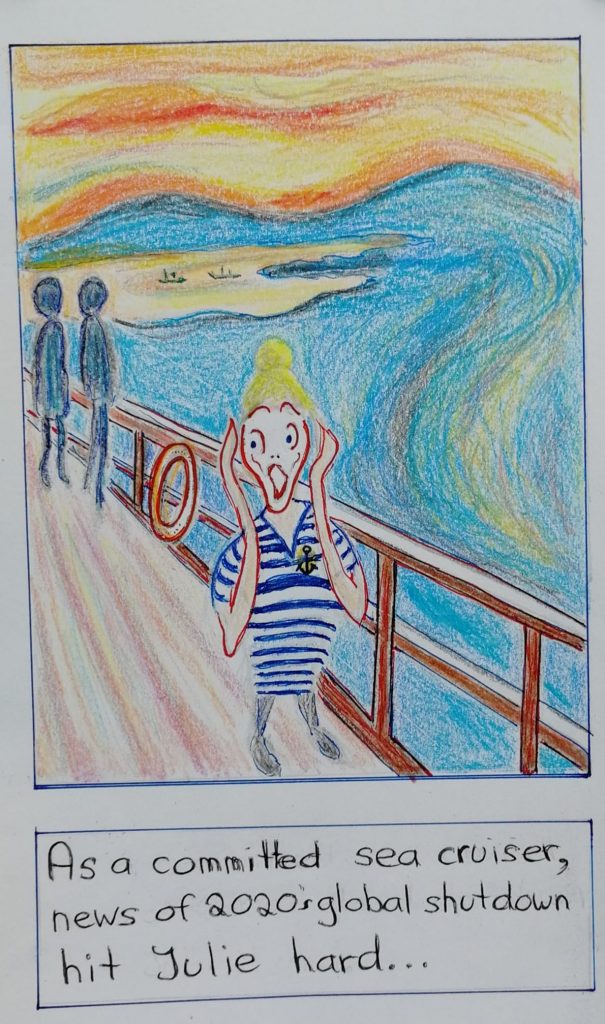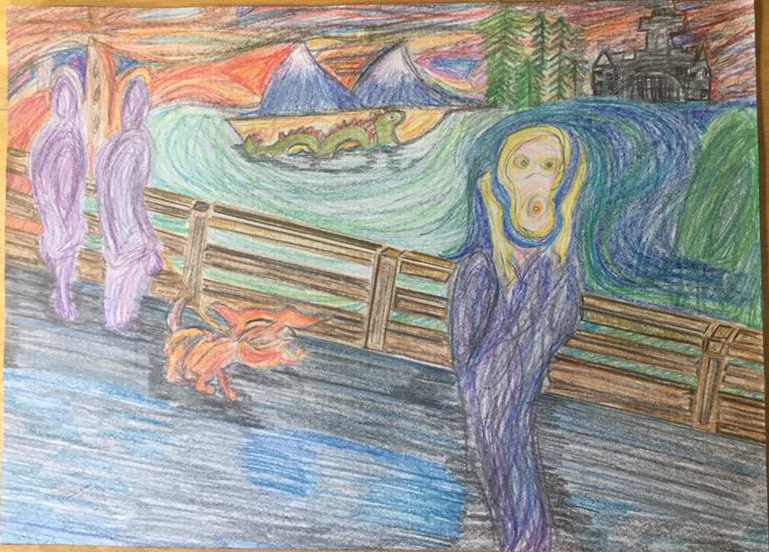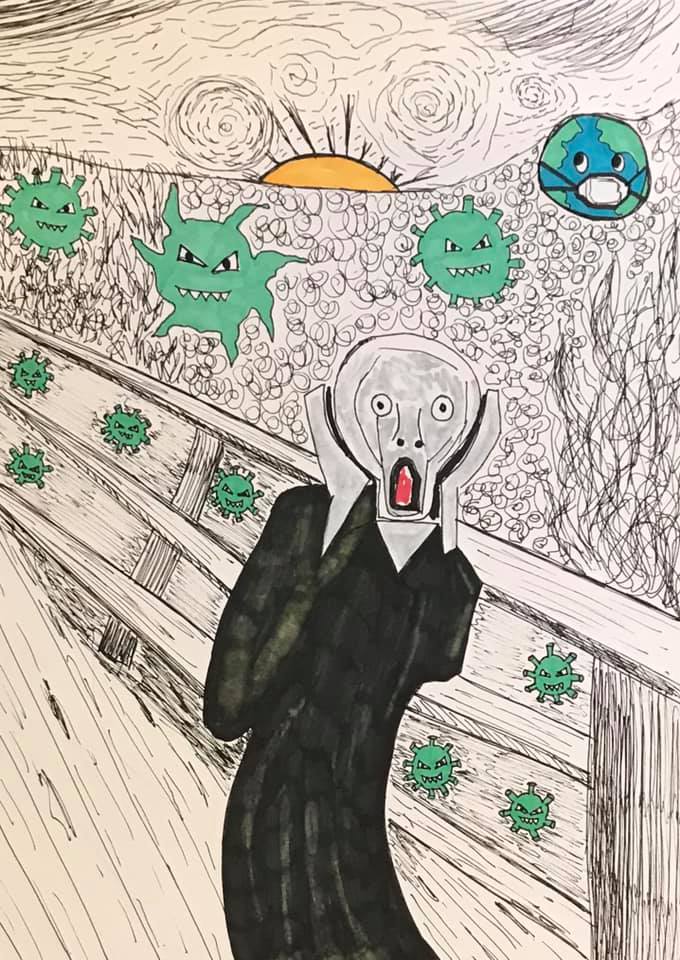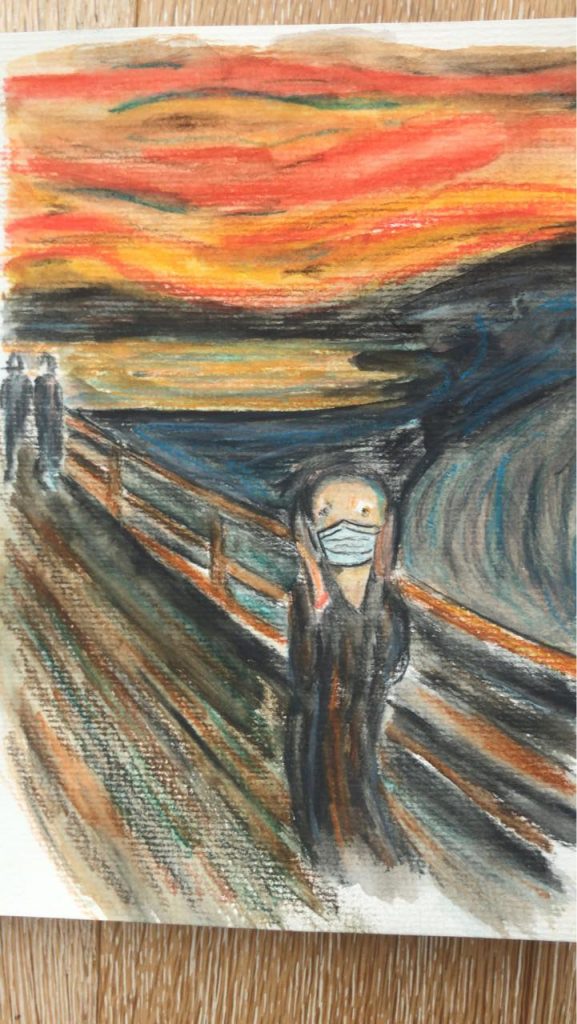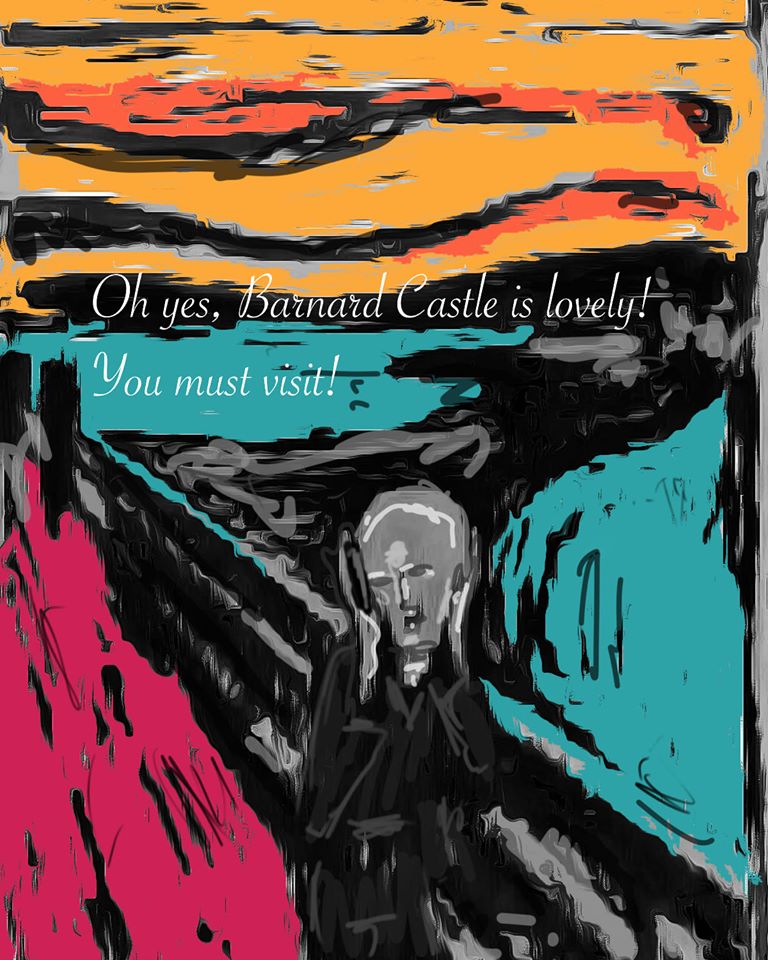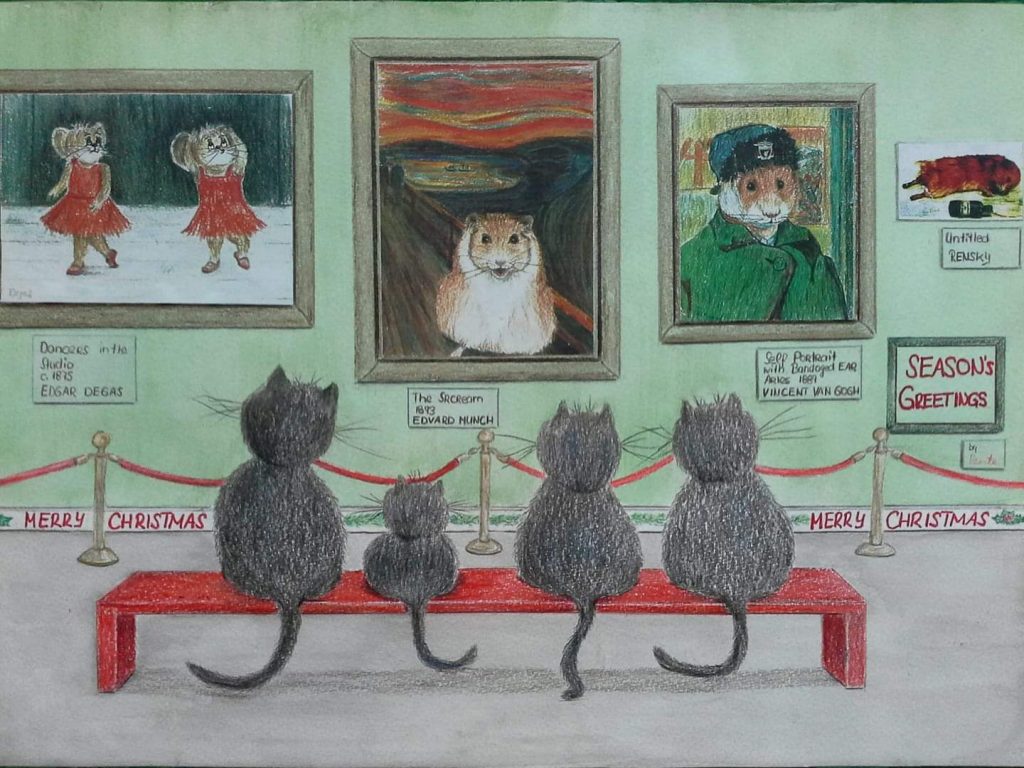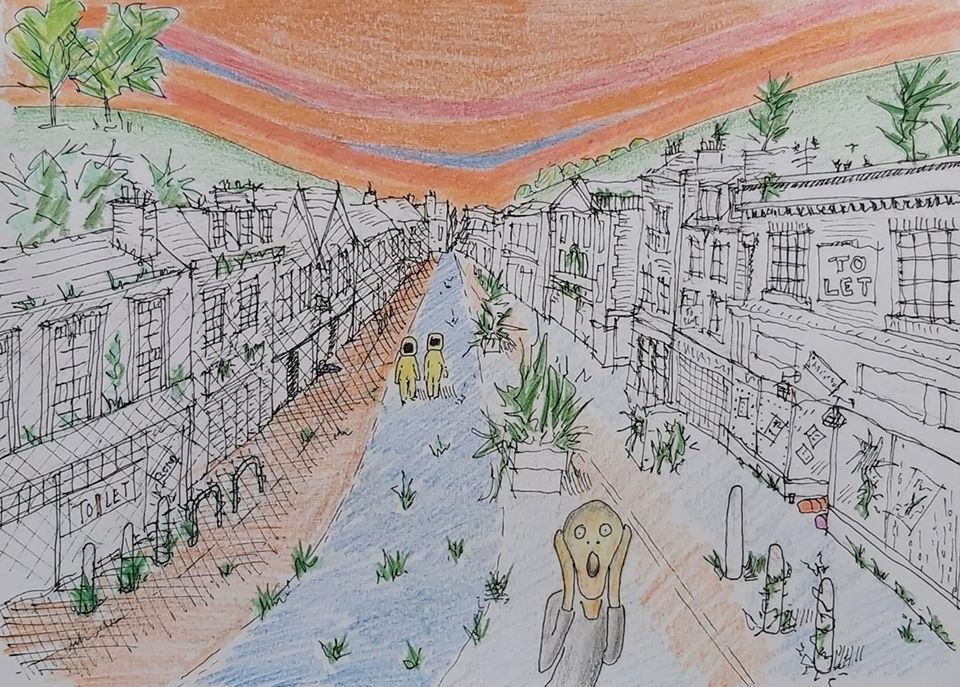 If you would like to receive a roundup of all of our blog posts once a week to keep you inspired in your inbox, why not sign up to our newsletter. You can access our sign up at the top of our page. If you are a London Art College student and you would like your artwork featured here, drop us a line at any time.