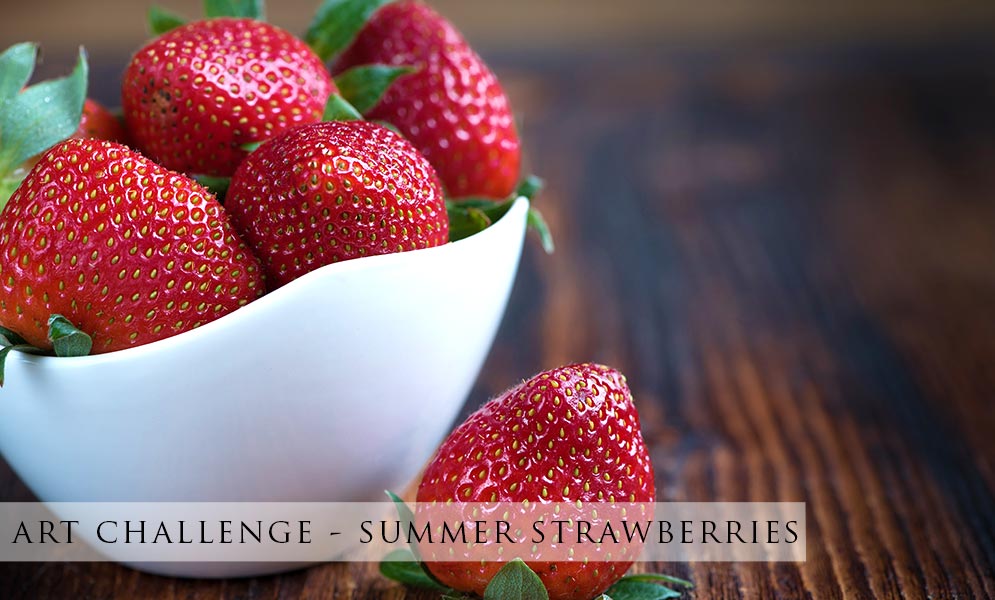 Welcome to our very summery weekend art challenge. This week, we would love for you to be creative with strawberries. It's the height of the strawberry season and you may be lucky enough to have some growing in your garden, or sitting in your fridge ready to eat. If you do, why not draw or paint them – even photograph them, for this weekend's art challenge.

If you don't have access to a real strawberry, then second best are all the lovely photos collated for you below.

The challenge is quite open, you can create your artwork using one Strawberry with lots of detail, or perhaps you could like to capture them in a bowl or a hoard of strawberries painted loosely across your page. You might even want to make a lovely fresh cake with strawberries and cream on top – but don't forget to draw, paint or photograph it before you eat it!!

However you would like to create your strawberry piece, we hope that you enjoy it and have fun. We are looking forward to seeing your creations soon!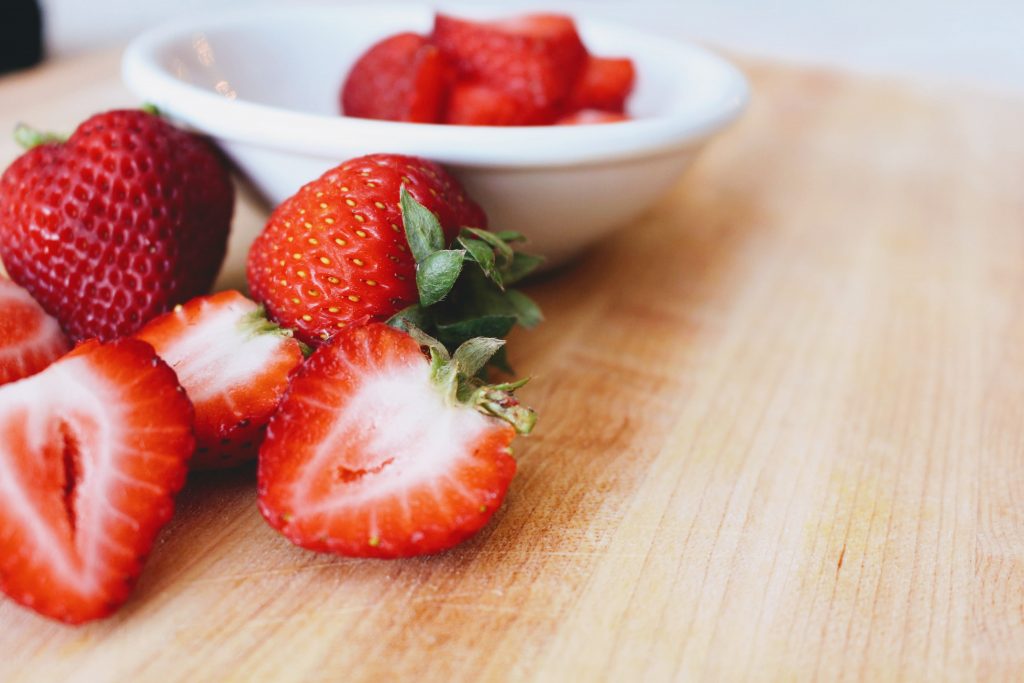 Send your work to us via email techsupport@londonartcollege.co.uk or post it on our Facebook Group at any time this week. We will be posting the results on our blog on Thursday.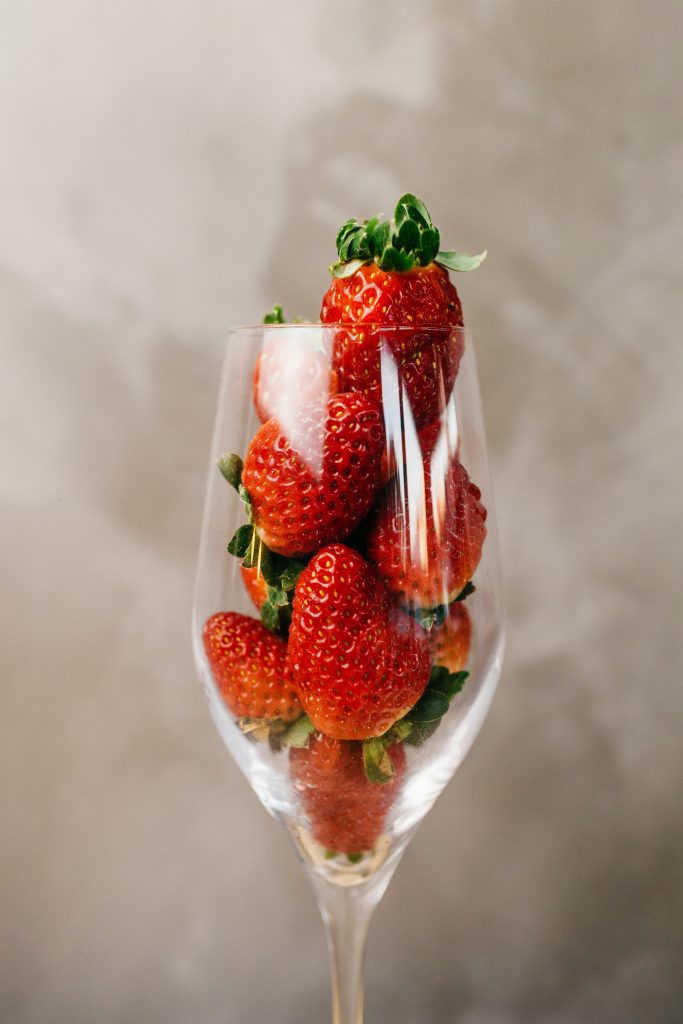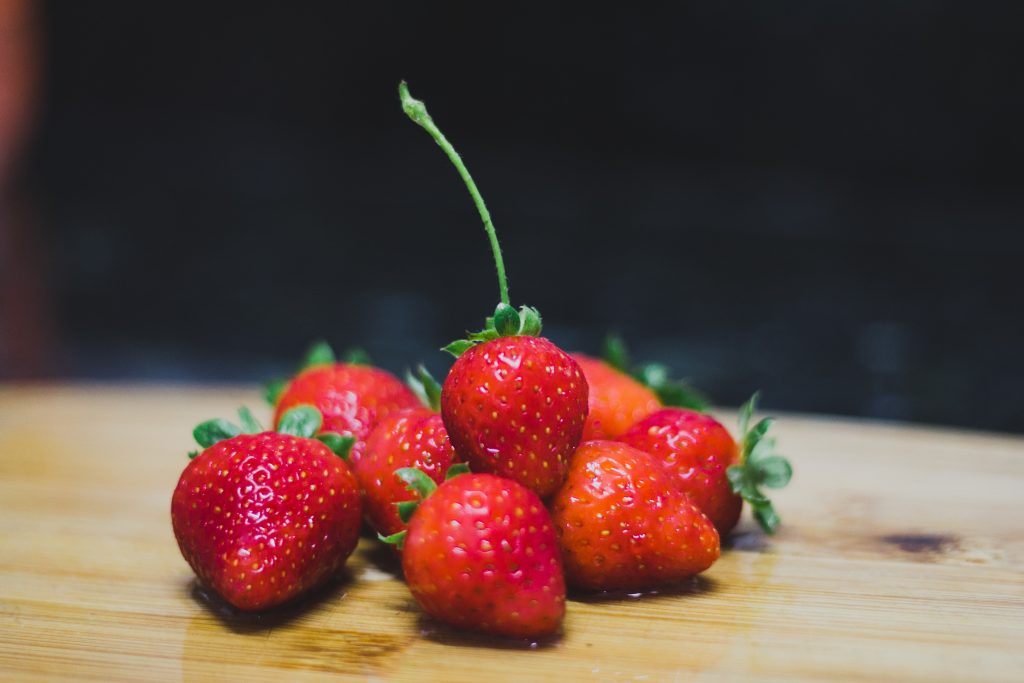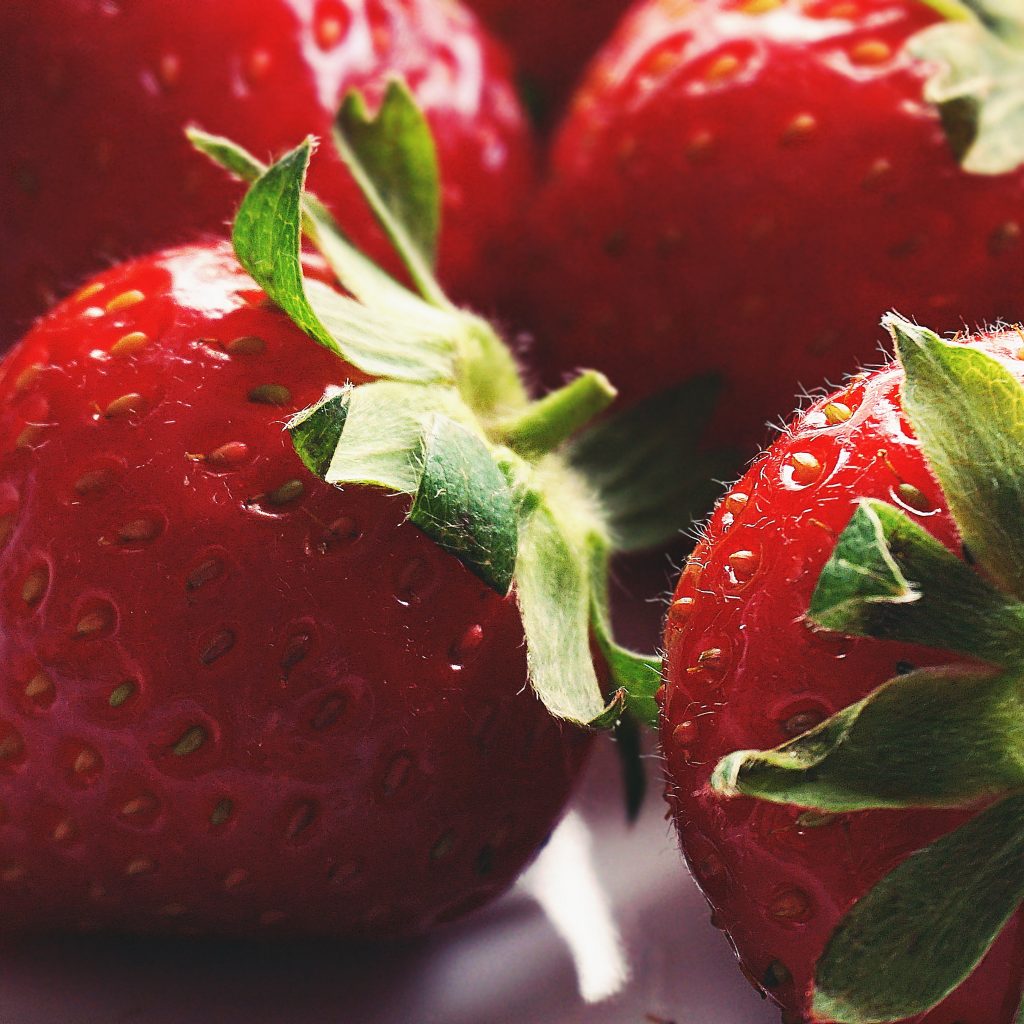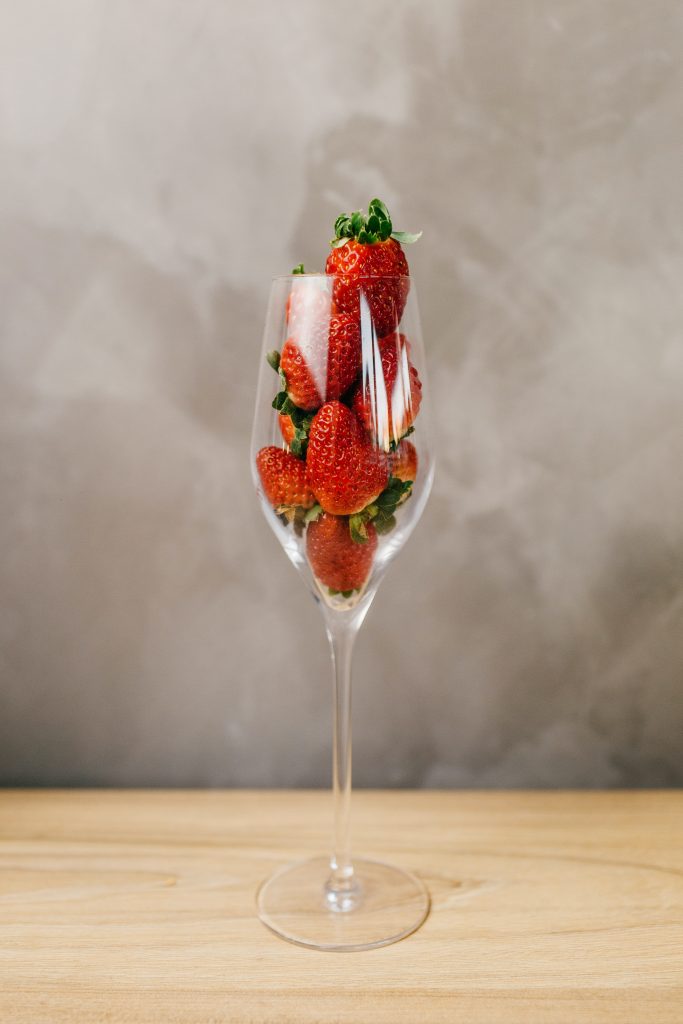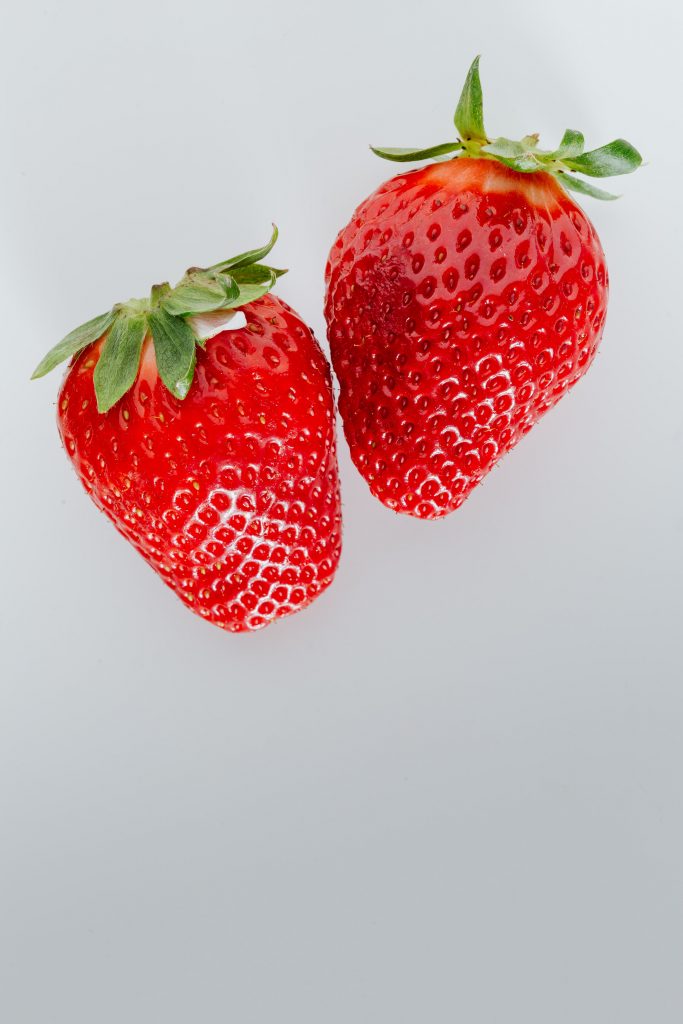 All of the photos we post on our London Art College Weekend Challenges are copyright free. Feel free to use the artwork you produce however you wish. If you would like your artwork posted here on our blog, email it to Melanie at techsupport@londonartcollege.co.uk. If you have any Weekend Challenge requests let us know too! Best of luck and happy drawing and painting!