Every year we set an art challenge for Remembrance Sunday and I feel that our students have created some beautiful artwork which we hope that you will all take some time to view below.
Remembrance Sunday, stands as a solemn tribute to the sacrifices made by the men and women in the armed forces. This day holds a profound significance as a national act of collective remembrance, honouring the courage and dedication of those who have served and continue to serve in defence of the nation.
It is a time when communities, veterans, and active service members come together to express gratitude, remember fallen heroes, and pledge continued support for those who bear the weight of duty.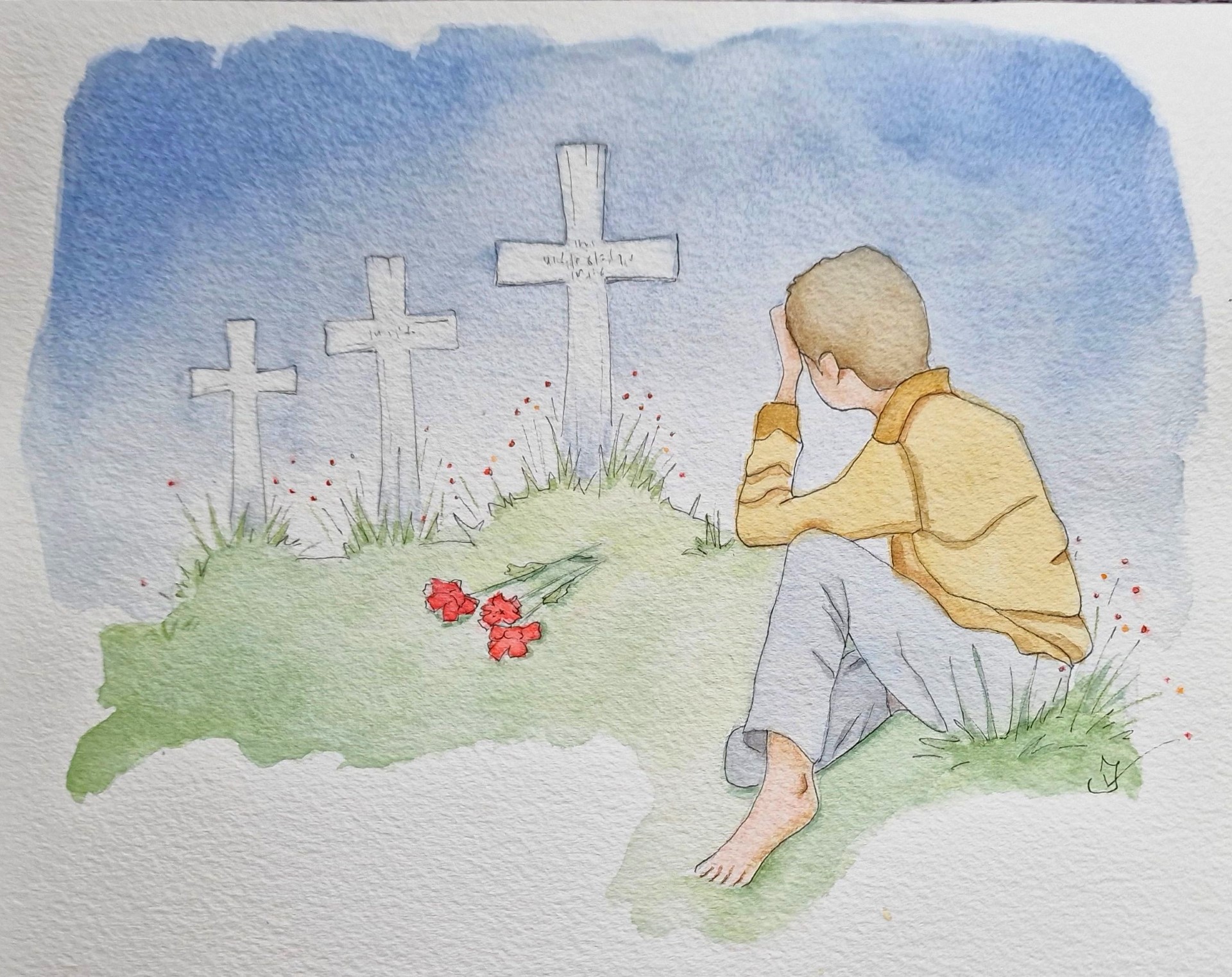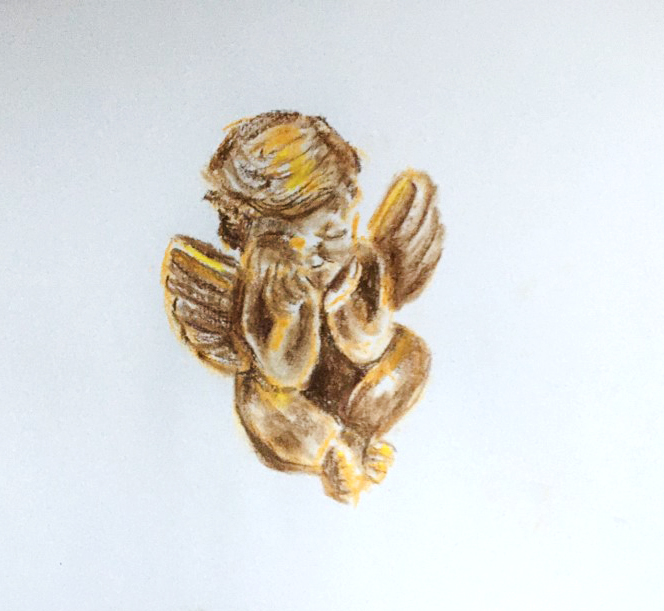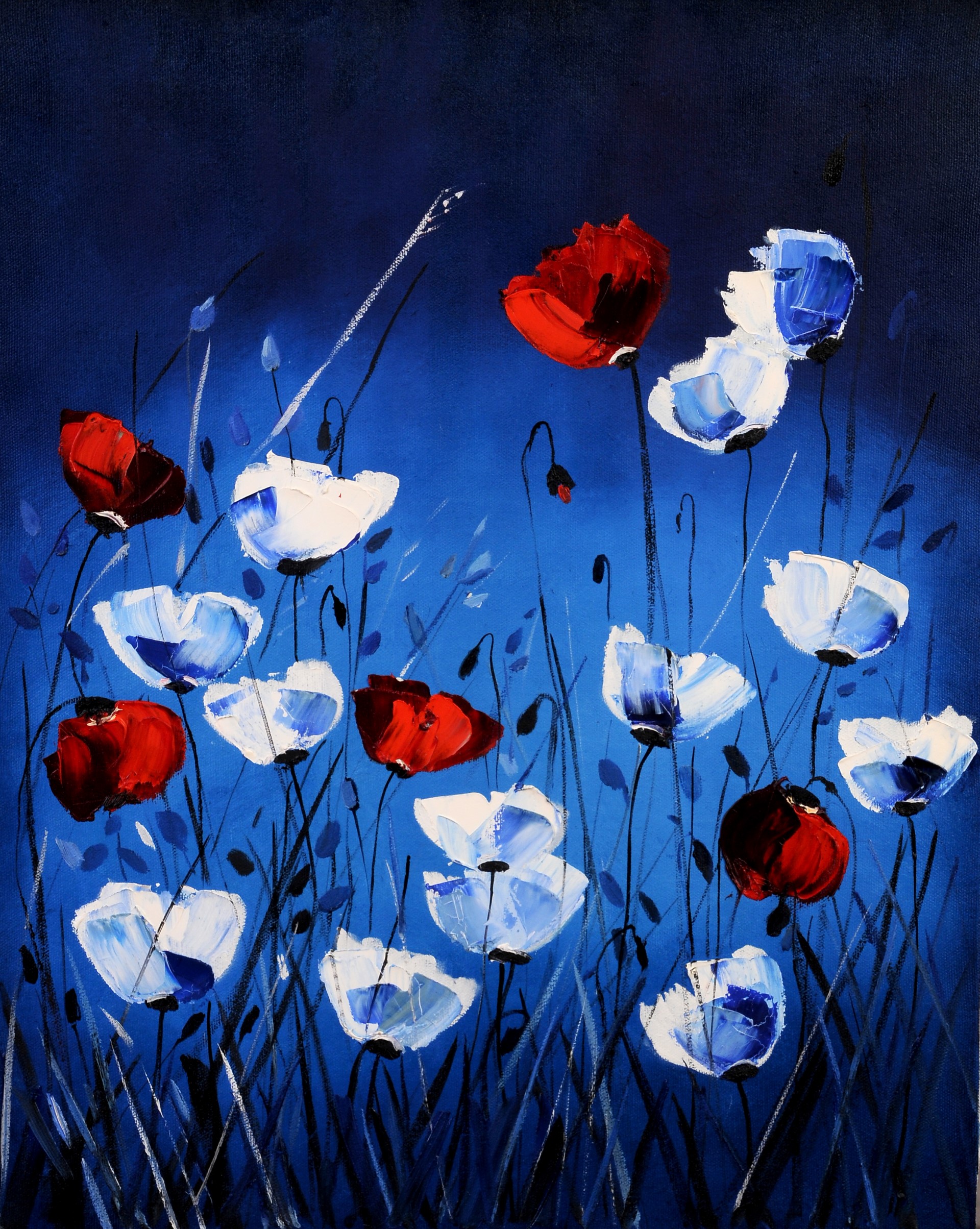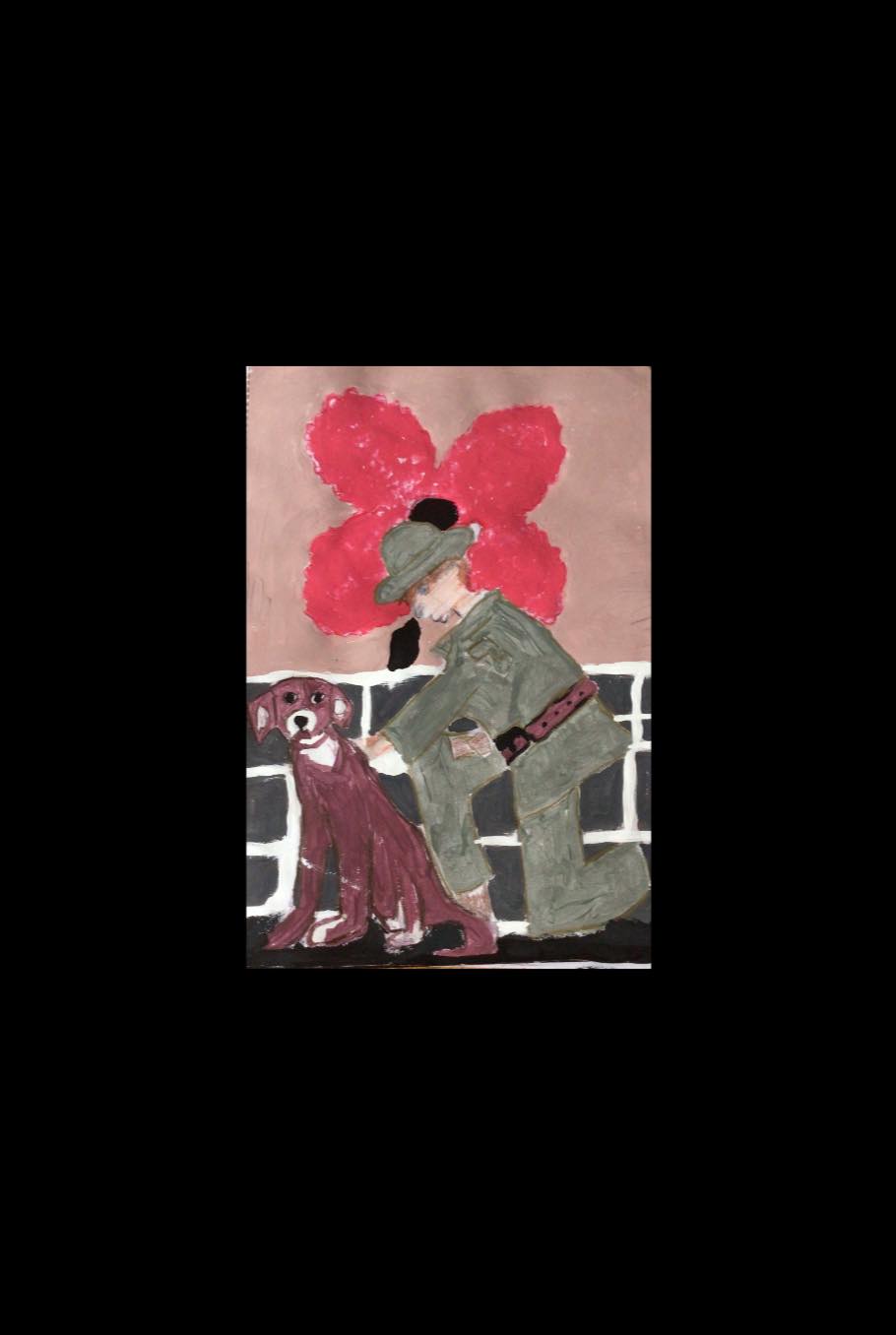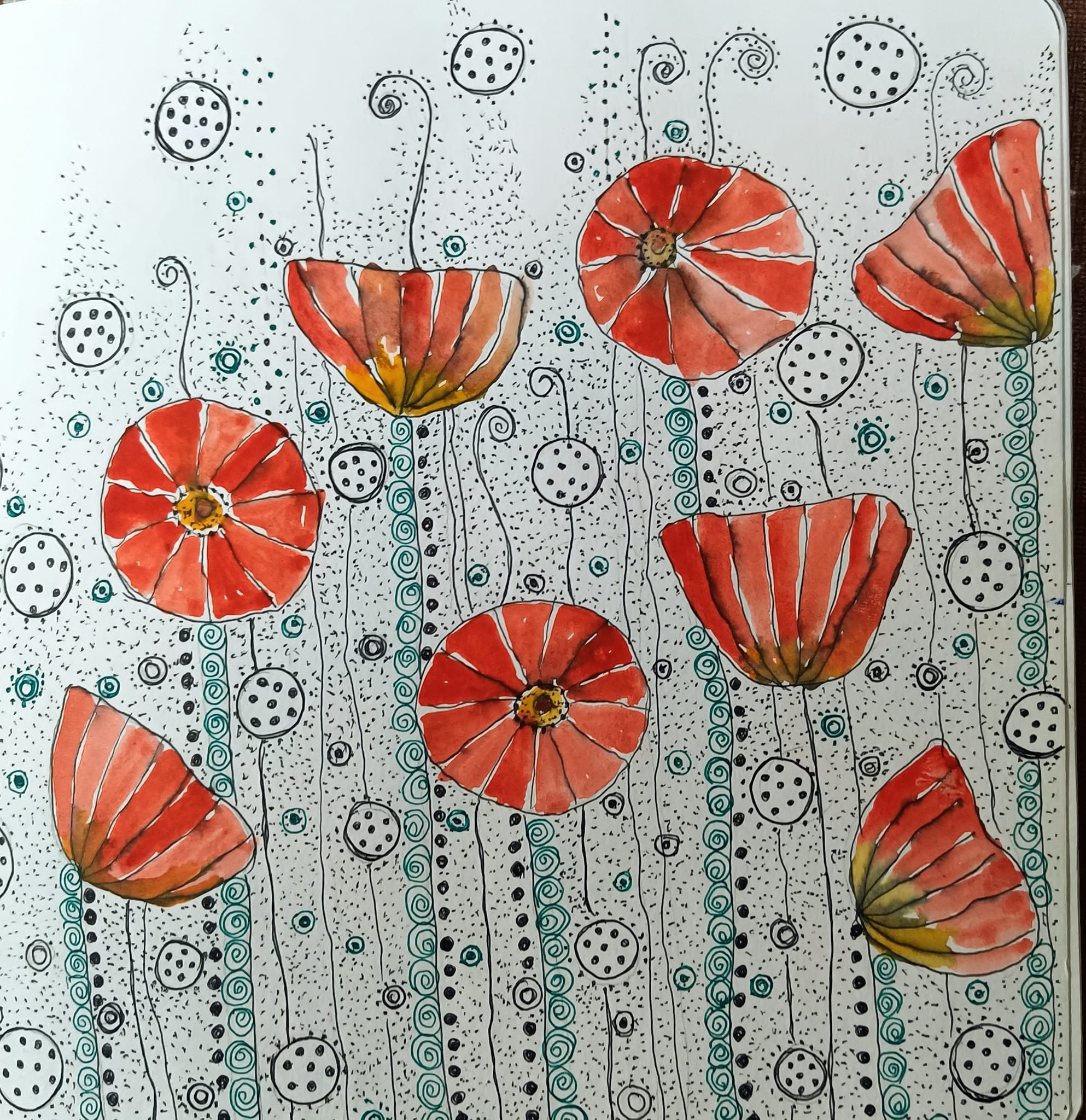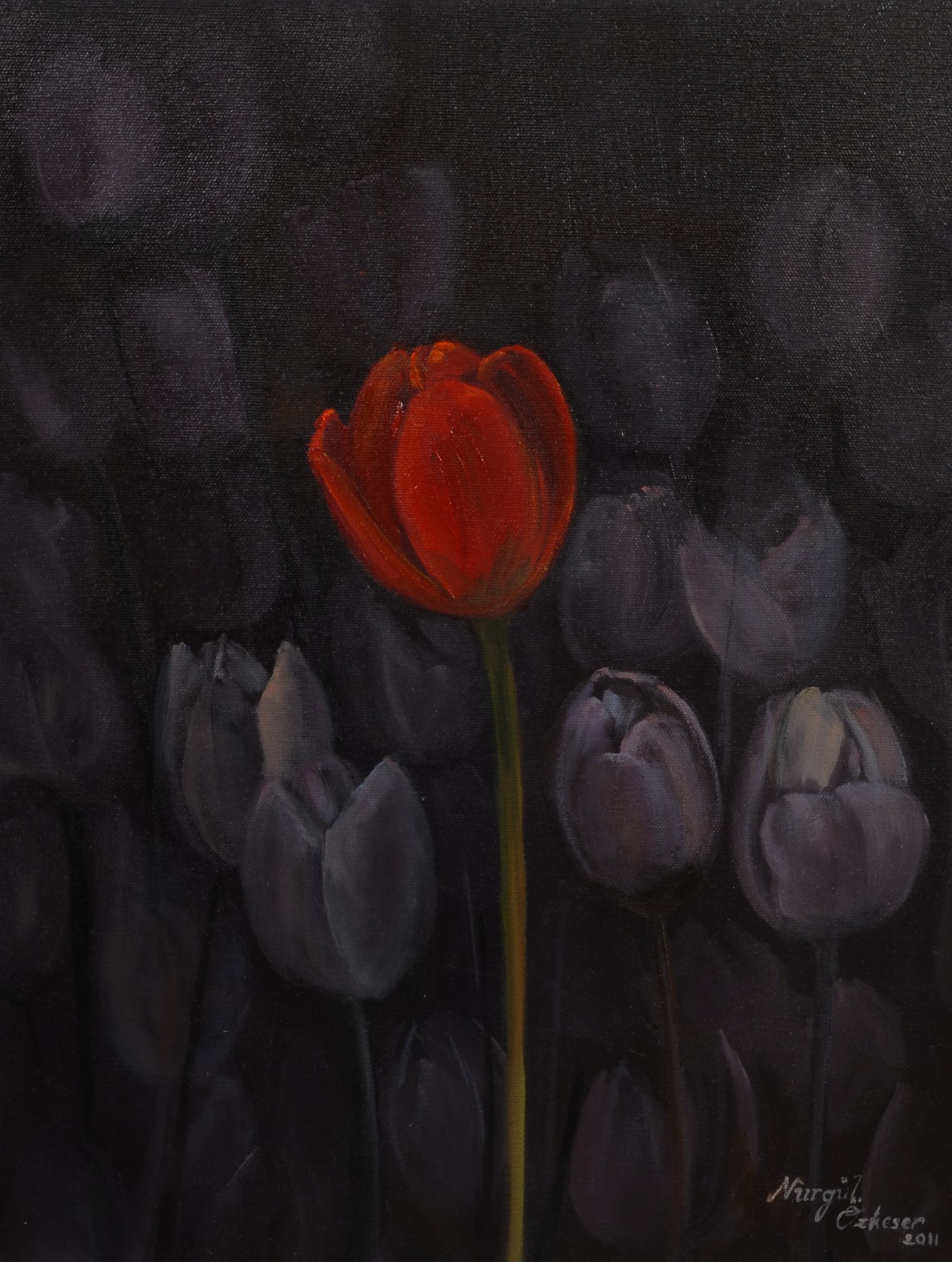 If you would like to receive a roundup of all of our blog posts once a week to keep you inspired in your inbox, why not sign up to our newsletter. You can access our sign up at the top of our page. If you are a London Art College student and you would like your artwork featured here, drop us a line at any time.