Get ready to embrace the jolly spirit of Christmas with a whimsical art challenge that will have you laughing all the way! In this hilarious weekend art challenge, we would like students to unleash their creativity by designing their very own Christmas jumpers. This challenge is perfect for everyone who loves to spread holiday cheer through art.
Challenge Guidelines:
Theme: Students must incorporate festive elements, such as Santa Claus, reindeer, snowflakes, Christmas trees, gingerbread cookies, presents, or any other merry motifs that come to mind.
Design:Unleash your imagination and design jumpers with a comical twist. Think outside the box and incorporate humorous elements like quirky patterns, unexpected characters, or punny Christmas-themed jokes. Remember, the goal is to create a design that brings a smile to everyone's face!
Medium:Students can choose their preferred medium for this challenge. They can use traditional art supplies like paints, markers, colored pencils, or any other materials that allow them to create a vibrant and visually appealing jumper design.
Remember, the main goal of this challenge is to have fun so, let your imagination run wild and create a Christmas jumper design that will make everyone's heart jingle with joy!
The idea of these challenges is to help students improve their skills by drawing, painting and creating regularly.

So try to submit work that you have created specifically for the challenge – or course work you are currently creating for your art course. Sometimes our challenge themes cross over with what students are learning. Our challenges are great practive for your coursework too!

Remember to submit your artwork to us via email if you would like it posted on our blog next week.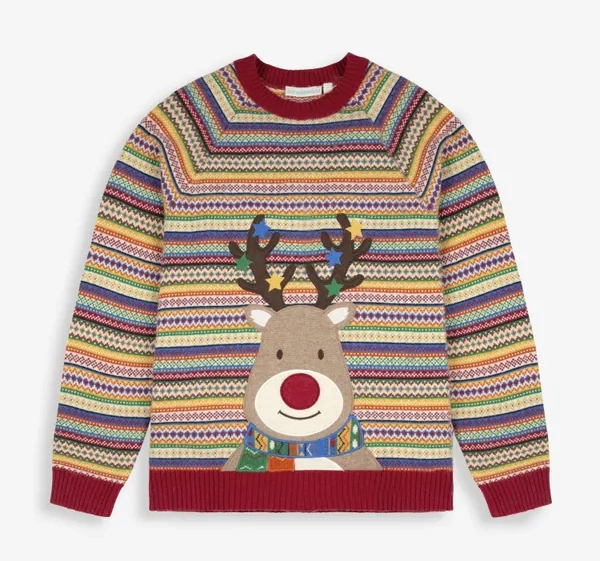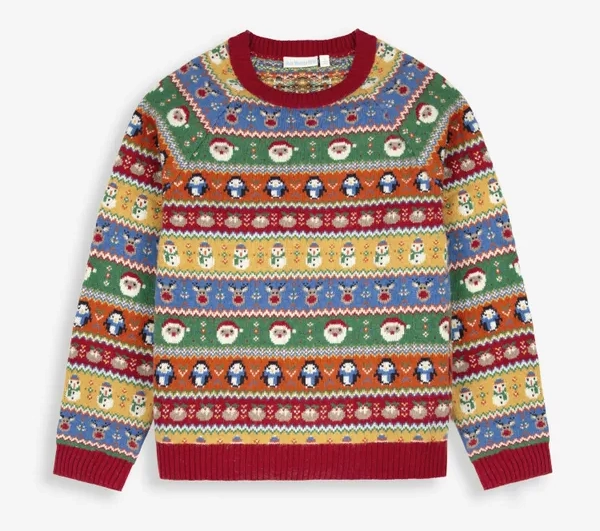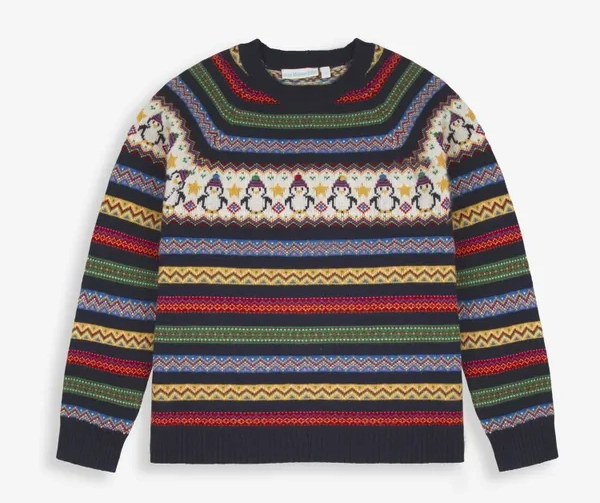 If you would like to receive a roundup of all of our blog posts once a week to keep you inspired in your inbox, why not sign up to our newsletter. You can access our sign up at the top of our page. If you are a London Art College student and you would like your artwork featured here, drop us a line at any time.