Welcome to the results of our weekend art challenge – Playing cards. We challenged the students to create a unique and visually captivating artwork on a standard playing card. We have received some excellent responses from our students. Well done to everyone who took part this week!
Julie Smalley said – Fab concept for our Weekend Challenges. Once again, a stimulating idea. Thank you!
We try hard to bring students something different, something that they aren't working on during their courses that they wouldn't normally draw or paint. This helps students think outside the box a little and also experiment with different styles and mediums.
It wont be long and we will be setting up our next years worth of weekend art challenge and we need 50 in total. If you have any ideas for them, please feel free to email us at techsupport@londonartcollege.co.uk and your challenge idea could be used next year!!
Stay tuned for our next challenge tomorrow…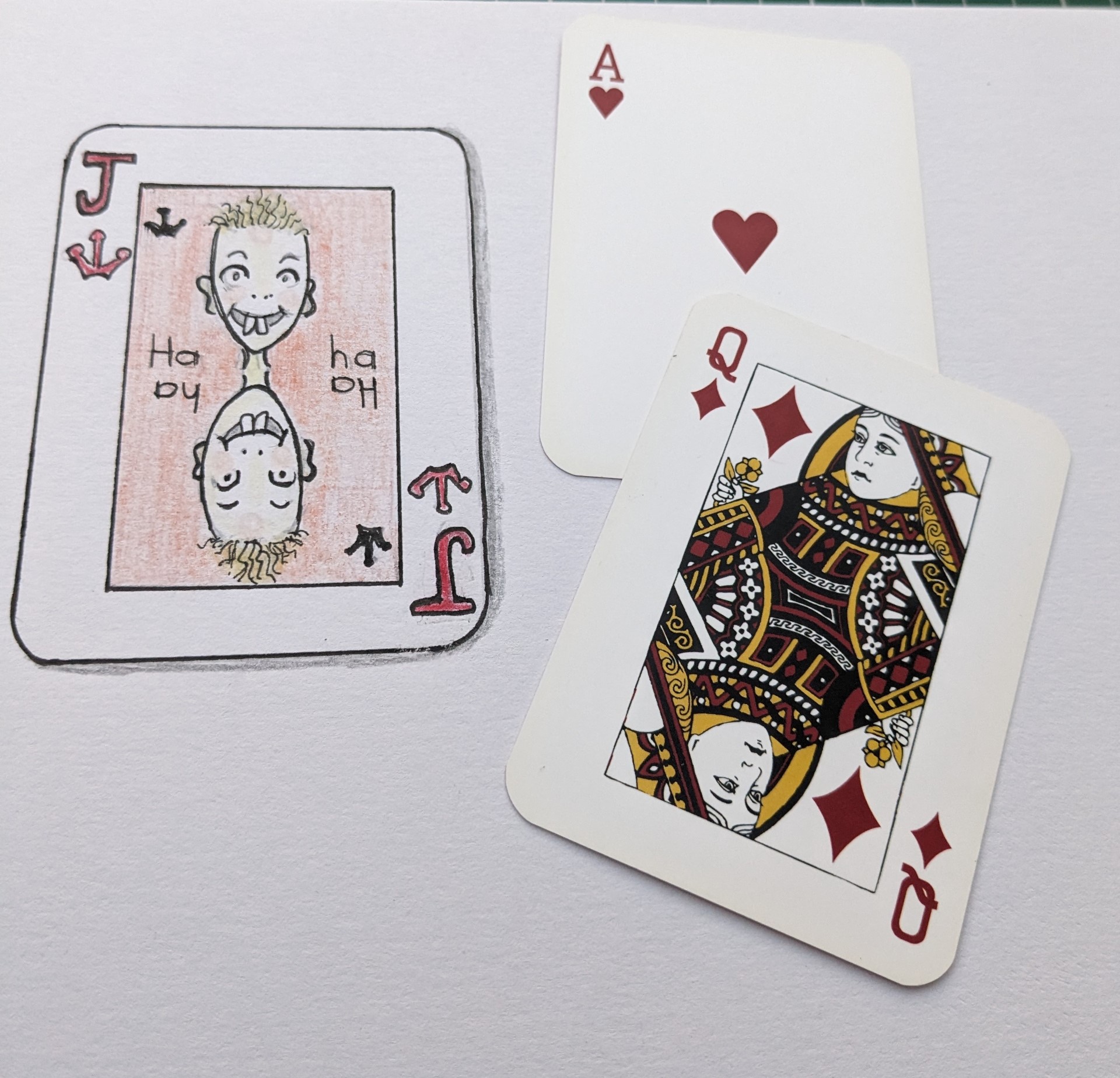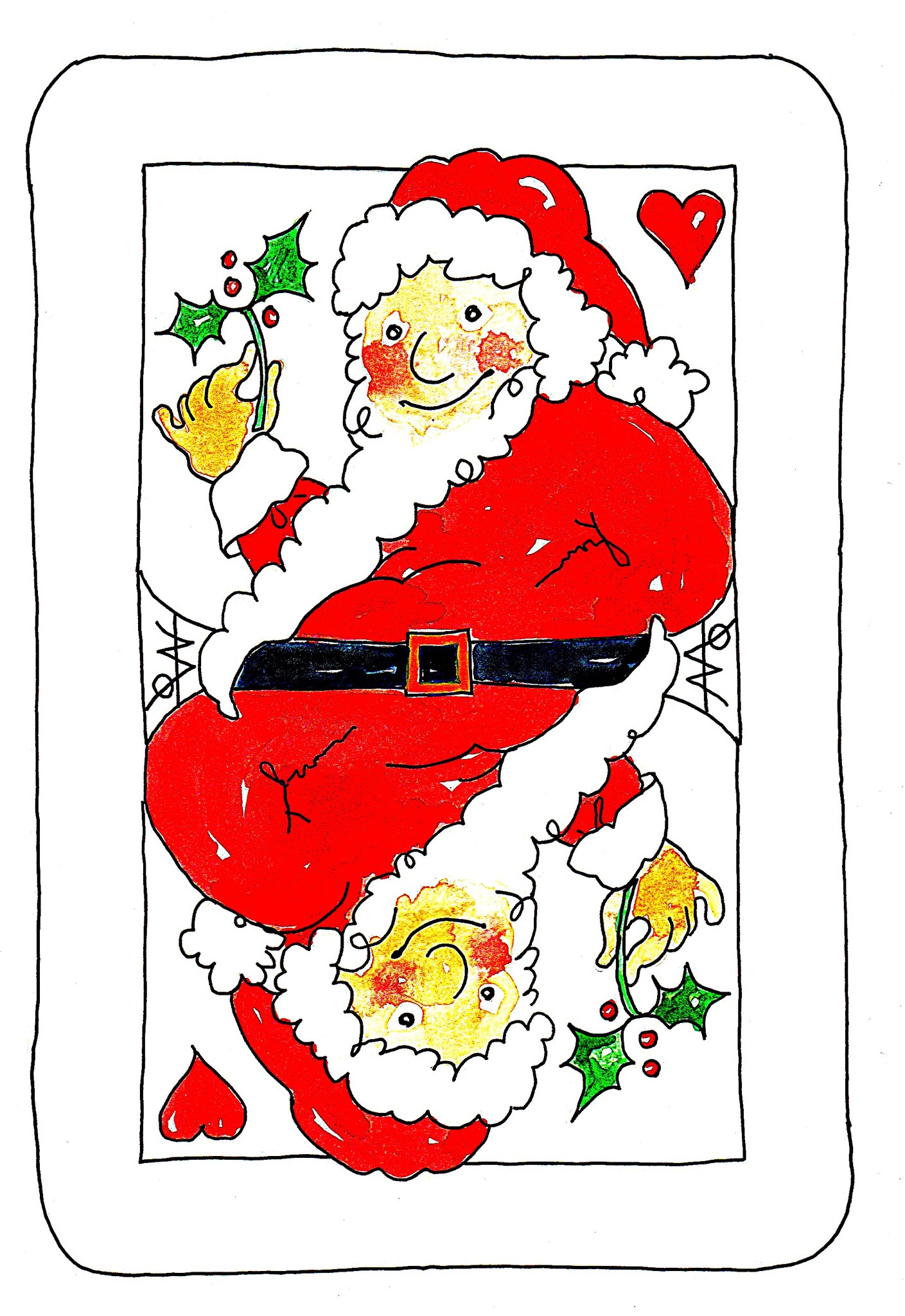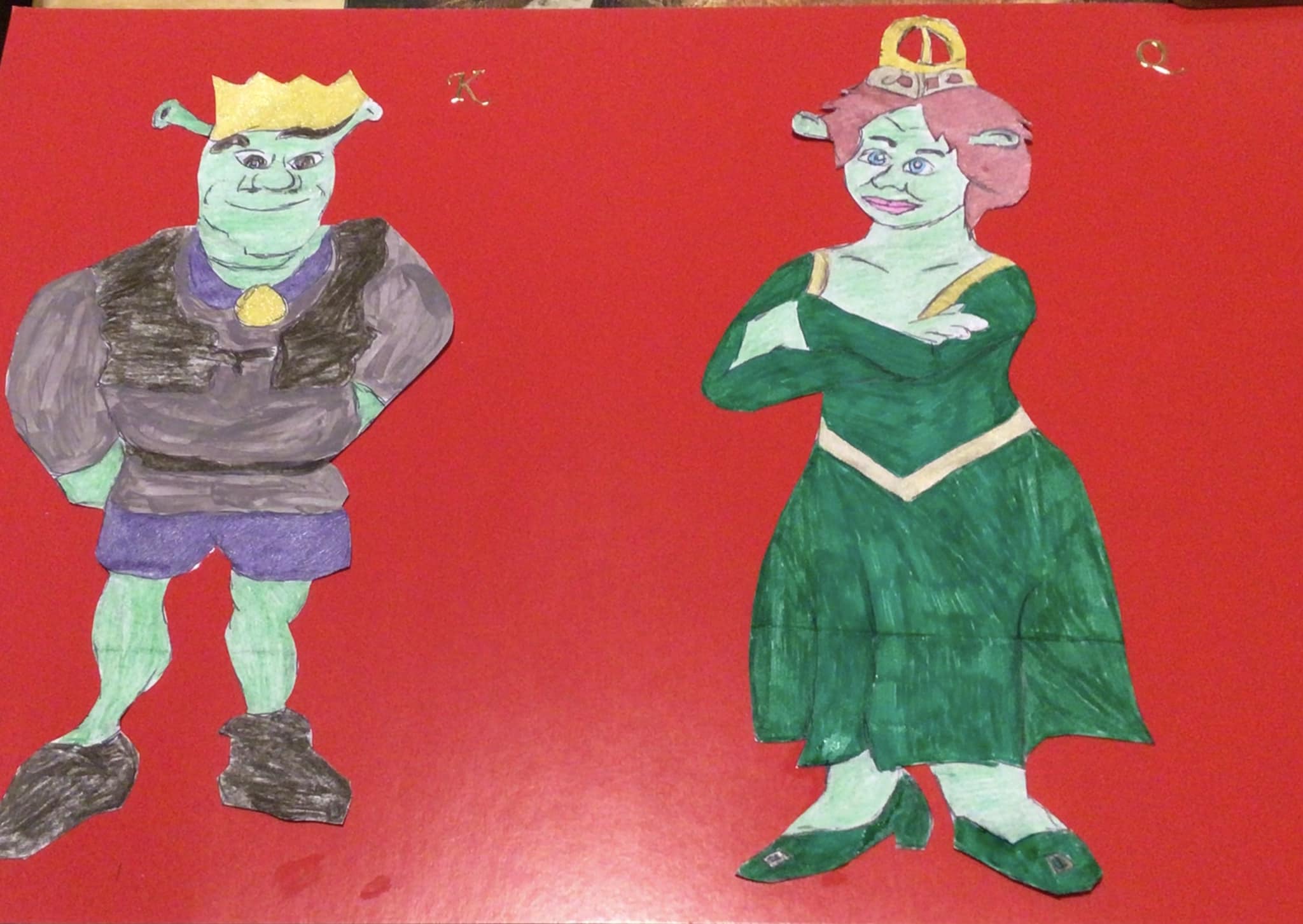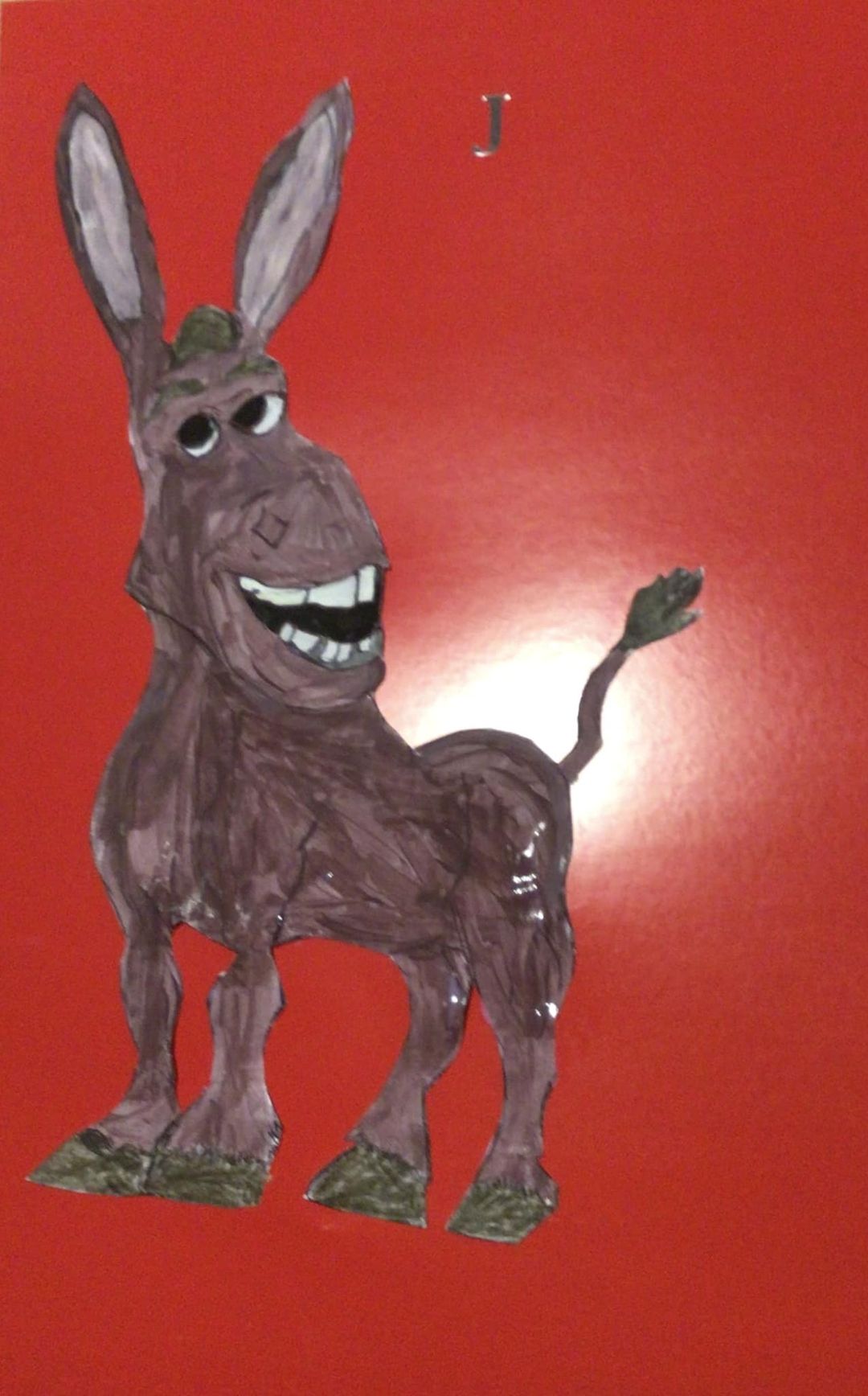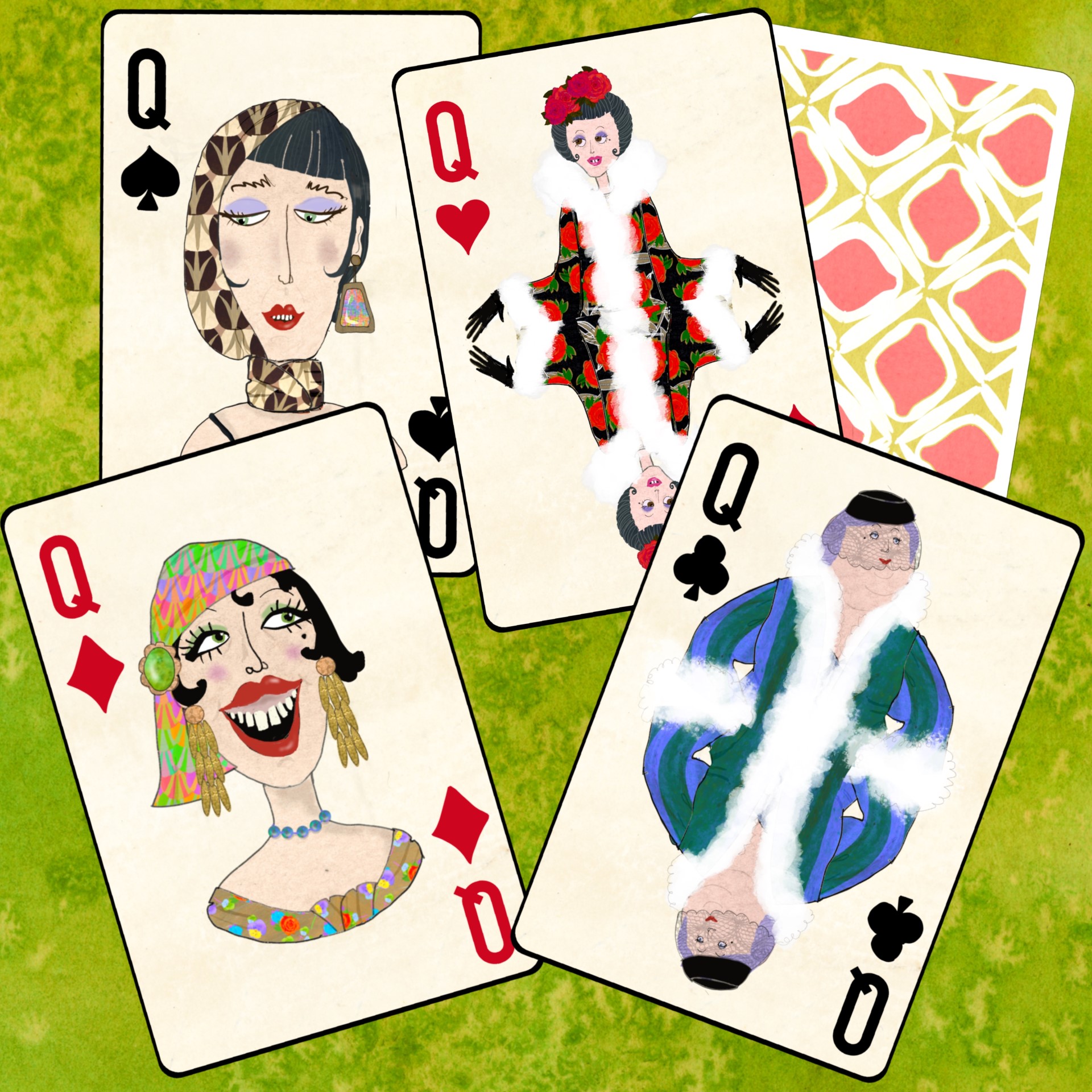 If you would like to receive a roundup of all of our blog posts once a week to keep you inspired in your inbox, why not sign up to our newsletter. You can access our sign up at the top of our page. If you are a London Art College student and you would like your artwork featured here, drop us a line at any time.