London Art College student Ruth O'Brein has recently completed the Drawing and Painting Diploma Course. We have added a few of Ruths pieces below chosen by our tutor Paul Weaver to be showcased on our blog. We hope that you all enjoy viewing them.
The London Art College's Painting and Drawing Diploma Course is a comprehensive course designed to nurture aspiring artists. Our course stands out for its balanced approach, encompassing both traditional techniques and contemporary methods, ensuring that students gain a well-rounded education in painting and drawing.
Throughout the diploma course, students are guided through a structured course that covers fundamental principles such as composition, colour theory, perspective, and various mediums. The emphasis is placed on hands-on practice, allowing students to experiment and develop their unique artistic style. Moreover, the course is designed to be flexible, catering to artists of all levels, from beginners looking to grasp the basics to more seasoned practitioners seeking to refine their skills.
One of the standout features of the London Art College's Painting and Drawing Diploma Course is its courses have personalised feedback and constructive critiques, ensuring that each student receives tailored guidance from our experienced tutors. By the end of the course, students emerge not only with a diploma but also with a sense of accomplishment and a refined artistic vision.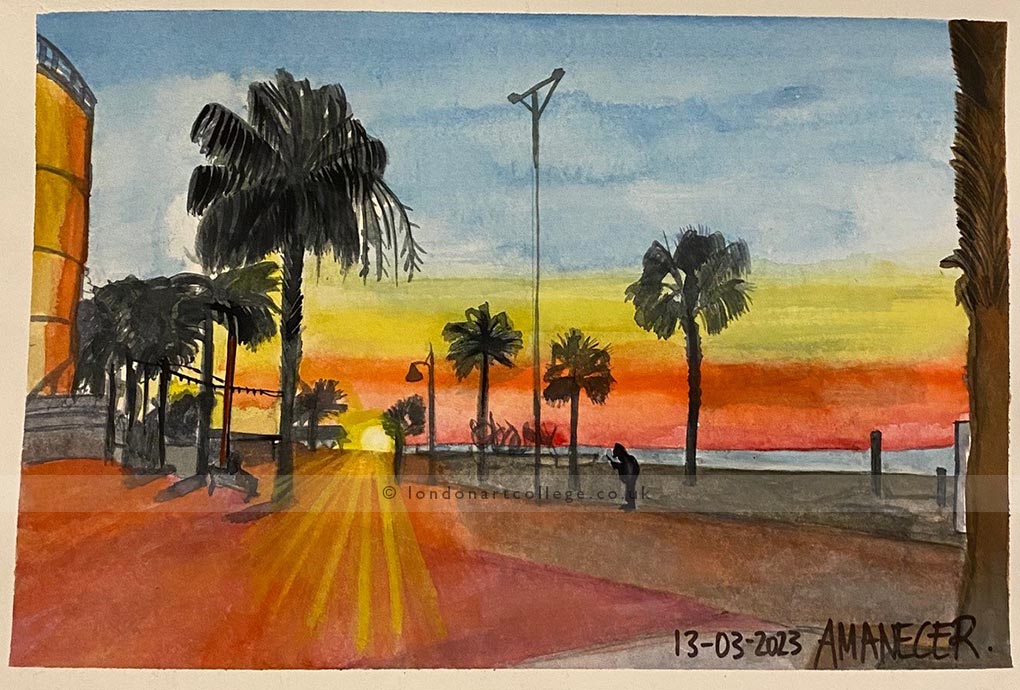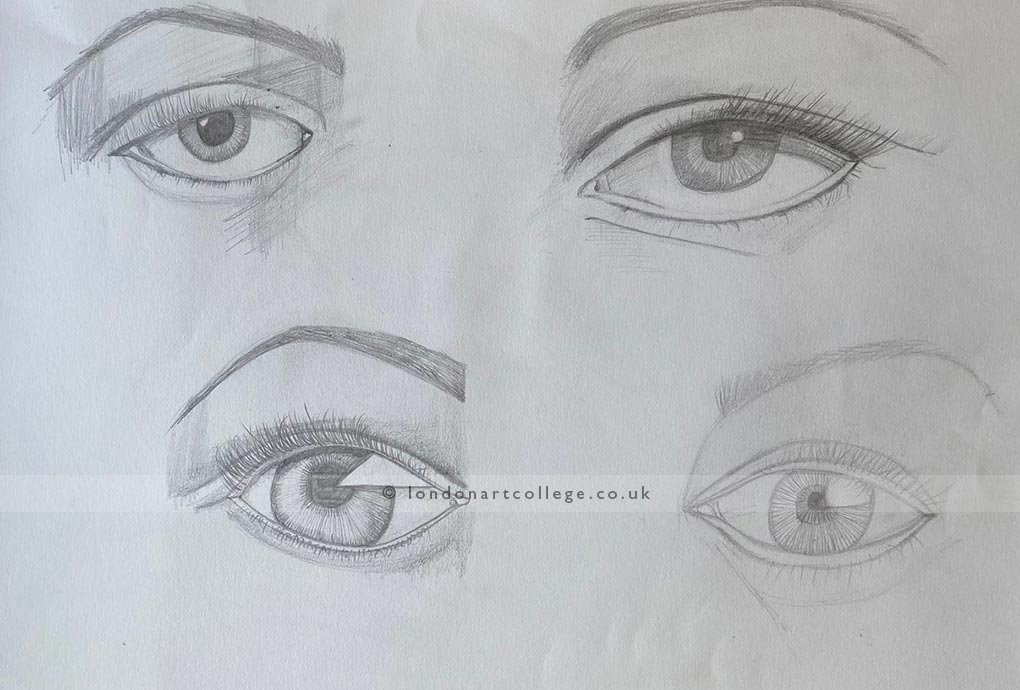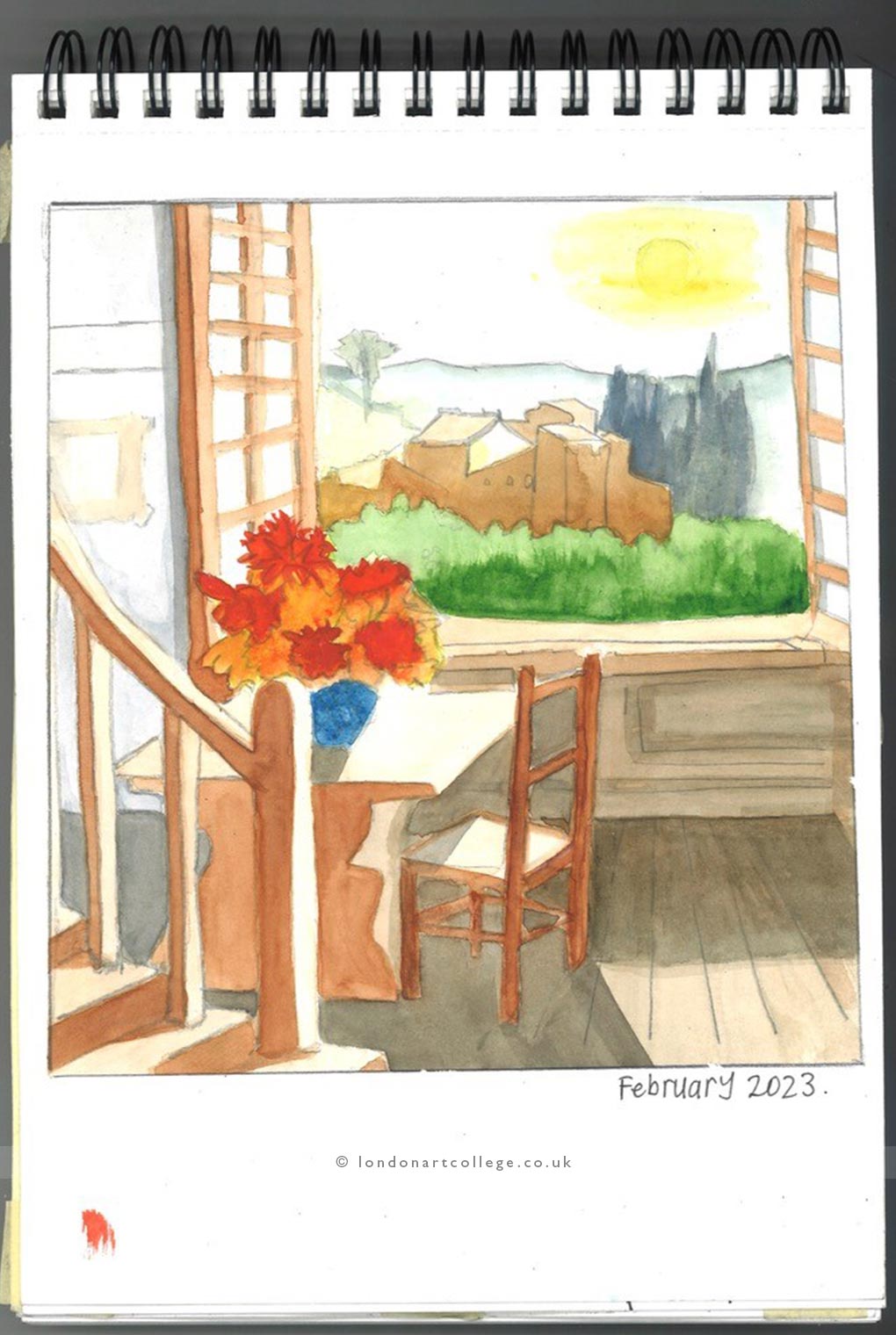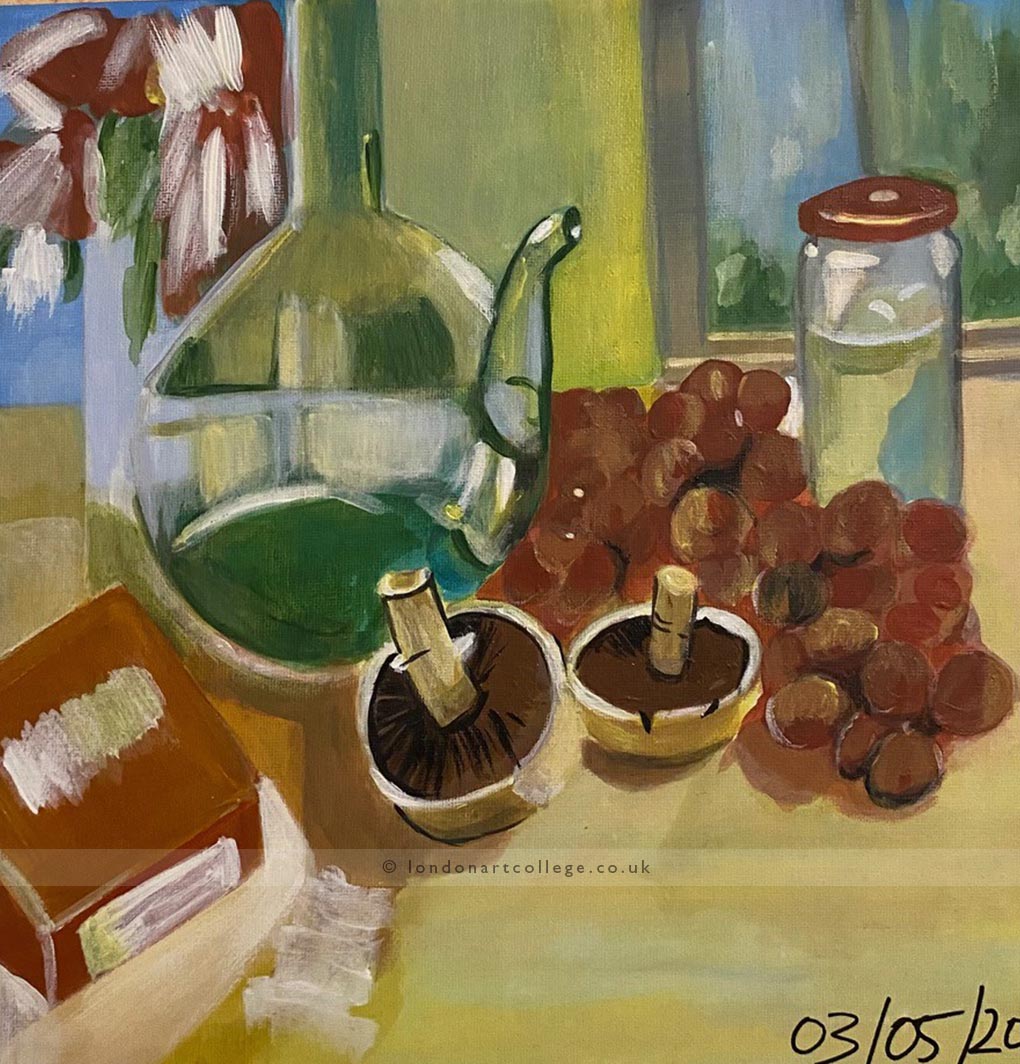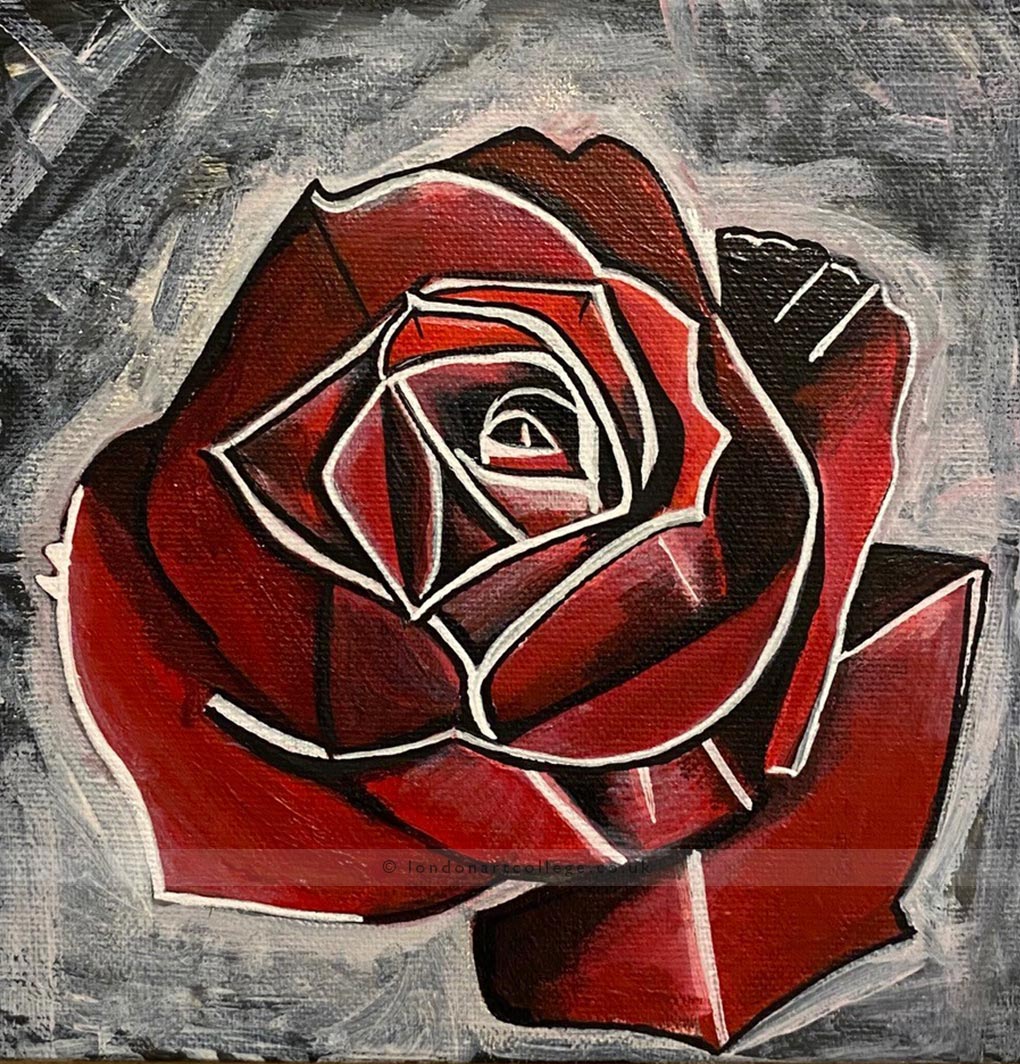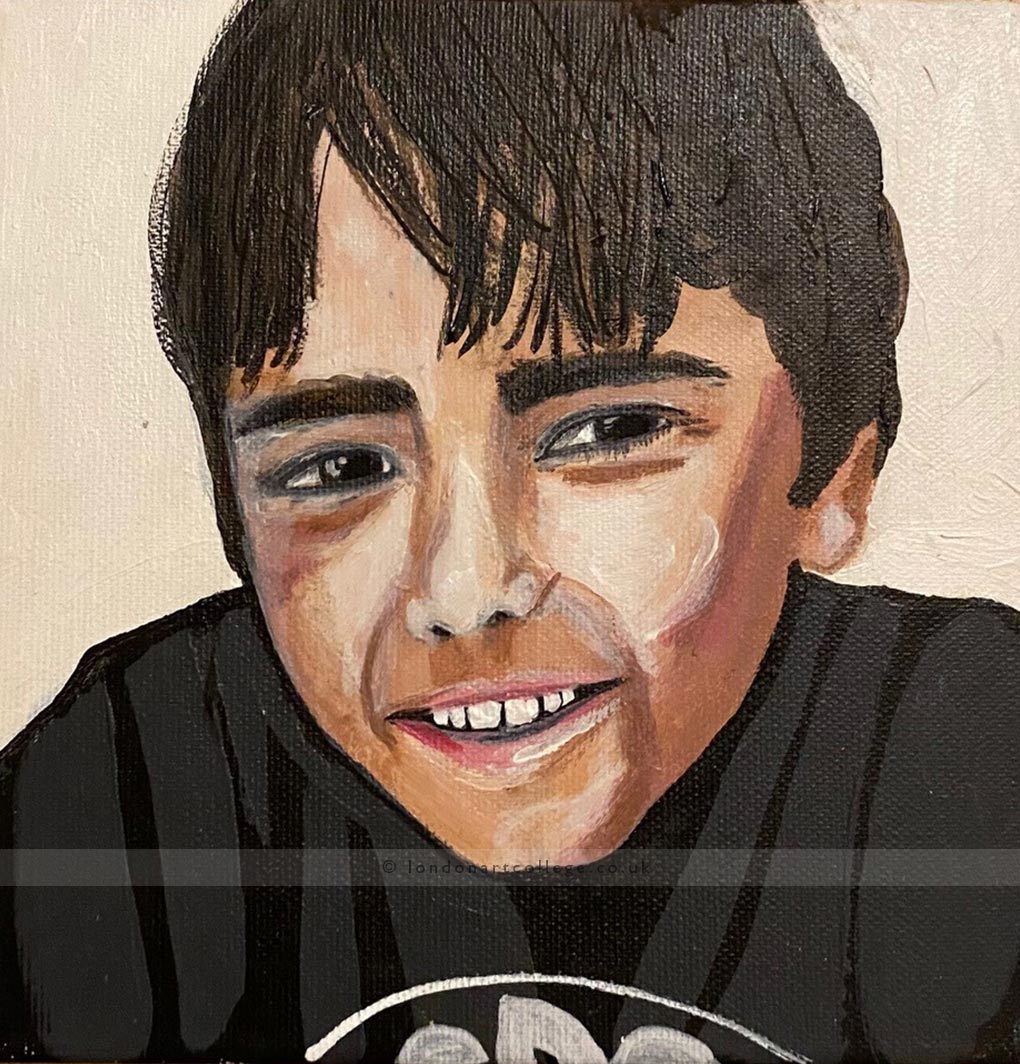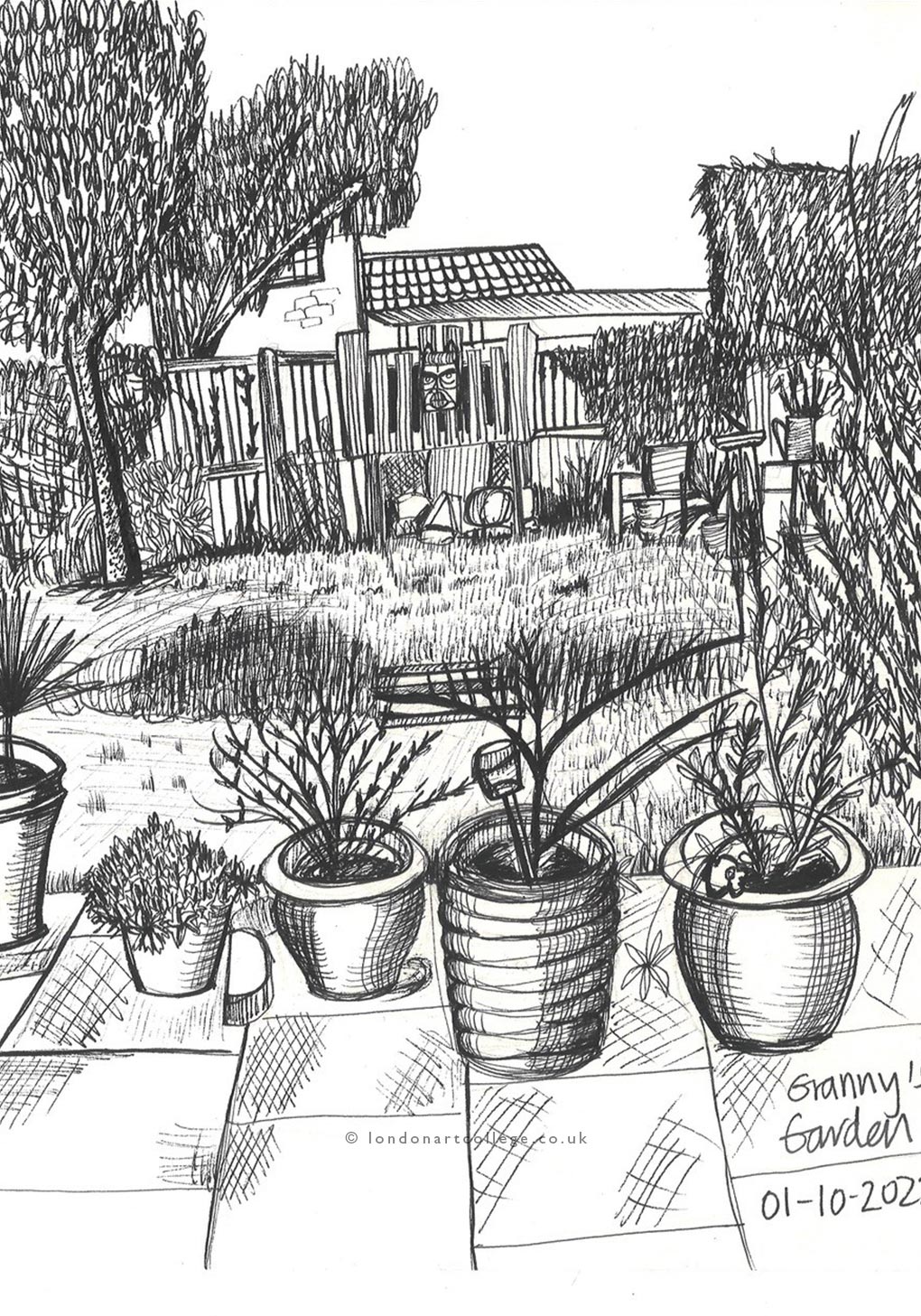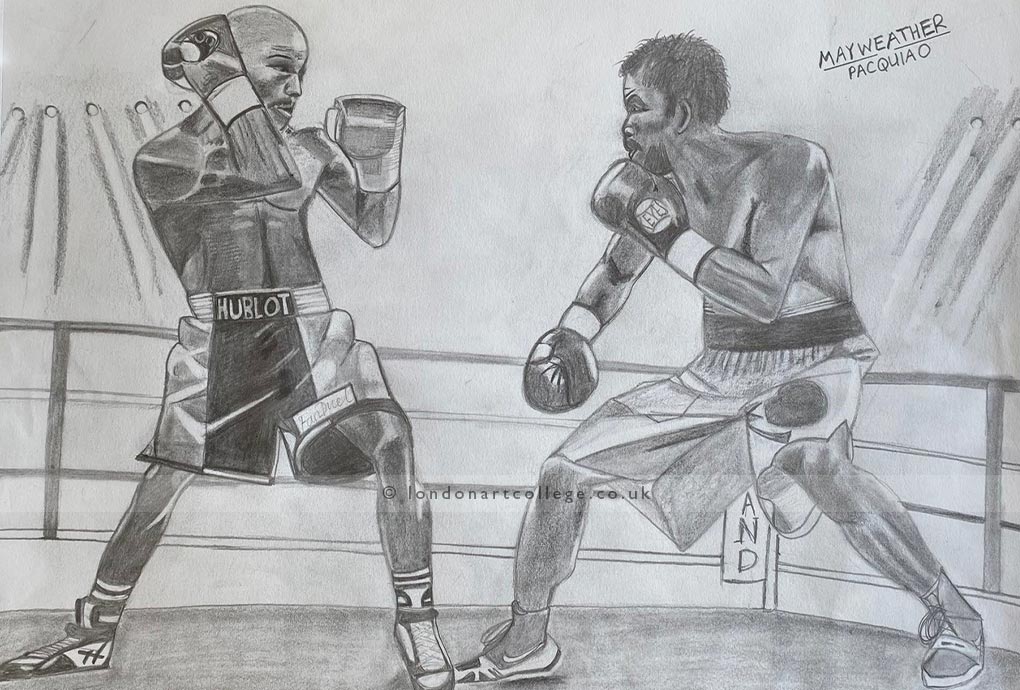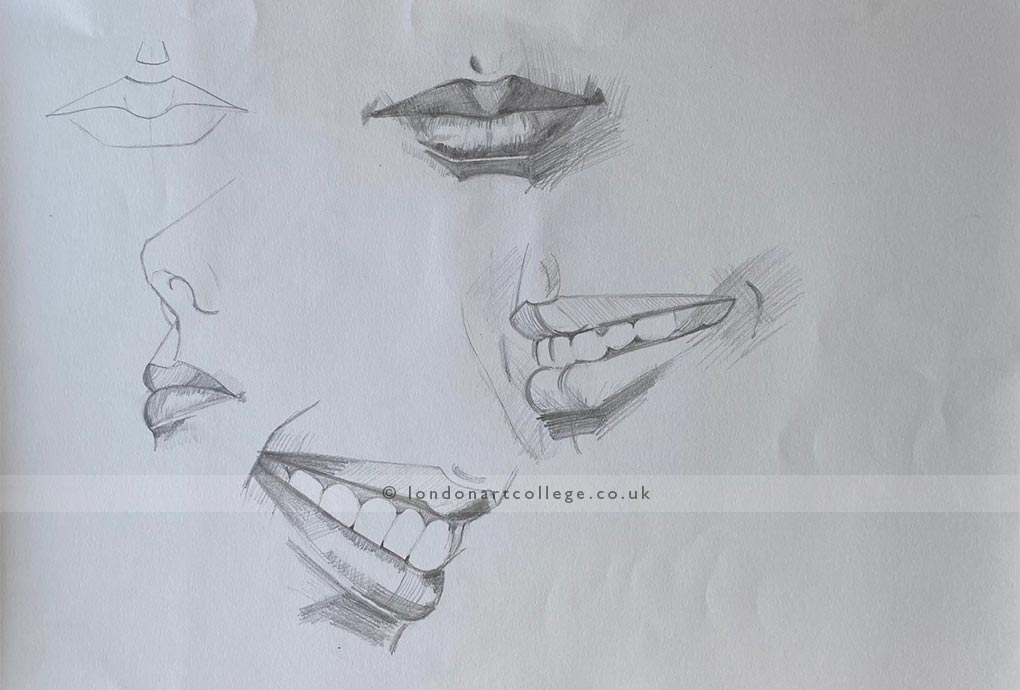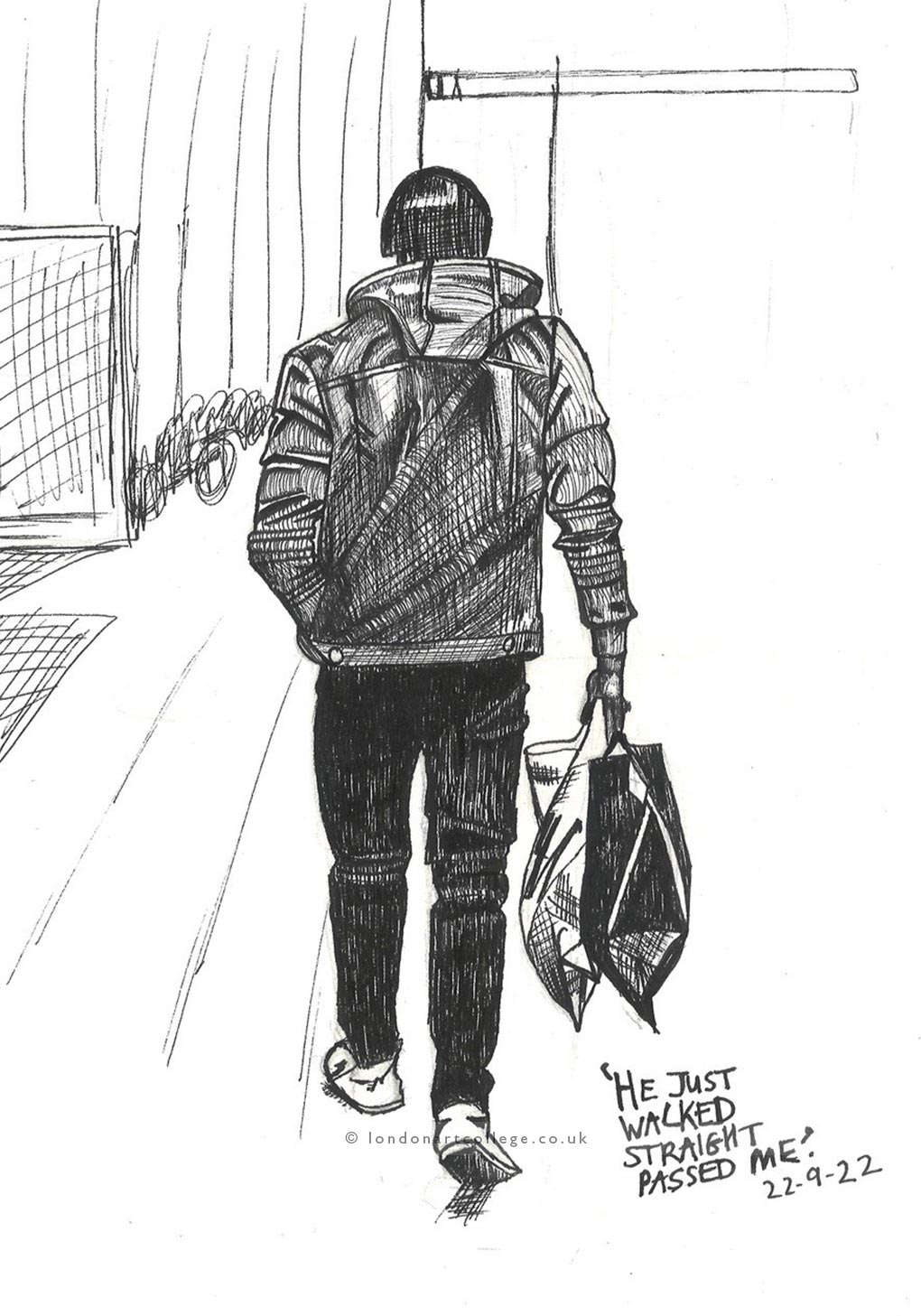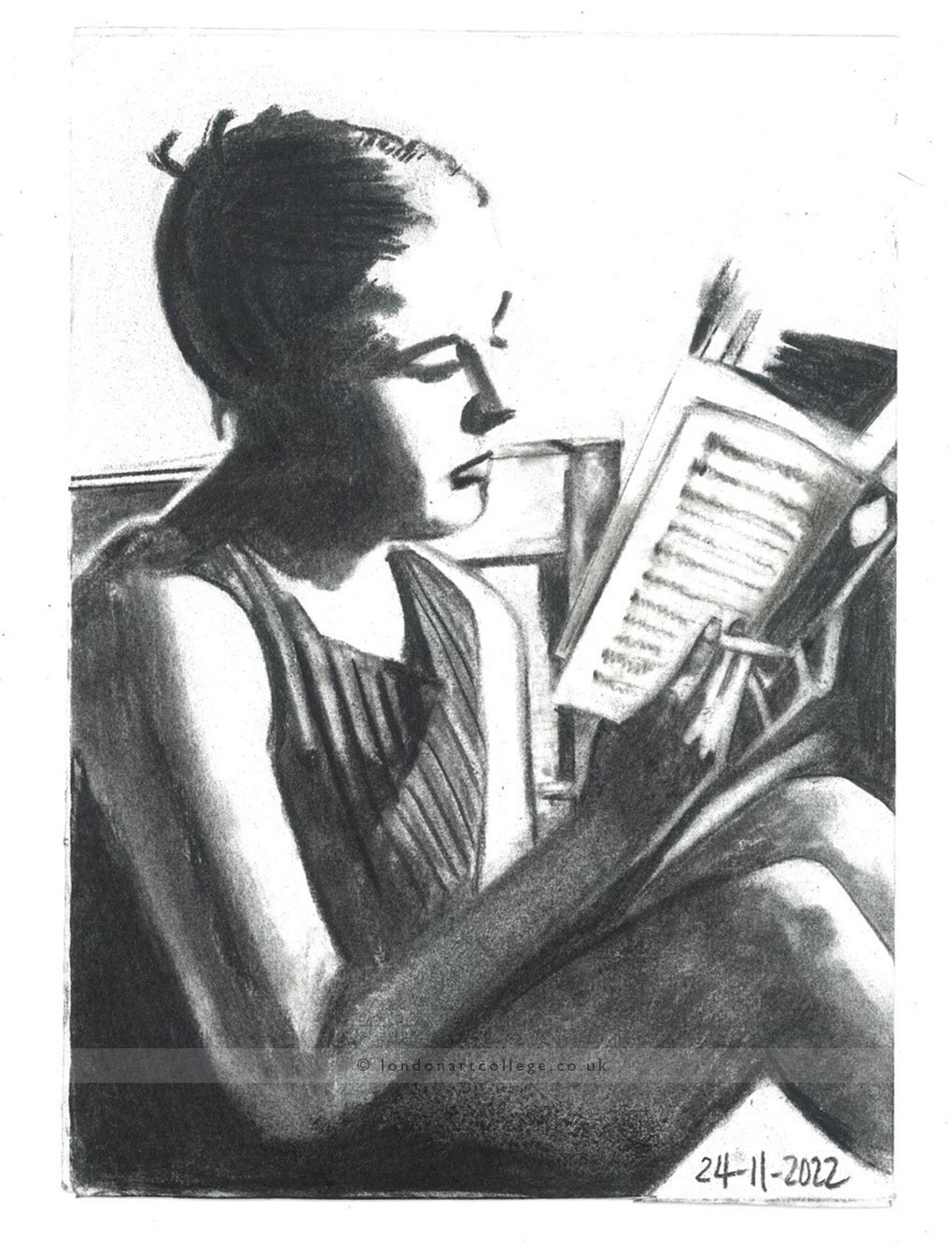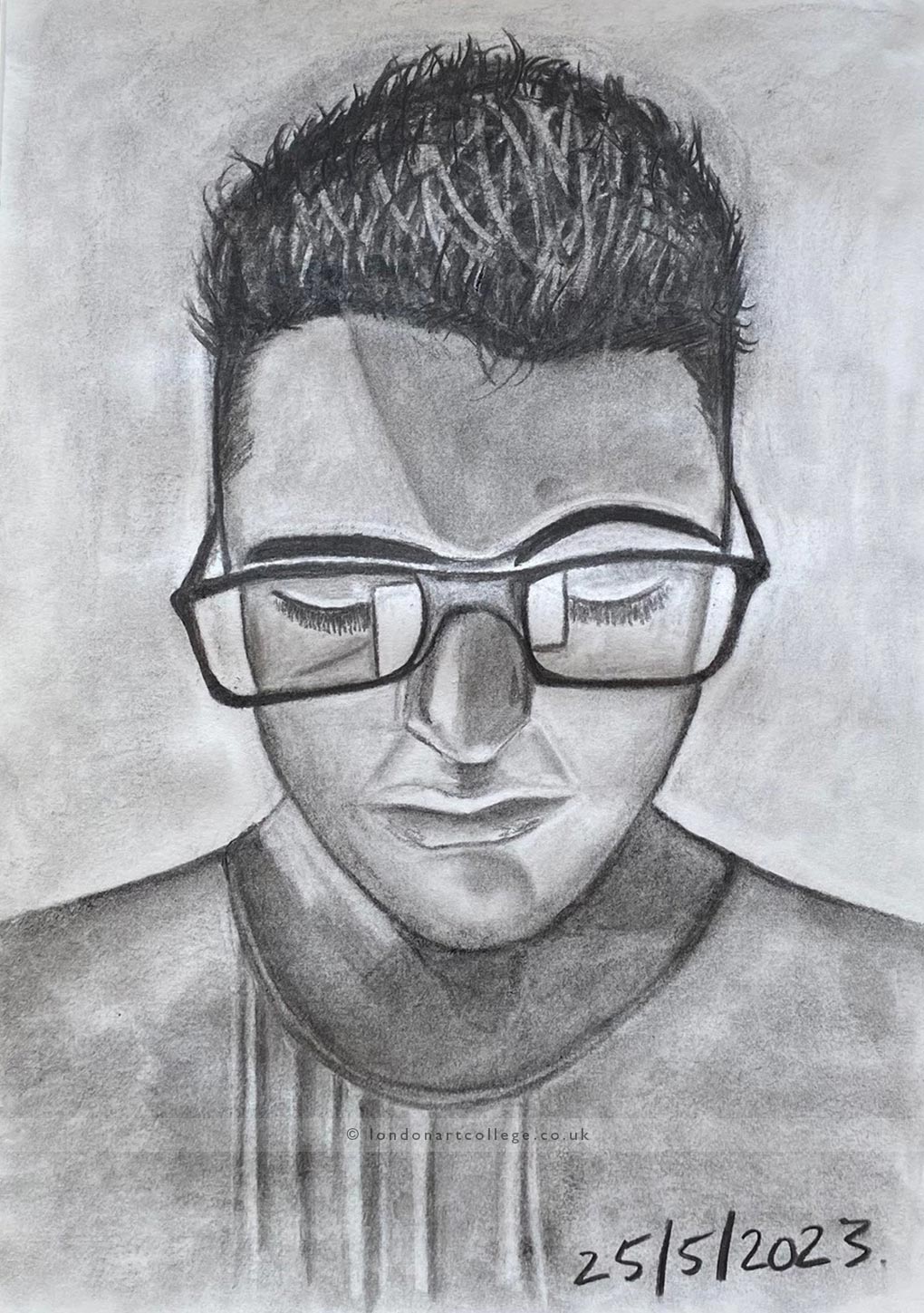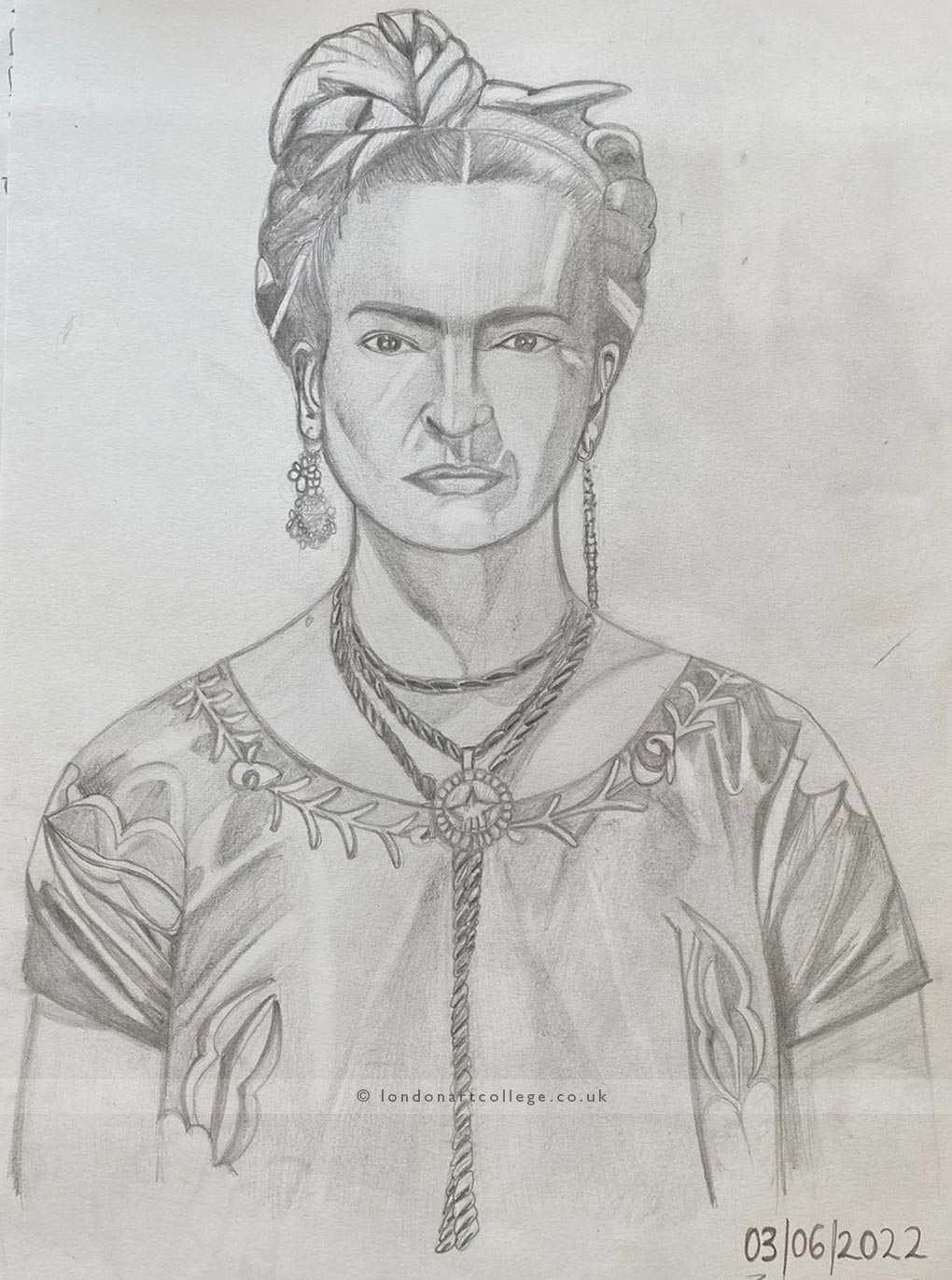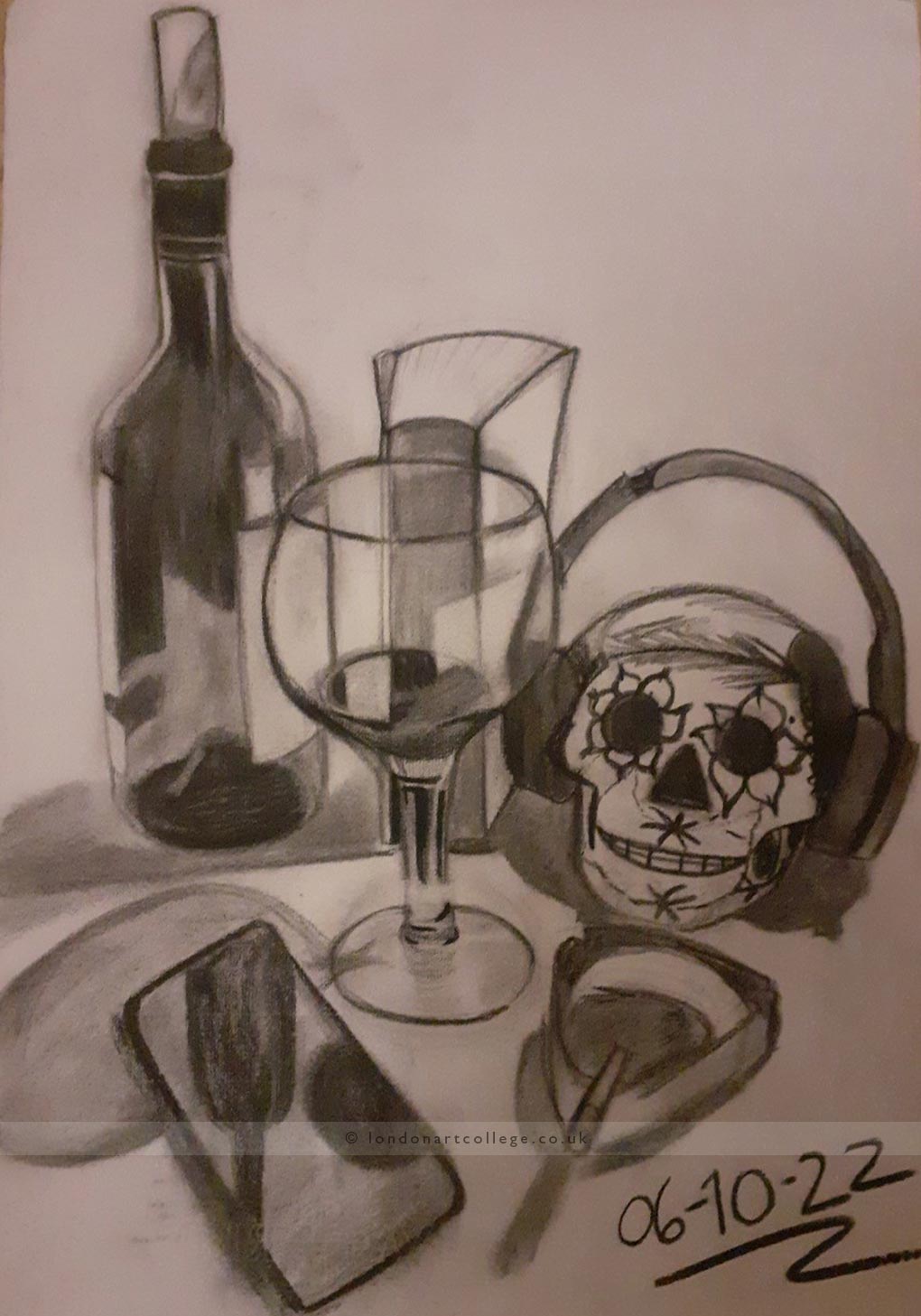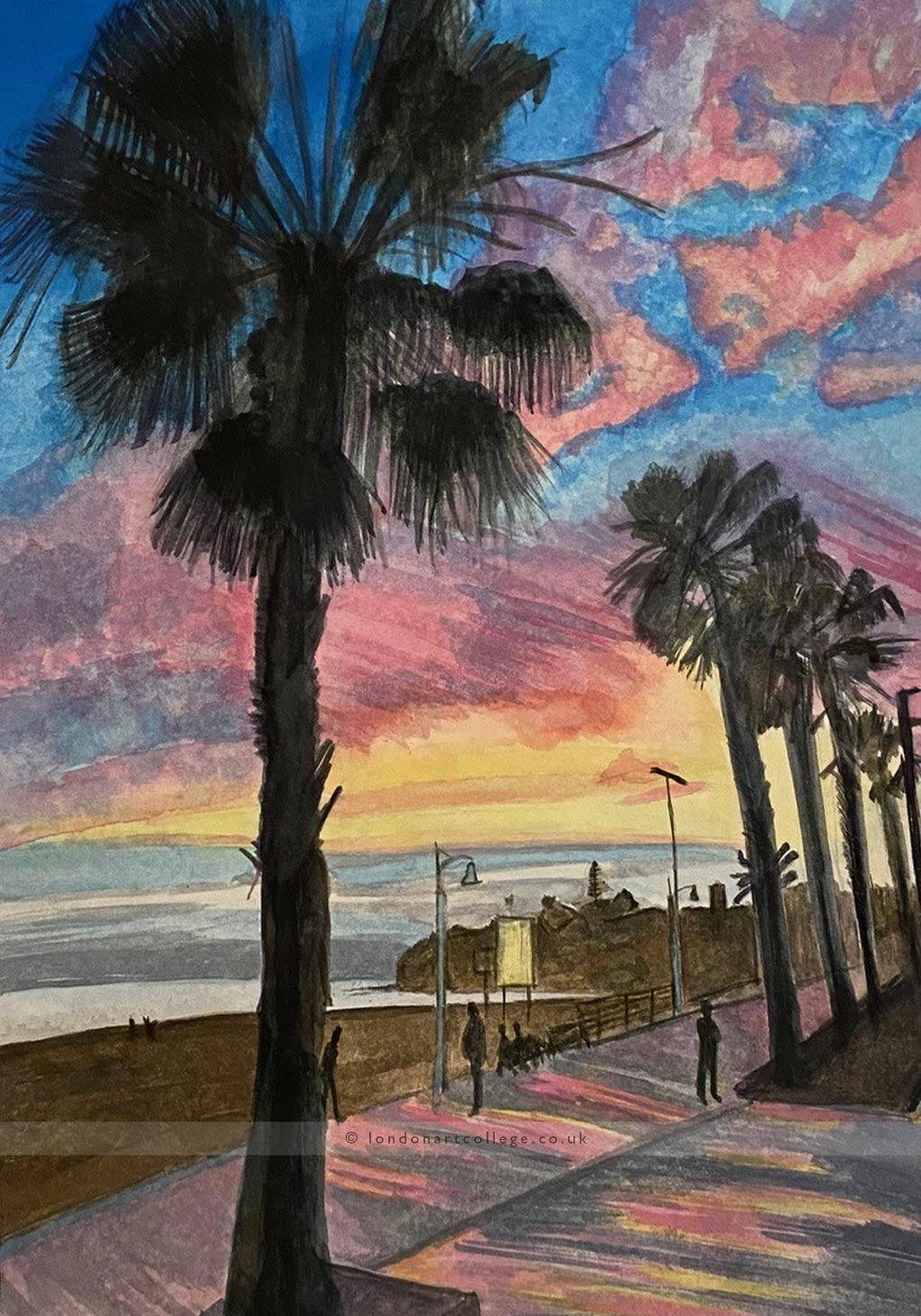 If you would like to receive a roundup of all of our blog posts once a week to keep you inspired in your inbox, why not sign up to our newsletter. You can access our sign up at the top of our page. If you are a London Art College student and you would like your artwork featured here, drop us a line at any time.