Welcome to our latest weekend art challenge, where we set our students the task of drawing and painting architectural wonders that they admire. Whether it is a building or a street near where they live, or a structure in the world that has always stood out for them. What a lovely collection of artwork we have received!
Our featured image today is by student Latha Bhaduri Prabakar. We love the vibrant colours Latha has used and the composition of the scene. Scroll down to view the painting in it's entirety at the bottom of the page.
Another of our stand out pieces this week is by student Justin Robinson which you can see below. Justin has created a beautiful scene using soft pastels. We love the thick buttery effect of the pastels, it works so well to portray these buildings, in what could be described as a limited pallet painting.
The varying colours of yellows are superb also. Note where Justin has used a lighter yellow in the far areas of the building and a stronger yellow in varying places in the mid section of the building. This helps to add distance and variation where the light and shadows are hitting. Absolutely superb Justin, well done!
We hope you enjoy viewing our students artwork this week and please do stay tuned. Have a go at the next challenge which will be revealed tomorrow.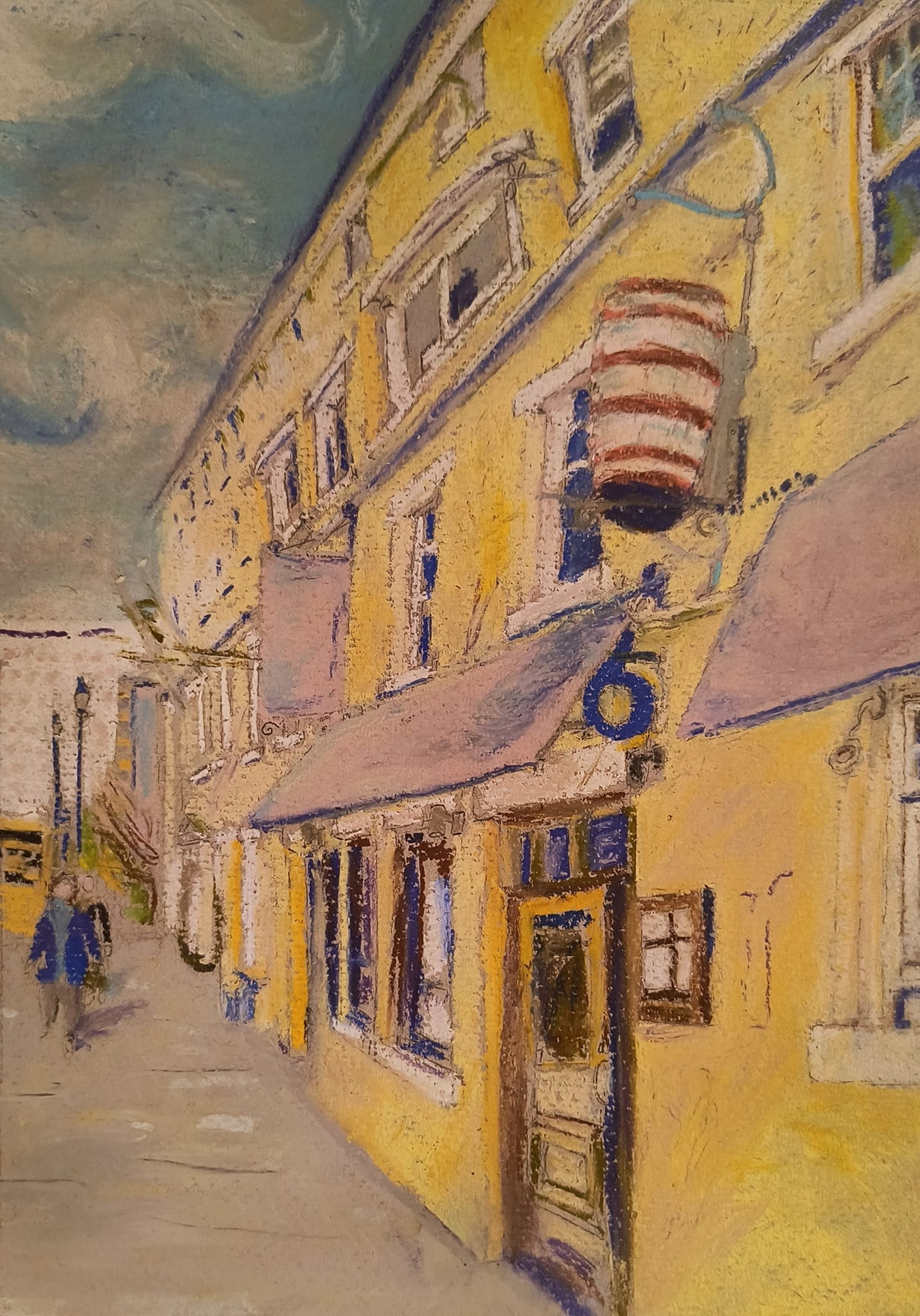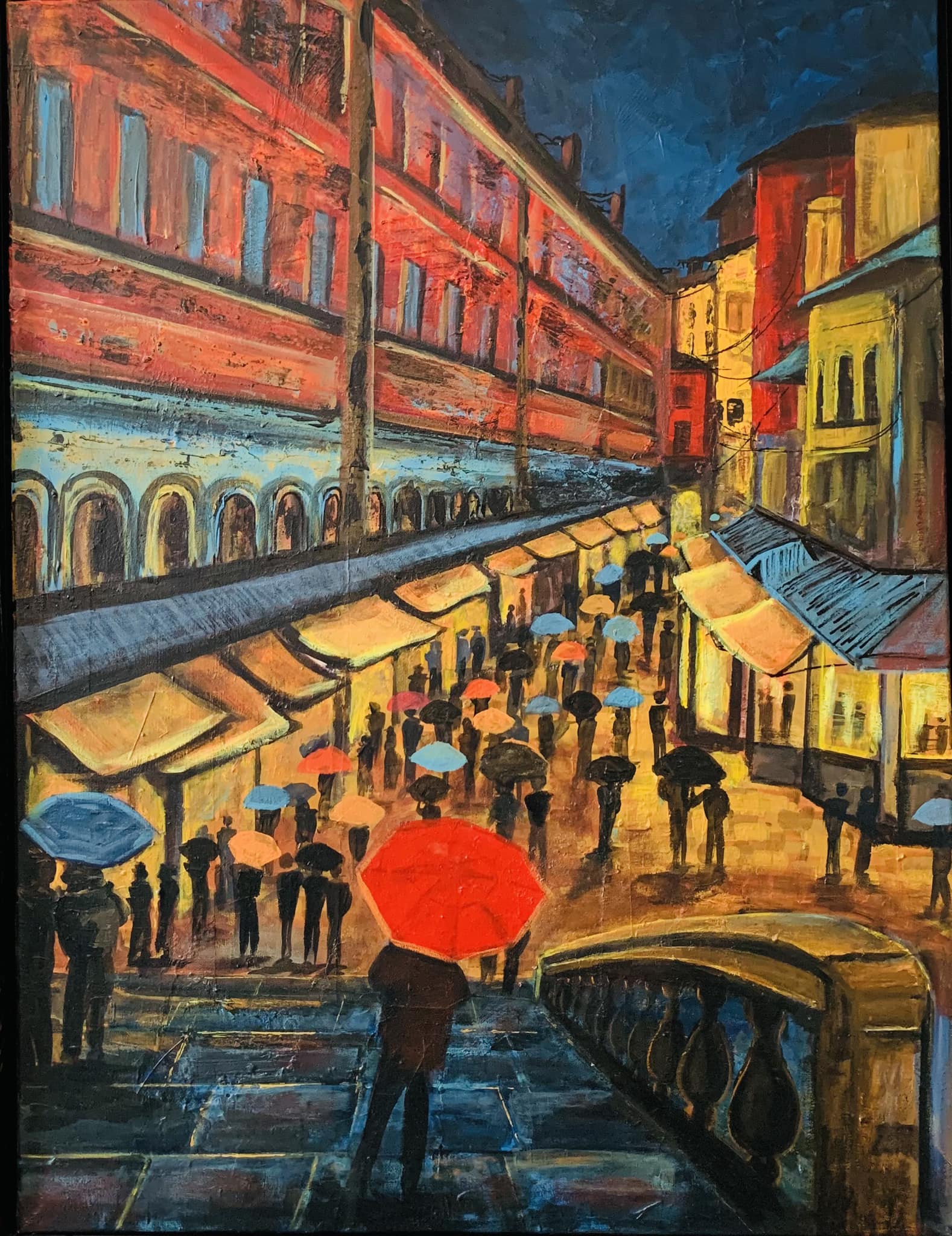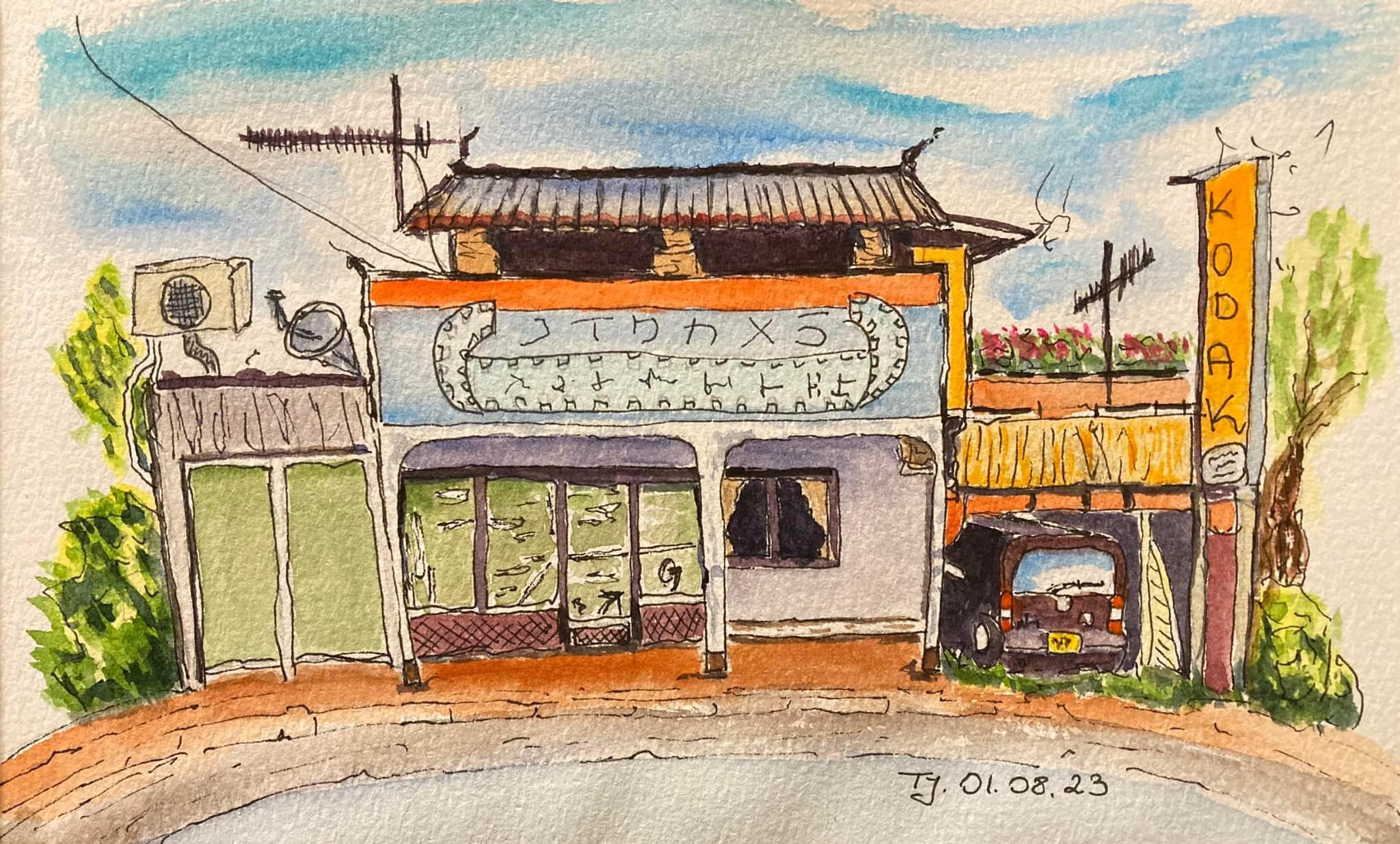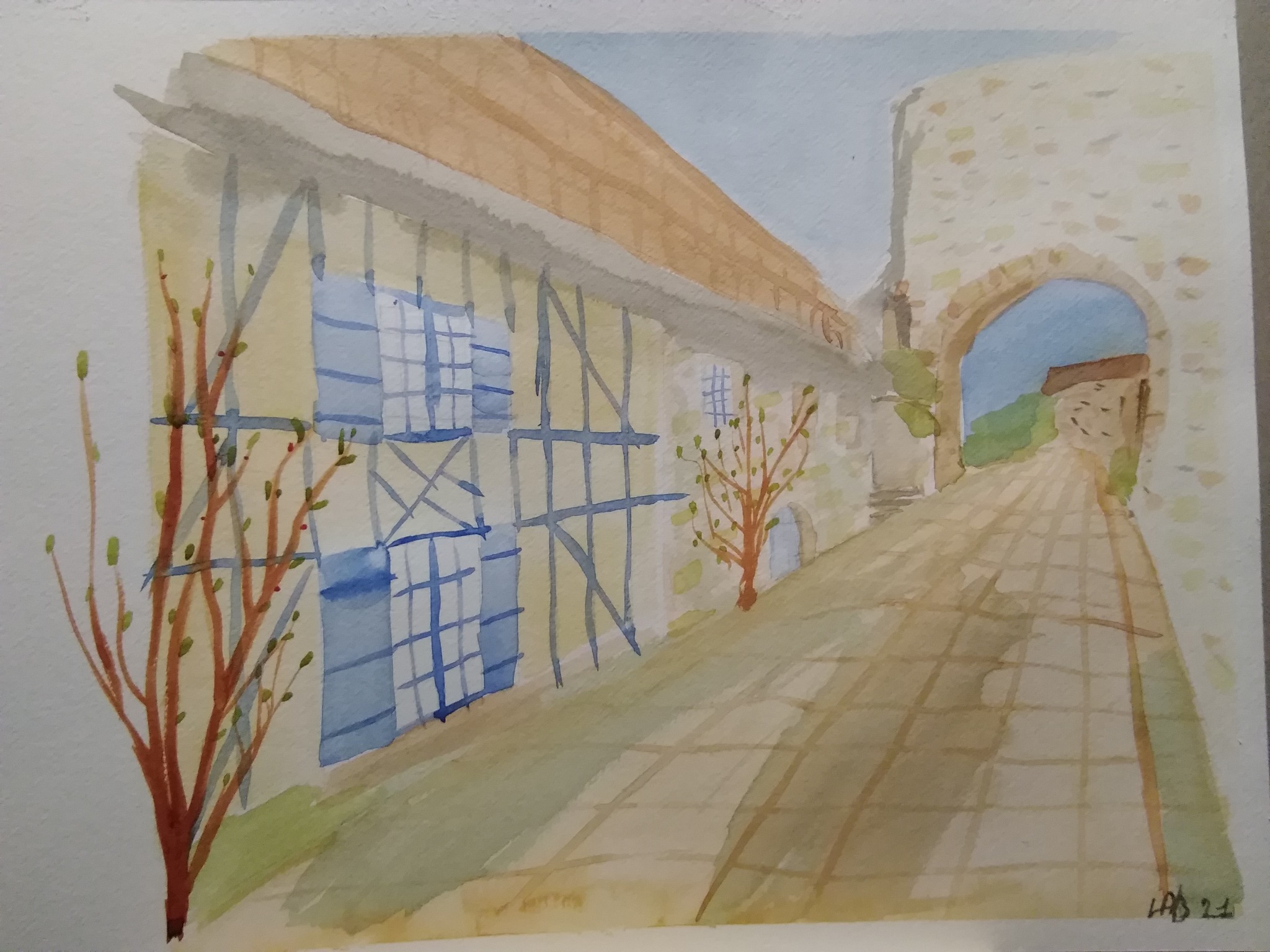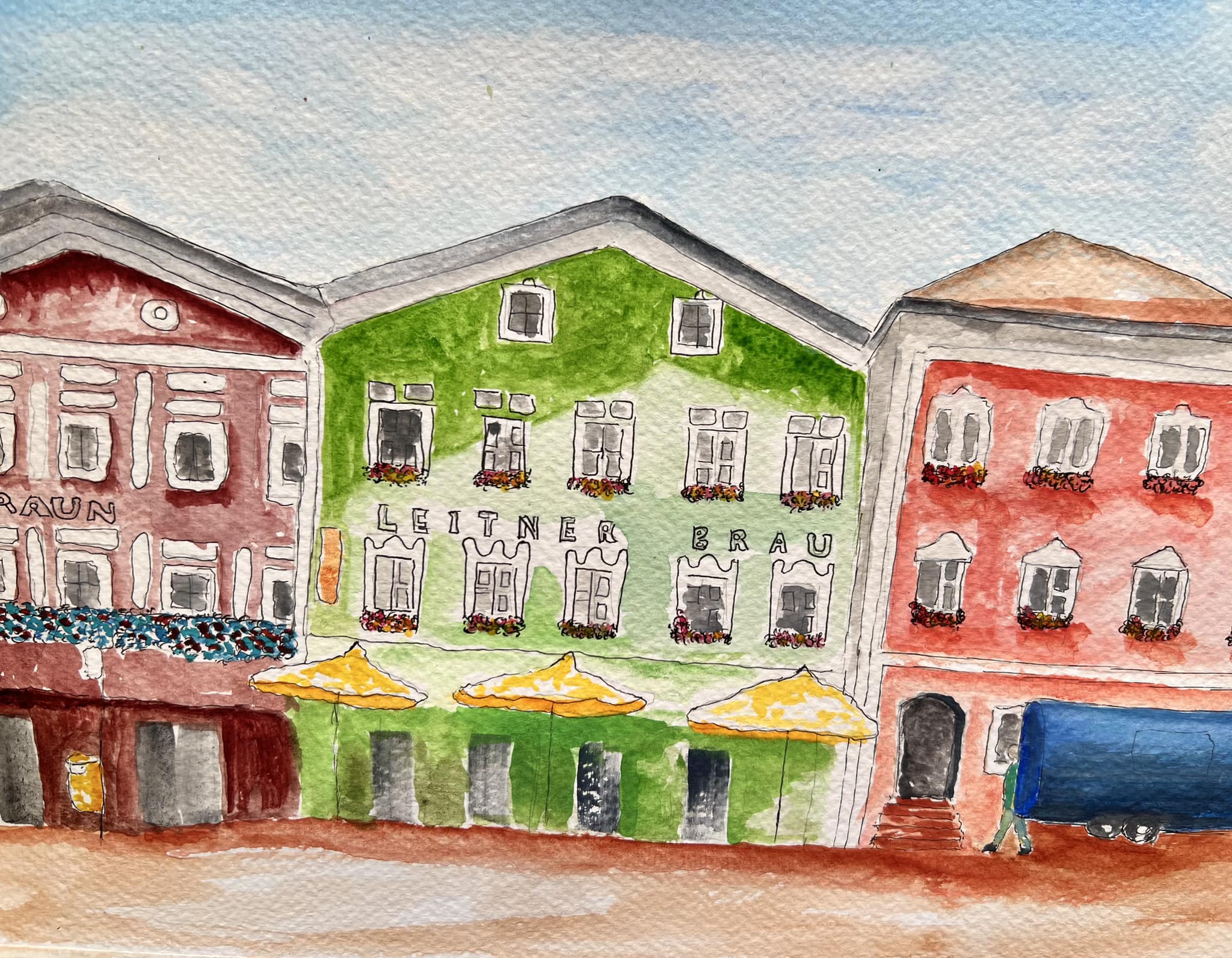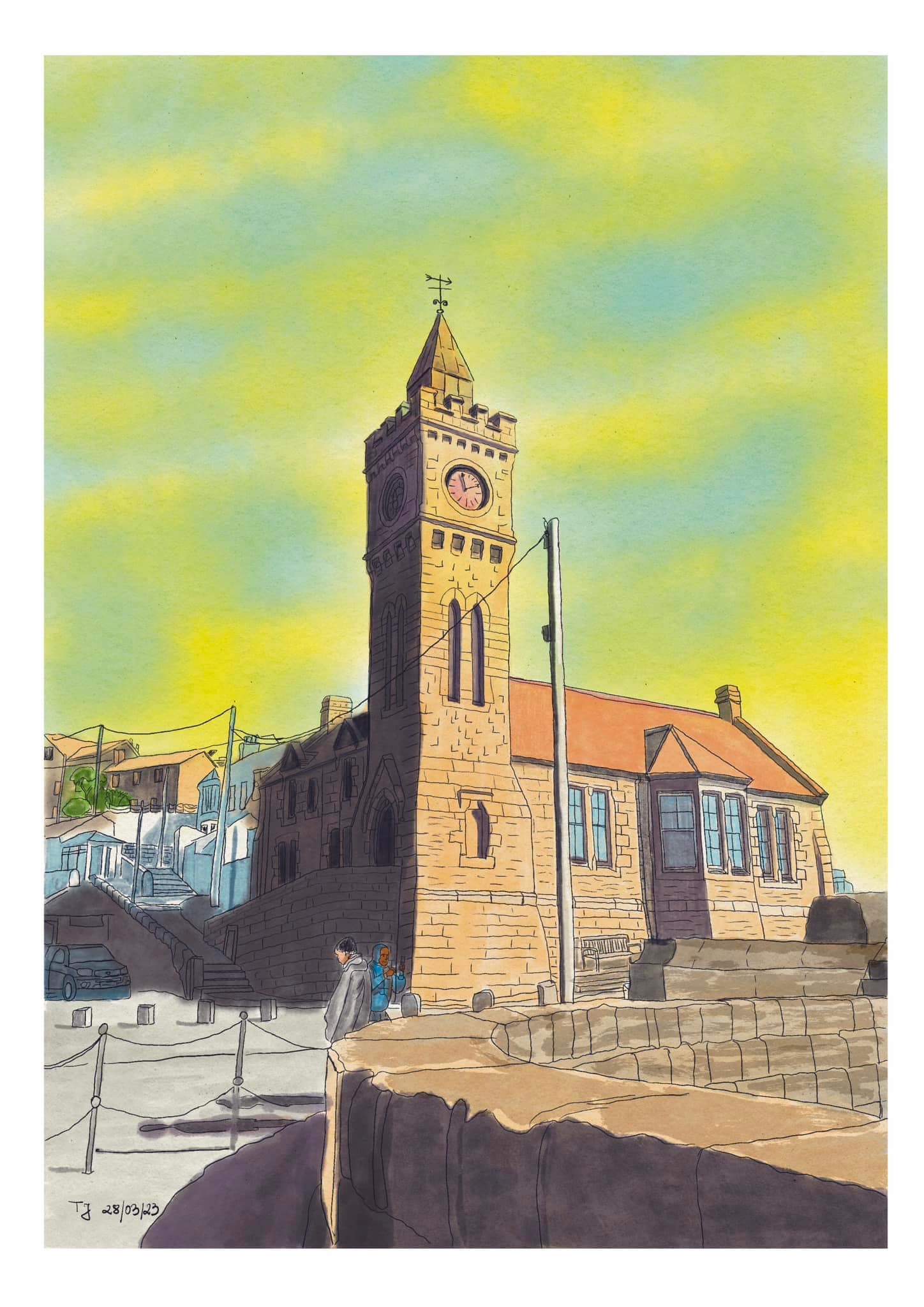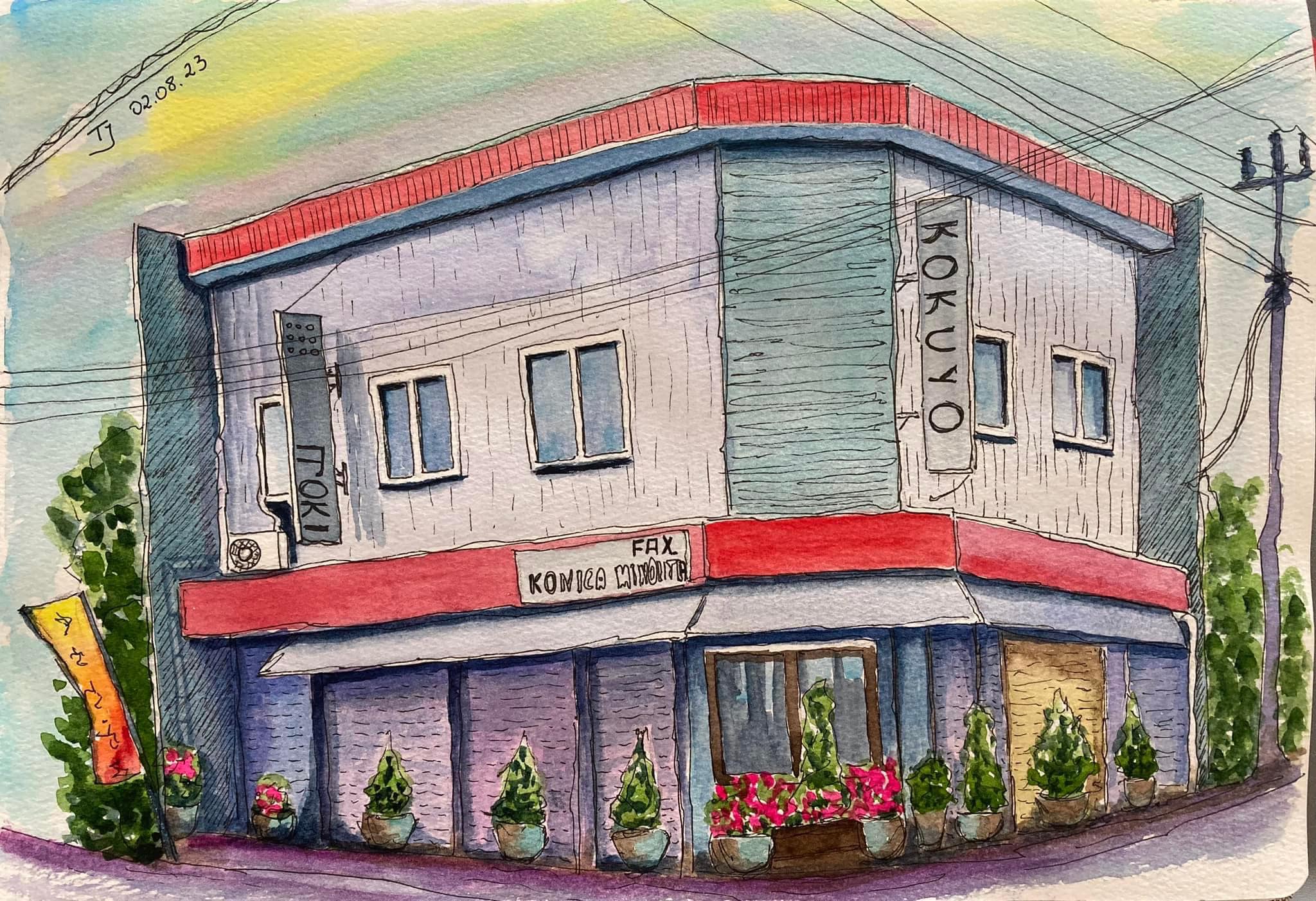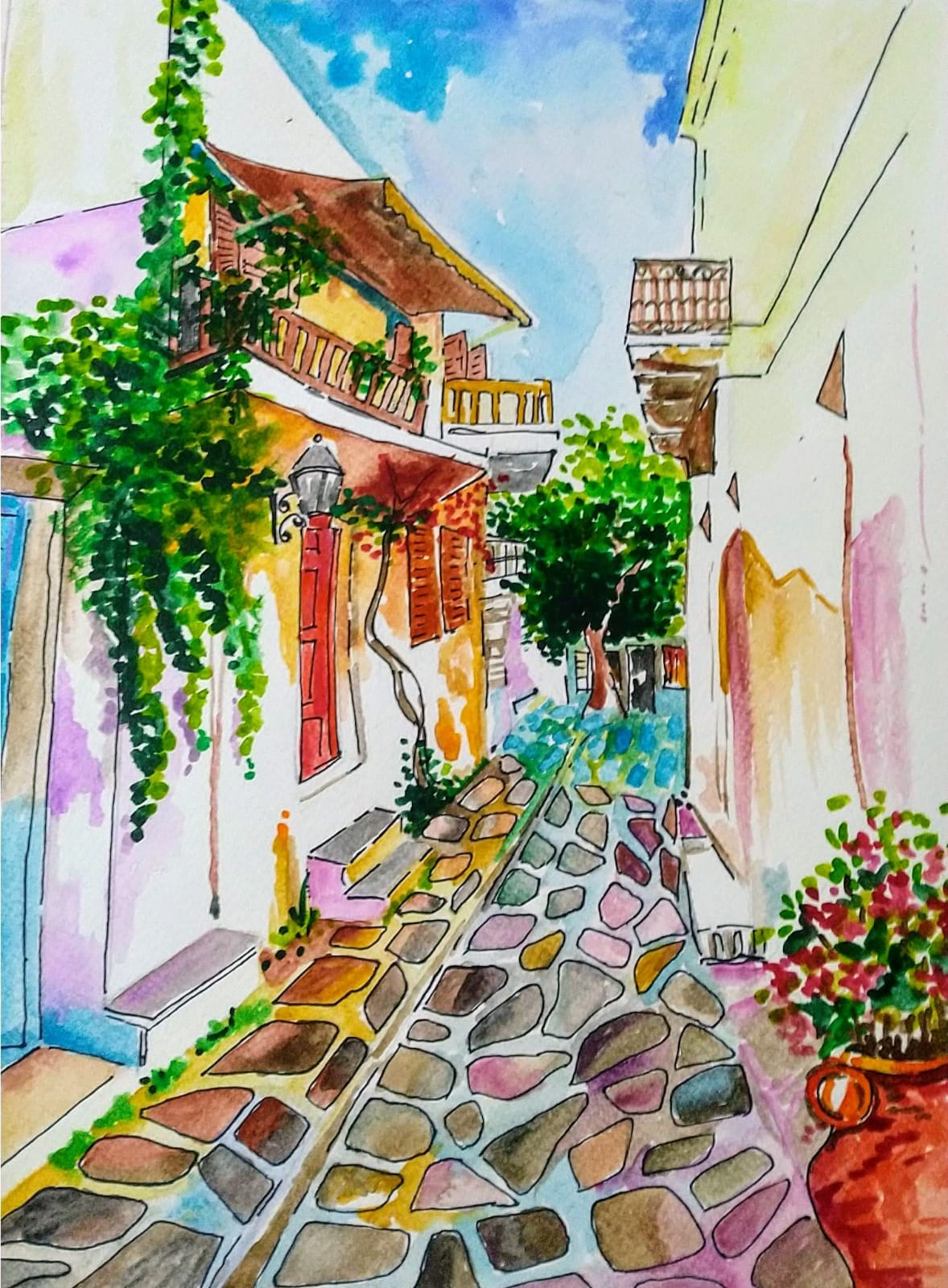 If you would like to receive a roundup of all of our blog posts once a week to keep you inspired in your inbox, why not sign up to our newsletter. You can access our sign up at the top of our page. If you are a London Art College student and you would like your artwork featured here, drop us a line at any time.