The London Art College offers a comprehensive and enriching portrait painting course that caters to both aspiring and experienced artists. This course provides students with a solid foundation in portraiture, teaching them essential techniques and principles to create captivating and lifelike portraits.
Through a combination of theory and practical exercises, students learn about composition, anatomy, colour theory, and capturing the unique characteristics of their subjects. The course encourages individual expression and nurtures each student's artistic style, fostering a supportive environment for growth and creativity.
One standout student on the course is Smitha Jayaprakash. Throughout the course, Smitha has consistently demonstrated exceptional talent and a keen eye for detail. With a masterful use of brushwork and a sensitive approach to colour, Smitha's portraits come alive on the canvas. Below are some examples of Smitha's stunning work and we hope you all enjoy viewing them. Visit our Portrait Painting Course page for more details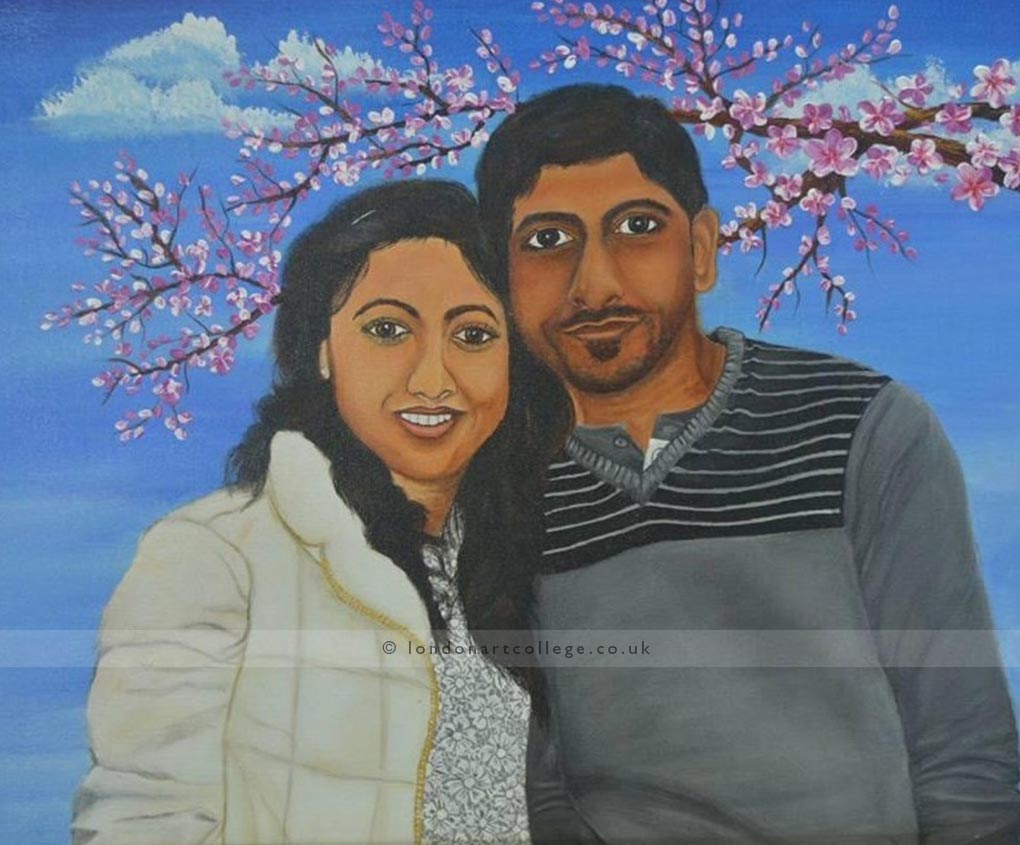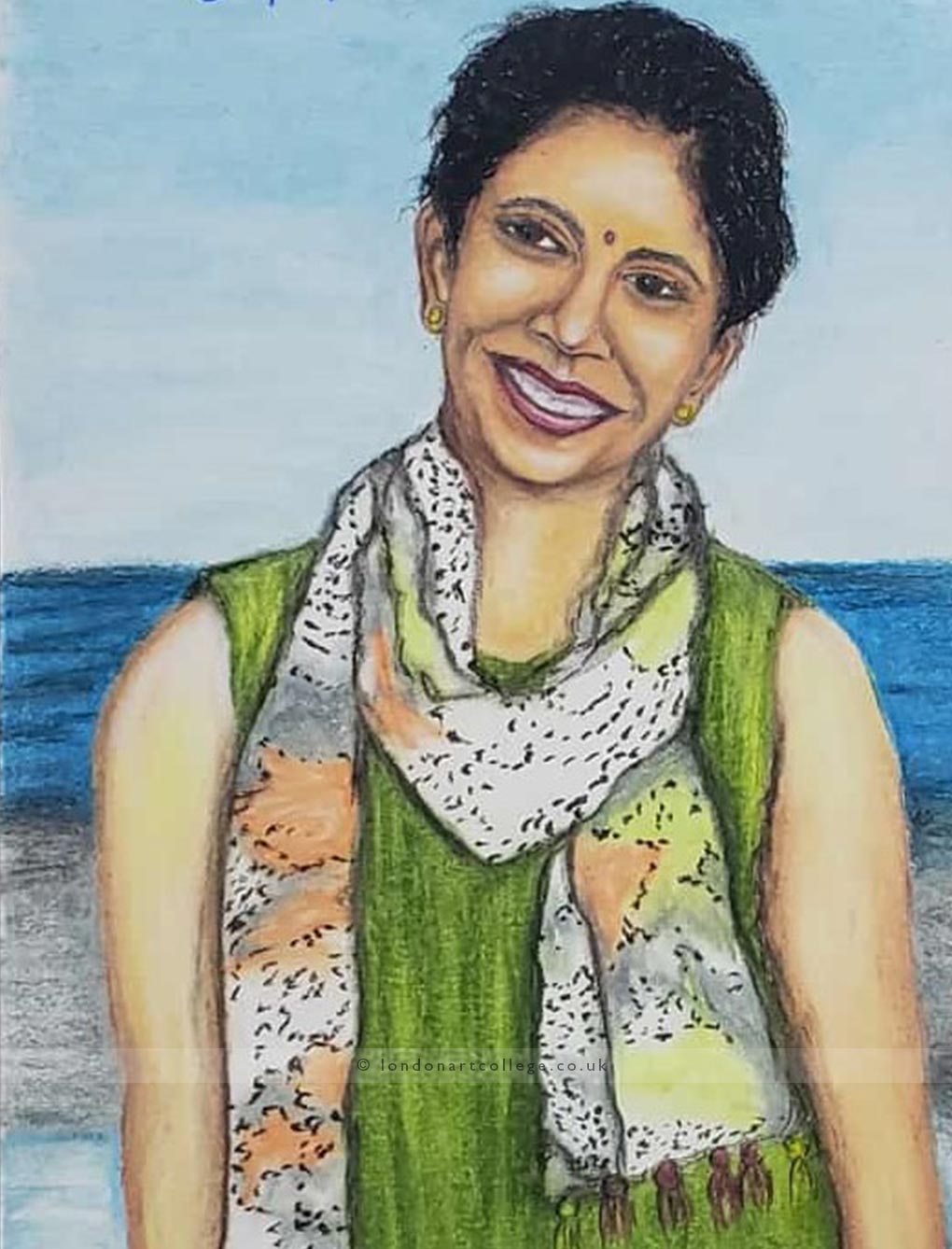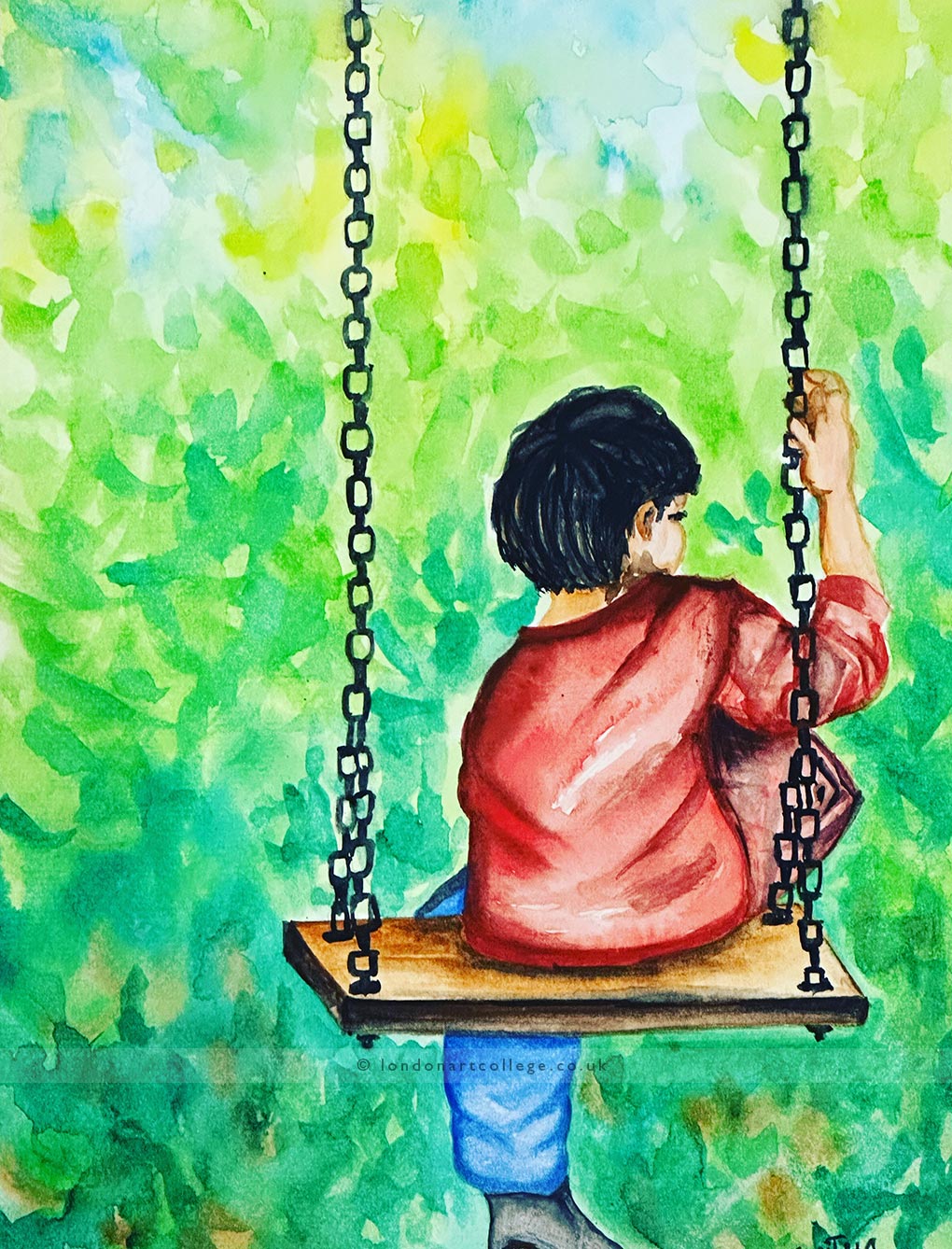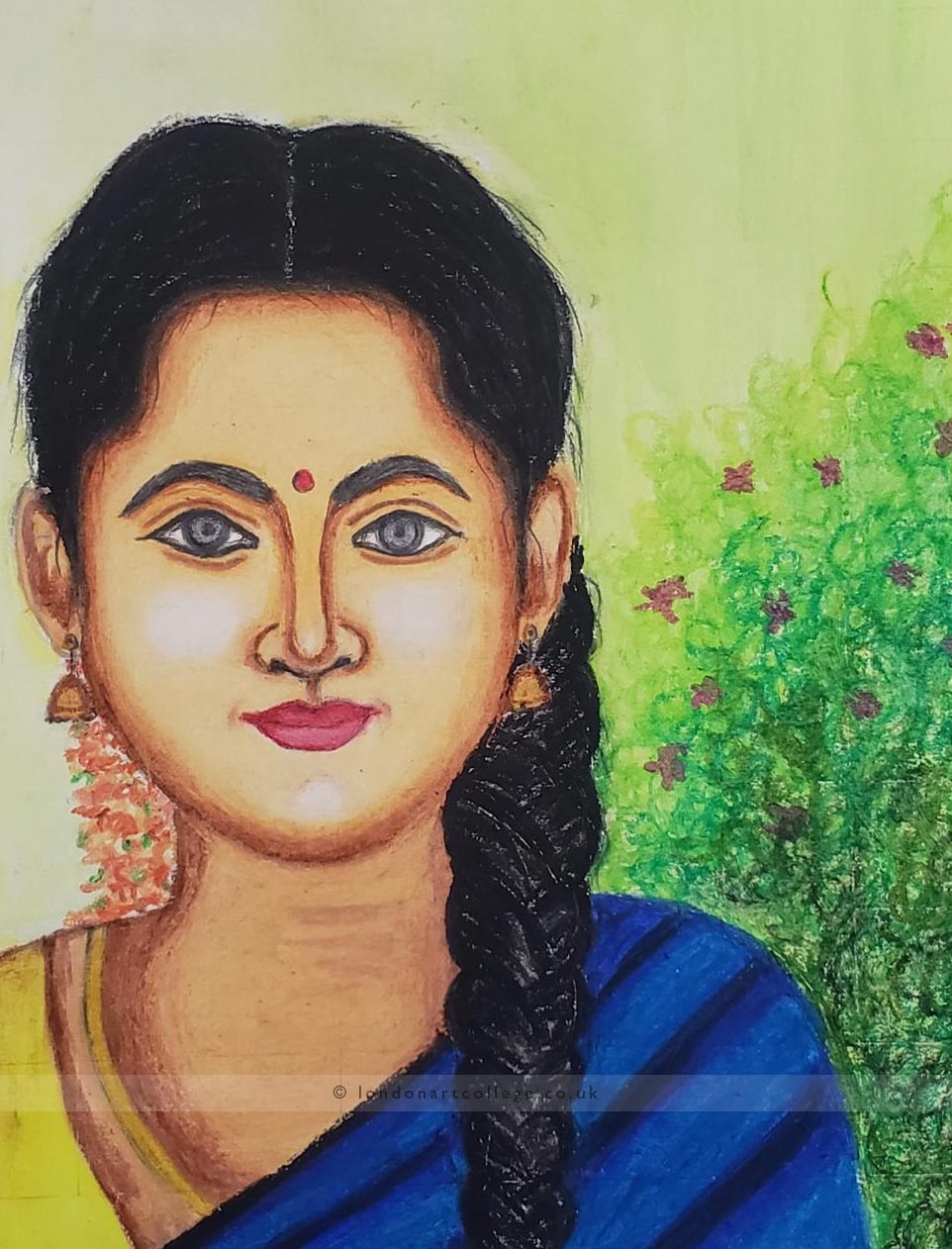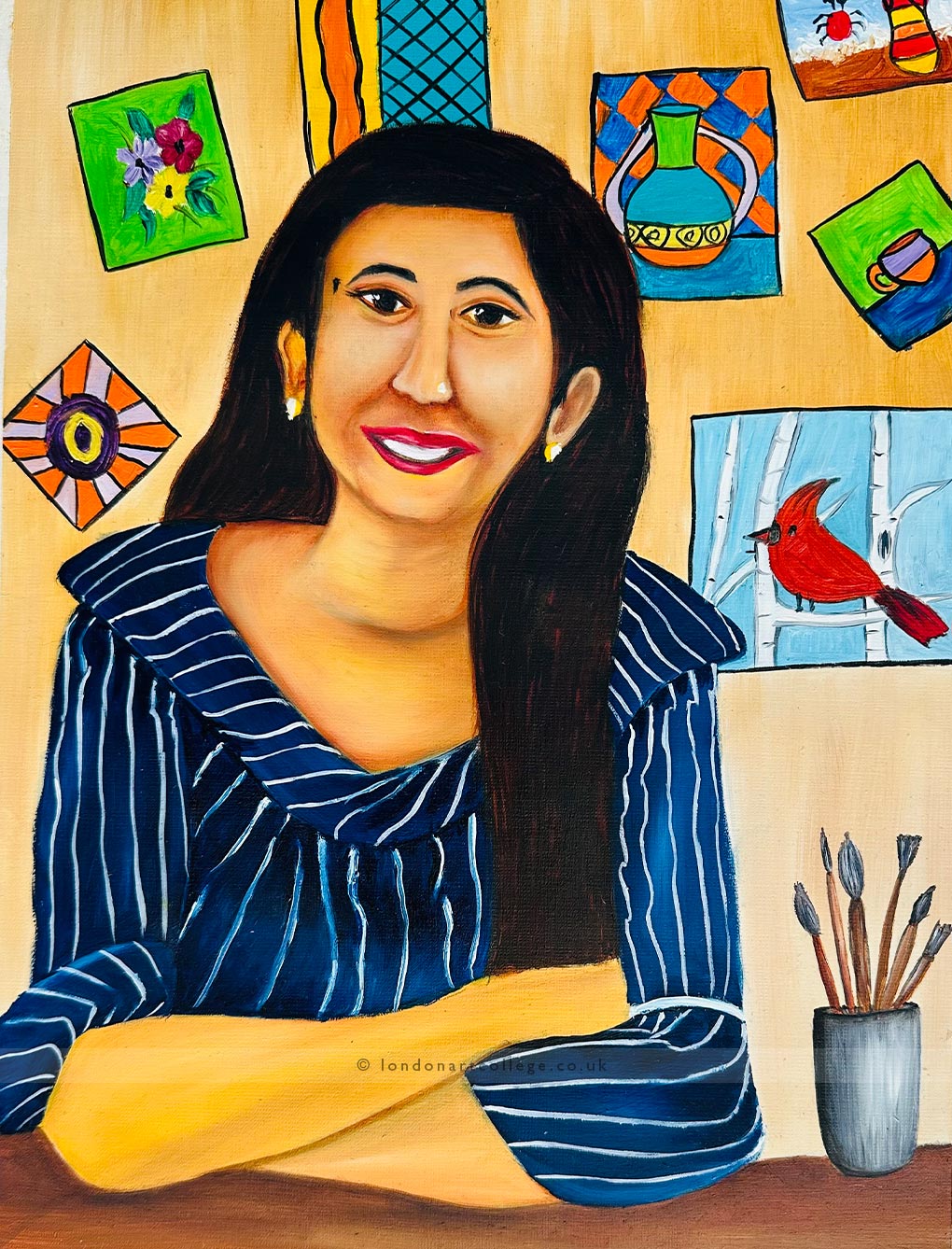 If you would like to receive a roundup of all of our blog posts once a week to keep you inspired in your inbox, why not sign up to our newsletter. You can access our sign up at the top of our page. If you are a London Art College student and you would like your artwork featured here, drop us a line at any time.