The London Art College's Beginners Drawing Course offers aspiring artists a comprehensive introduction to the fundamentals of drawing. Tutor Monika Cilmi provides a nurturing and supportive environment for students to explore their artistic abilities.
Through a combination of theoretical instruction and practical exercises, participants learn to observe and capture the world around them with precision and creativity. Monika's patient guidance and constructive feedback ensure that students develop their skills at their own pace, fostering a strong foundation in drawing.
Student Davina Raffaelli has completed the course and added feedback to Monika below which went along with her final set of work. We absolutely love Davina's artwork, her pen and ink drawings are intricate and seem to convey a story in each of them. Her line drawings and sketches are beautiful. We wish Davina the very best of luck on her future artwork. Davina said….
I am glad I did the course. It has helped me discover more about materials, techniques and theory. For this set I have had fun with oil pastels and coloured pencils, I have tried more figure drawing and I feel have a much better appreciation how line, tone and colour play their parts. Having the incentive of the assignments has been the trigger to explore and find out more. 
The London Art College's Beginners Drawing Course is a perfect starting point for anyone passionate about art and eager to embark on their artistic journey. Visit our website to find out more about the course and how to enrol.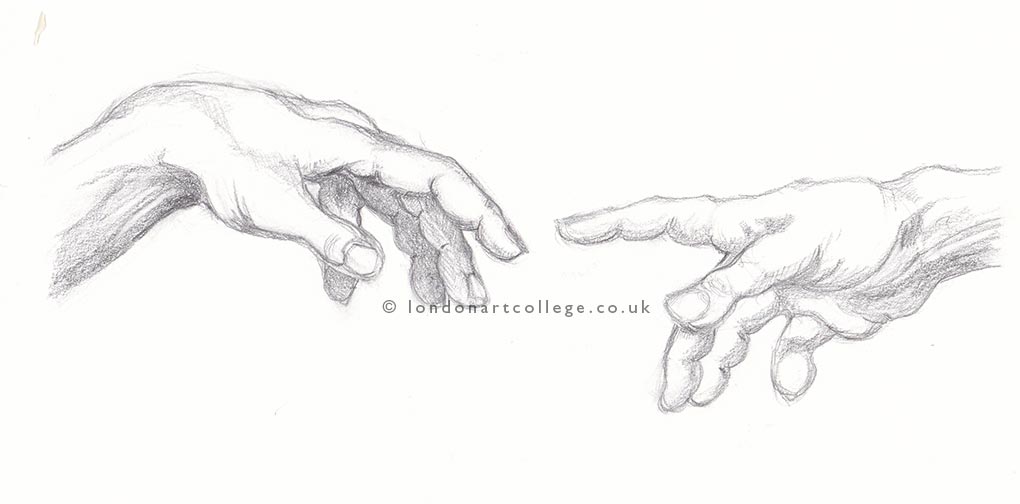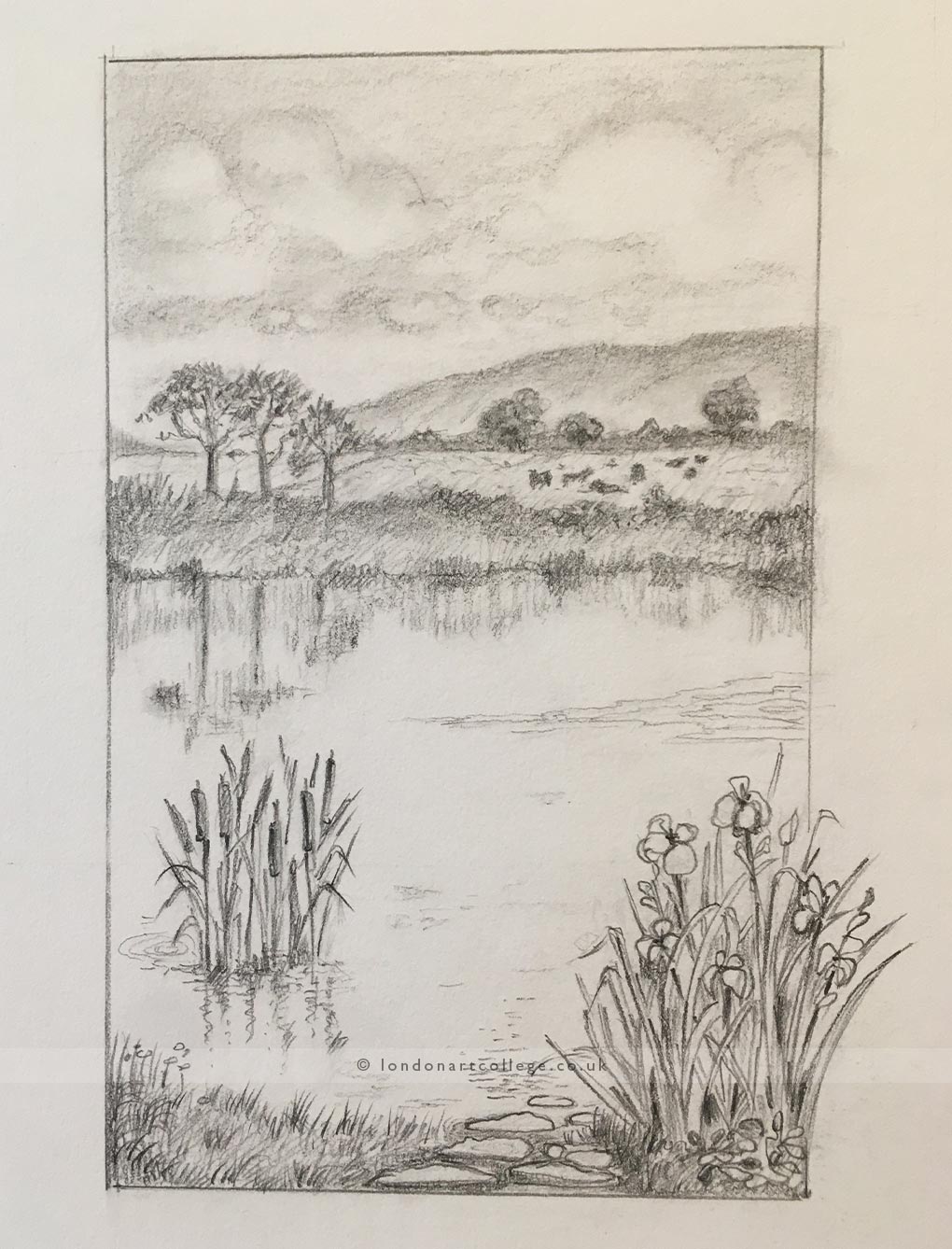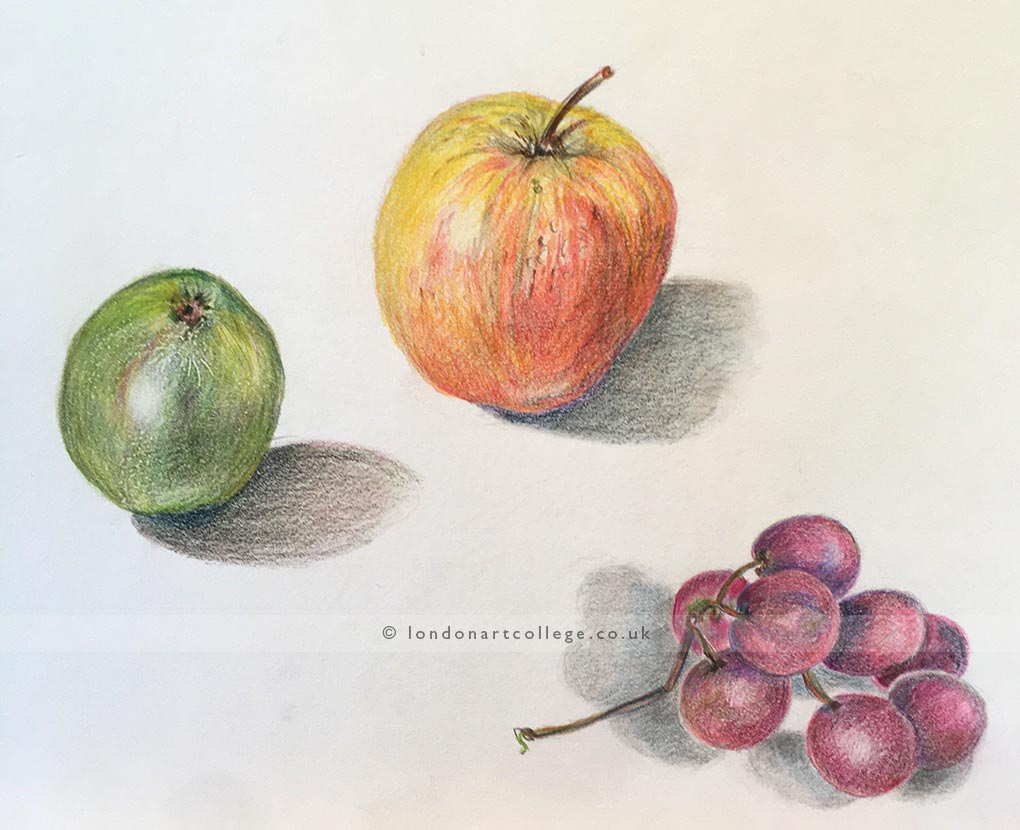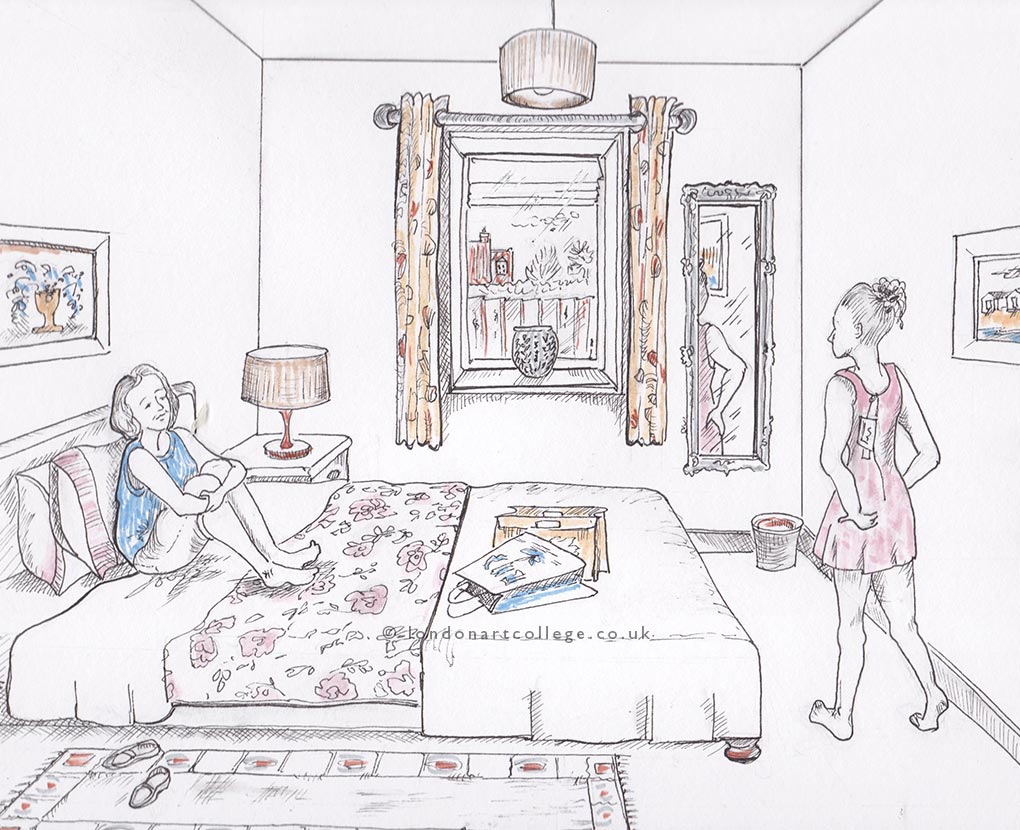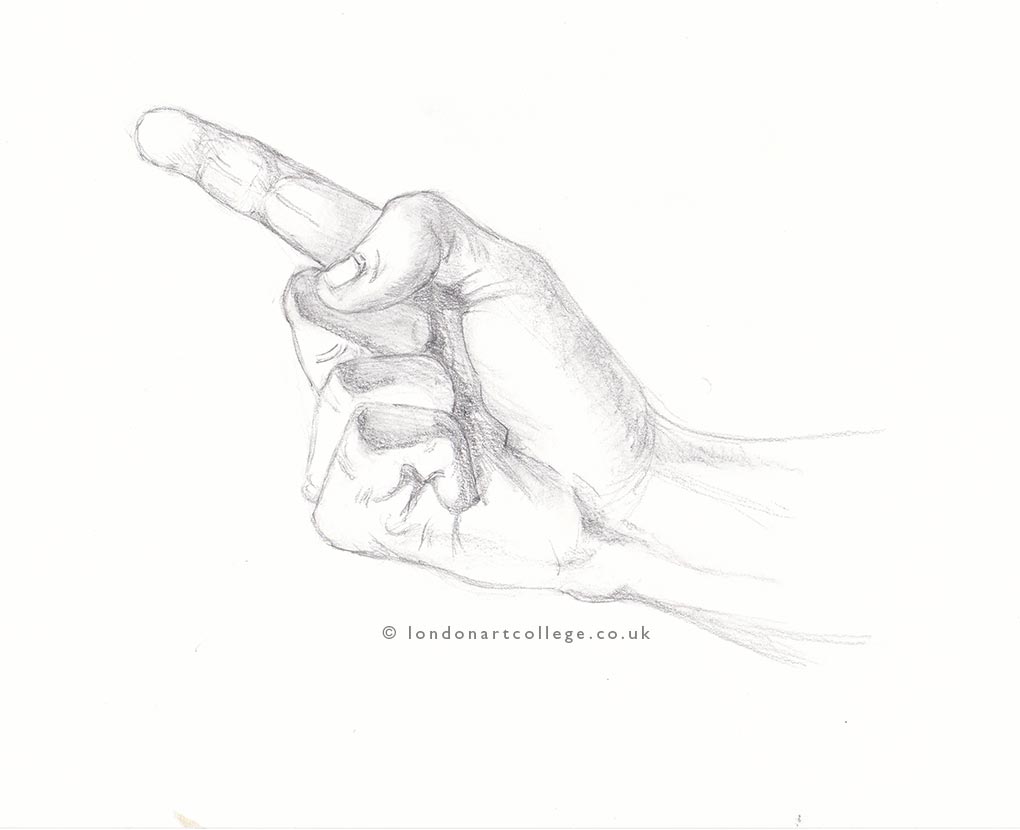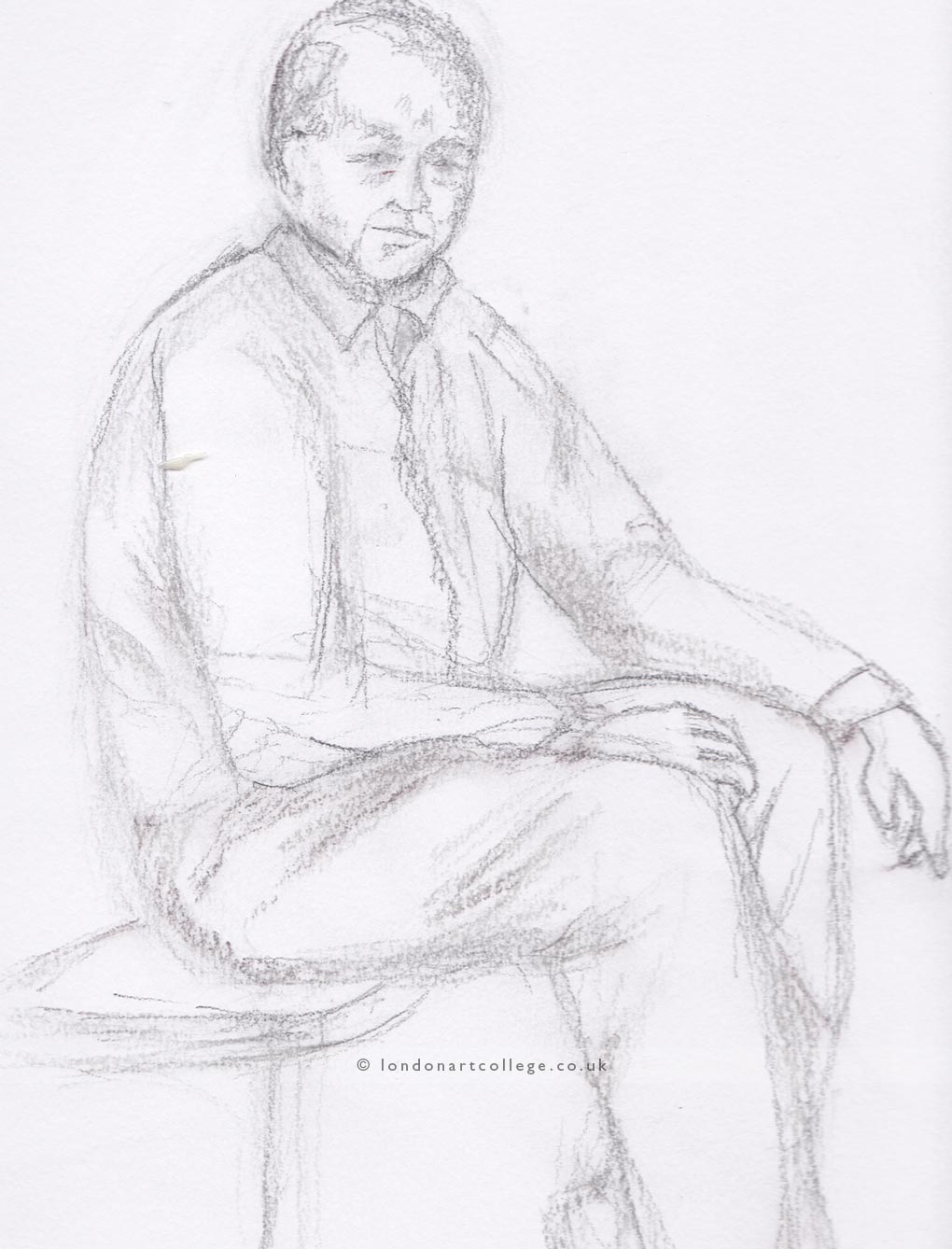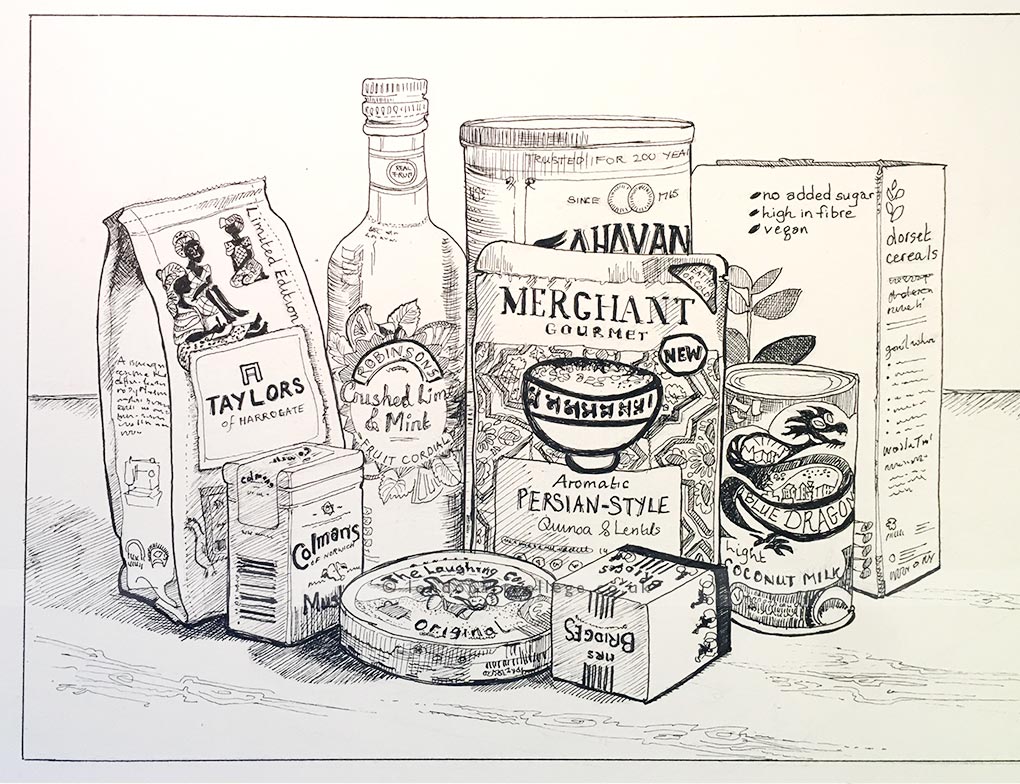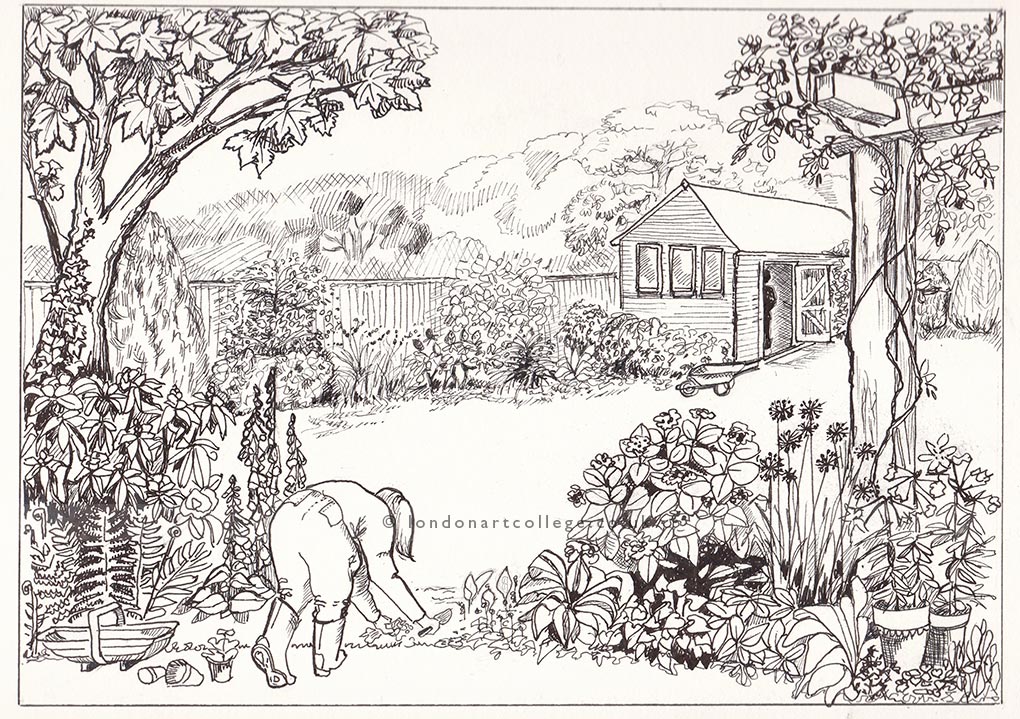 If you would like to receive a roundup of all of our blog posts once a week to keep you inspired in your inbox, why not sign up to our newsletter. You can access our sign up at the top of our page. If you are a London Art College student and you would like your artwork featured here, drop us a line at any time.