Hello from Canada
I stumbled upon London Art College in 2022  looking for brand new learning challenges in my 60's.
With zero art experience I truly didn't have a clue and had no idea about mediums, types of paper or even how to hold a pencil or brush.
It might  sound trite but completing the Drawing and Painting Course under Paul Weavers skilled guidance has been life changing.
Paul has ignited a passion for creativity I was completely unaware existed within me. His encouragement, honesty and extremely detailed feedback have changed everything for the better throughout the course. At times I wavered, didn't listen and quite frankly got lazy. Paul didn't hold back with his frank, constructive criticism and because of that I was able to turn things around.
At times I've been stunned at what has somehow travelled from my brain via my hand and onto the paper, it's a great feeling and absolutely possible even for a beginner!
I've found it great fun and rewarding trying out mediums and surfaces I didn't know existed. Graphite, colour pencil, charcoal, ink, watercolour, soft pastel, oil pastel, gouache, oil paint not to mention painting with stones, my horses tail clippings and straw! 
Paul has left me hungry for more and I'm now ploughing my way through the Watercolour course with the equally skilled Steven Hersey. So far the Watercolour course is a total joy.
I can't adequately describe how good it feels to find my passion and purpose and hook up with fellow LAC students across the globe following the same journey.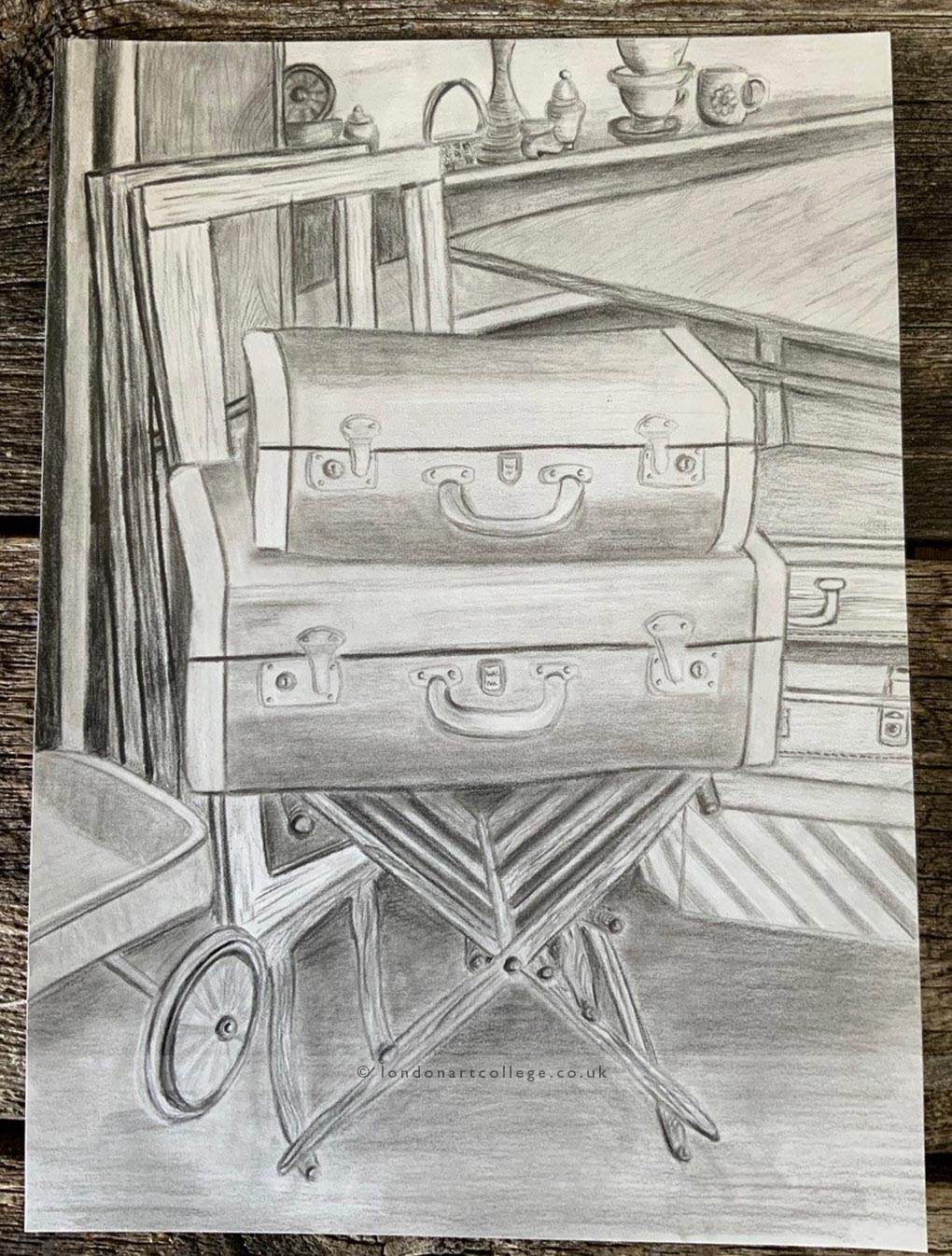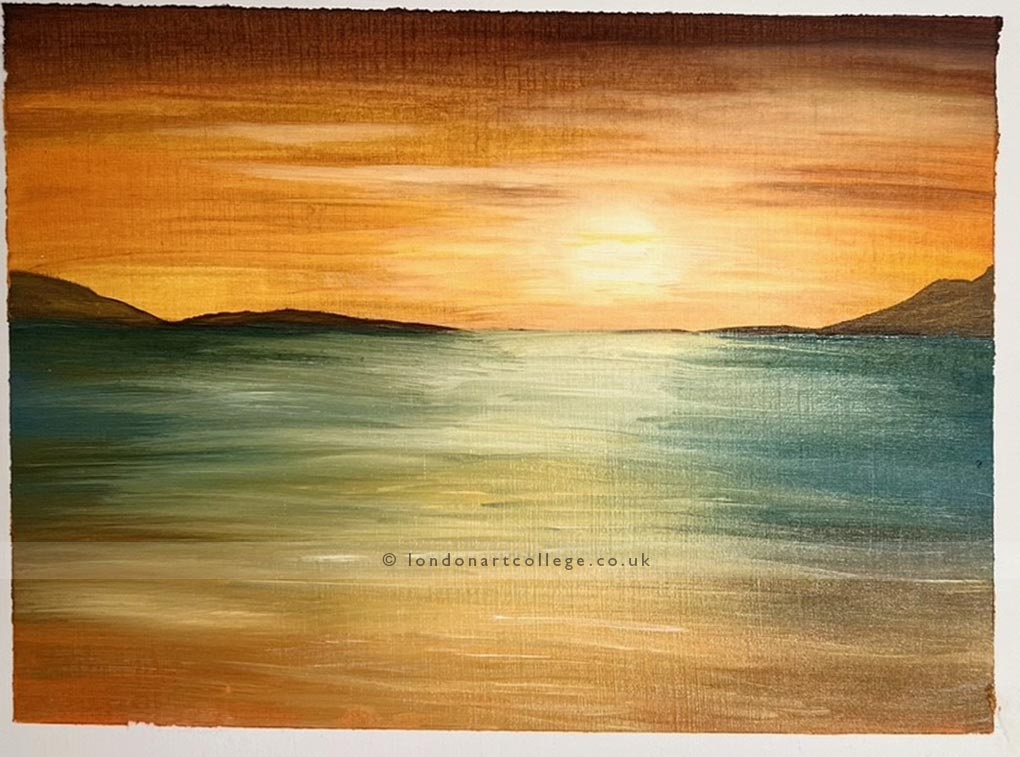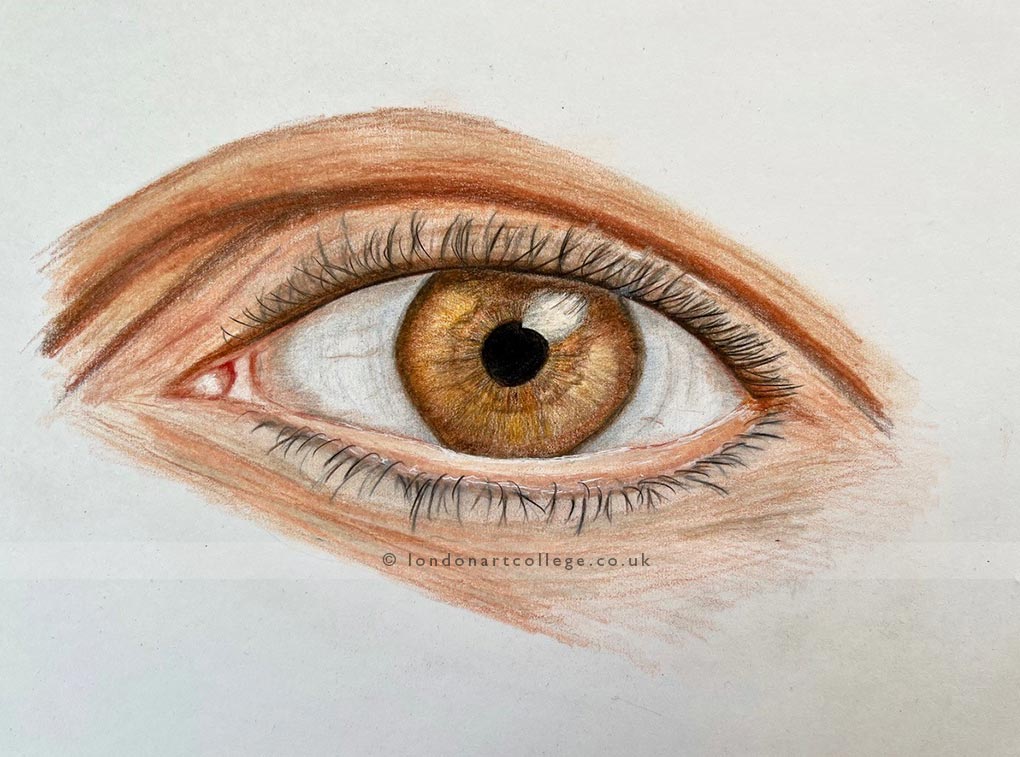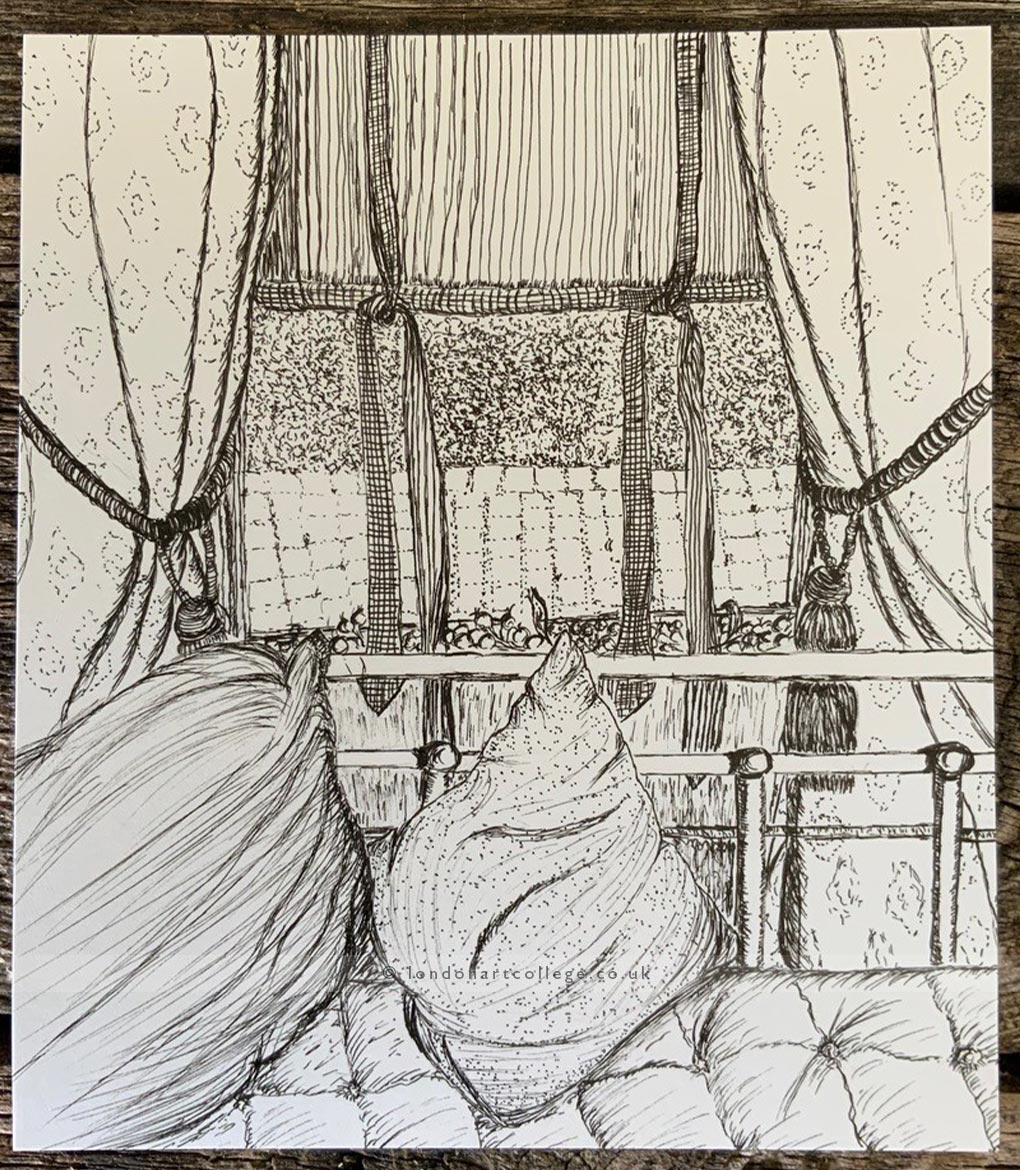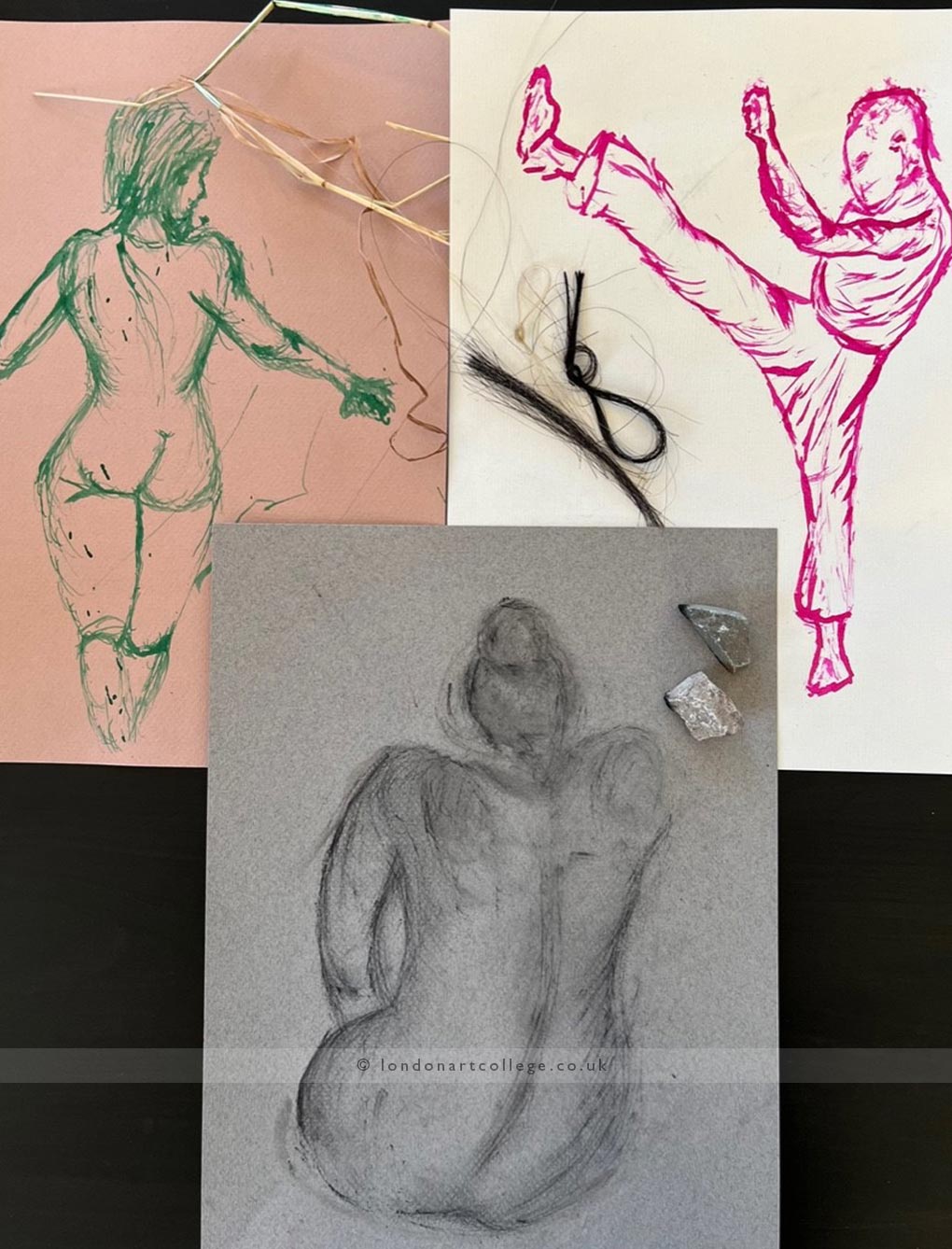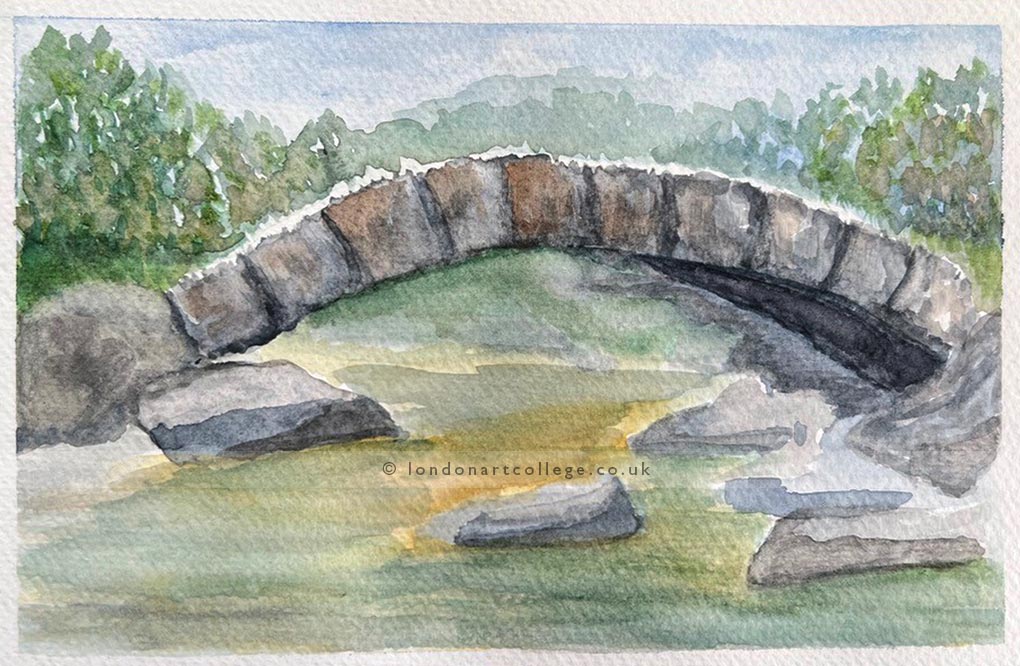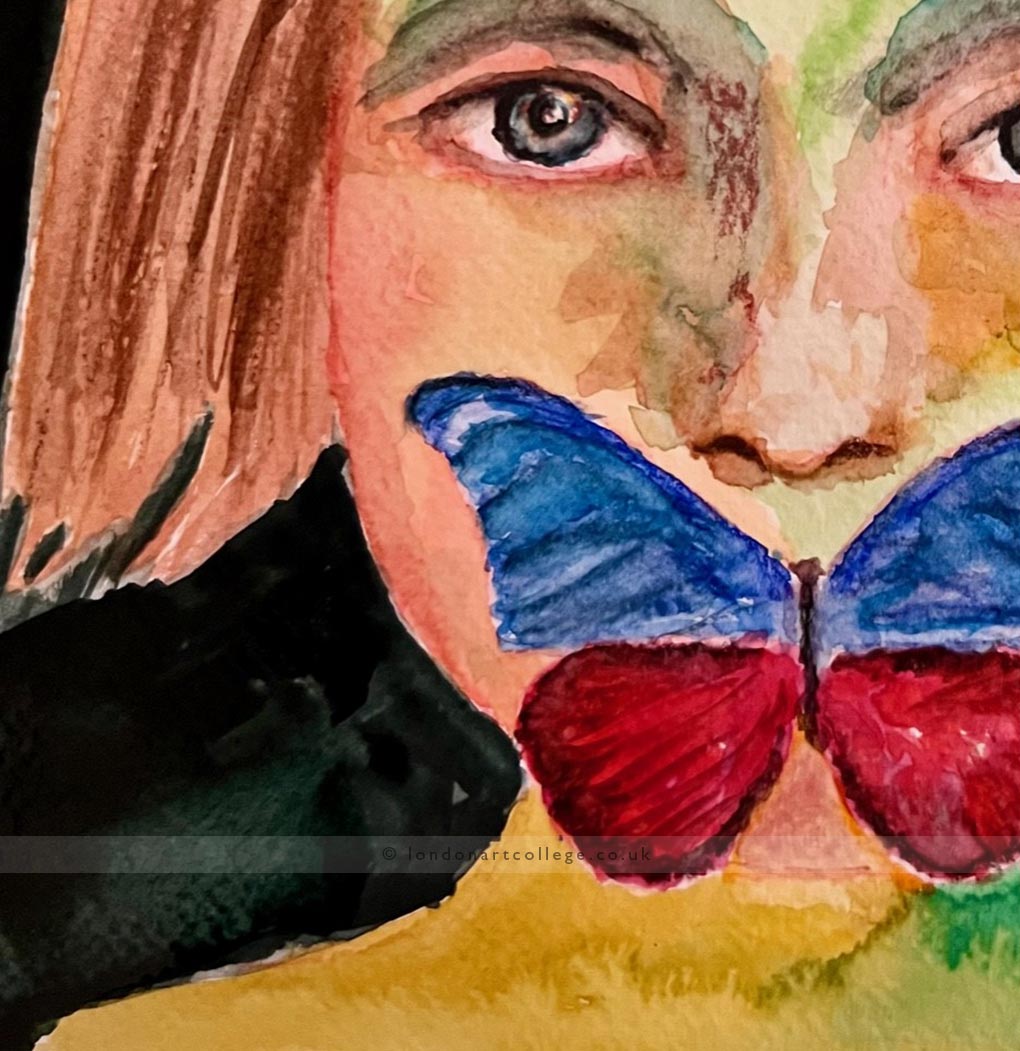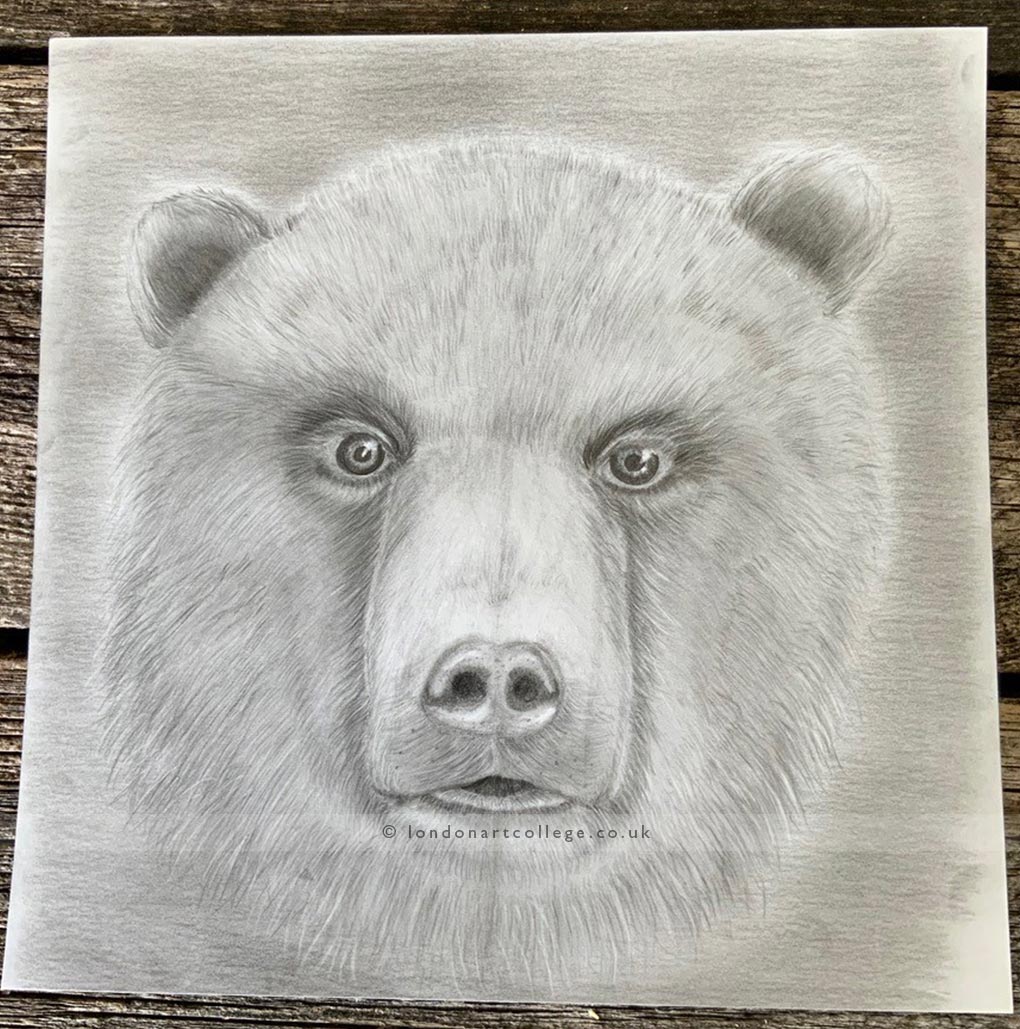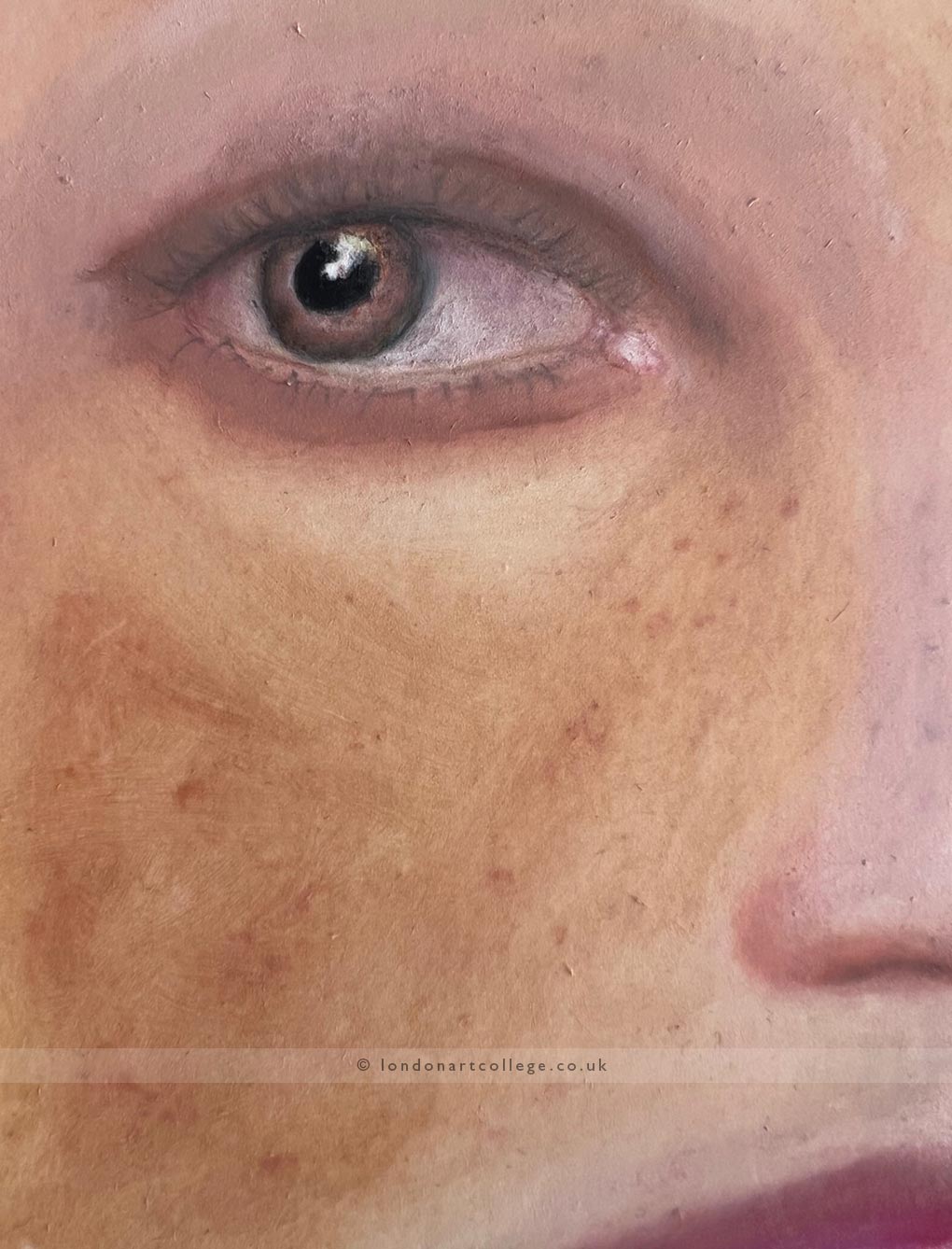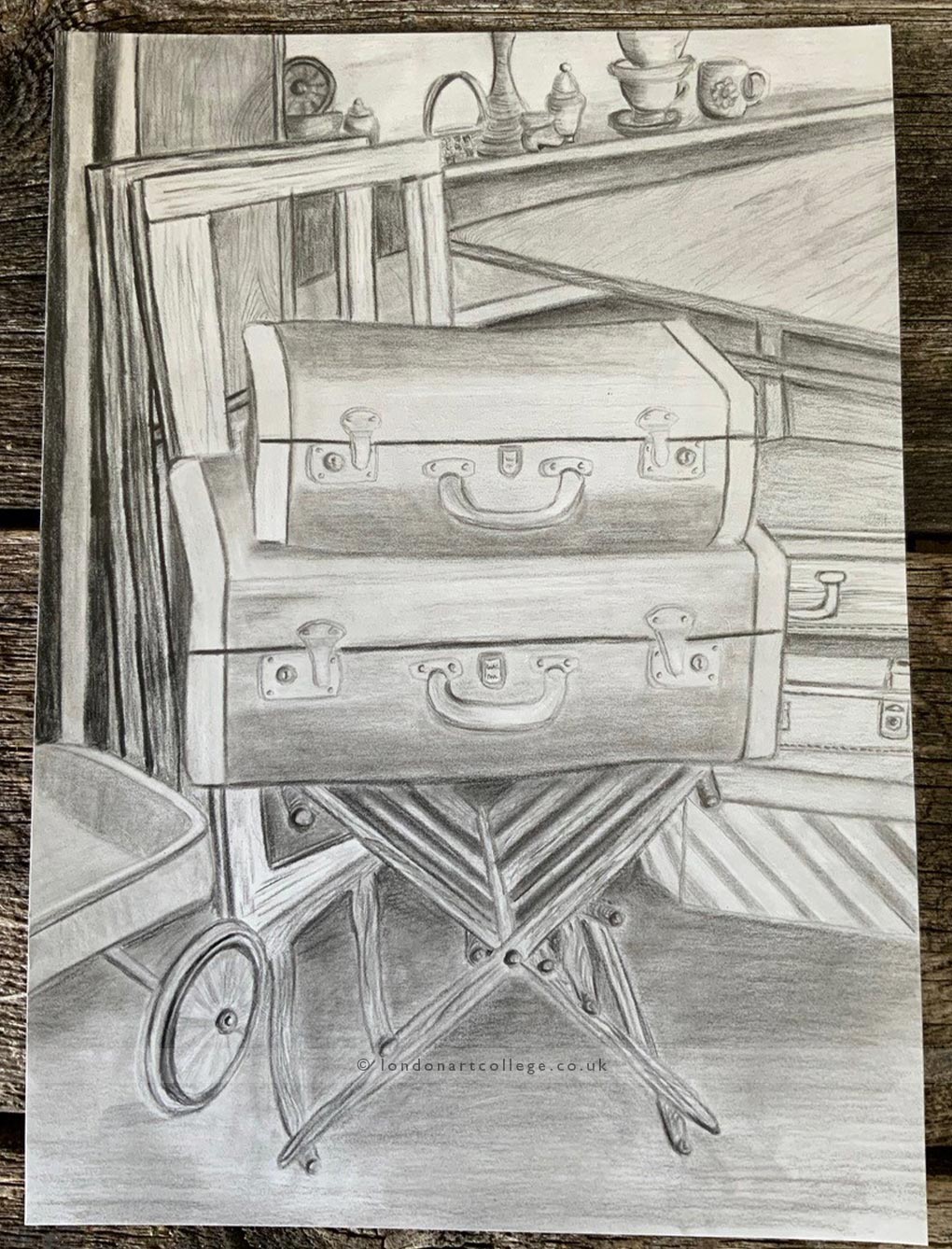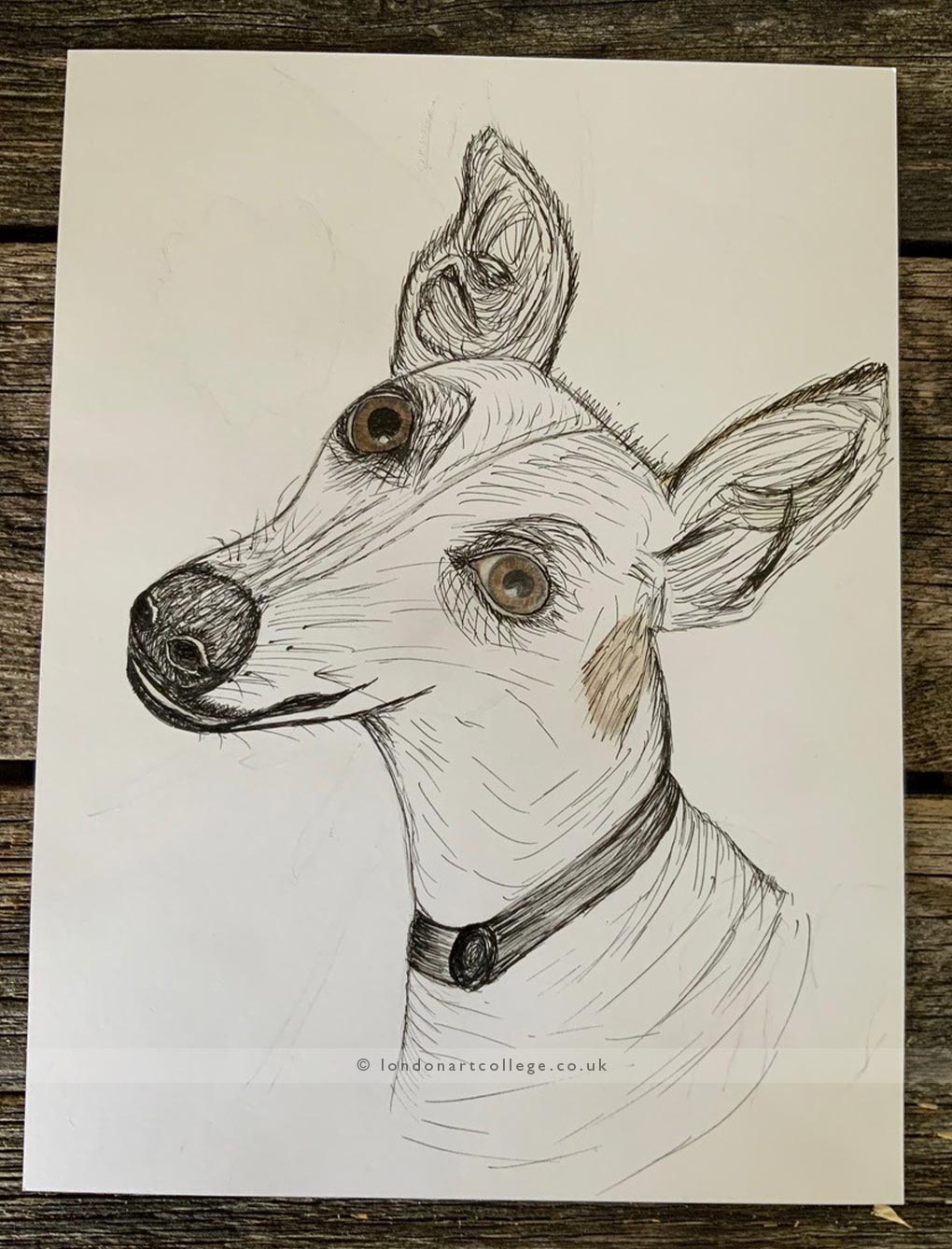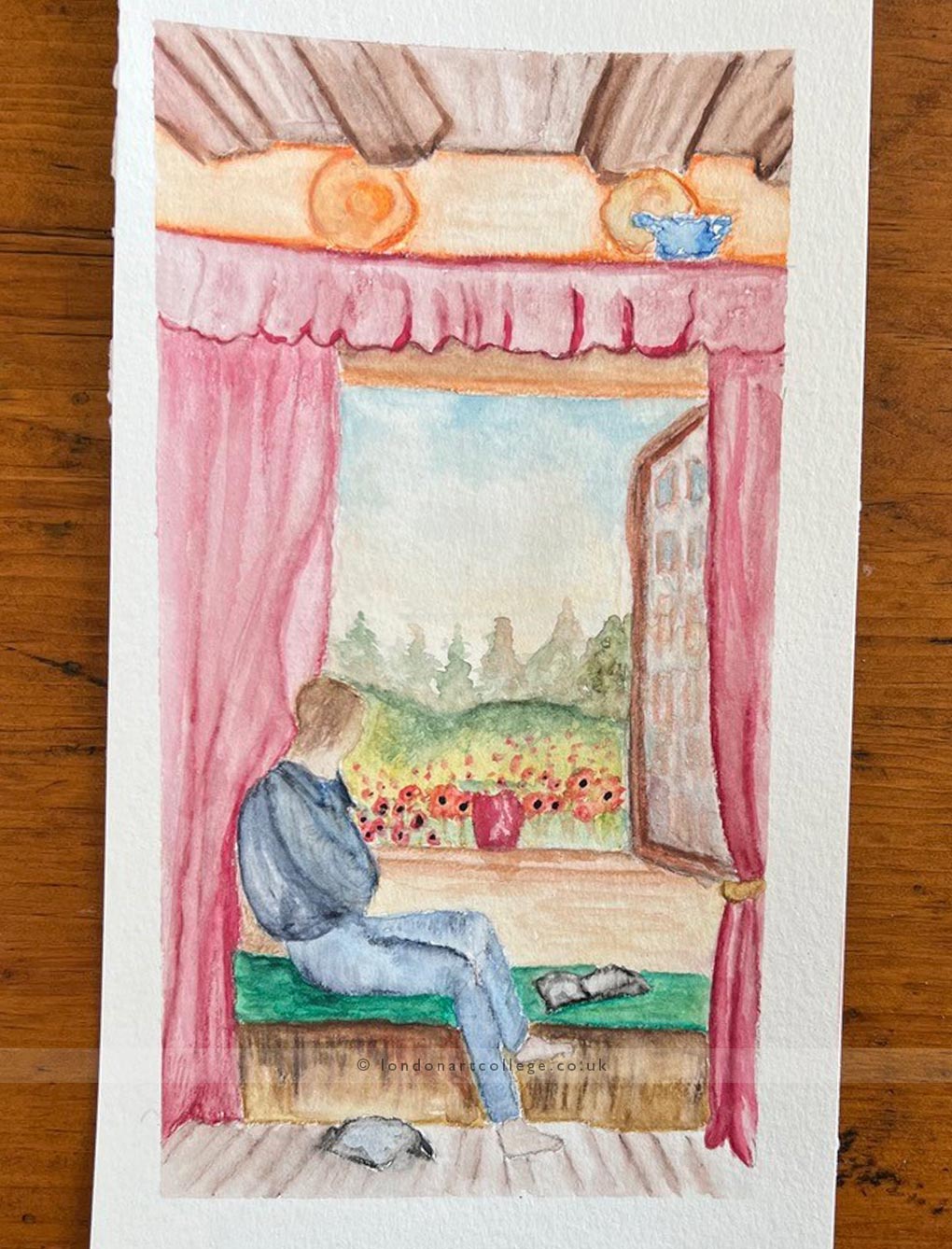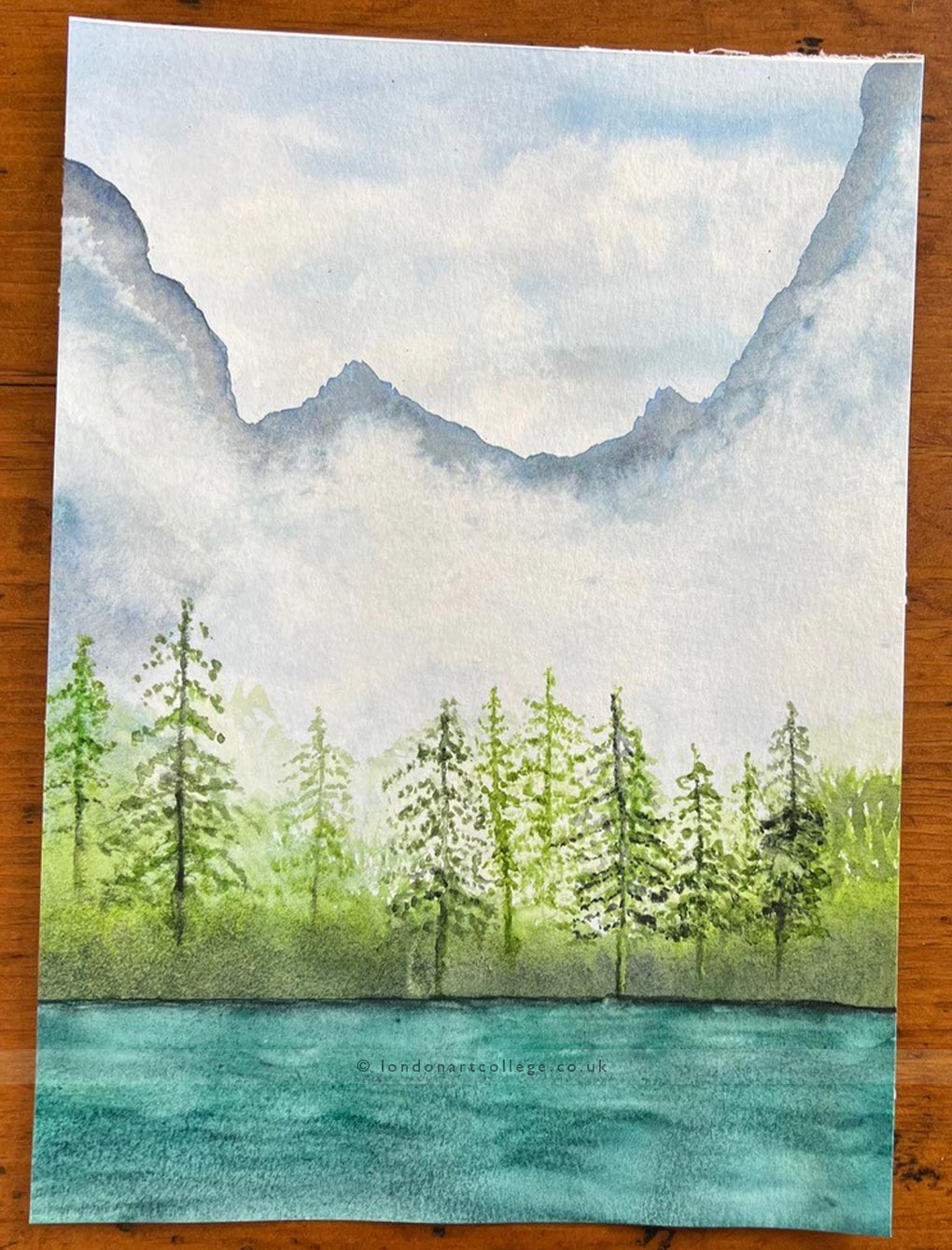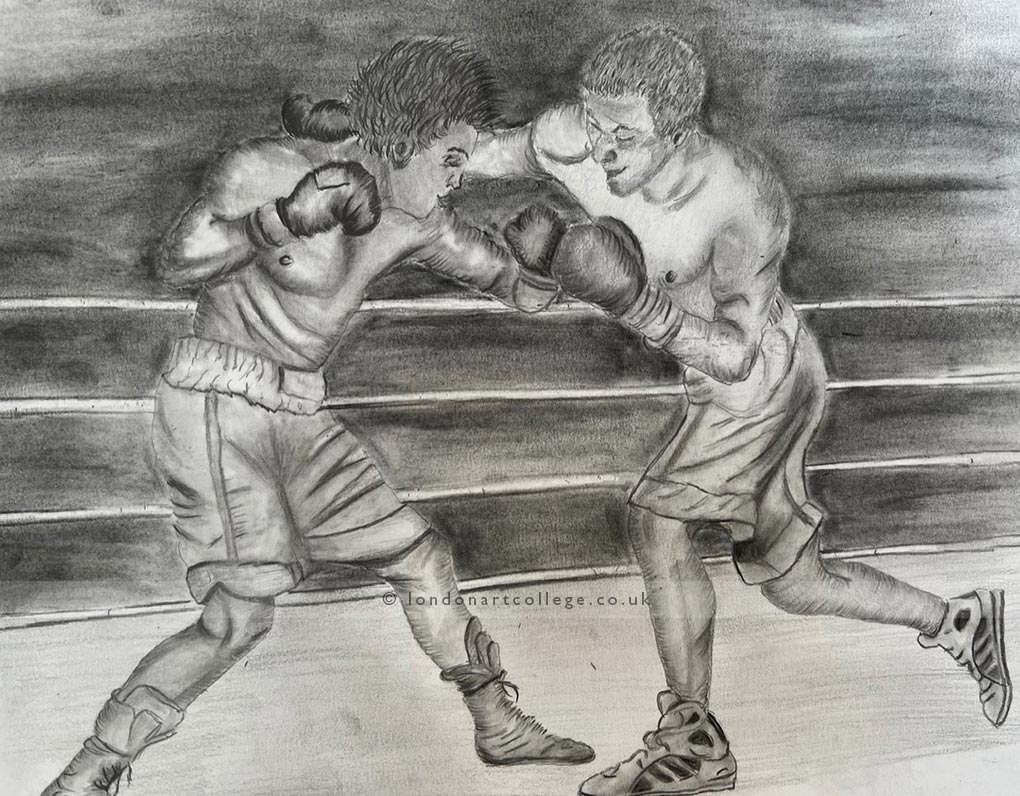 If you would like to receive a roundup of all of our blog posts once a week to keep you inspired in your inbox, why not sign up to our newsletter. You can access our sign up at the top of our page. If you are a London Art College student and you would like your artwork featured here, drop us a line at any time.