Welcome to our latest weekend art challenge results, where we set our students the task to draw or paint a piece of art including the subject matter of a wheel or wheels. And what a wonderful challenge. It has produced some amazing artwork and we hope you are as impressed as we are.
We would like to congratulate London Art College student Philip Hatter, who has painted a watermill in watercolour for his submission. It is absolutely superb – what do you all think!? We love it! Philip is a new student on the watercolour Diploma Course and we can't wait to see more from him in the coming weeks and months. Well done Philip.
The invention of the wheel was likely a result of gradual experimentation, innovation, and the recognition of the practical benefits it offered. It represented a fundamental shift in human technology and significantly influenced the course of human history. While we don't have definitive records of exactly how and when the wheel was first invented, it likely emerged in several different cultures independently over a long period of time.
With this in mind, both Vera and Julie have touched on the history of the wheel, with their fantastic cartoon studies below. Both wonderful and so apt for today's challenge.
Everyone has created superb pieces of art this week, thinking outside the box a little too, which we love. We send our thanks to all of our students who took part. Huge pat on the back to you all! Stay tuned for another challenge tomorrow.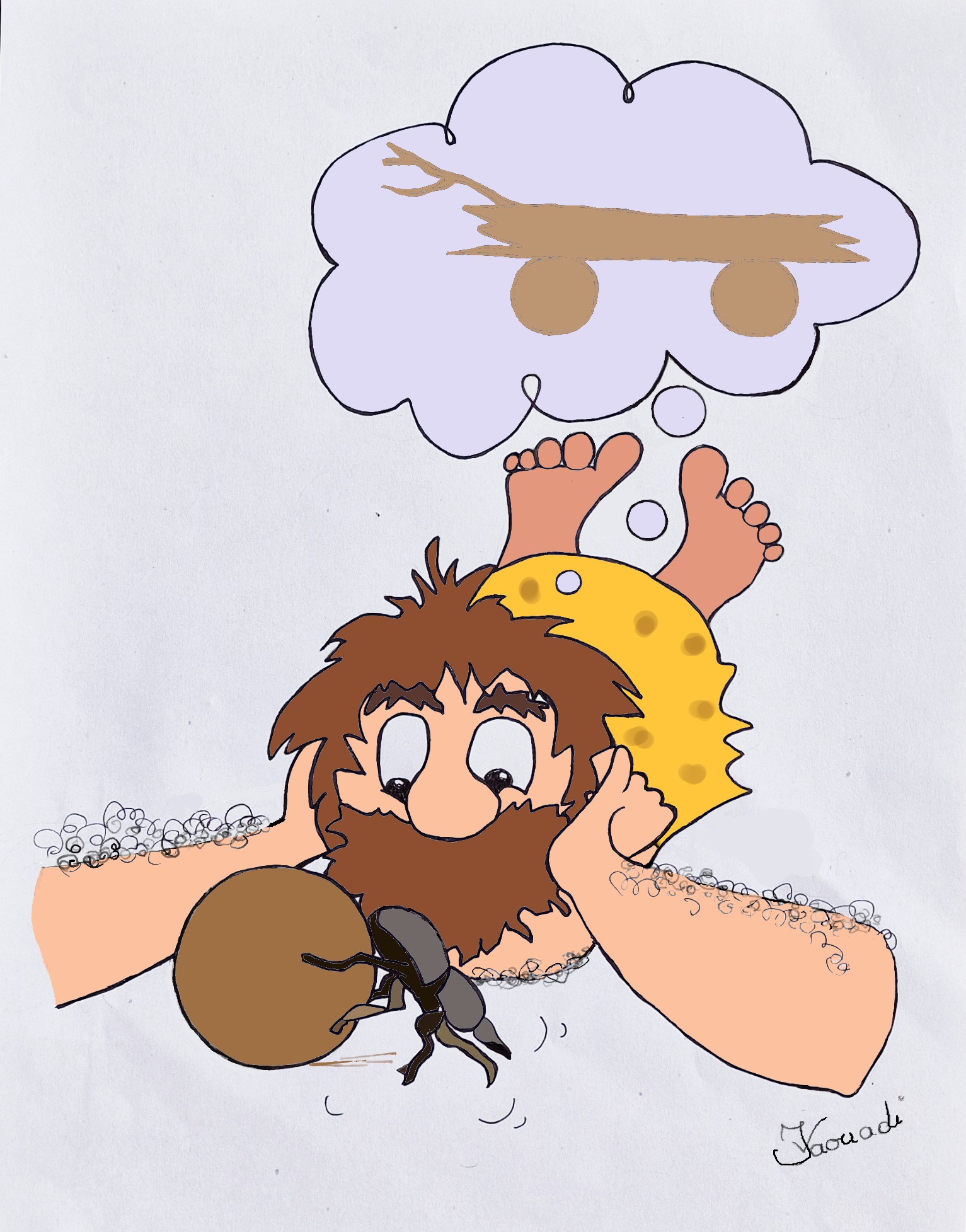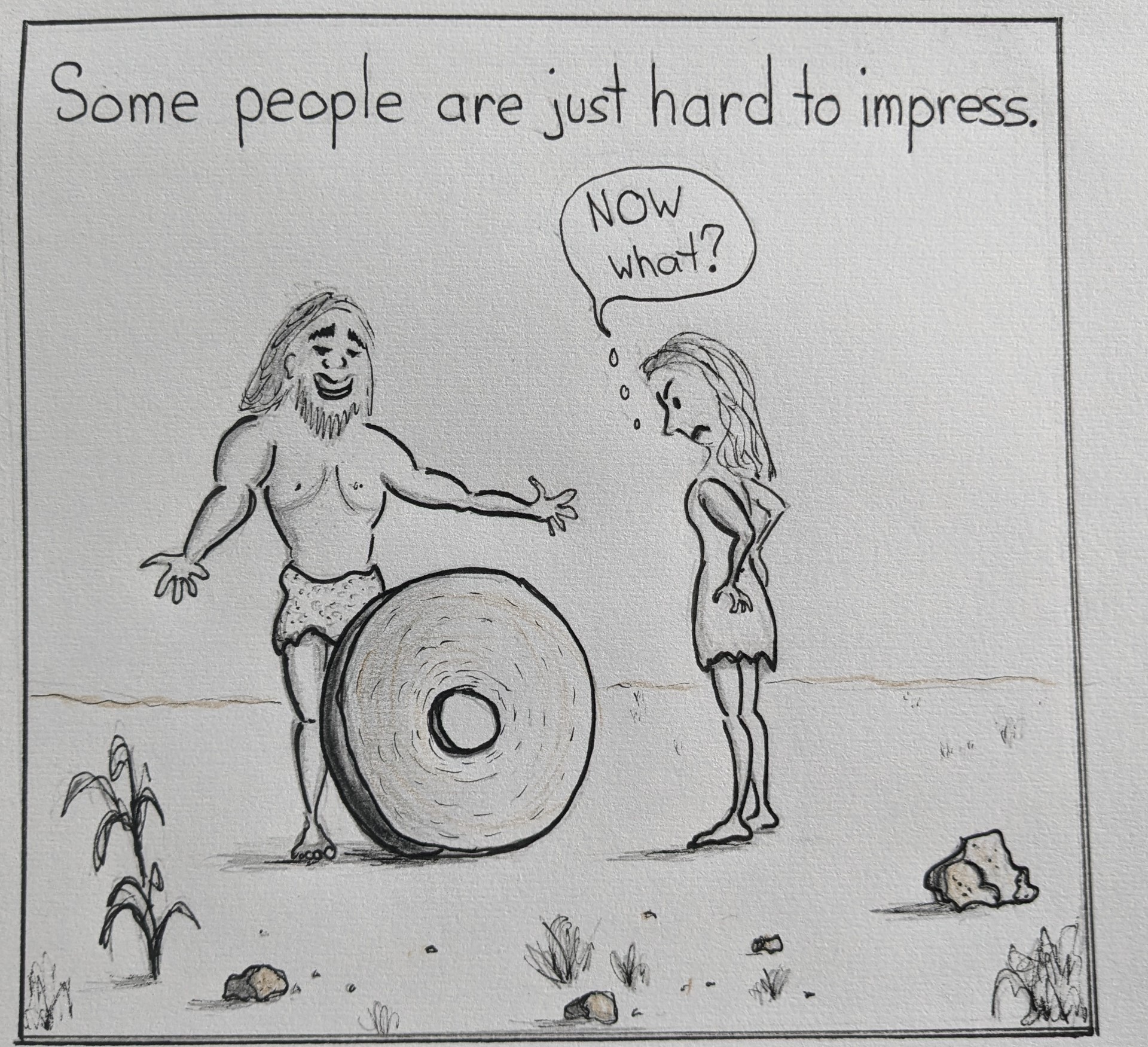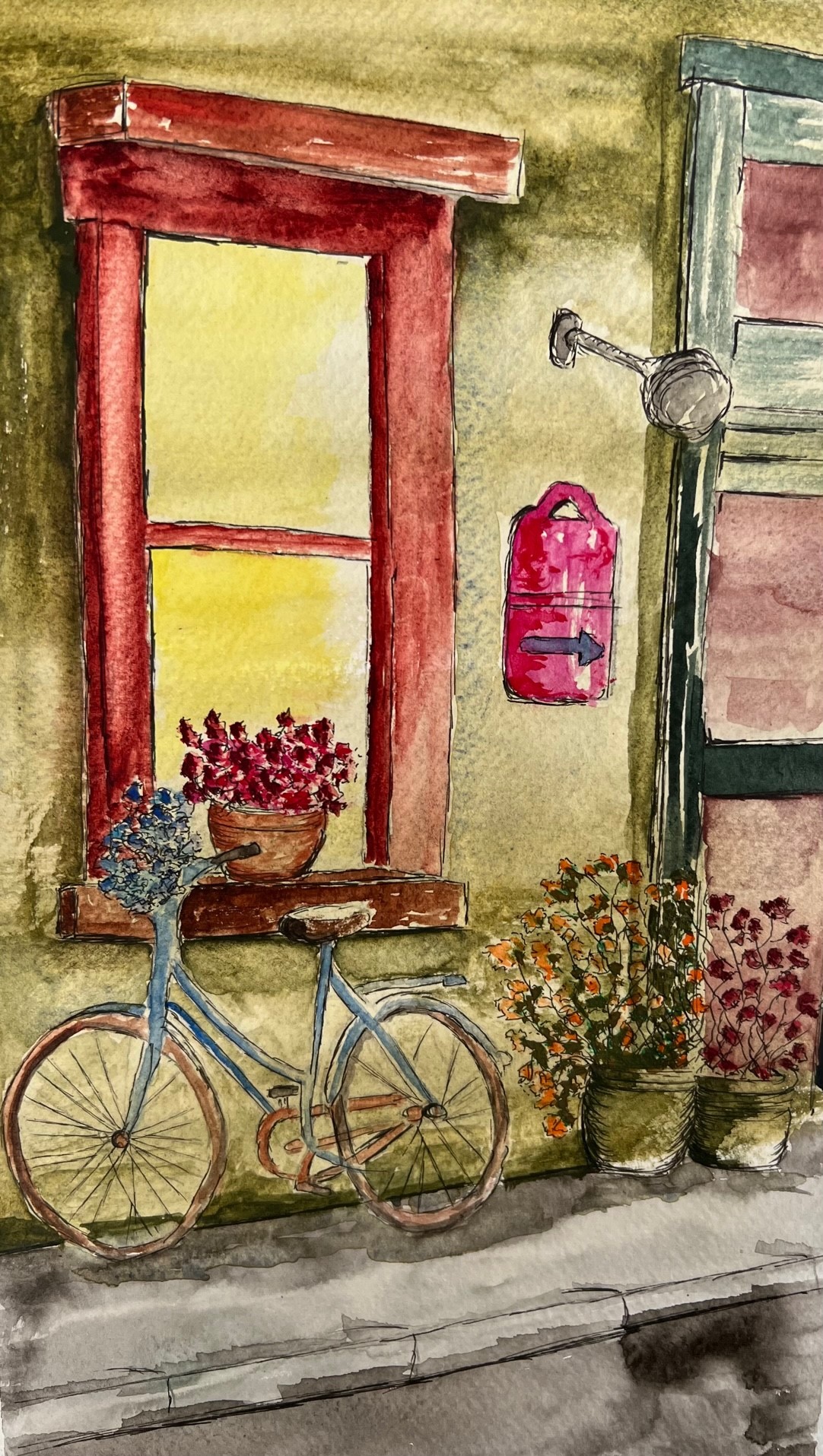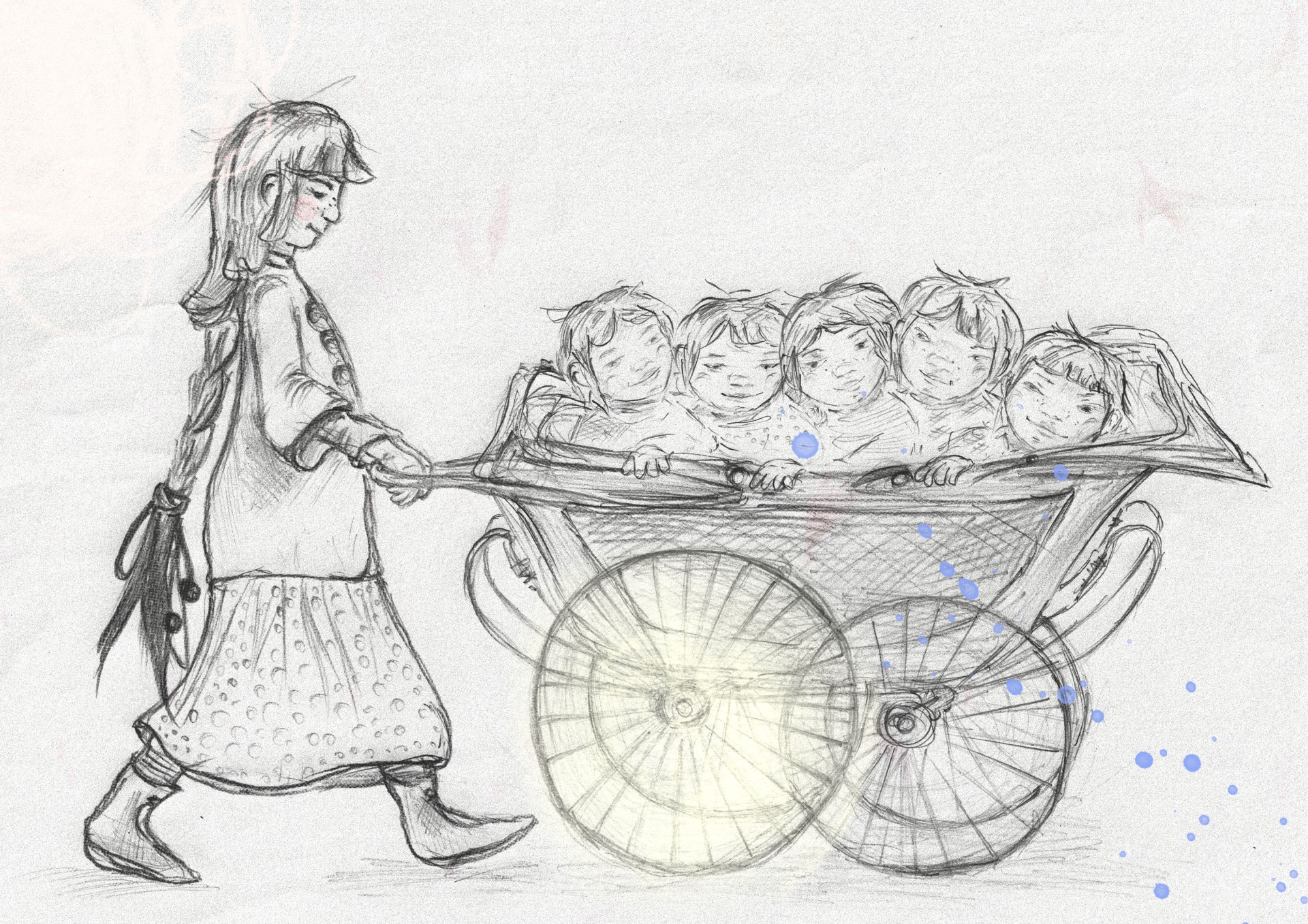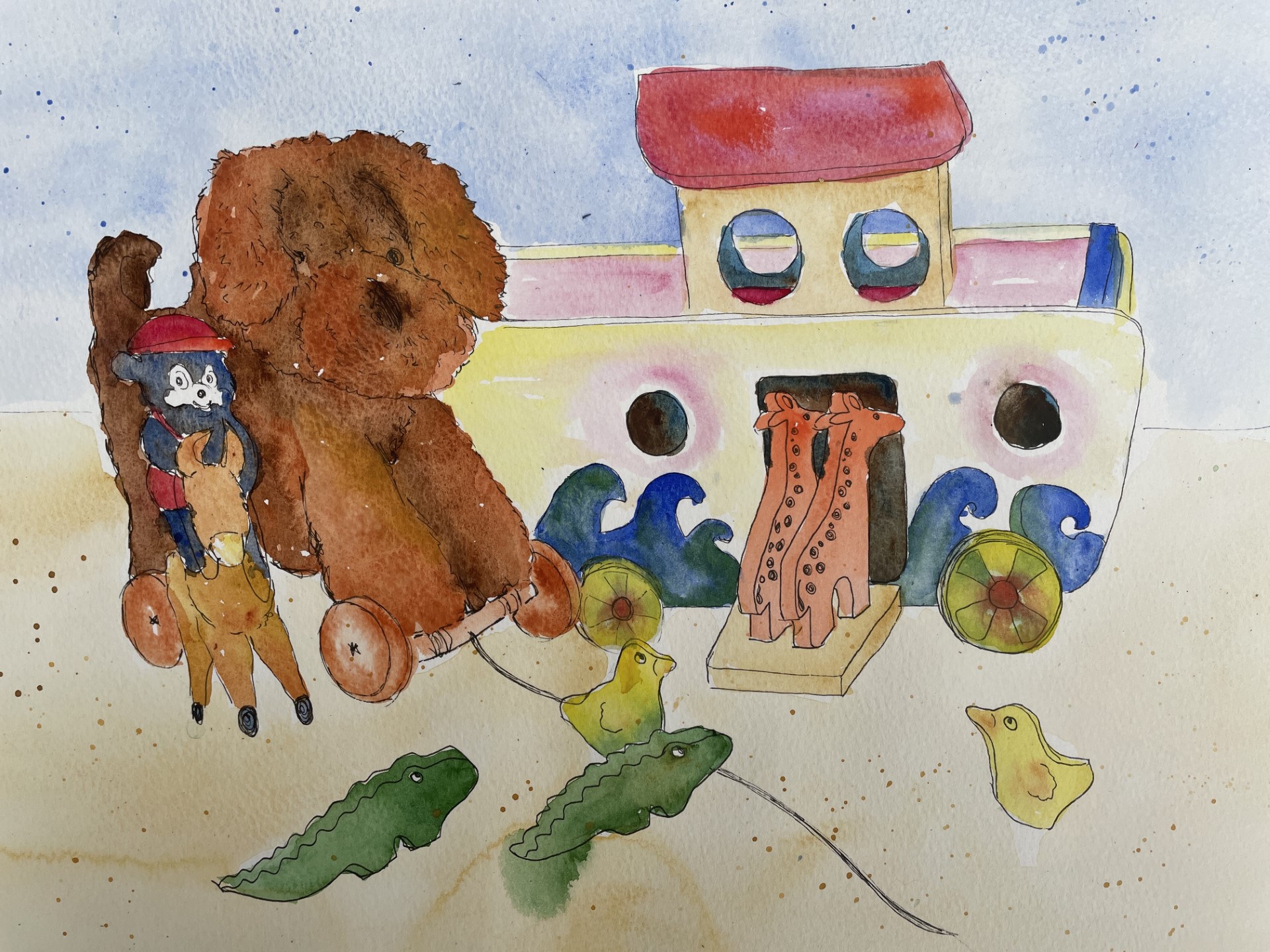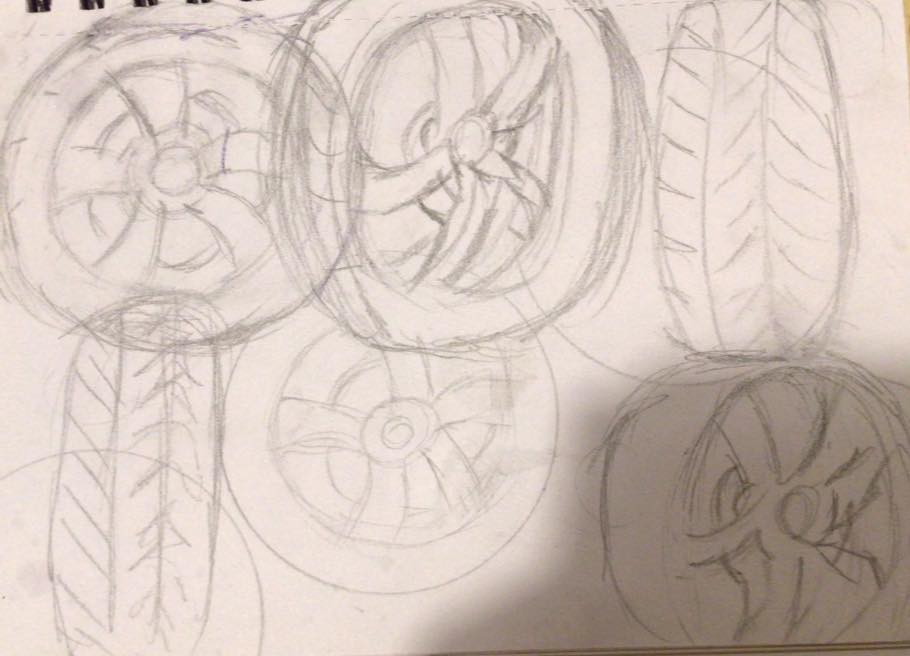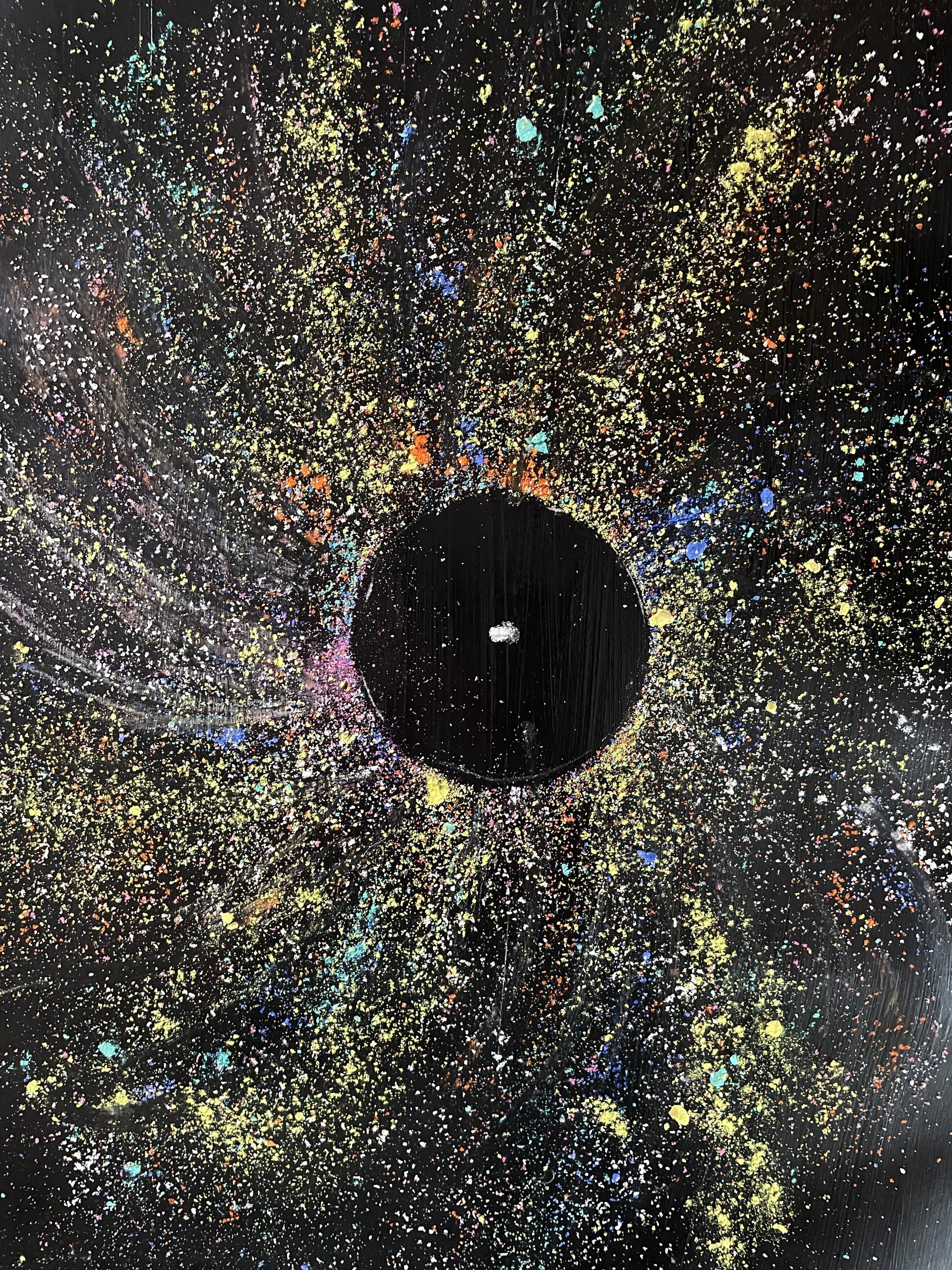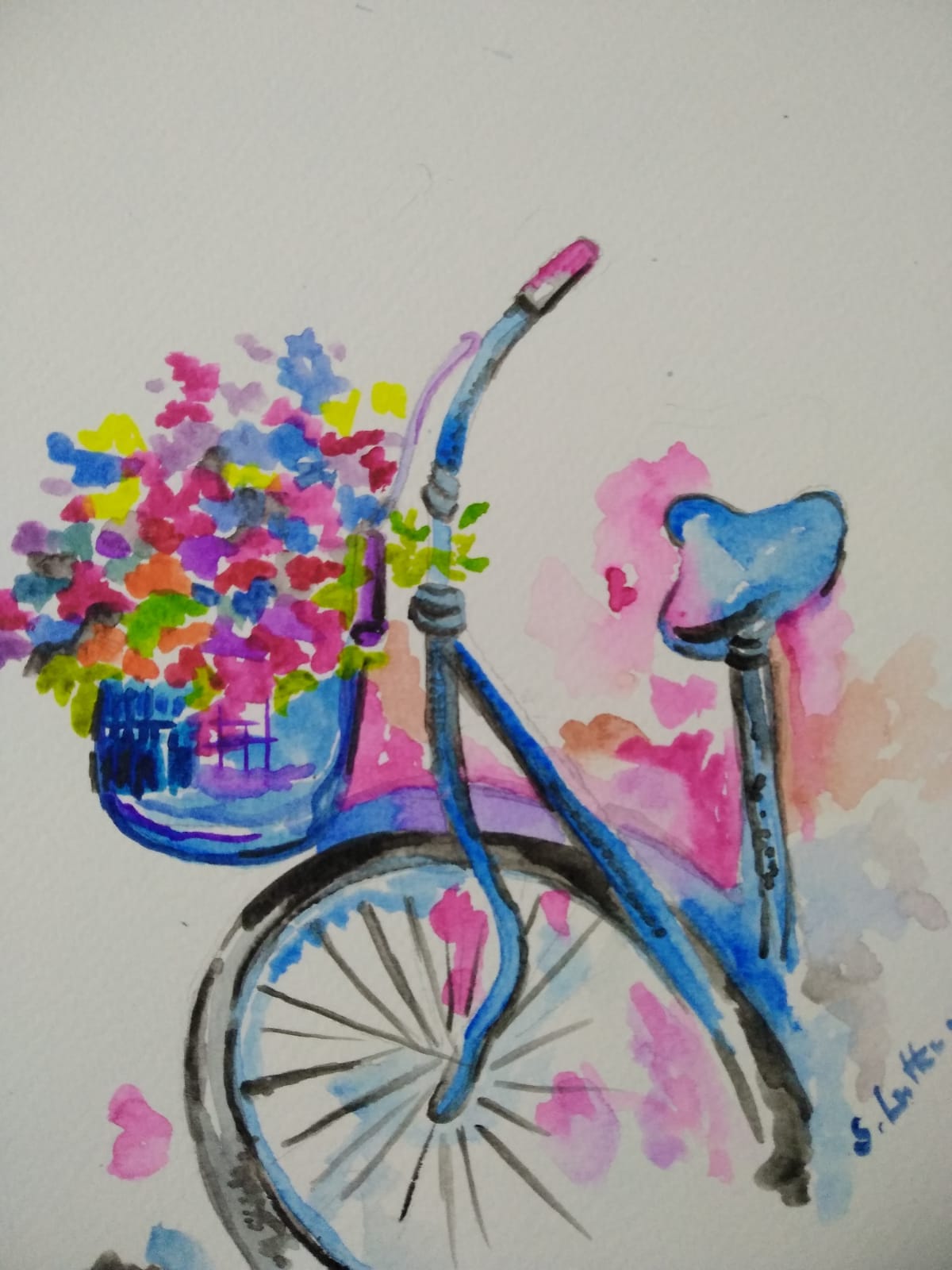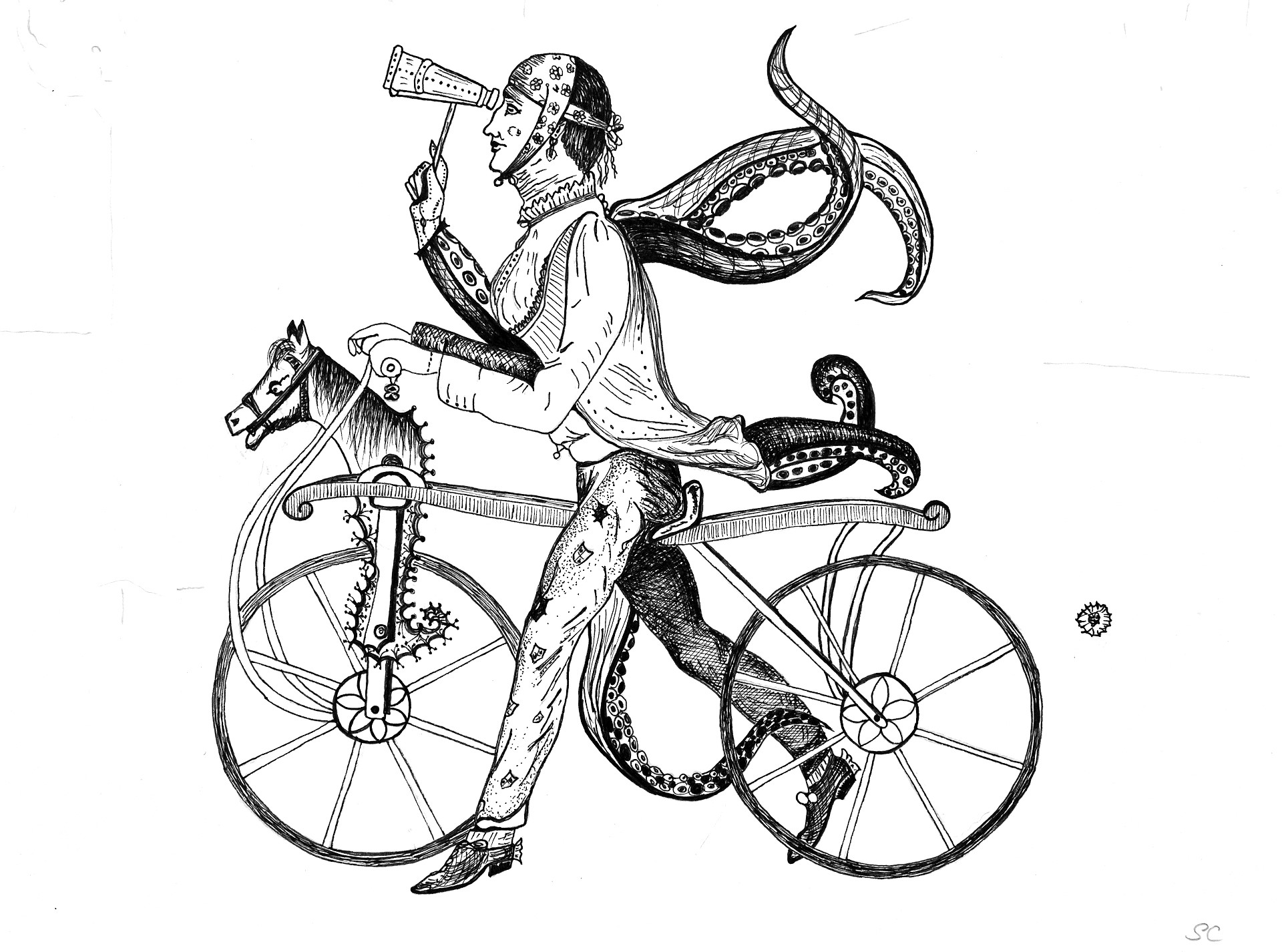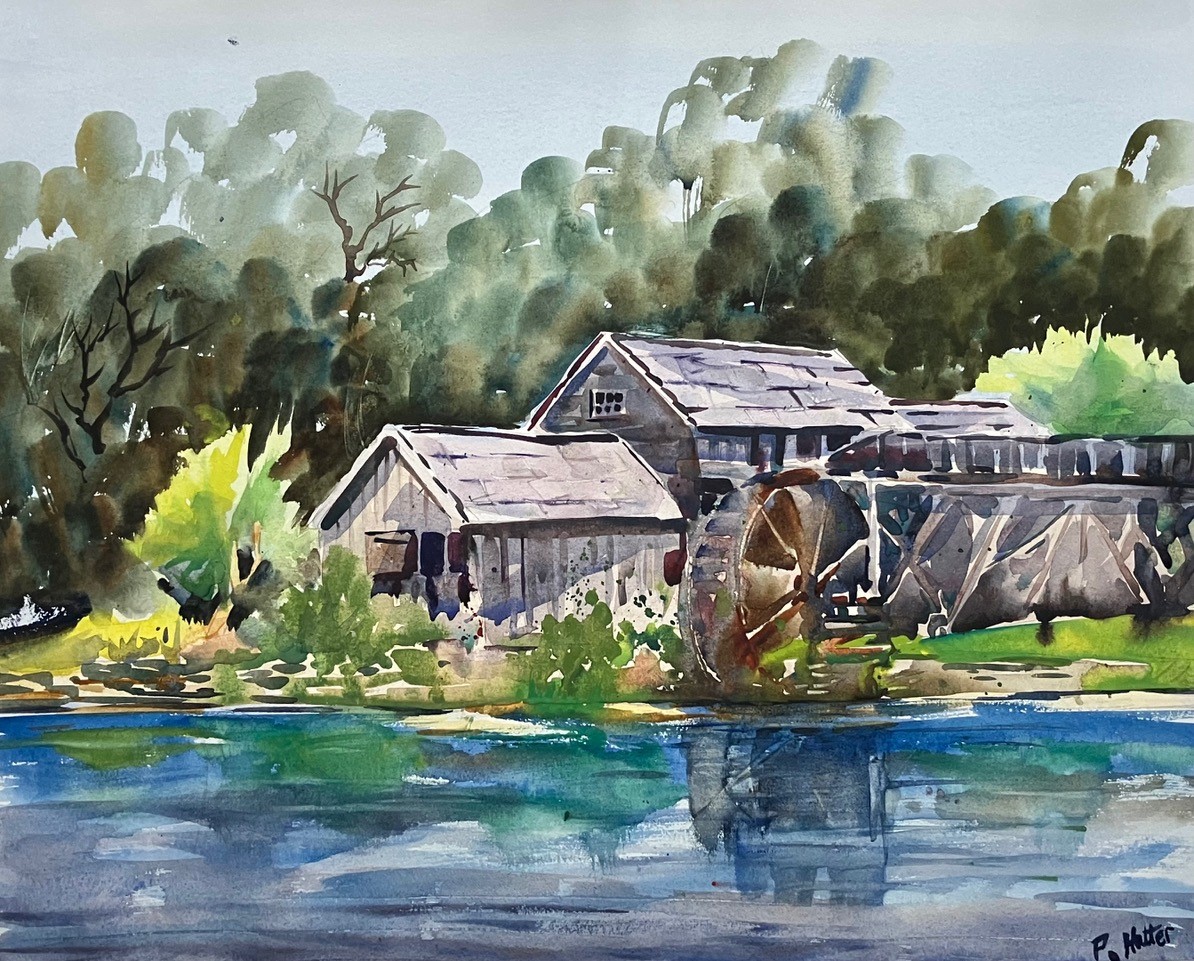 If you would like to receive a roundup of all of our blog posts once a week to keep you inspired in your inbox, why not sign up to our newsletter. You can access our sign up at the top of our page. If you are a London Art College student and you would like your artwork featured here, drop us a line at any time.