Immersed in a world of vibrant hues, our Colour Awareness course unveils the magical realm of colours to its students. Aspiring artists who embark on this creative journey are transported to a place where they discover the boundless possibilities of colour and how it can breathe life into their artwork. Through a series of enlightening lessons, students gain a comprehensive understanding of the various aspects of colour, such as hue, value, saturation, and temperature, and how they interact with one another.
One student who has enjoyed our colour awareness course and that is Mari-Ann Berg. You can see some of Mari-Ann's artwork from the course below. Mari-Ann said upon enrolling…
I have always been in interested in colour and enjoy watching and working with them. Therefore I wish to develop further understanding of this subject and learn more about how it is used in painting and drawing. Colours and colour theory is a serious hobby for me and I have returnee time and again for this over the years.
We wish Mari-Ann all the best for her future artwork and colour theory, such a limitless subject to study. If you would like to enrol in our colour awareness course, please visit our course page for more details. Colour Awareness course.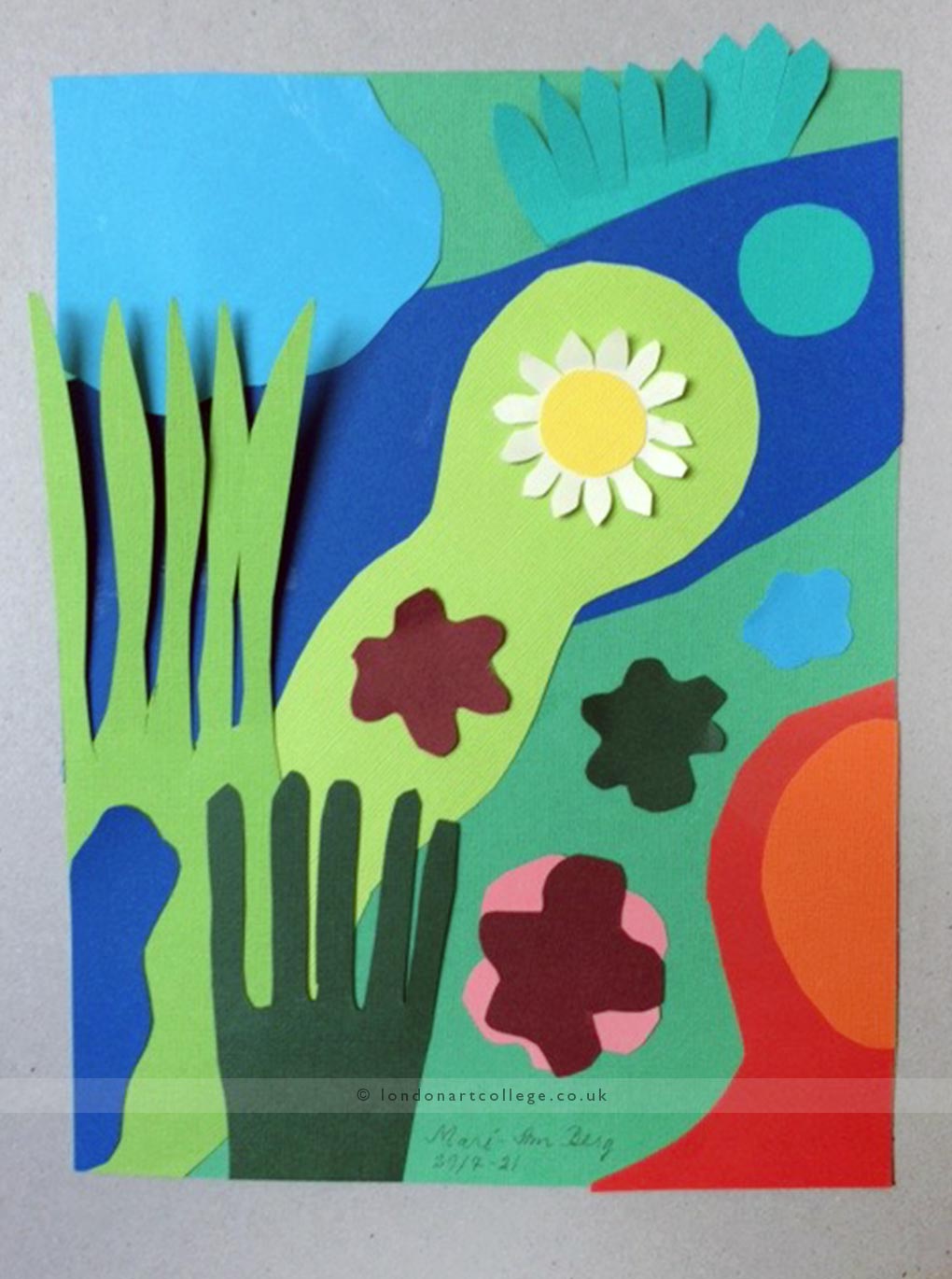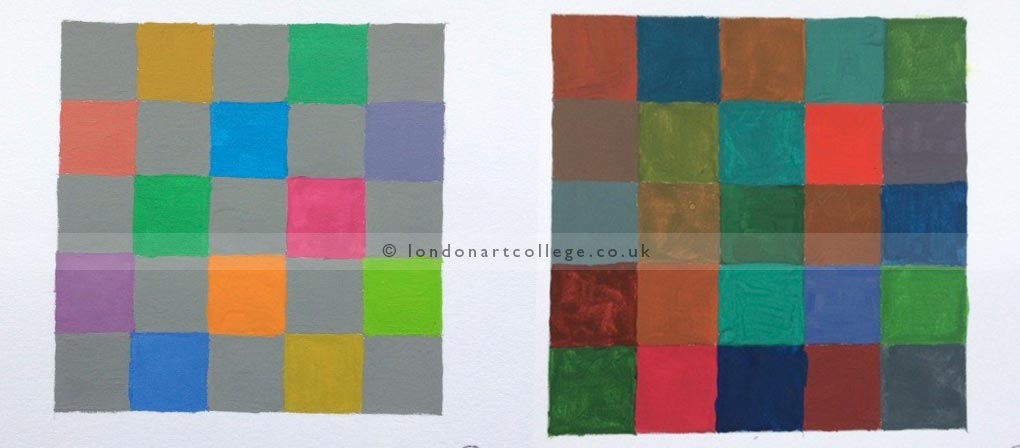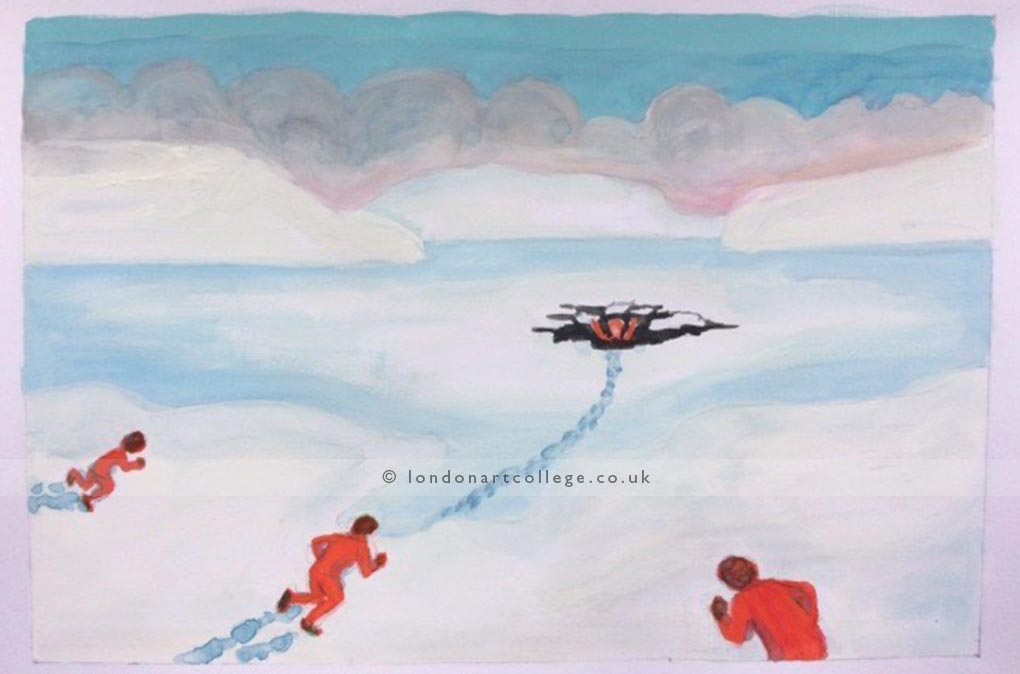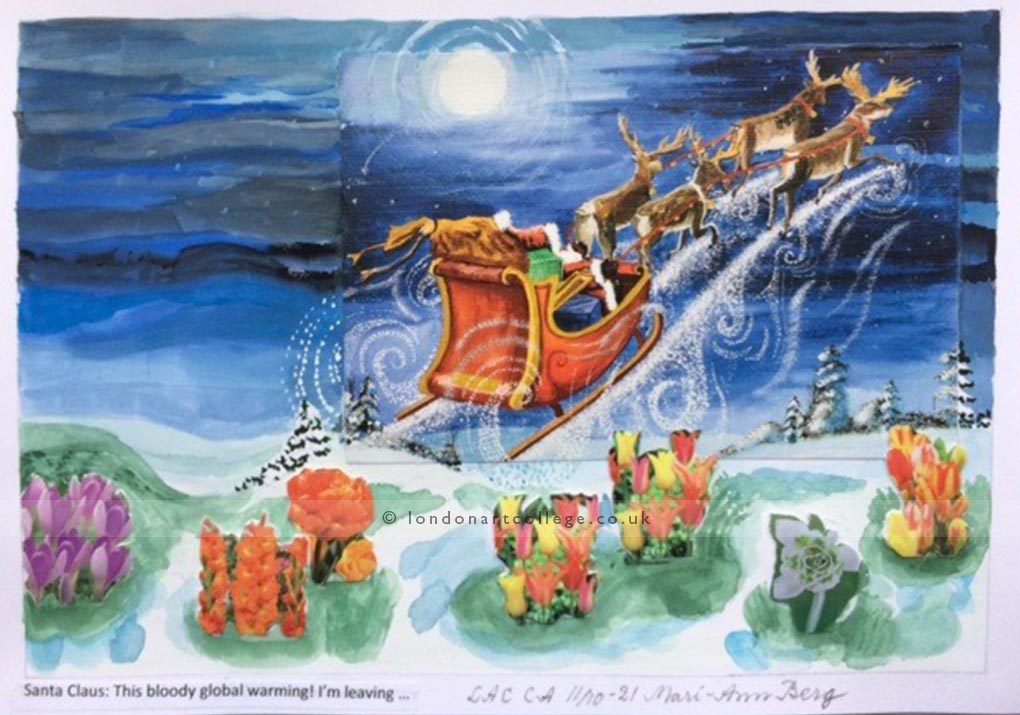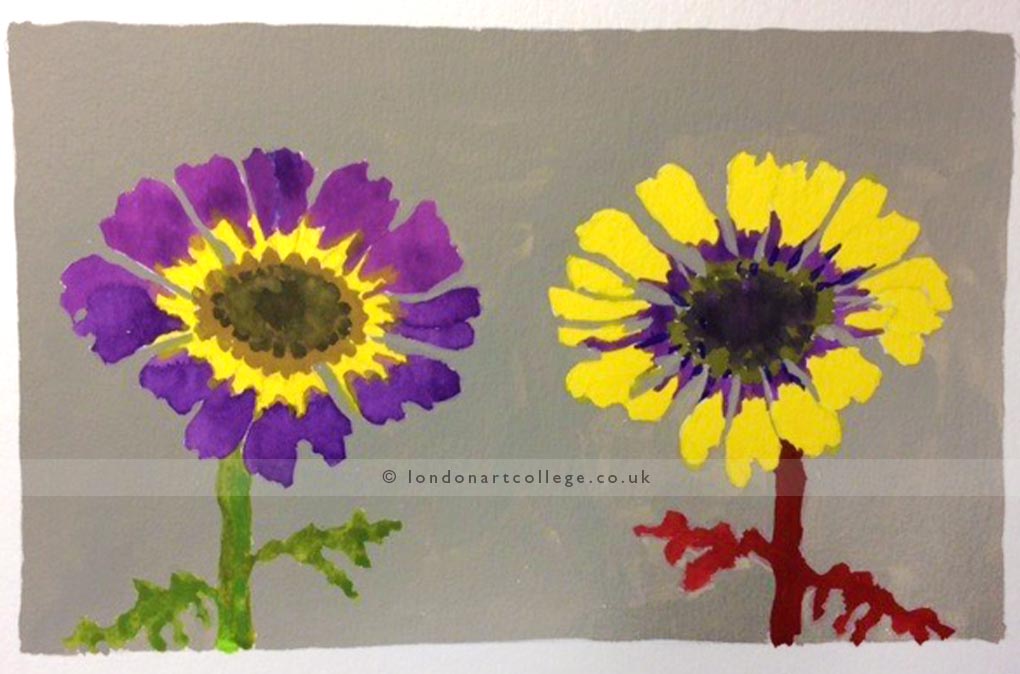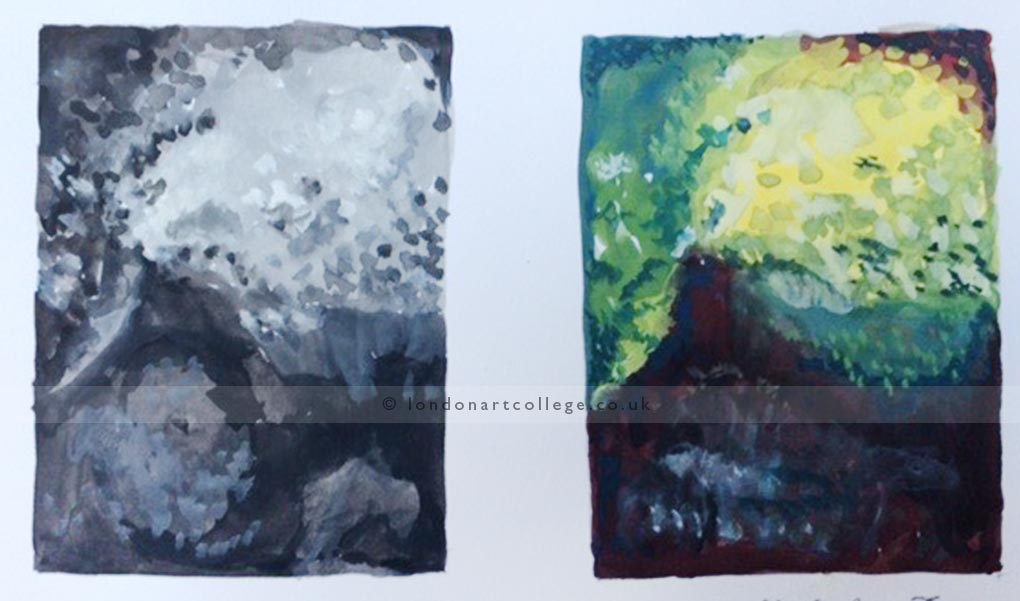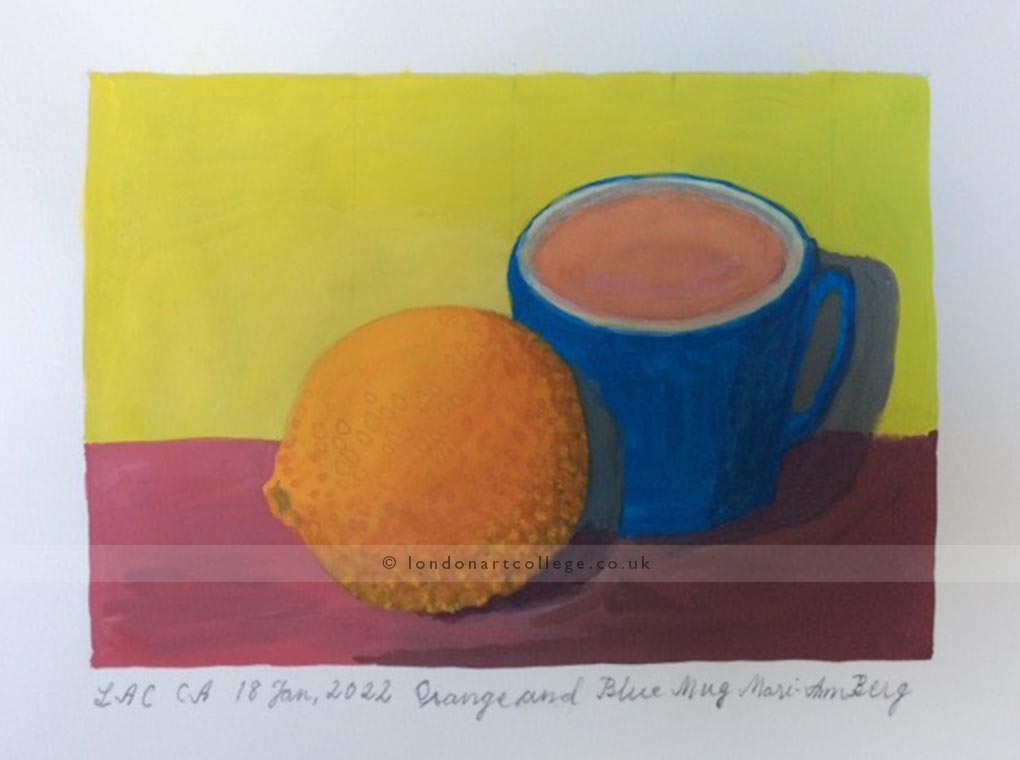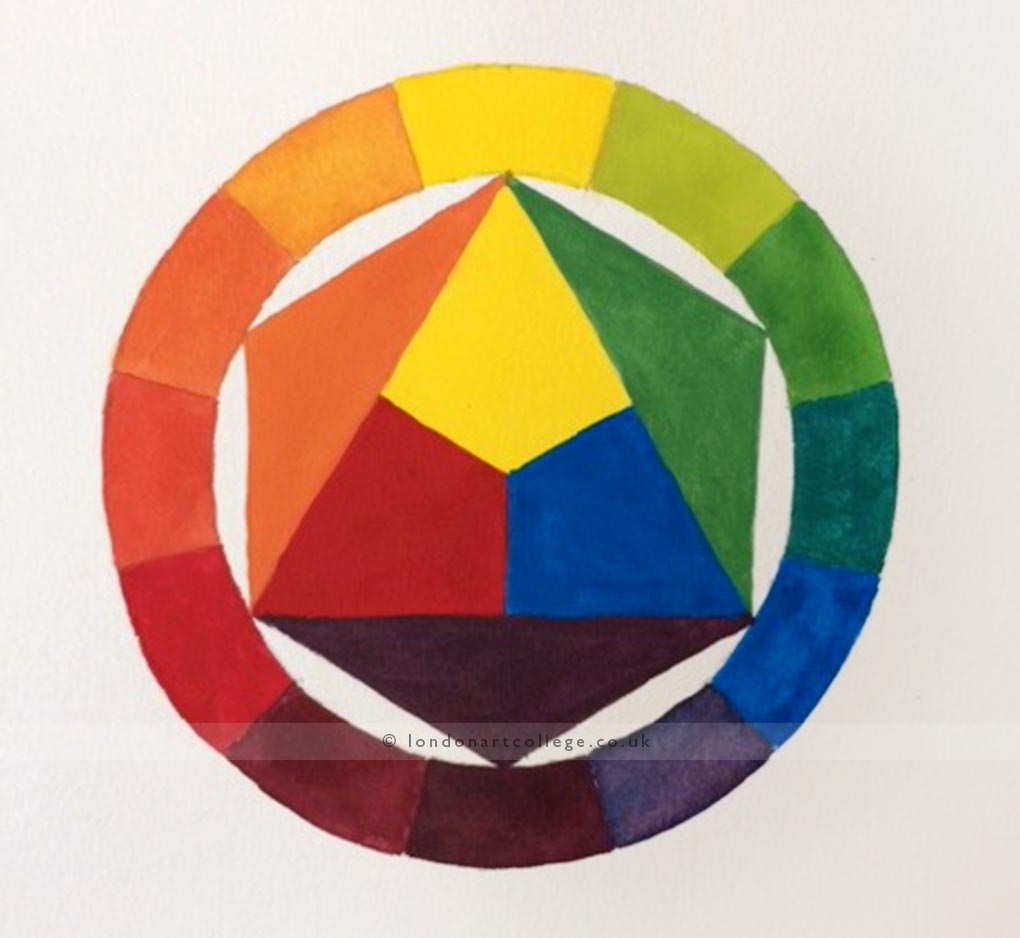 If you would like to receive a roundup of all of our blog posts once a week to keep you inspired in your inbox, why not sign up to our newsletter. You can access our sign up at the top of our page. If you are a London Art College student and you would like your artwork featured here, drop us a line at any time.