The London Art College offers a pastel course that delves into the techniques and beauty of this versatile medium. The pastel course is designed to cater to both beginners and experienced artists who wish to master the art of pastels. The course provides a comprehensive understanding of the medium, covering essential topics such as materials, colour theory, composition, and various techniques specific to pastels. The course offers a relaxed curriculum that allows students to progress at their own pace.

One such student who has completed our pastels course is Maria Santos. Throughout the course, Maria demonstrated a keen eye for composition and a natural understanding of colour harmony. Her artworks exude a sense of tranquility and grace, which you can see quite clearly in her pieces below.

If you find yourself captivated by Maria's delicate pastel artworks and would like to explore the possibilities of this medium, we invite you to visit our website and Pastels Course page for more information. We wish Maria the best of luck with her future pastel artwork along with her painting and drawing too.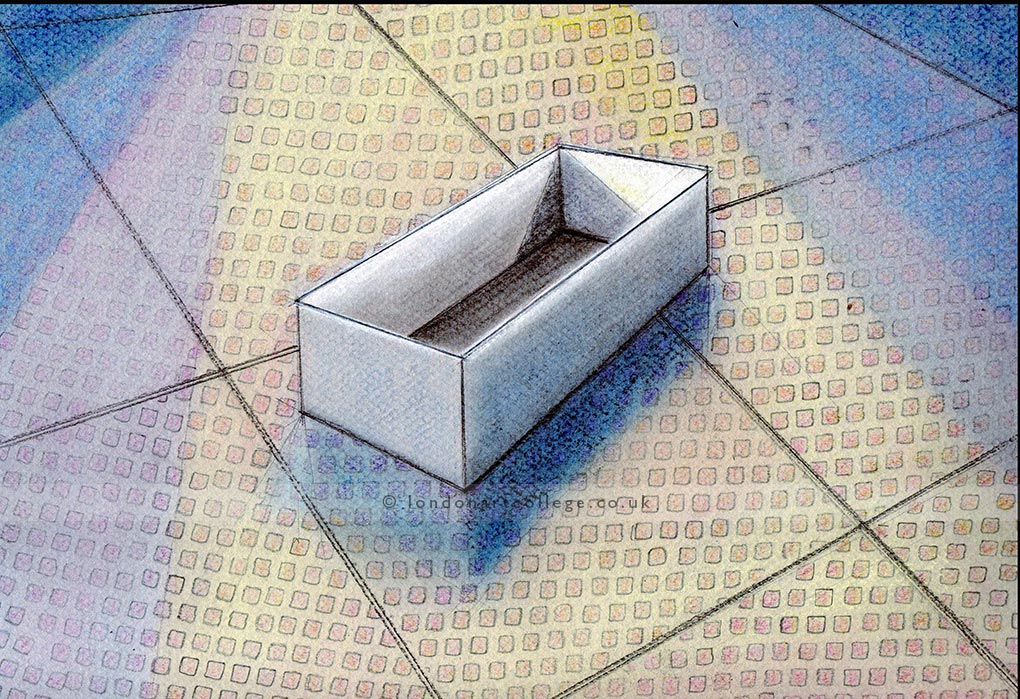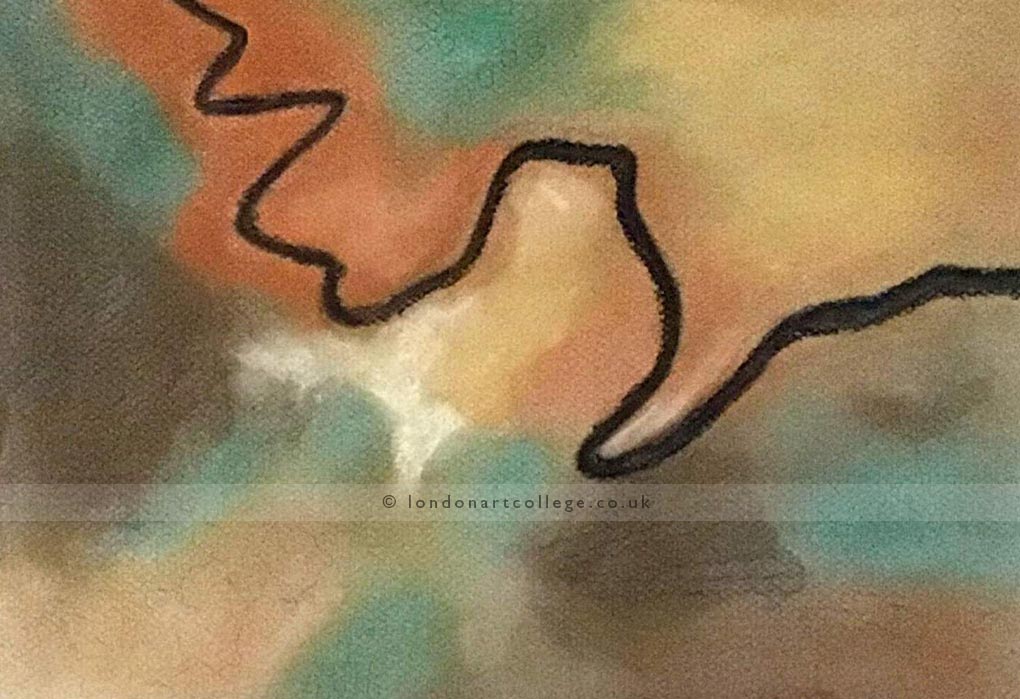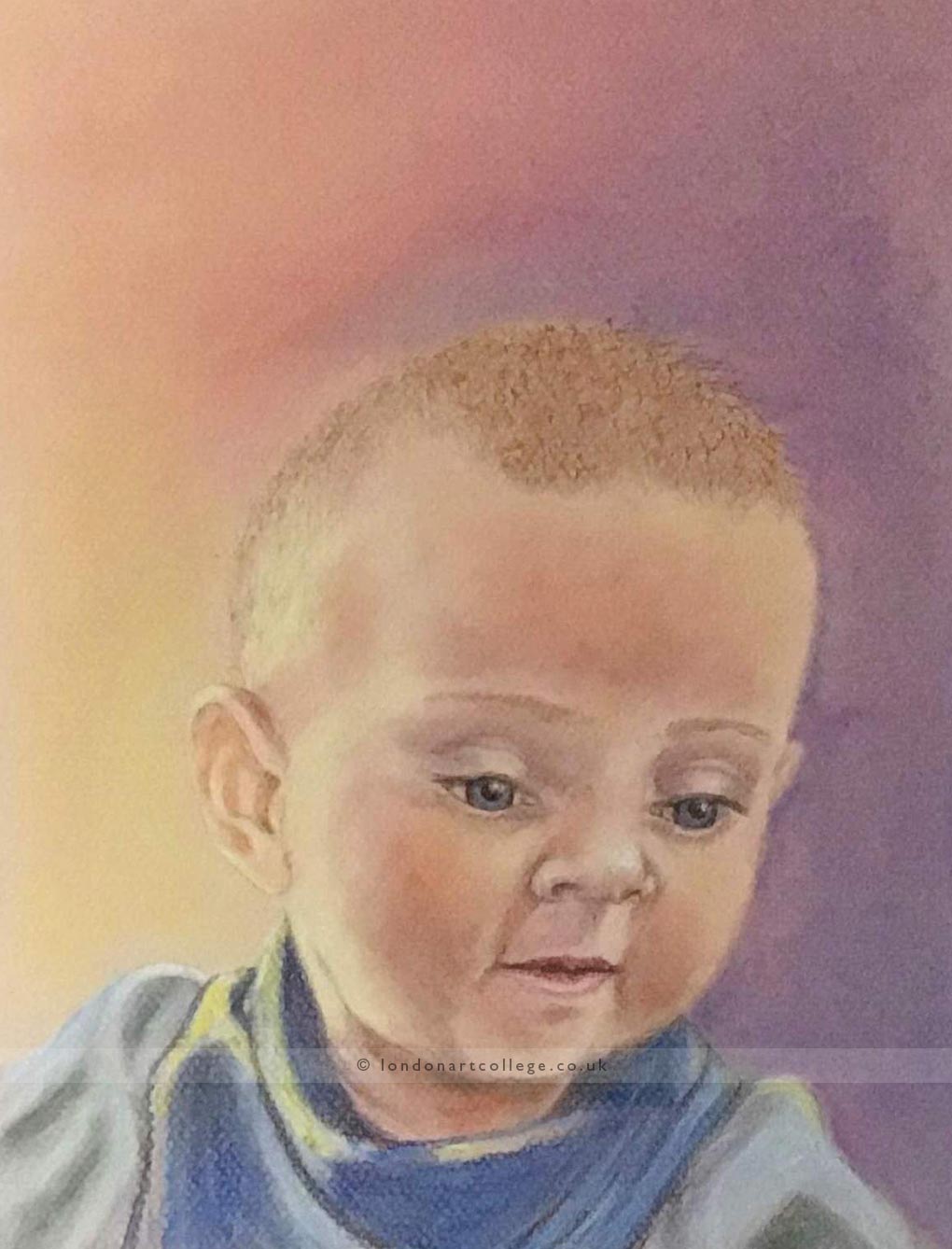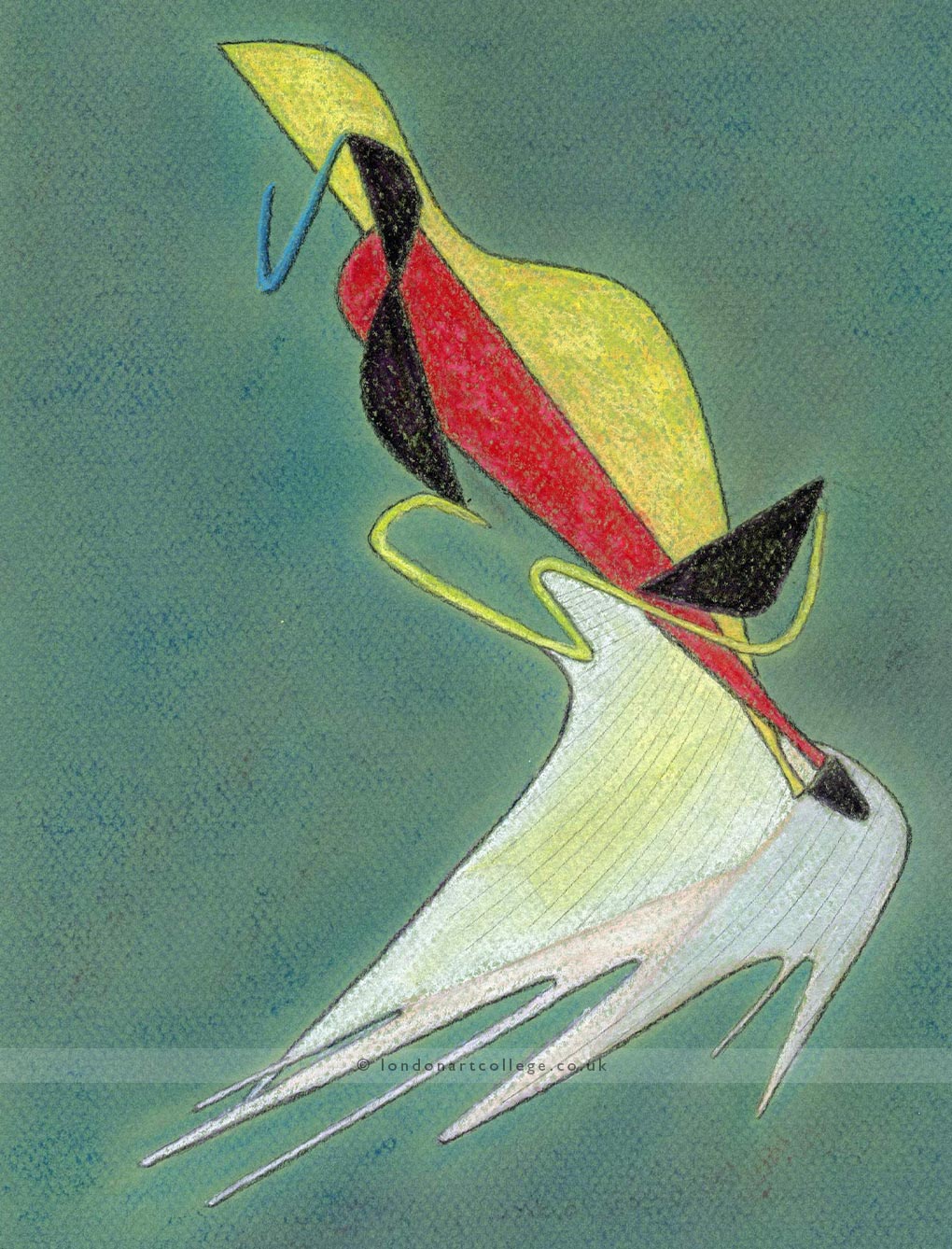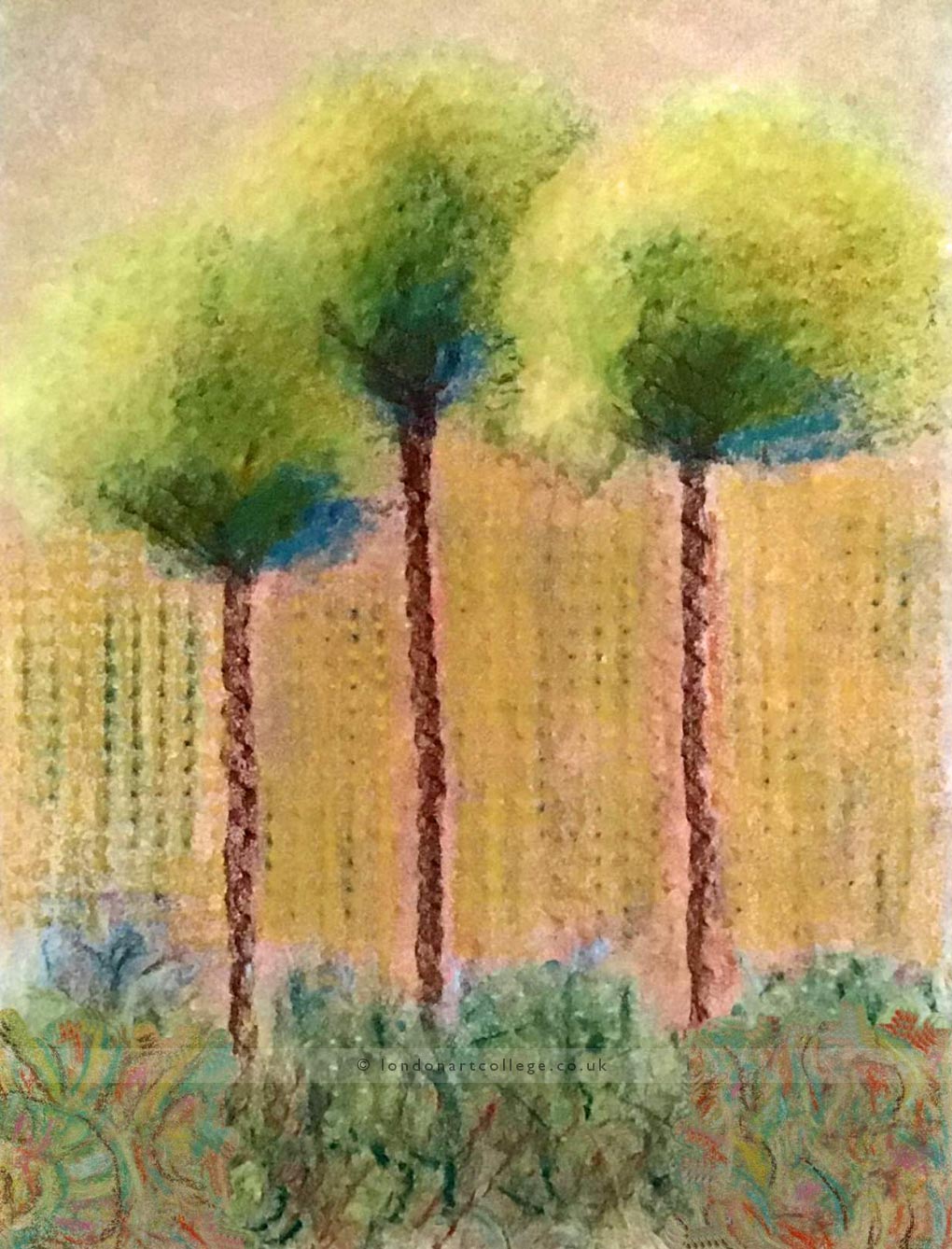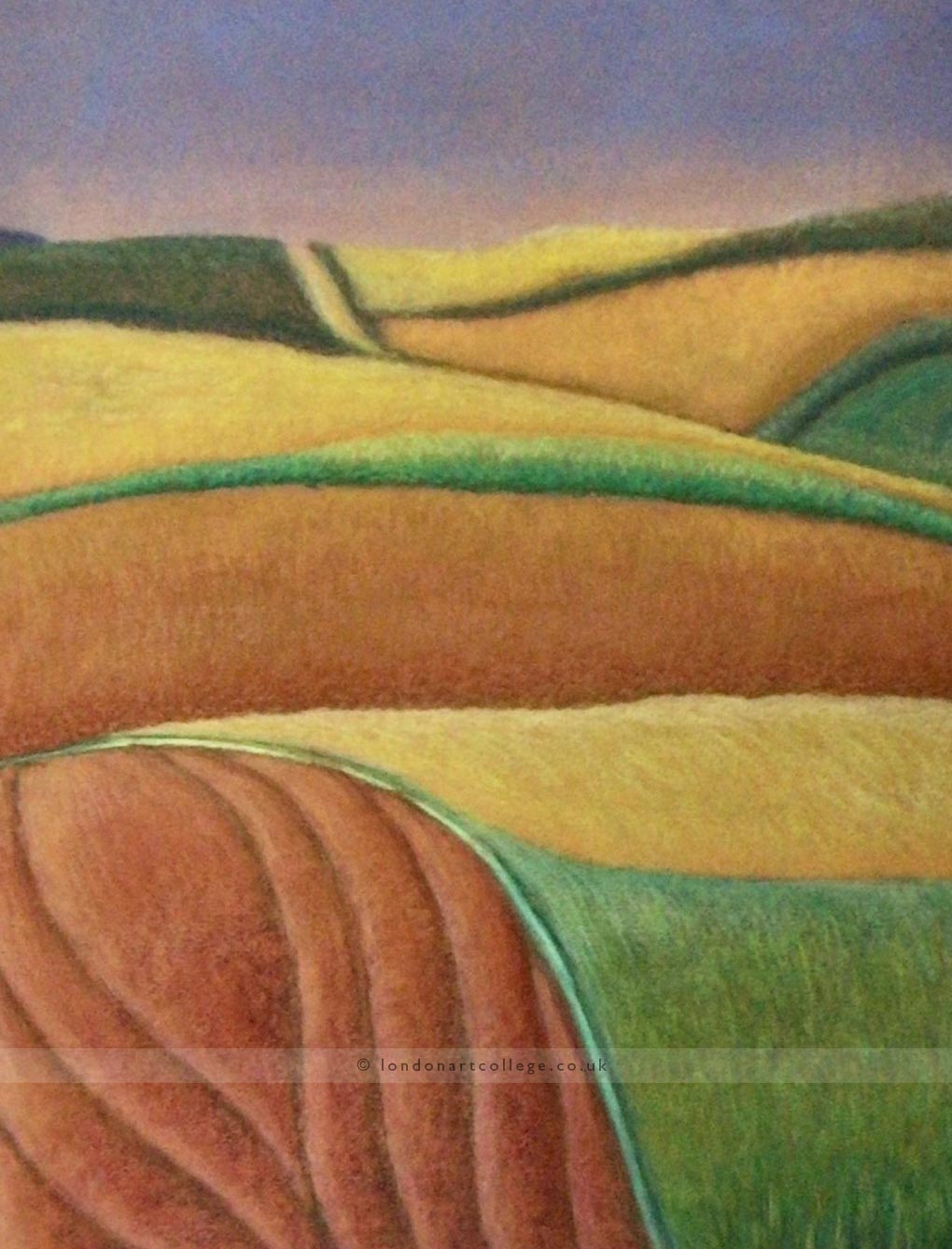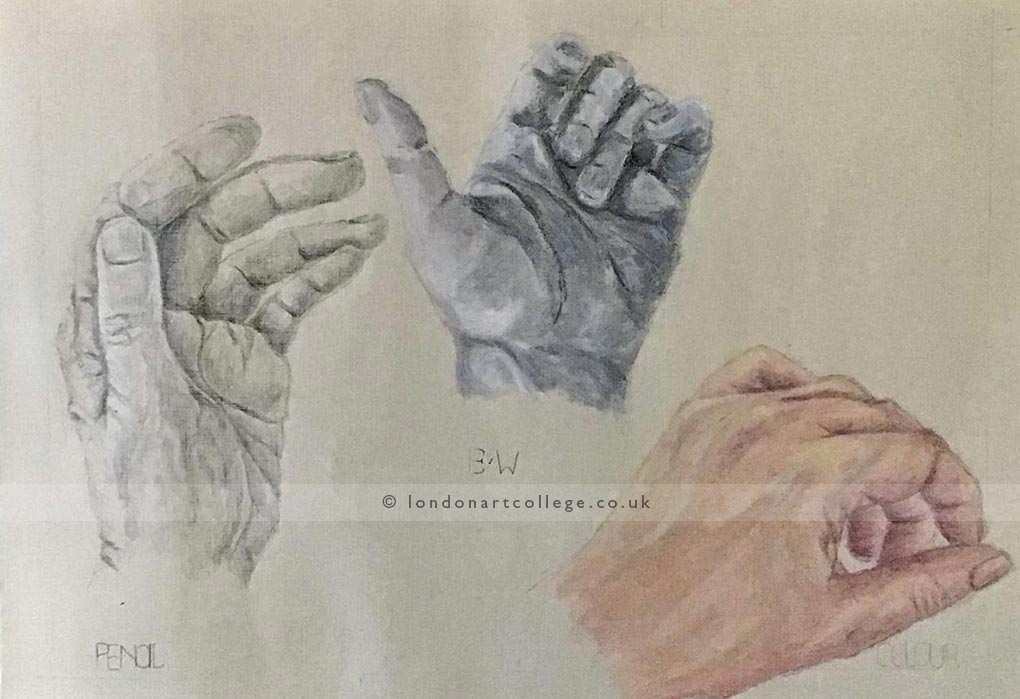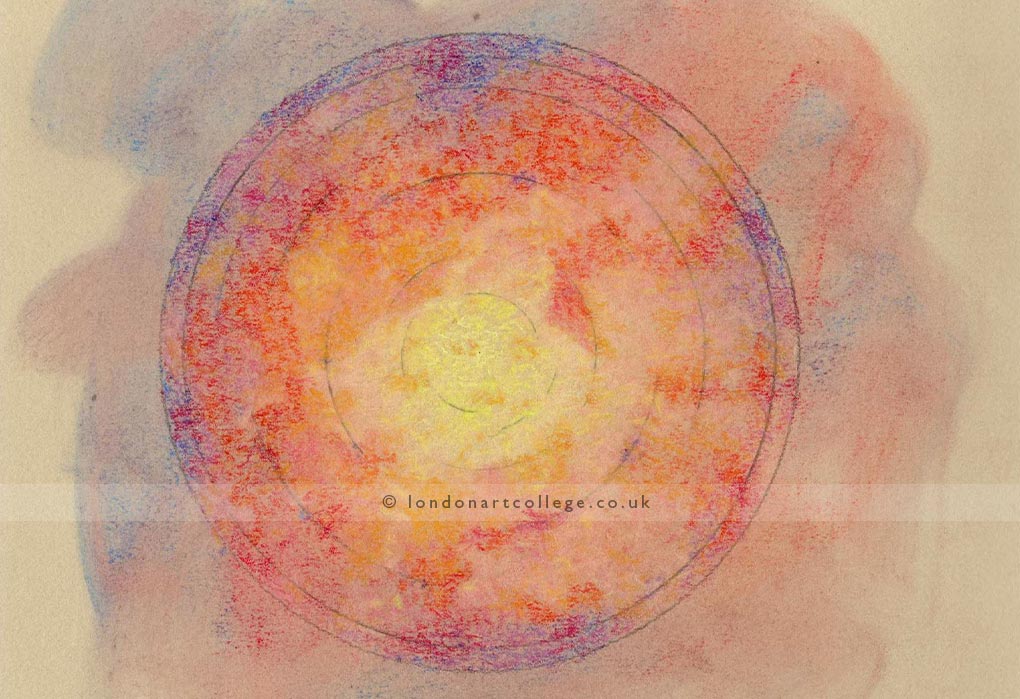 If you would like to receive a roundup of all of our blog posts once a week to keep you inspired in your inbox, why not sign up to our newsletter. You can access our sign up at the top of our page. If you are a London Art College student and you would like your artwork featured here, drop us a line at any time.