In 2022, I enrolled on the Landscape Painting Diploma taught by Paul Weaver.  I wanted to learn more and to grow my skills in painting. Throughout the course, I have learned so many things and has been really beneficial in learning about the different techniques and a variety of media used in landscape painting as well as being introduced to a lot of different artists. It has been a really inspiring journey, trying a range of materials and getting out of my comfort zone. I started using watercolour and gouache more into the process and was nervous at first but this course has encouraged me to practice and discover its own qualities such as the versatility and the different mark-making achieved when experimenting.
The course has allowed me to delve into exciting exercises ranging from experimenting with colour, tone and value as well as studying various aspects of the landscape such as implementing figures, buildings and detailed studies of flowers and foliage. I especially struggled with elements in terms of perspective and composition and Paul's feedback was incredibly insightful, and encouraging and really helped me to gain confidence when painting landscapes. I really enjoyed learning new things and working through different challenges and I highly recommend the course to anyone considering taking it. I want to say a huge thank you to Paul and the London Art College.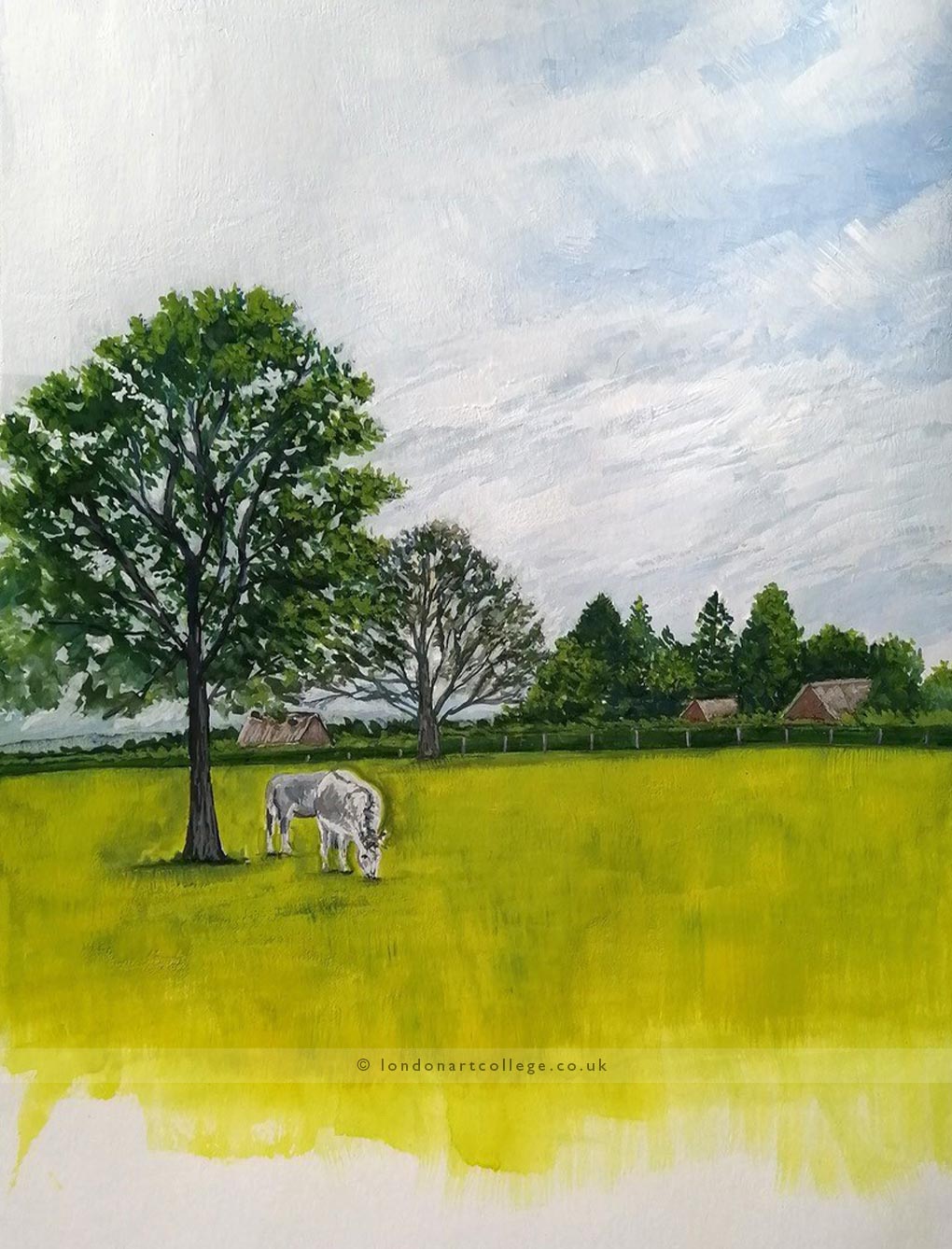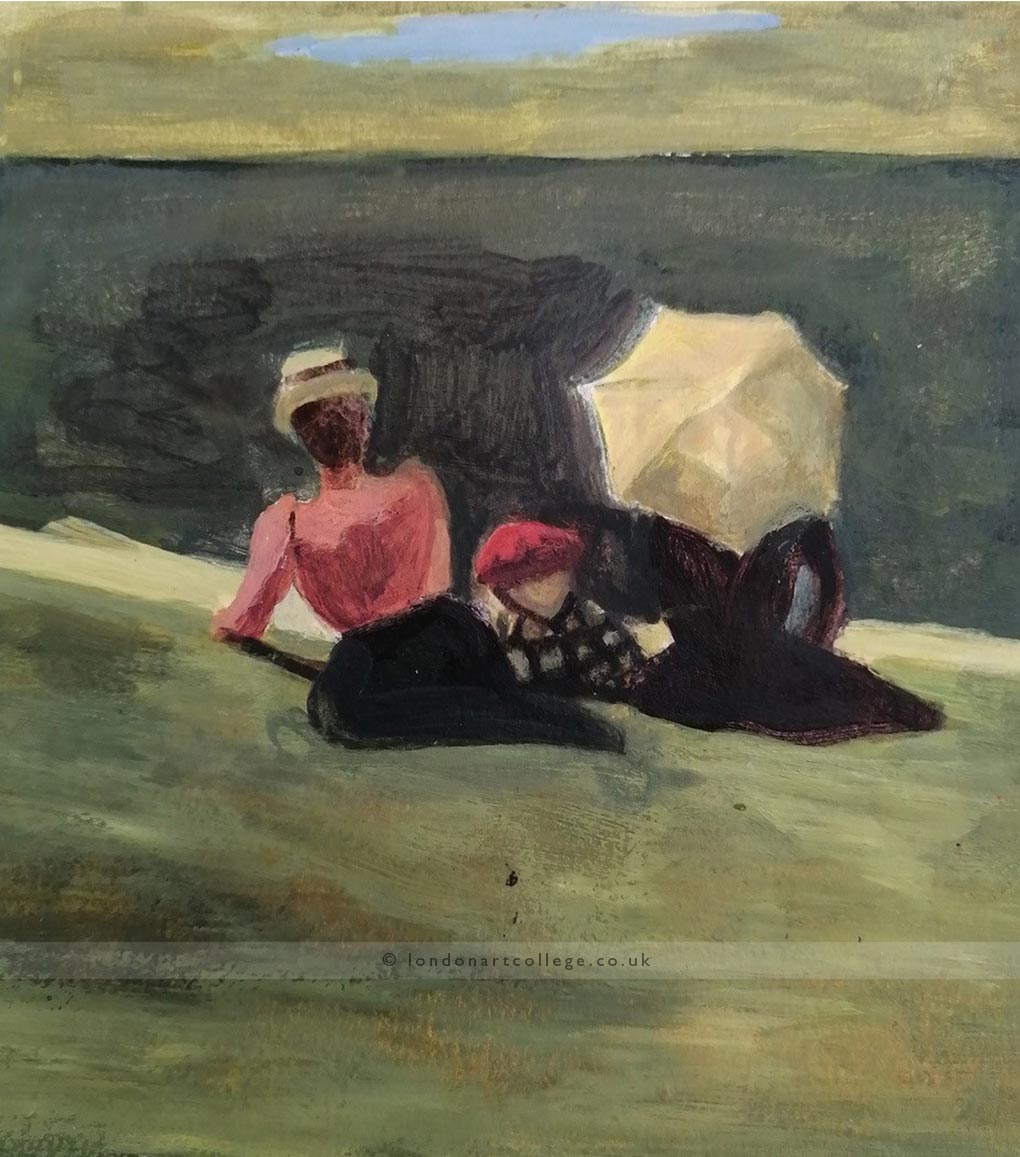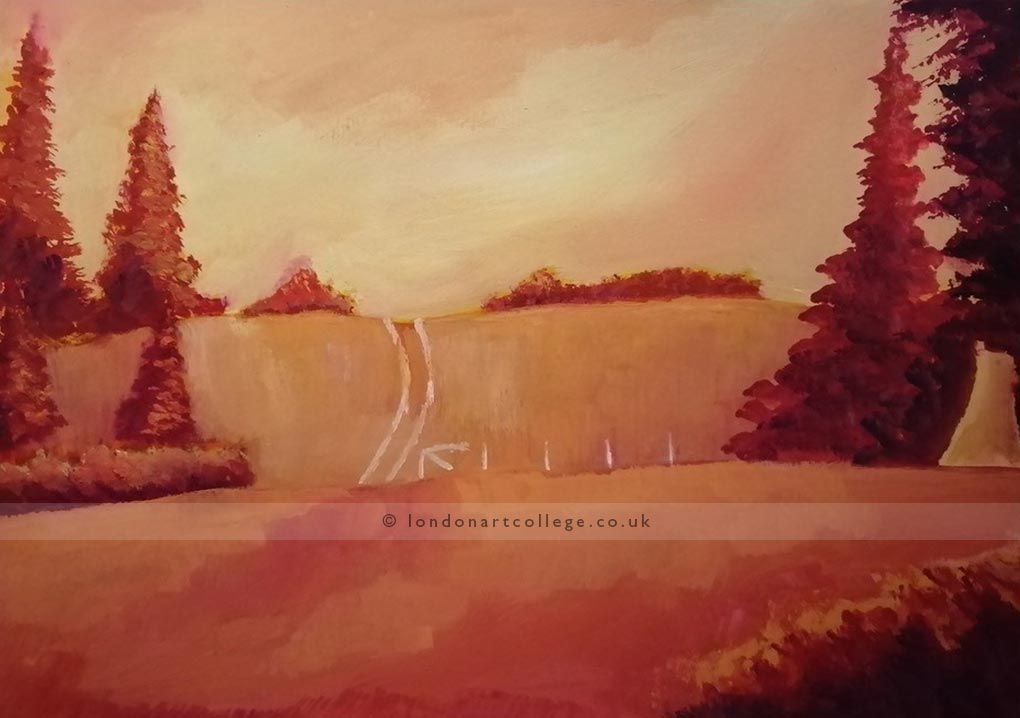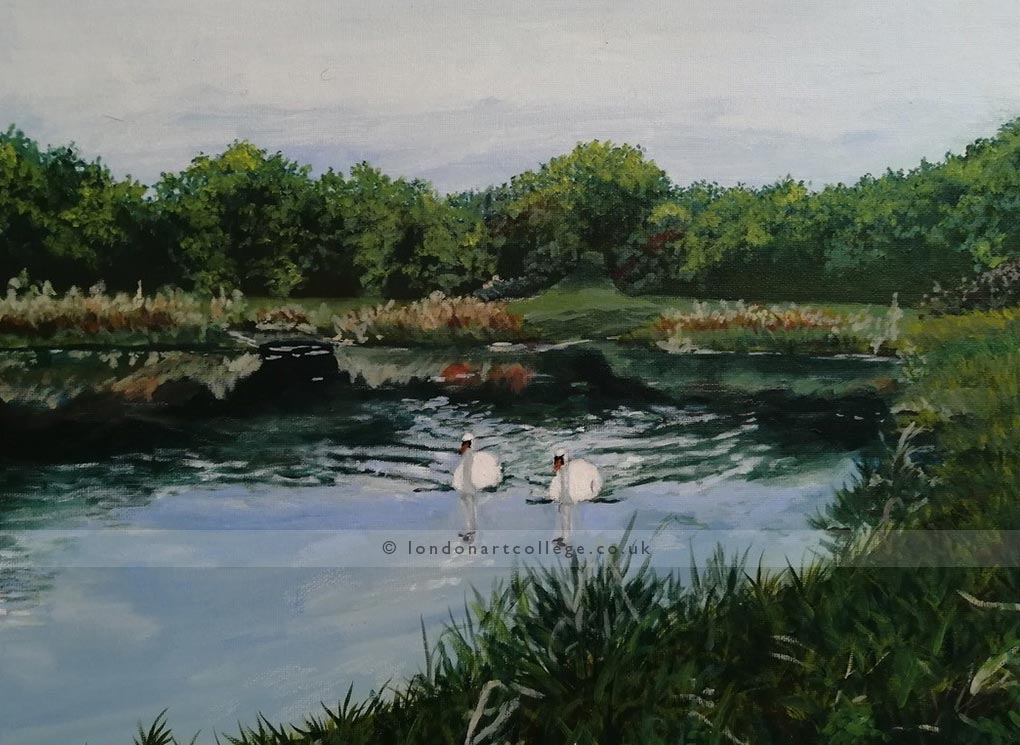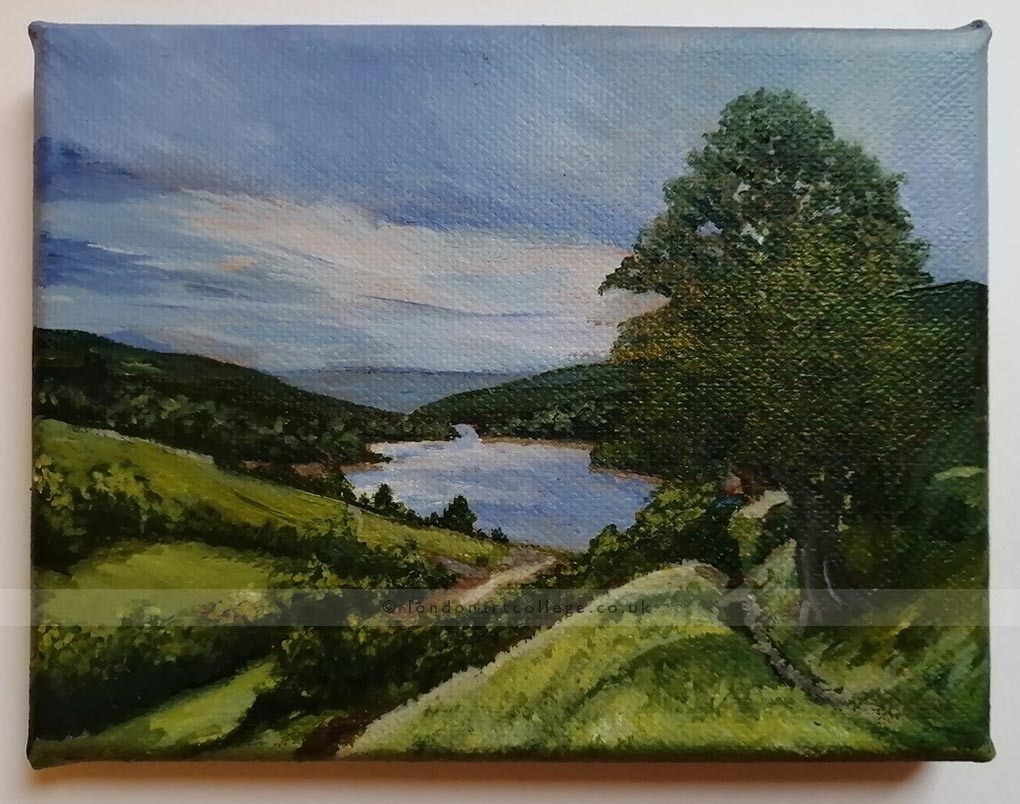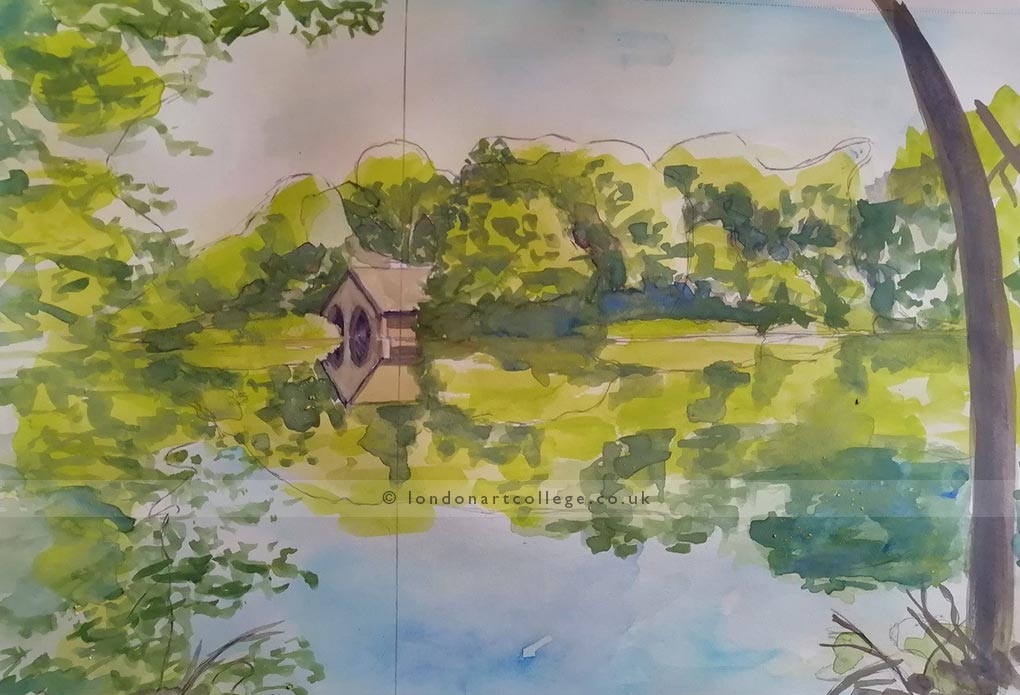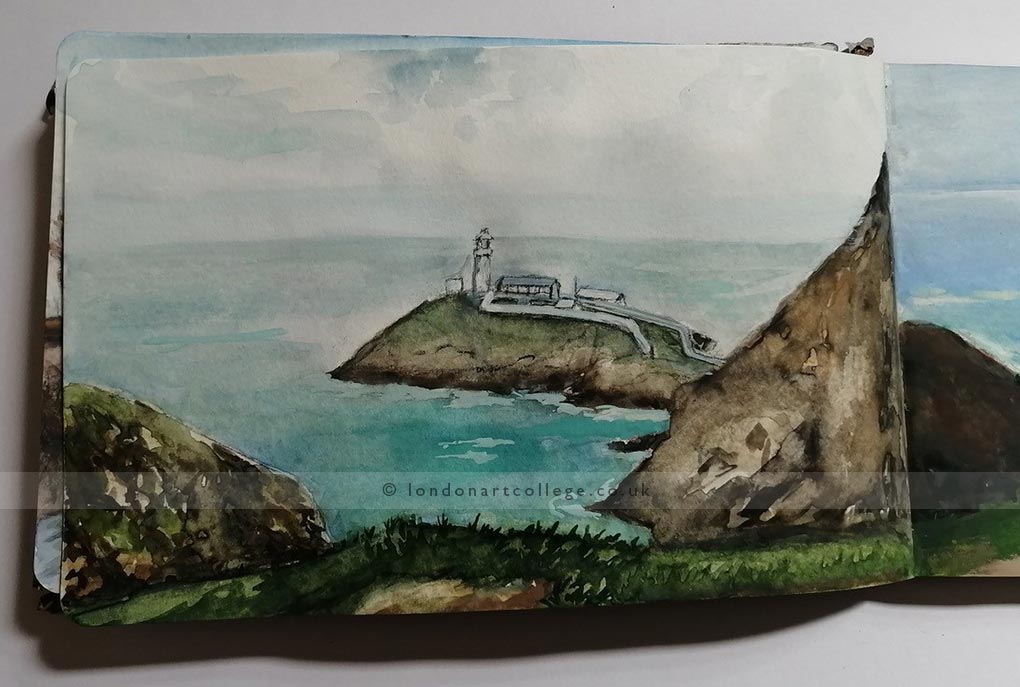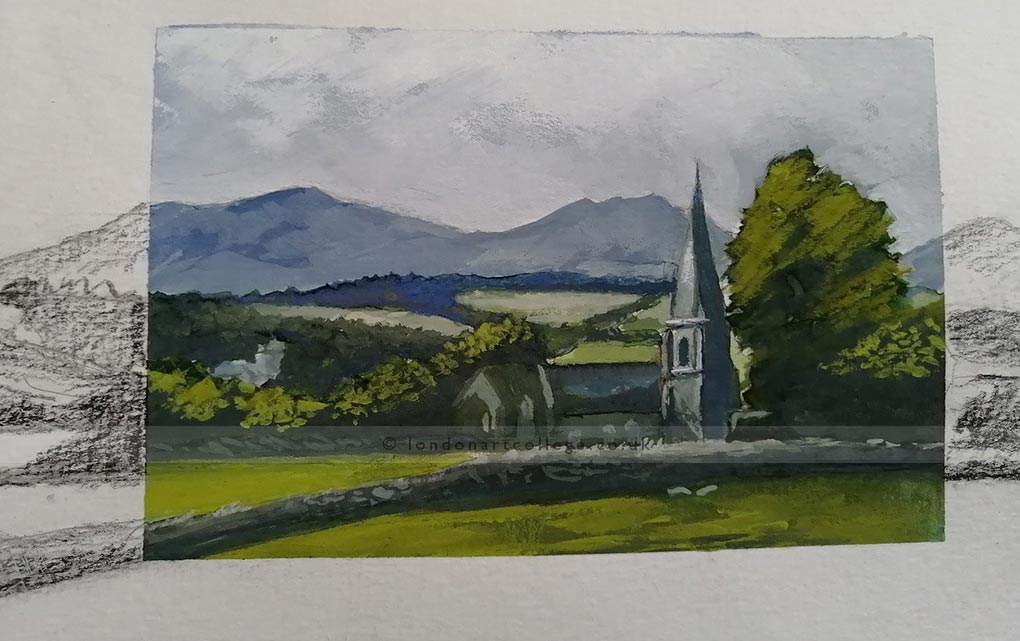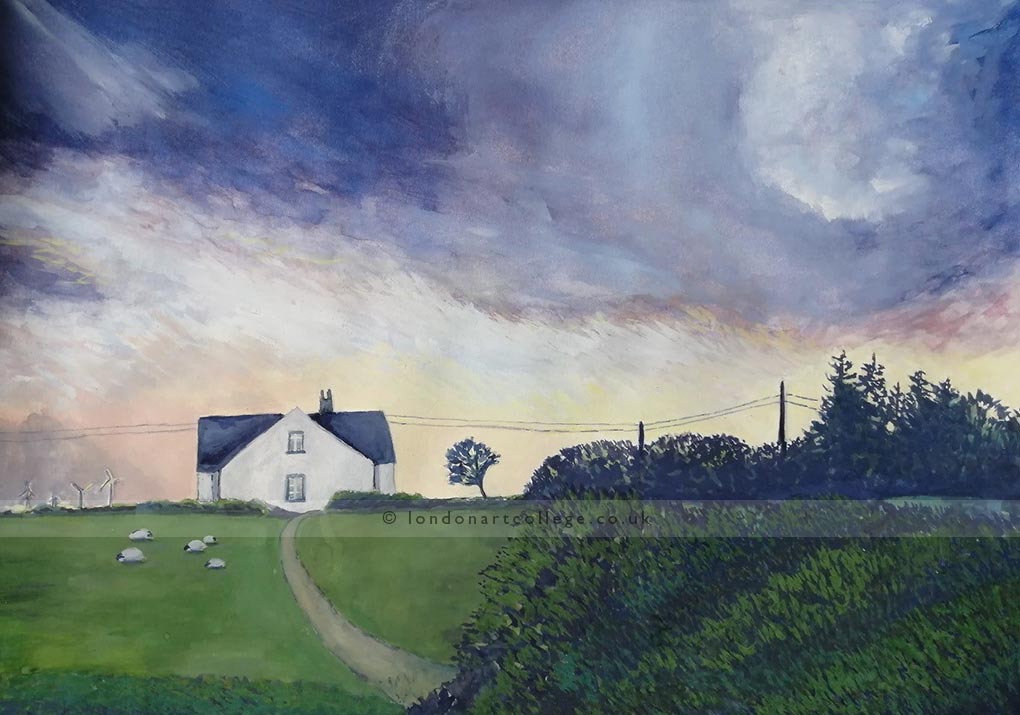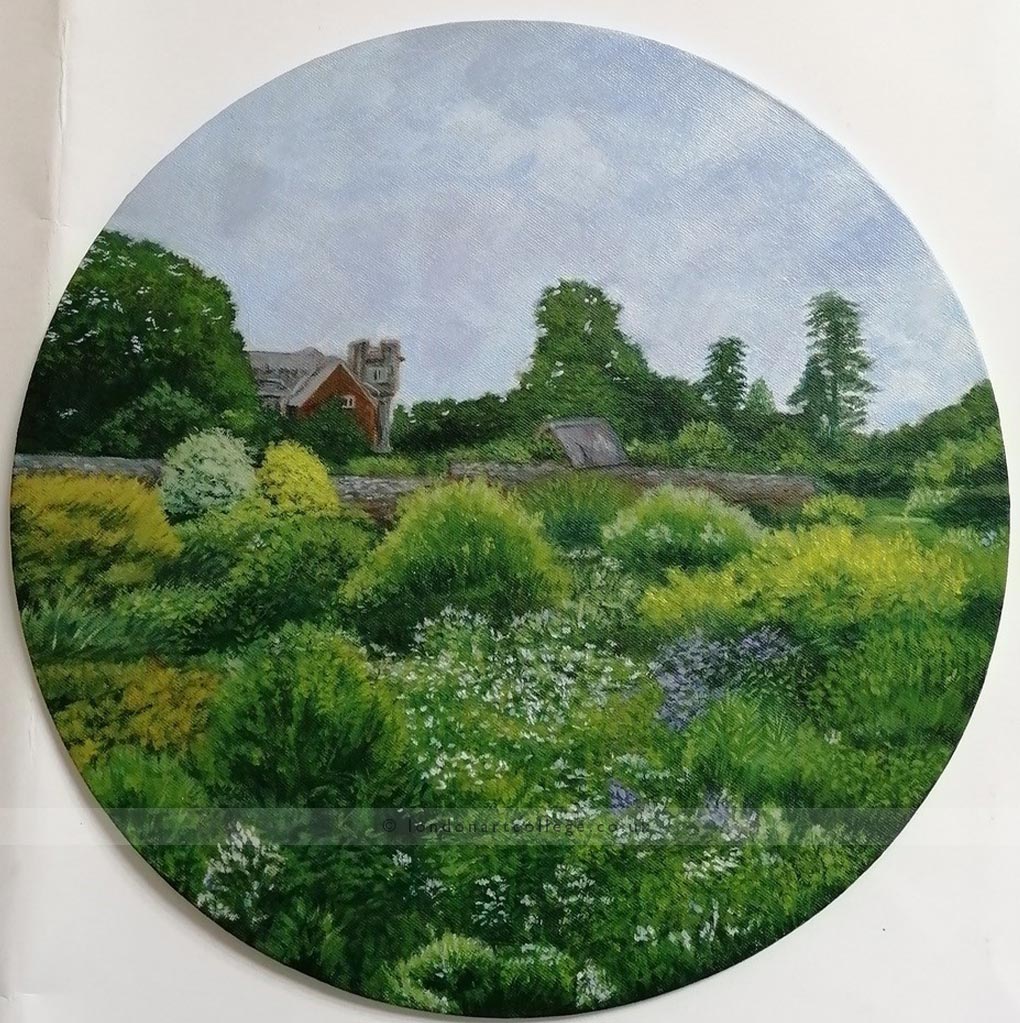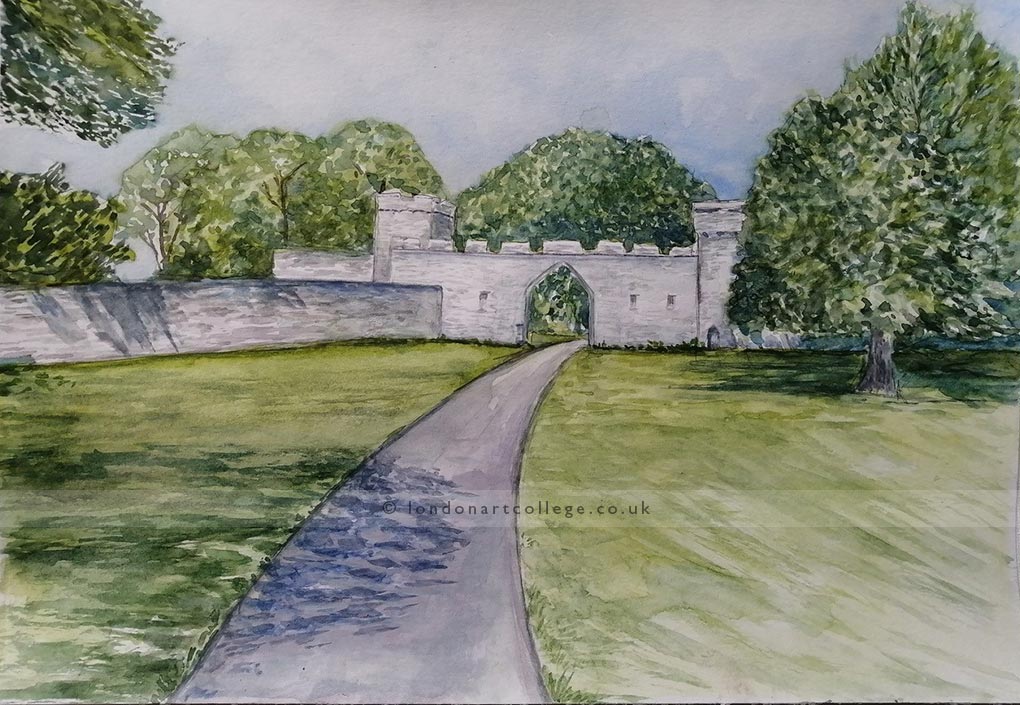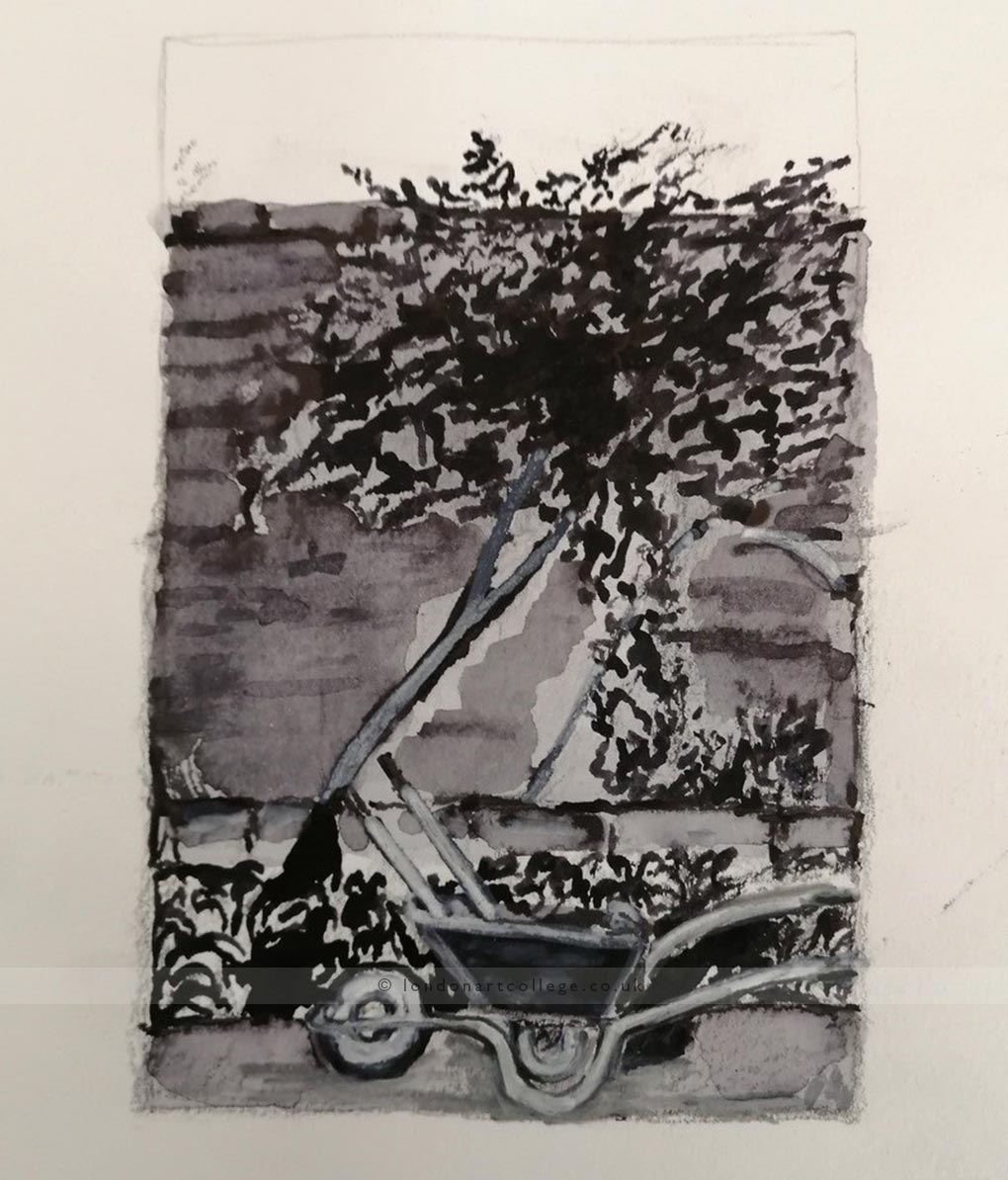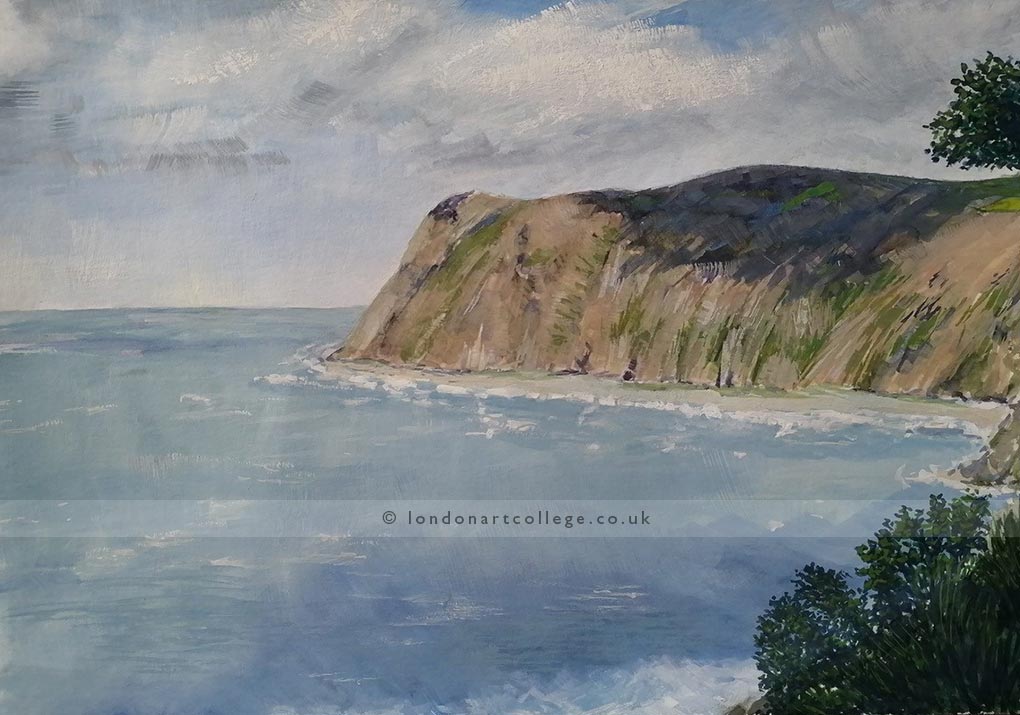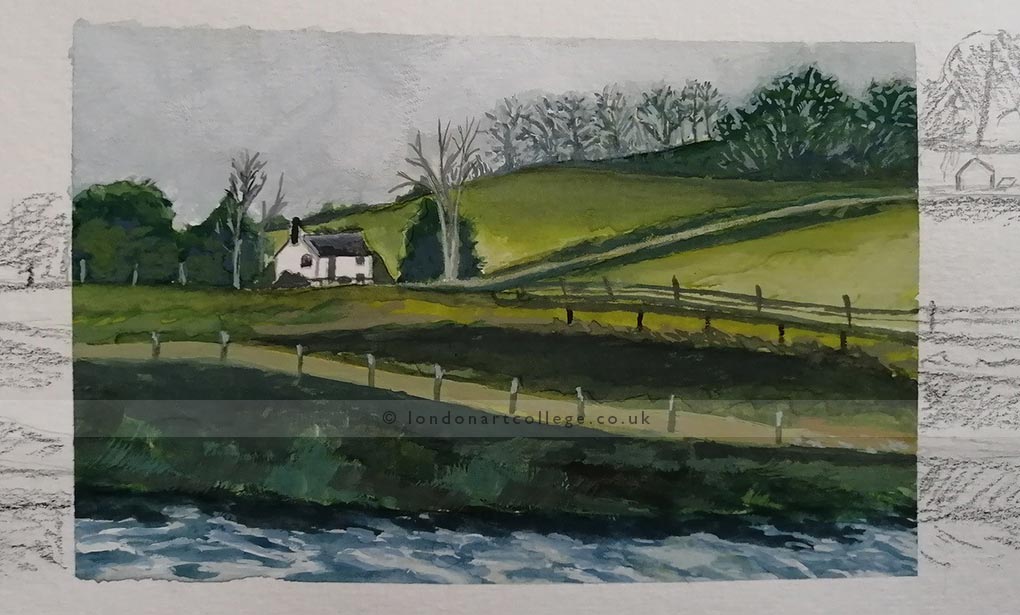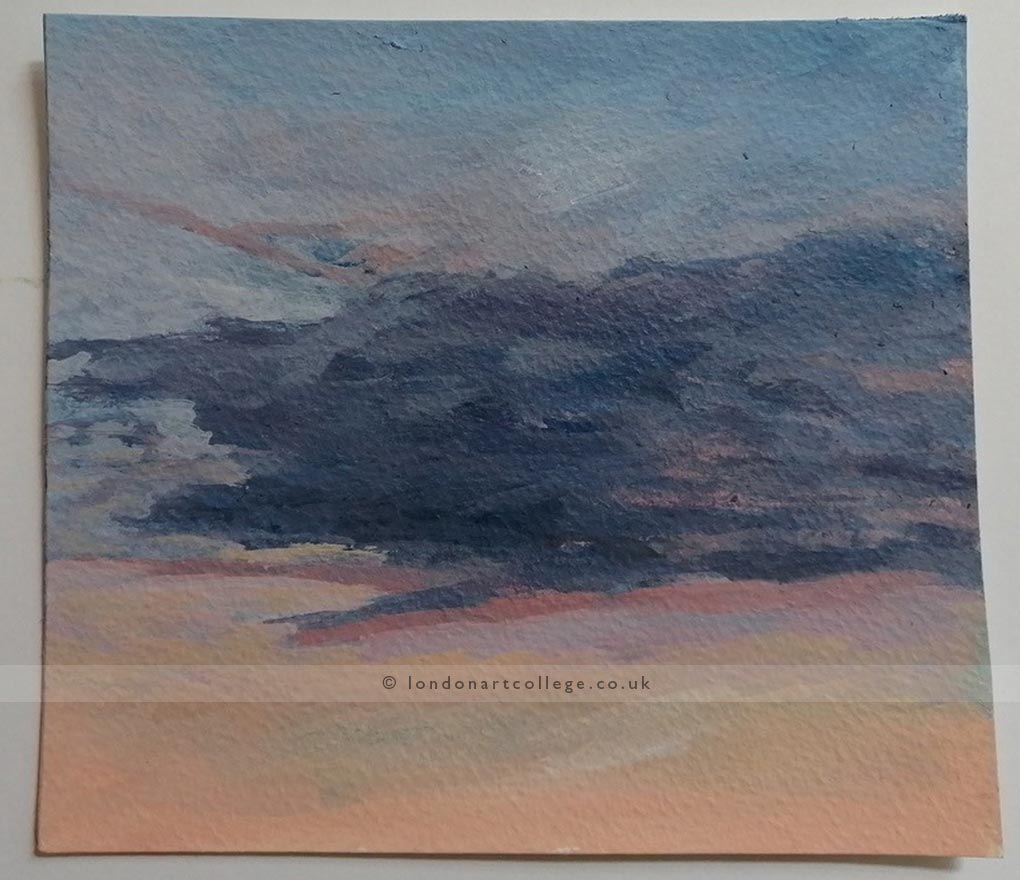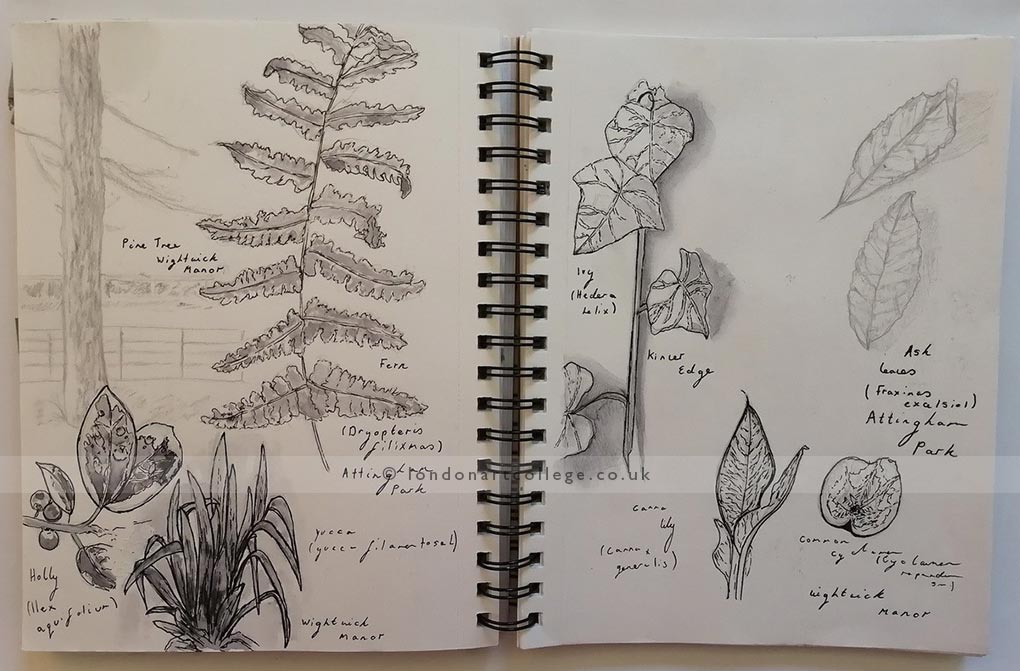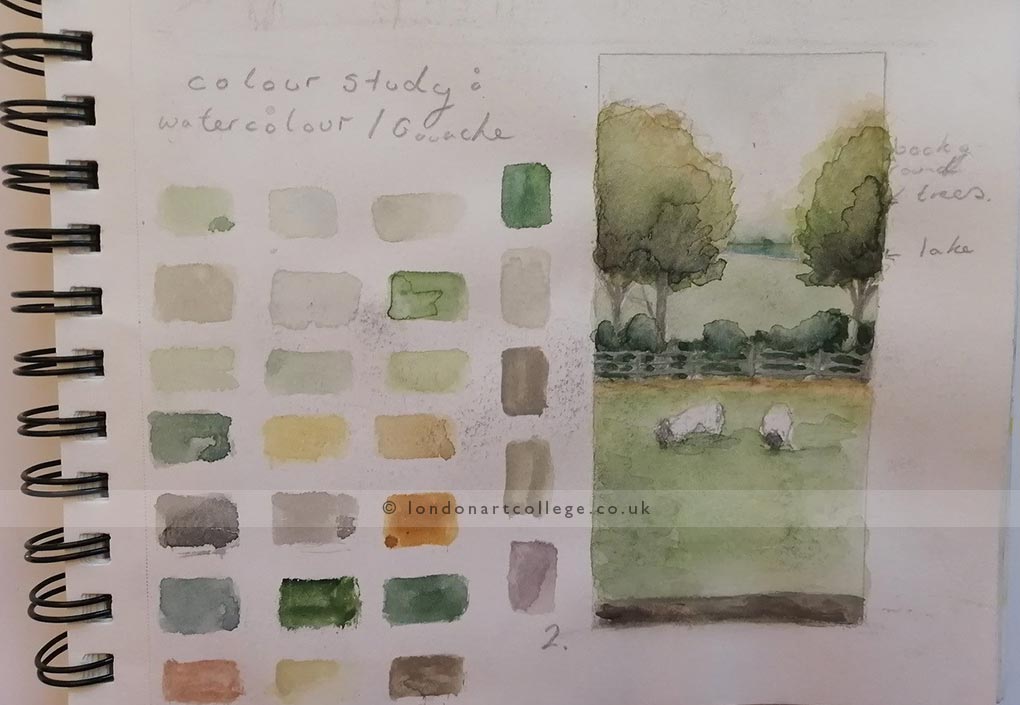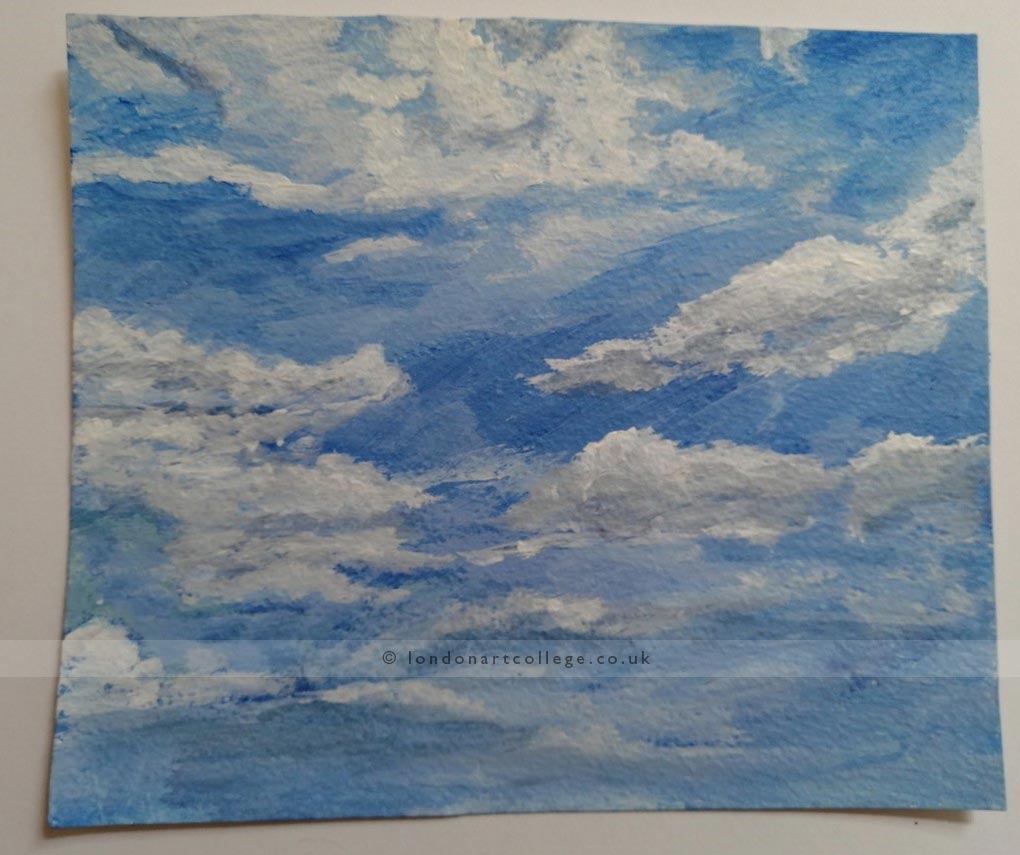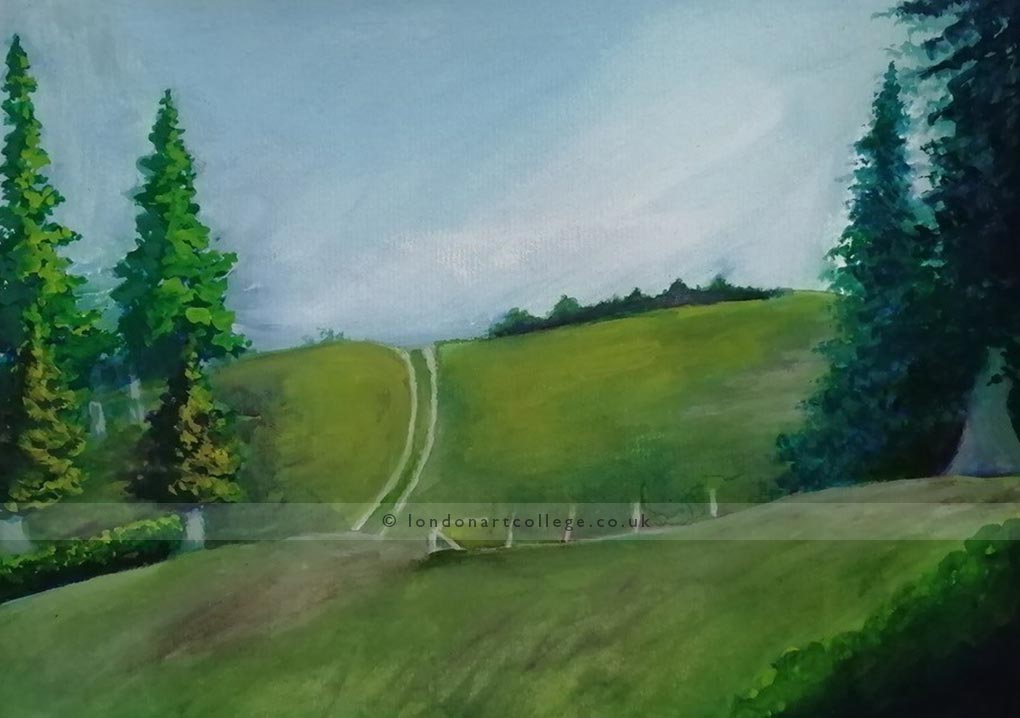 If you would like to receive a roundup of all of our blog posts once a week to keep you inspired in your inbox, why not sign up to our newsletter. You can access our sign up at the top of our page. If you are a London Art College student and you would like your artwork featured here, drop us a line at any time.