My name is Denise Harvey and I have just completed the Drawing and Painting Diploma with Paul Weaver. I was drawn to this course because for much of my life I believed that I couldn't draw or paint, but I was curious and  wanted to give it a go! I'm so glad I did!
The structure and content of the course enthused me. As soon as I signed up, it was exciting to know what I was going to be asked to attempt, and the materials I would be using.
Some of the units proved more challenging than others, due to my inexperience mainly, however, I enjoyed the variety of the content and the range of materials I was asked to use. Paul's feedback was always very comprehensive, positive and encouraging, and included some good advice on ways to improve.
As a result of embarking on this course, I have joined a local sketching club, which has led to my meeting new people, making new friends, and, exhibiting my own artwork (some of which I completed for the course submissions) for the first time ever! 
I intend to continue to learn and develop my new found skills and am currently trying to decide between 2 courses on offer; I am enjoying doing life drawing at the club, so I like the sound of the Life Drawing and Painting, but also the Chinese Brush Painting Sumi-e interests me….such a decision!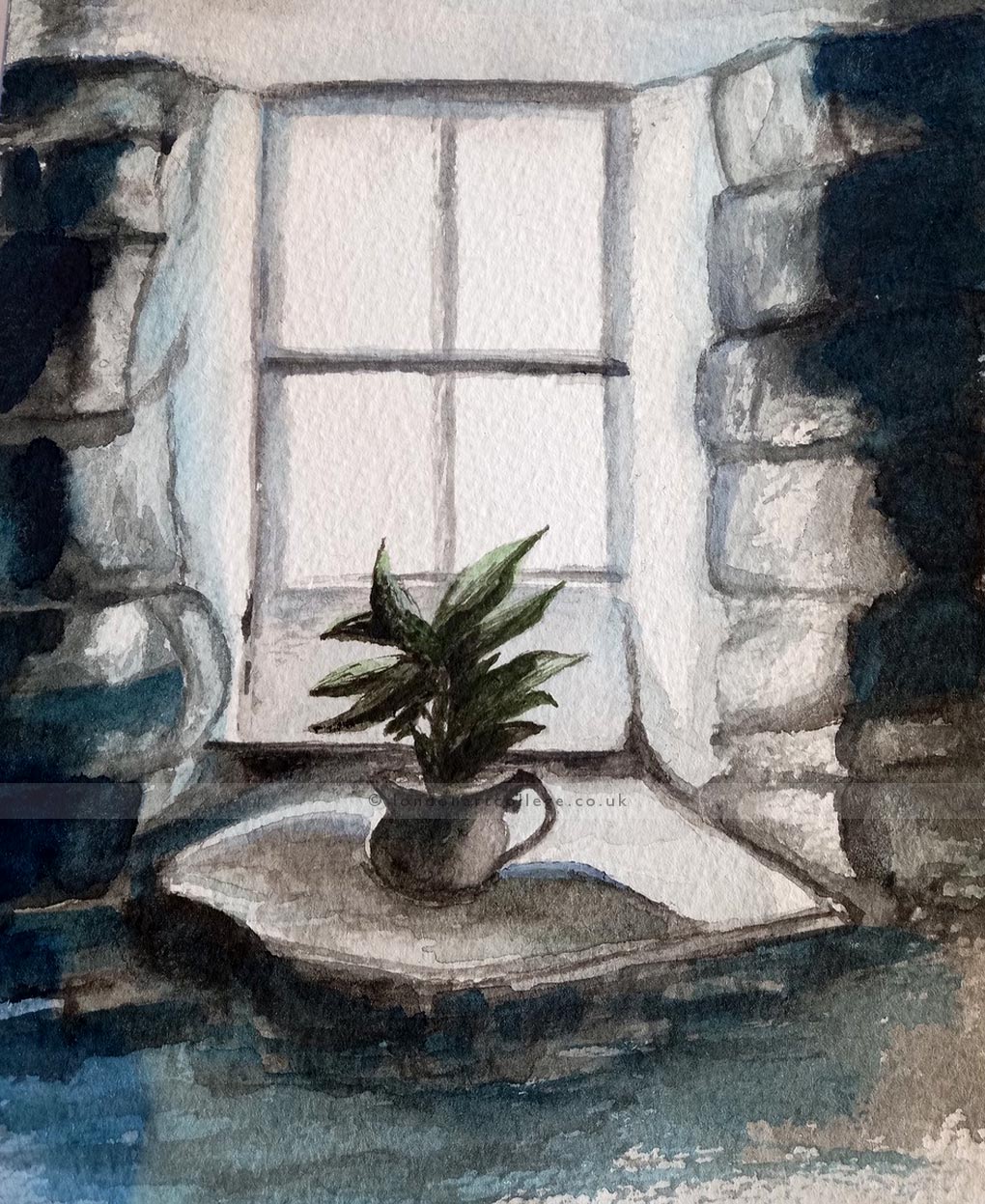 Denise has completed the course with a distinction which is great news, she really applied herself to the course and certainly improved, especially her understanding of tonal contrast.

Paul Weaver – Tutor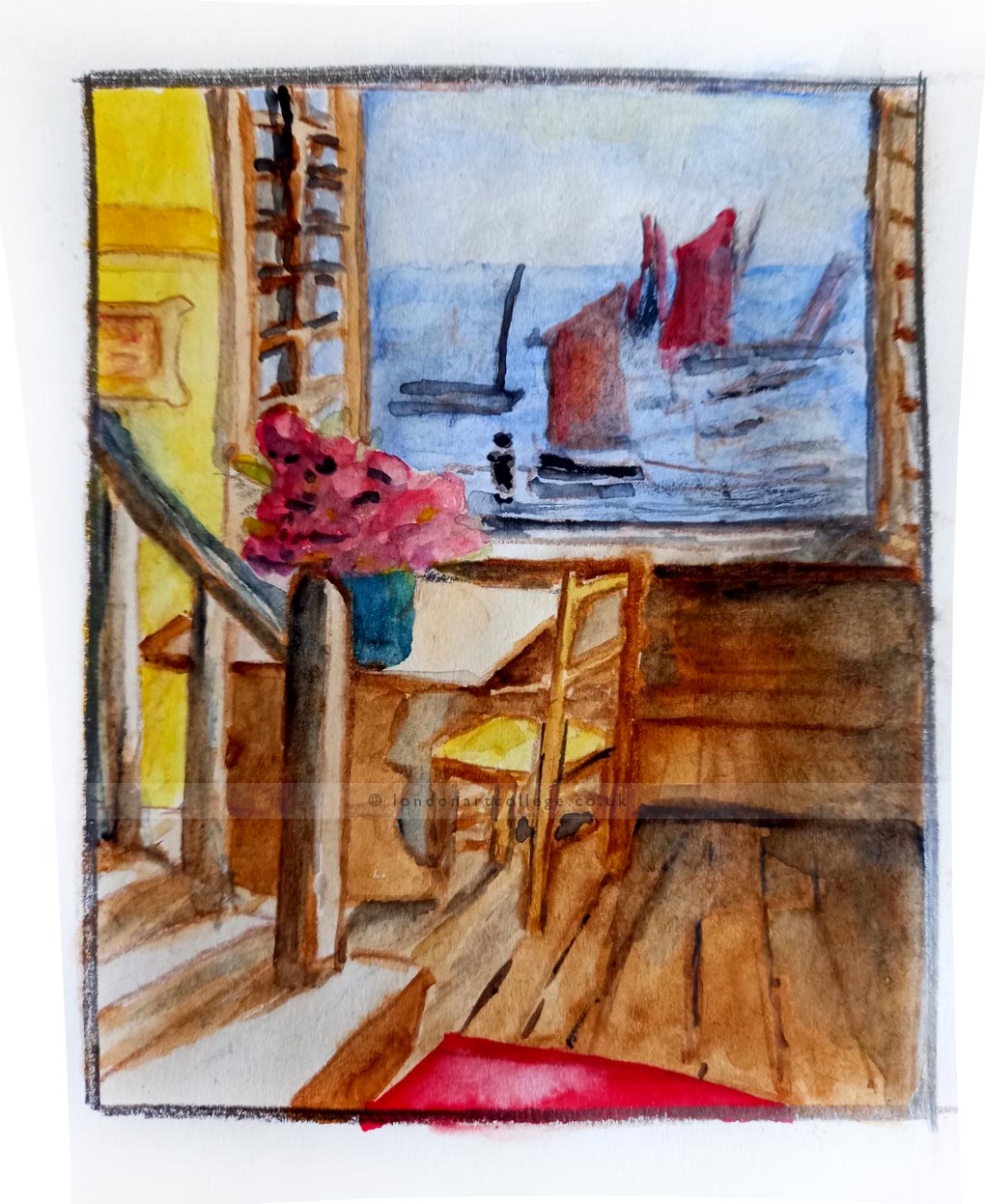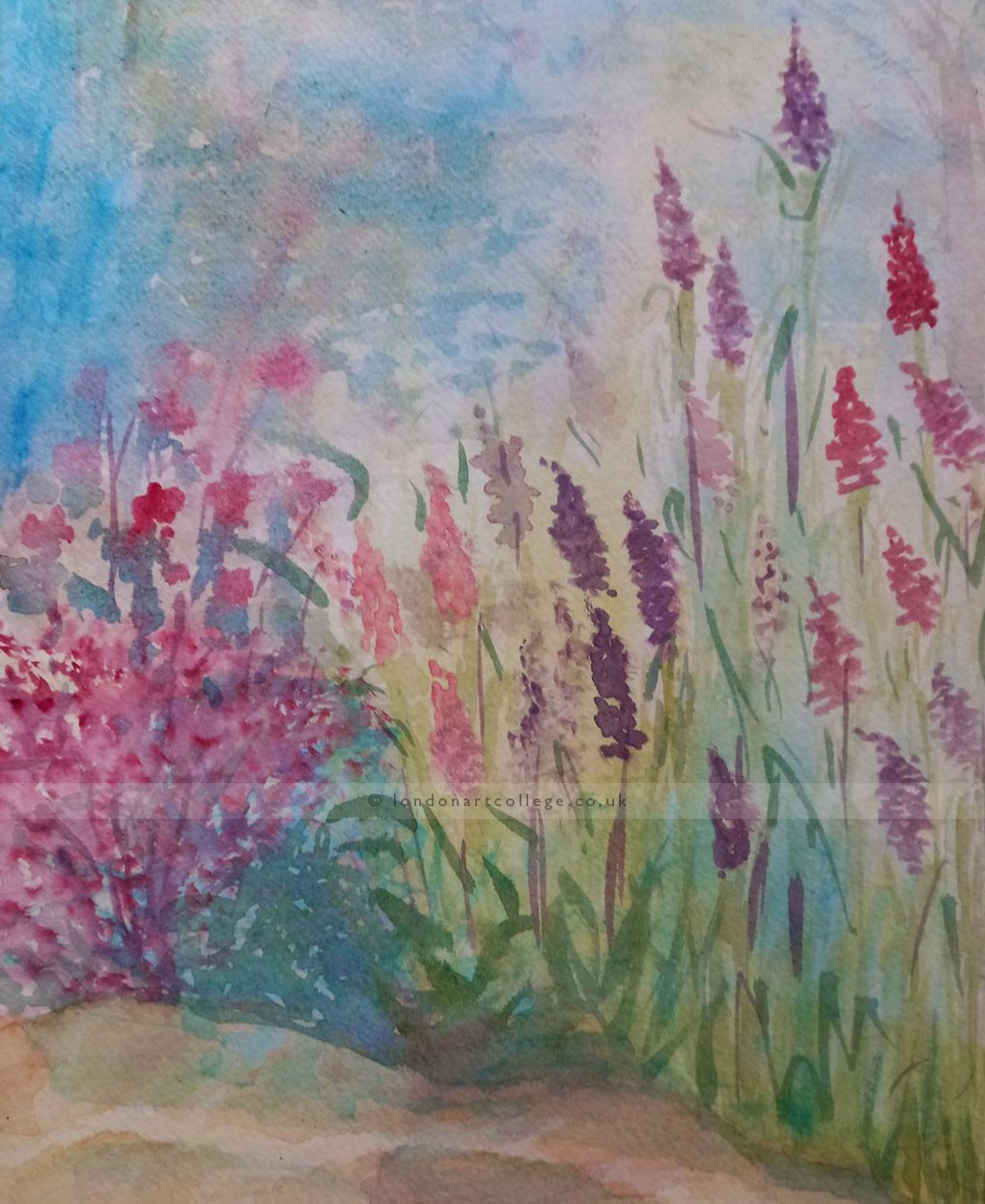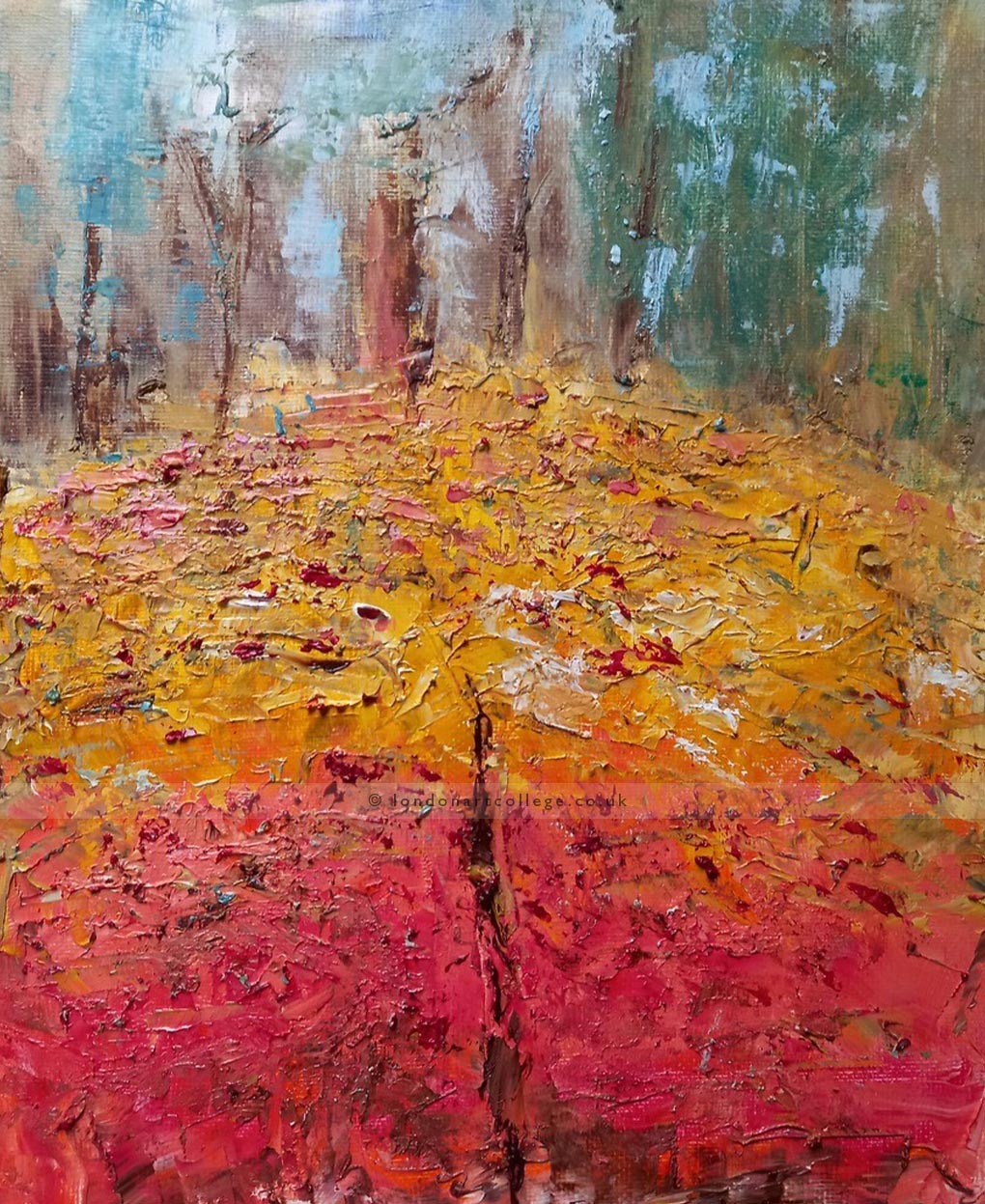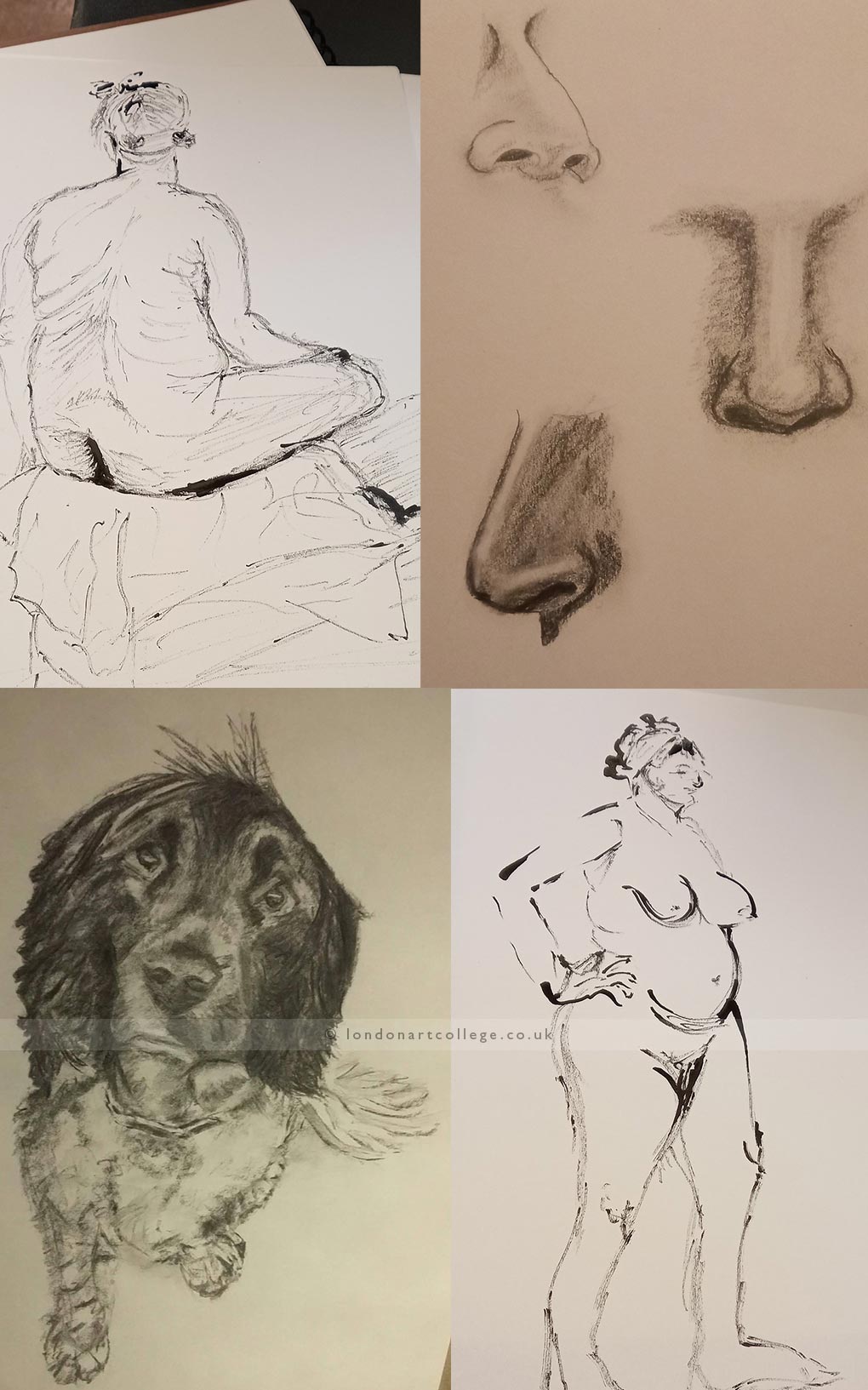 If you would like to receive a roundup of all of our blog posts once a week to keep you inspired in your inbox, why not sign up to our newsletter. You can access our sign up at the top of our page. If you are a London Art College student and you would like your artwork featured here, drop us a line at any time.