I absolutely enjoyed this course. This approach in painting, in my opinion, is not about technique but honesty and connection with your true self. Taking this course really helped me to understand one of the most challenging seasons in my life. Thank you Monica sensei for all your human support. Let's continue breathing…

Chinese Brush Painting Course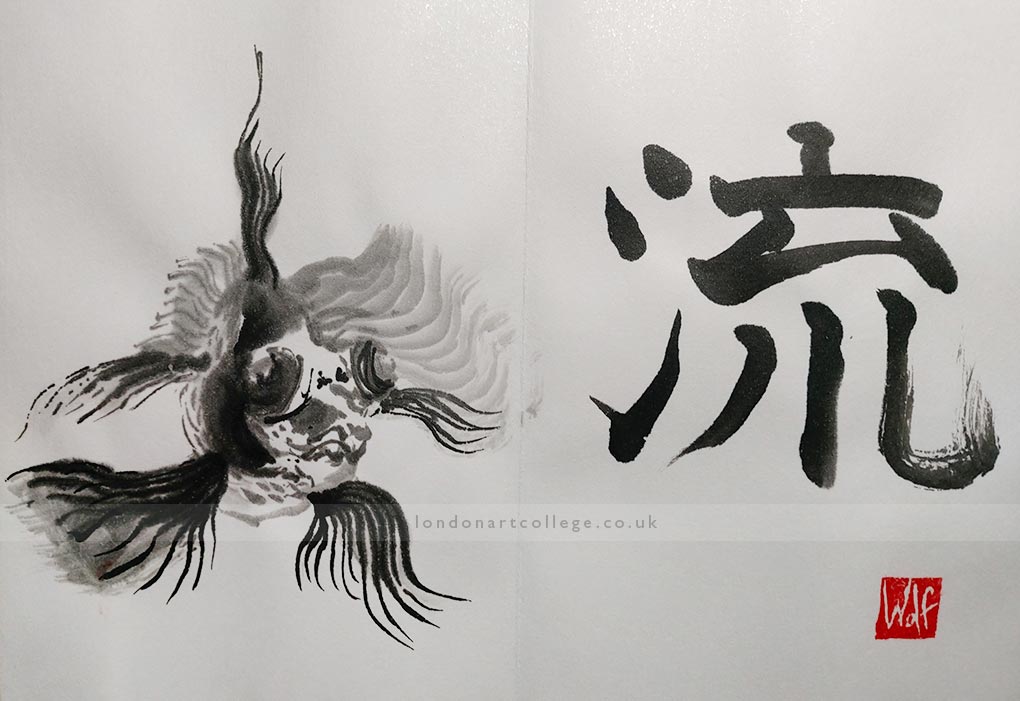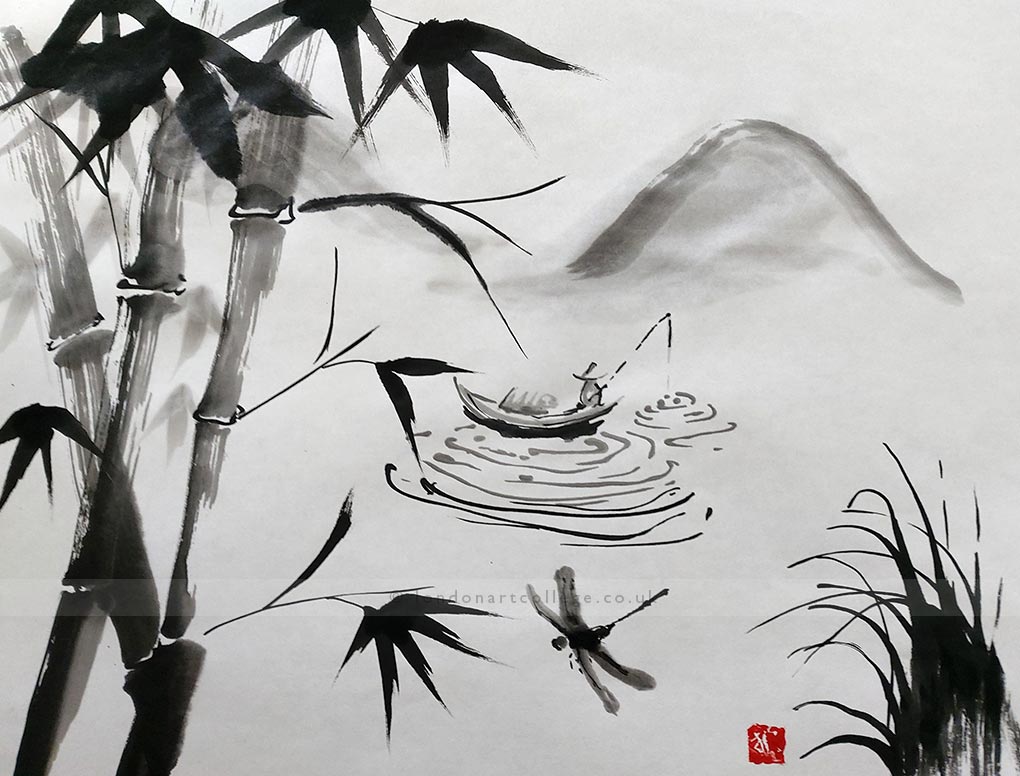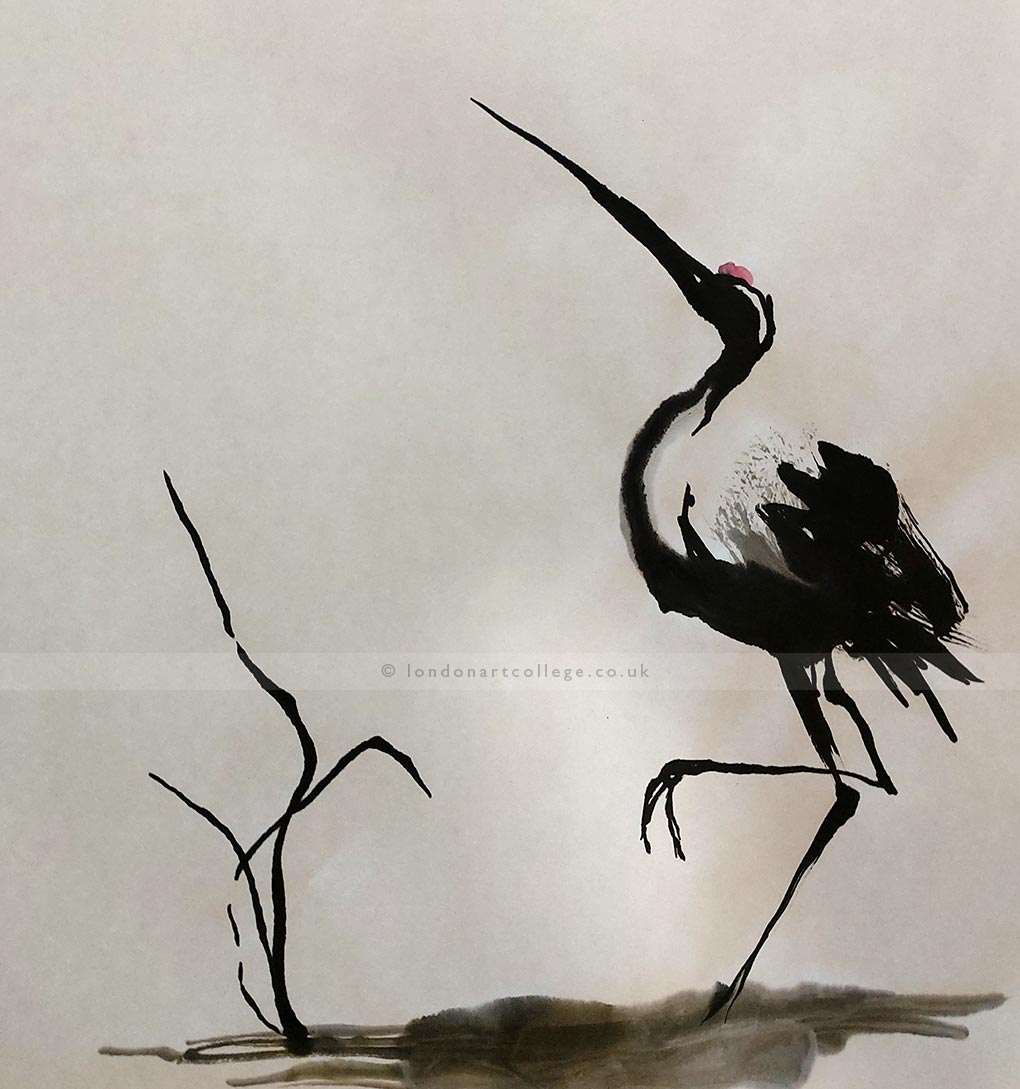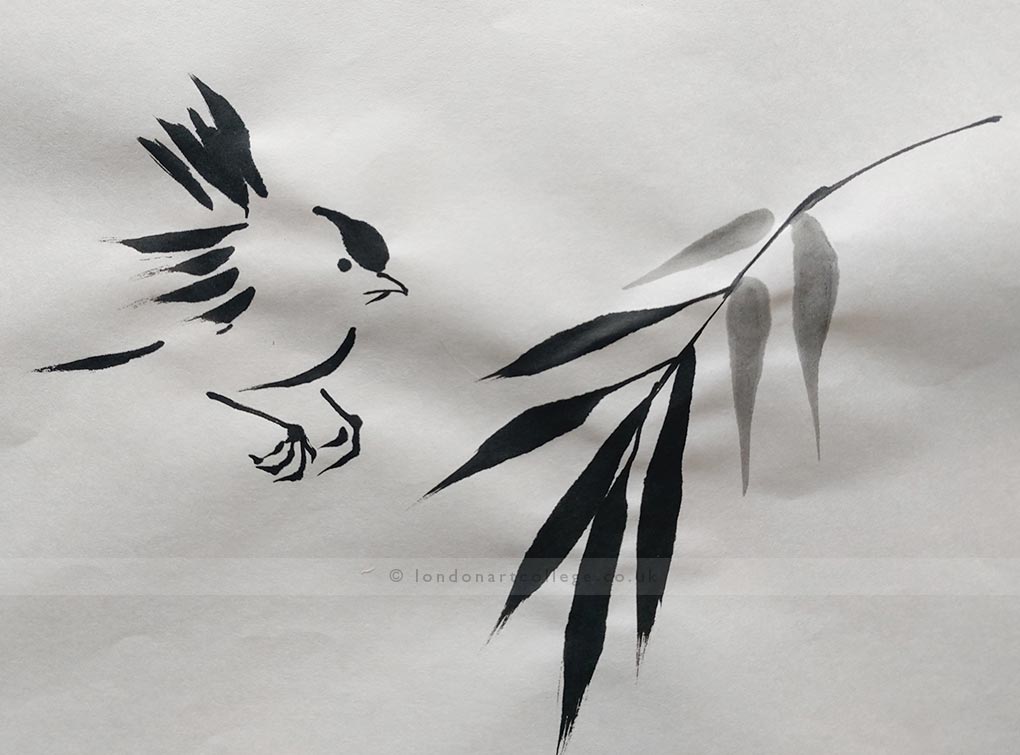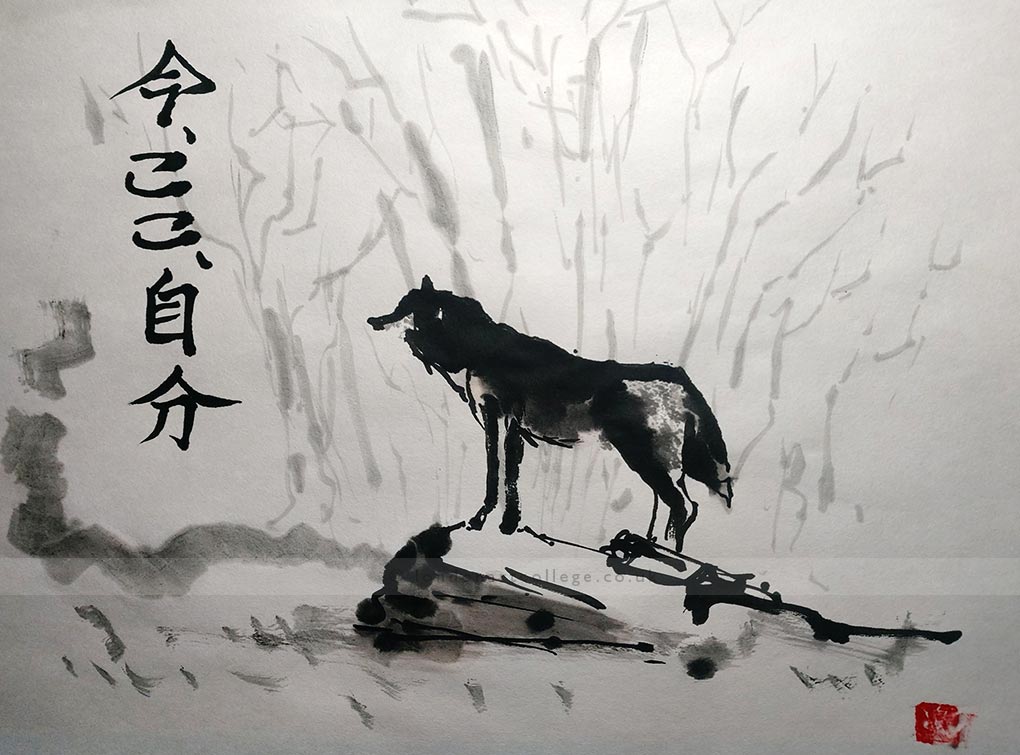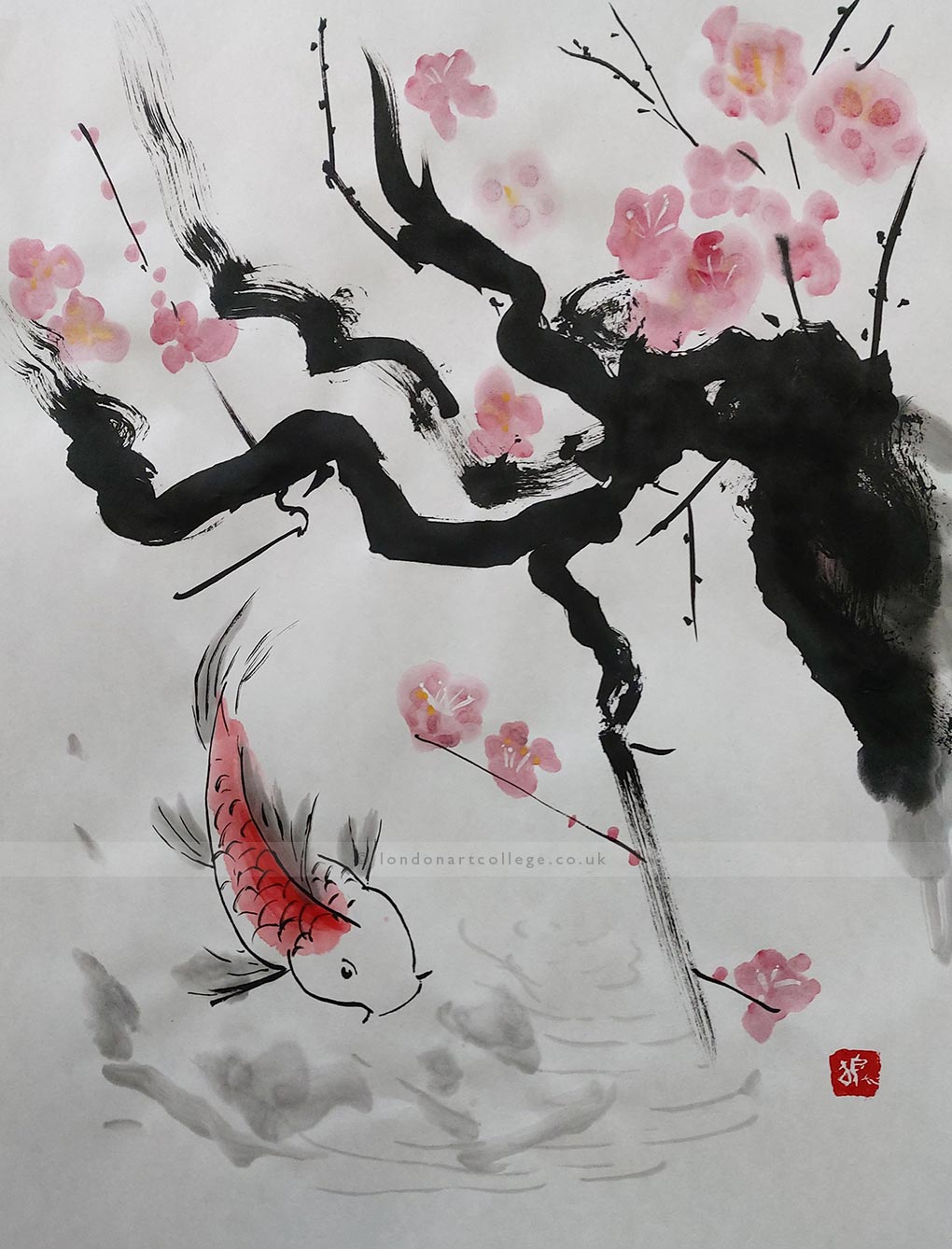 If you would like to receive a roundup of all of our blog posts once a week to keep you inspired in your inbox, why not sign up to our newsletter. You can access our sign up at the top of our page. If you are a London Art College student and you would like your artwork featured here, drop us a line at any time.