I can't even believe that time has flown by so fast and I've already completed my Drawing and Painting Diploma Course. I never considered myself particularly talented in drawing and painting, nor did I think it would ever interest me.

The confinement at the beginning of the pandemic made me look for something that could be done within four walls, which would be both engaging and could bring joy into my life. So in January 2021, I started painting at the age of 53. By the end of March, I was already searching the internet for some learning opportunities. That's when I found the London Art College website. I embarked on an amazing adventure that I enjoyed every moment of.
I am extremely grateful to Paul Weaver for his helpful and kind words and prompt answers to my questions. I would love to recommend LAC to anyone who is getting started and also to someone who is a professional but wants to improve.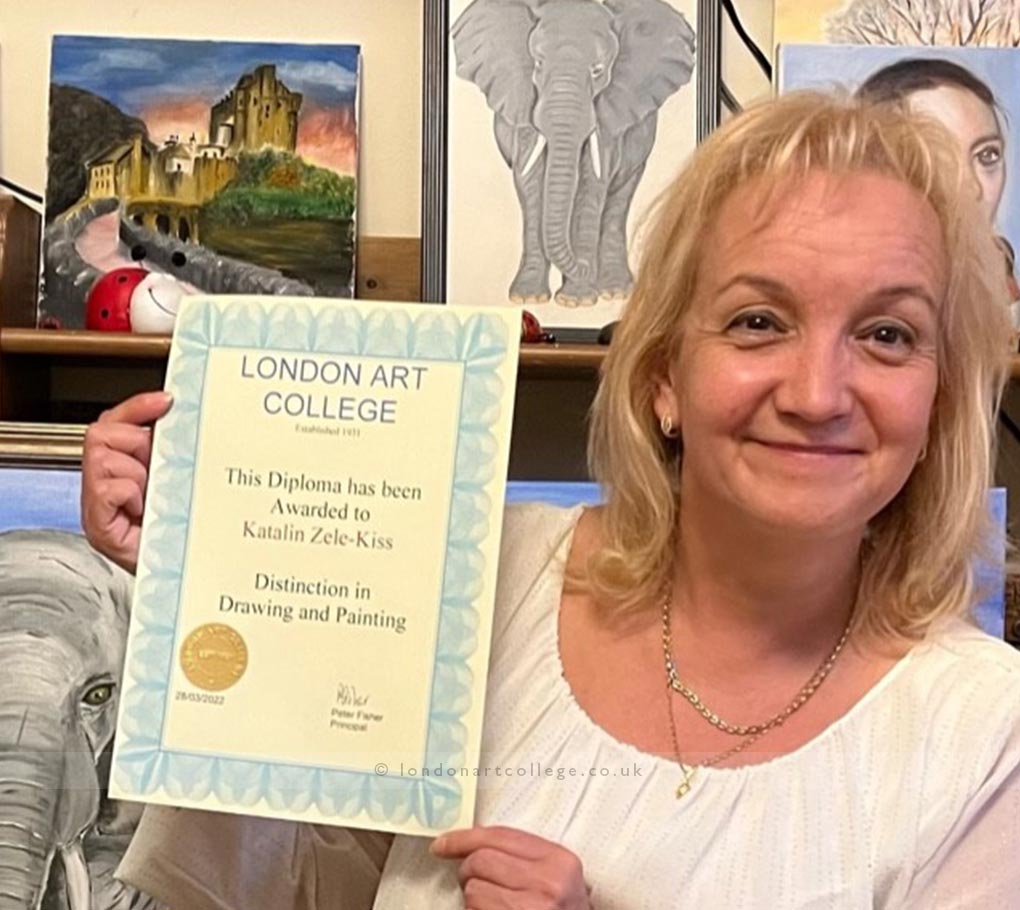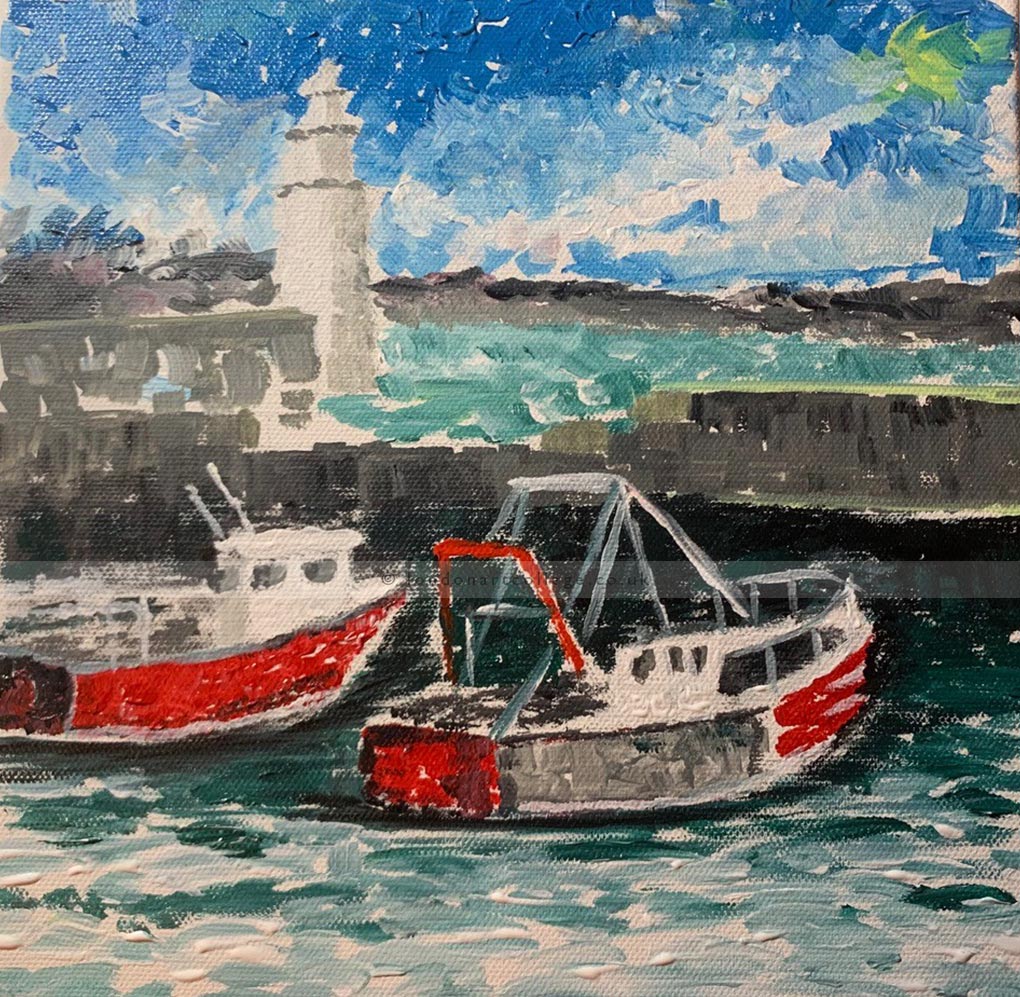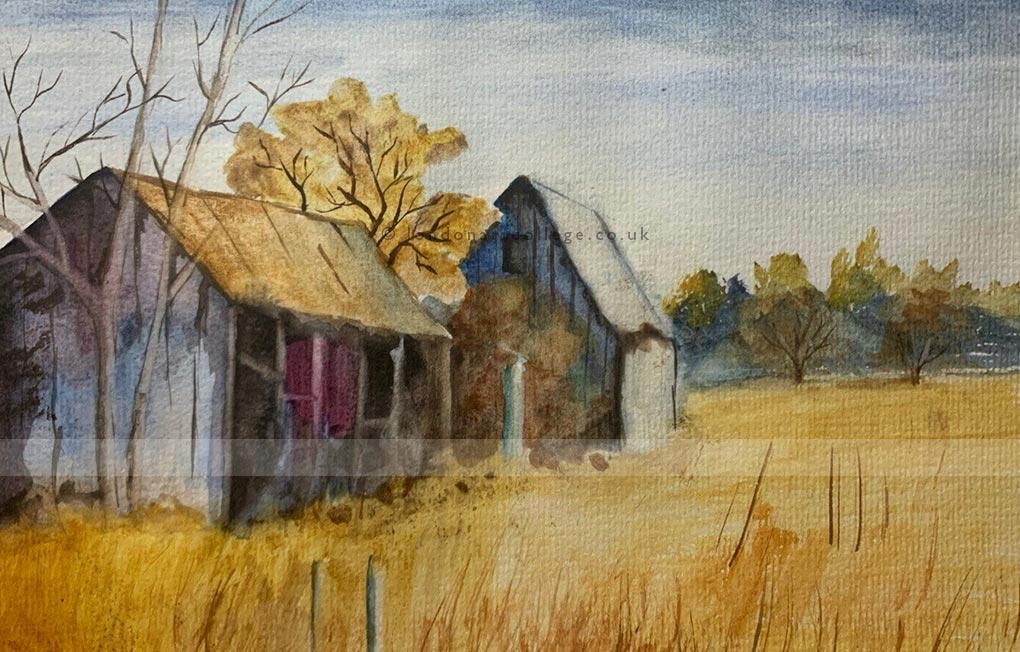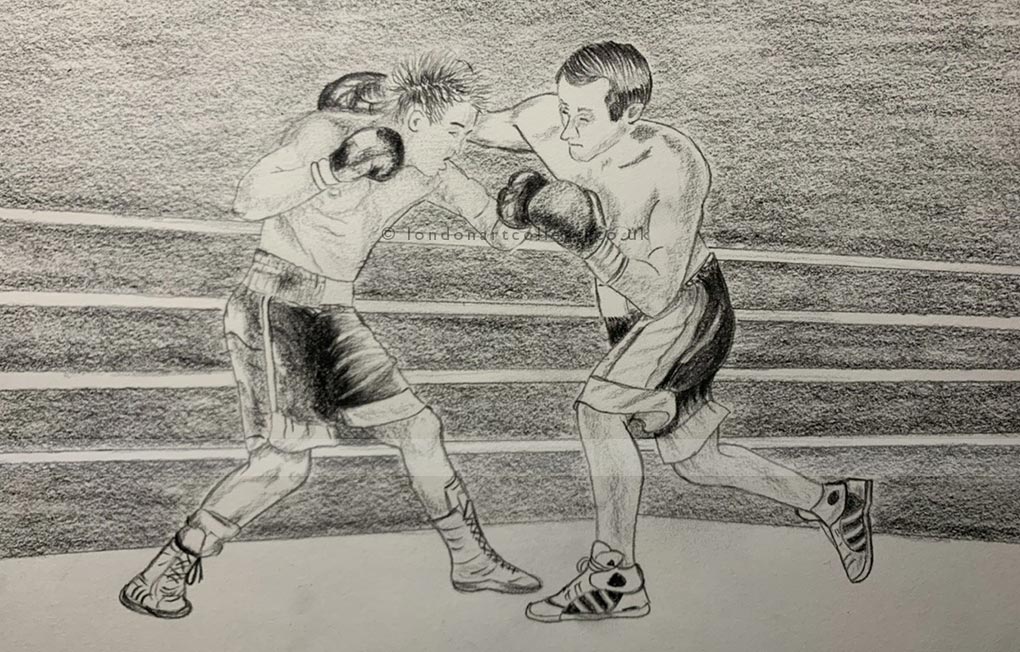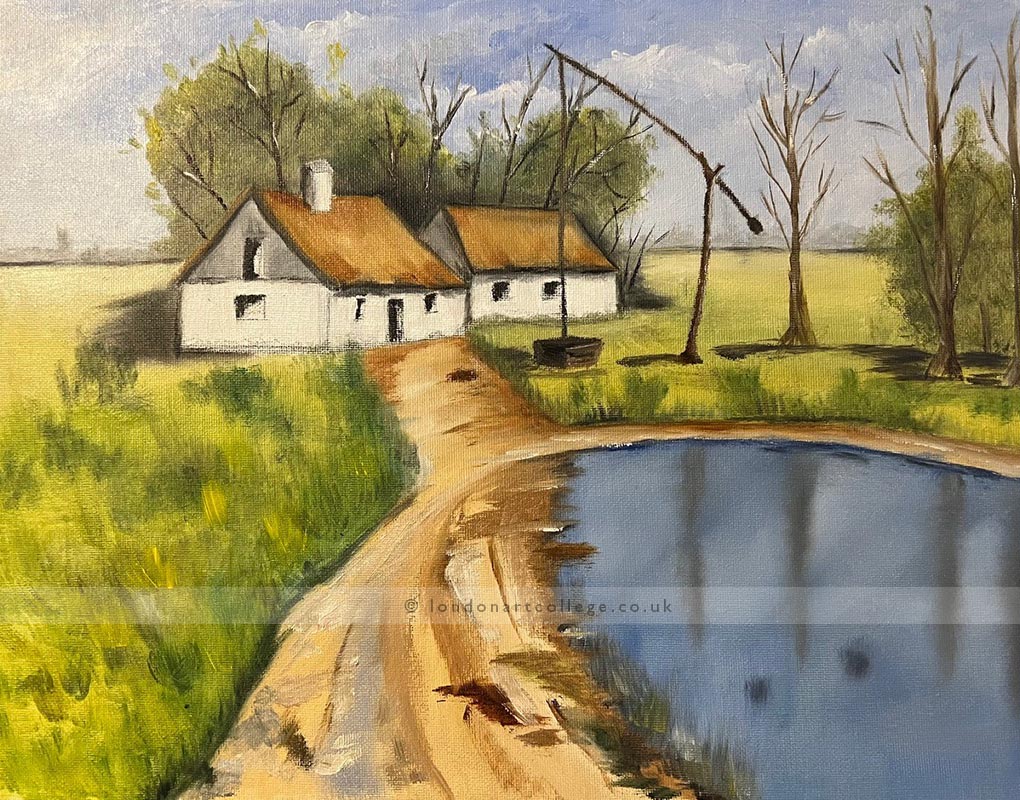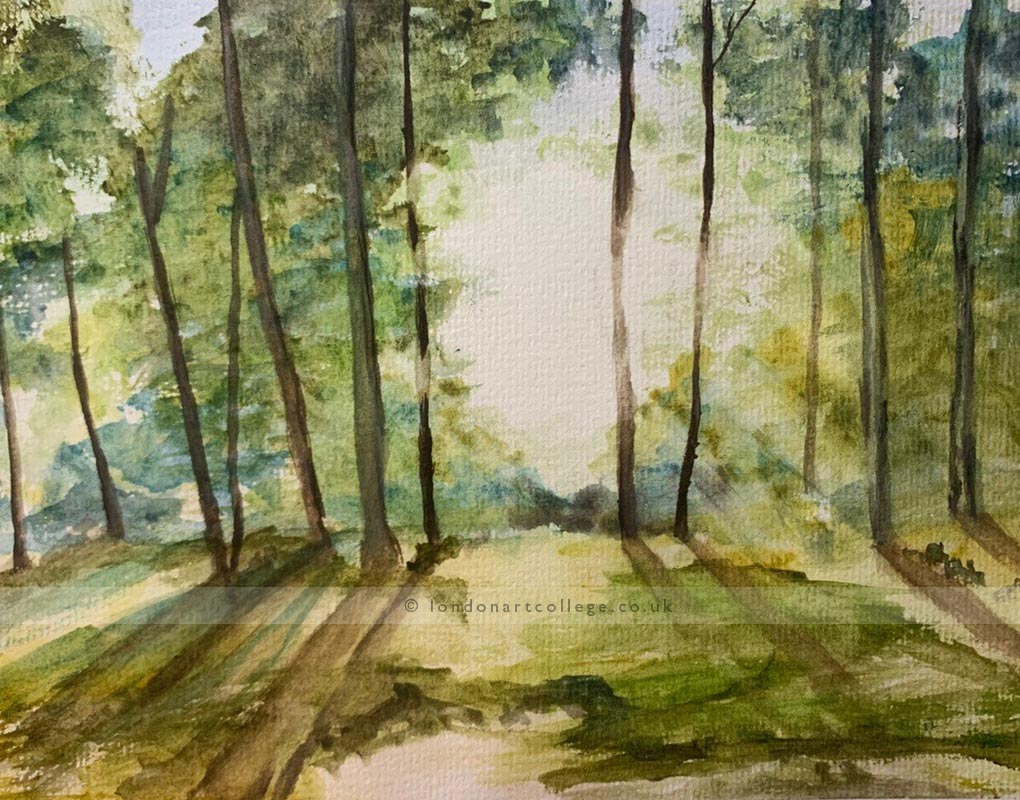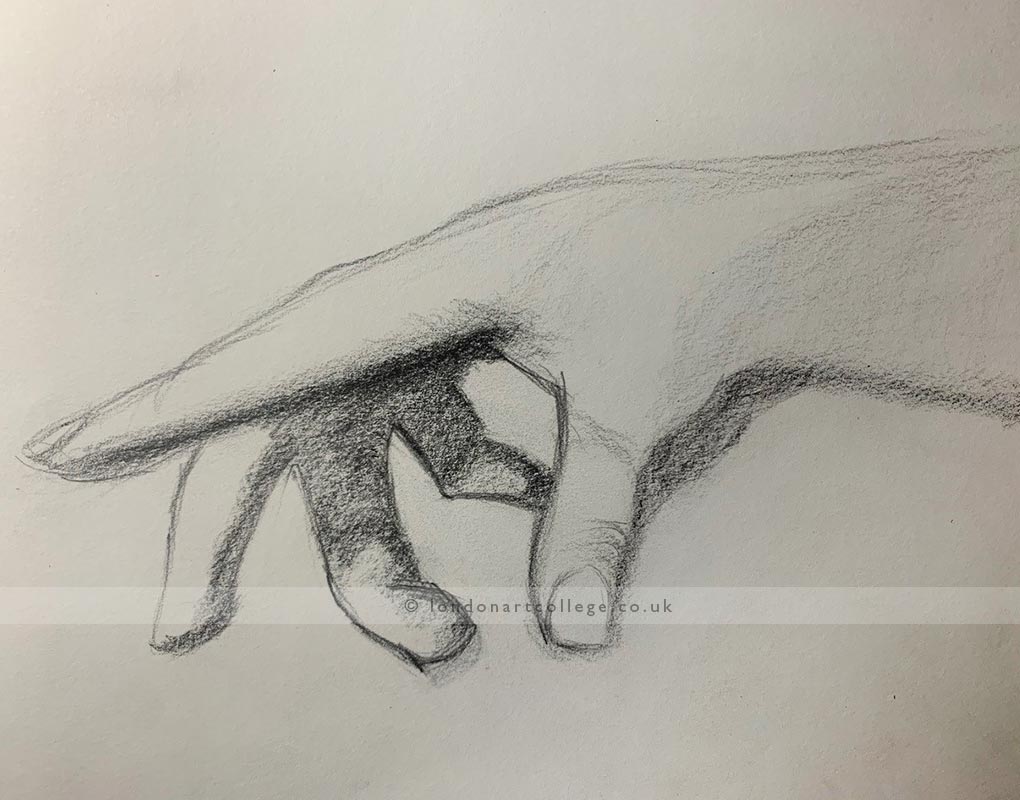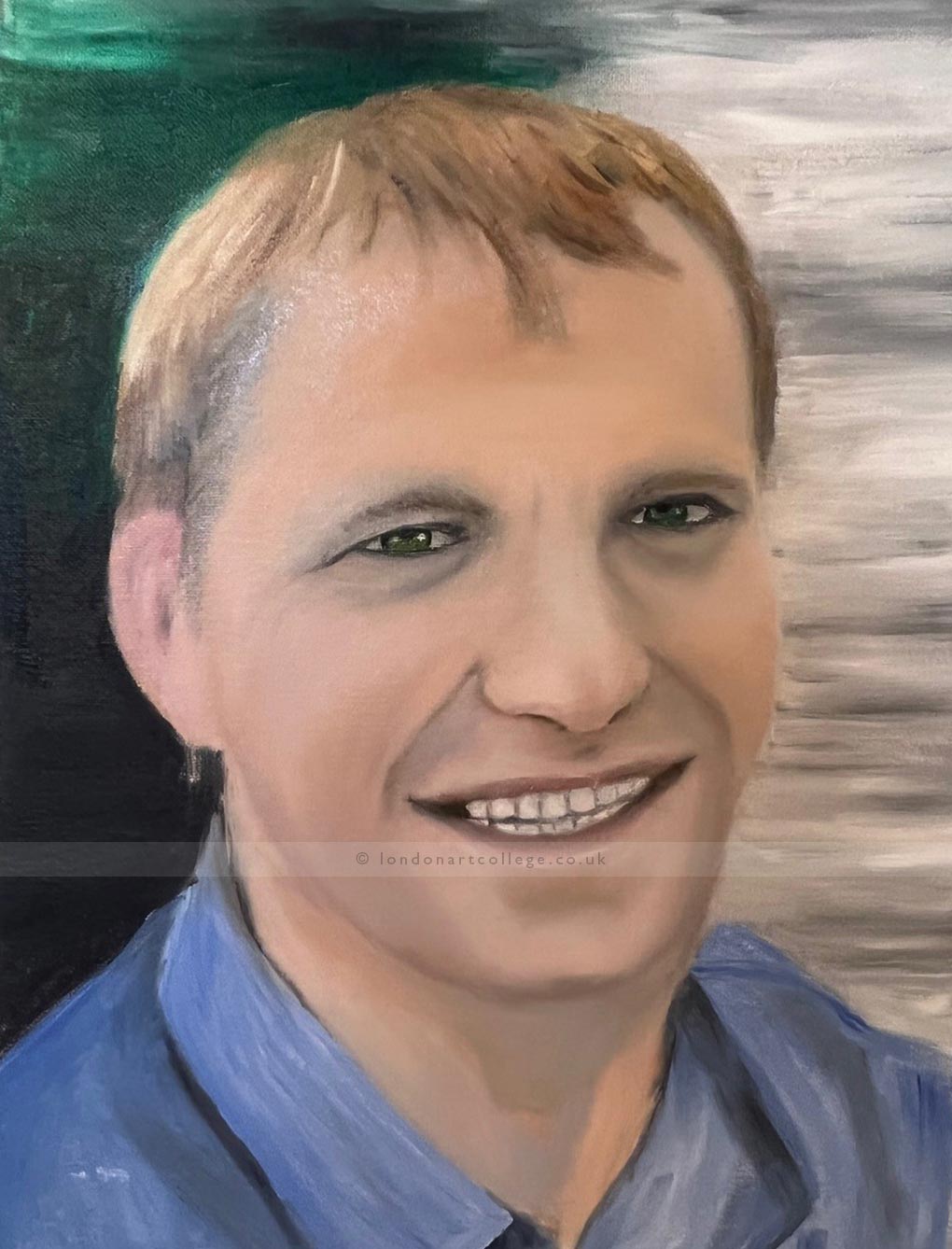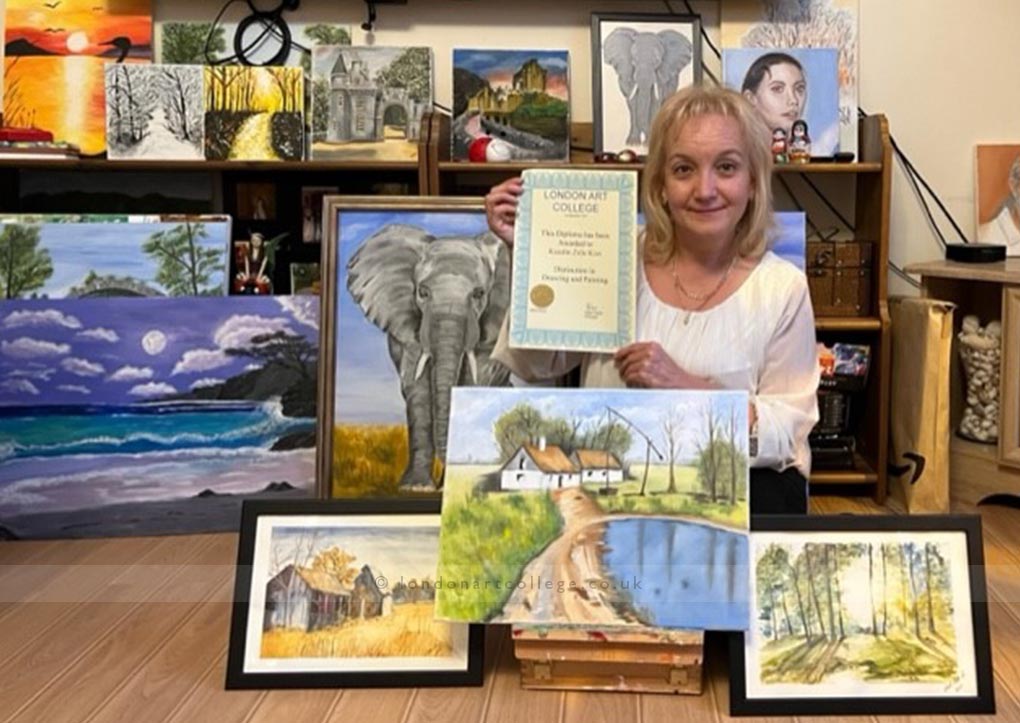 If you would like to receive a roundup of all of our blog posts once a week to keep you inspired in your inbox, why not sign up to our newsletter. You can access our sign up at the top of our page. If you are a London Art College student and you would like your artwork featured here, drop us a line at any time.