Welcome to our most recent weekend art challenge where we invited our students to draw or paint something beginning with the letter J. Our feature image this week is by student Lowri Tolman who painted the various types of Jays in watercolour, pen and ink. It's superb!!
We also wanted to give a shout out to the two students who made their artwork into Jigsaw puzzles. Pauline with her Jersey artwork and Hiya with her jellybean jellyfish jigsaw! We love them. As we love all the pieces sent into us this week. Keep up the great work everyone! Competition results coming soon! Stay tuned!

We hope that everyone enjoyed this challenge. Stay tuned for a new Weekend Art Challenge posted here tomorrow.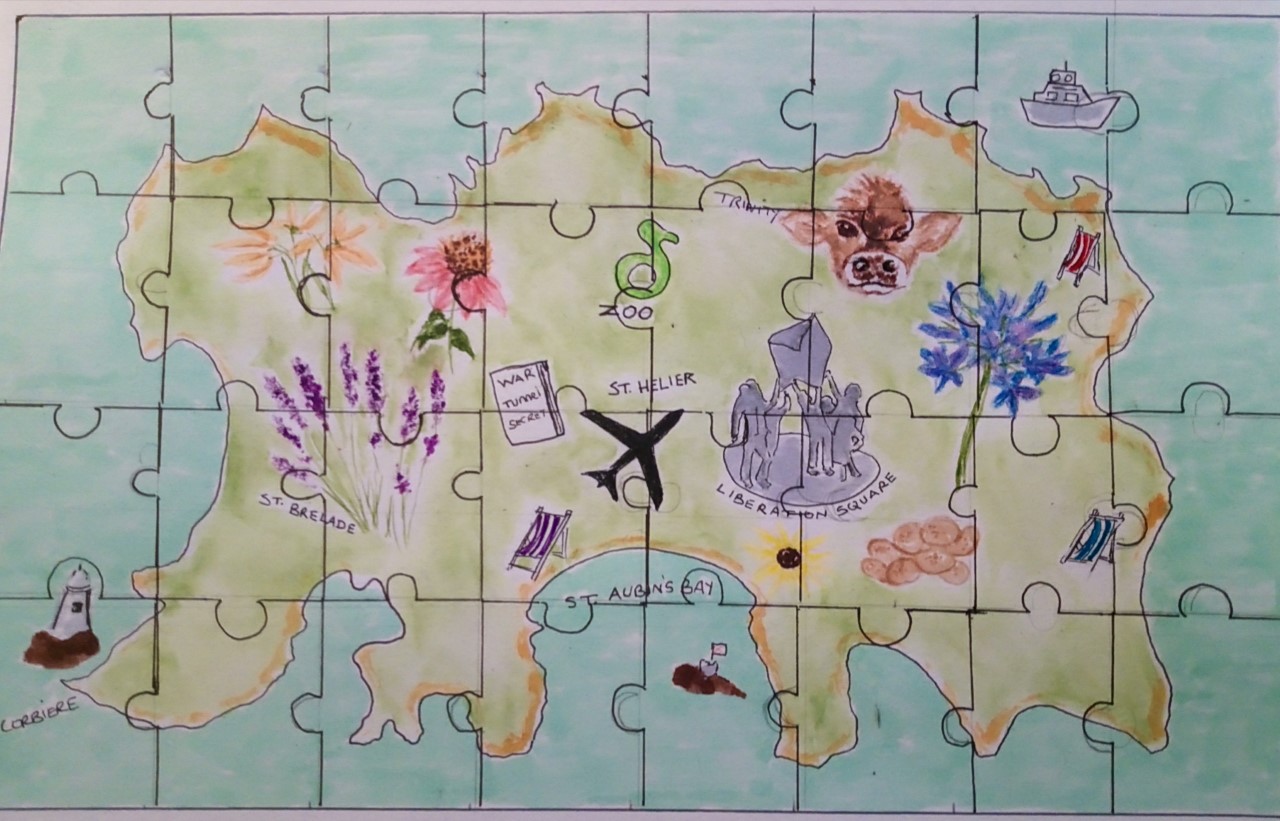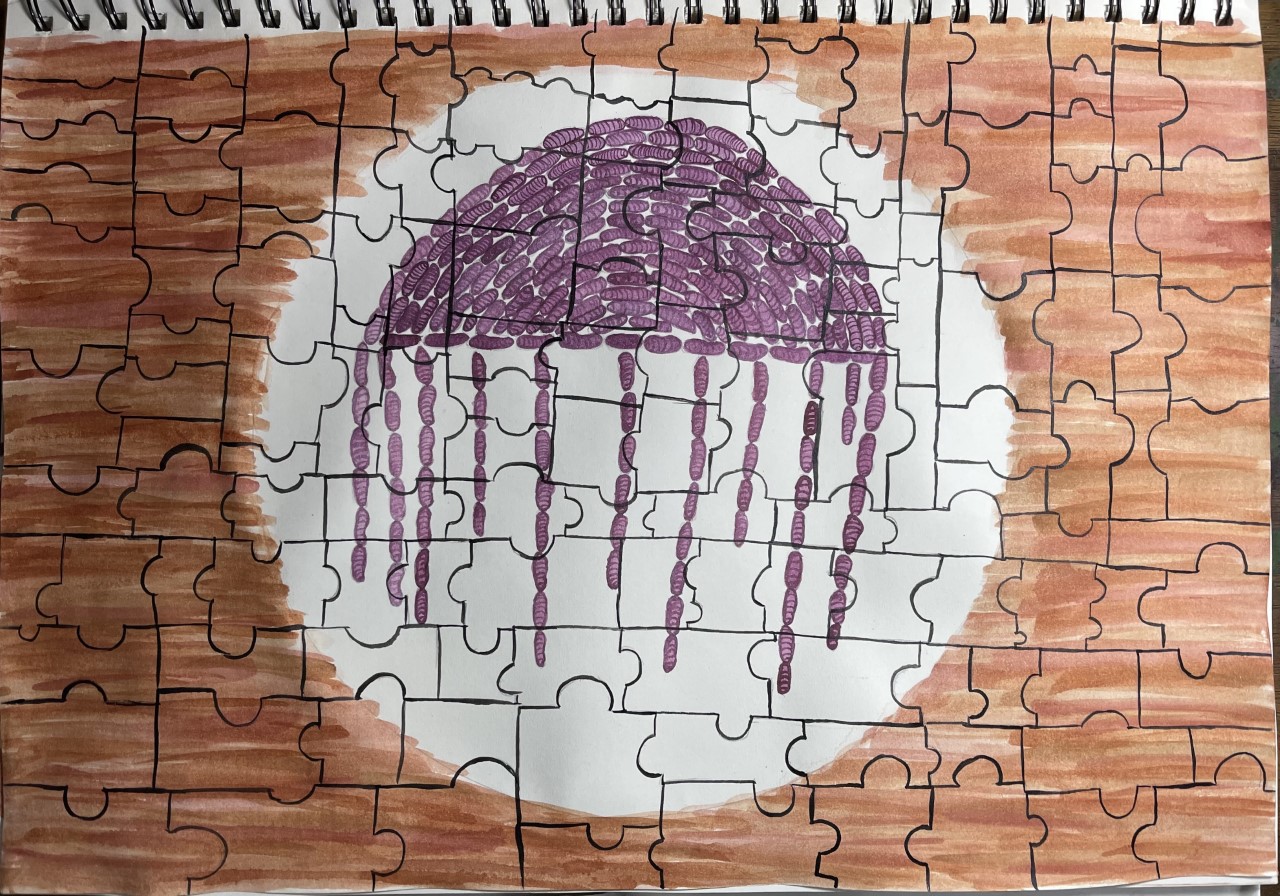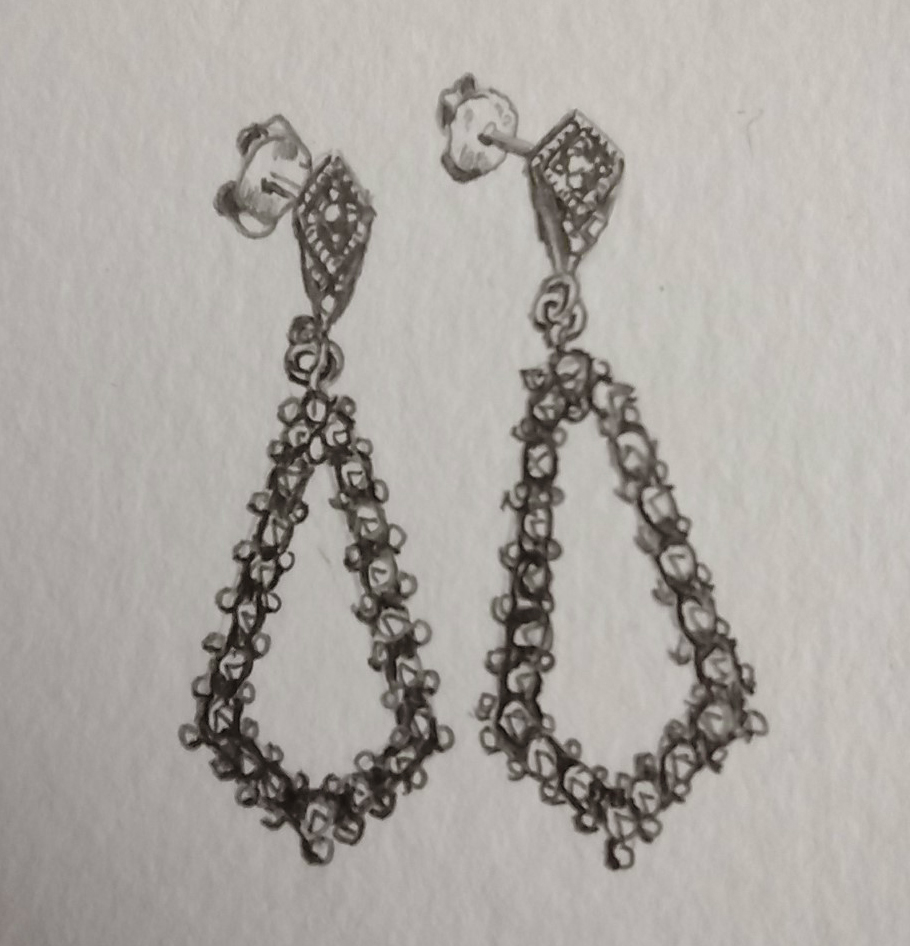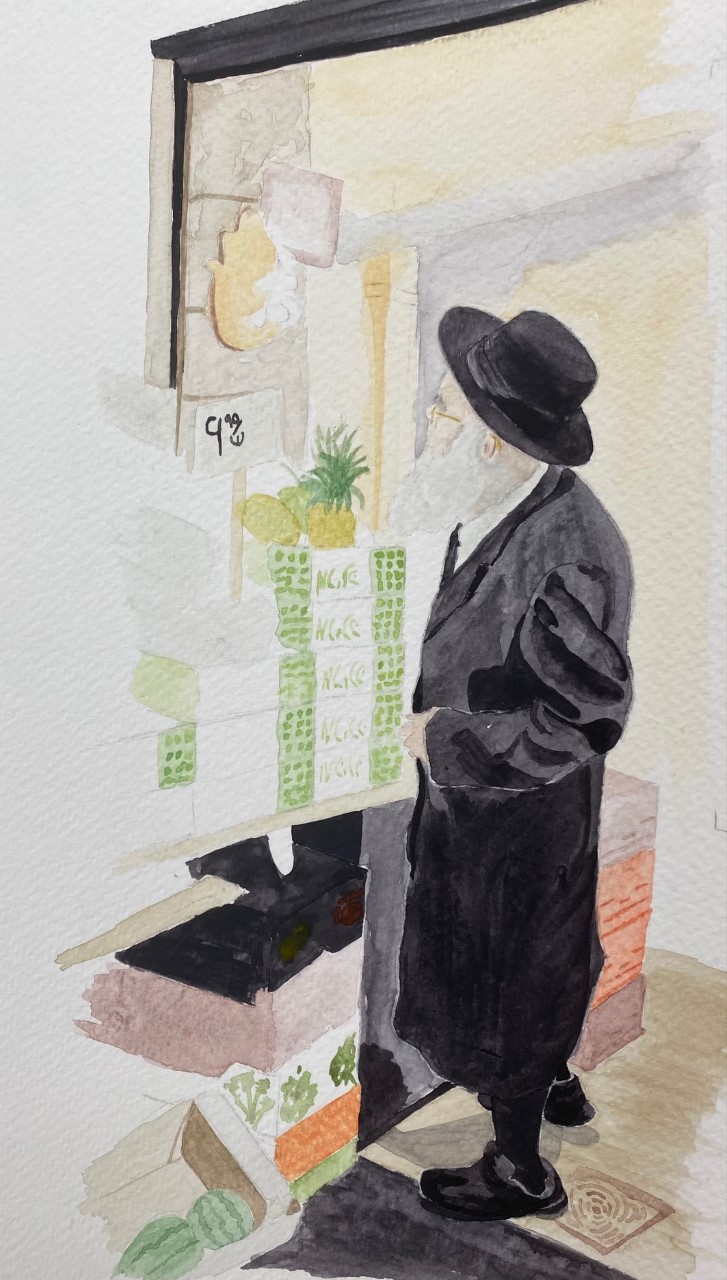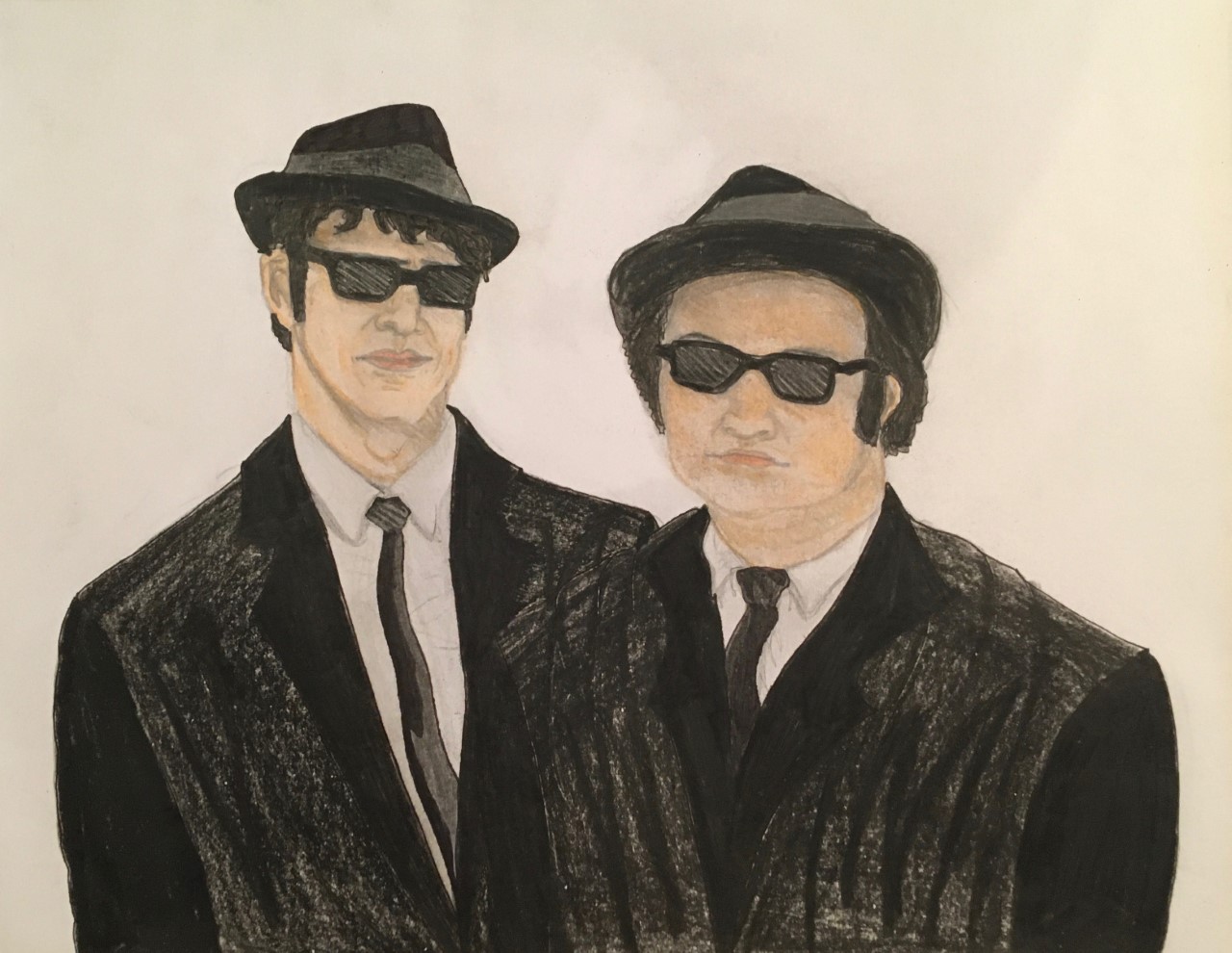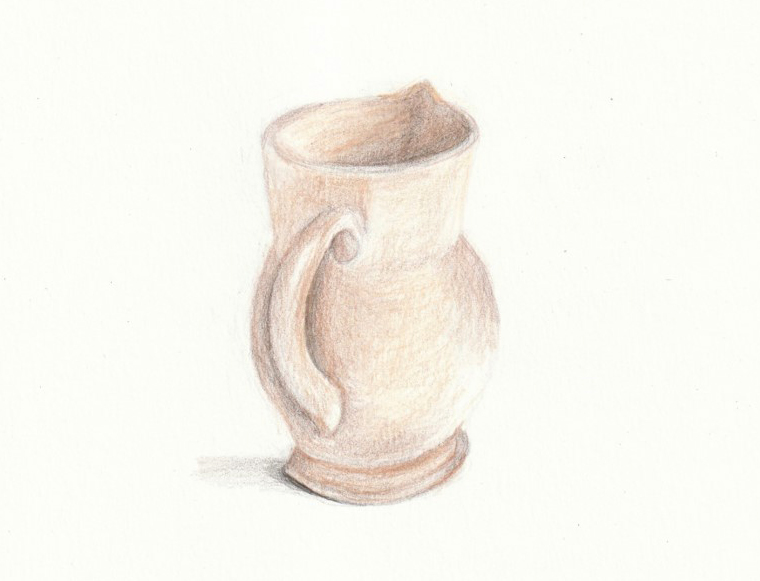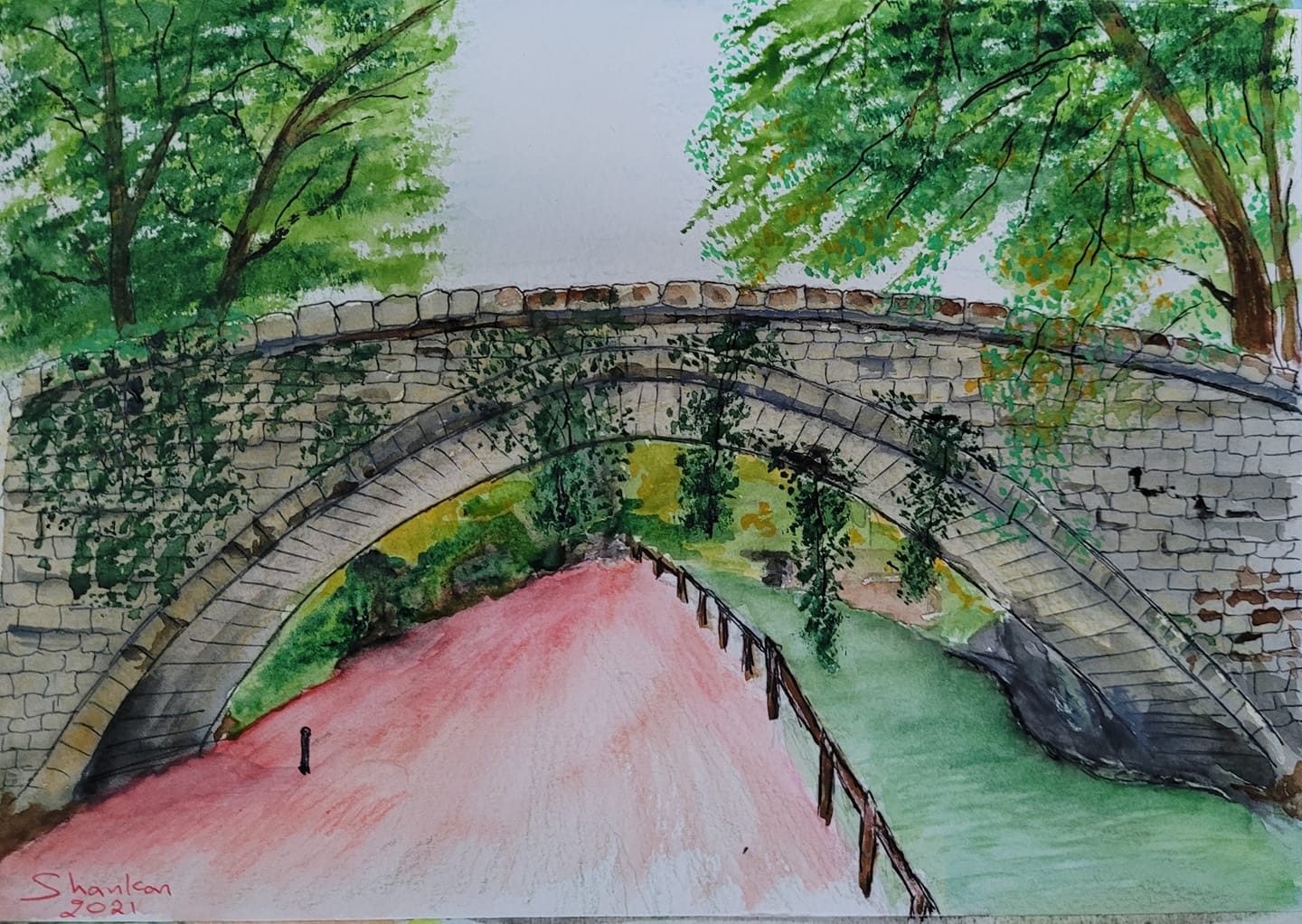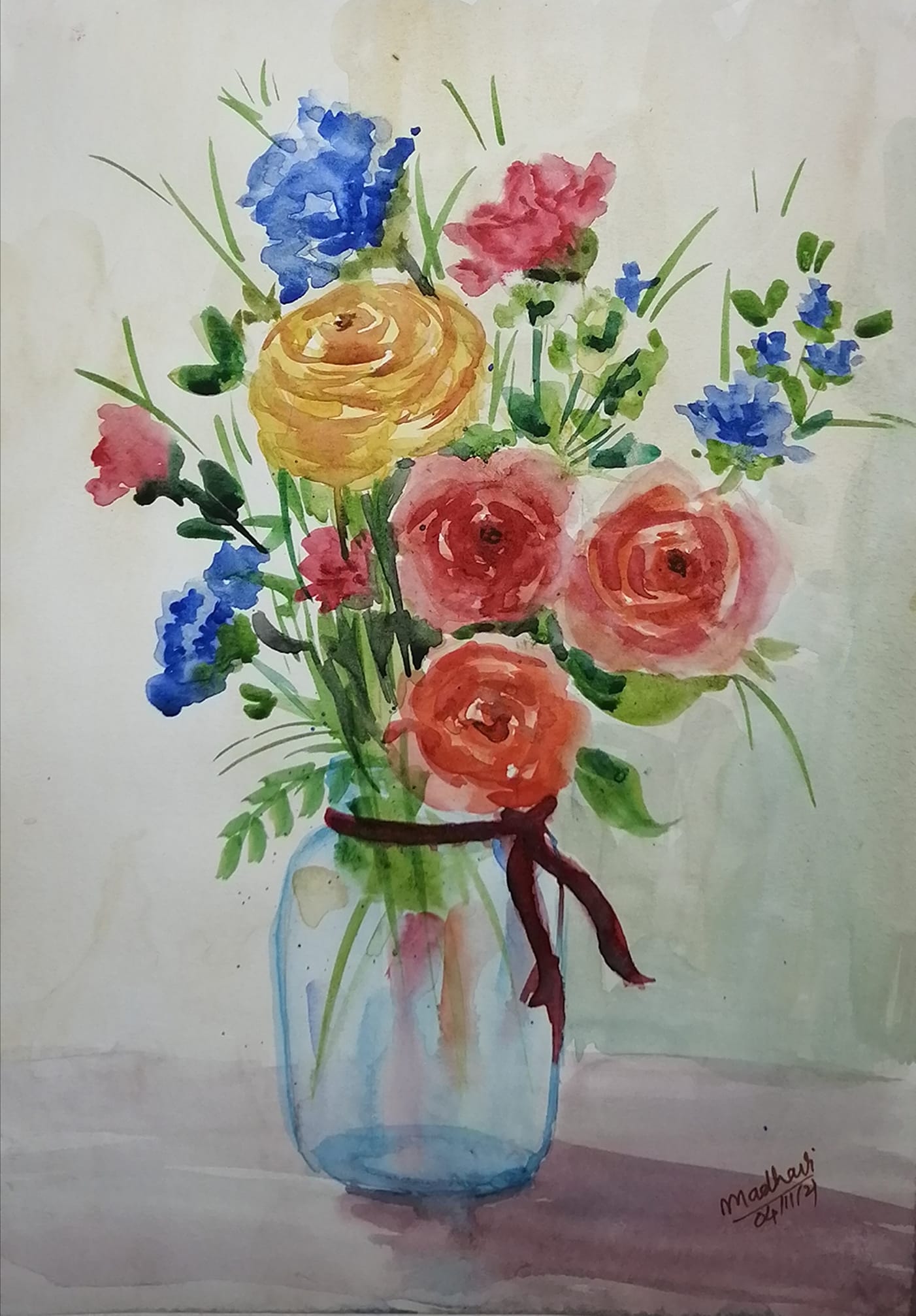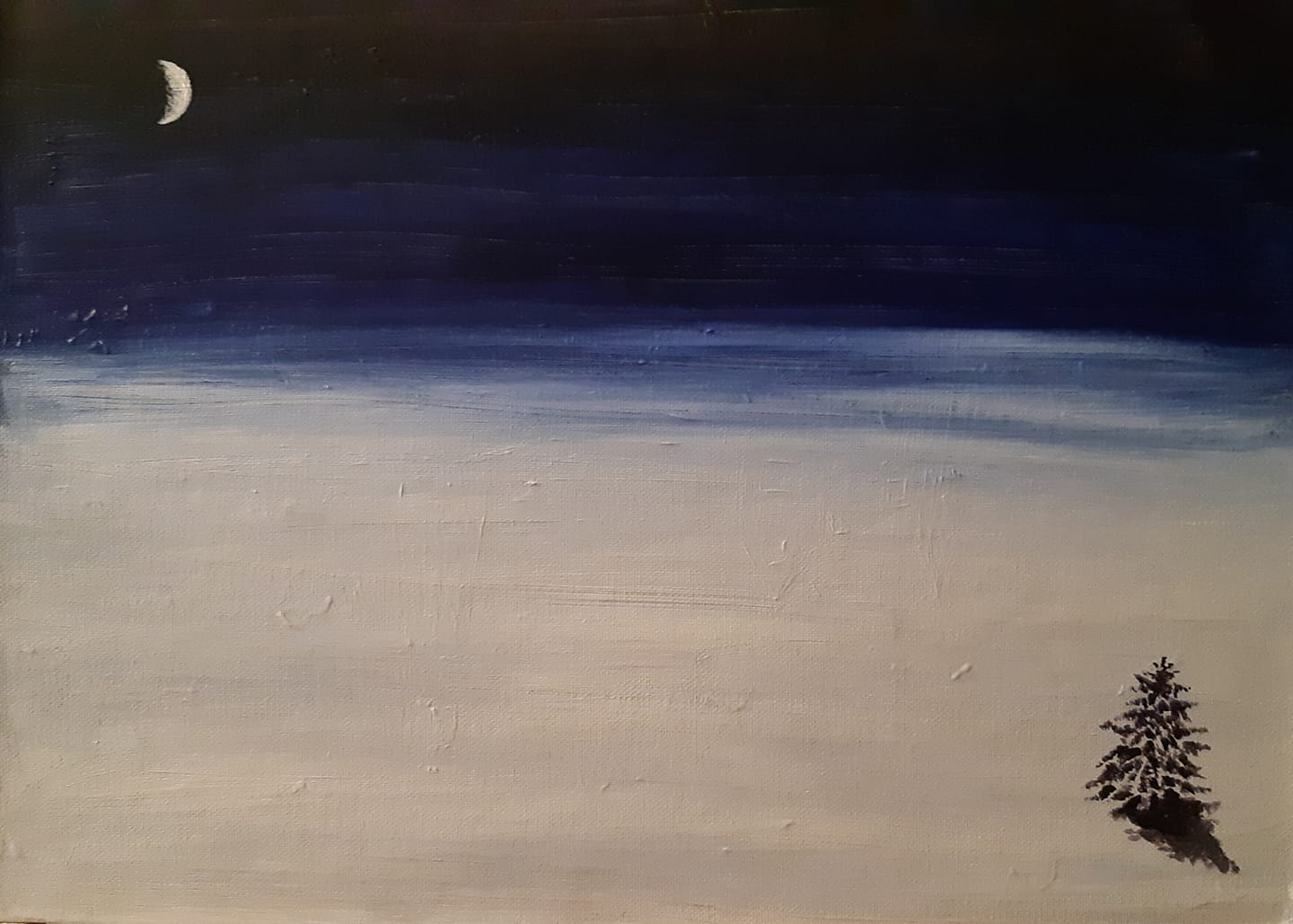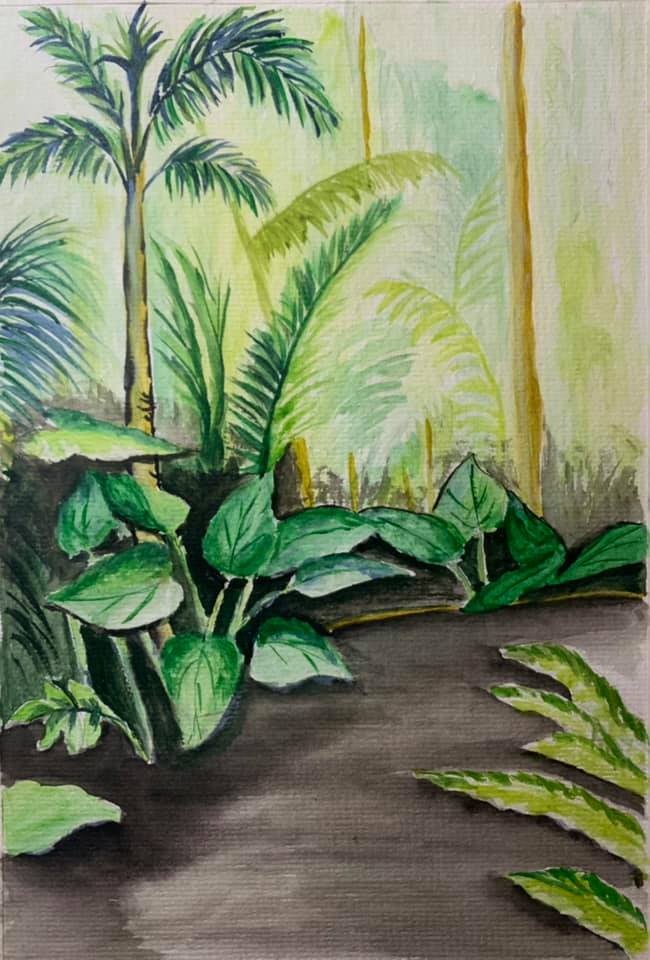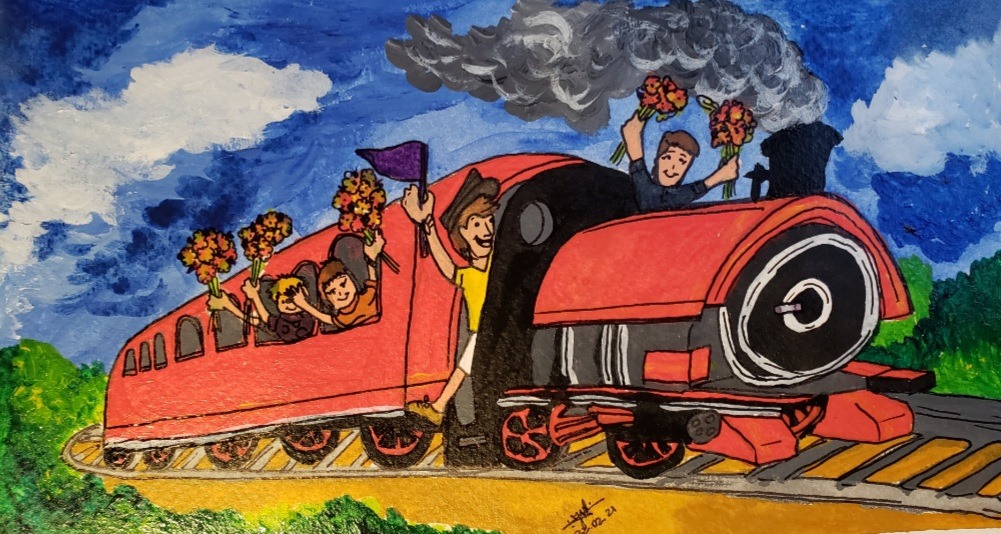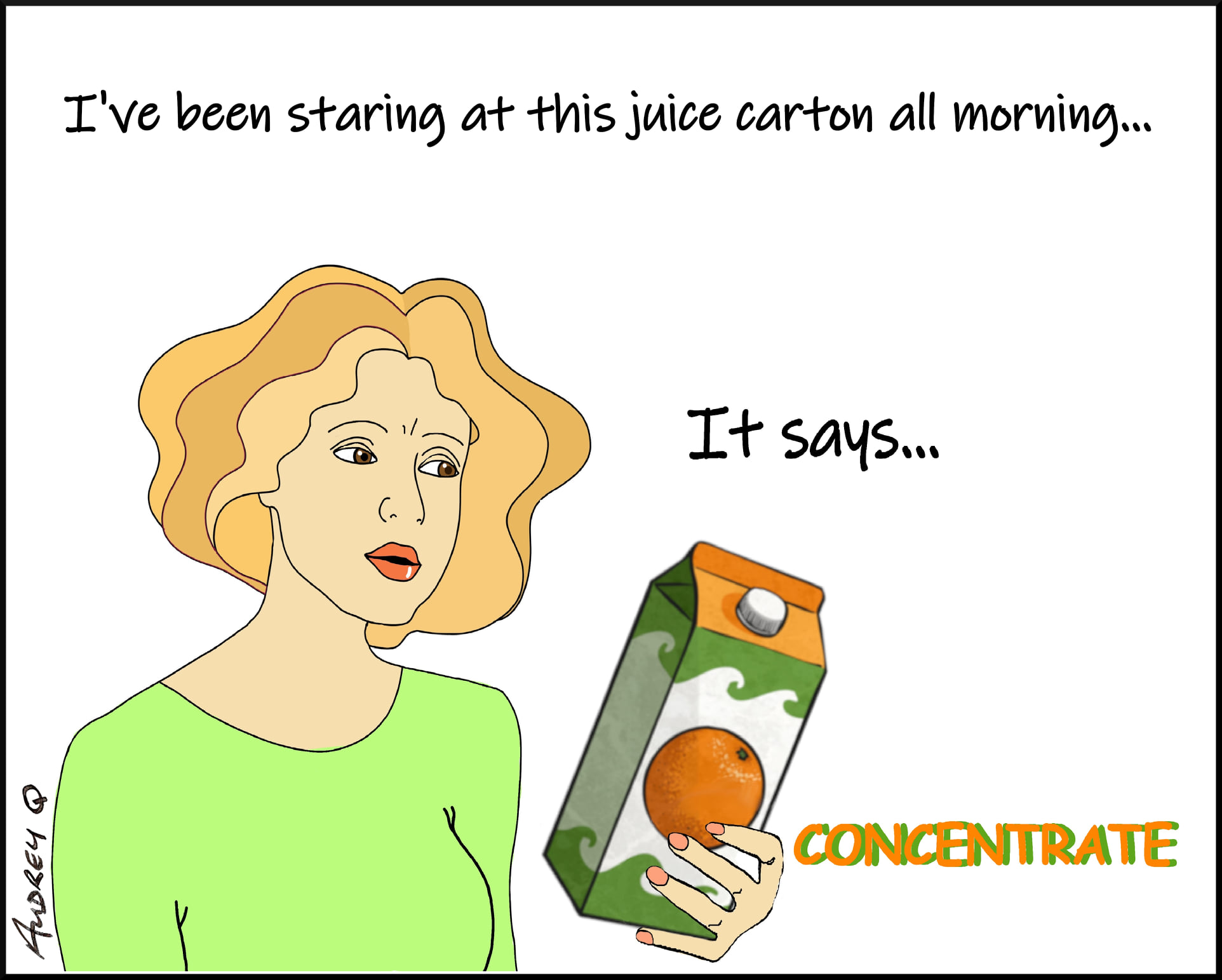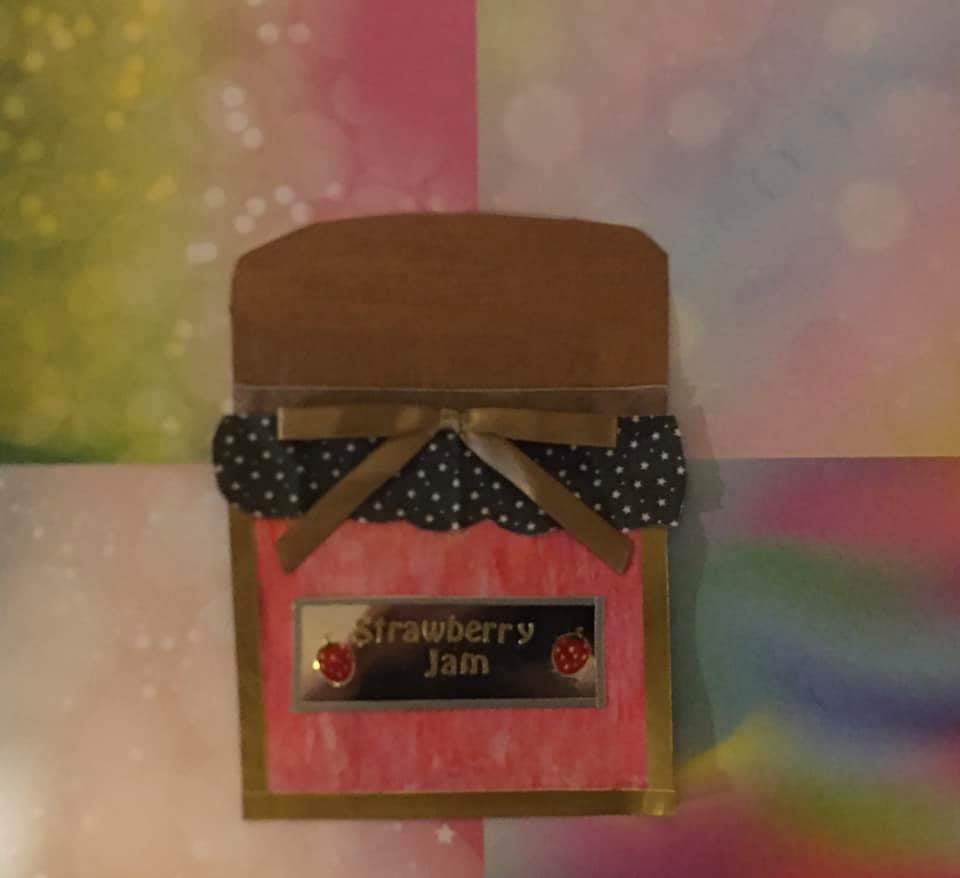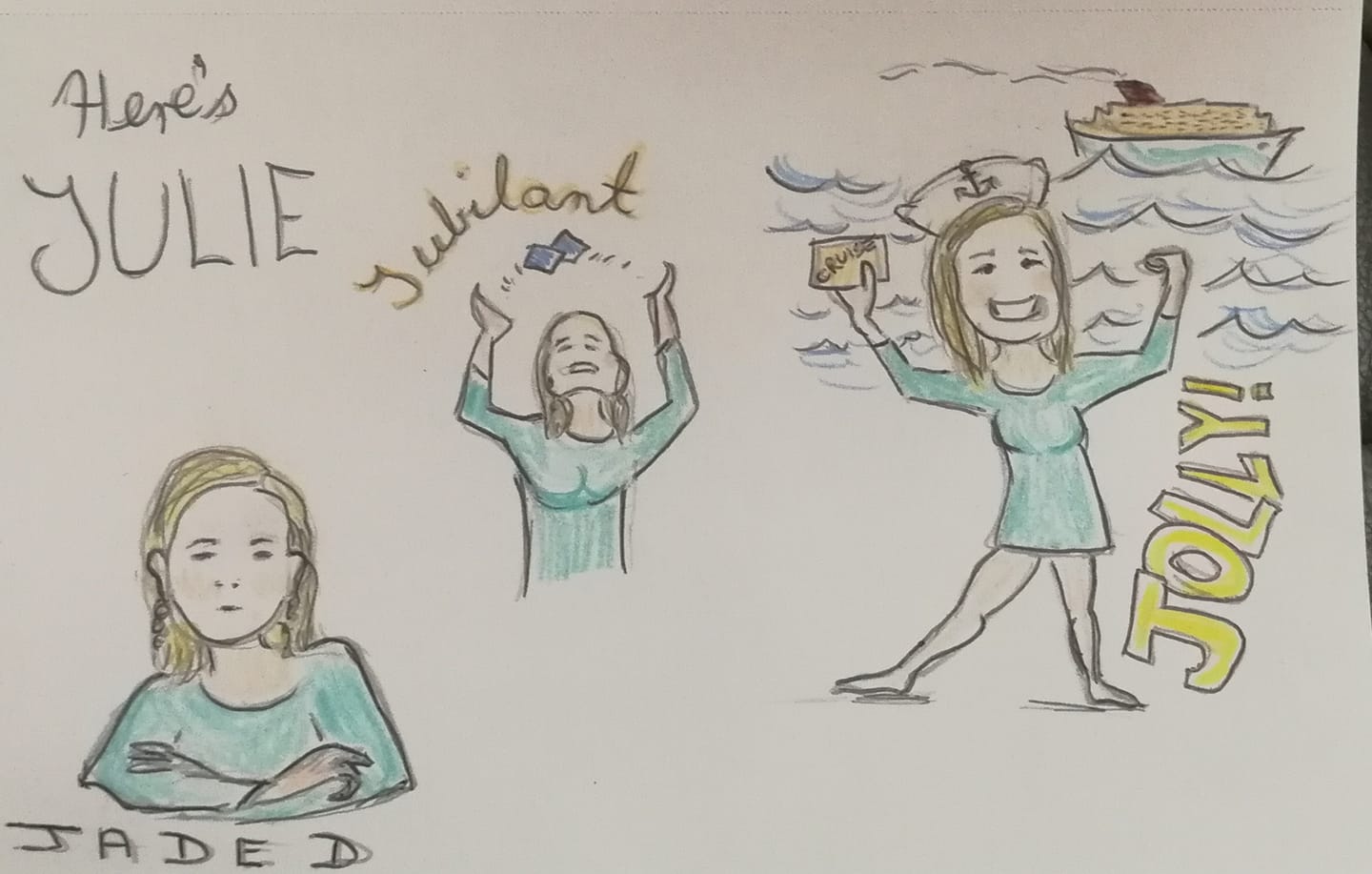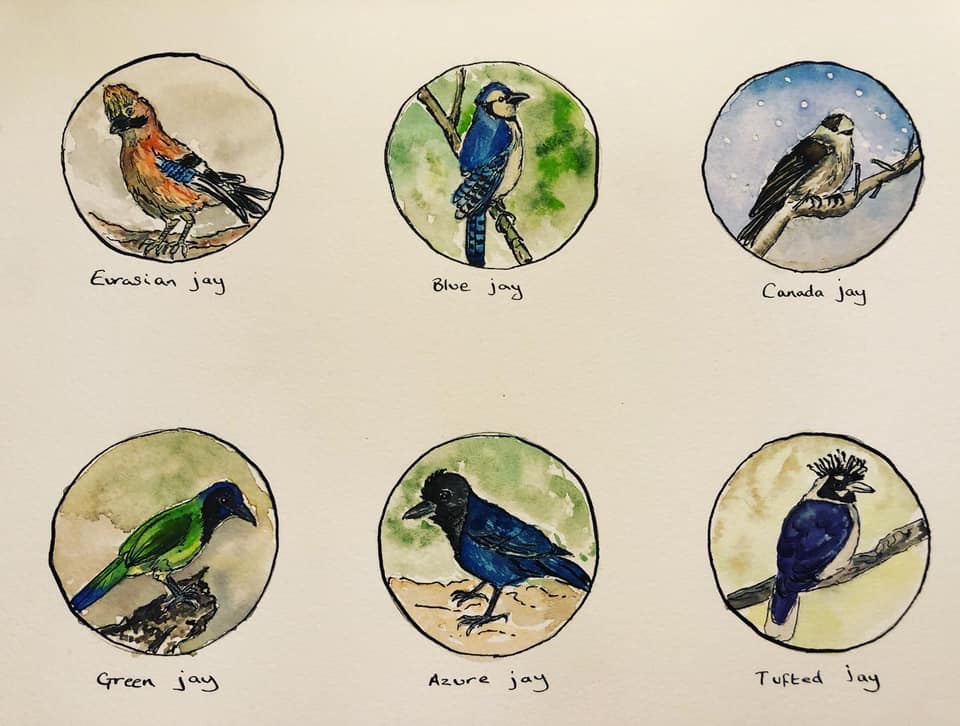 If you would like to receive a roundup of all of our blog posts once a week to keep you inspired in your inbox, why not sign up to our newsletter. You can access our sign up at the top of our page. If you are a London Art College student and you would like your artwork featured here, drop us a line at any time.