Welcome to this weekends art challenge, all about Egypt. We asked our students to research Egypt and find out about the country, their culture and landscape. We then asked them to create a piece of artwork from what they had learnt along the way. We have received some wonderful paintings and drawings on this subject and have chosen two pieces of artwork for our featured image this week.
We have a beautiful Egyptian cat study by student Lowri Tolman on the right. If you scroll to the bottom of the page you will be able to see it in all its glory. The colours are simply wonderful. The second piece of artwork is a Black Feather Star and coral in the Red Sea by Dinah Barker.
We also have to mention to Norman Tharby's pallet knife study of the Nile. Stunning colours, the golds and blues work amazingly together. Well done Norman!
We hope you find all of the artwork here inspirational and if you would like to take part in one of our weekend challenges – we would love to hear from you!
We hope that everyone enjoyed this challenge. Stay tuned for a new Weekend Art Challenge posted here tomorrow.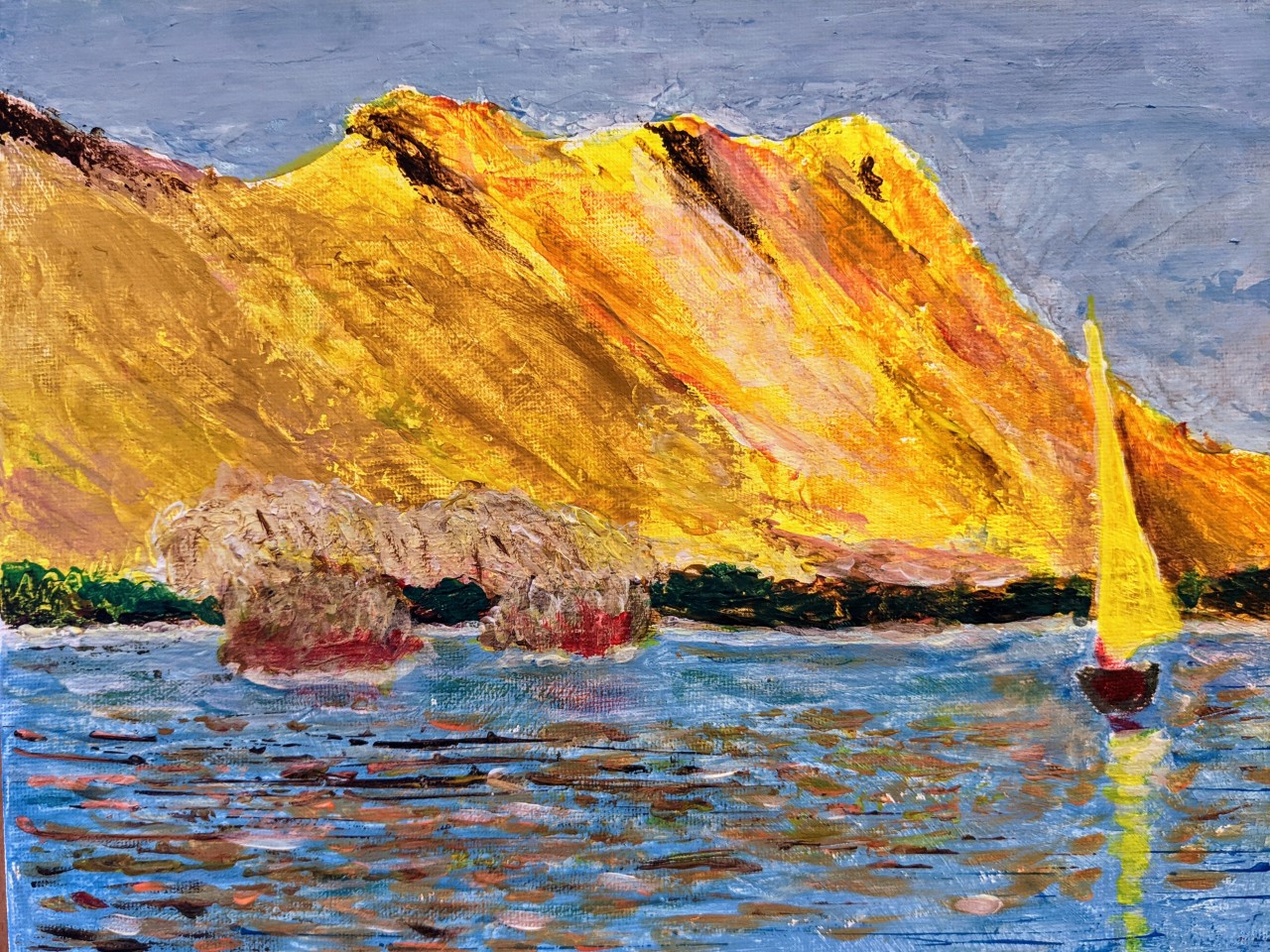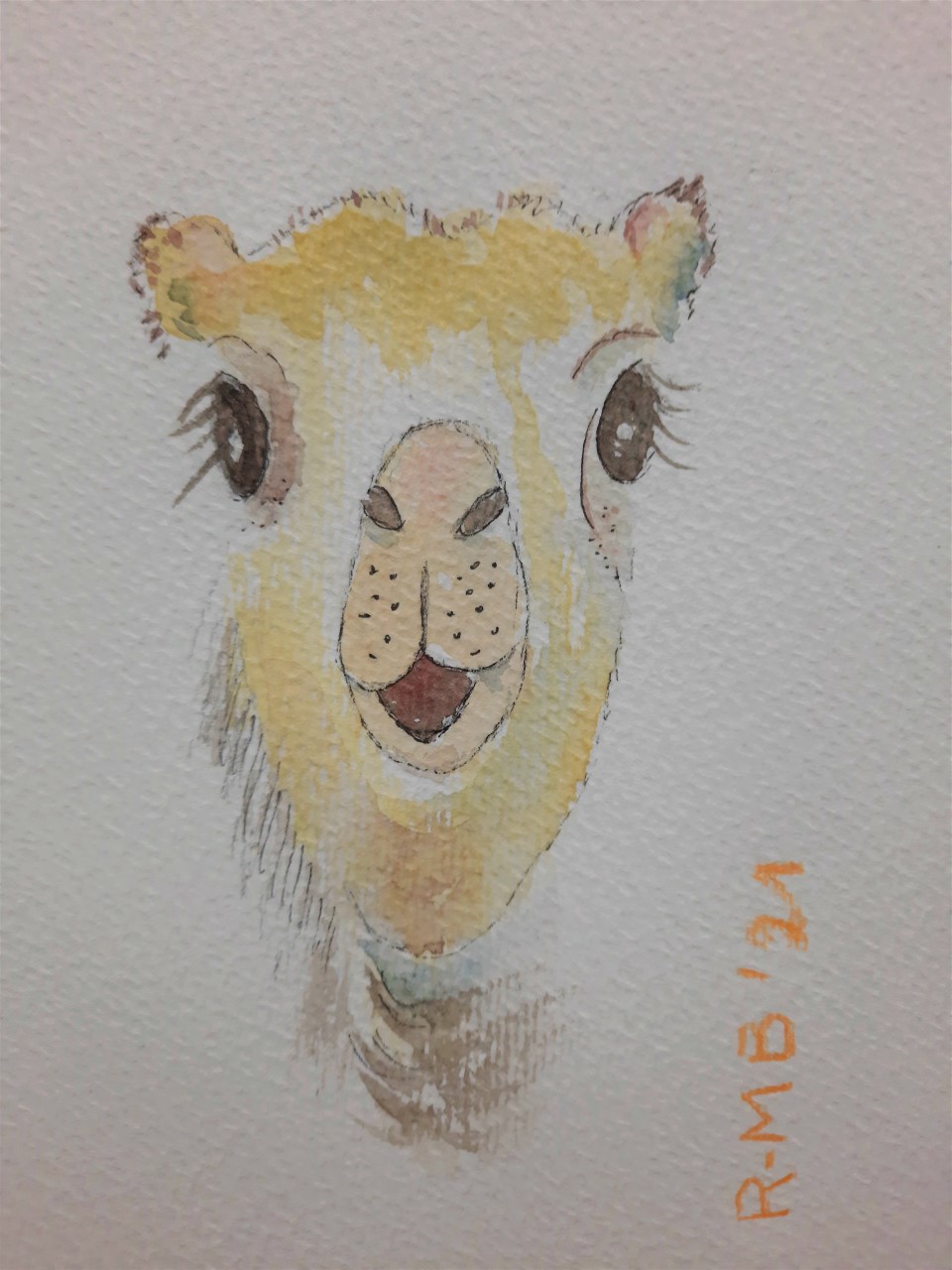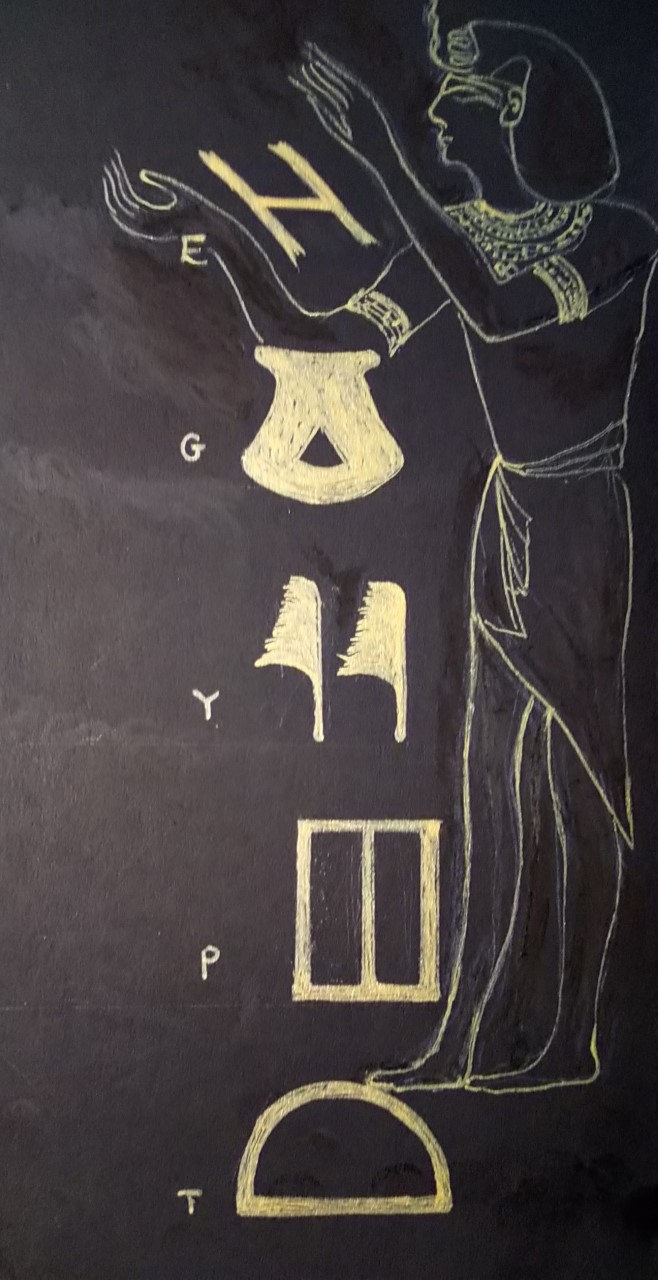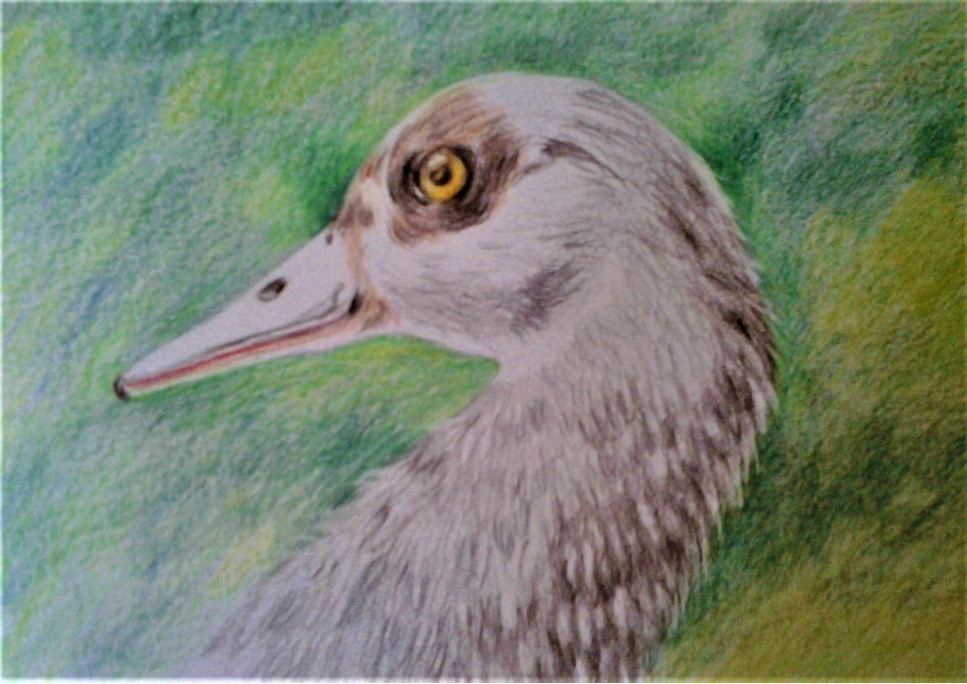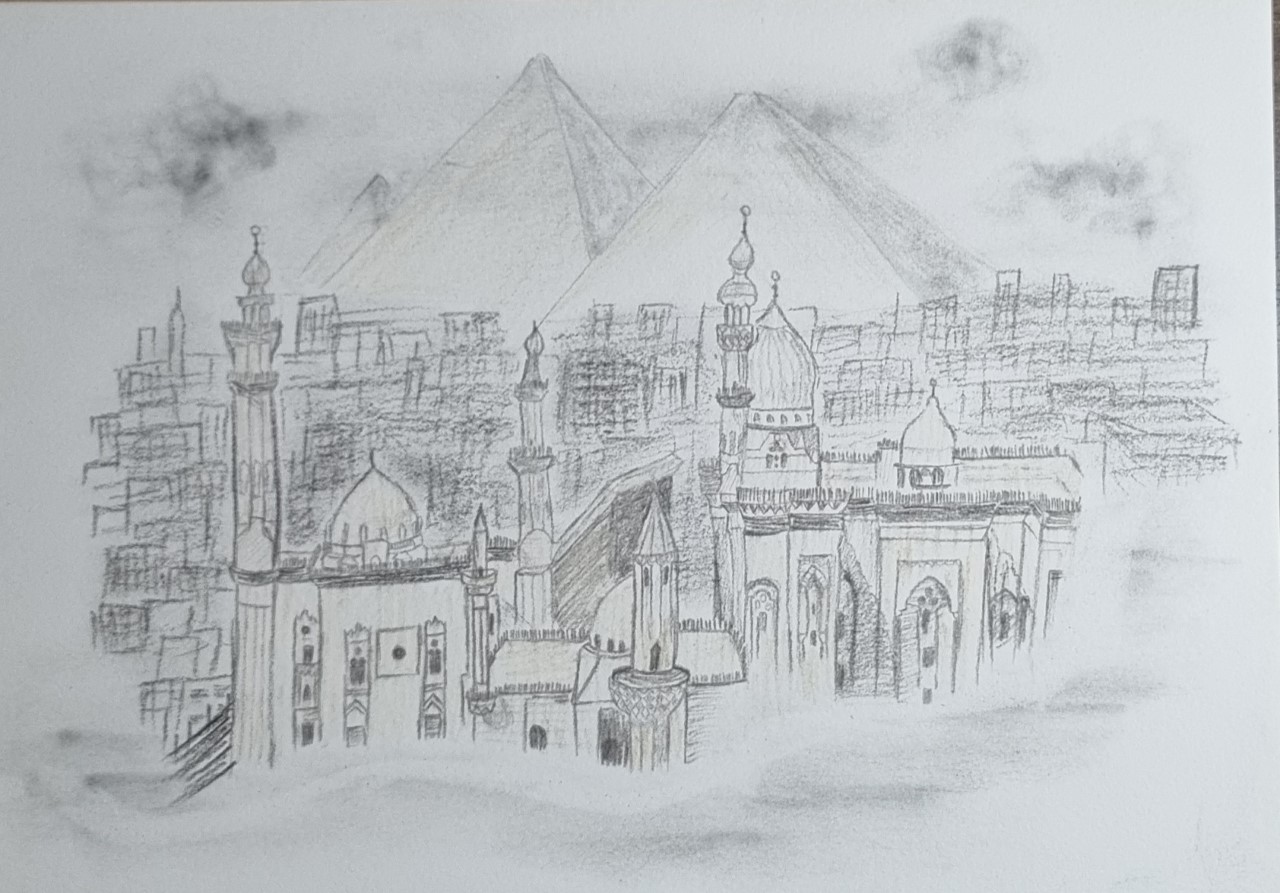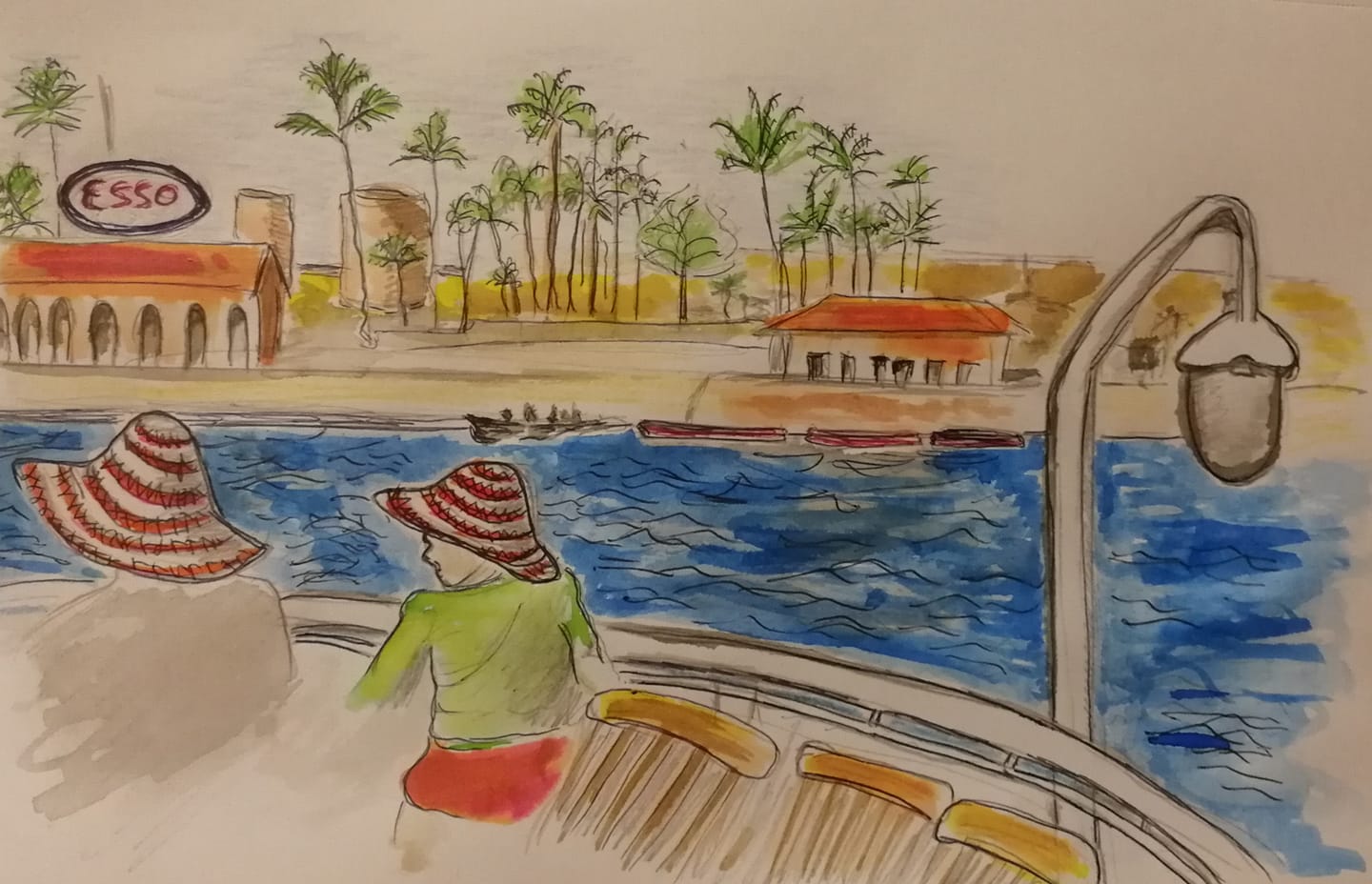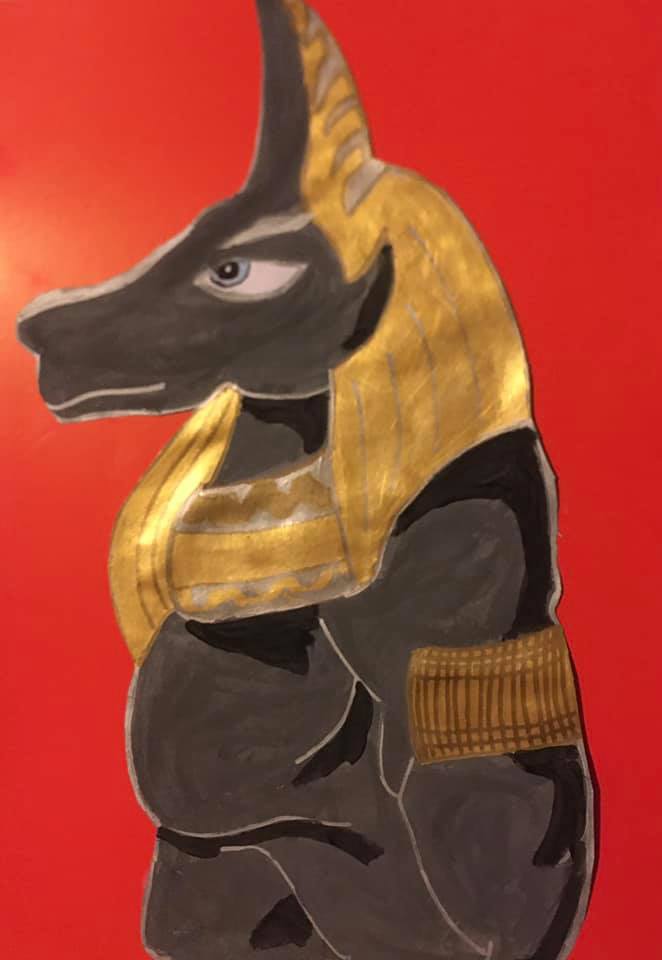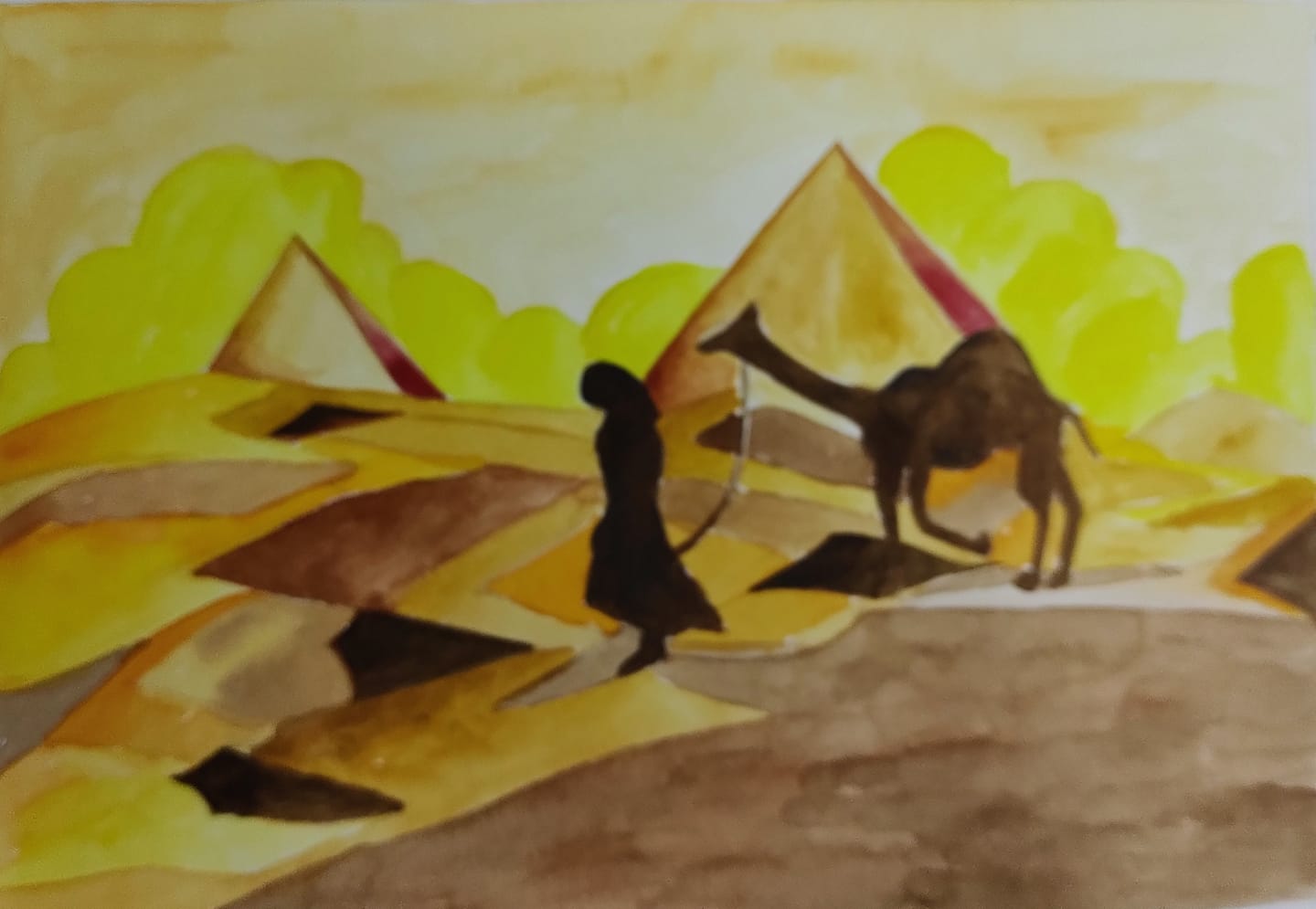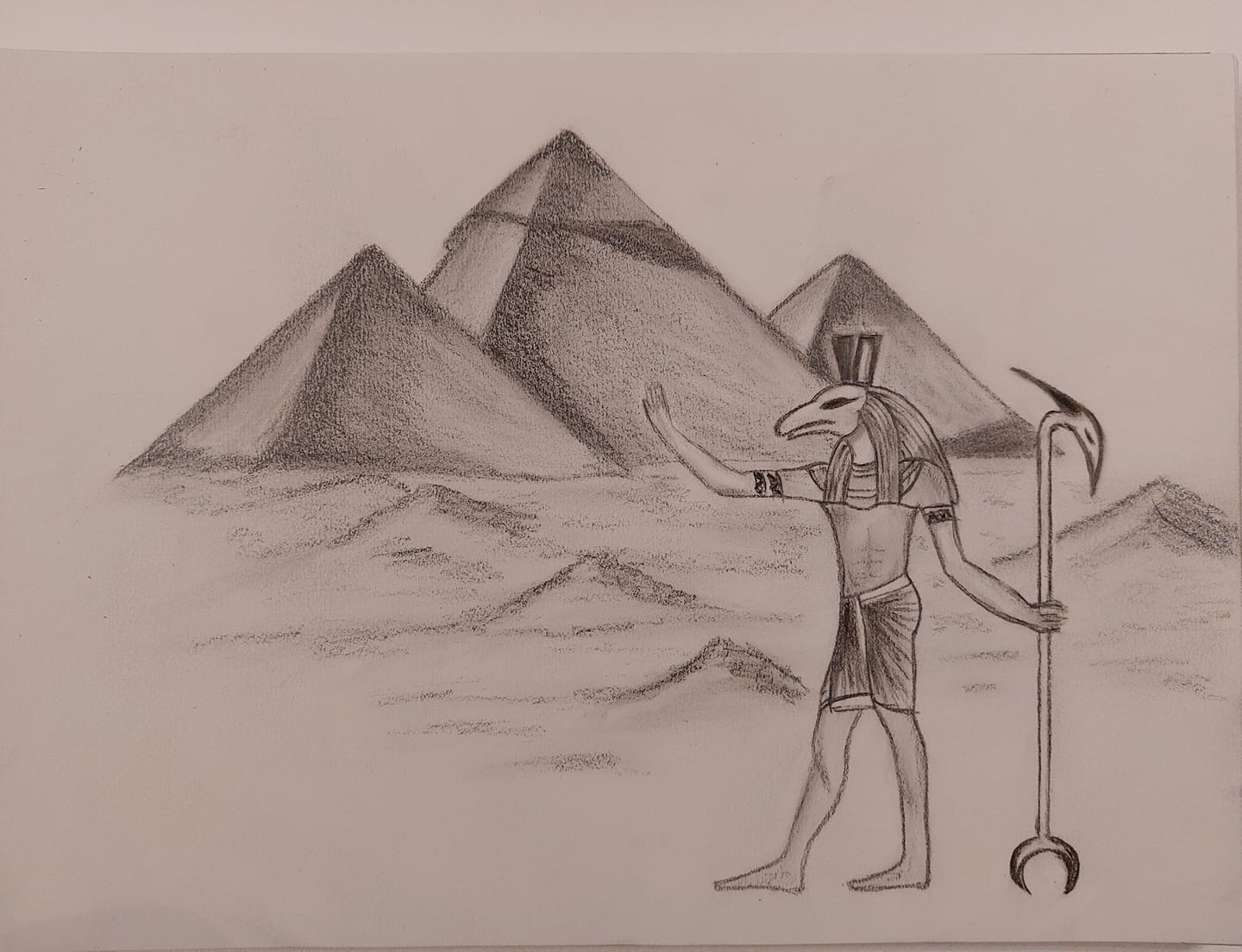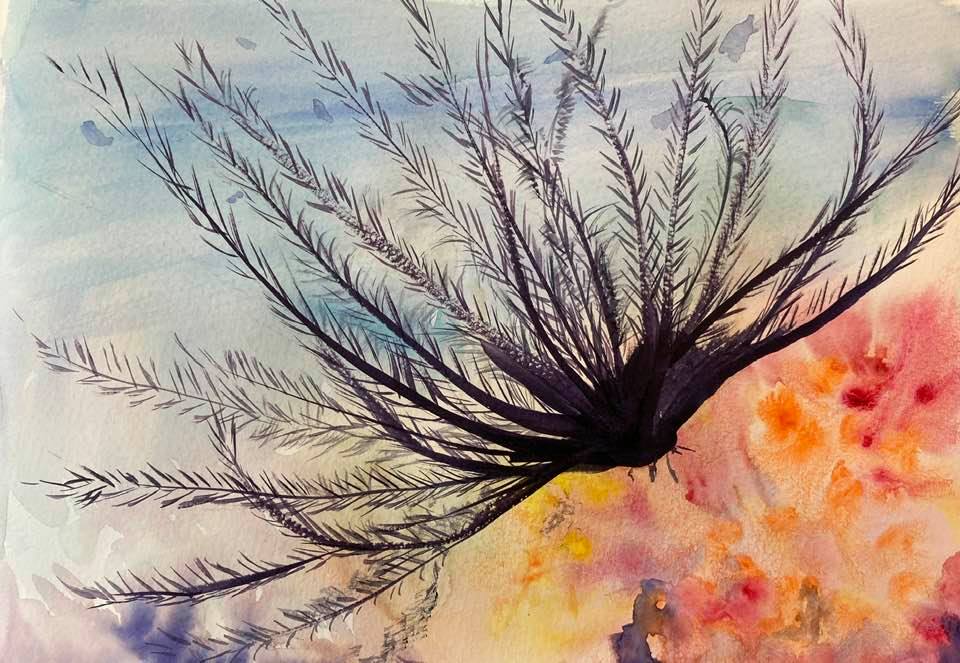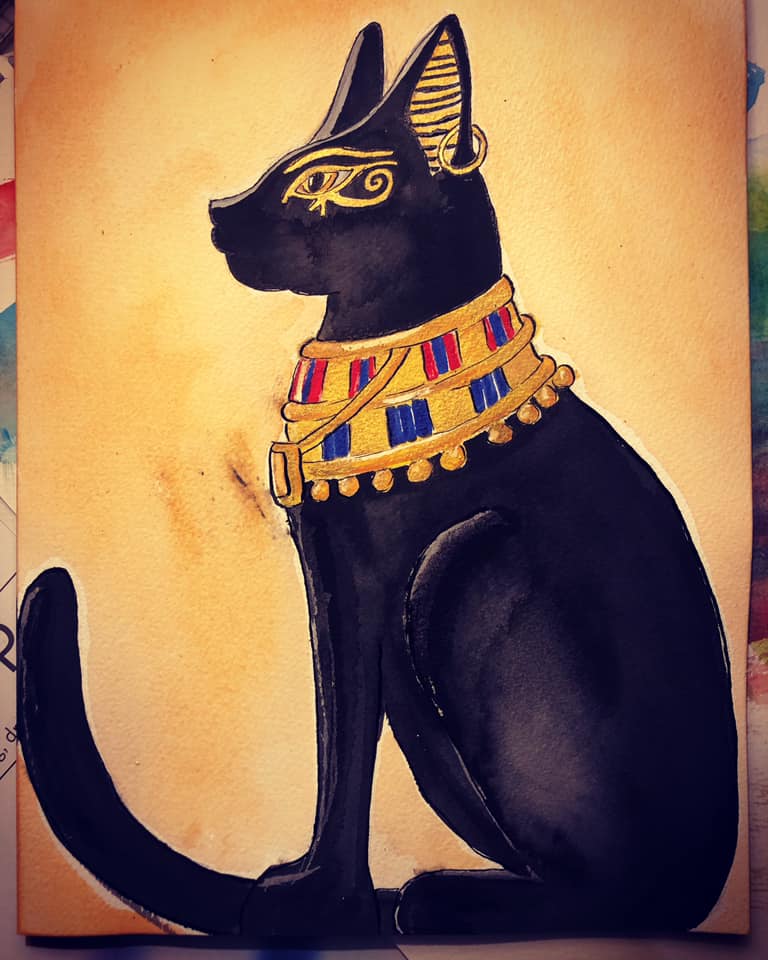 If you would like to receive a roundup of all of our blog posts once a week to keep you inspired in your inbox, why not sign up to our newsletter. You can access our sign up at the top of our page. If you are a London Art College student and you would like your artwork featured here, drop us a line at any time.