Student Philip Hickin has been creating some fantastic artwork for the Graphic Design Art Diploma Course and has just passed the course with a well deserved Distinction. We would like to officially congratulate Philip and wish him well in his future pieces. Tutor Vanessa Weaver said….

Here are some examples of Philip's work. The depth of research and analytical thinking behind his work really is impressive. This was all inspired by his love of Mathematics and Art. The colourful image that appears behind the text on this poster is Philip's artwork. 

Tutor Vanessa Weaver

Dear Vanessa,
I'm writing to thank you for all the feedback and help you gave me during the Graphics and Design Course. I enjoyed the course and it has made me more aware of the design and composition of the advertising pages in magazines and newspapers. I have also received my certificate which is a nice confirmation of the increased development and skills I have acquired by taking the course.
Thank you again,
Philip Hickin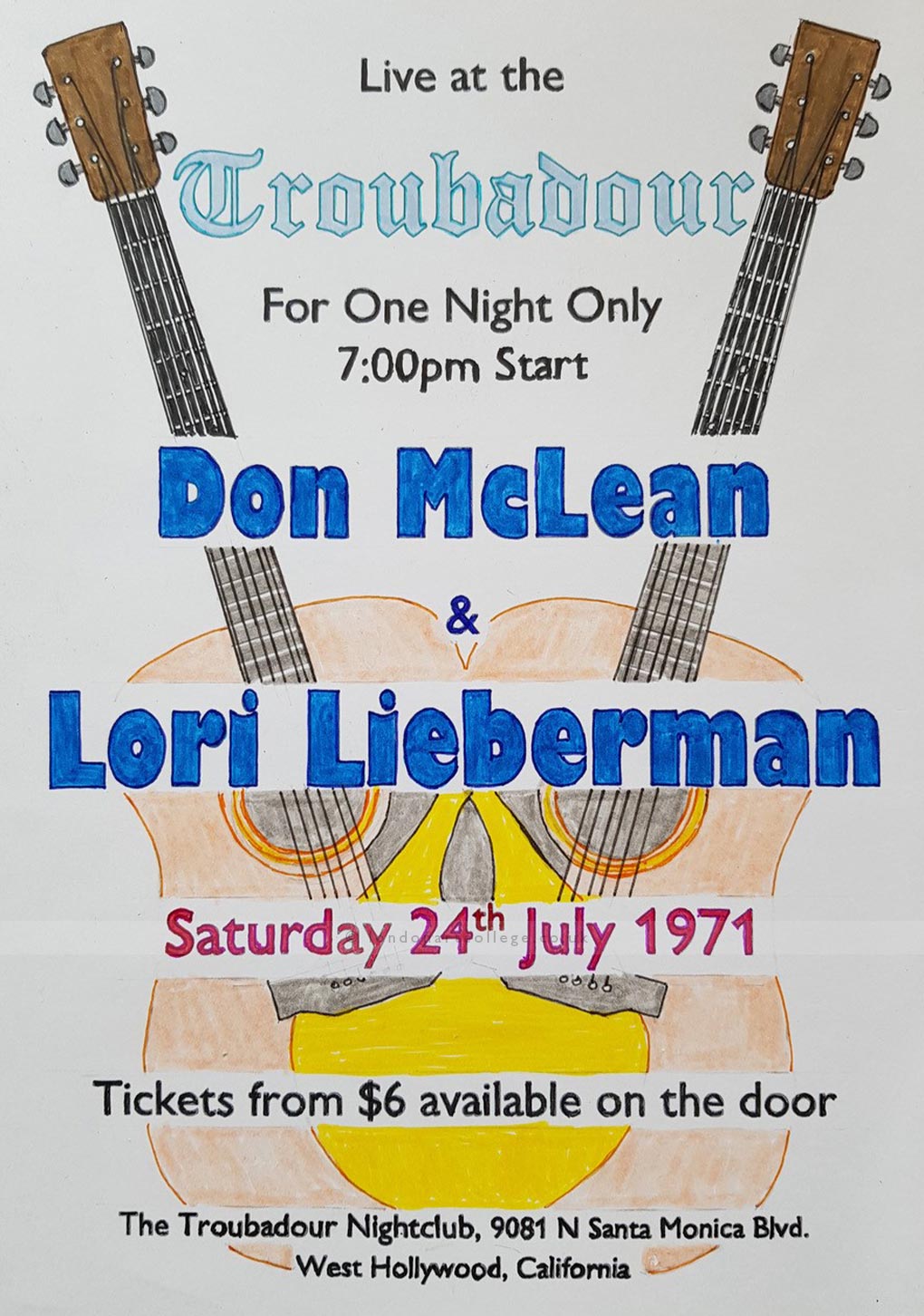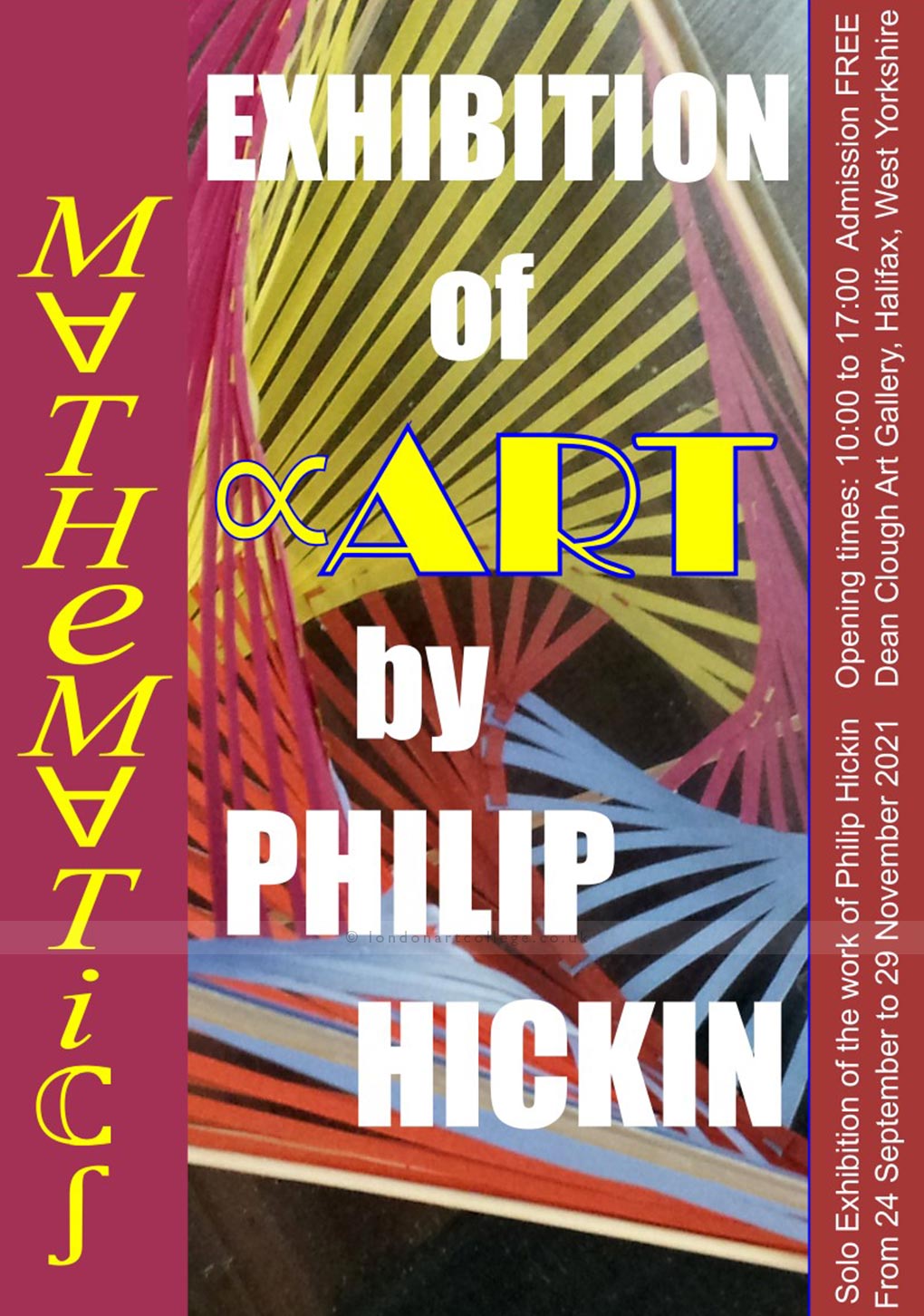 If you would like to receive a roundup of all of our blog posts once a week to keep you inspired in your inbox, why not sign up to our newsletter. You can access our sign up at the top of our page. If you are a London Art College student and you would like your artwork featured here, drop us a line at any time.