Welcome to the results from this weekends art challenge. It was quite a tricky one this week. We asked our students to draw something using their non dominant hand. So if students were left handed, draw with the right and if right handed, draw with the left. What amazing results they have achieved!
We love Lynne Bagnall's drawing of Norm. Lynne is our featured image this week and we are so pleased that the exercise helped Lynne develop her drawing too. Well done to everyone who took part! Great job!!
…. 'Left hand Norm' my friends dog drawn with my left hand, a quick sketch that I love, even though my left hand is aching I really want to say thanks for this challenge, as using the wrong hand finally got me to loosen up a bit.
Lynne Bagnall
We hope that everyone enjoyed this challenge. Stay tuned for a new Weekend Art Challenge posted here tomorrow.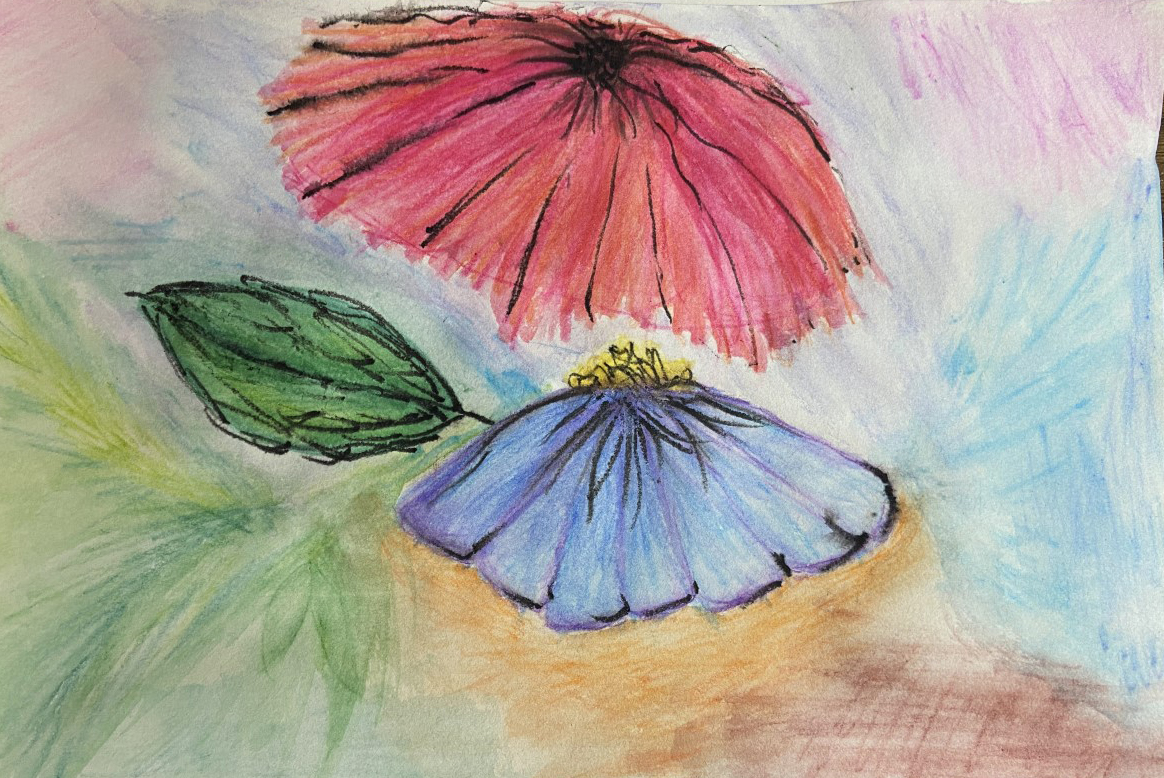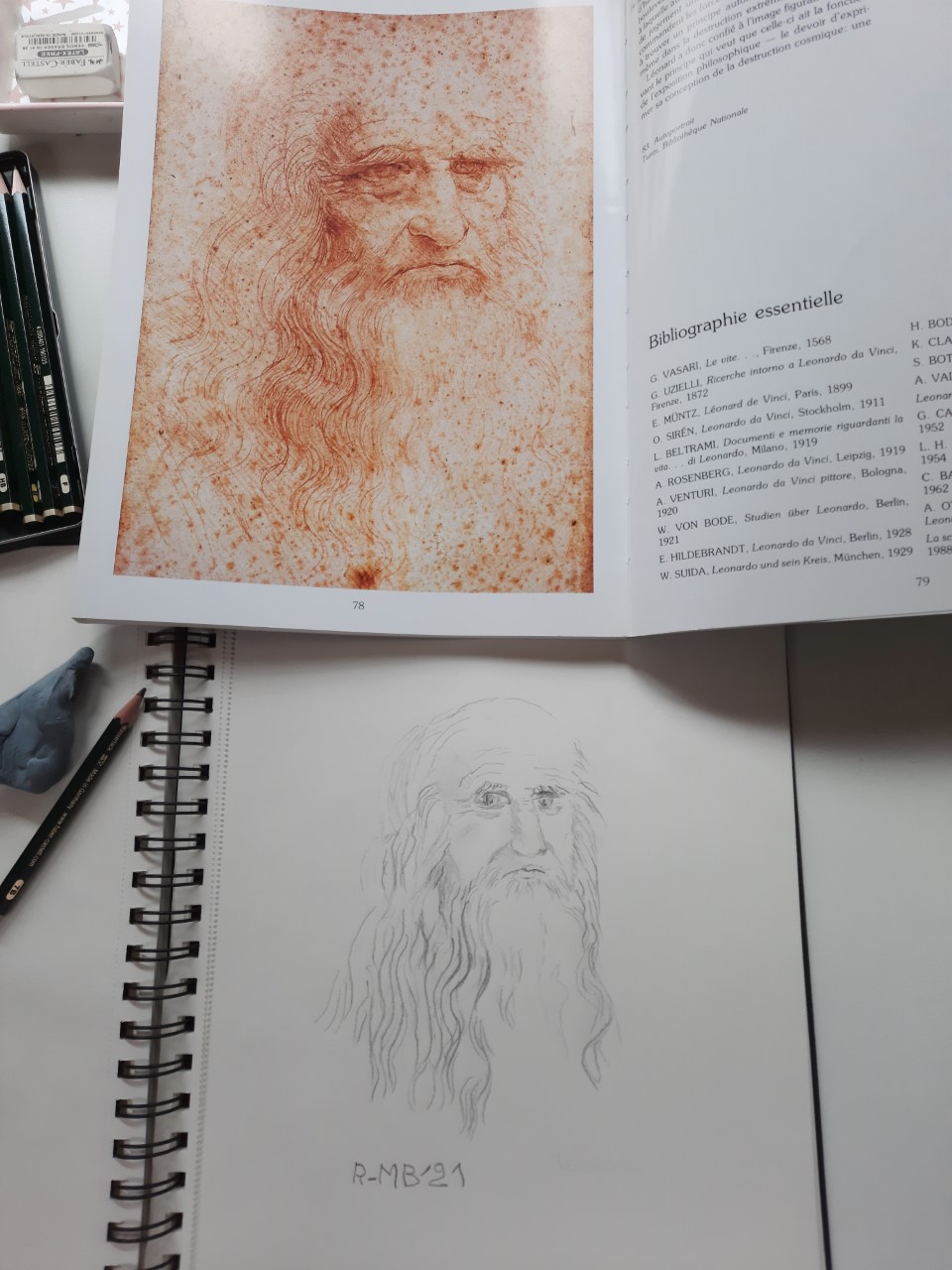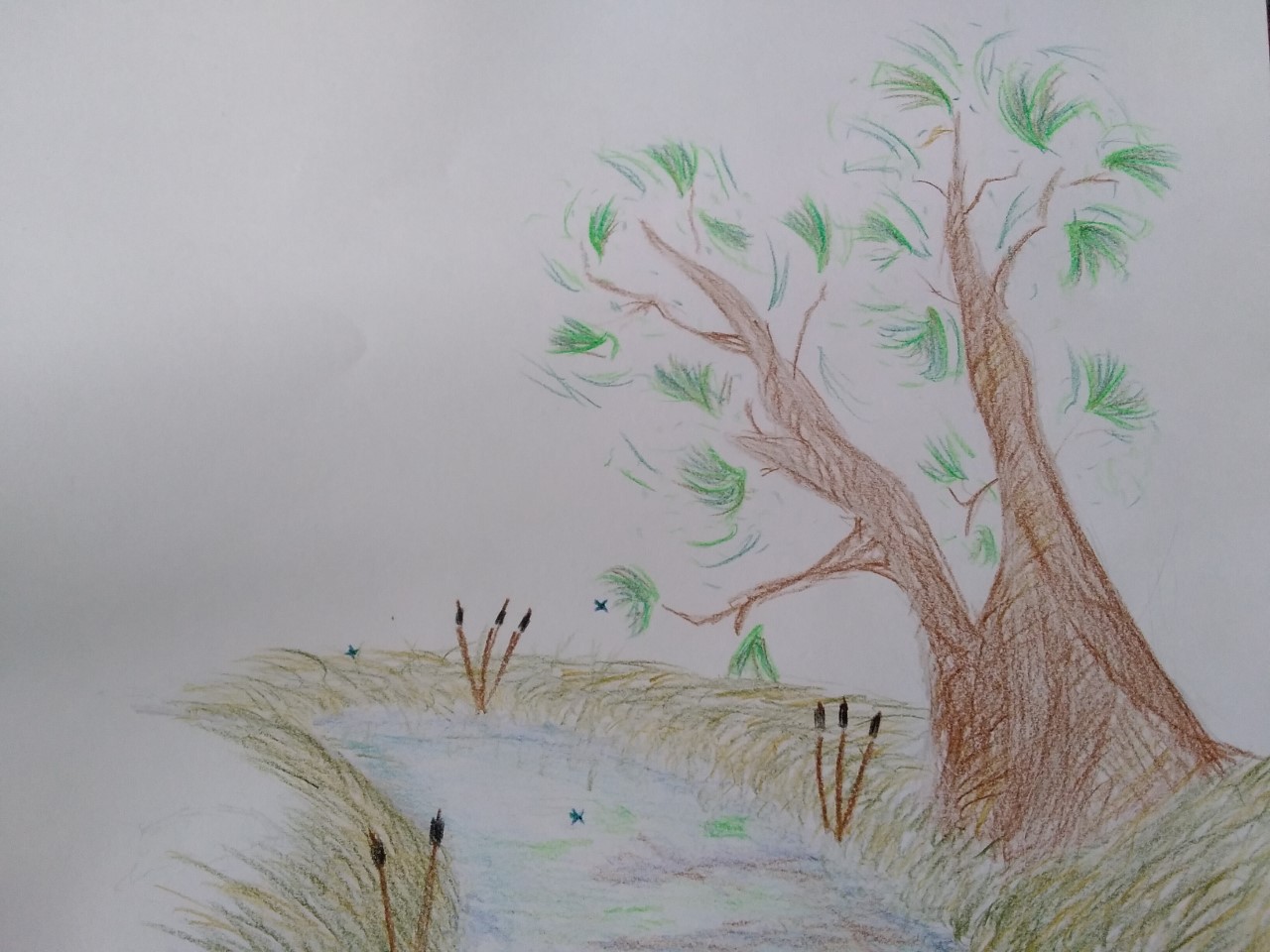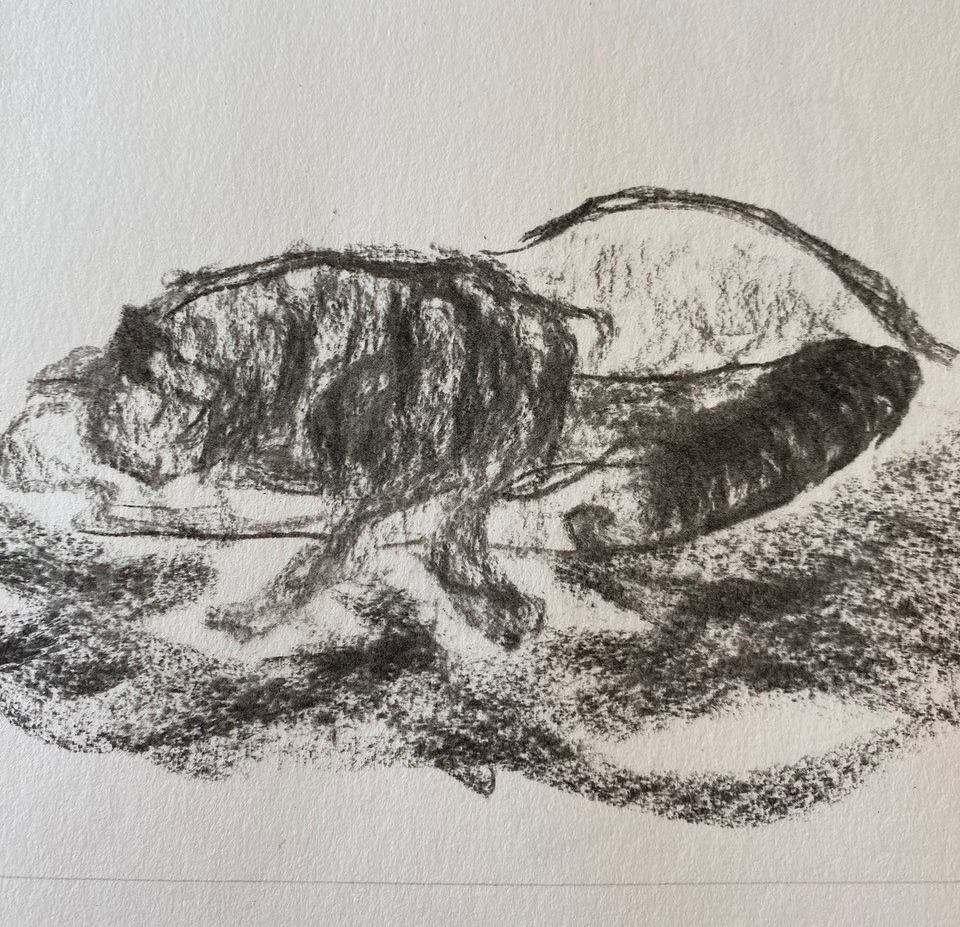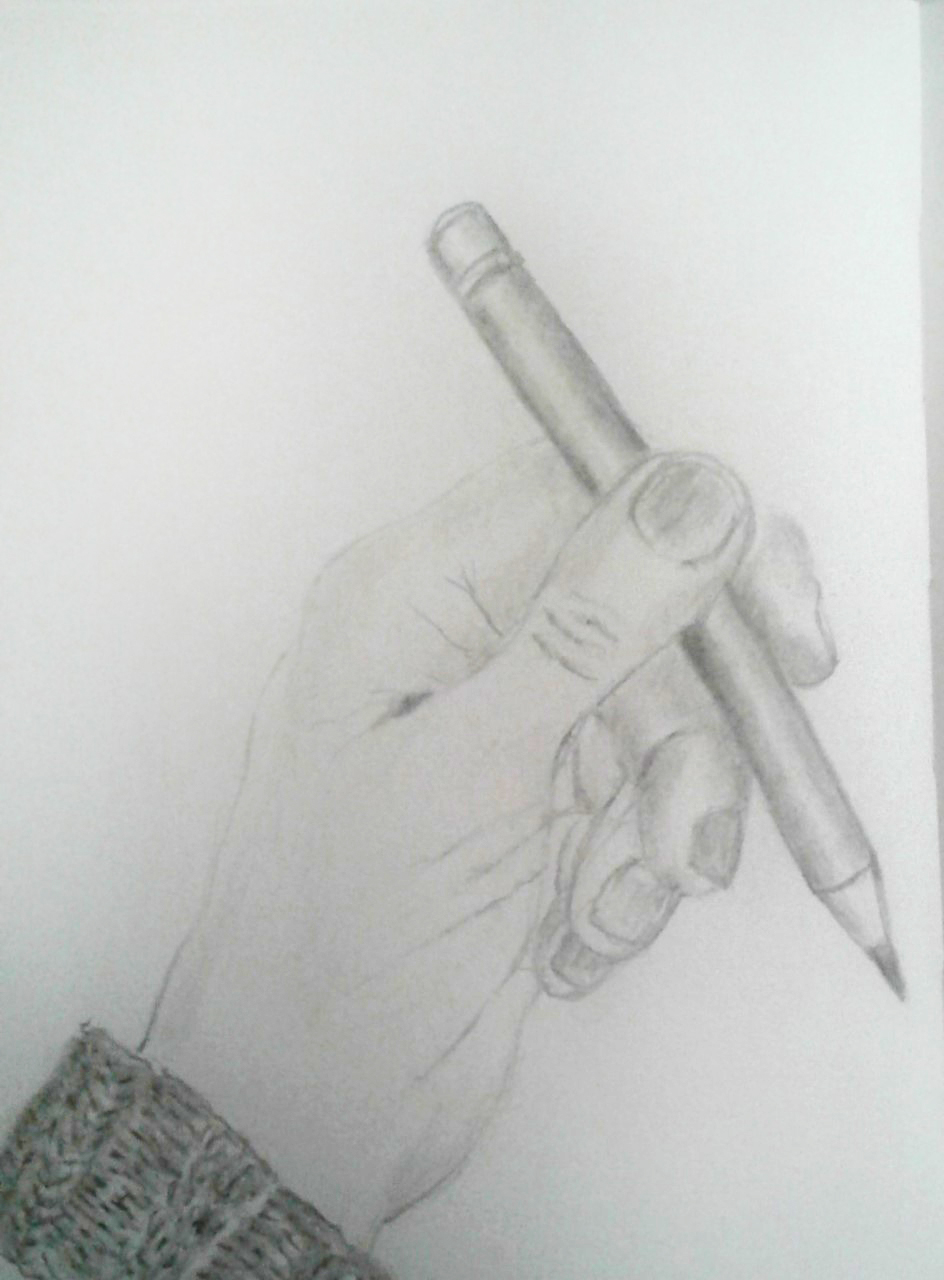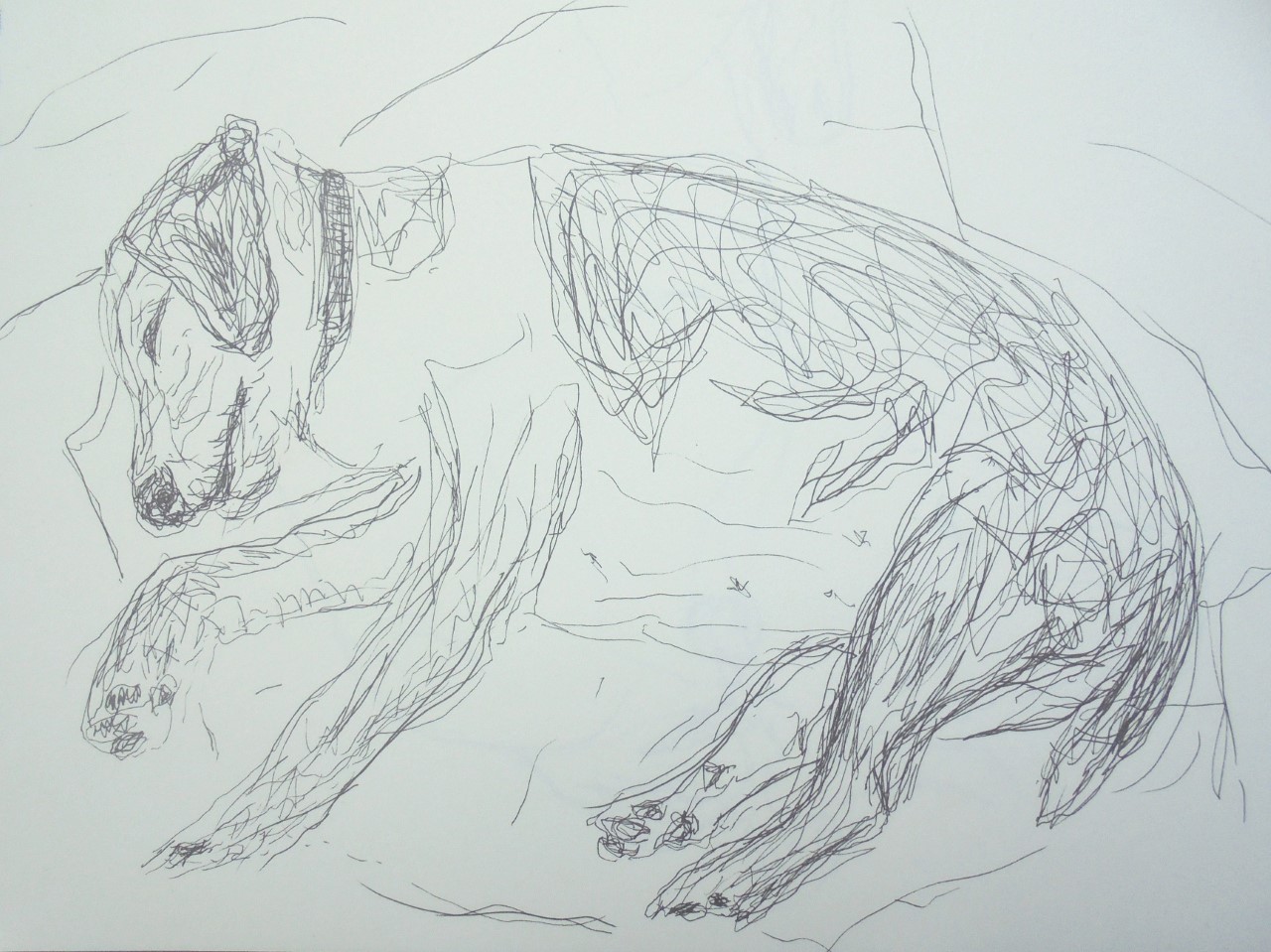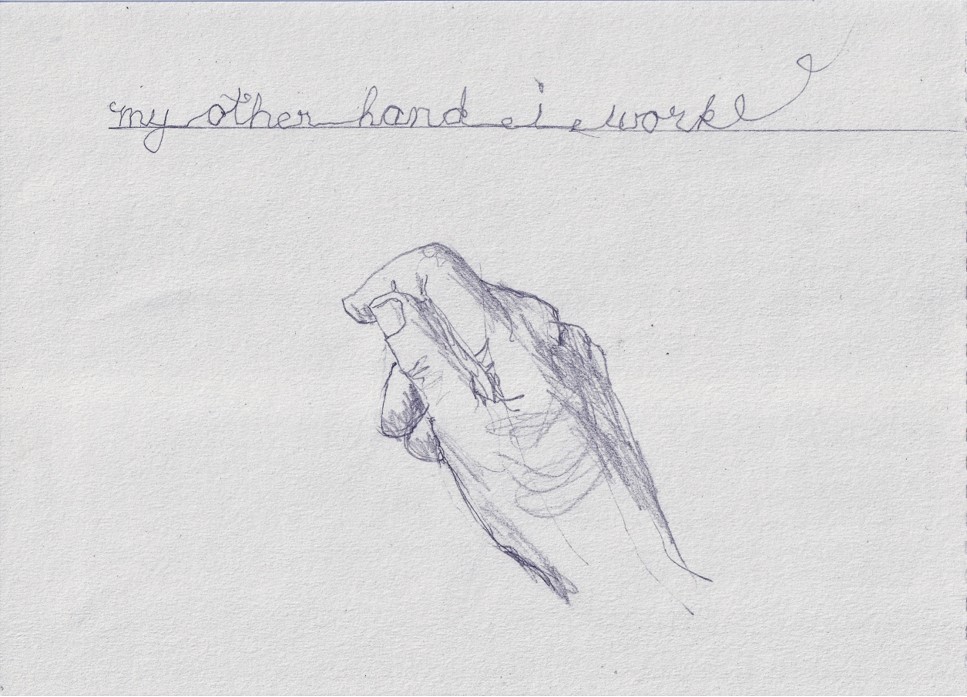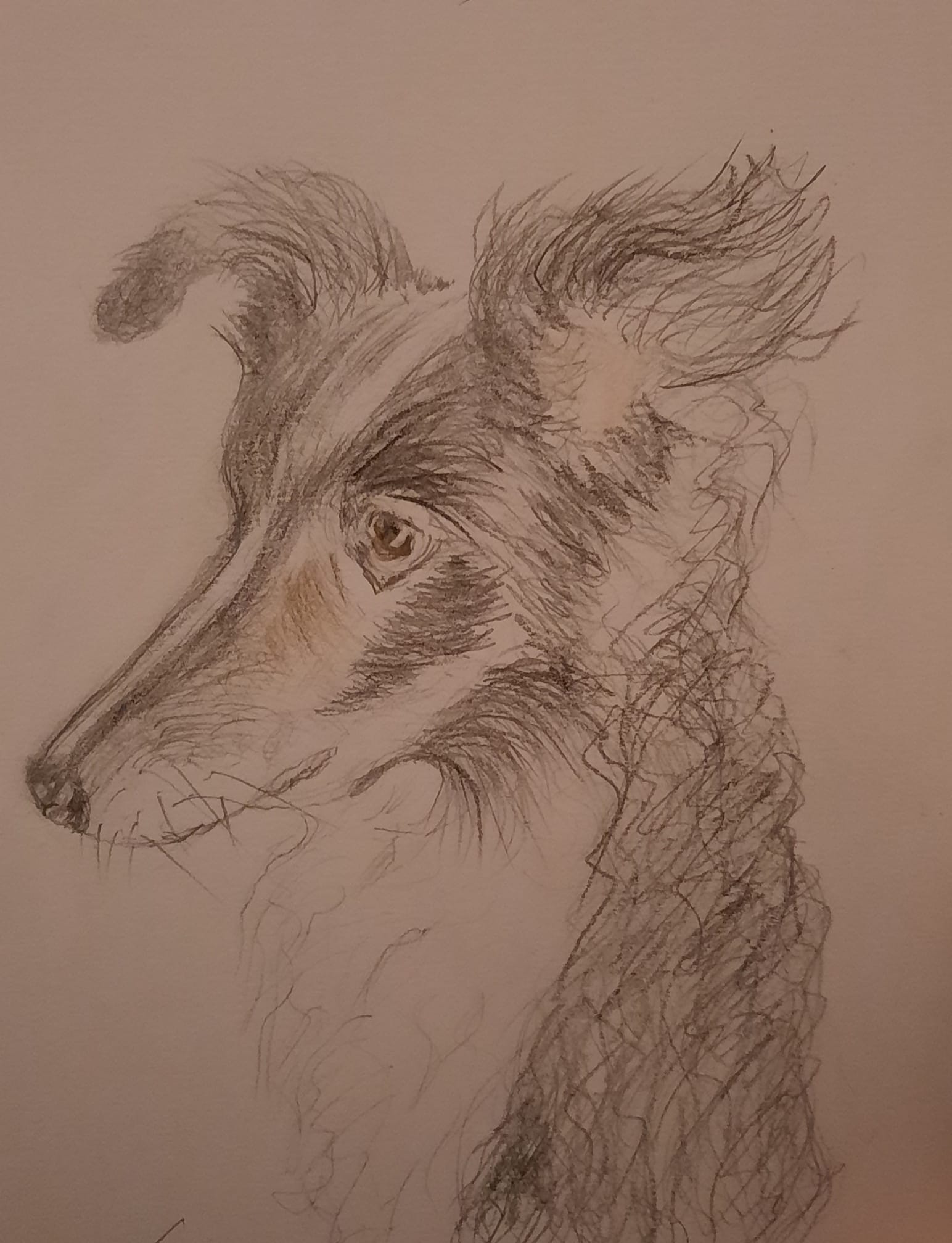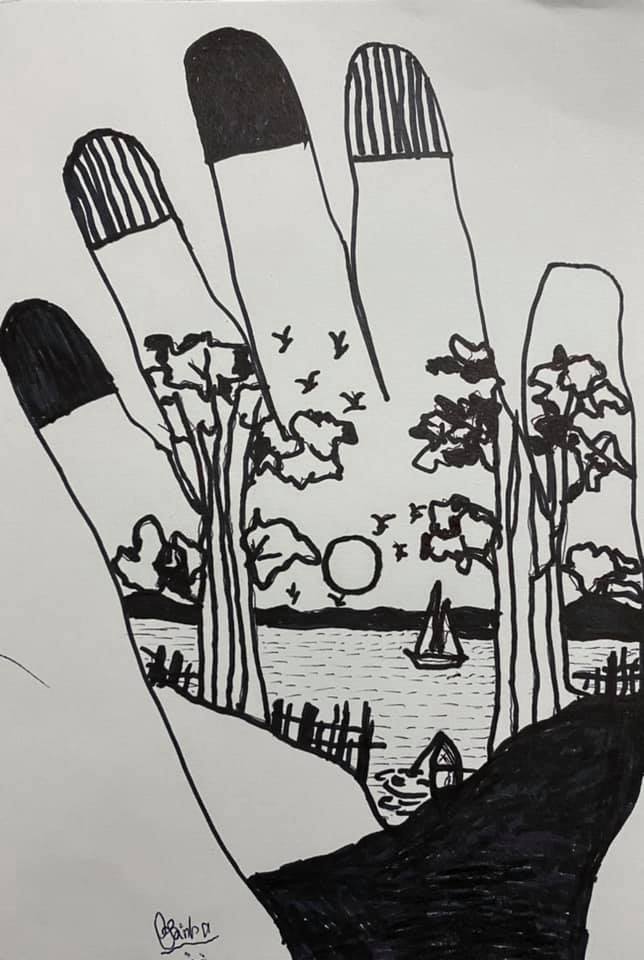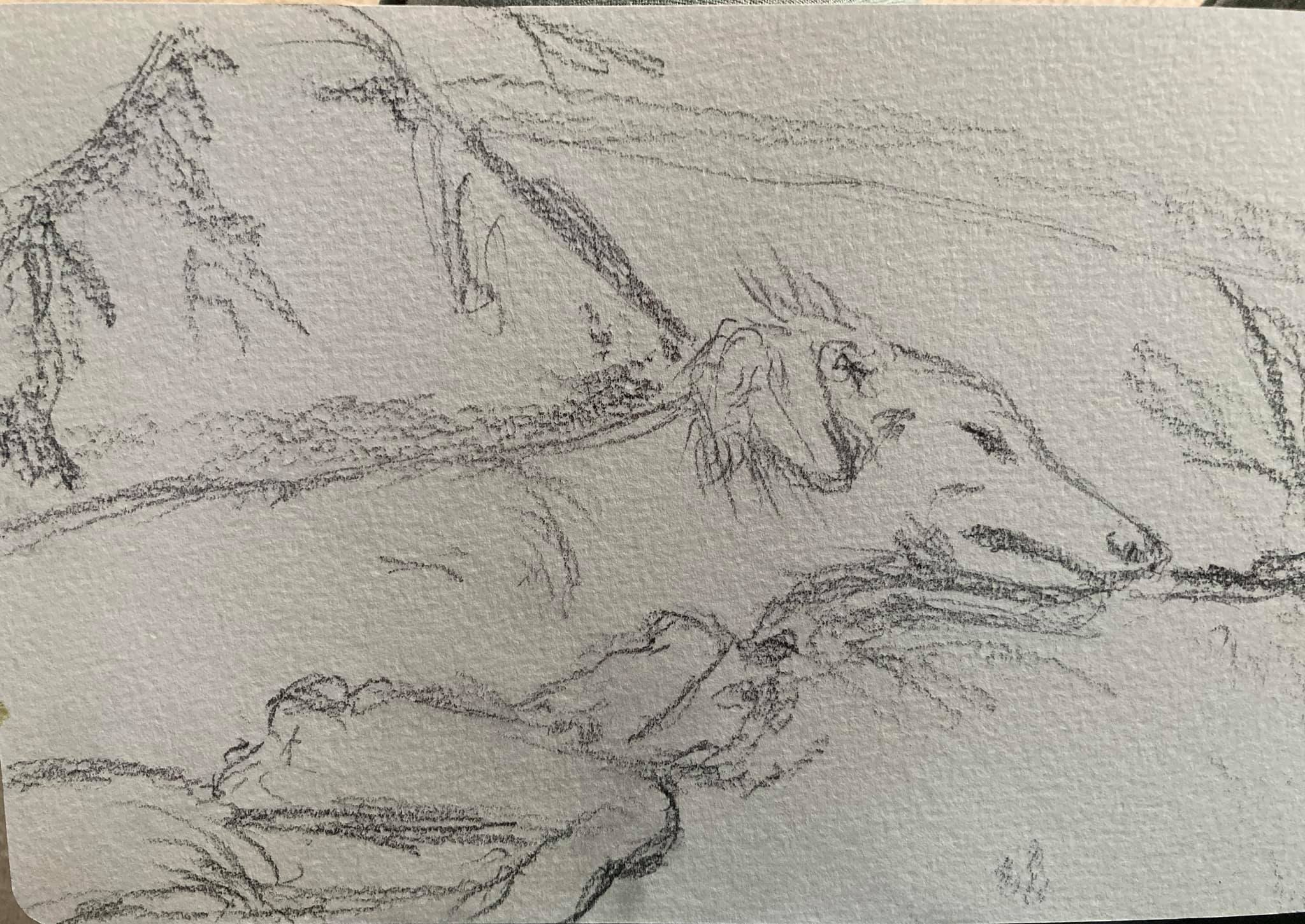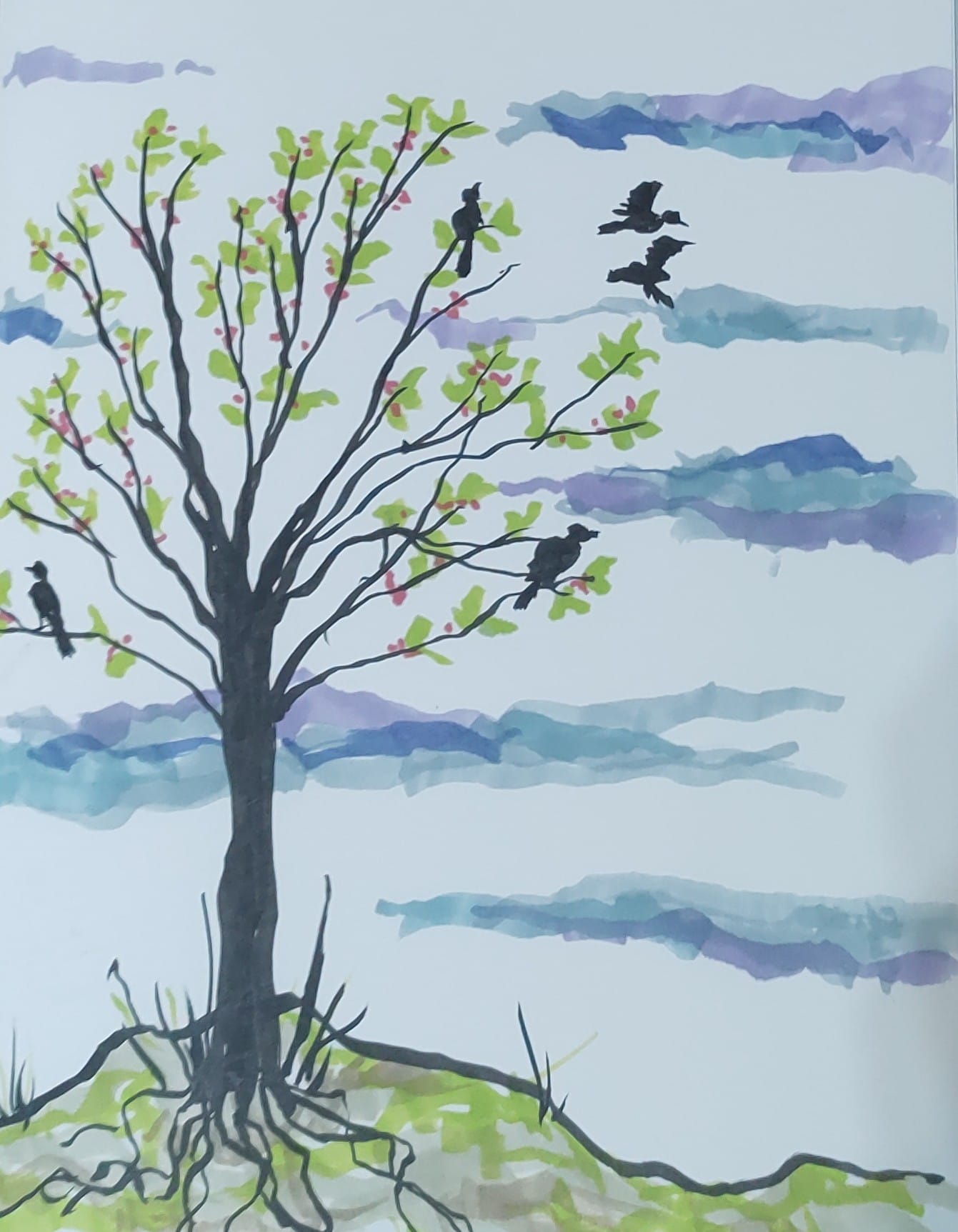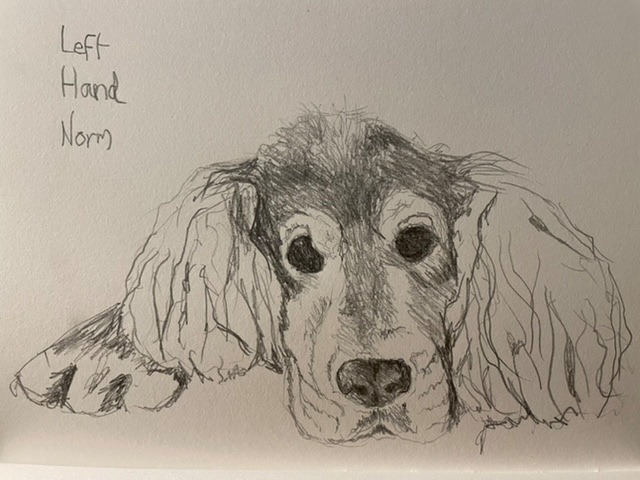 If you would like to receive a roundup of all of our blog posts once a week to keep you inspired in your inbox, why not sign up to our newsletter. You can access our sign up at the top of our page. If you are a London Art College student and you would like your artwork featured here, drop us a line at any time.