These paintings by Monika Baum are from the final assignments for the Botanical Coloured Pencil course tutored by Ida Mitrani. Monika's artwork is stunning and we love the Chillis in particular. They are so striking don't you think?
"I chose 3 Chilis and an Oleander, Nerium oleander, from my Mediterranean garden."

Monika Baum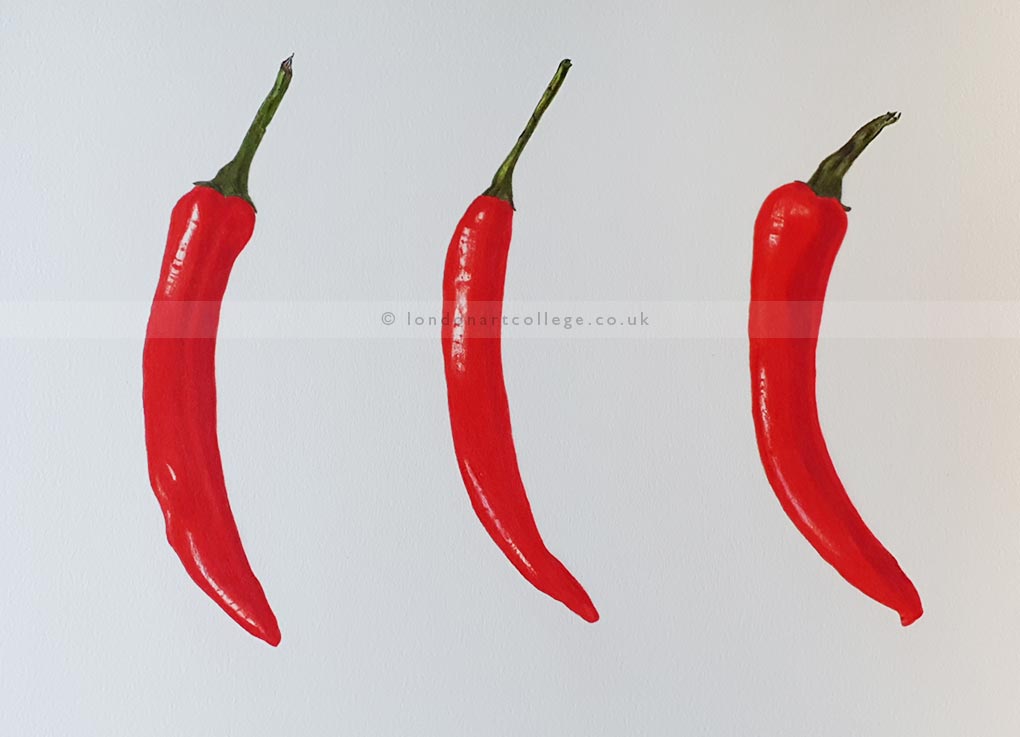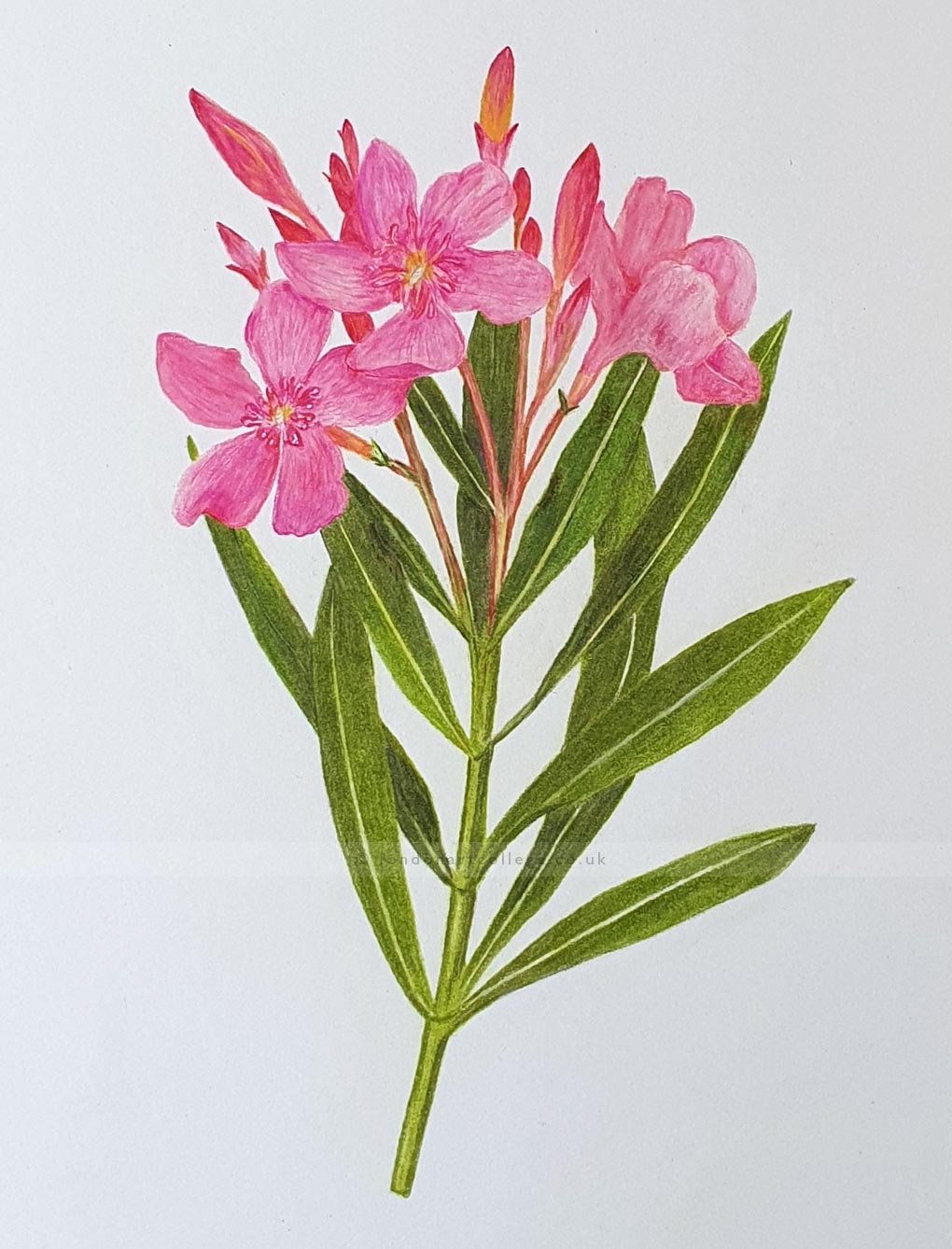 If you would like to receive a roundup of all of our blog posts once a week to keep you inspired in your inbox, why not sign up to our newsletter. You can access our sign up at the top of our page. If you are a London Art College student and you would like your artwork featured here, drop us a line at any time.