I am a self taught artist and want to become a full-time drawing teacher. Thanks to London Art College for offering such a wonderful course which is designed to help all people including some one like me who had no prior drawing background. 

I am also very thankful to my coach, Paul Weaver, who guided me throughout the course and encouraged me to do more experiments. Next, I definitely would like to do watercolor course from here and wish that Paul weaver would be my mentor again.

Anjalee Singh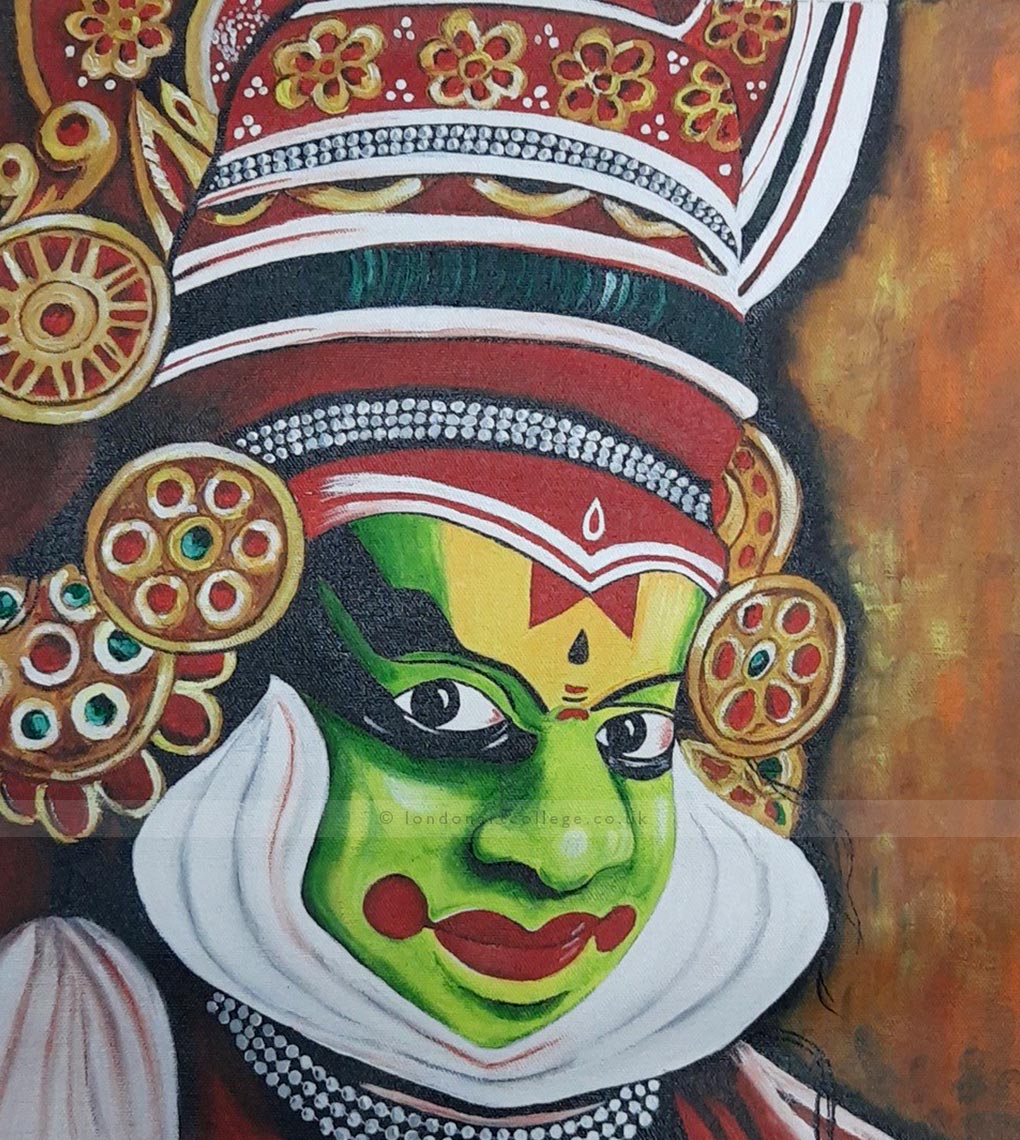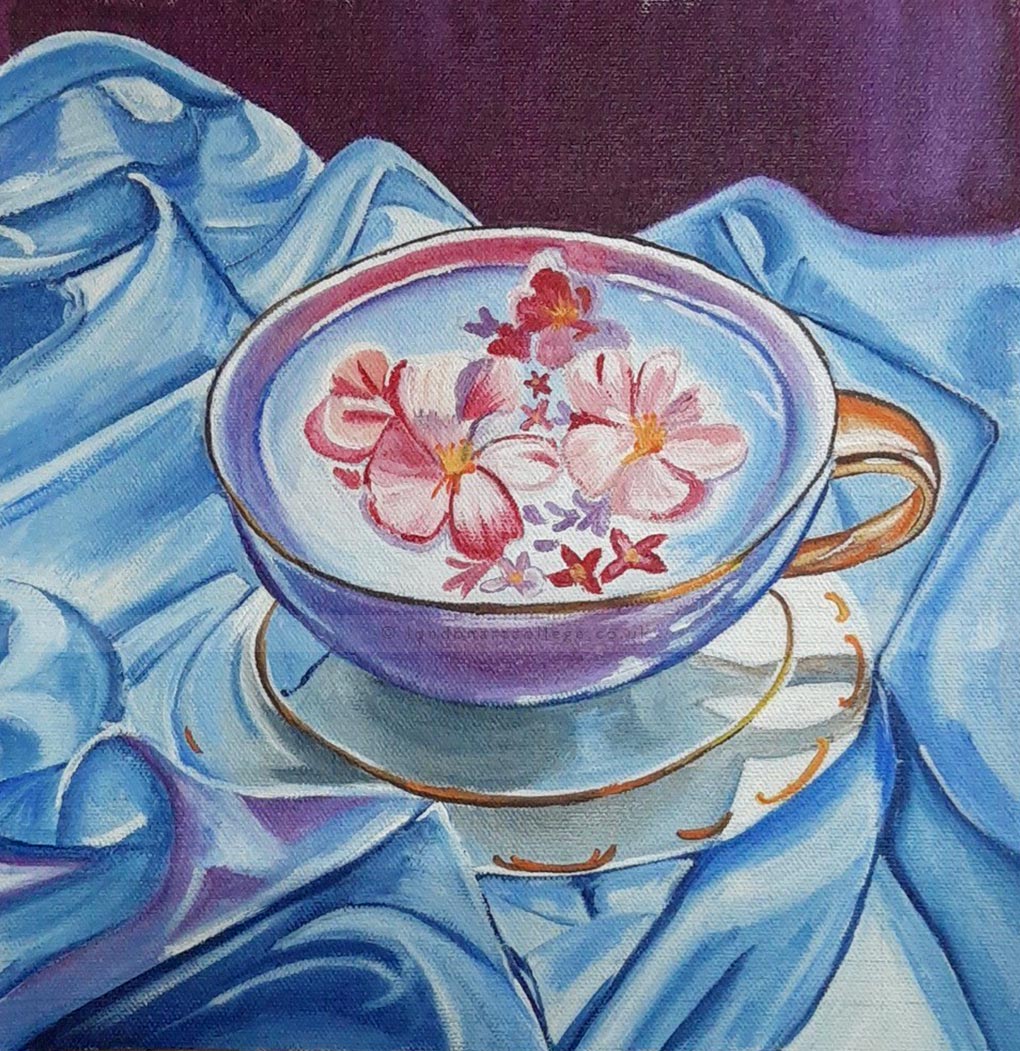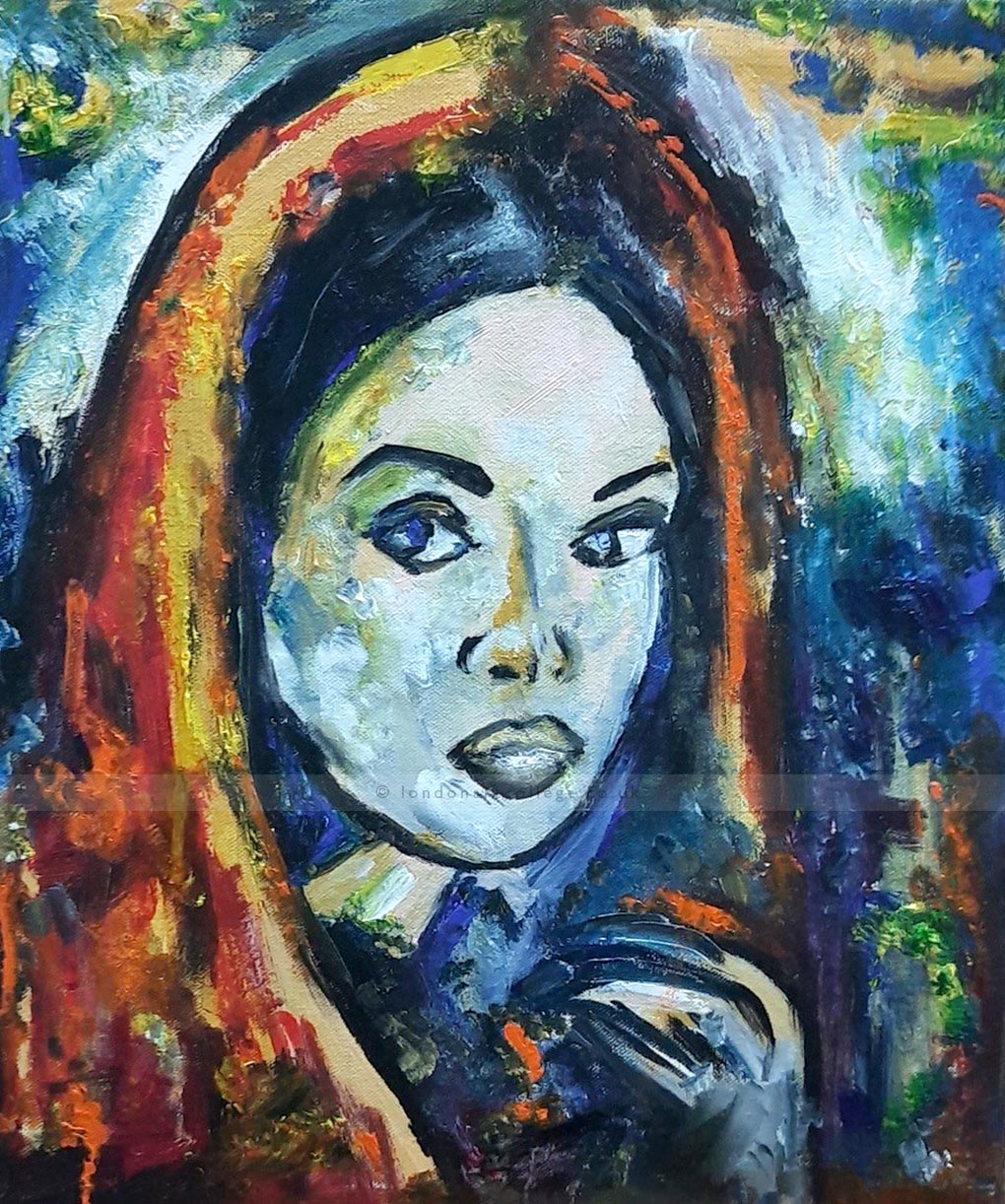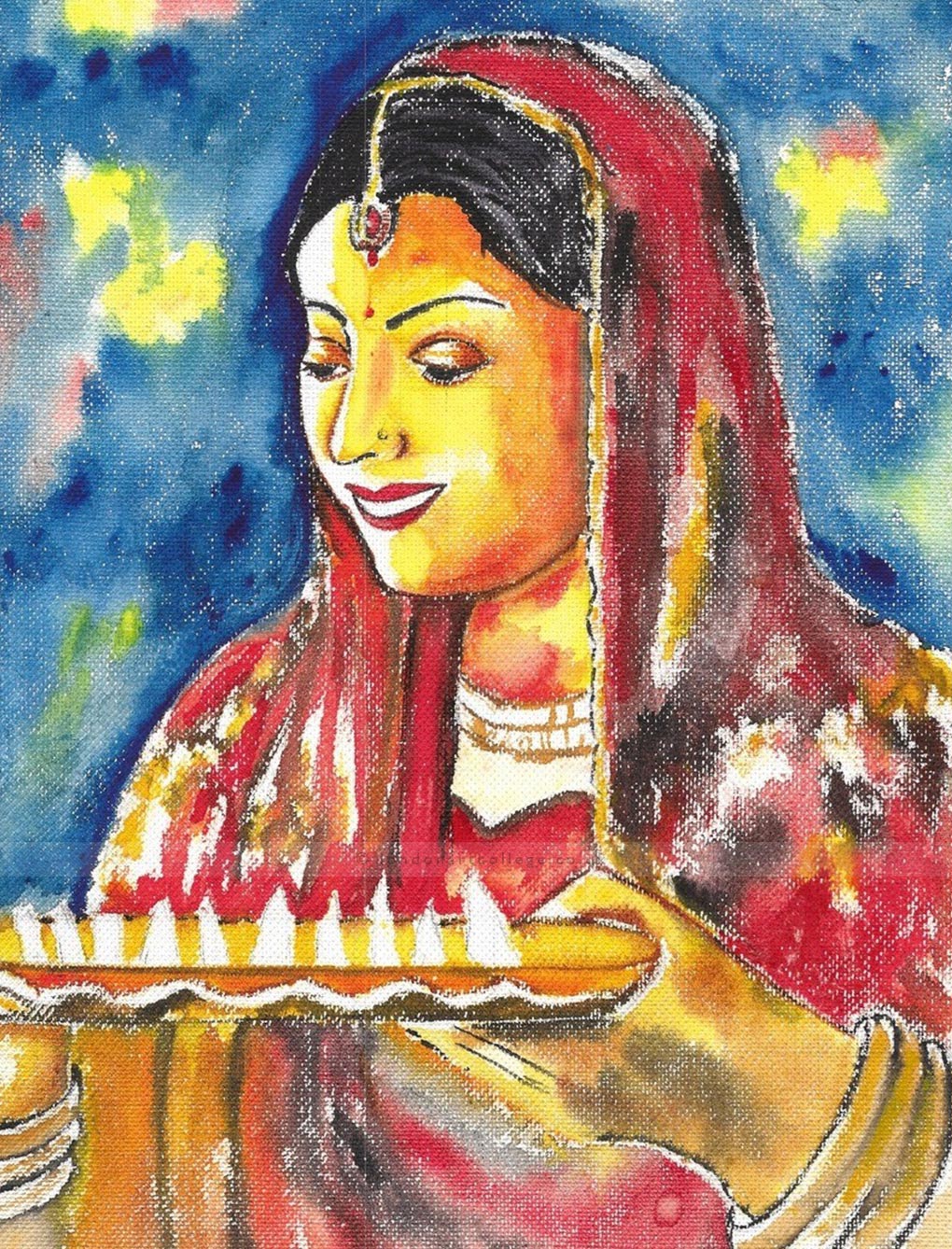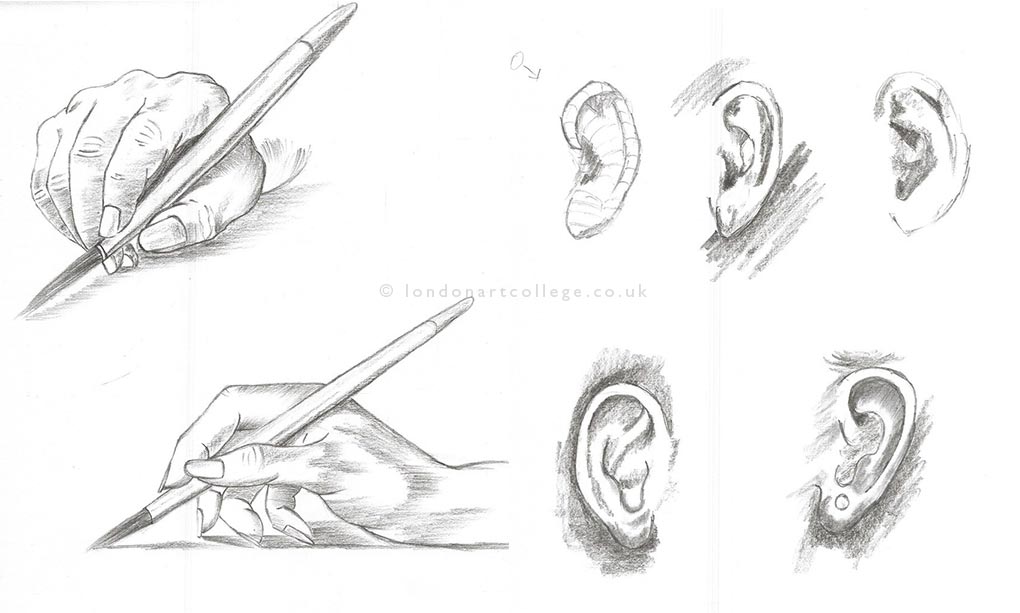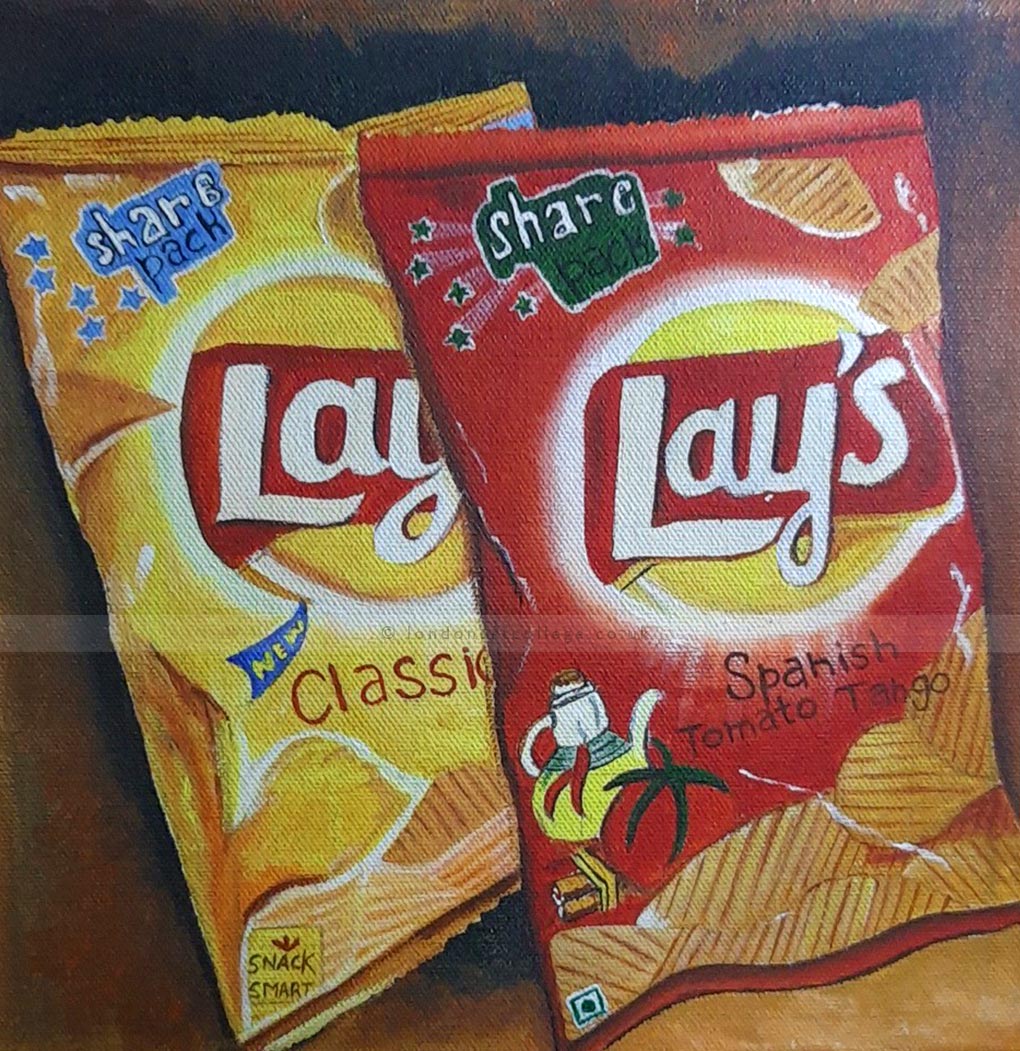 If you would like to receive a roundup of all of our blog posts once a week to keep you inspired in your inbox, why not sign up to our newsletter. You can access our sign up at the top of our page. If you are a London Art College student and you would like your artwork featured here, drop us a line at any time.