Welcome to our latest weekend art challenge where we set our students the task of painting with watercolour. They could paint any subject or object, just as long as they splashed paint on paper and had fun. We have received some amazing paintings which you can check out below.
Our featured image this week is by student Debbie Davidge and we felt it was the perfect example of a well balance composition, use of fresh watercolour in a landscape setting. Debbie said….
'Over the Hills and Far Away'
A bit of doodling with a mixtures of blues, greens, purples and yellow ochre. This was the result and it reminded me of distant hills.

Debbie Davidge
Well done to everyone who took part this week, we hope to see you back for the next challenge!
We hope that everyone enjoyed this challenge. Stay tuned for a new Weekend Art Challenge posted here tomorrow.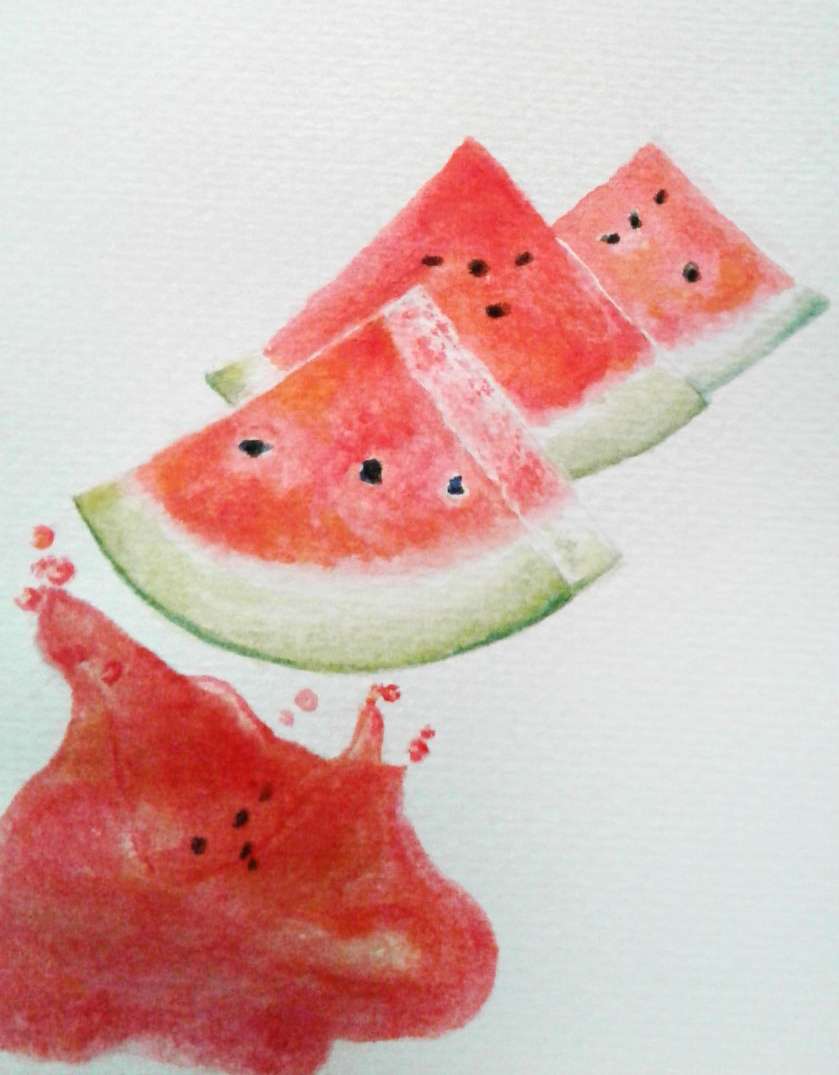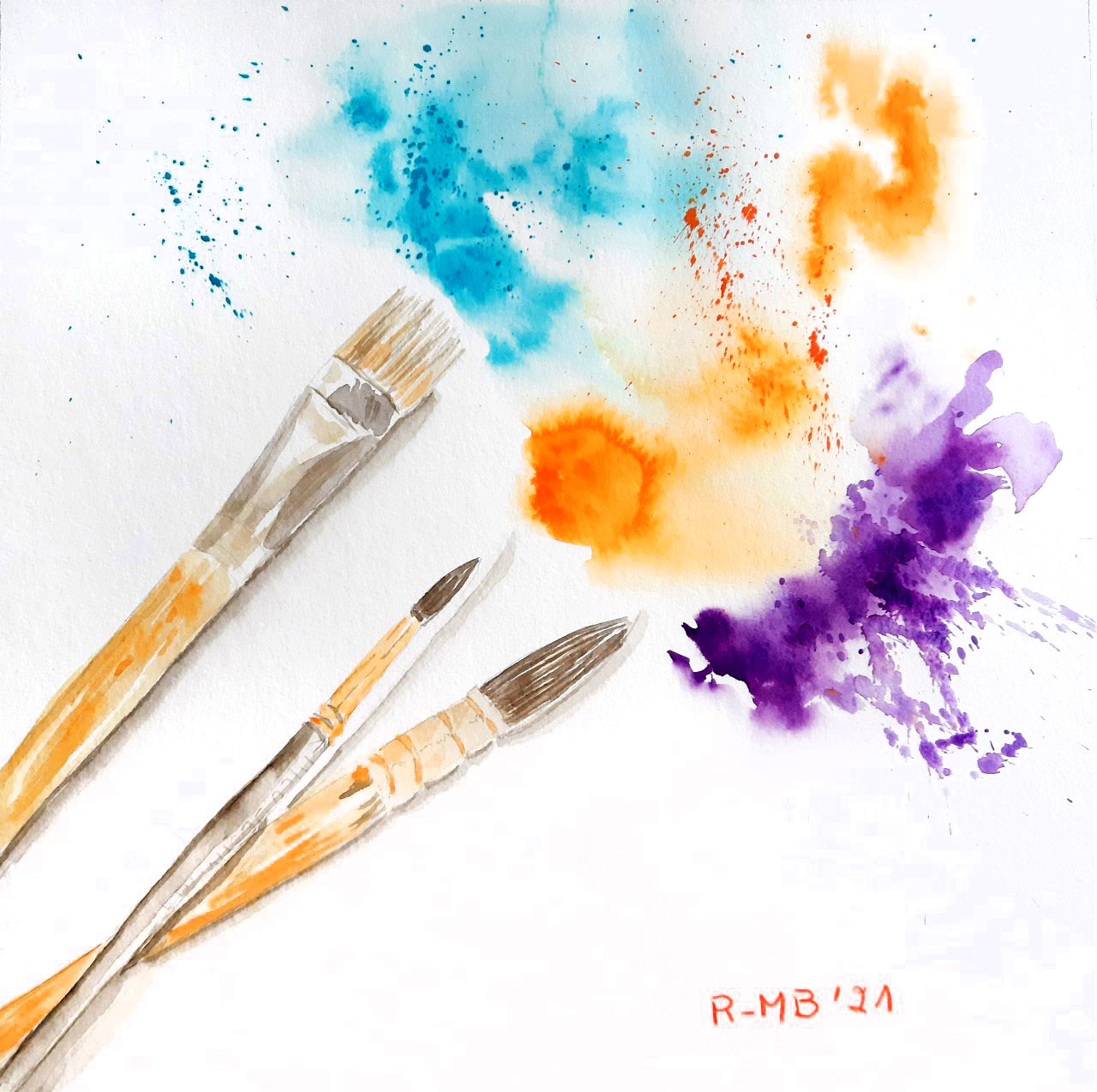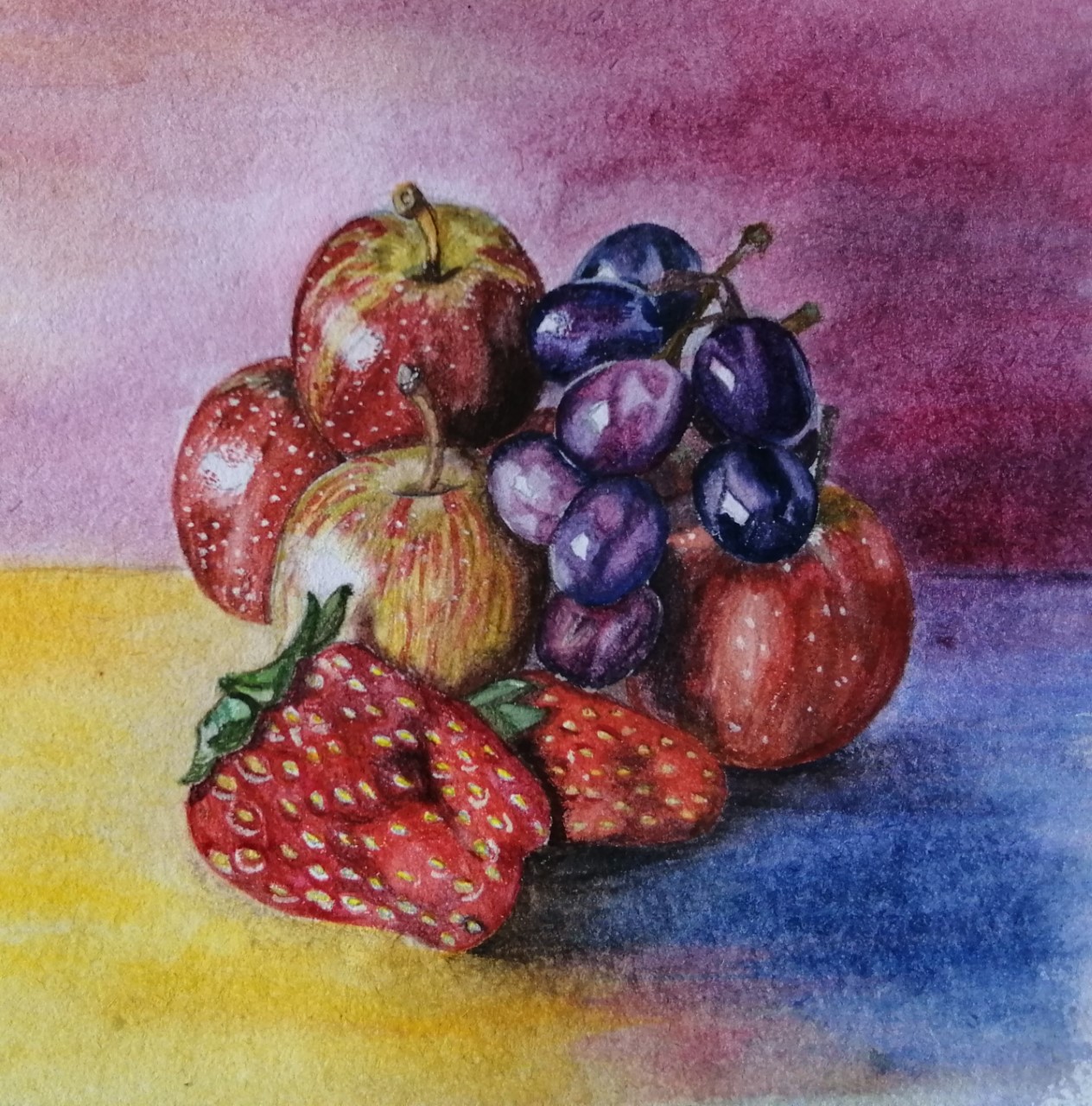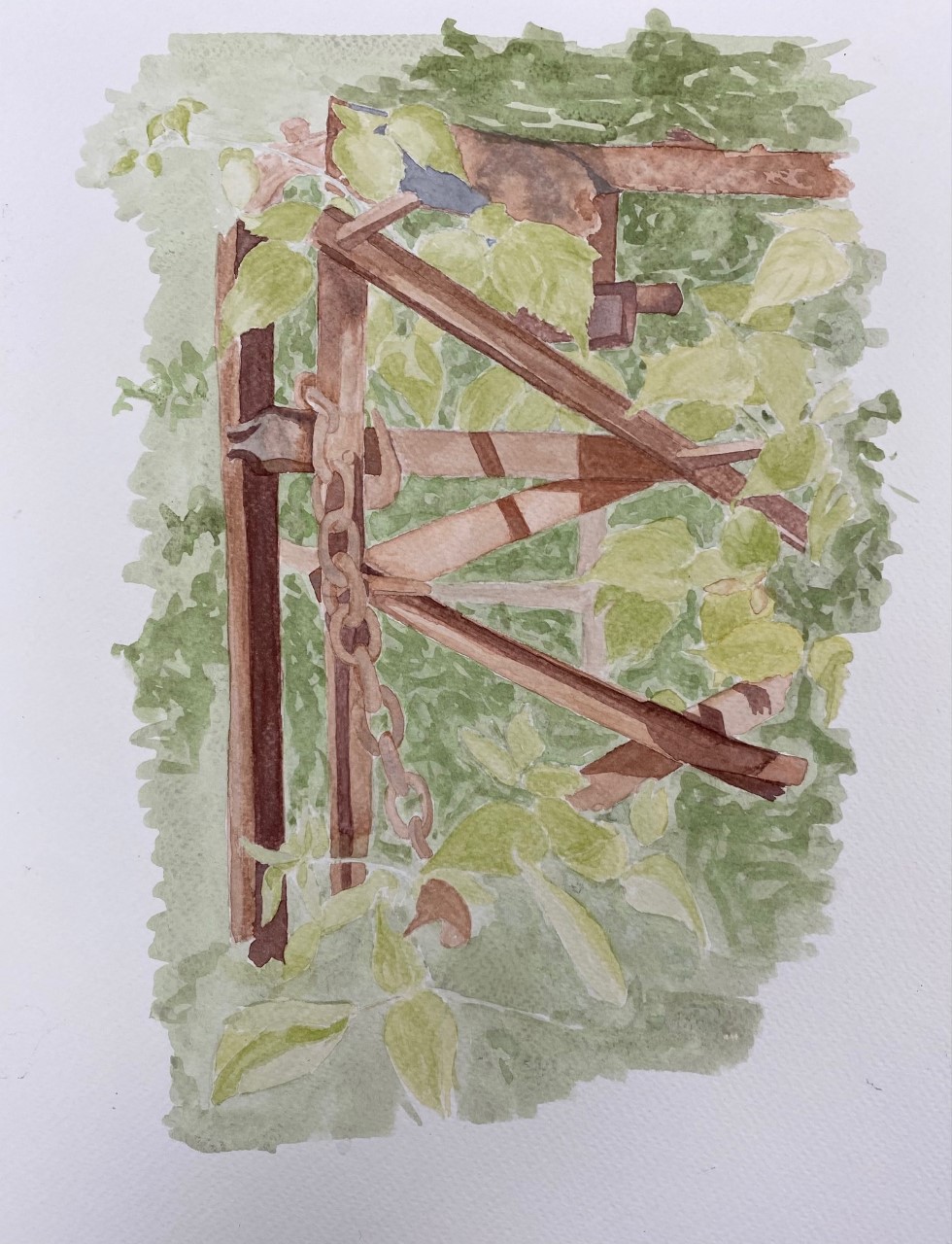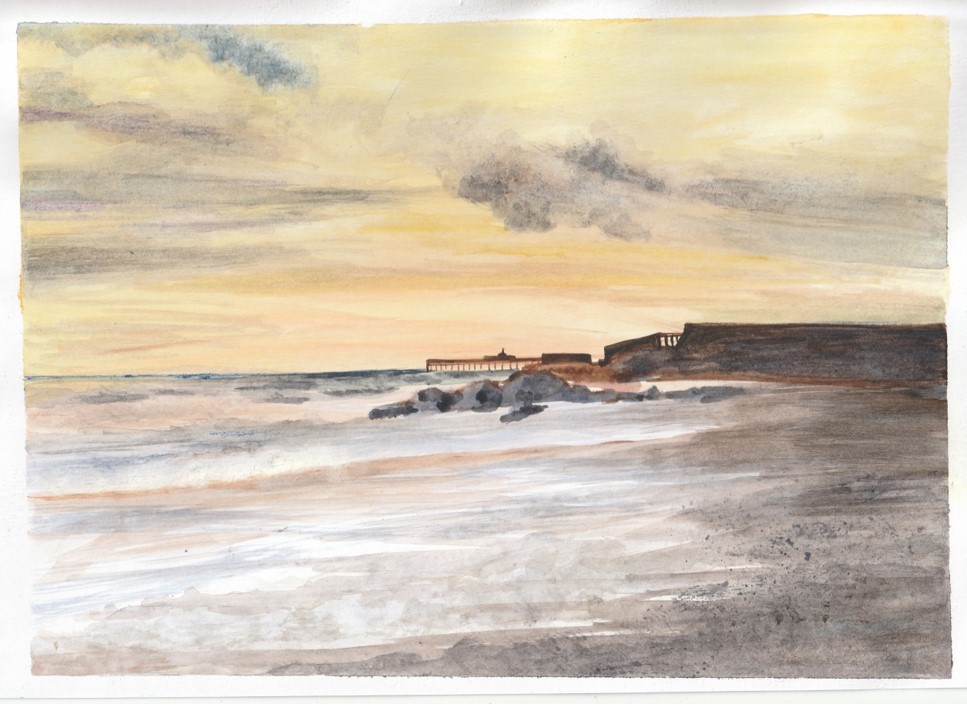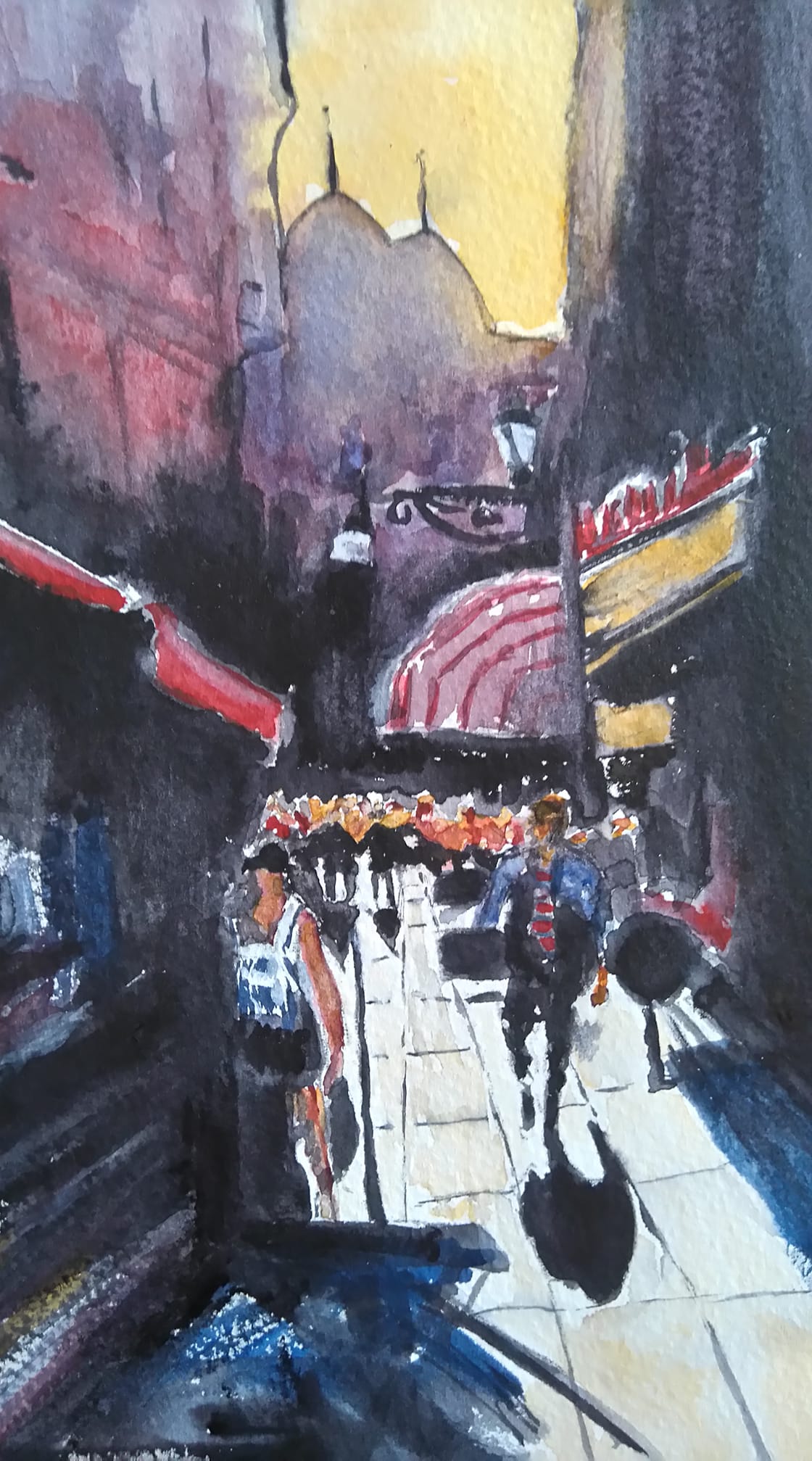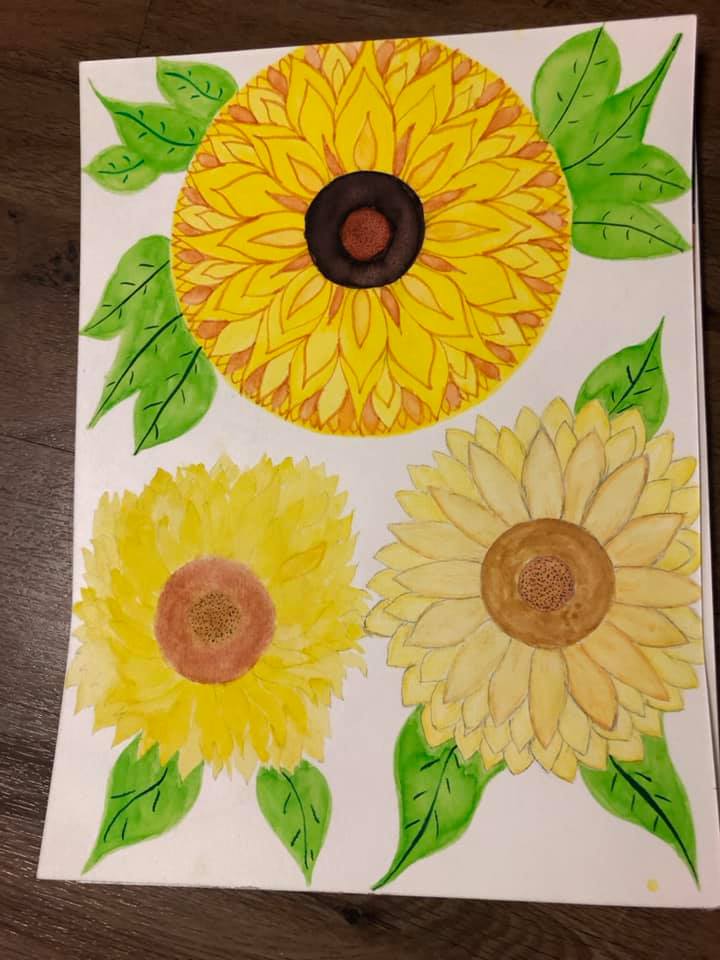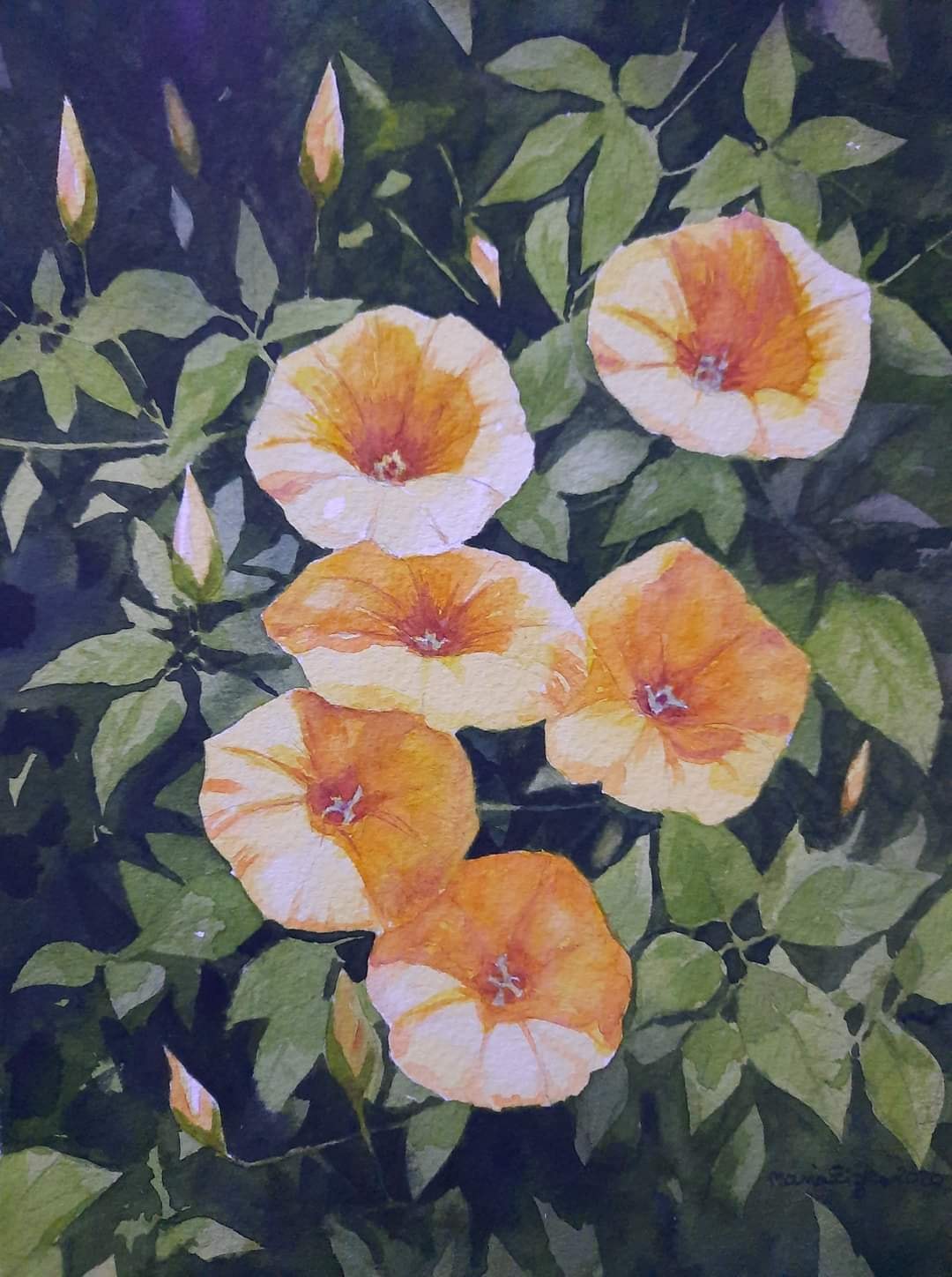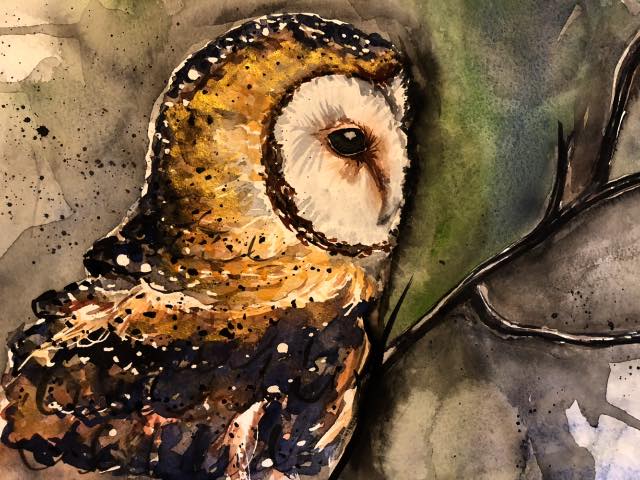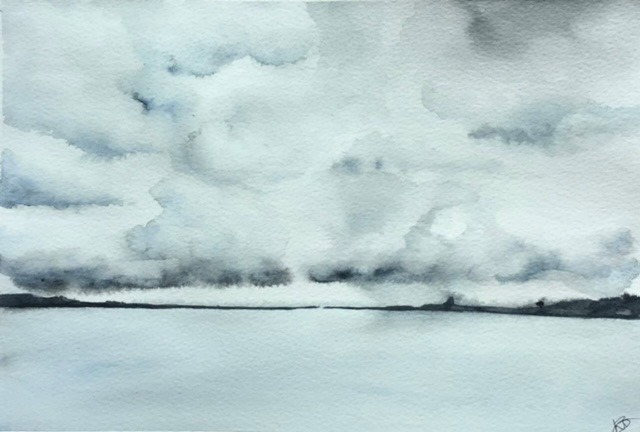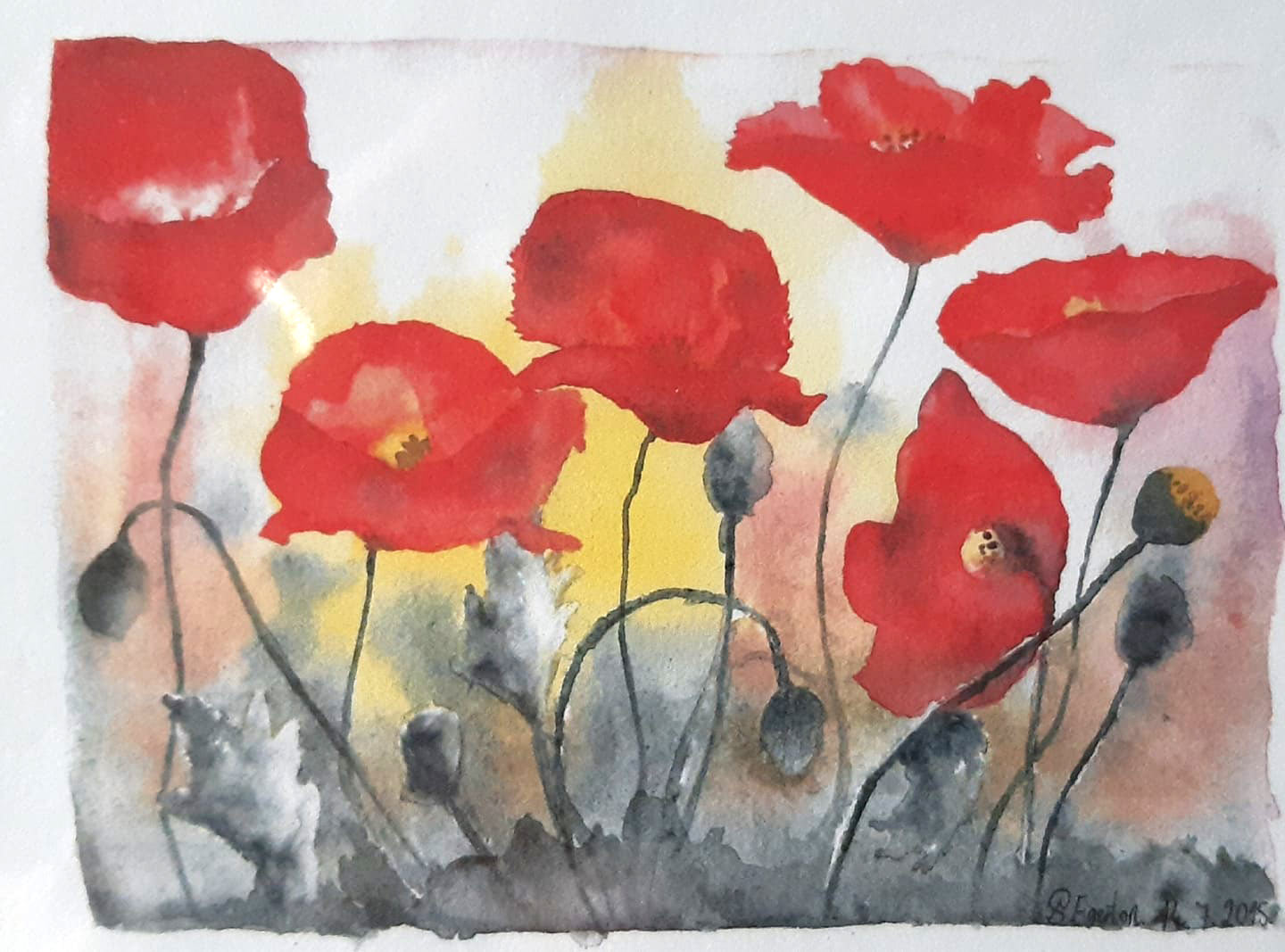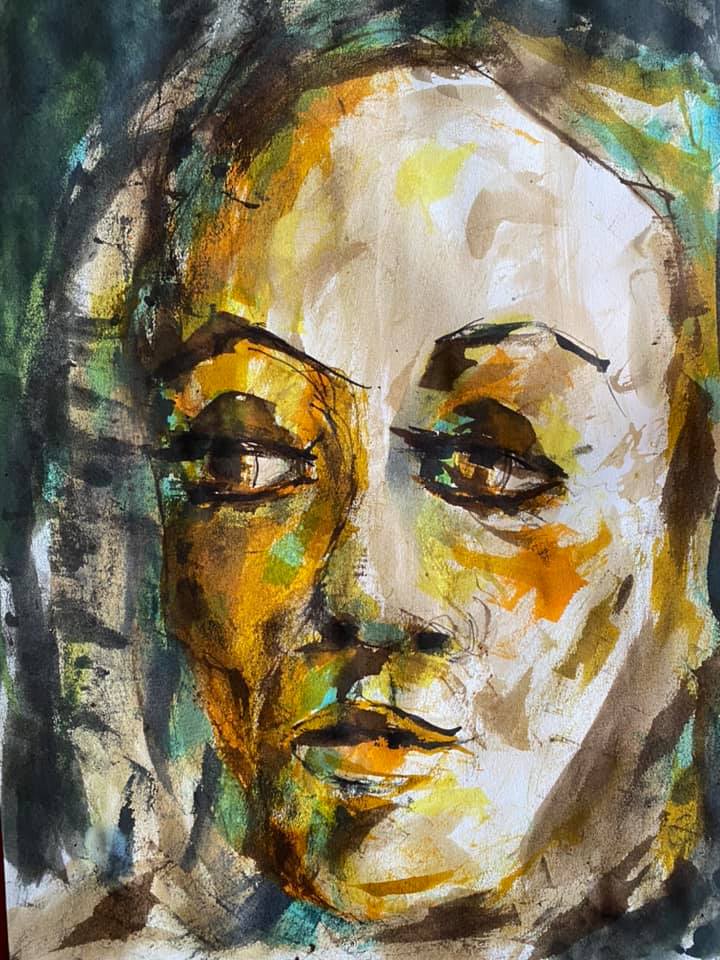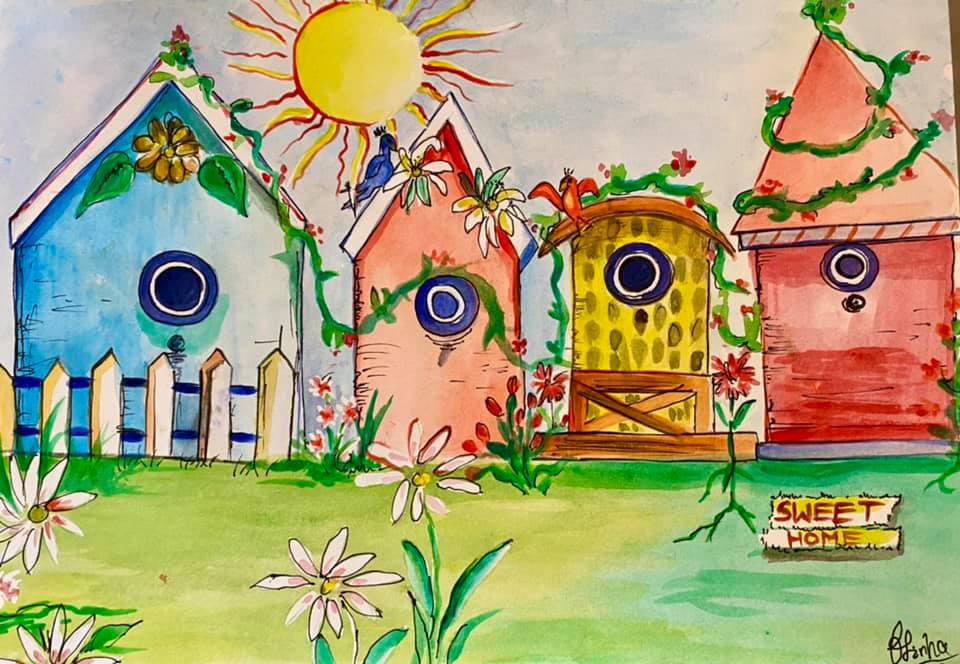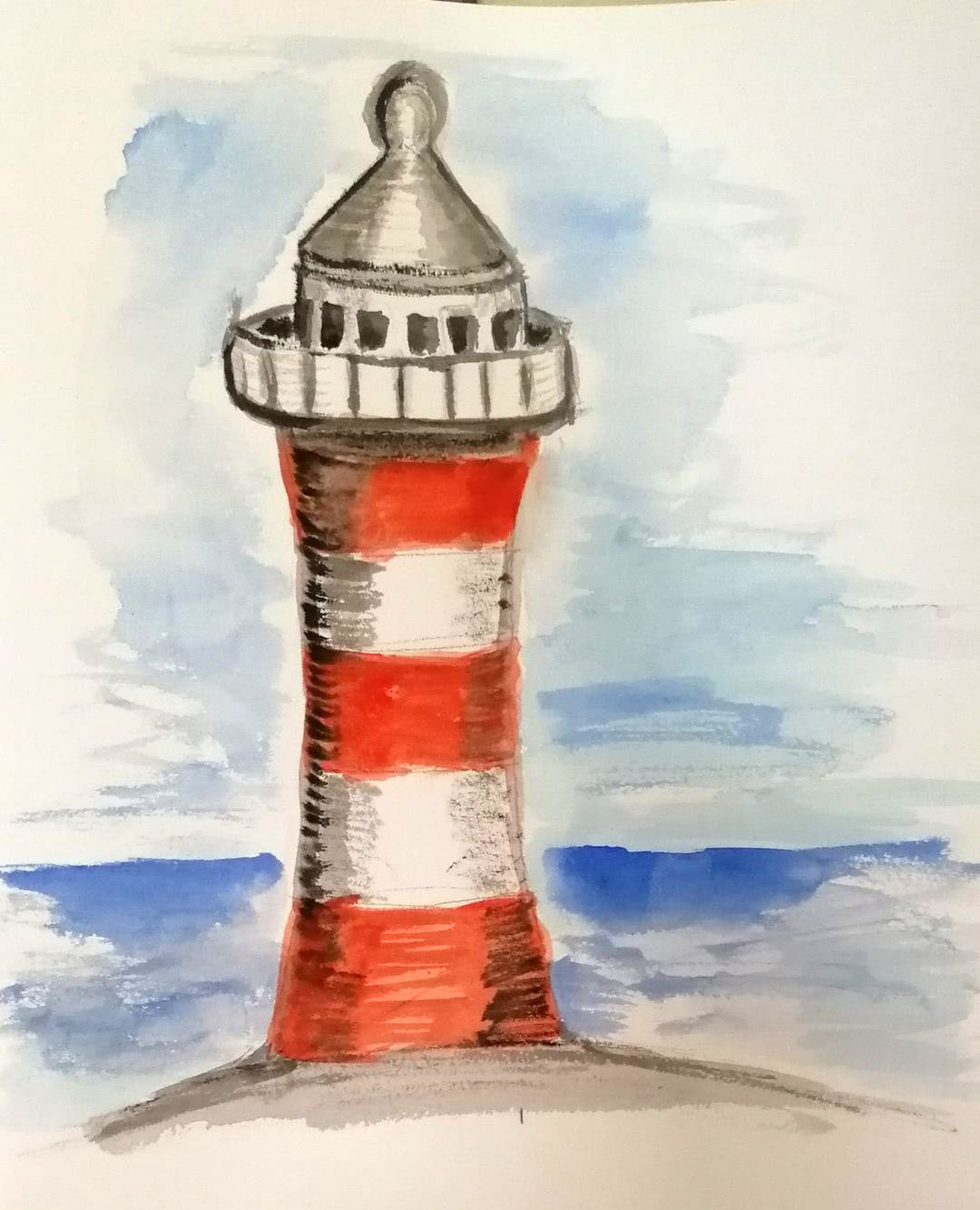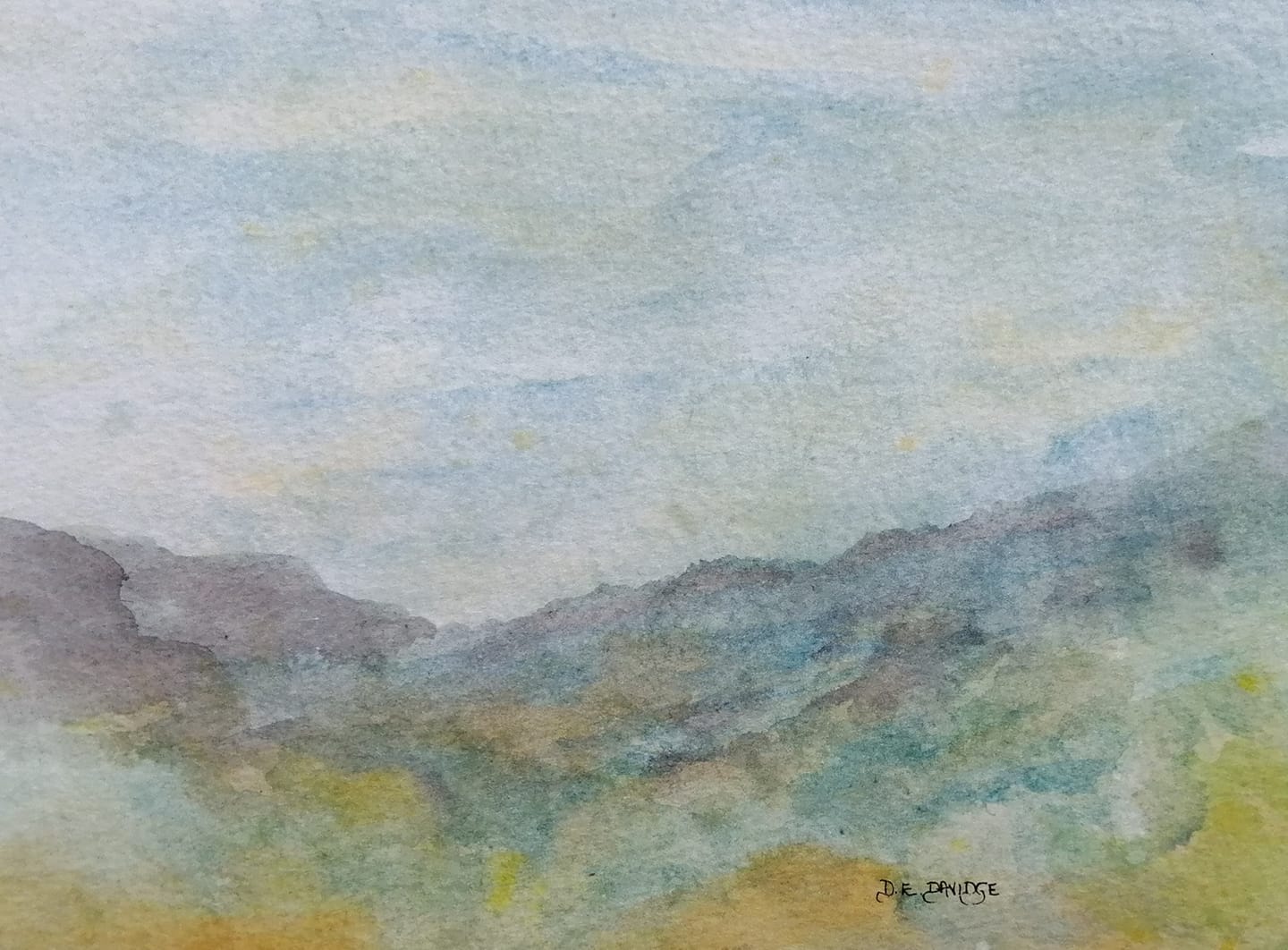 If you would like to receive a roundup of all of our blog posts once a week to keep you inspired in your inbox, why not sign up to our newsletter. You can access our sign up at the top of our page. If you are a London Art College student and you would like your artwork featured here, drop us a line at any time.