I'm doing the drawing and painting course and loving every minute of it.
The first three pictures are from unit 3 of my course all concentrating on tonal shading. I loved learning all about this aspect of art and its crucial significance in giving light and shade to drawings and paintings, helping to bring them to life.The kingfisher was my second attempt at tube watercolour. I wanted to try and capture the beauty and grace of this wonderful bird.
I have now started the watercolour section and have never worked with pan watercolours before. It has truly been fantastic to get to grips with the pan watercolours. I became more confident with pencil, charcoal and pen and entered some of the amazing challenges on the blog. I'm enjoying the course immensely! 
In my short time with LAC I have learnt so much from Paul Weaver he is amazing and not having done art since school (only very rarely over the years) I have rediscovered an absolute passion and love for it. Thank you
Claire Cross
Drawing & Painting Diploma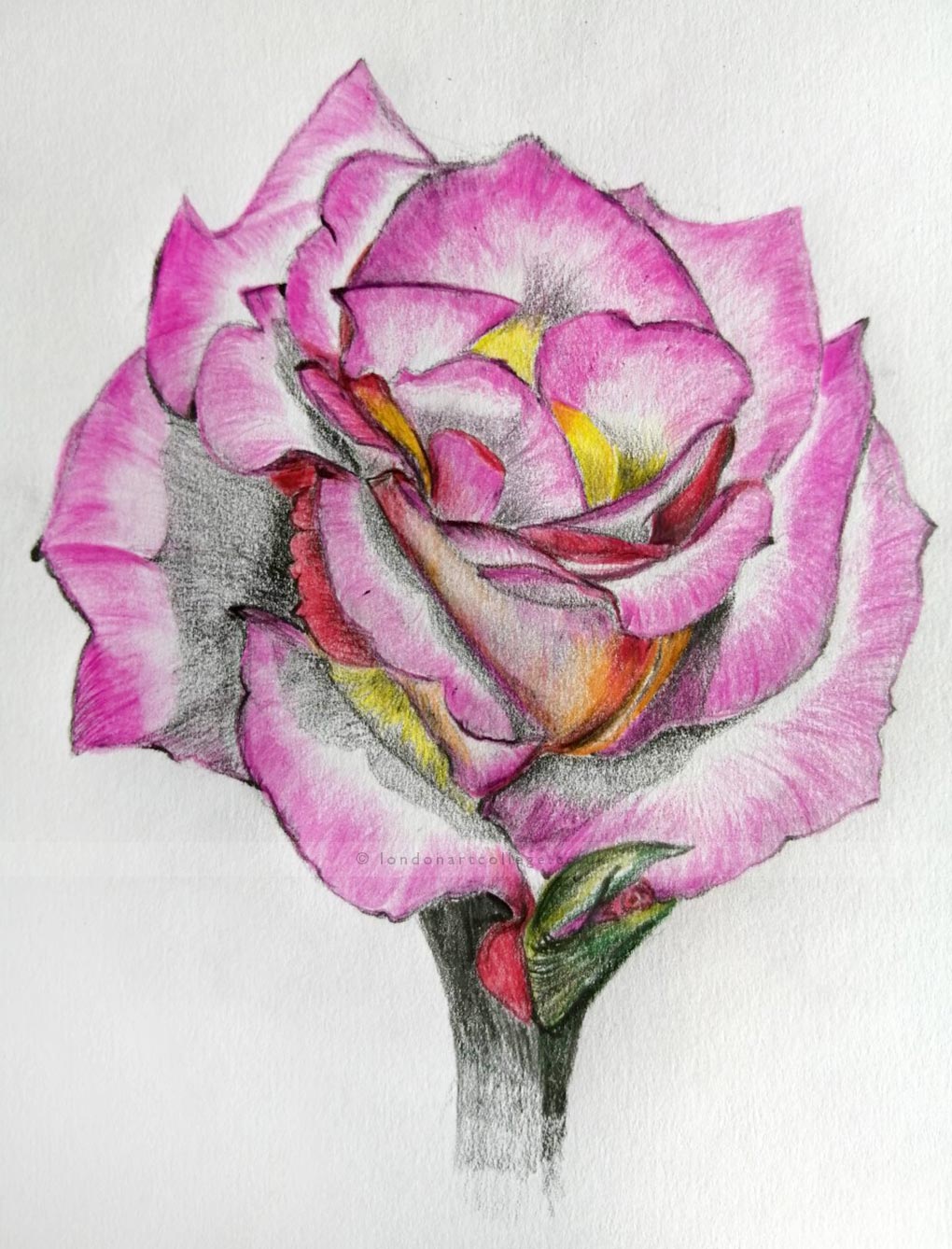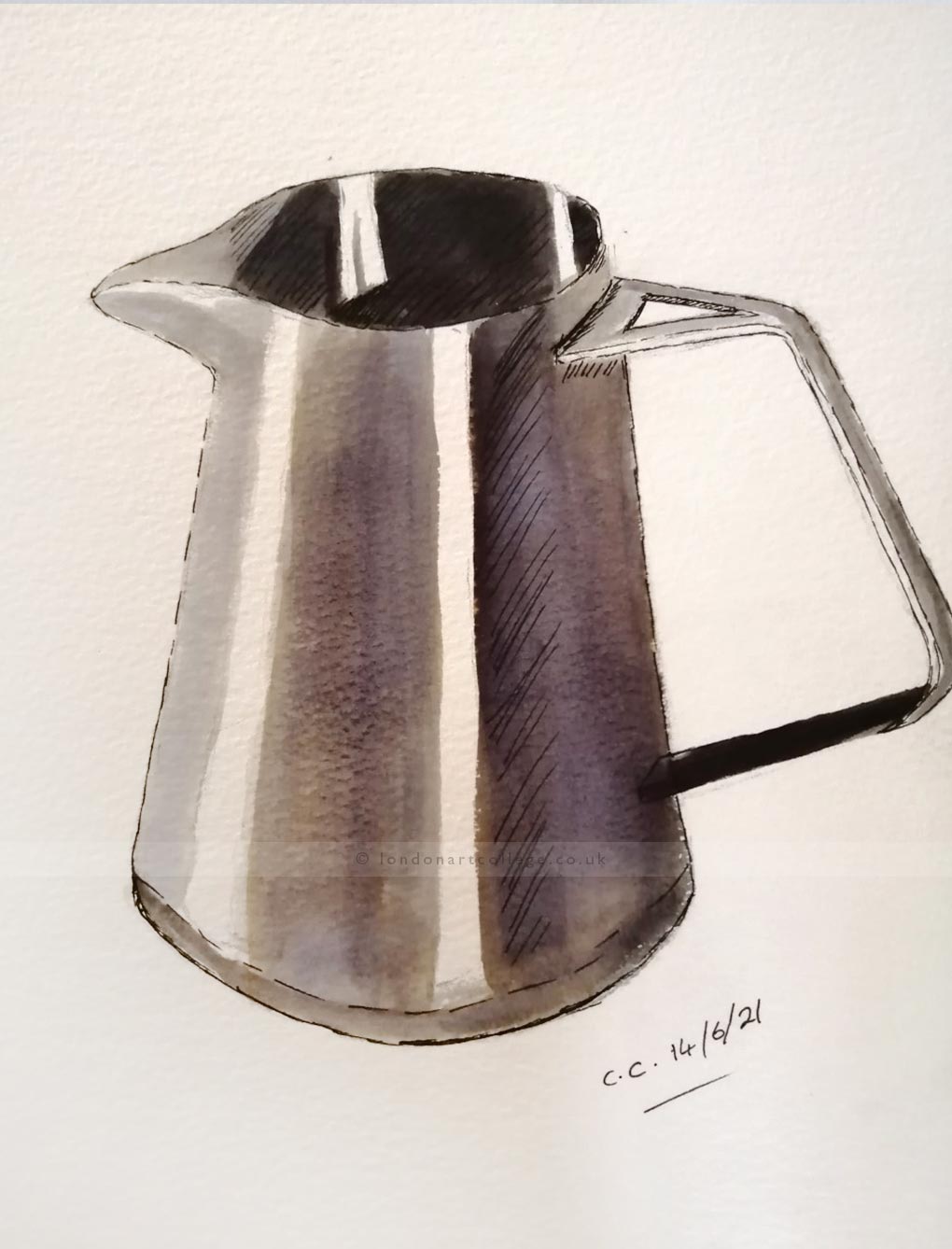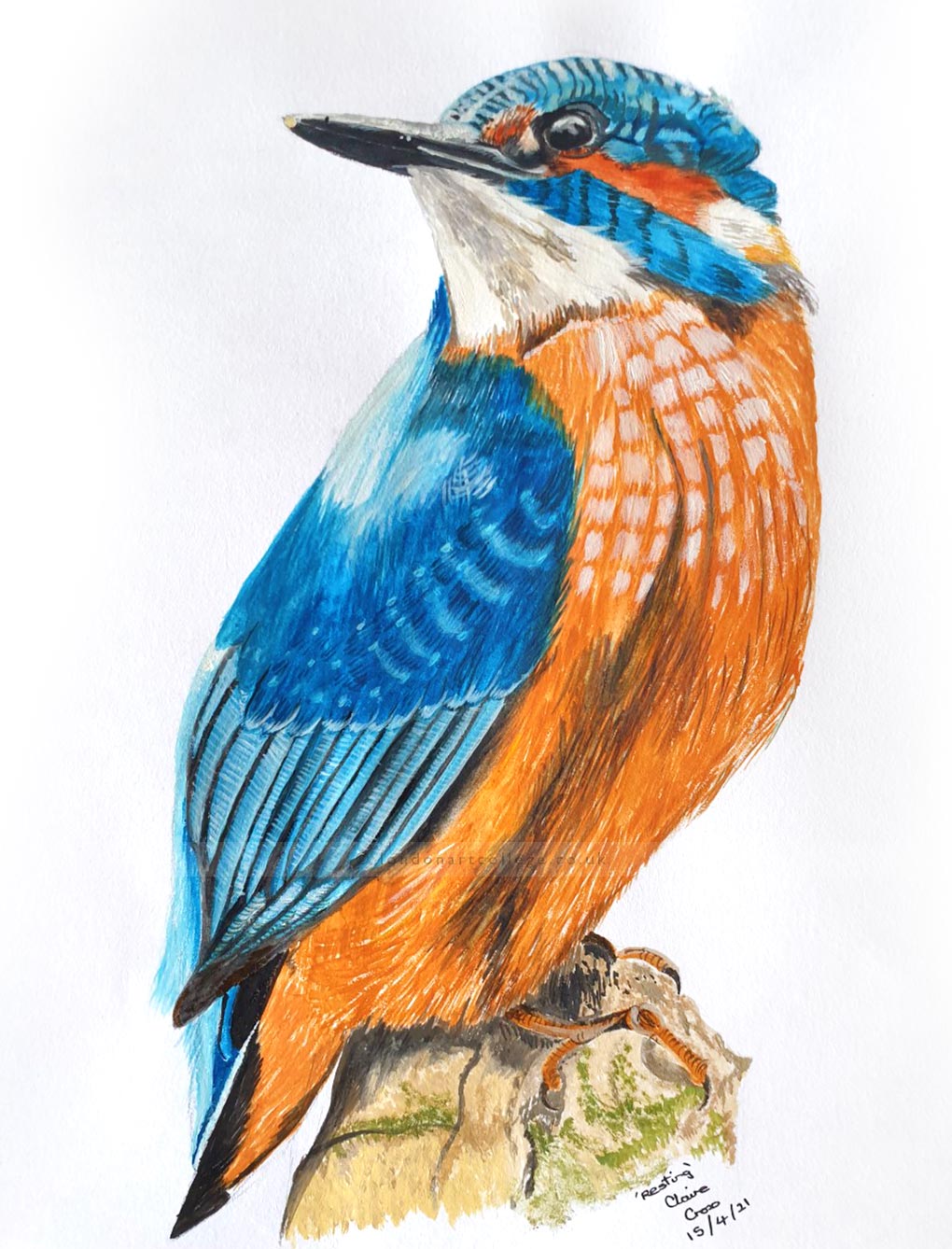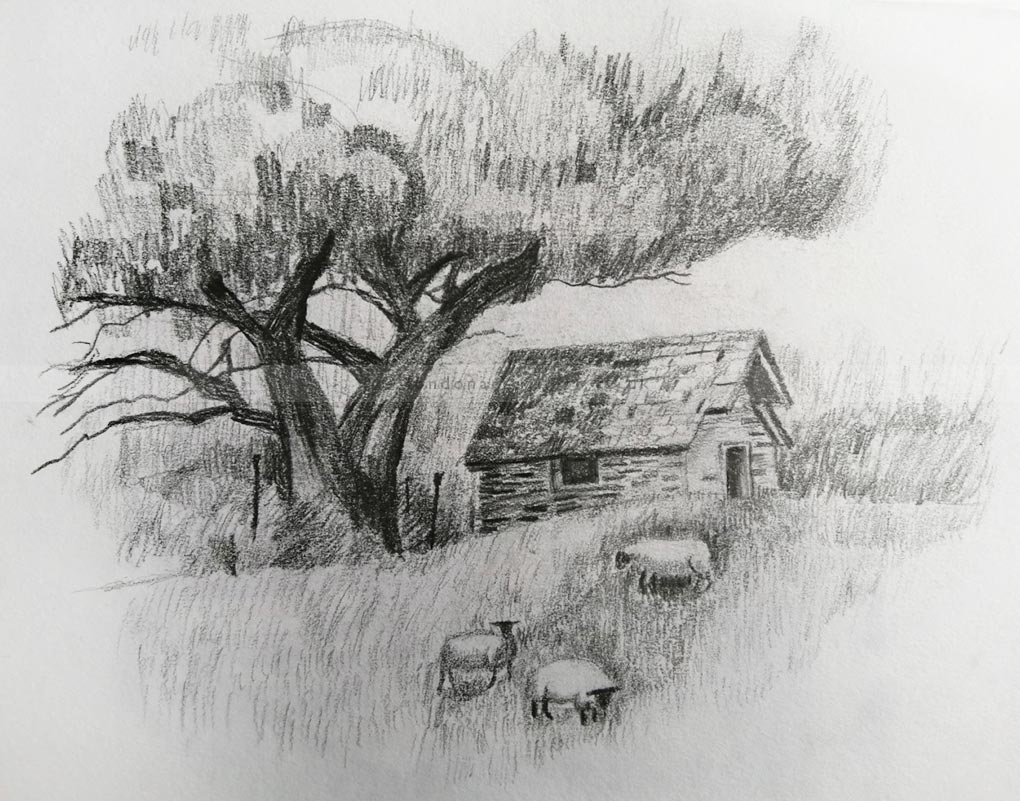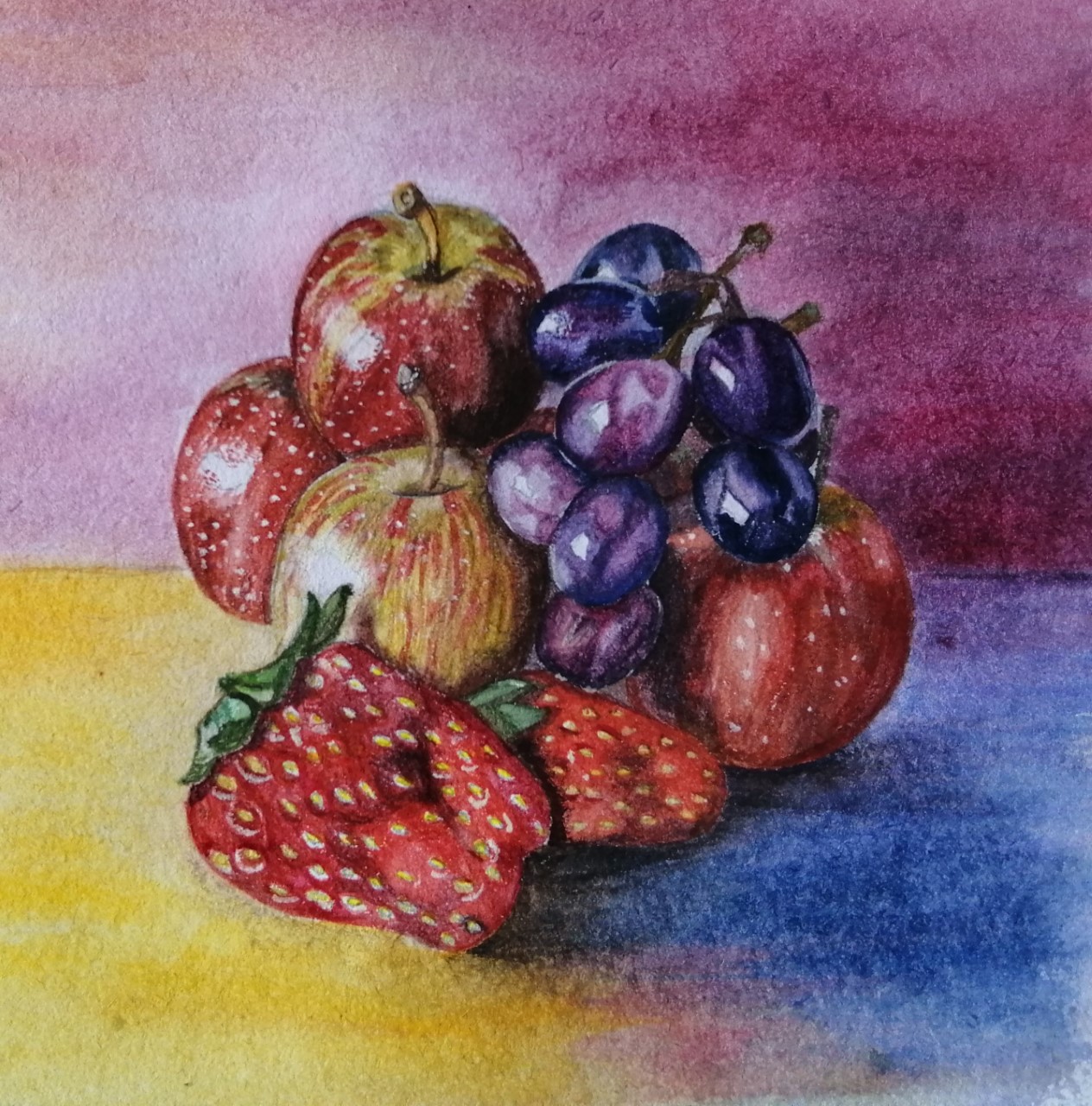 If you would like to receive a roundup of all of our blog posts once a week to keep you inspired in your inbox, why not sign up to our newsletter. You can access our sign up at the top of our page. If you are a London Art College student and you would like your artwork featured here, drop us a line at any time.