Student Michael Masson has created a number of stunning paintings during the time he has been studying with the London Art College.

Below is a lovely collection of paintings he completed whilst on the Painting and Drawing Diploma Course. Such a well rounded style of painting, Michael seems to be able to turn his hand to many subjects with ease.

We hope that you enjoy viewing them and that you also find them inspiring!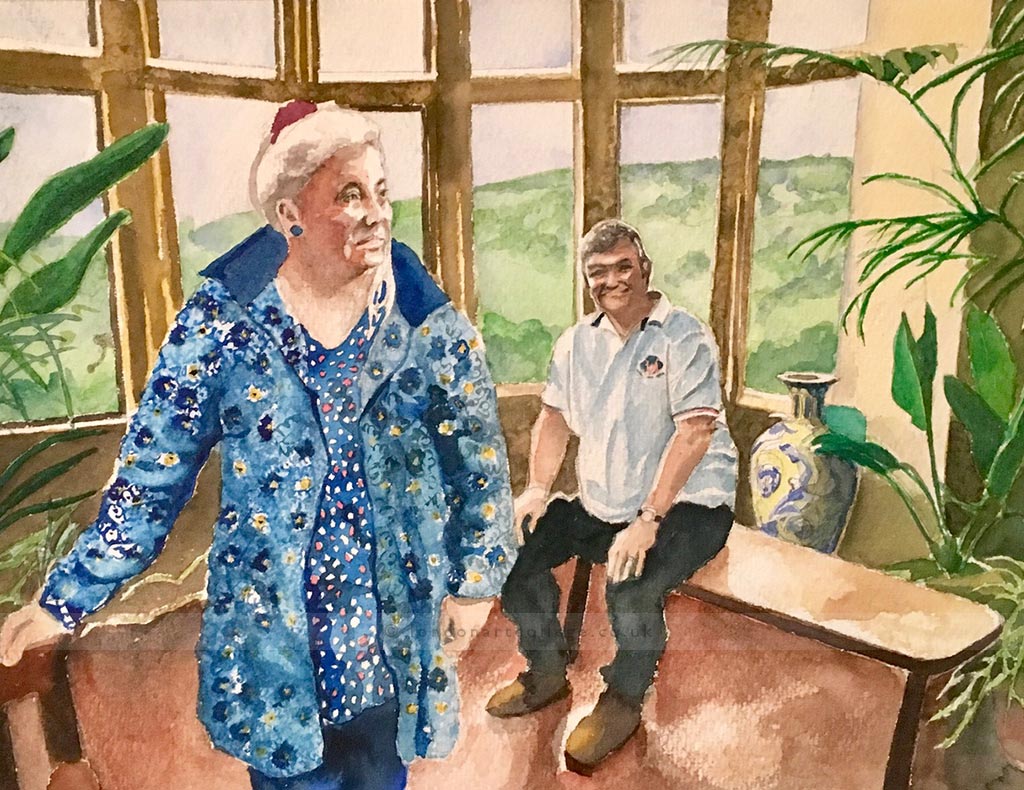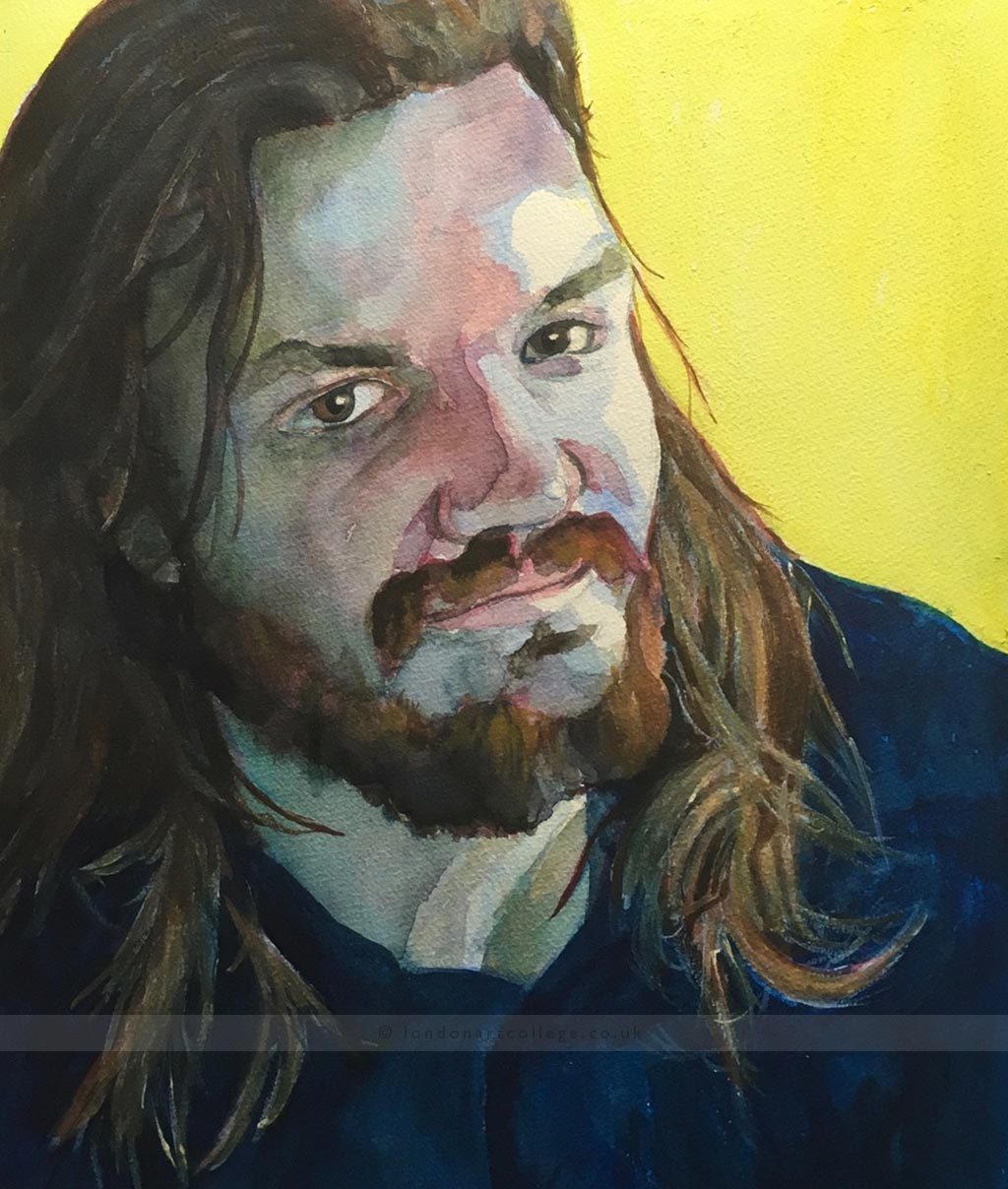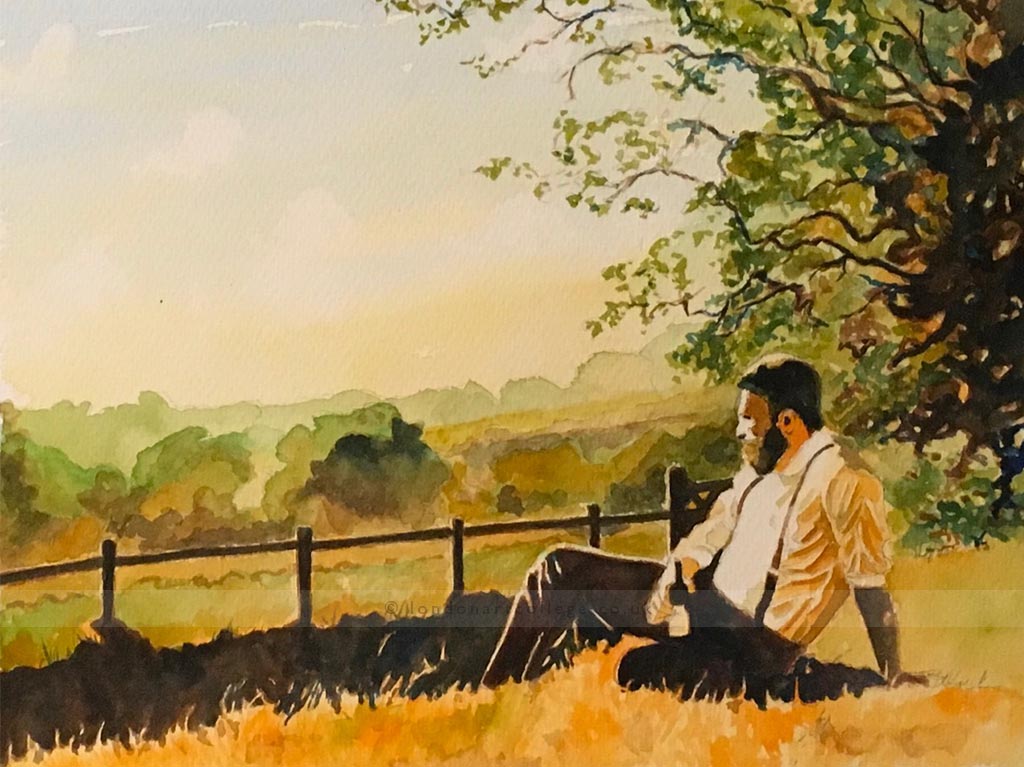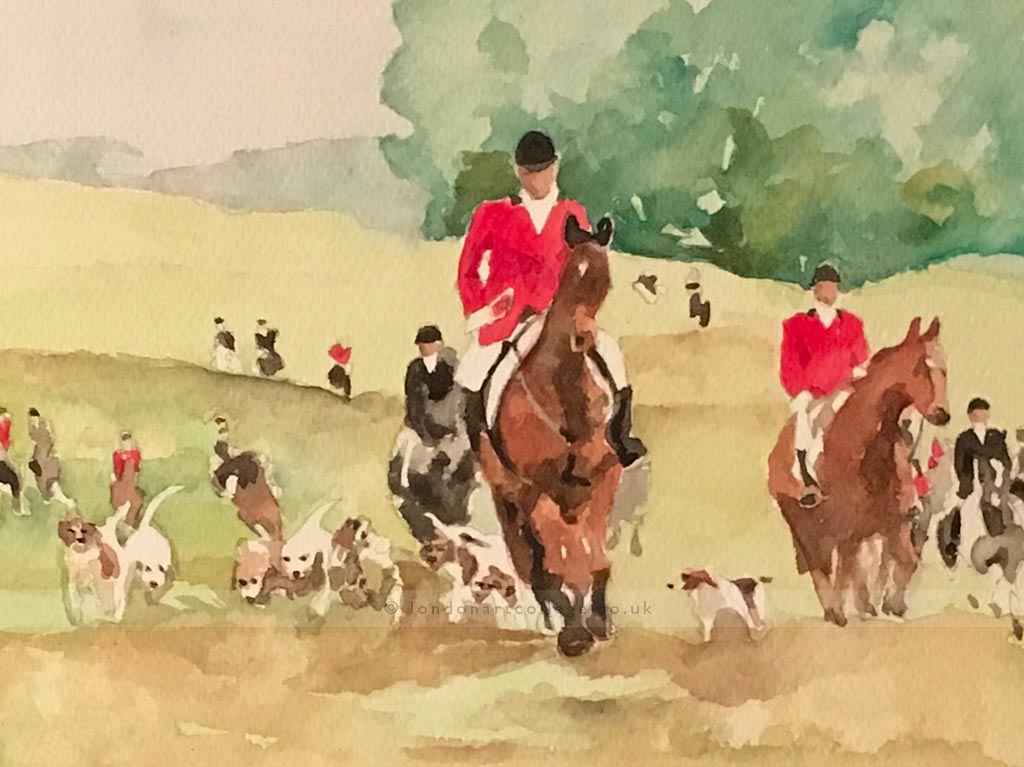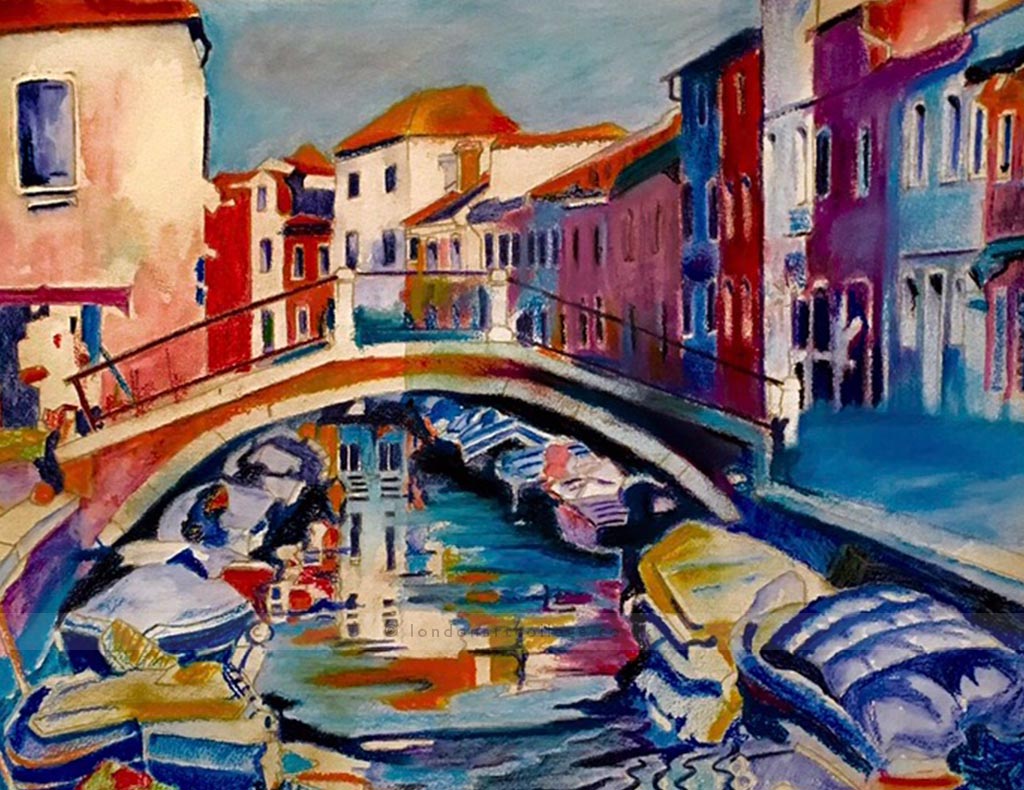 If you would like to receive a roundup of all of our blog posts once a week to keep you inspired in your inbox, why not sign up to our newsletter. You can access our sign up at the top of our page. If you are a London Art College student and you would like your artwork featured here, drop us a line at any time.