I retired four years ago having spent the previous thirty five teaching in a Special School. The children I worked with learnt most successfully when information was presented in a visual form so I spent many hours adapting materials and finding creative ways of presenting work to my pupils to enable them to better understand and retain information. I loved the making and creating as much as the teaching and decided that when I retired I would pursue this passion.

I heard about London Art College through a friend who was undertaking a course there and signed up for ' Drawing and Painting '. This course covered all the basic skills and much more. I have learnt so much under the expert guidance of my tutor Paul Weaver whose excellent feedback and encouragement kept me going when I felt out of my depth. It has been a challenge but so worthwhile and I have completed assignments I could not have envisioned when I started.

My drawing and painting skills have improved considerably as has the joy I get in creating art. Having up to two years to complete the course meant that ' if life gets in the way ' as it inevitably does there is no great time pressure to submit assignments. I would highly recommend this course.
Brenda Flaherty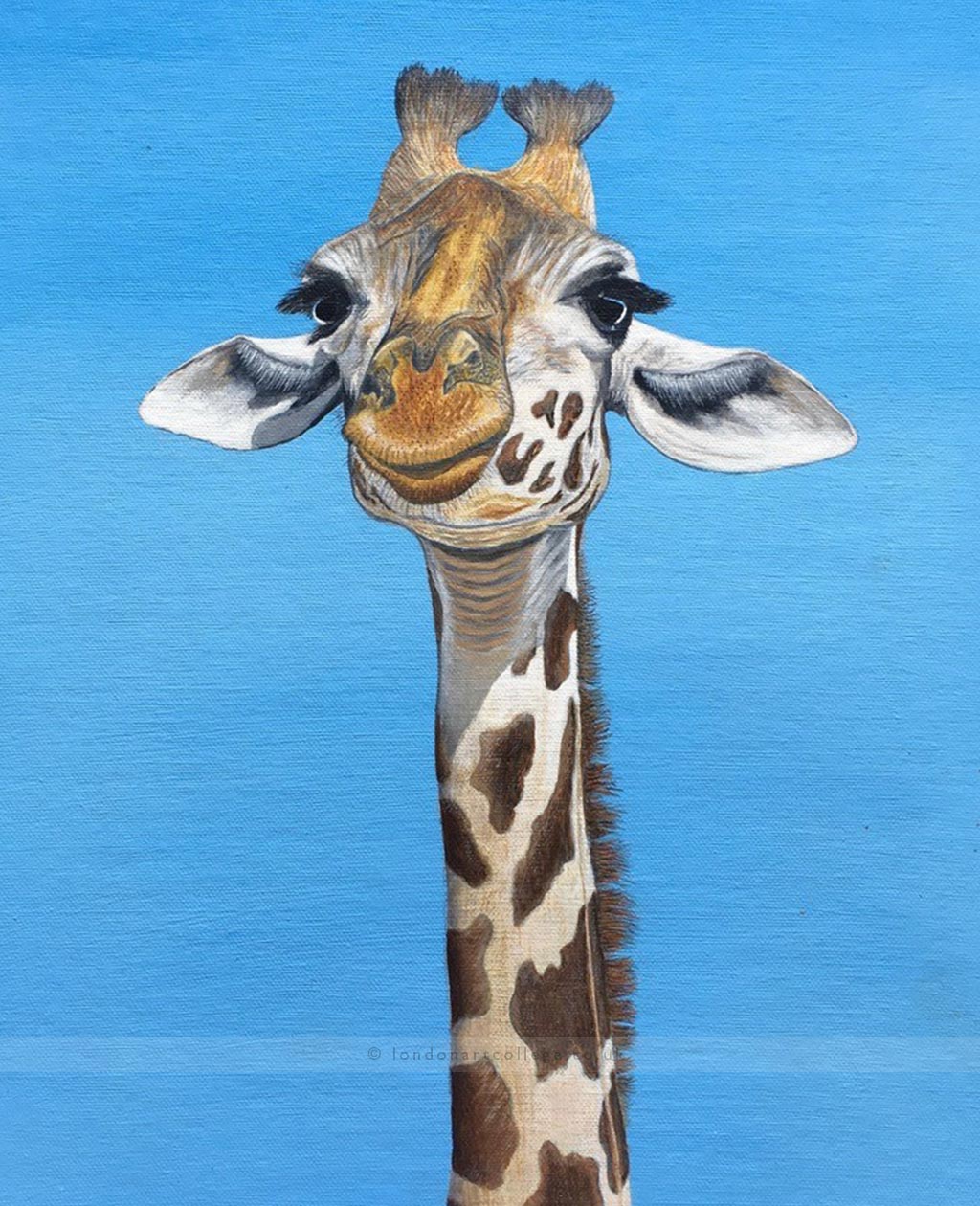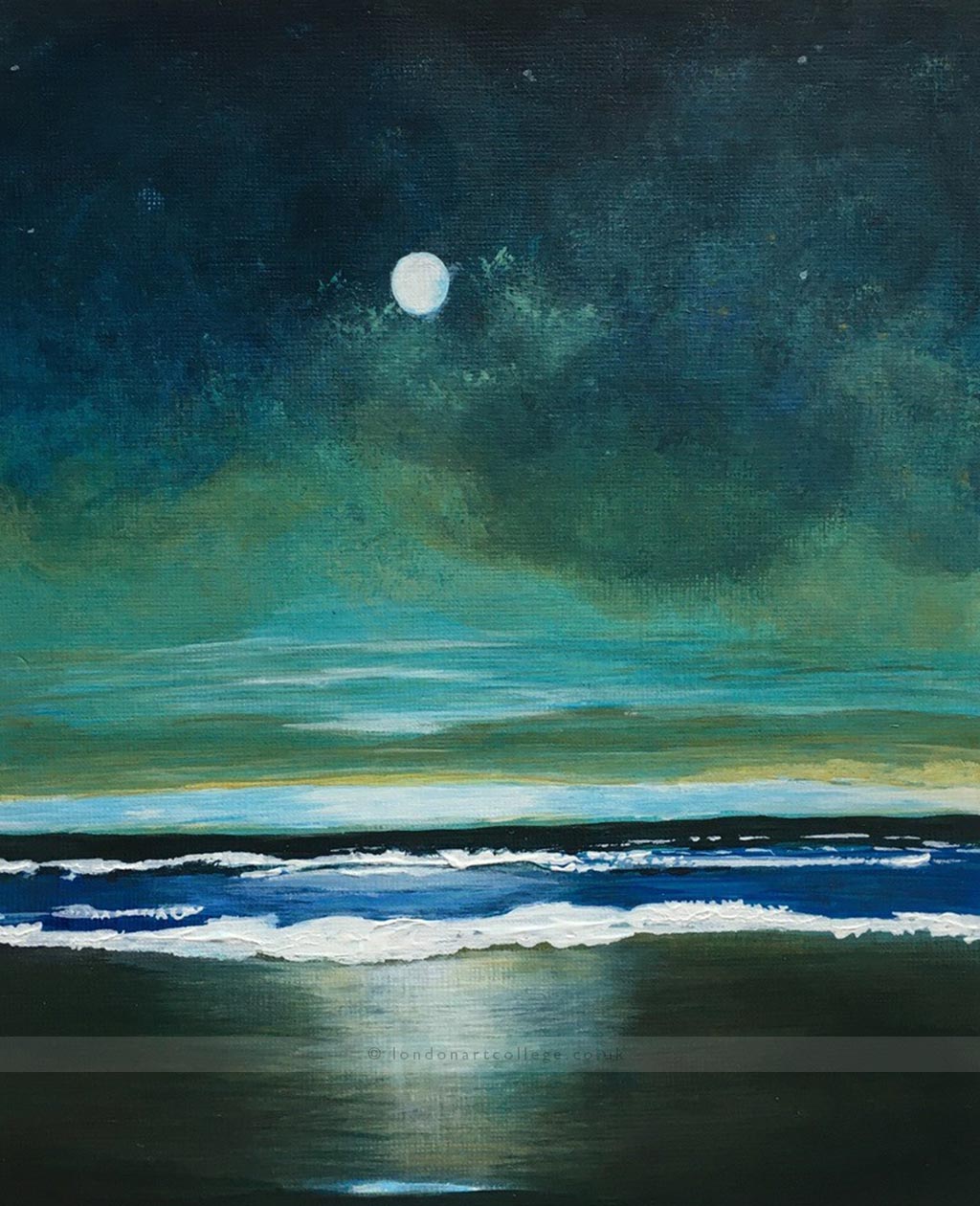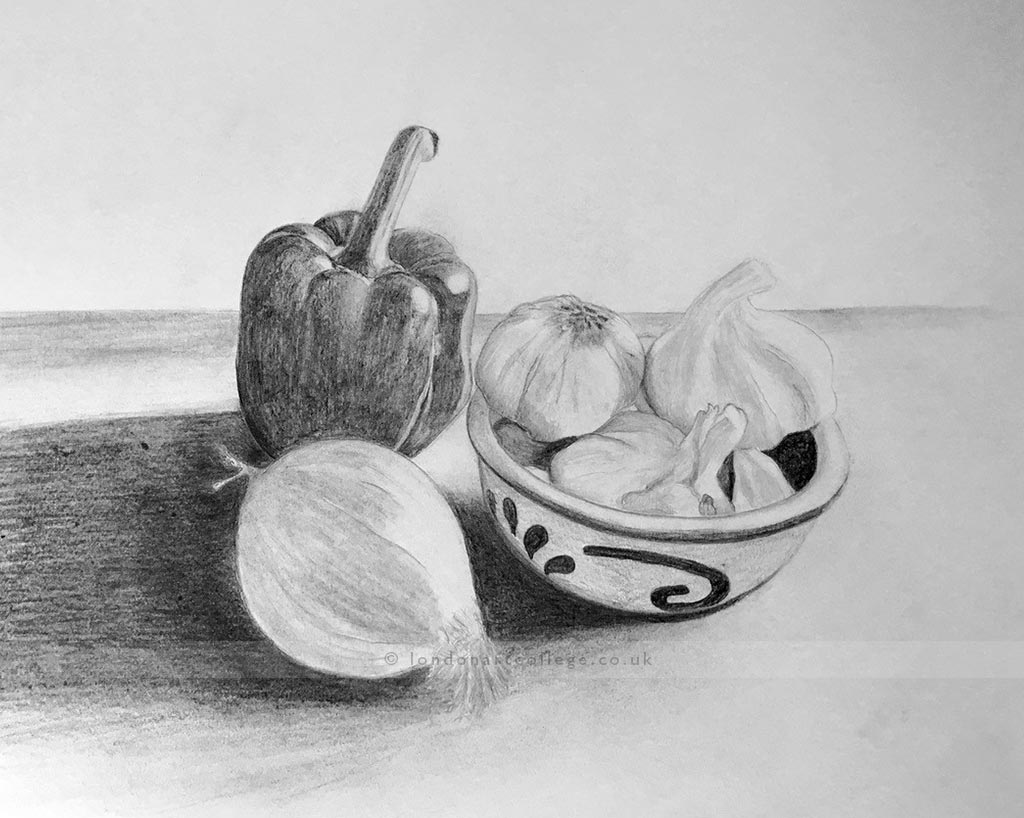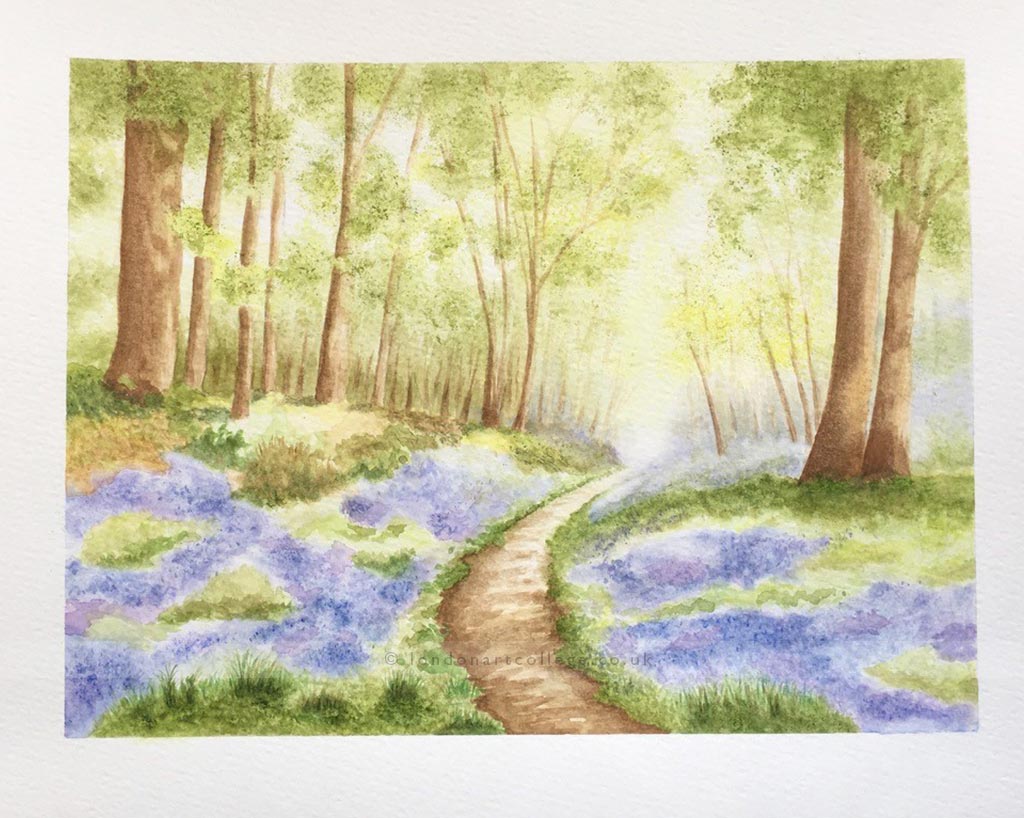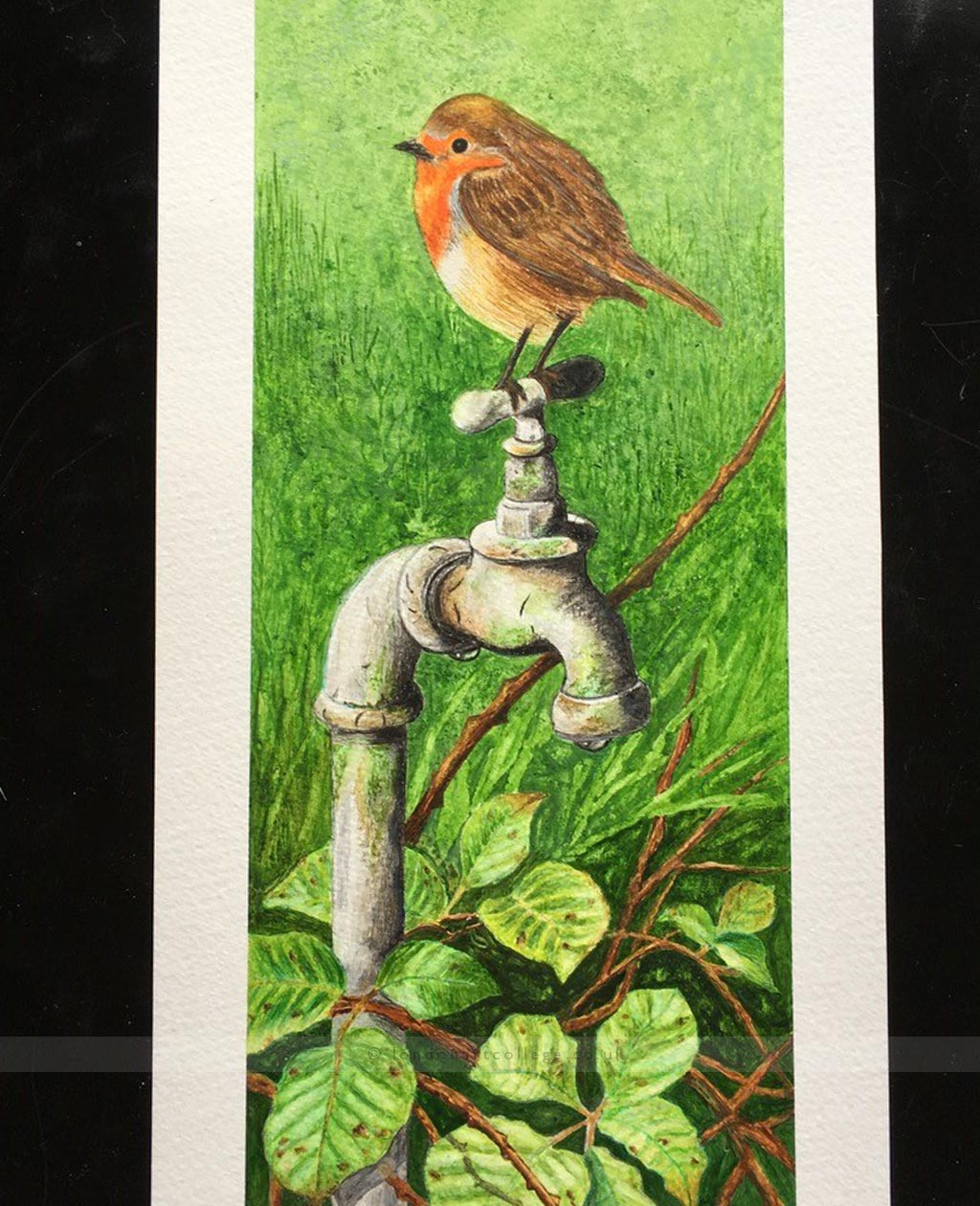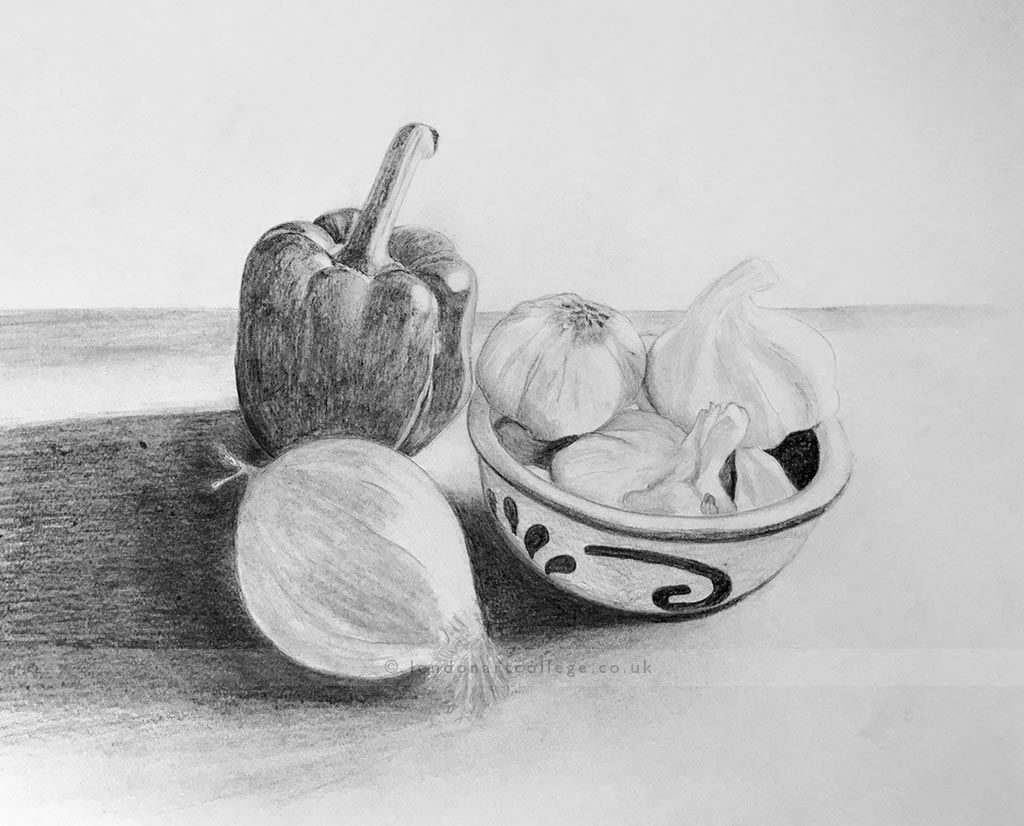 If you would like to receive a roundup of all of our blog posts once a week to keep you inspired in your inbox, why not sign up to our newsletter. You can access our sign up at the top of our page. If you are a London Art College student and you would like your artwork featured here, drop us a line at any time.