I have loved all kinds of art since my school days and when I took early retirement 2 years ago I decided to try my hand at the LAC Drawing and Painting course to see if I could improve things.The course content was really good and varied and covered many aspects including drawing in pencil and pen (my favourite!), how to master perspective, composition, wildlife, plants, landscapes, watercolours, acrylics and life drawing (my least favourite!) all with some great help and guidance from my tutor Paul Weaver.

At first I was all eager and enthusiastic to get started and flew through the first few months but as the pandemic evolved I found myself struggling to keep focussed as I imagine many people have but I managed to complete the course and I am so glad I did so keep going folks and don't give up because that sense of achievement is priceless!

You can find endless avenues of inspiration online these days which helped me a lot with trying out new techniques and methods to achieve better results and would thoroughly recommend giving this course a try.
You can also check out my webpage on Original Art for some of my other paintings if you like, this is due to be updated soon.

Denise Roscoe, Author at Original Art Under 100 (original-art-under100.com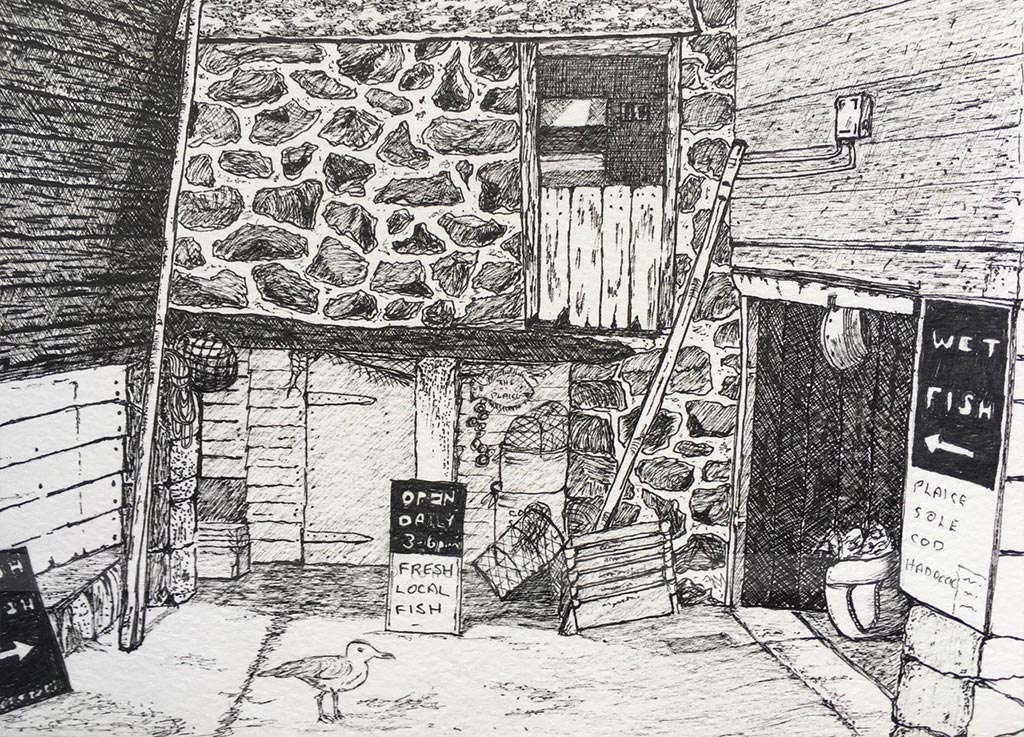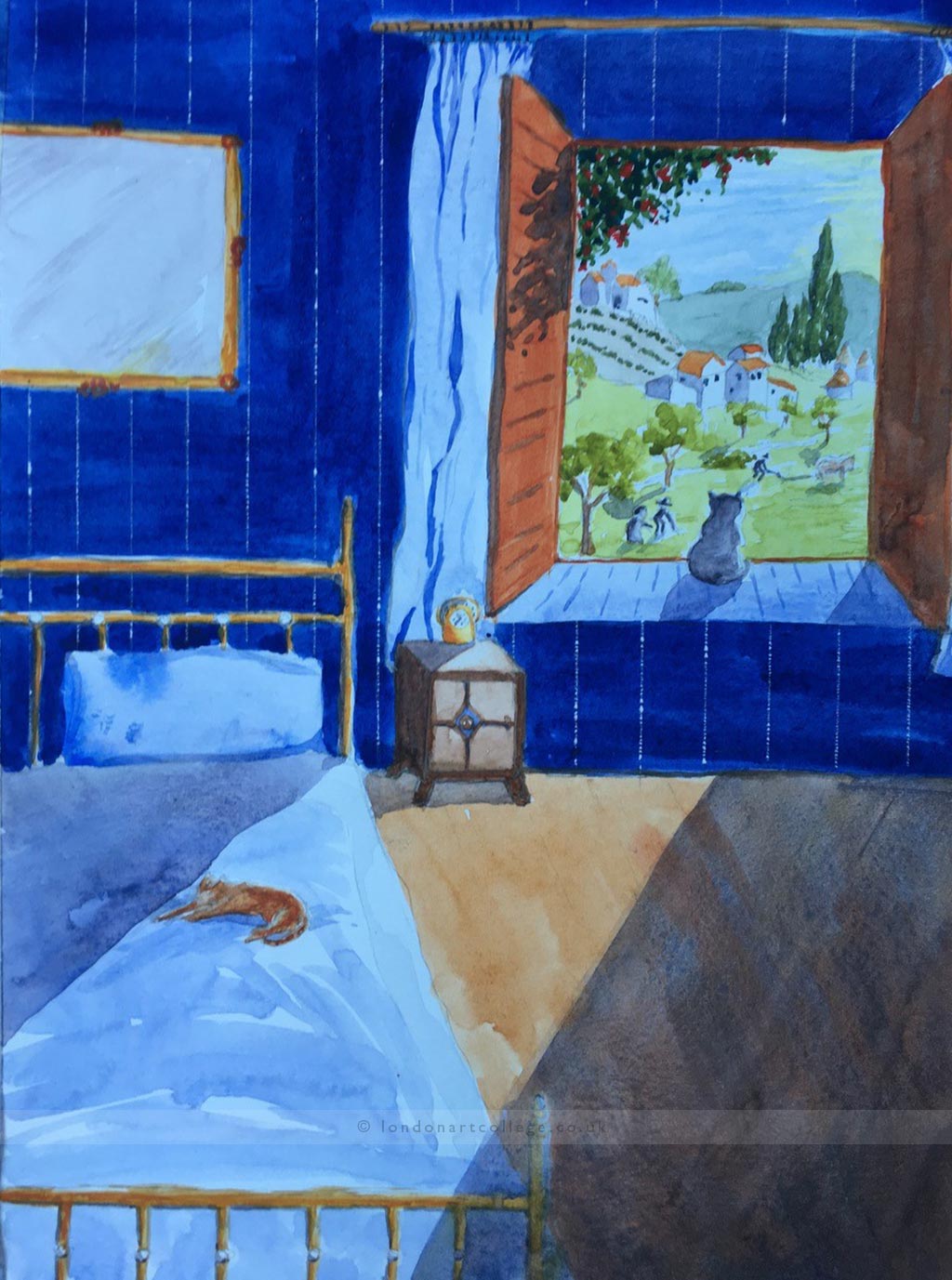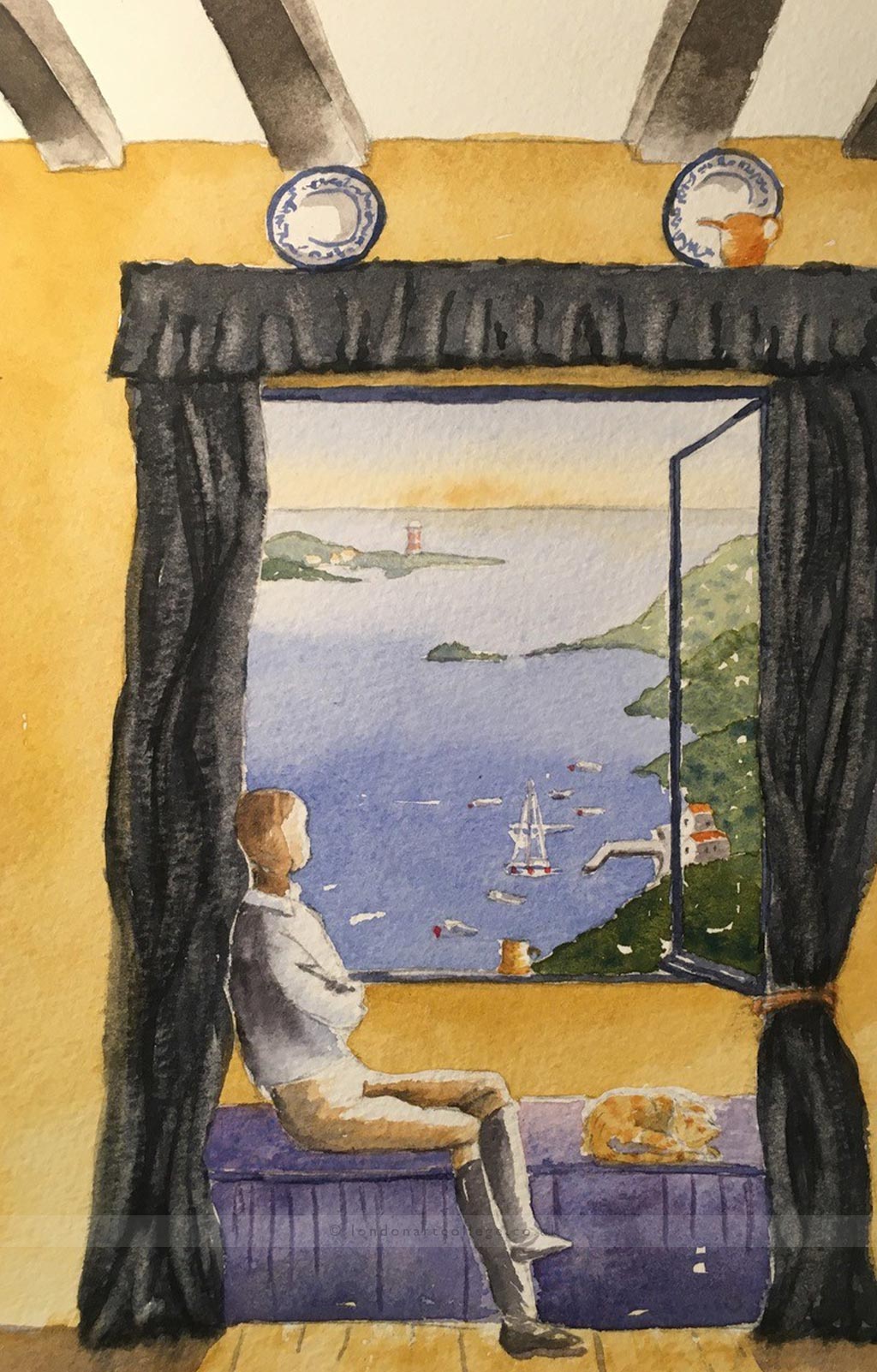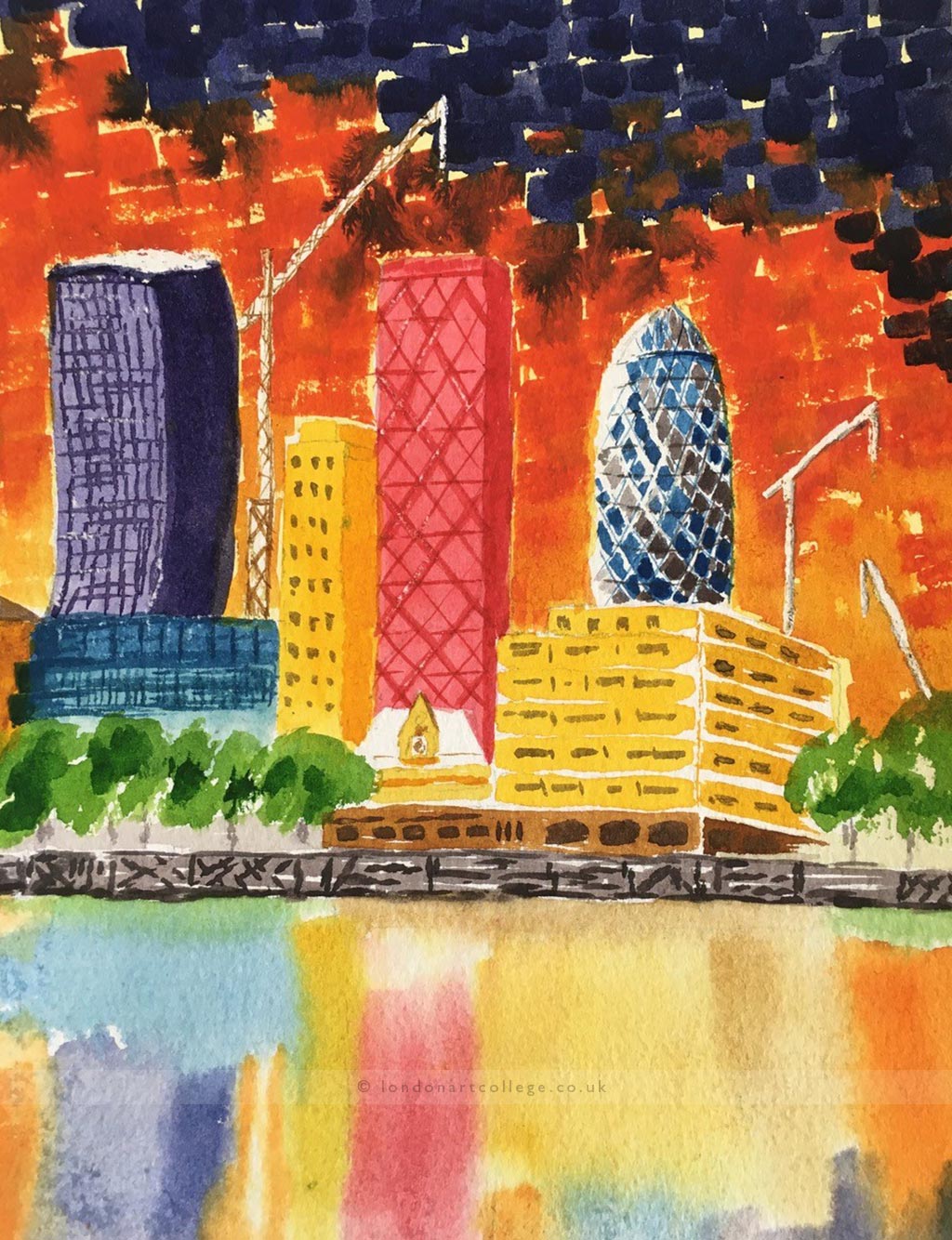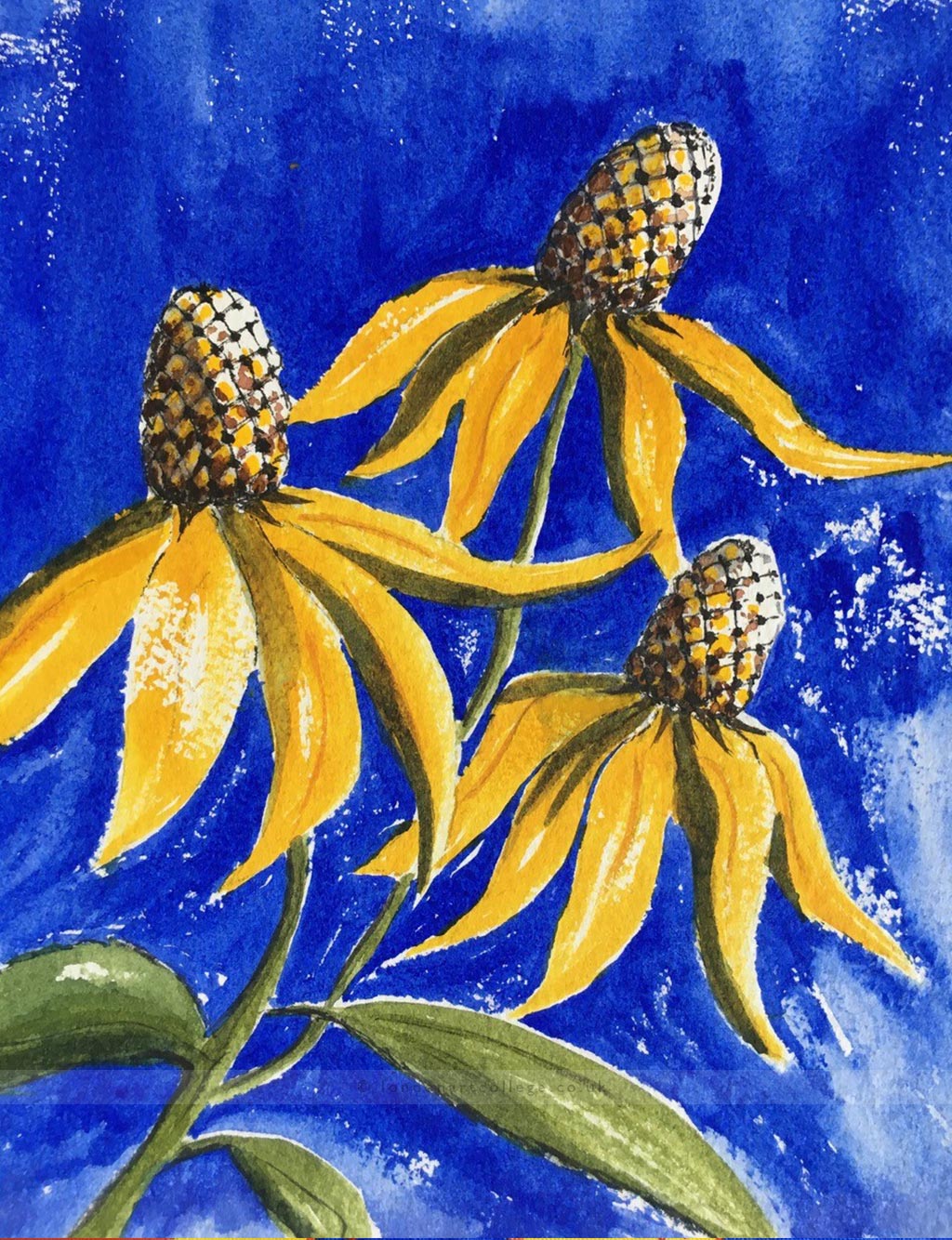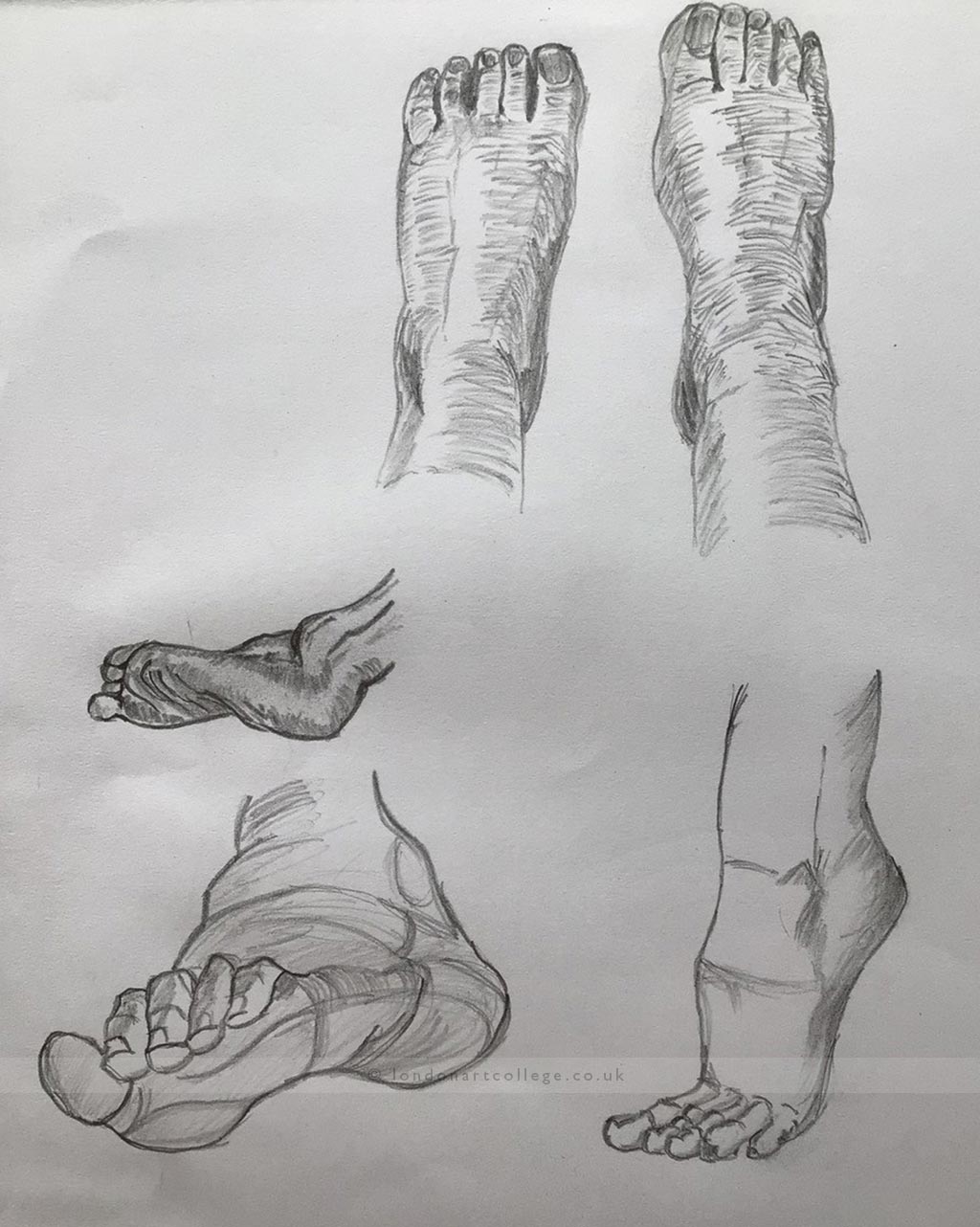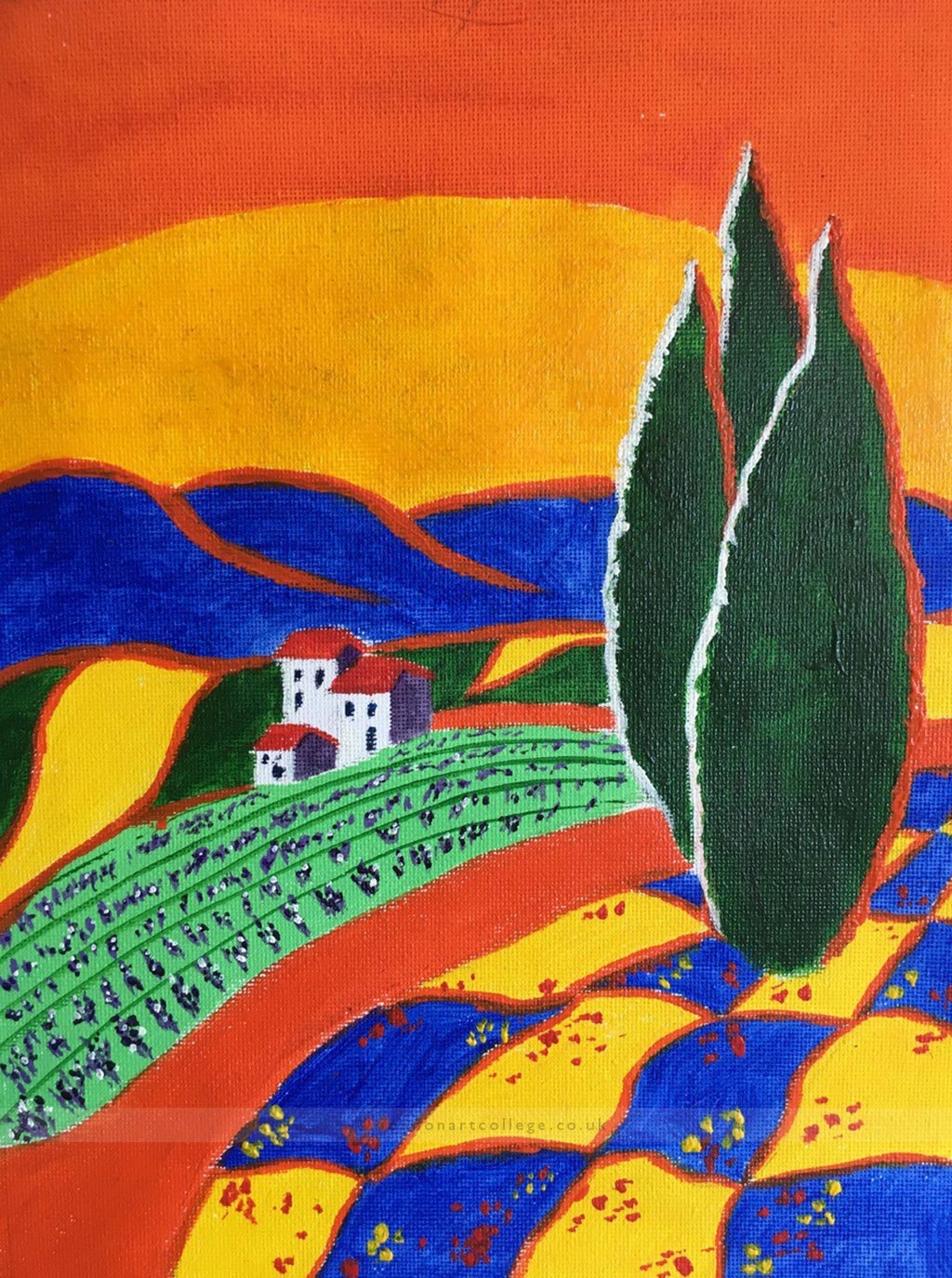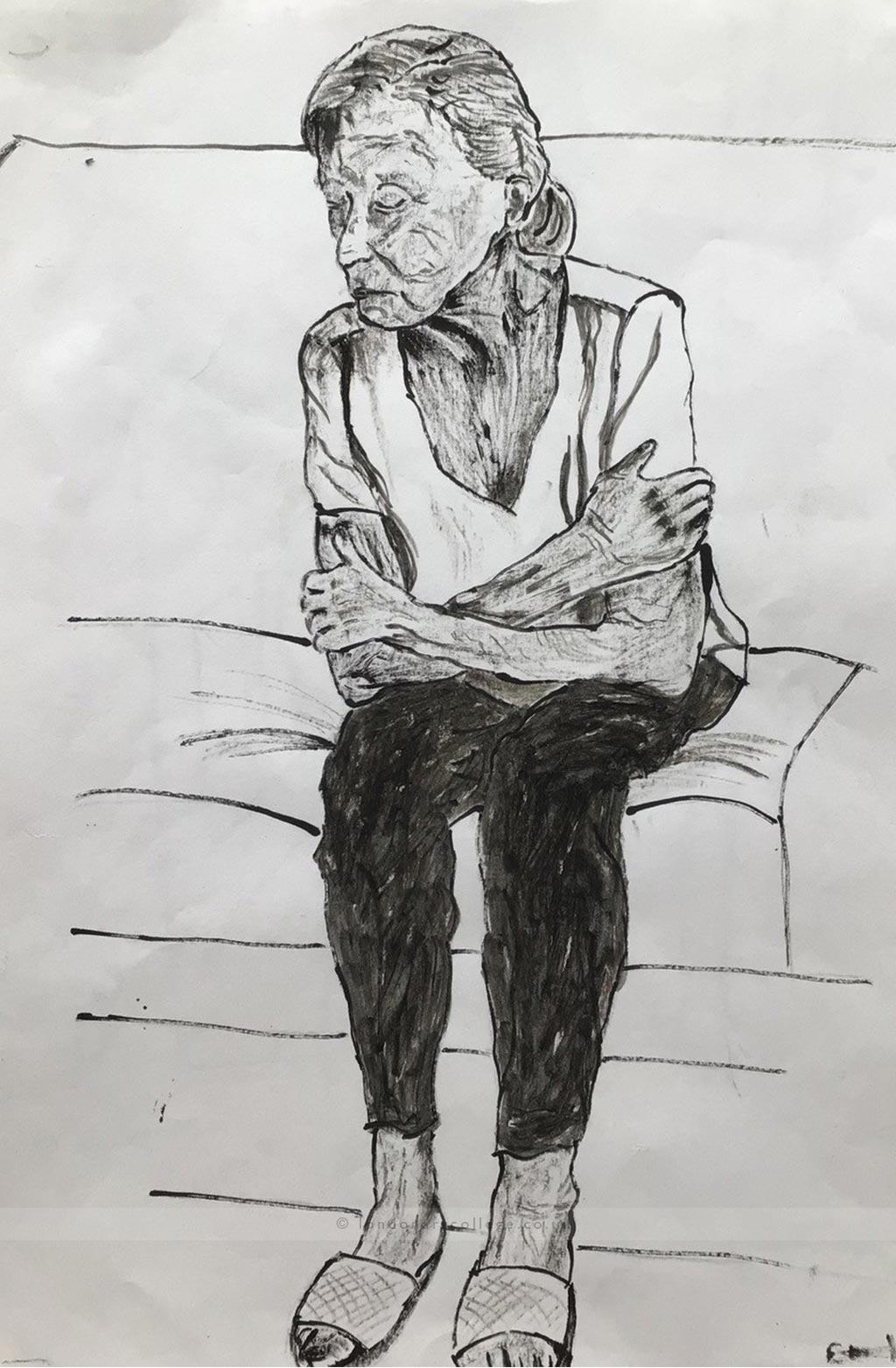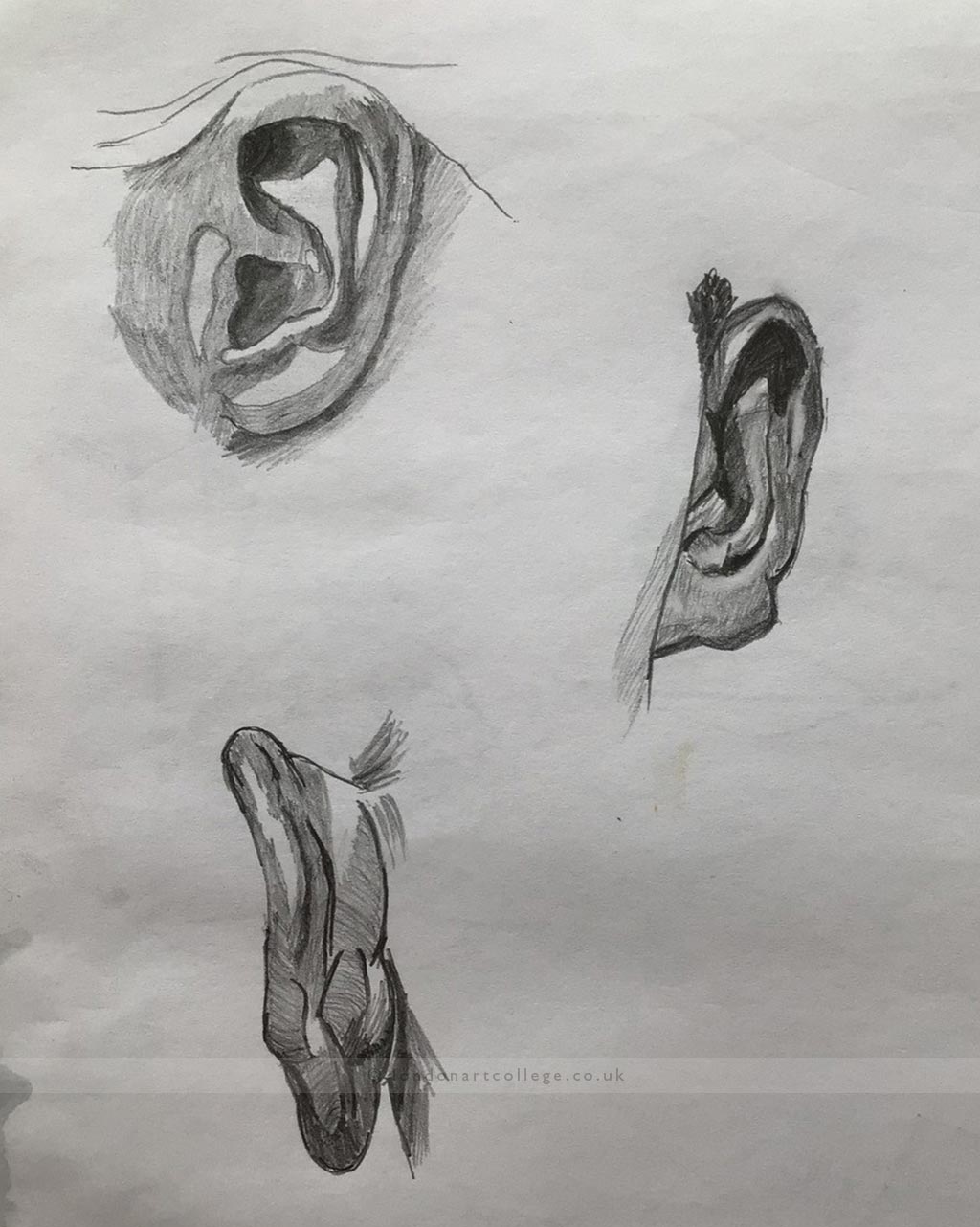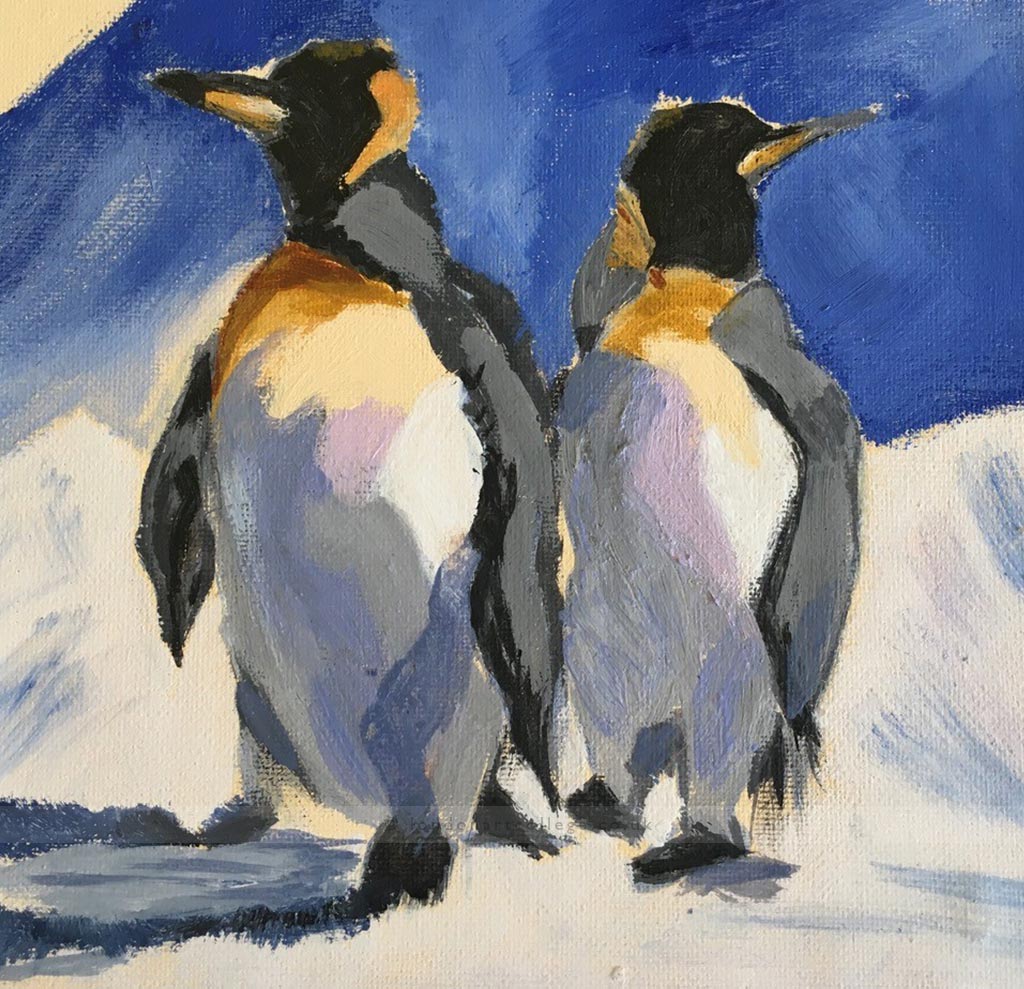 If you would like to receive a roundup of all of our blog posts once a week to keep you inspired in your inbox, why not sign up to our newsletter. You can access our sign up at the top of our page. If you are a London Art College student and you would like your artwork featured here, drop us a line at any time.