Welcome to the results of our weekend challenge – your home, inside or out. We feel that this has enabled us to get to know our students a little more. To be able to see views from kitchen windows, back gardens or the artwork on kitchen tables, gives us an insight into where you all work and live and enjoy being on a daily basis.

The collection of artwork below is absolutely wonderful and we are so pleased to continually have new students joining us for the challenges – so welcome one and all!

Our featured image is by Julie Smalley and we loved that fact she added an image of her in each window in the rooms she loves! Scroll down to see the artwork in full!

Well done to everyone who took part this week, we have another challenge coming tomorrow, so stay tuned!!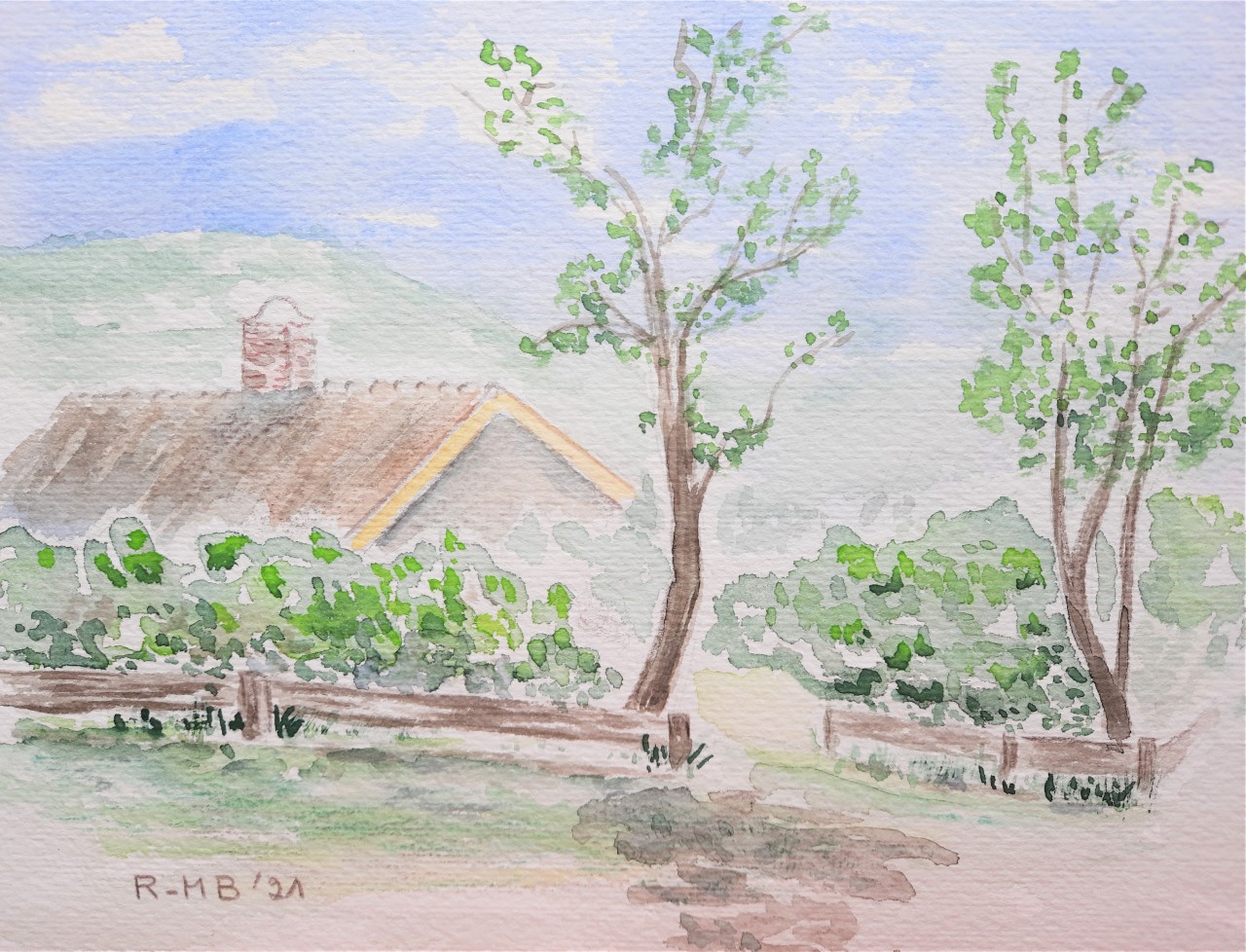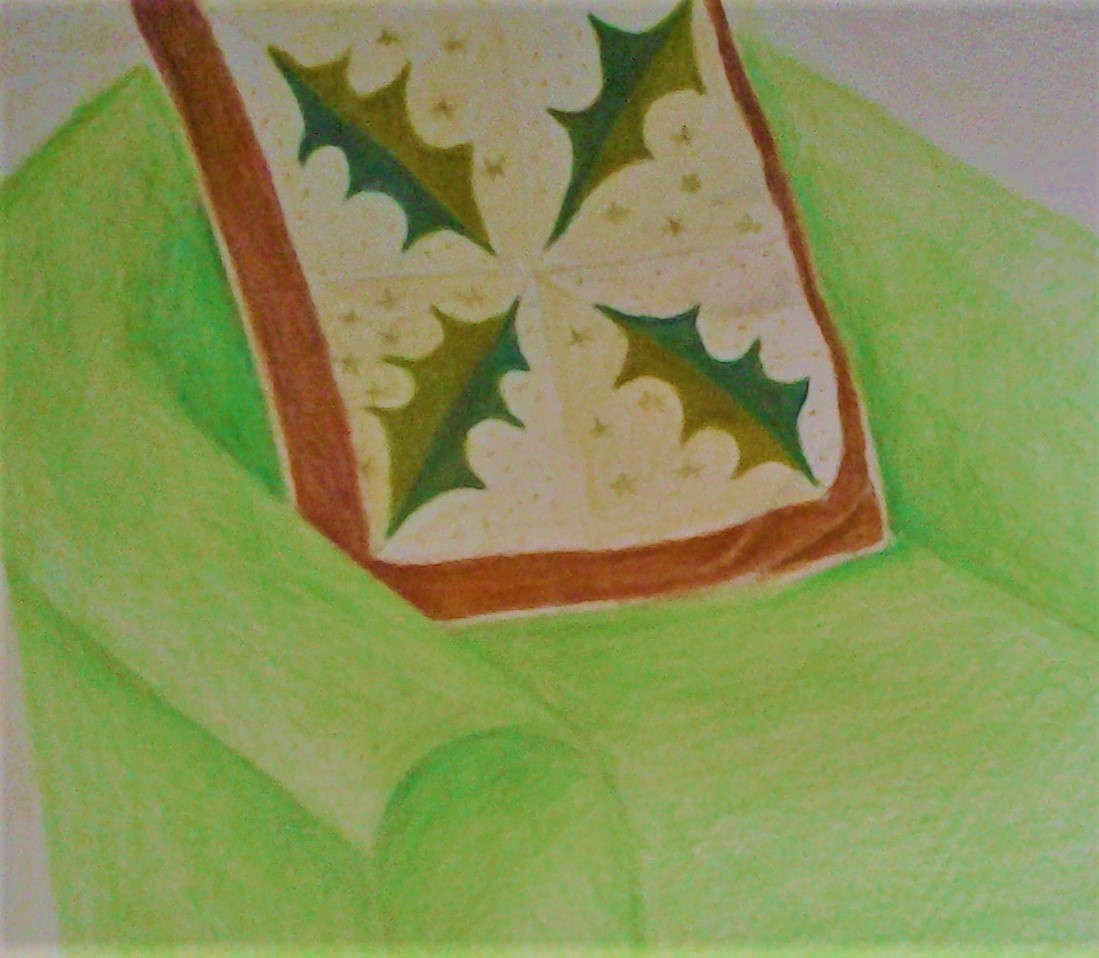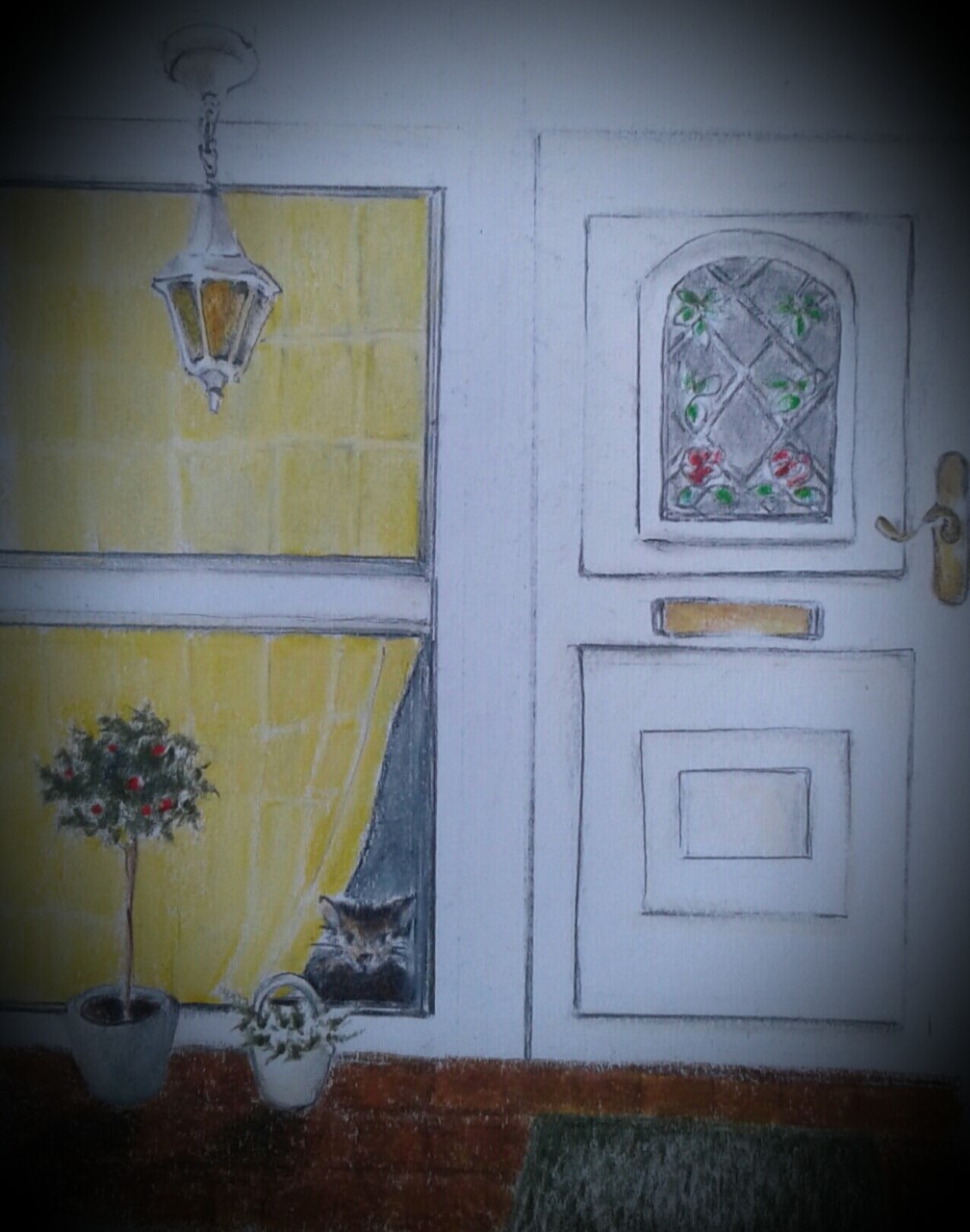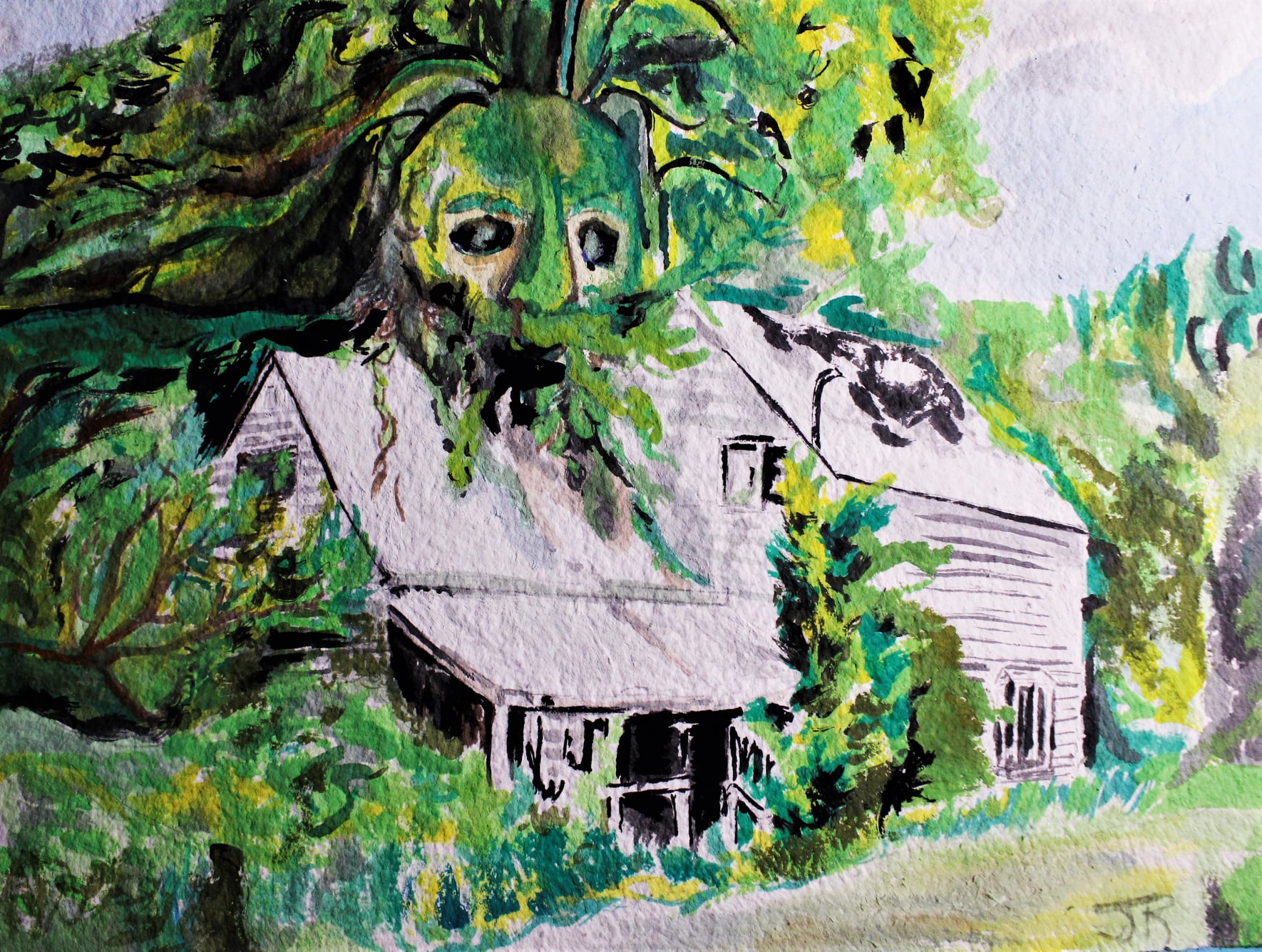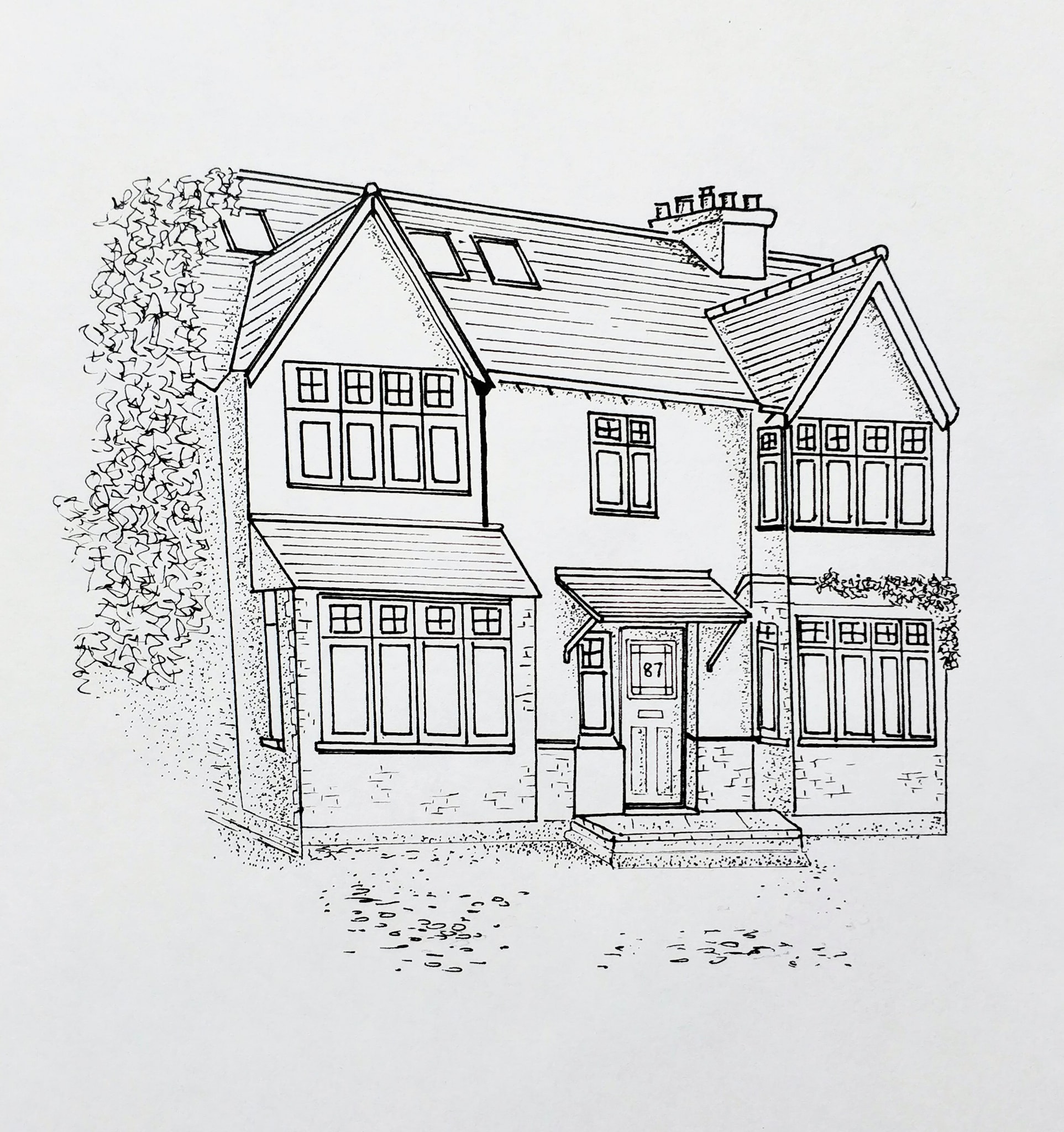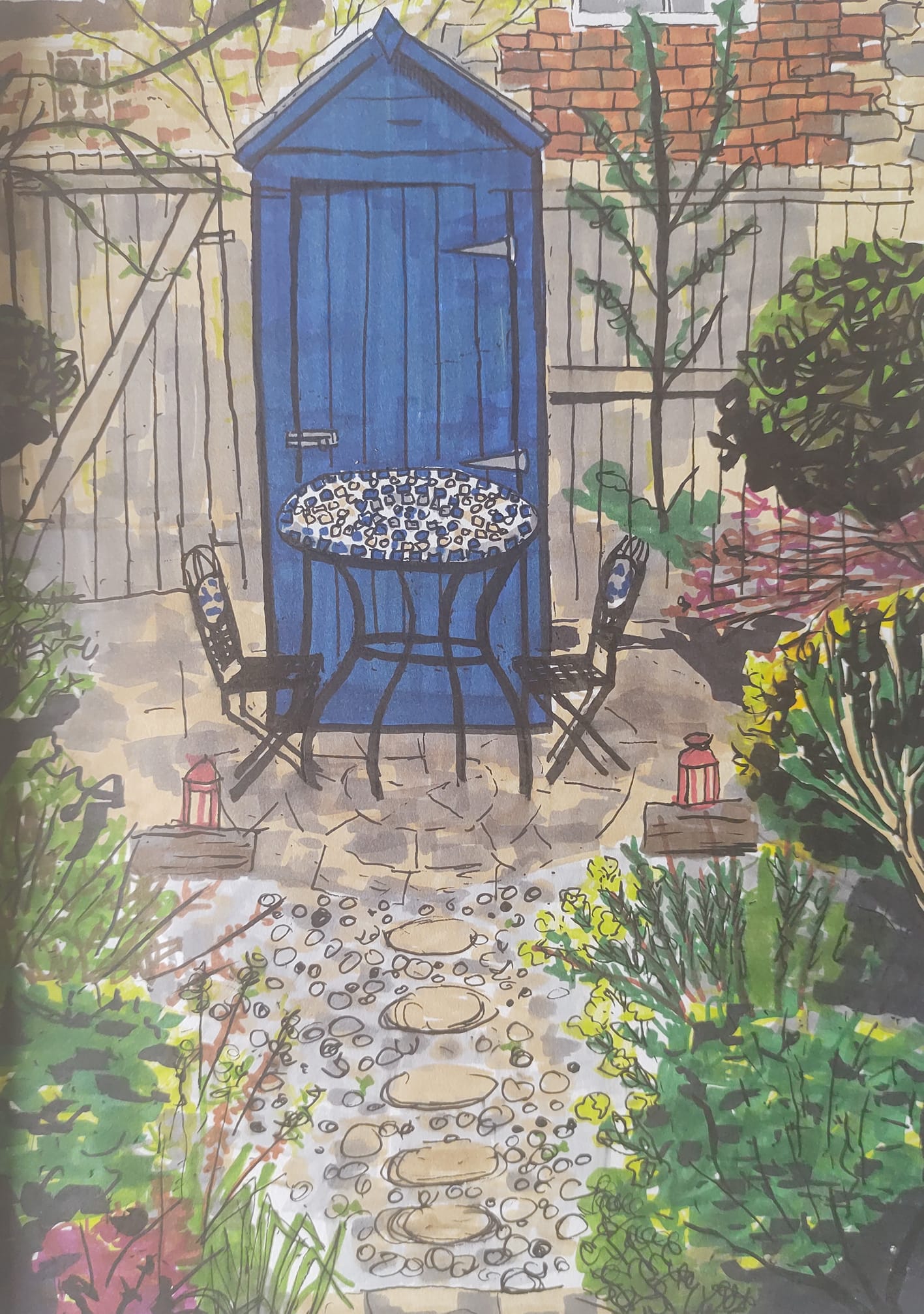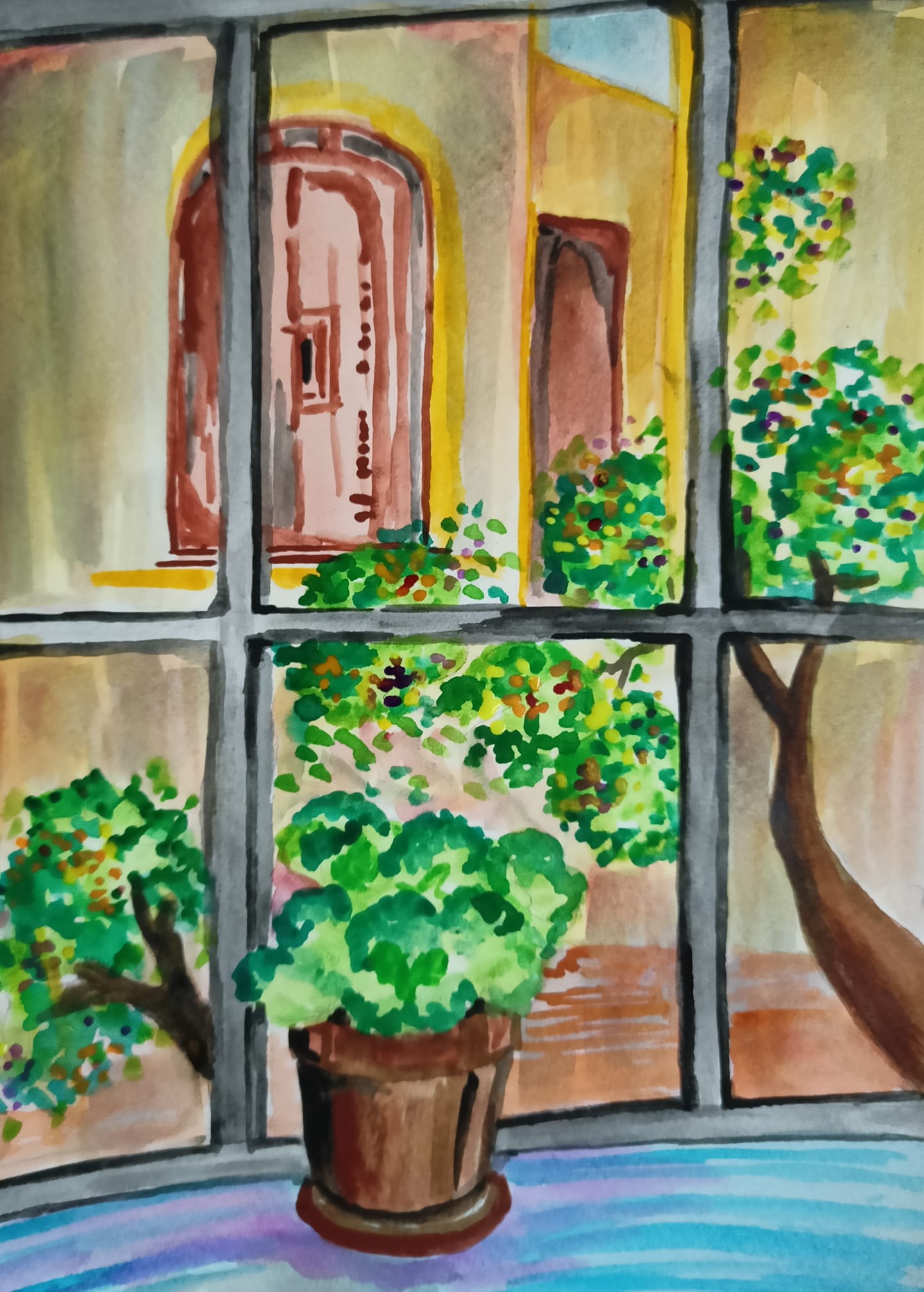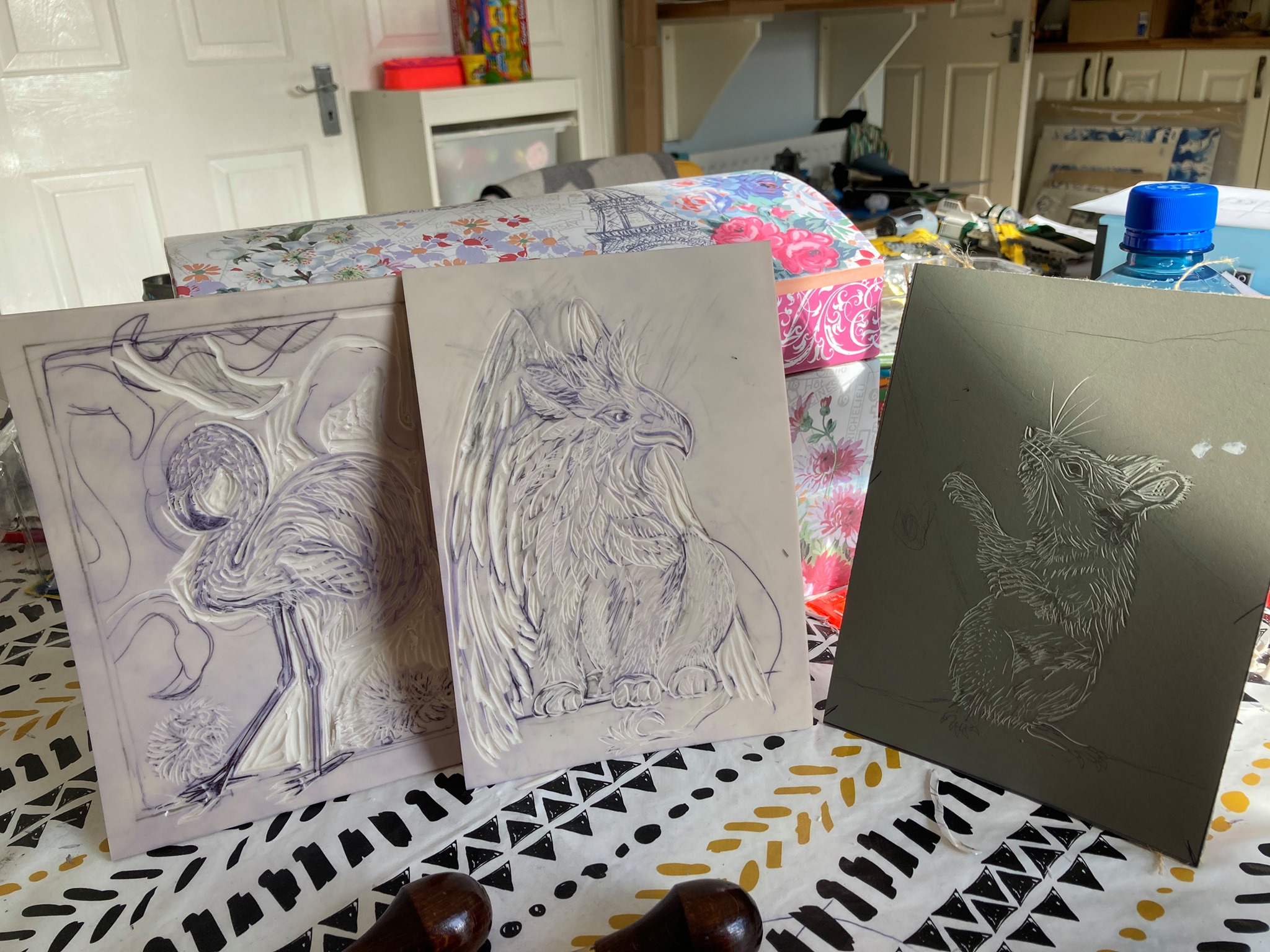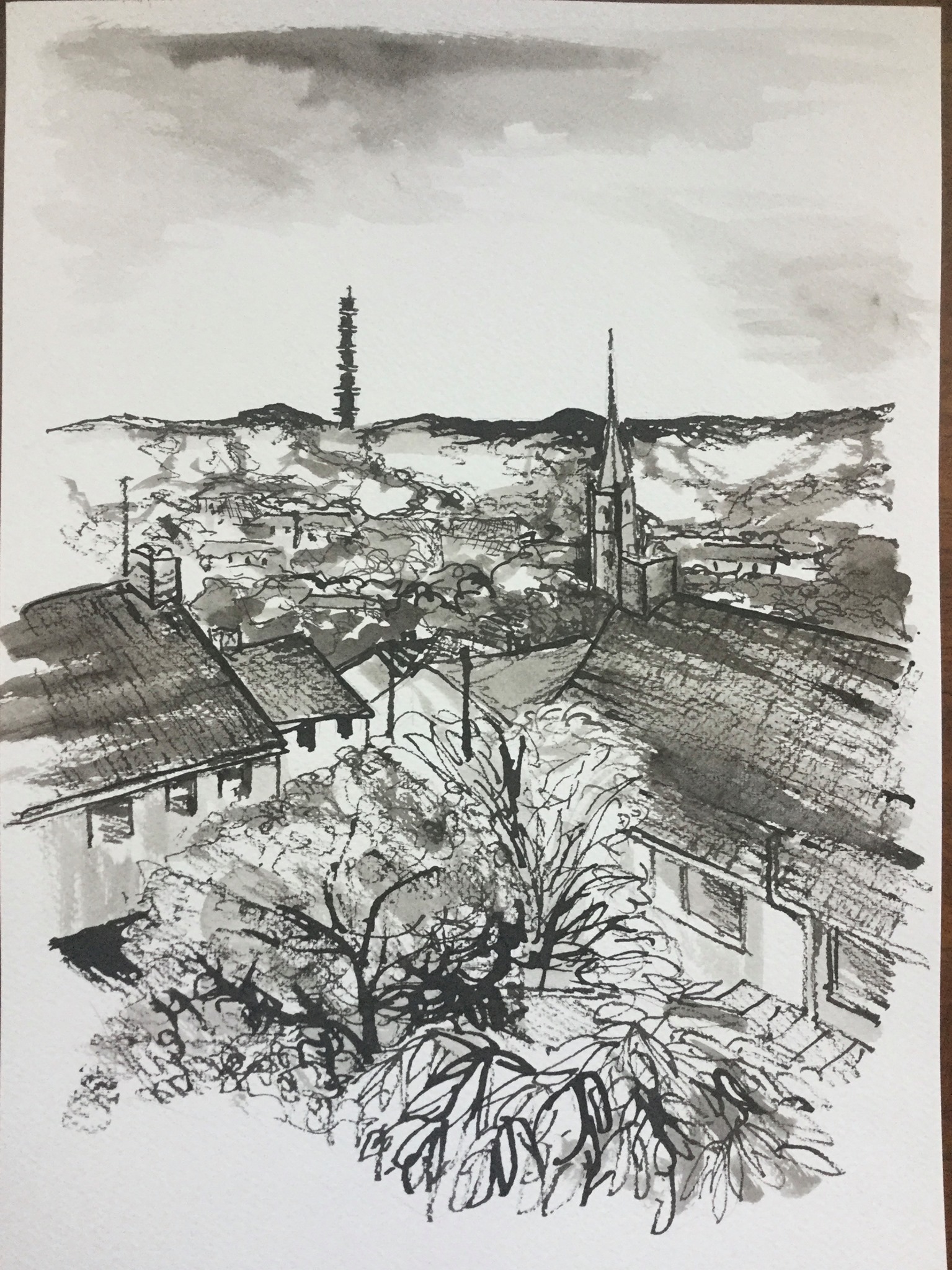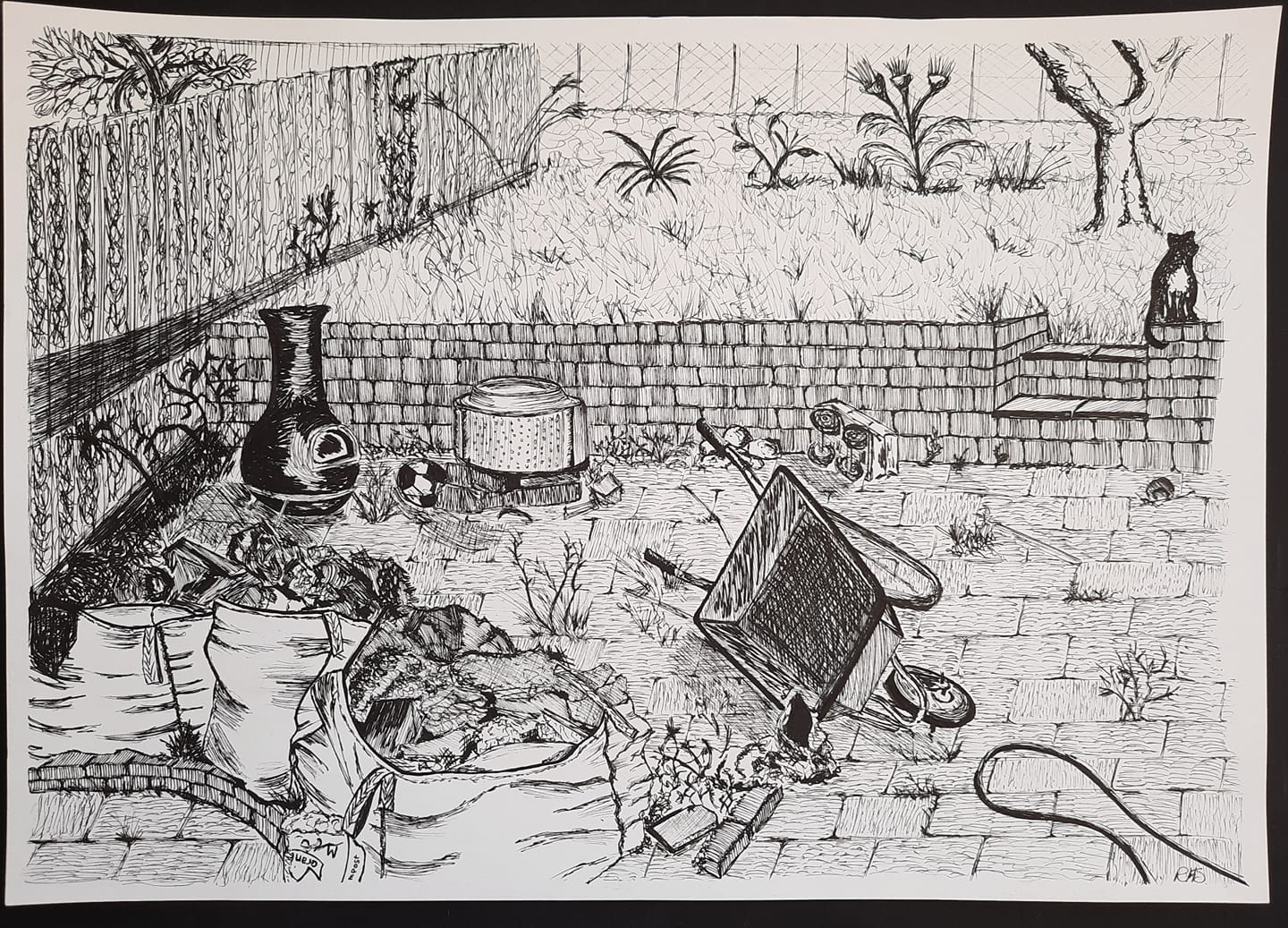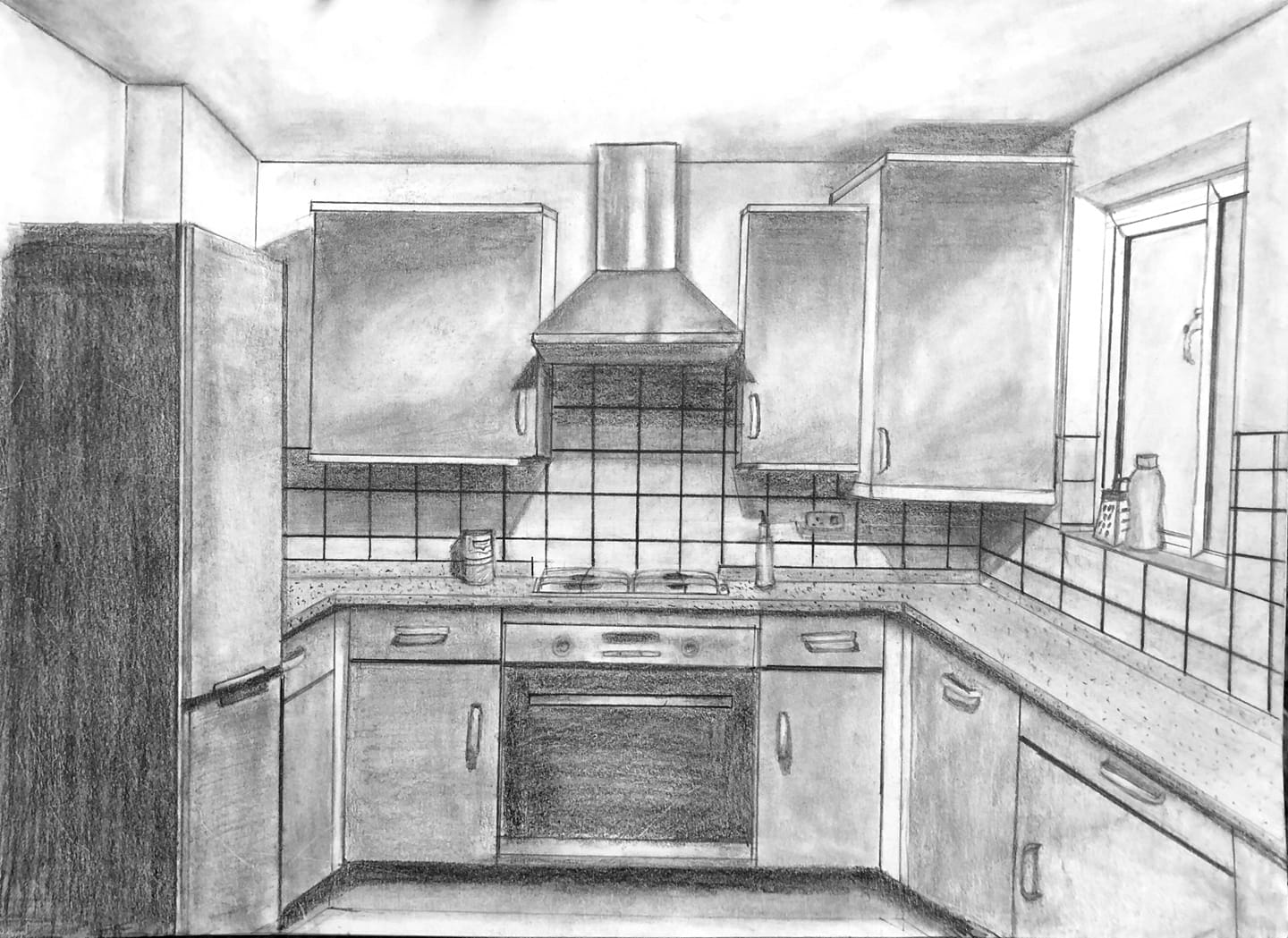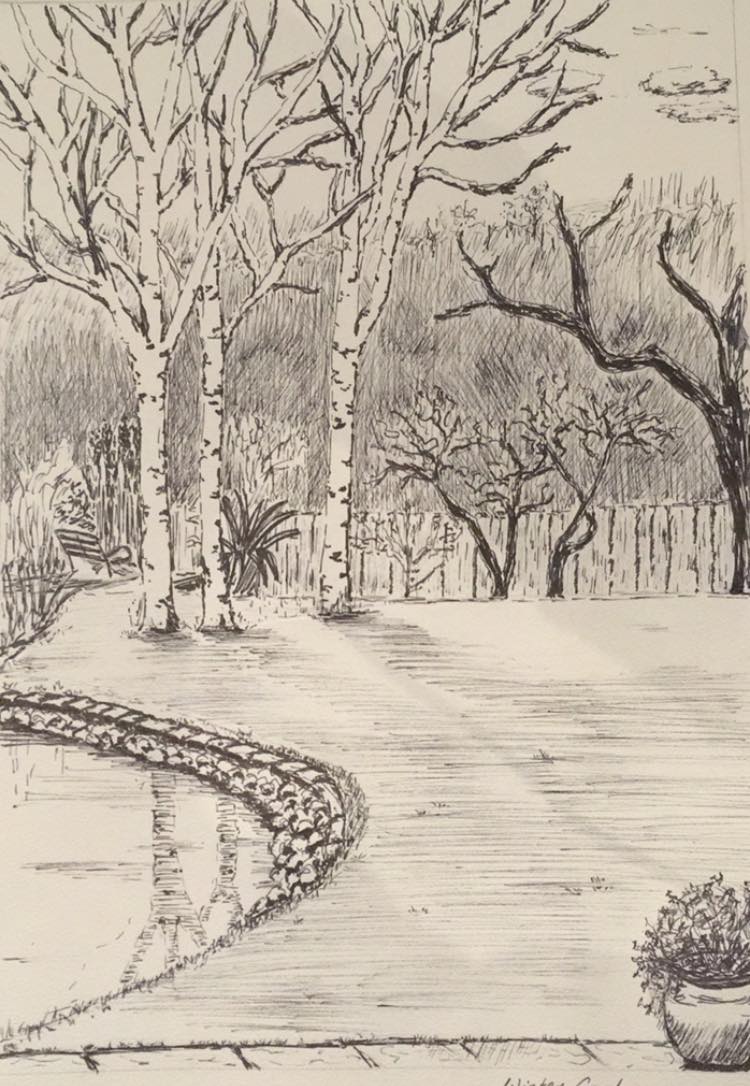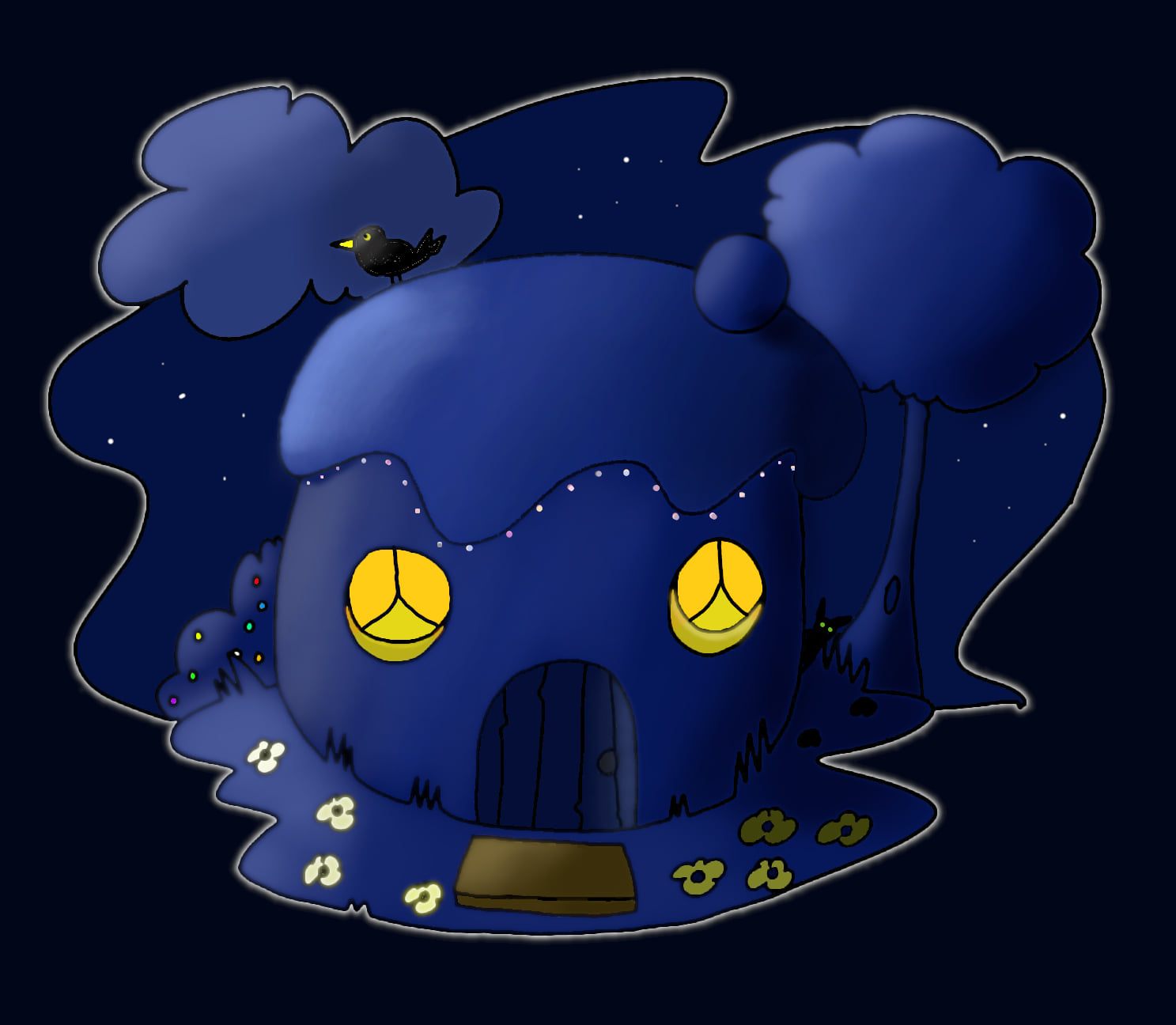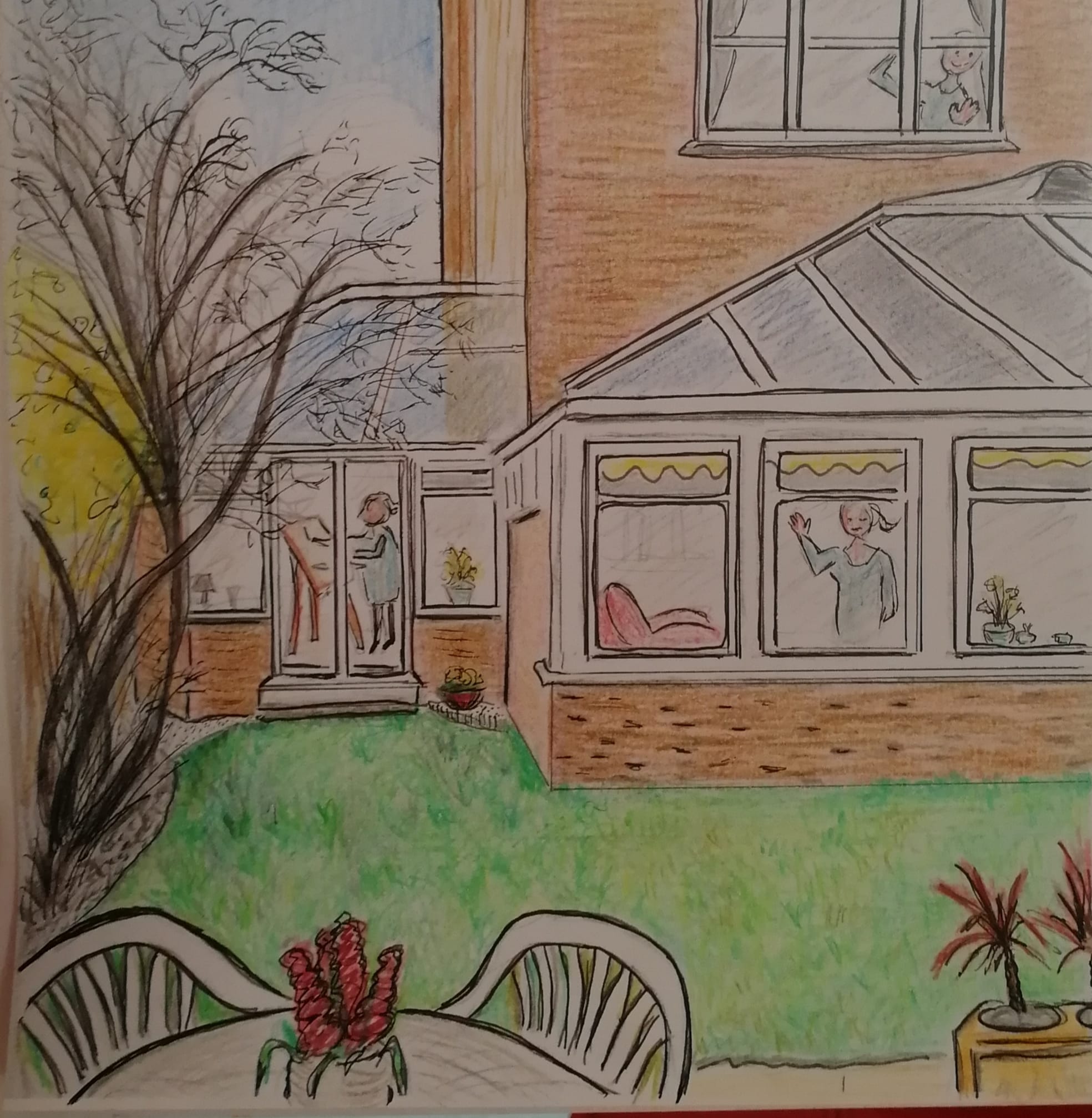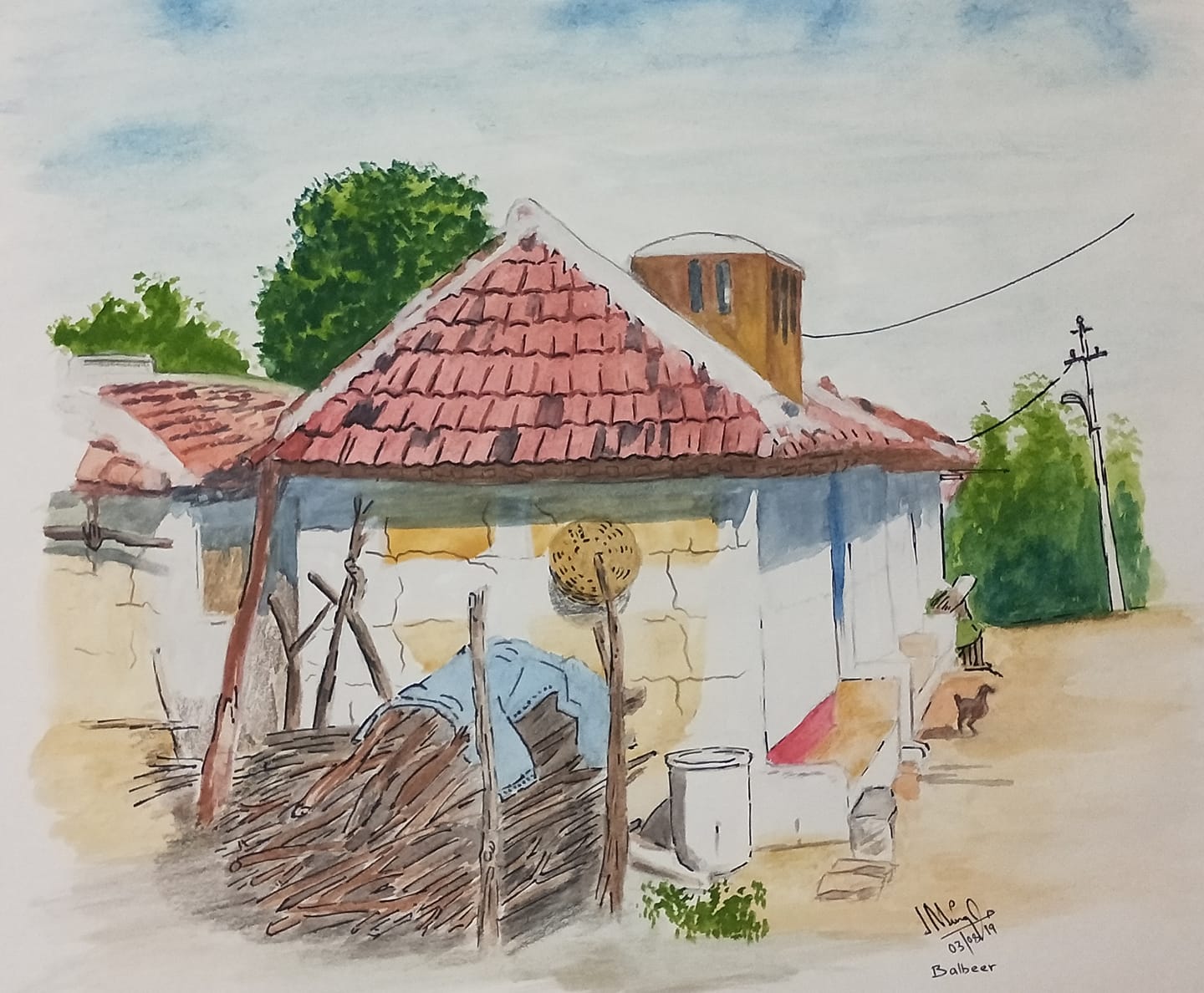 If you would like to receive a roundup of all of our blog posts once a week to keep you inspired in your inbox, why not sign up to our newsletter. You can access our sign up at the top of our page. If you are a London Art College student and you would like your artwork featured here, drop us a line at any time.