I was a complete beginner before taking this course, sketching in pencil for fun. I wanted to improve but I struggled to know what to do to reach the next level. I had no structure to my practice and only a limited understanding of composition, creating textures and using different media.
This course pushed me in those directions and I am a better artist because of it.

I enjoyed painting in acrylics the most, and have come away with a stronger understanding of the fundamentals of art. I now have many tools I can develop to become a better artist.

Following the course I'm still practising every day, drawing and painting from life at every opportunity. Confidence in my art is at an all time high. Thanks Paul Weaver and everyone at LAC.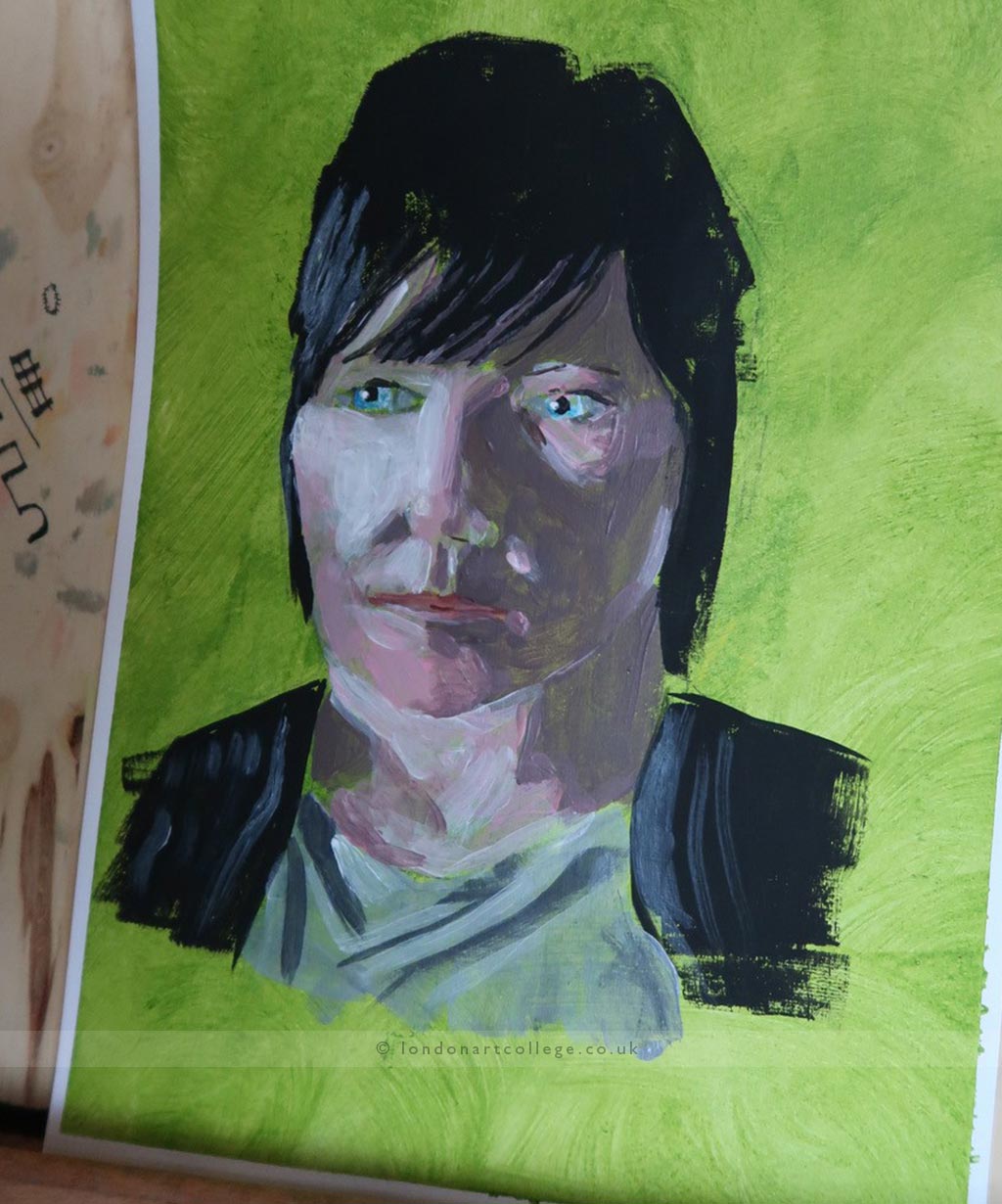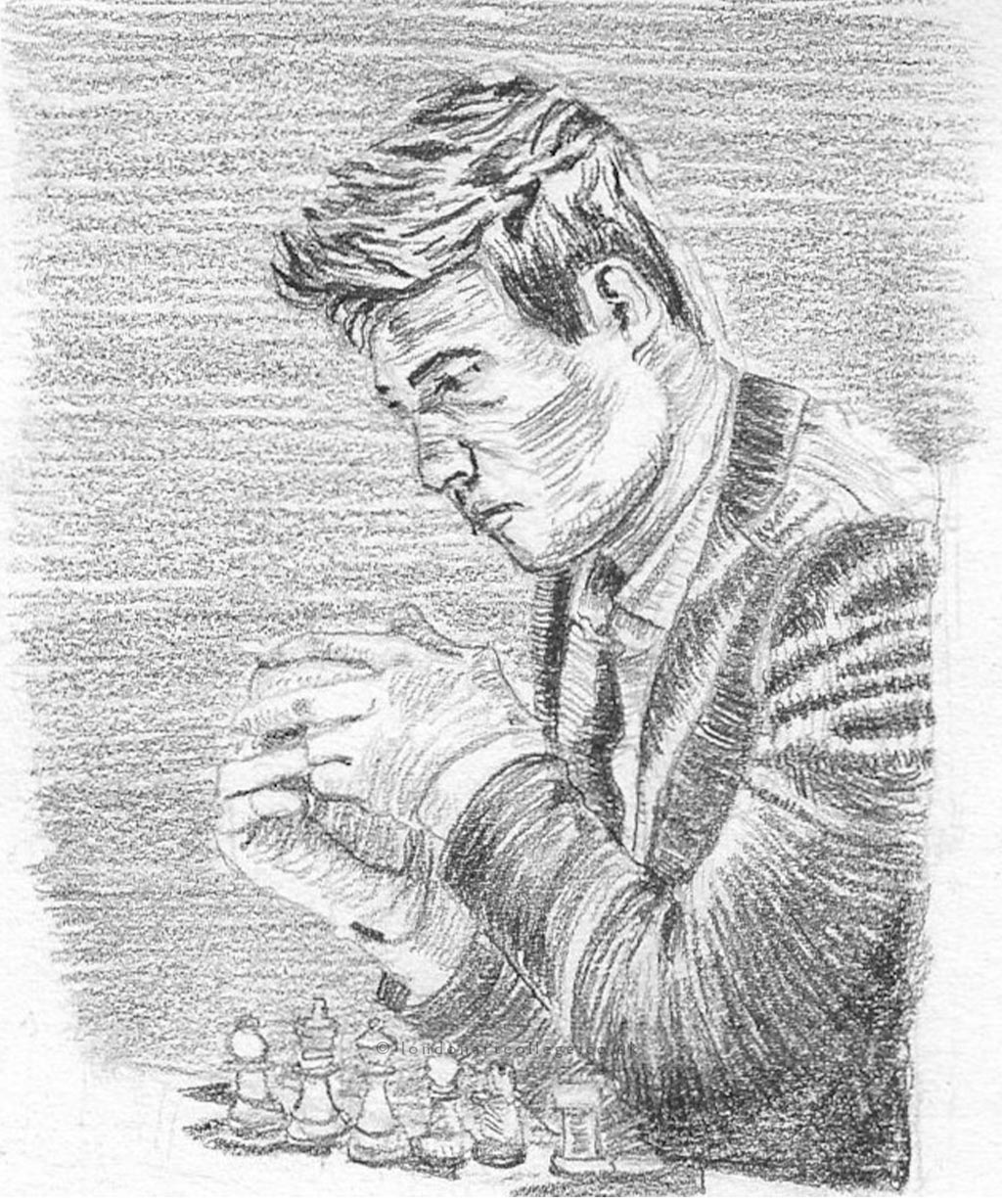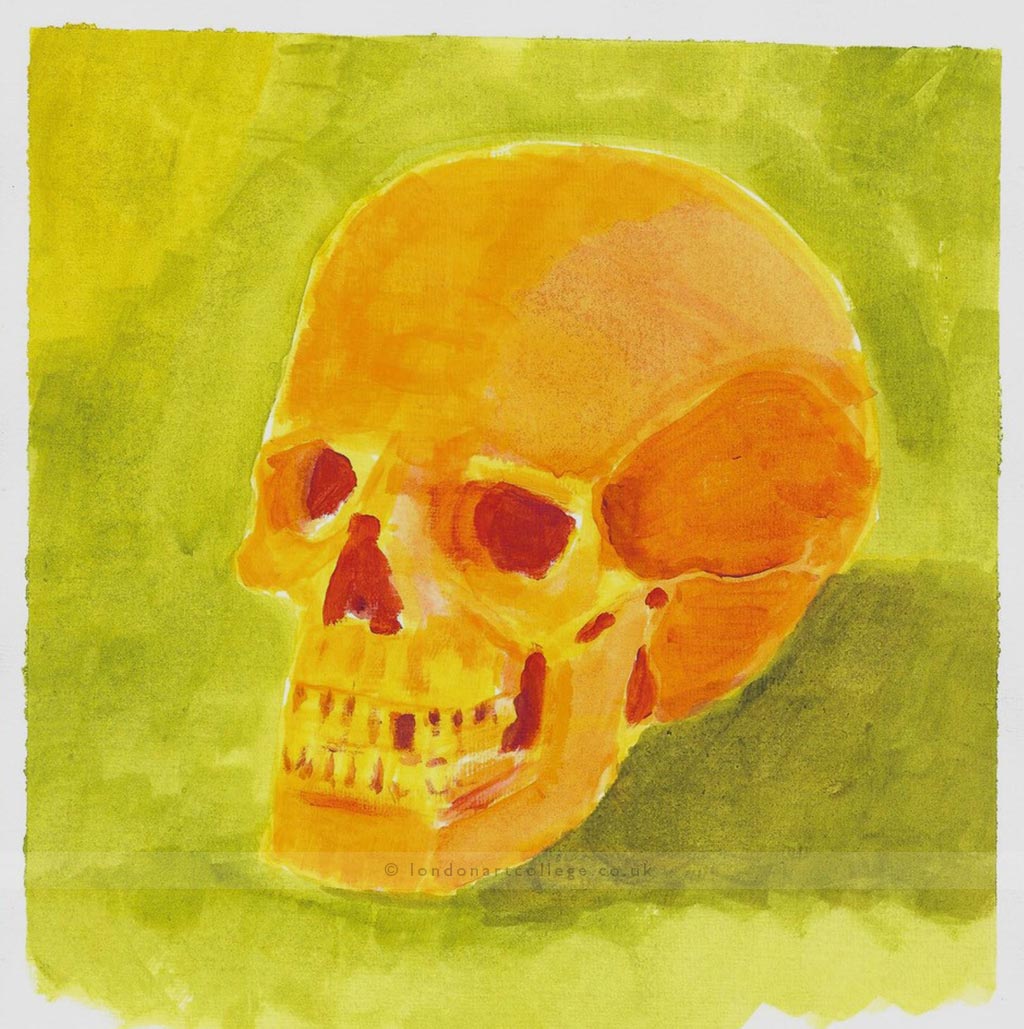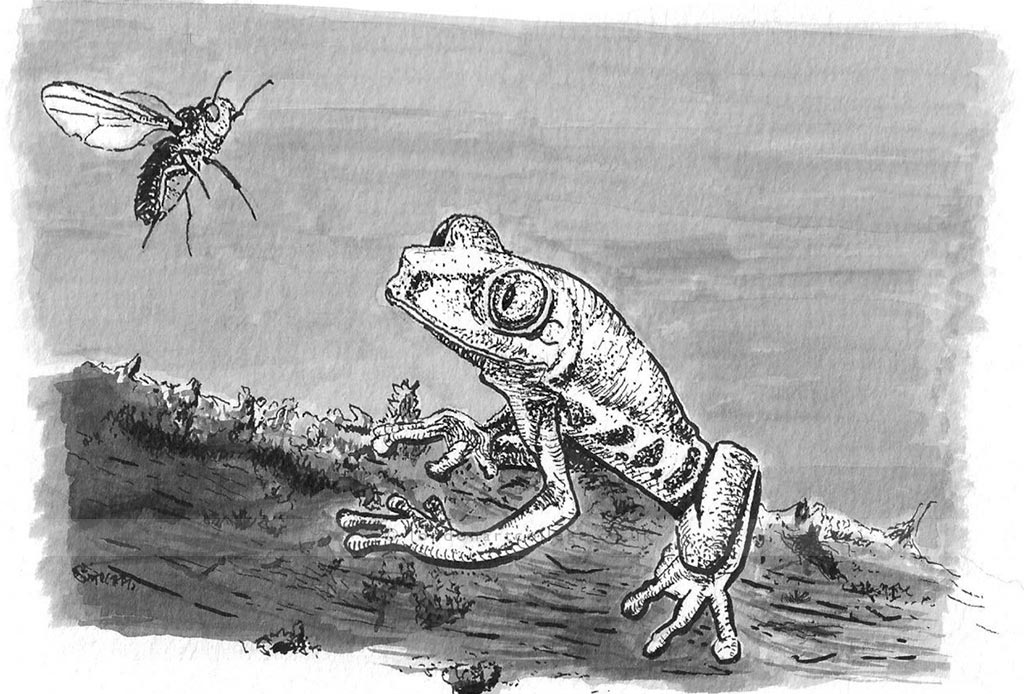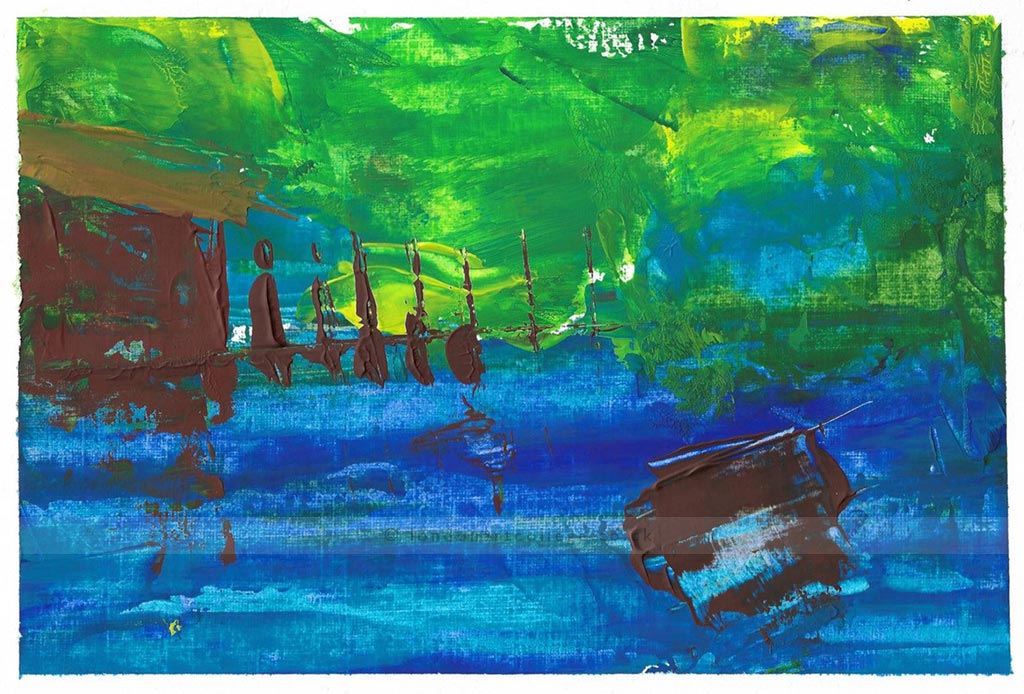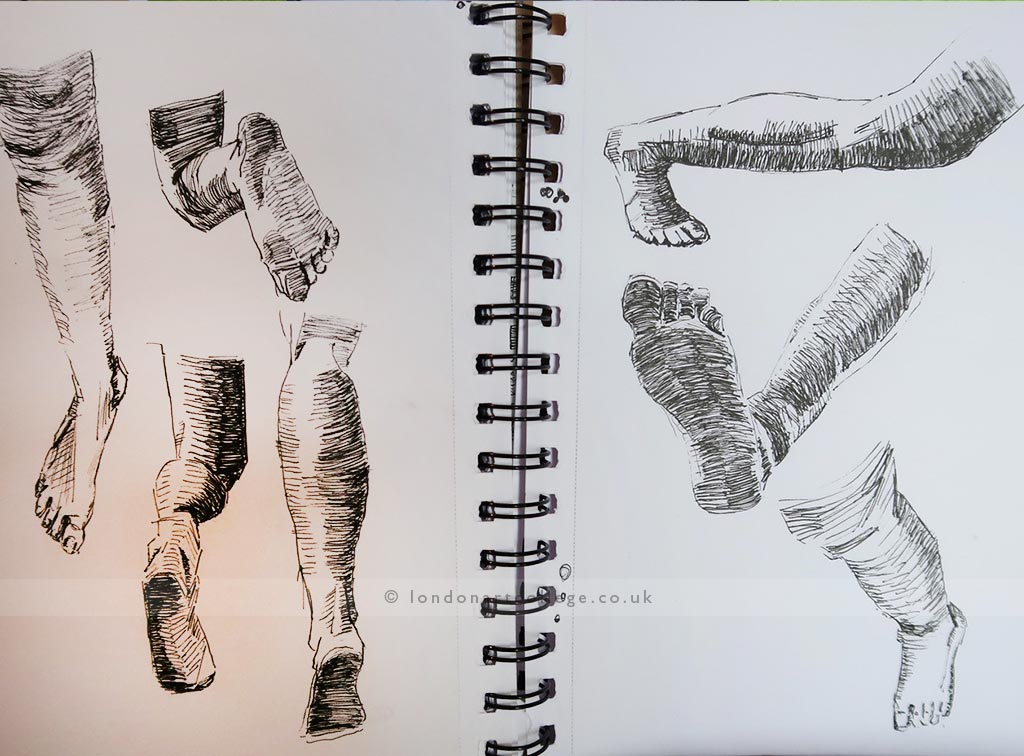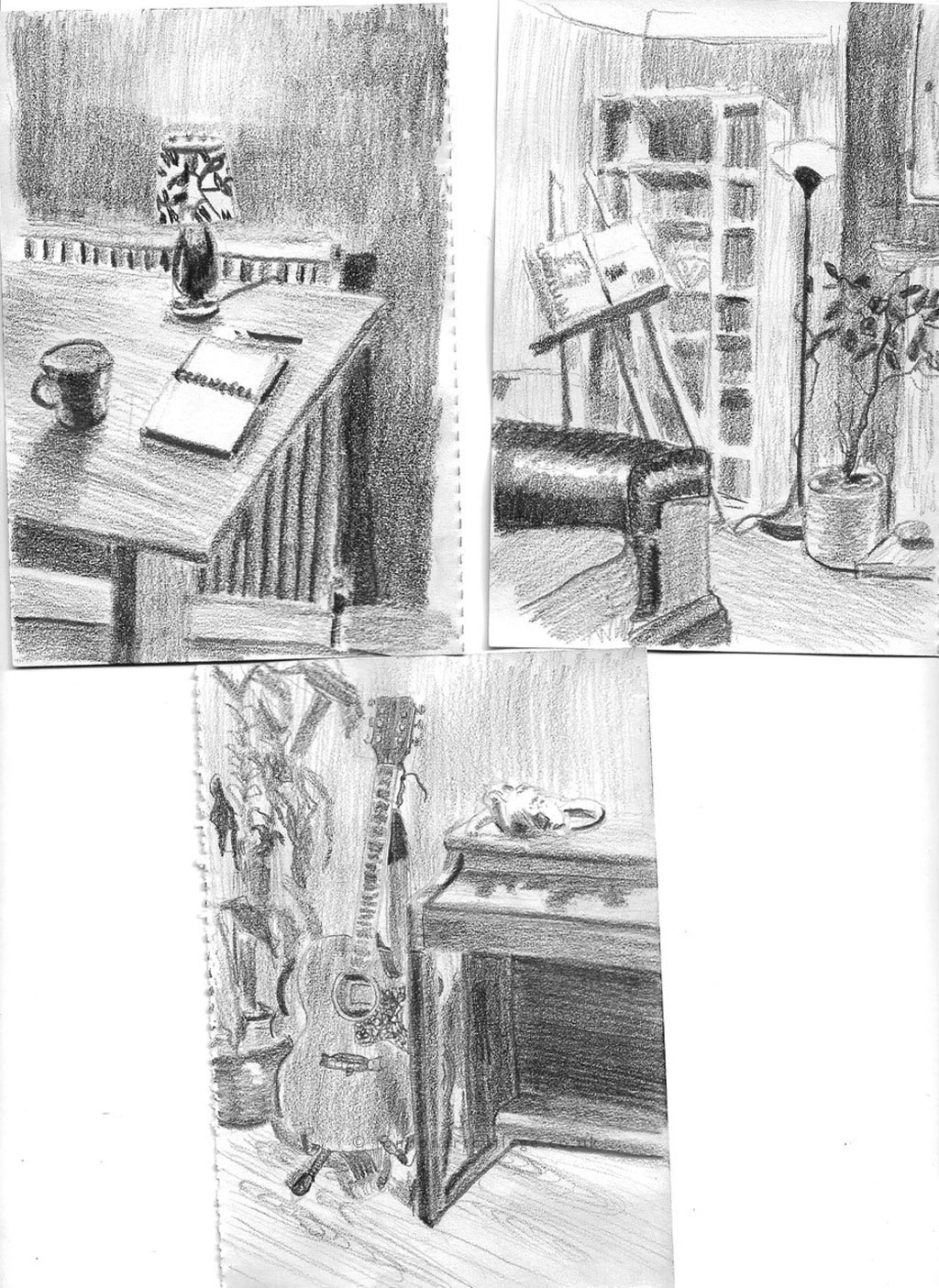 If you would like to receive a roundup of all of our blog posts once a week to keep you inspired in your inbox, why not sign up to our newsletter. You can access our sign up at the top of our page. If you are a London Art College student and you would like your artwork featured here, drop us a line at any time.