I have been part of this group for a while since I am (more or less) busy doing the Illustration course, which I love. It has been such a pleasure seeing all your terrific work! So, towards the end of the year, I would also like to share something with you and hope it will make you smile. I wish you all a wonderful advent!
With the first snow yesterday came two funny little fellows into our backyard and had quite some fun…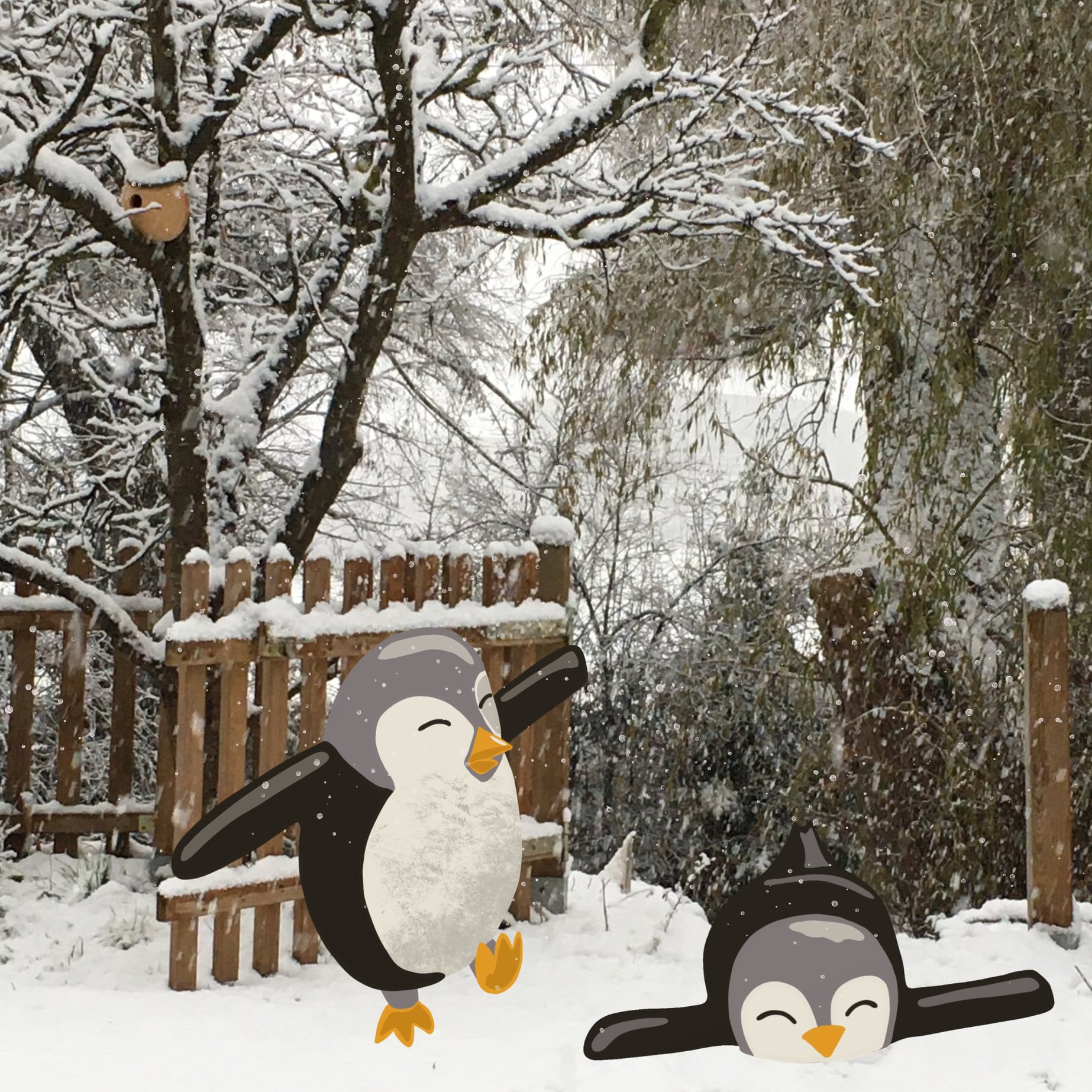 … until they got tired, obviously. So, they invited themselves into the house, where one of them found the coziest spot next to the fire place…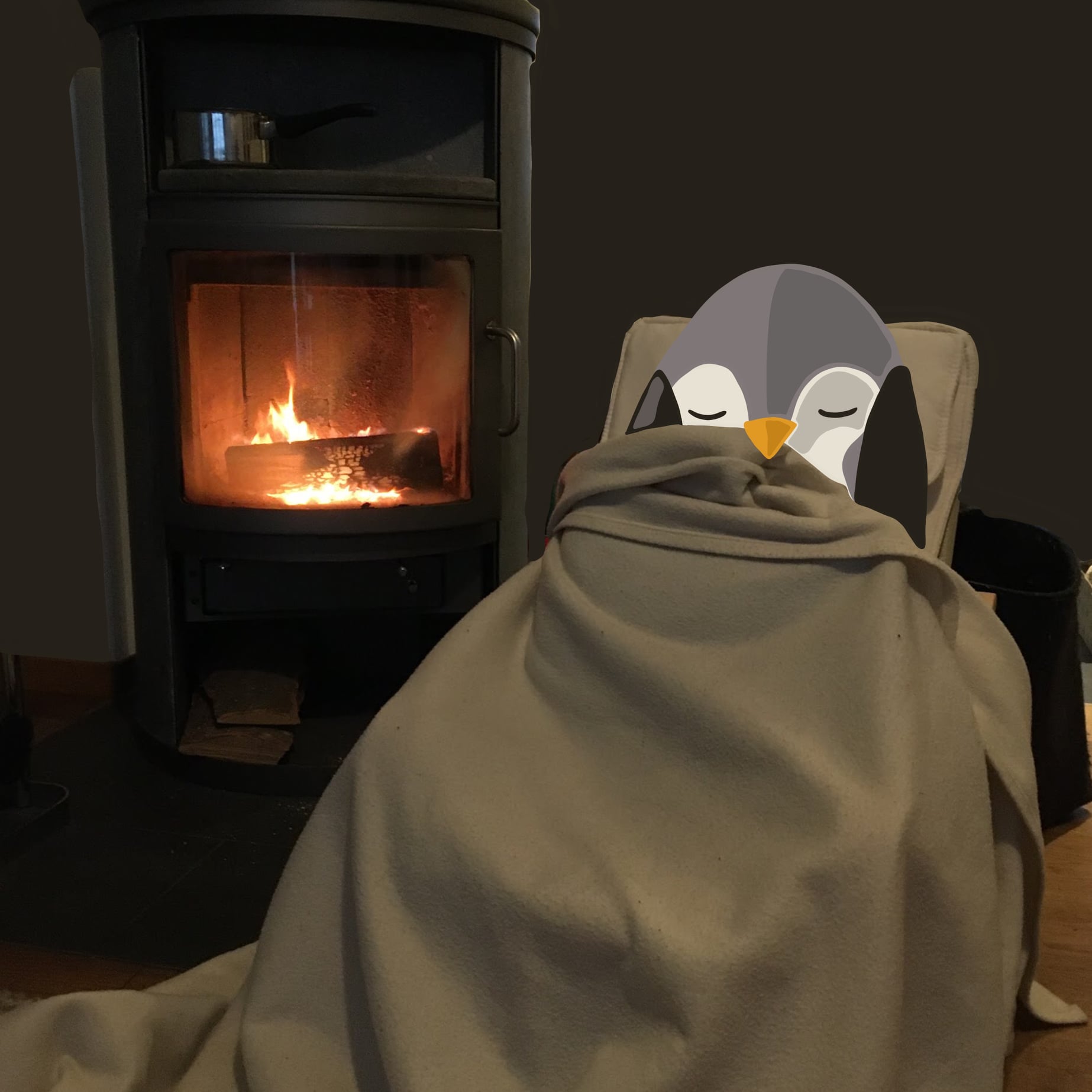 and the other one thought, it might be best to take his nap right underneath the Christmas tree… What a fun 1st of December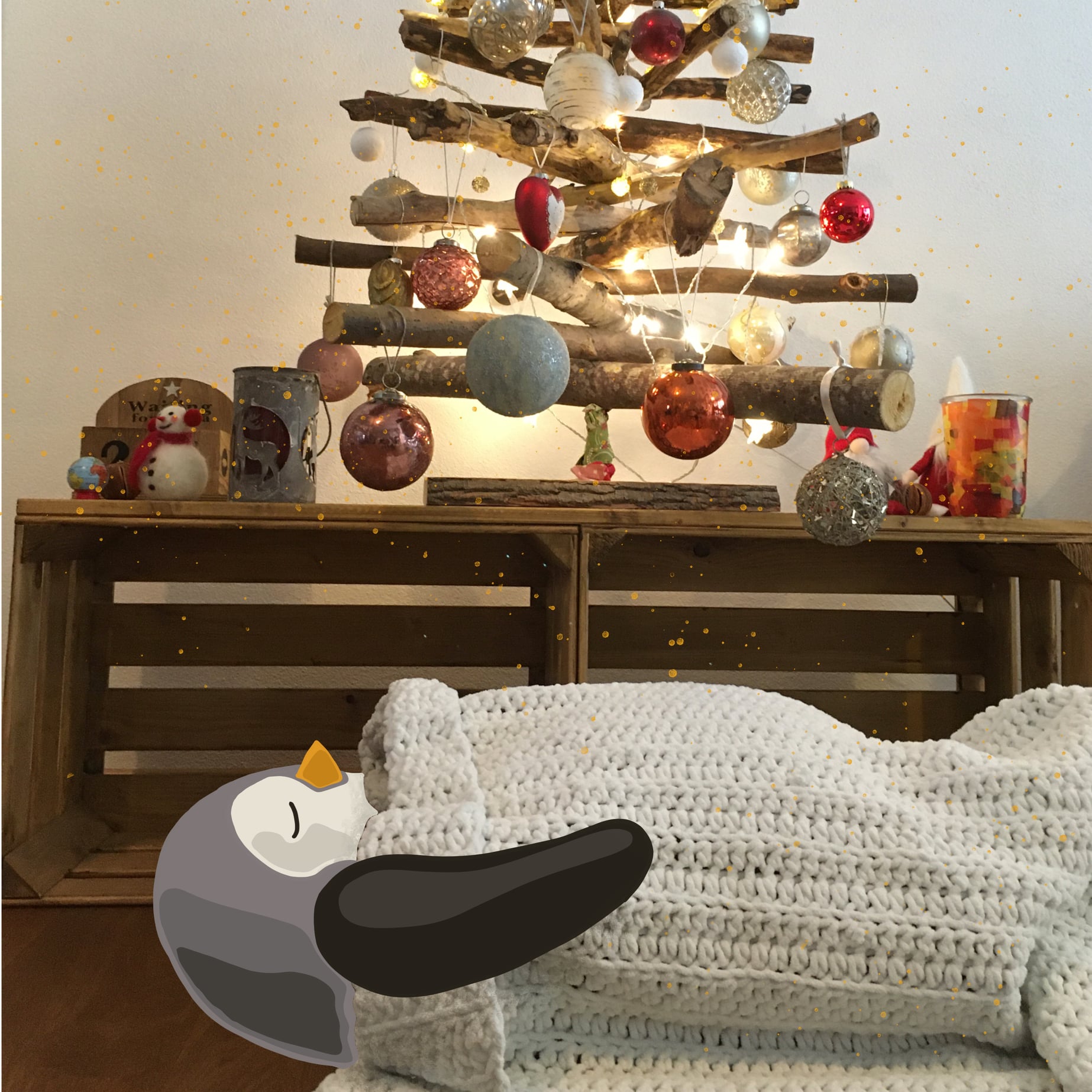 If you would like to receive a roundup of all of our blog posts once a week to keep you inspired in your inbox, why not sign up to our newsletter. You can access our sign up at the top of our page. If you are a London Art College student and you would like your artwork featured here, drop us a line at any time.