Welcome to our latest weekend art challenge. At initial glance this challenge might seem easy – paint anything as long as its only using the colours green and white. However the more you start to think about what is it you might like to paint, the more tricky it becomes.

Background colour of paper / canvas of black is allowed, but you might like to paint it a really dark green!

We have added a few ideas for you below. Our favourite is the white flowers below with dark green background. The yellow stamens are allowed in this instance, however ideally try to keep to just the green and white colours if possible.

Fruit and vegetables are a great idea for instance peppers, cabbage, broccoli, cauliflower, peas, apples, kiwi, avocados etc and to draw or paint them sitting on a piece of white paper. You could either create a 'cut to white' illustration or paint a white background on your canvas, with some hints of green and white mix for the shadows.

House plants are another great idea and instead of painting a brown plant pot which it perhaps might be in, image a white planter sitting on a clean white surface.

Let your imagination run wild with this one, you could make up all kinds of scenes! Put your thinking caps on, be a little creative and we look forward to seeing your results!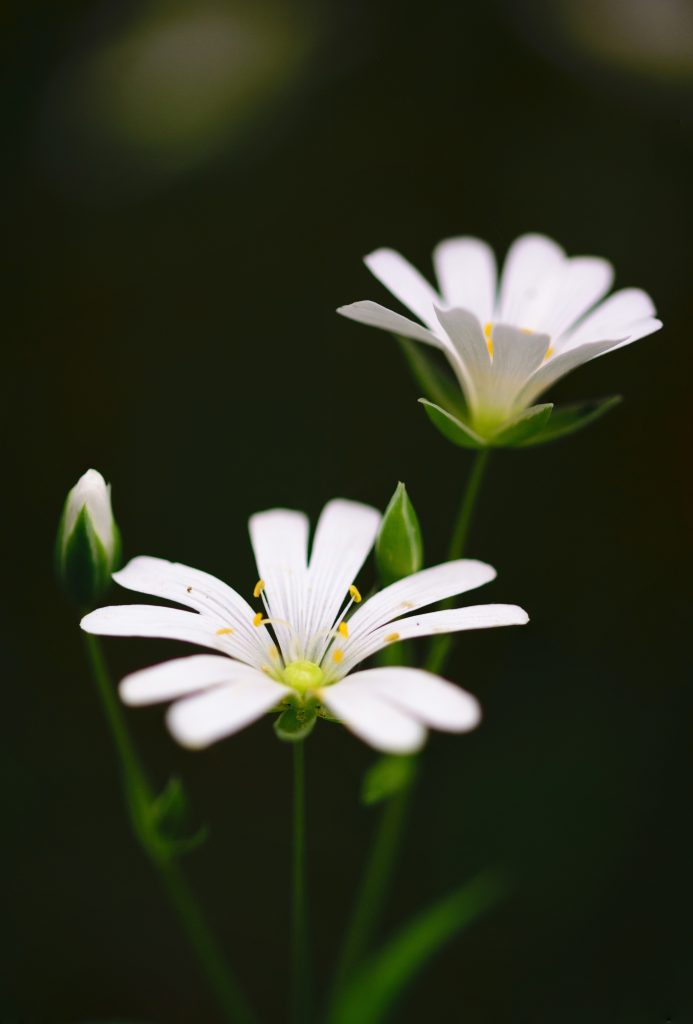 Post your work on our Facebook Group or email it to us for inclusion on our blog later this week.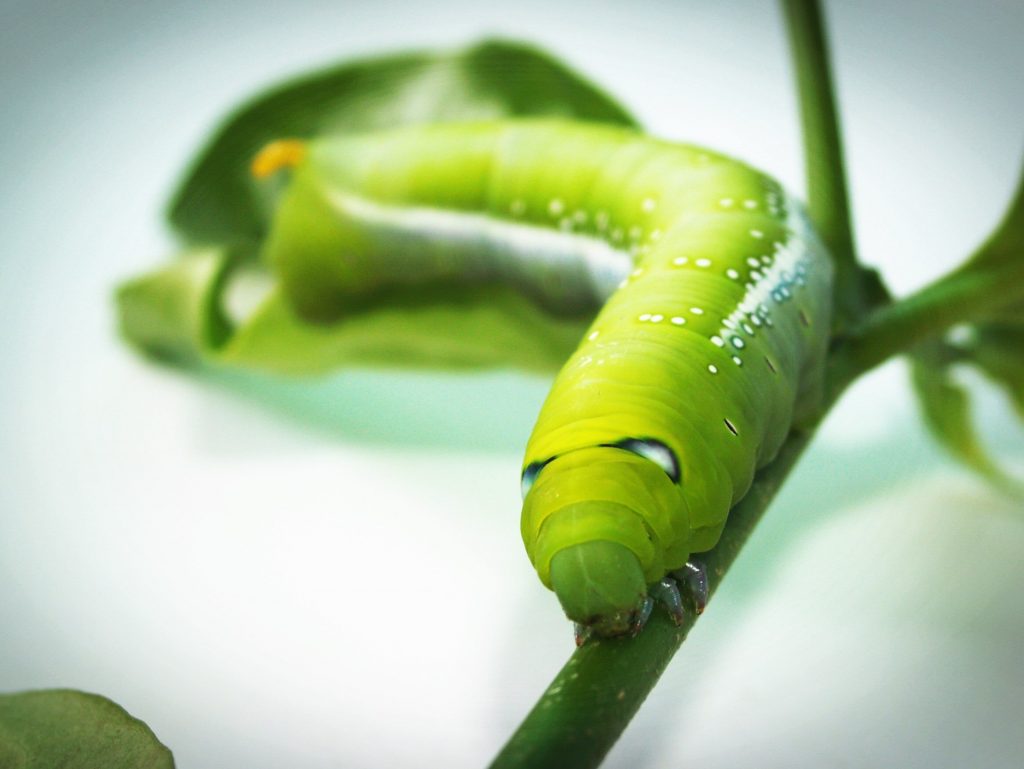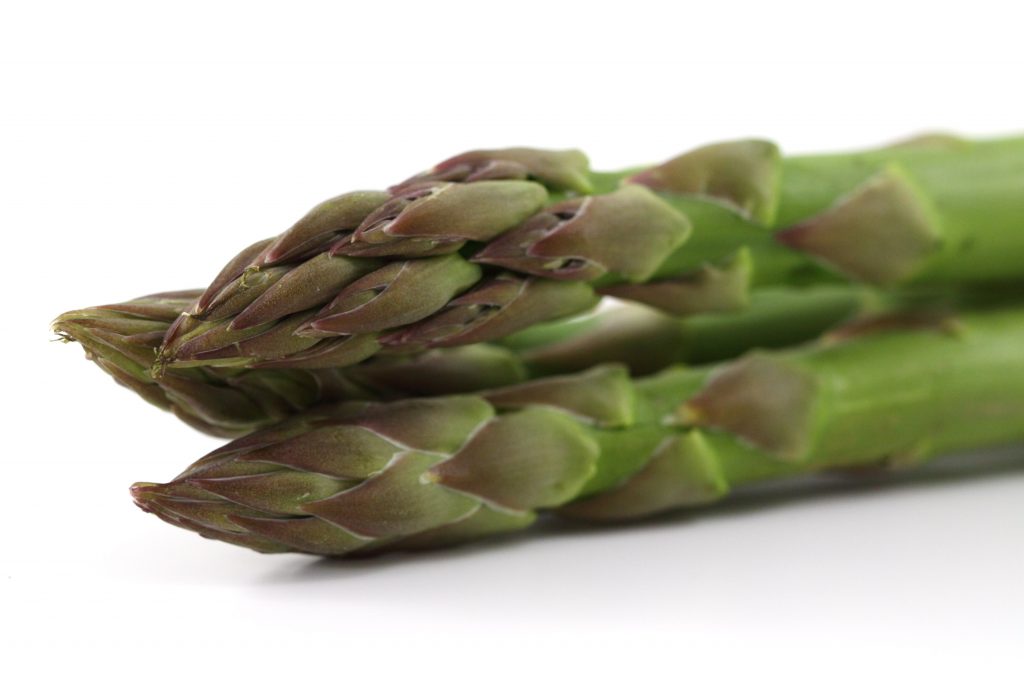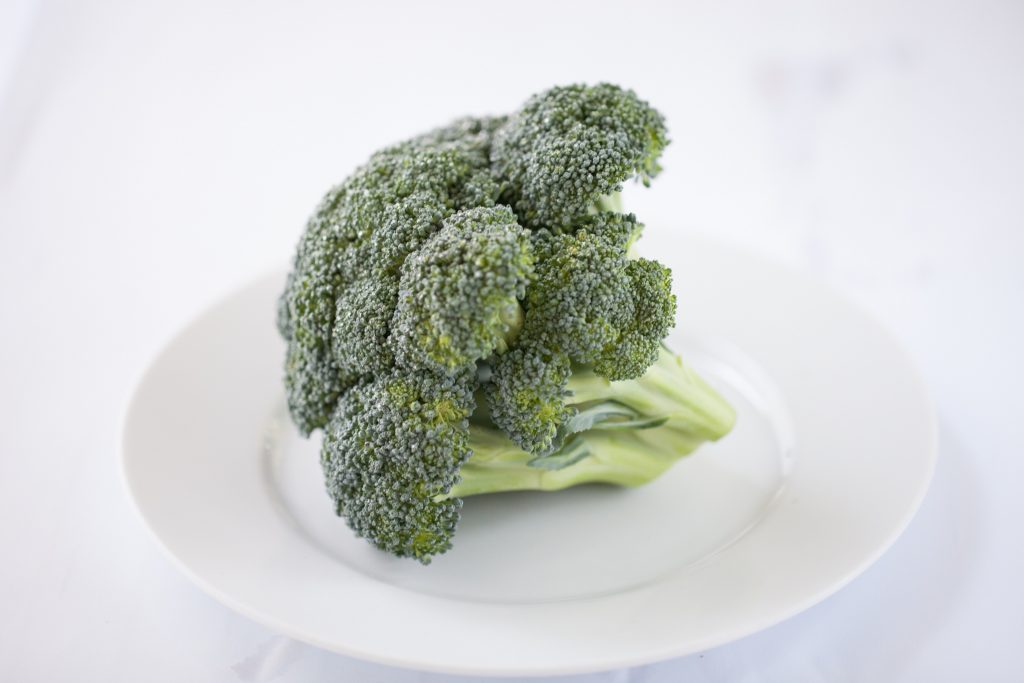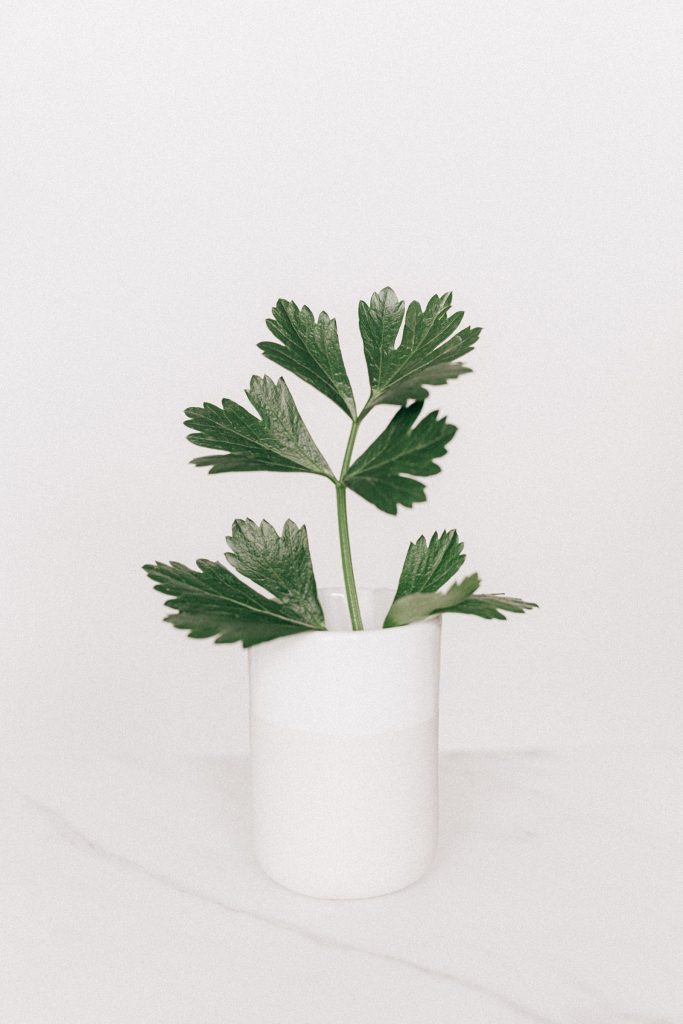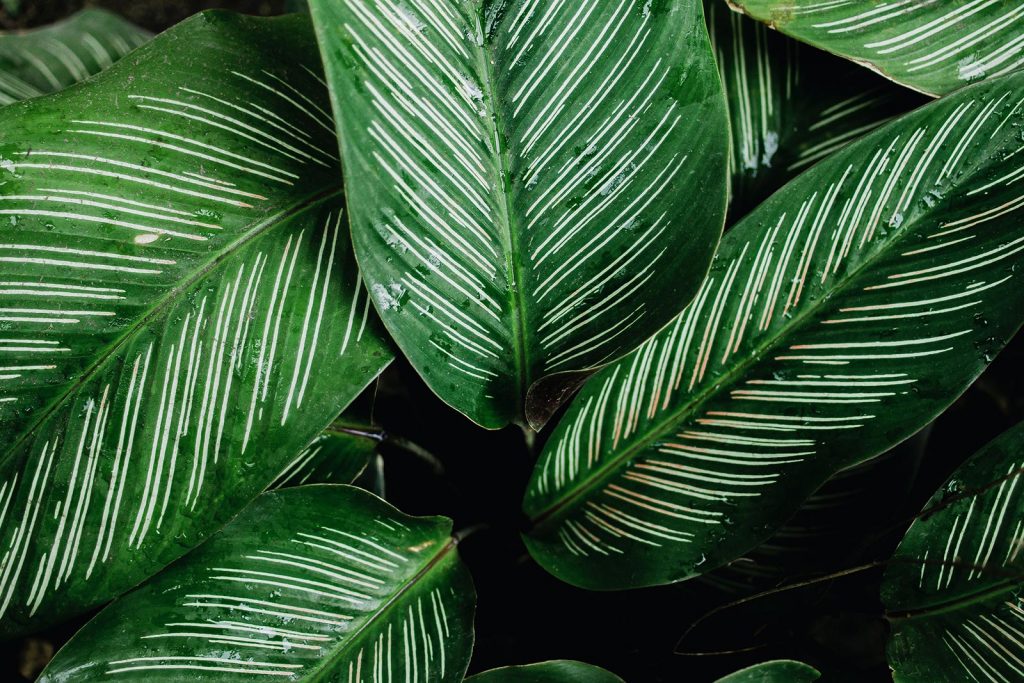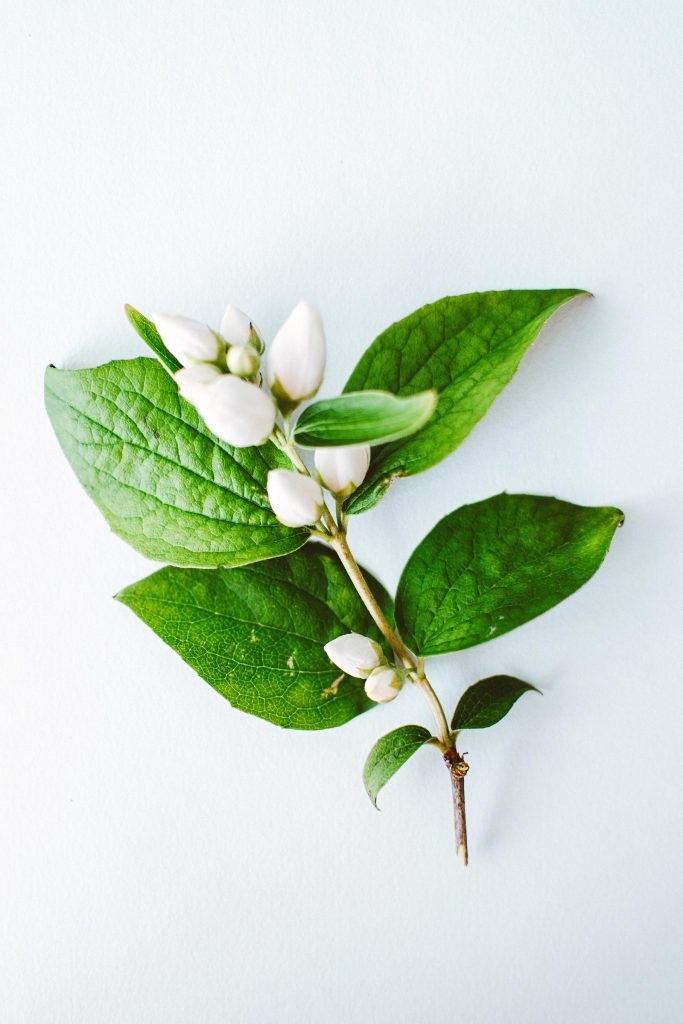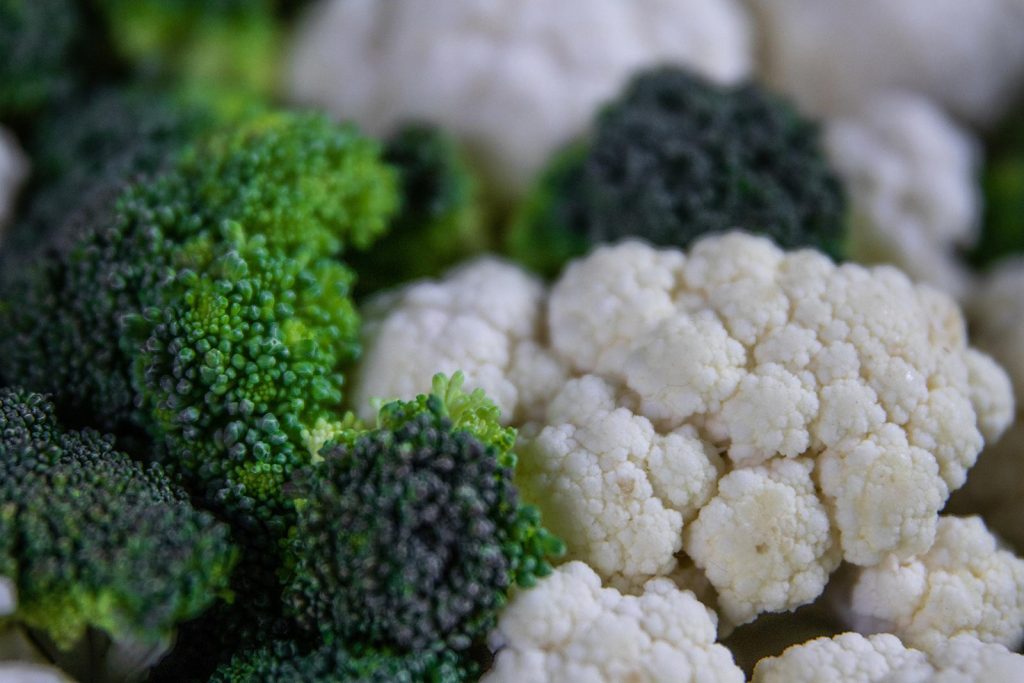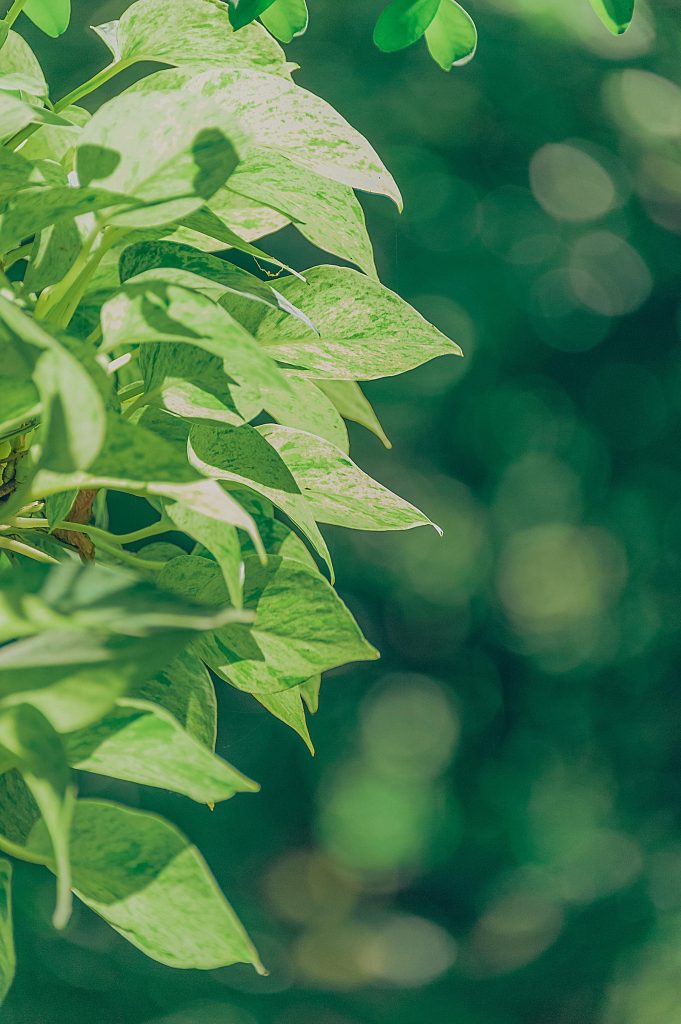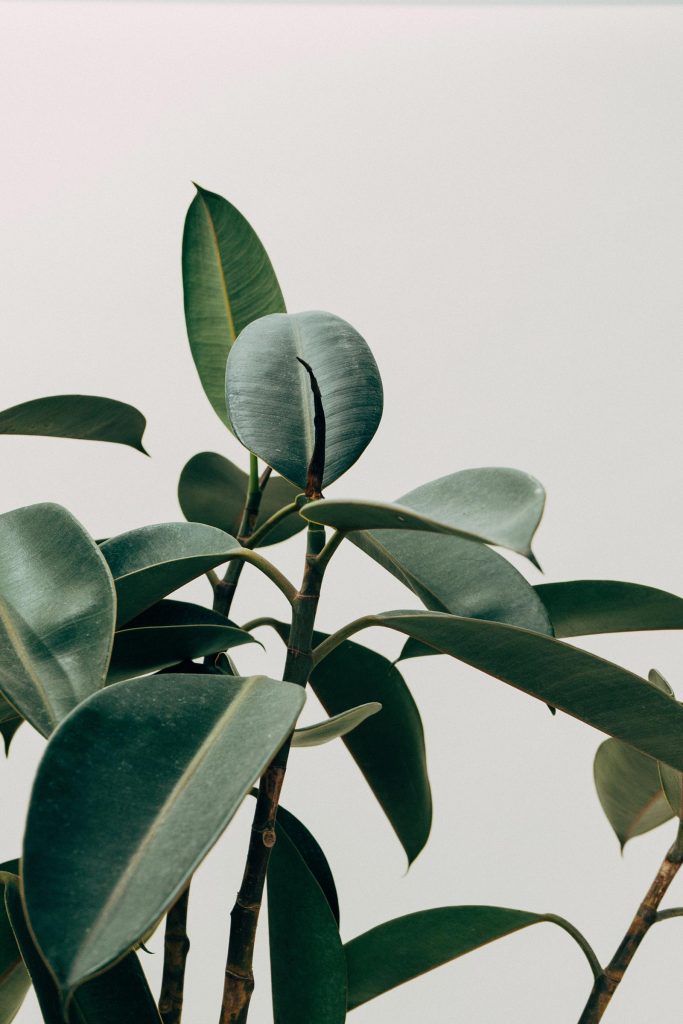 All of the photos we post on our London Art College Weekend Challenges are copyright free. Feel free to use the artwork you produce however you wish. If you would like your artwork posted here on our blog, email it to Melanie at techsupport@londonartcollege.co.uk. If you have any Weekend Challenge requests let us know too! Best of luck and happy drawing and painting!