Welcome to our latest weekend art challenge results. This weeks challenge was to try to paint a subject using only green and white. At first glance this challenge possibly sounded easy, however when you start to design or create artwork using only two colours, it's only then do you realise how difficult it is.

The featured image this week is by student Beate Badenhorst. She said .. "The sly green crocodile with sharp white teeth, drawn with ink and painted with watercolor. I enjoyed this challenge can't wait for the next one!!"

We also absolutely love Hu Zette's watercolour plant below, especially the muted green shadows on the white wall behind. It has all been so delicately painted, and the shadowed leaves give depth to the entire piece.

Our students have really gone above and beyond this week and we hope that you find paintings below truly inspiring.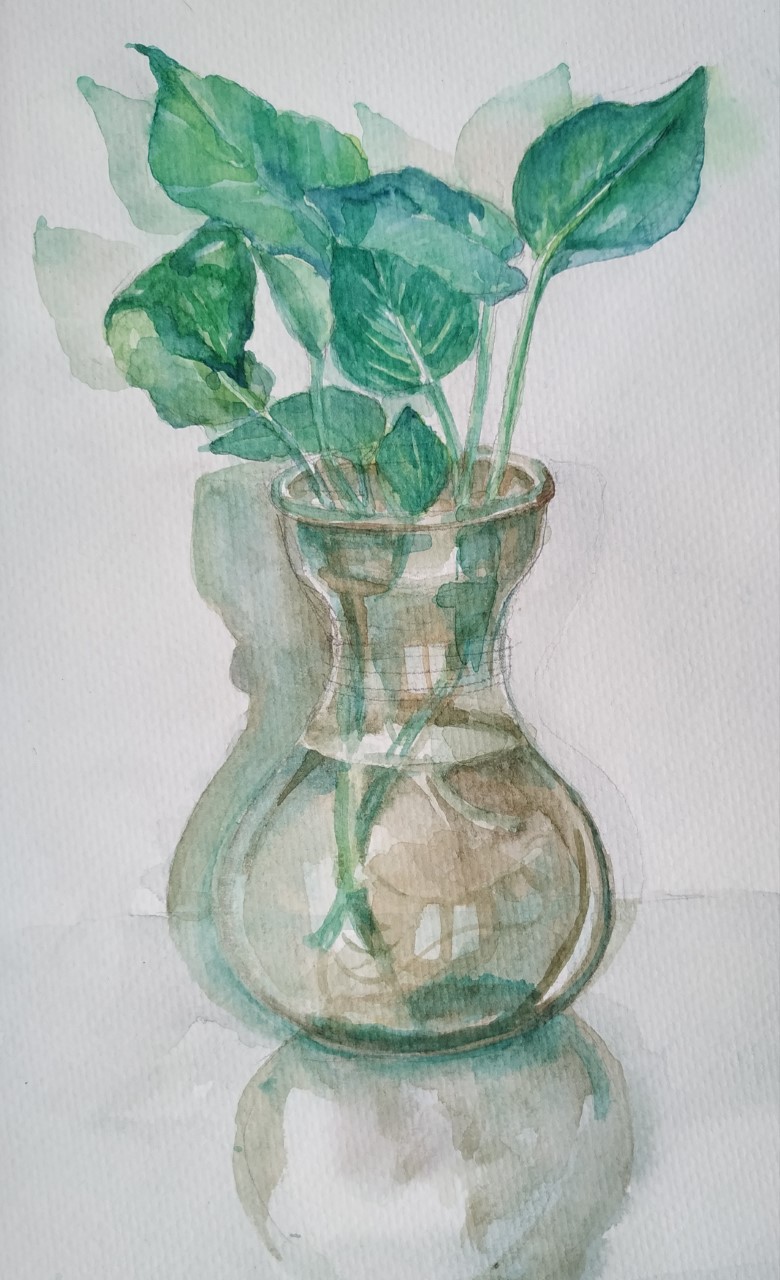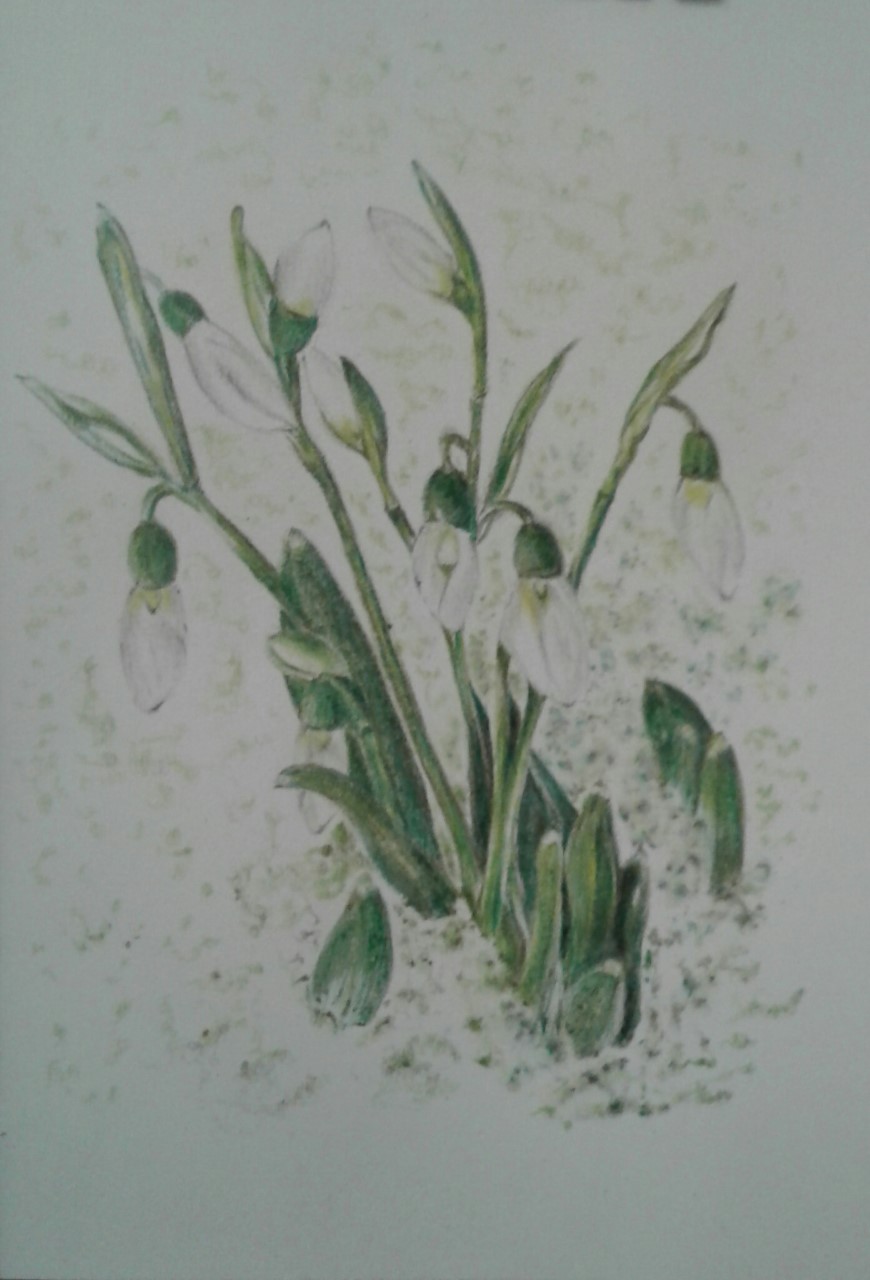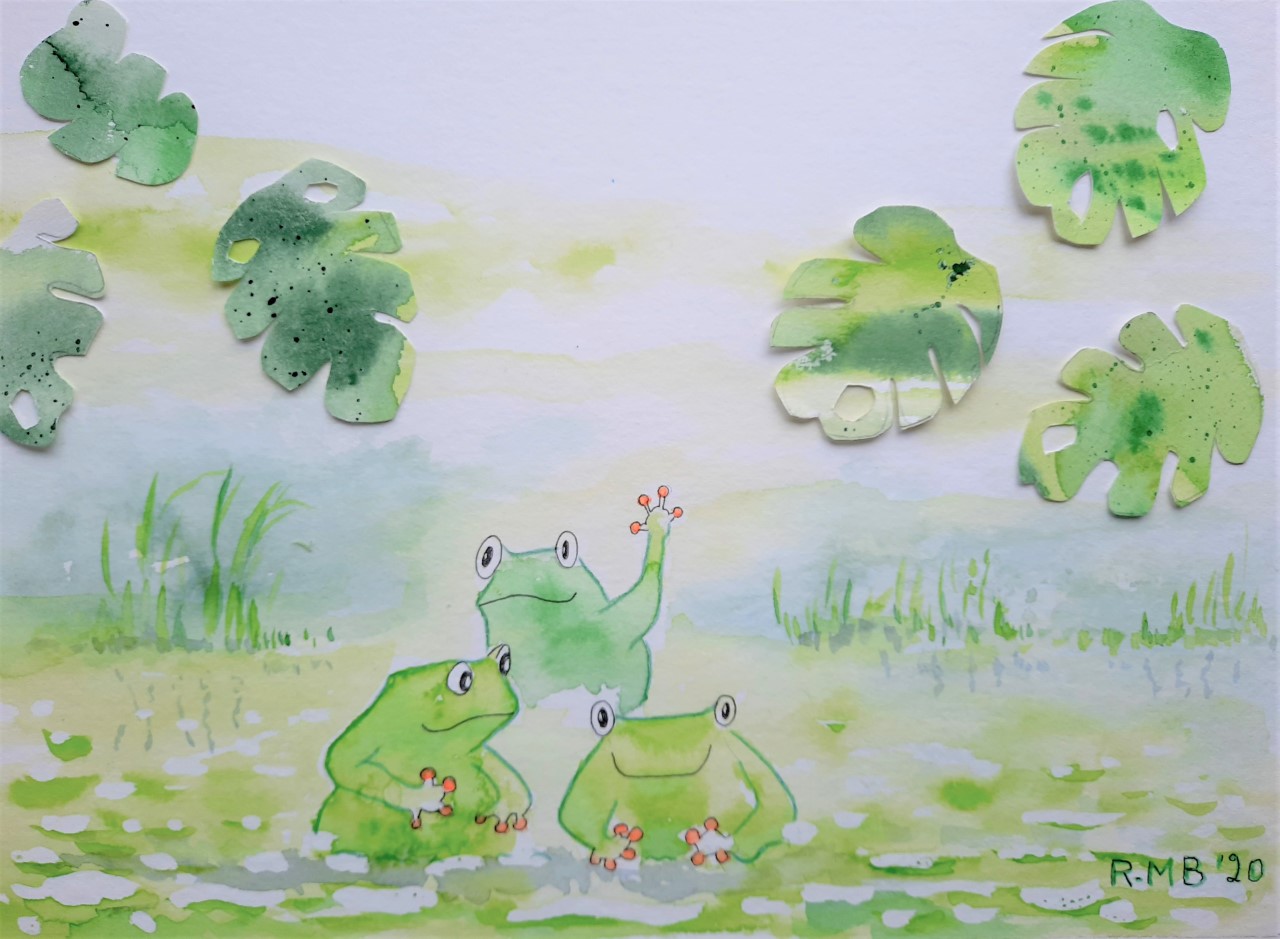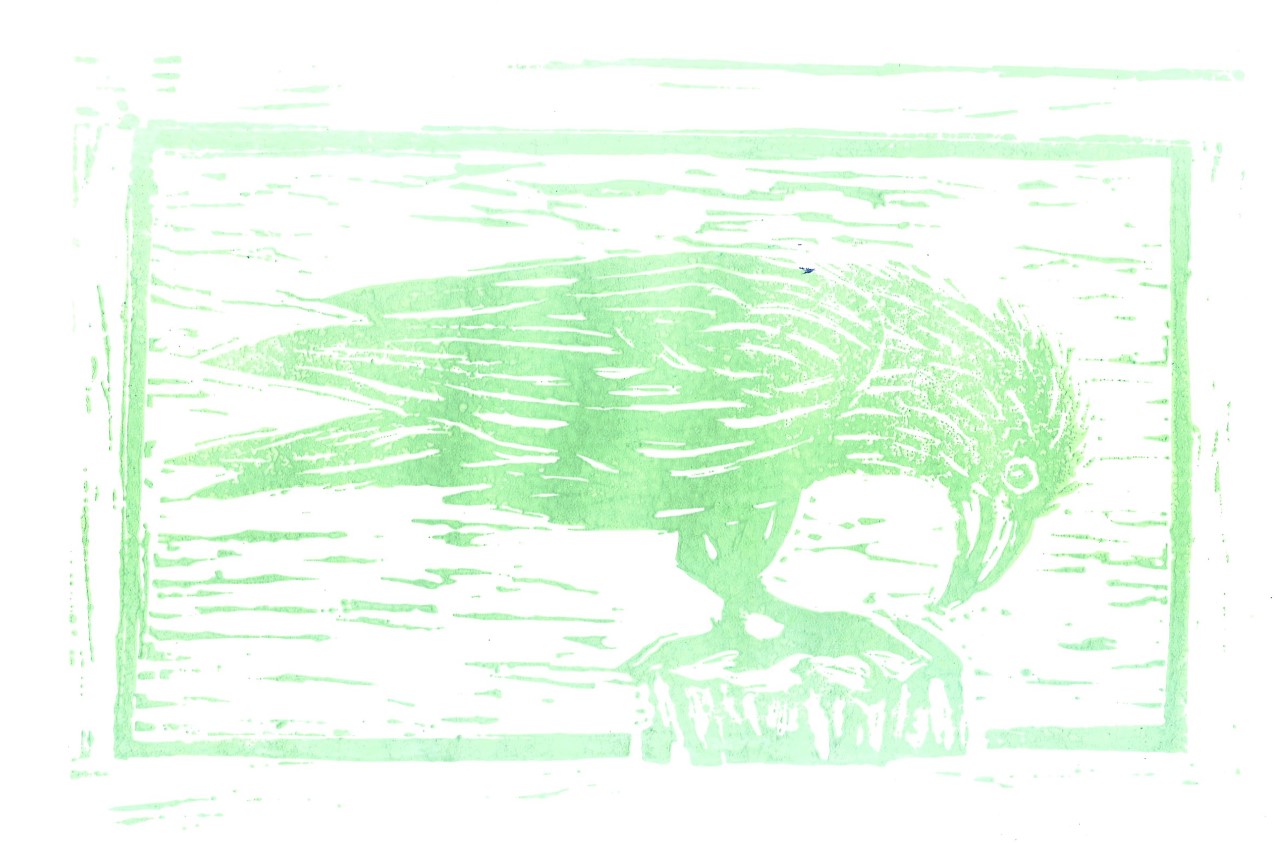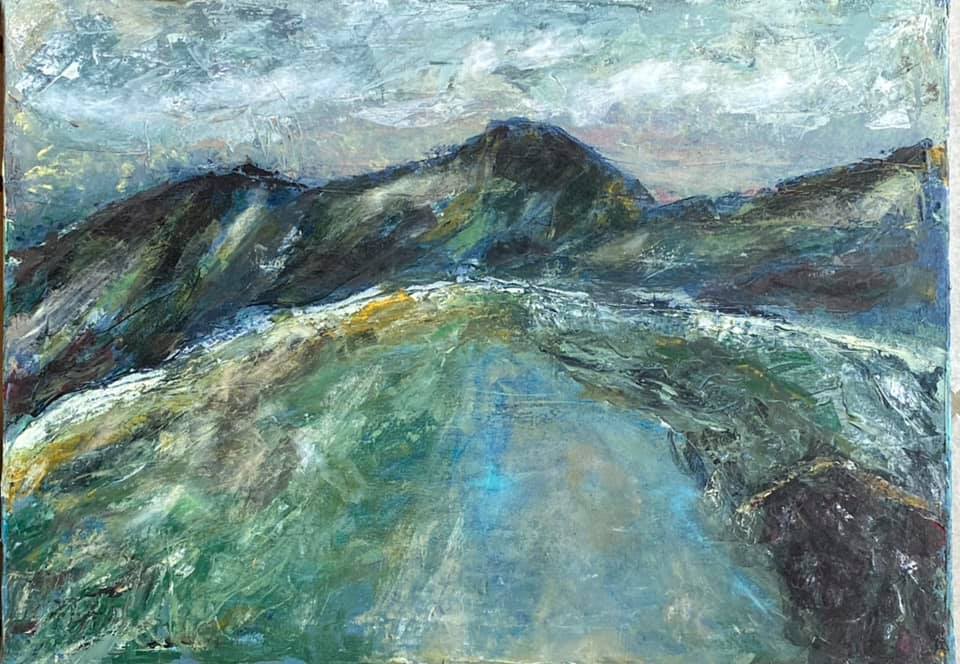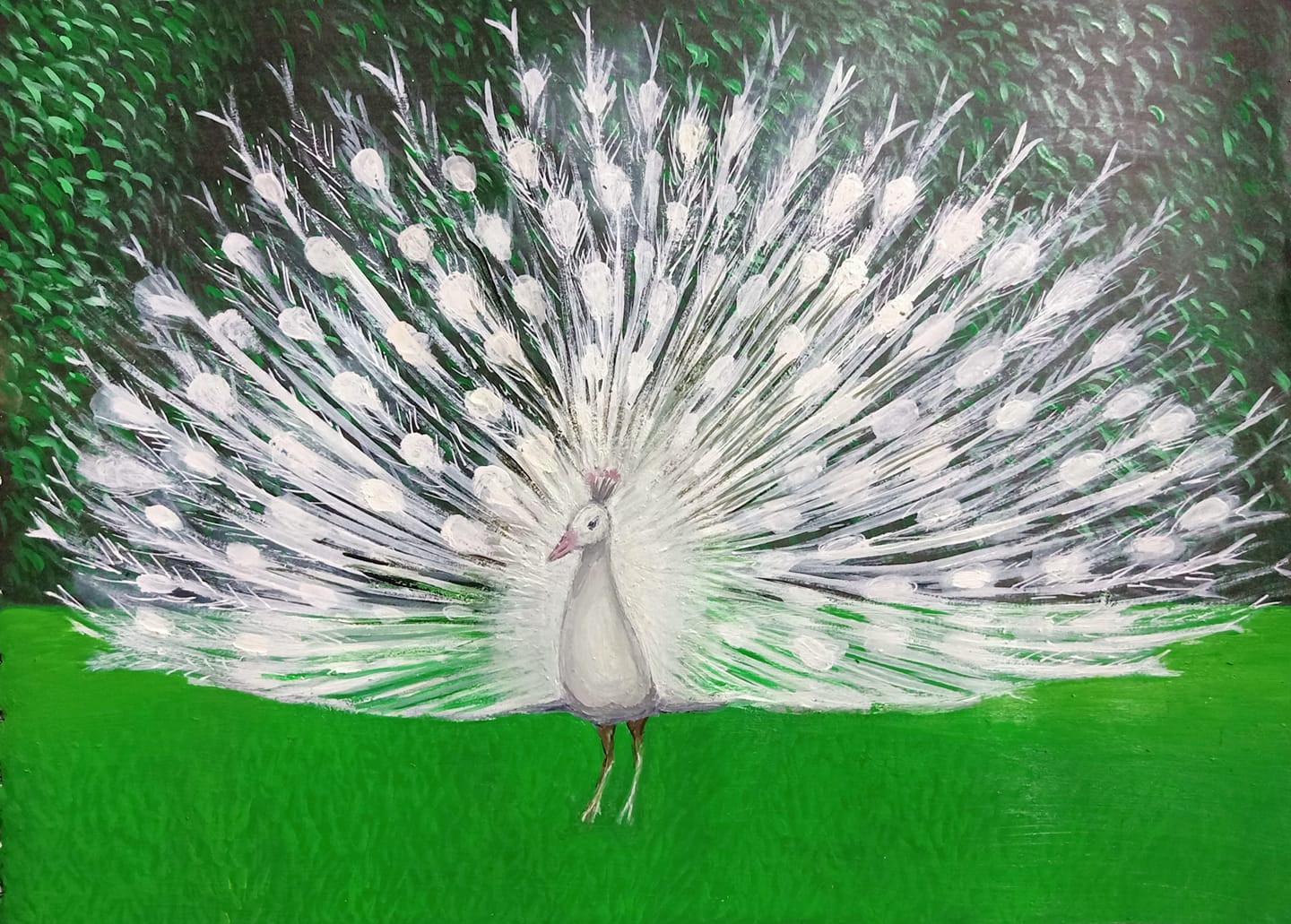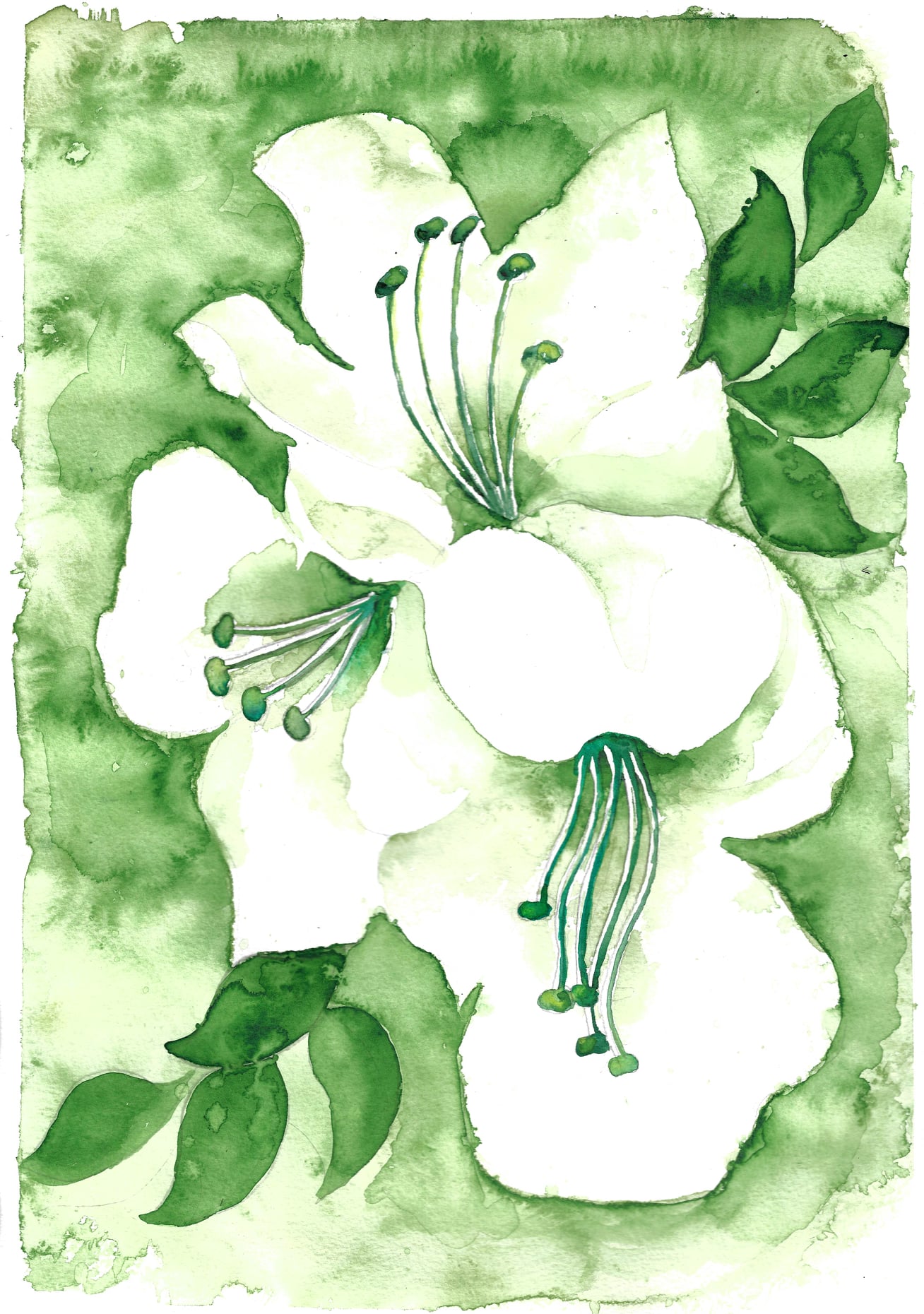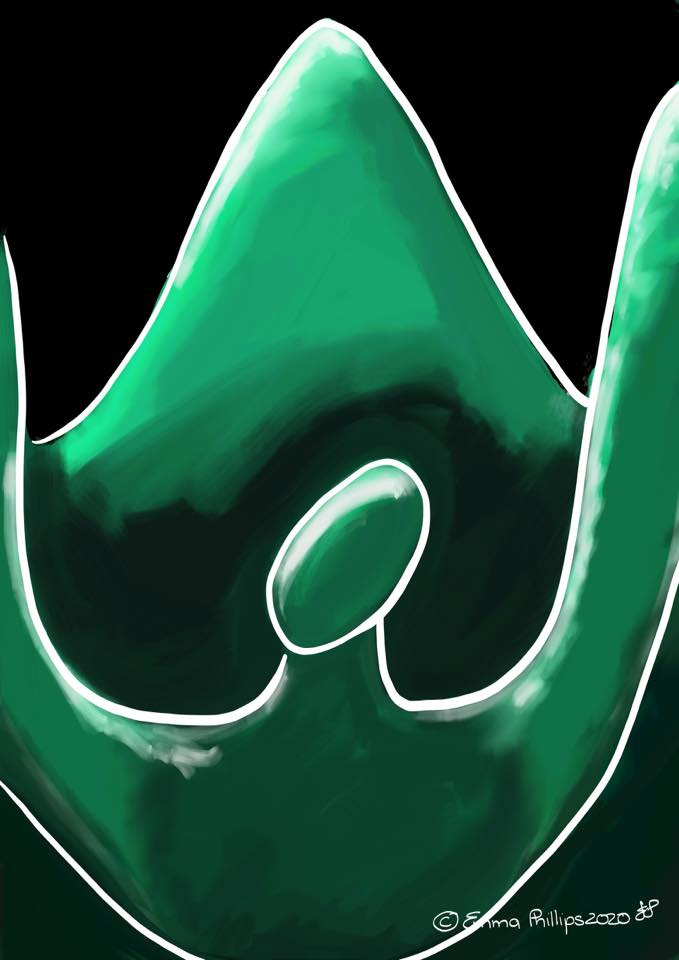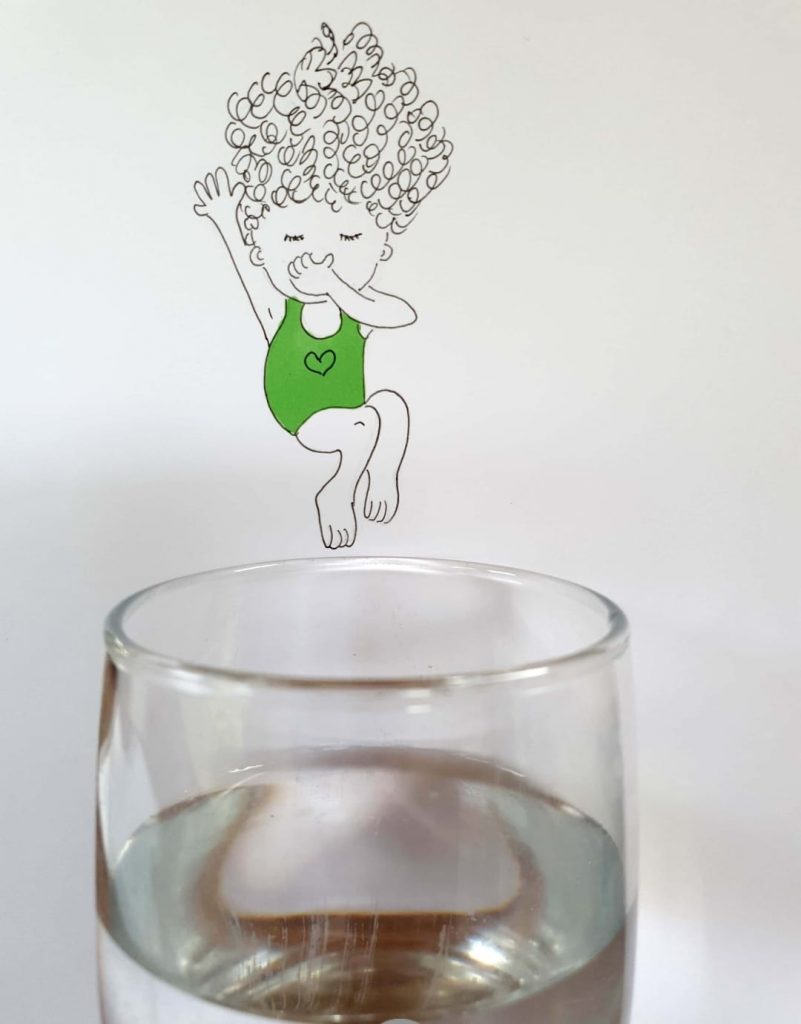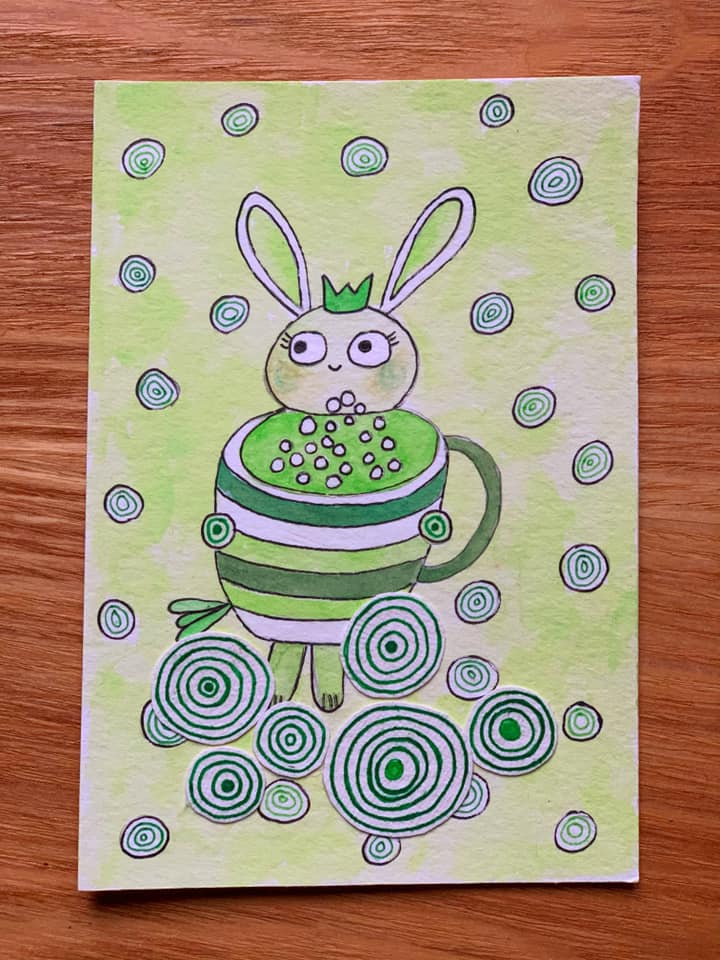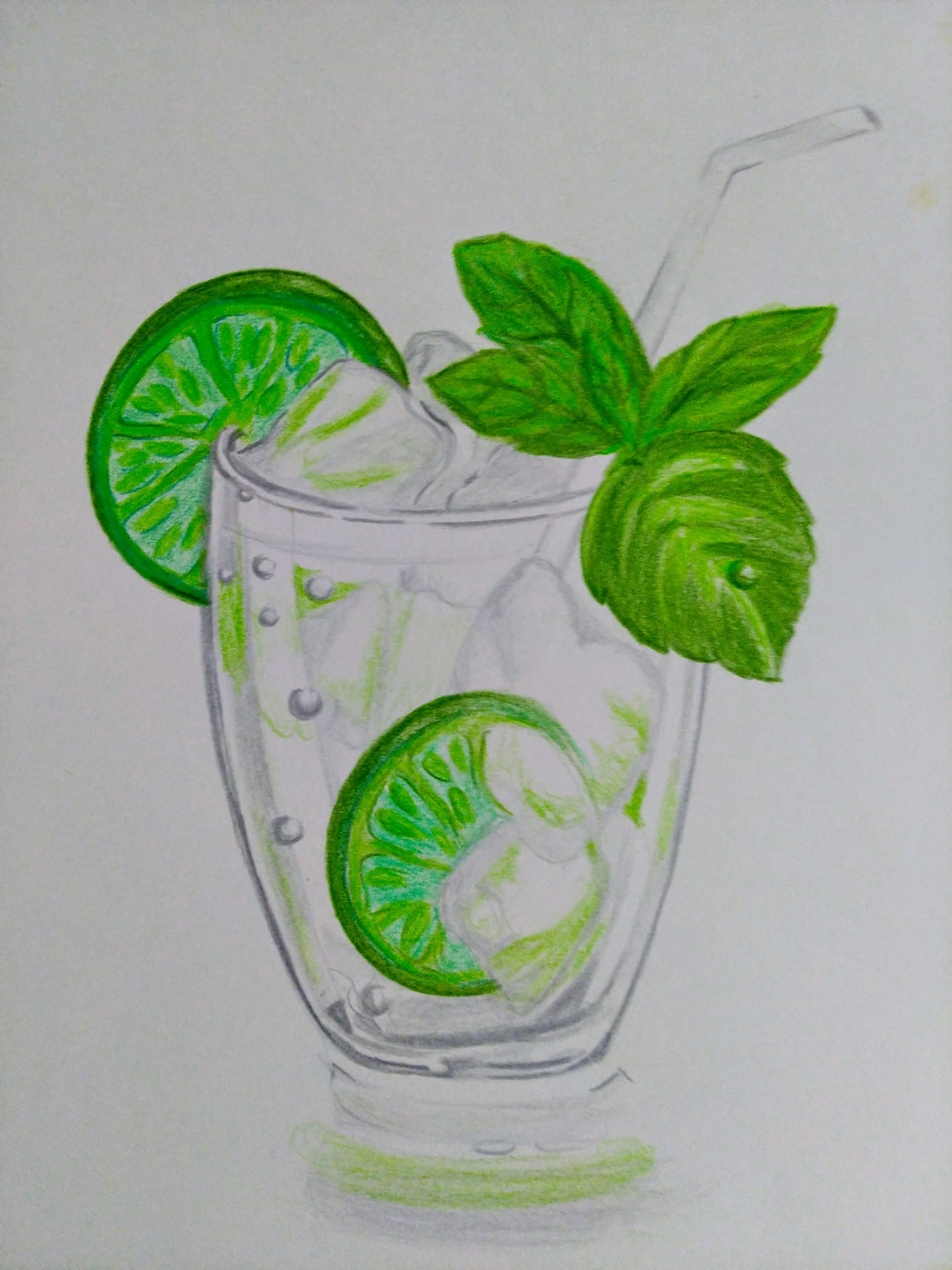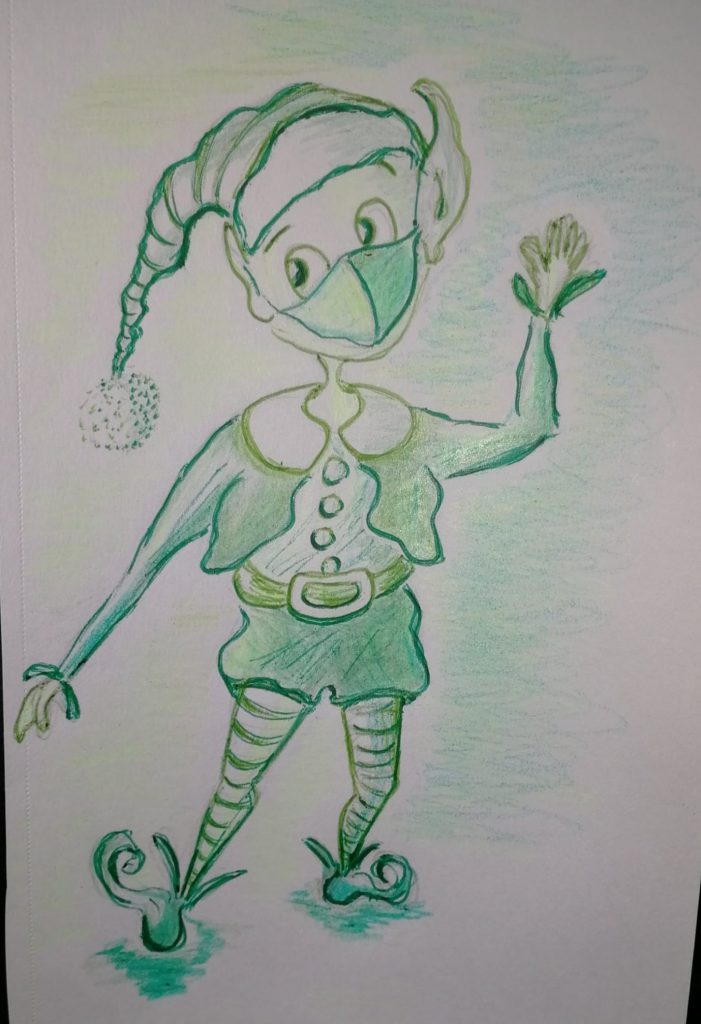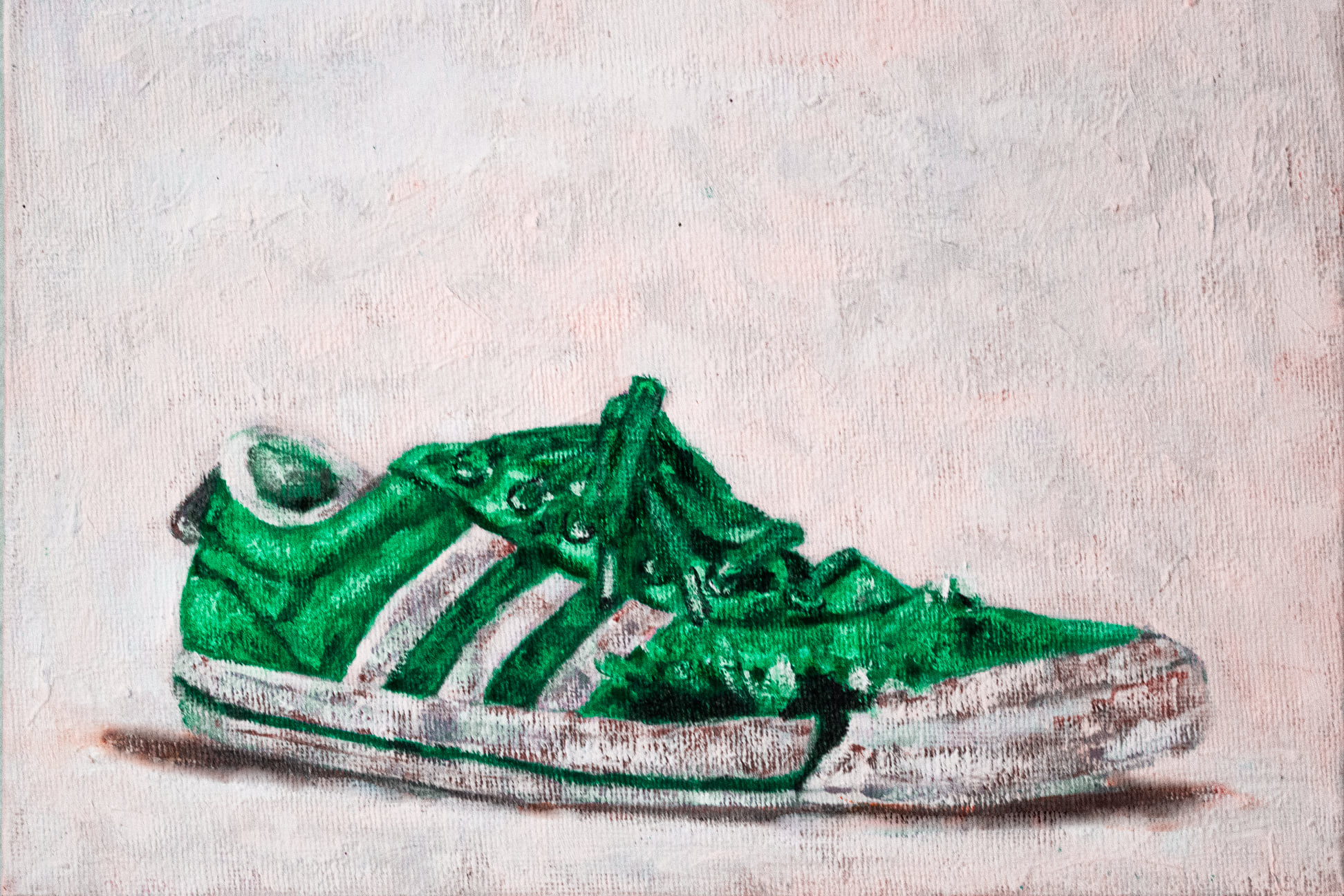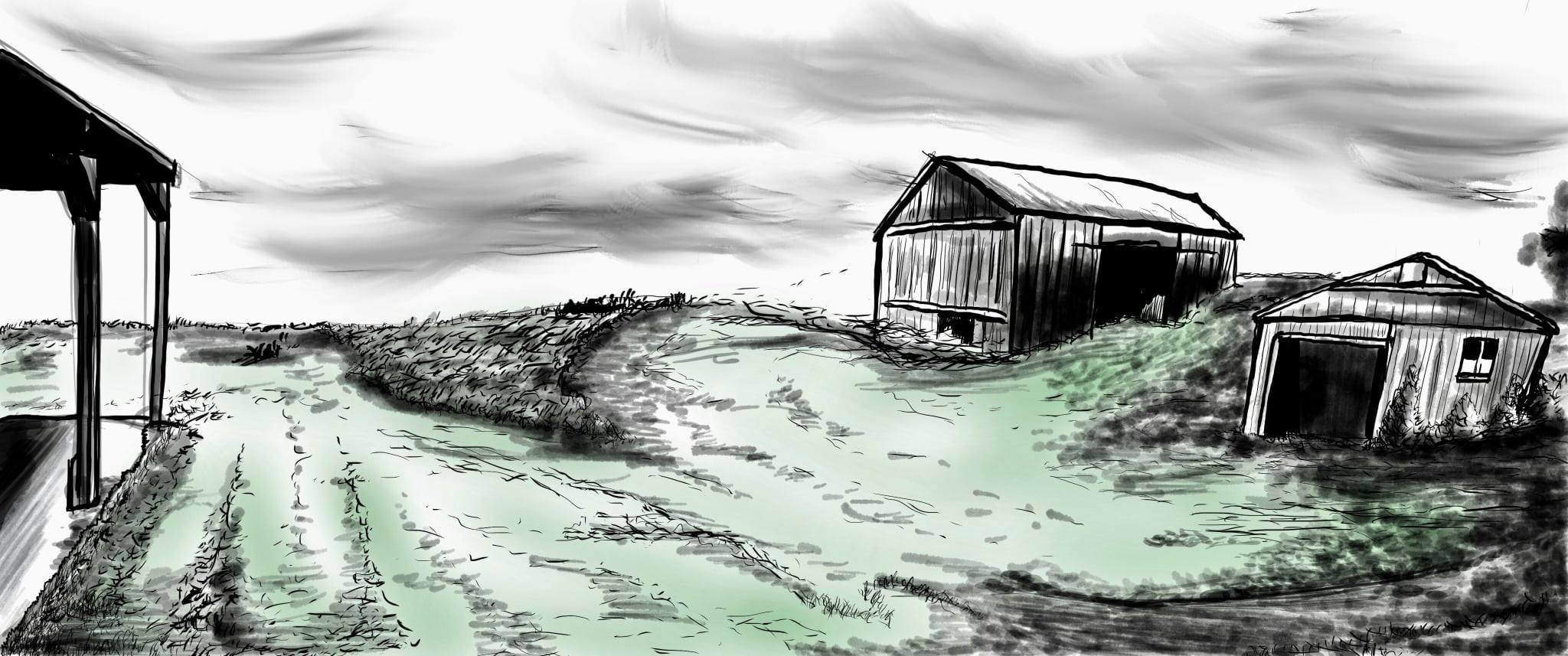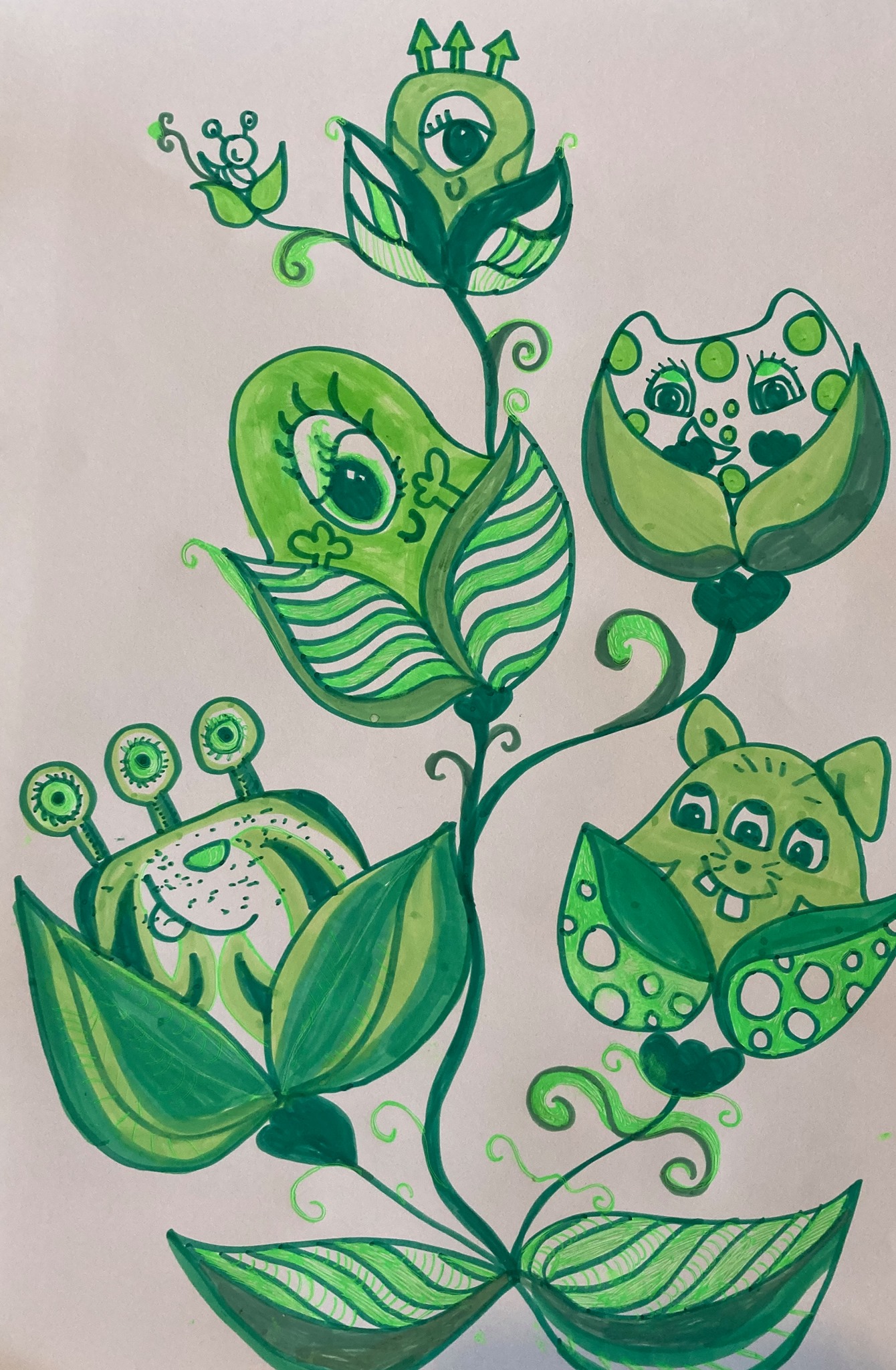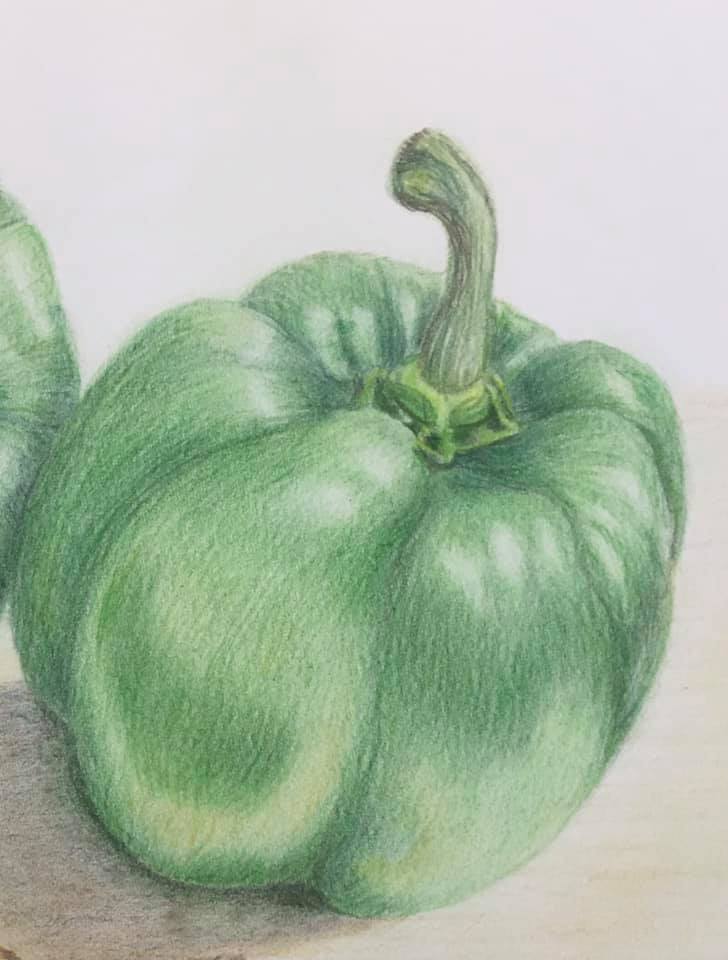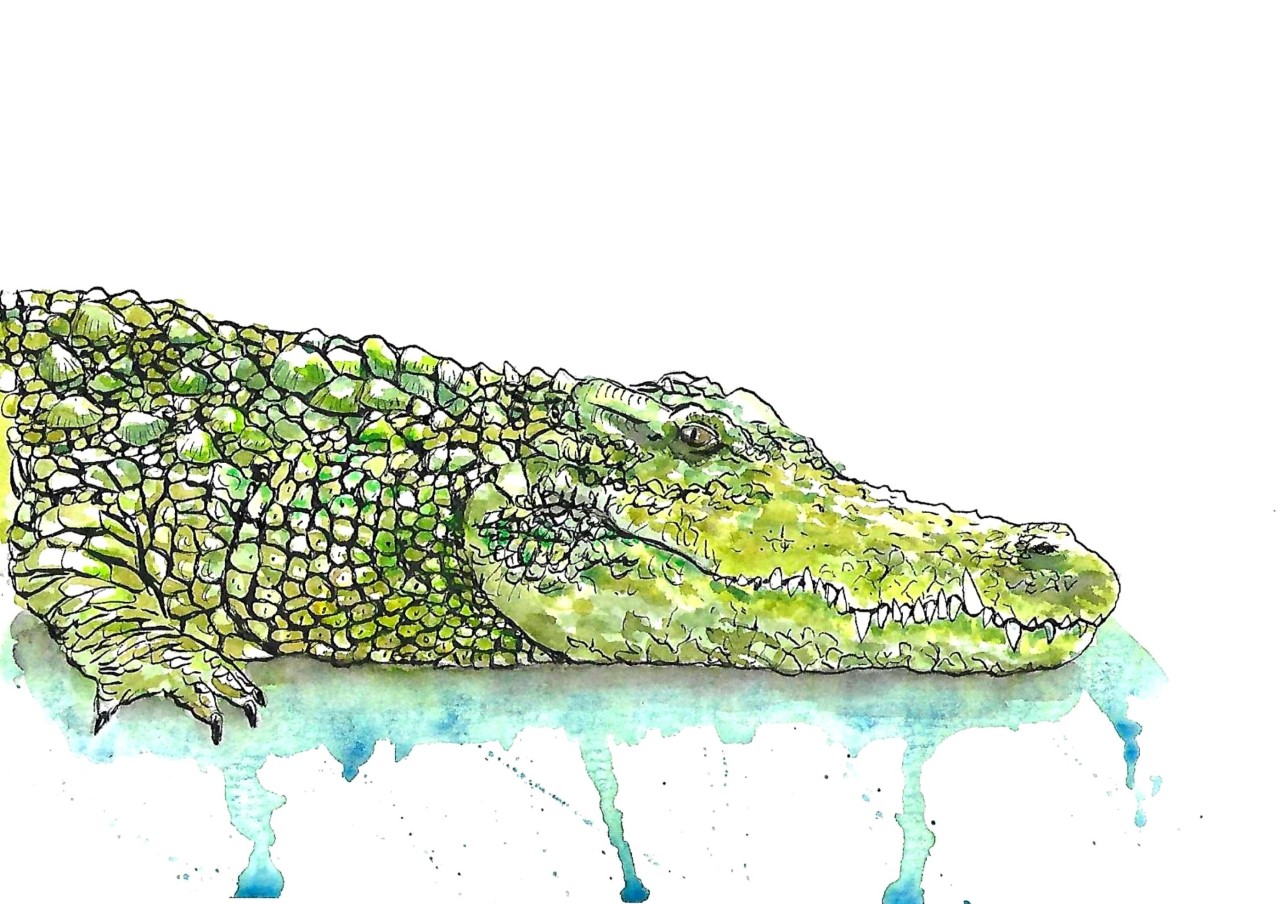 If you would like to receive a roundup of all of our blog posts once a week to keep you inspired in your inbox, why not sign up to our newsletter. You can access our sign up at the top of our page. If you are a London Art College student and you would like your artwork featured here, drop us a line at any time.