We have a cheery weekend art challenge for everyone this weekend! We would like for you all to come up with some designs which encompass colourful umbrellas. They can be any size, shape and colour and for any theme. They can be protecting you from rain, wind or sunshine. You might even like to portray Japanese oil-paper umbrellas.

The choice is yours. As ever be creative, think through your ideas and plan your piece carefully. Perhaps some sketches of how your composition will look before heading into the finished piece would help you design your artwork well.

Email us your artwork or post on our facebook groups page and we are very much looking forward to seeing your artwork next week!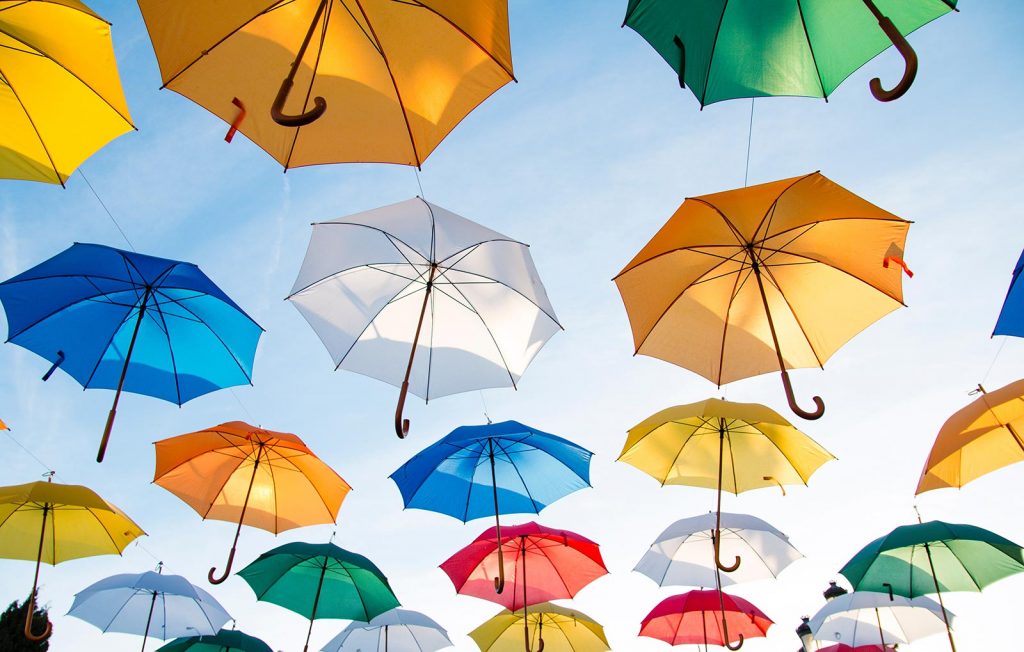 Post your work on our Facebook Group or email it to us for inclusion on our blog later this week.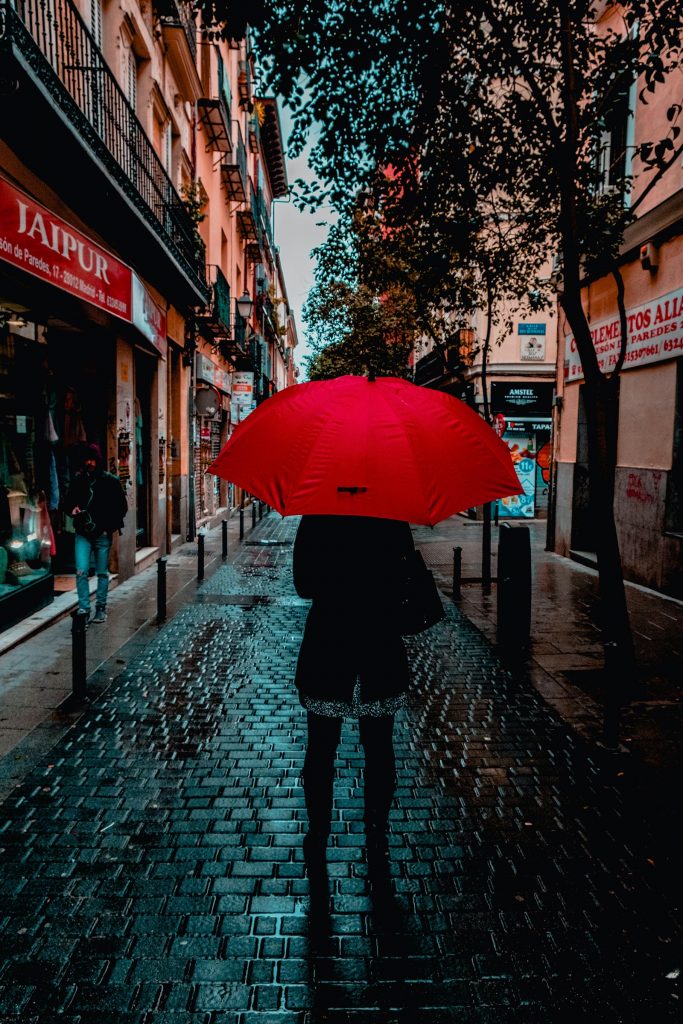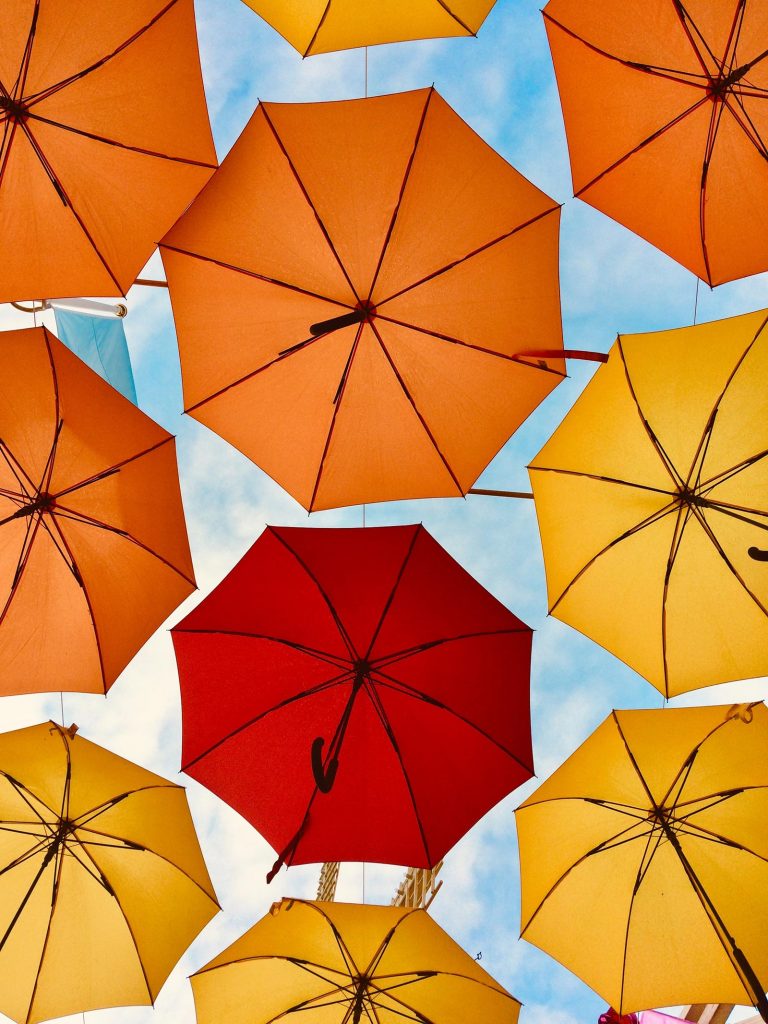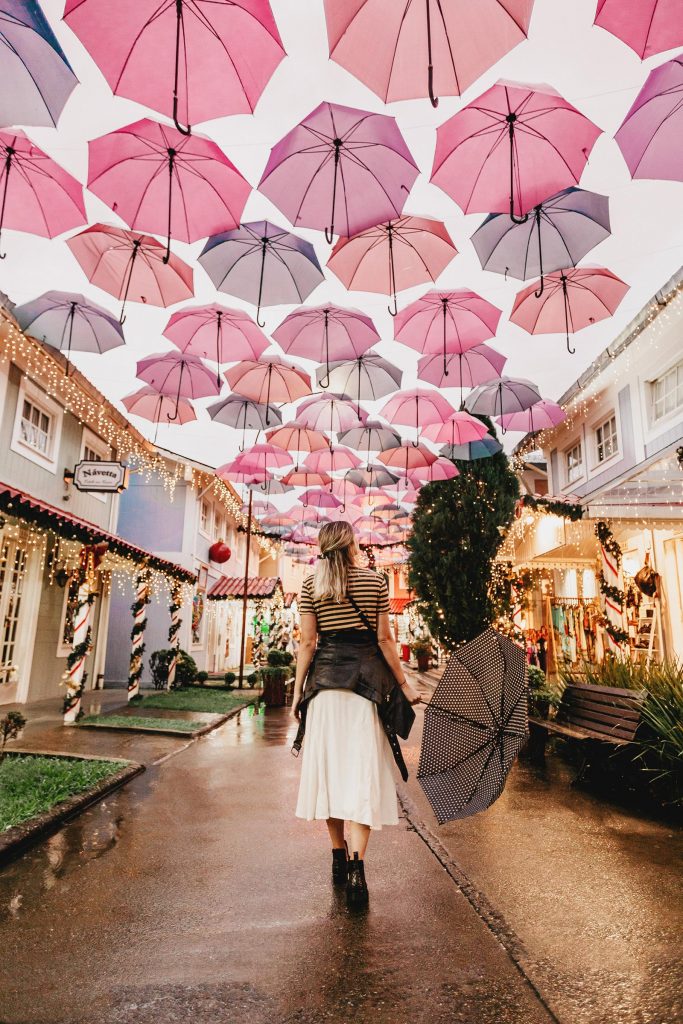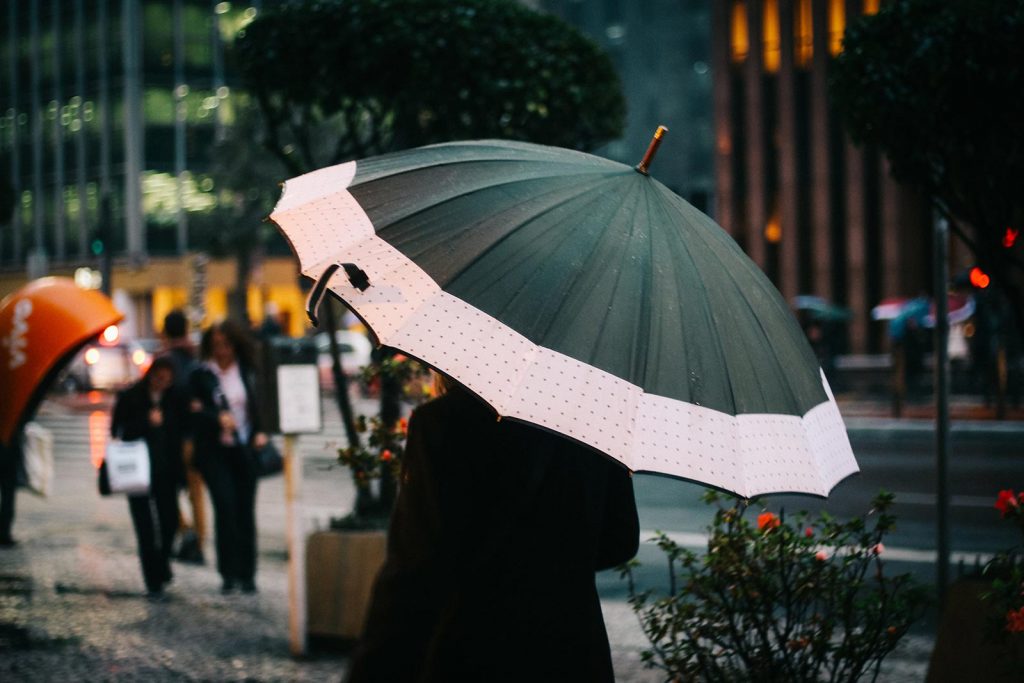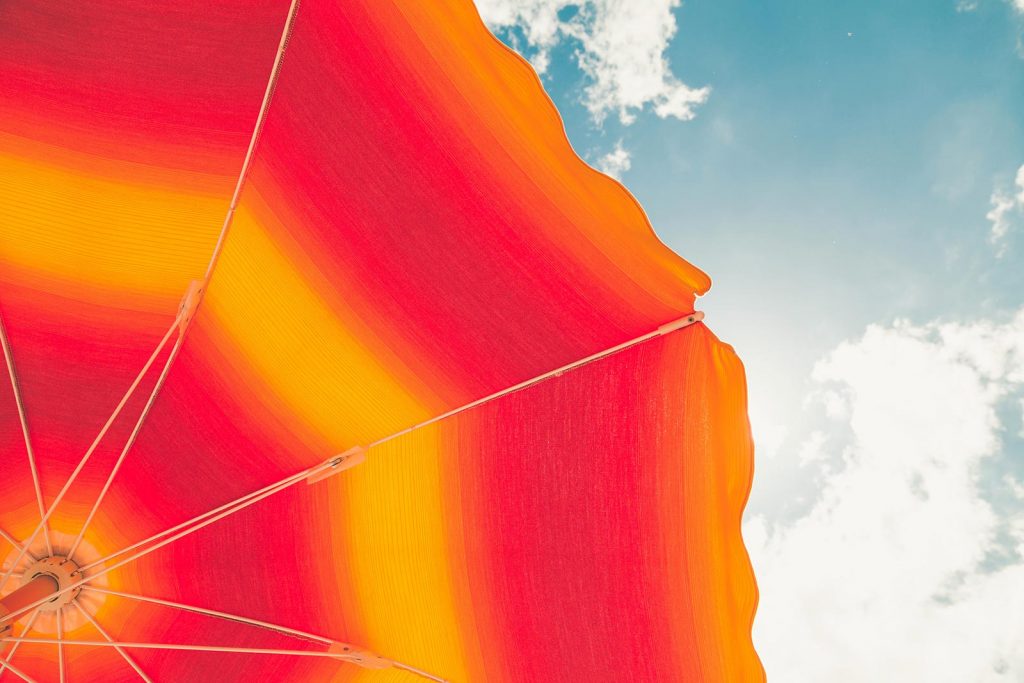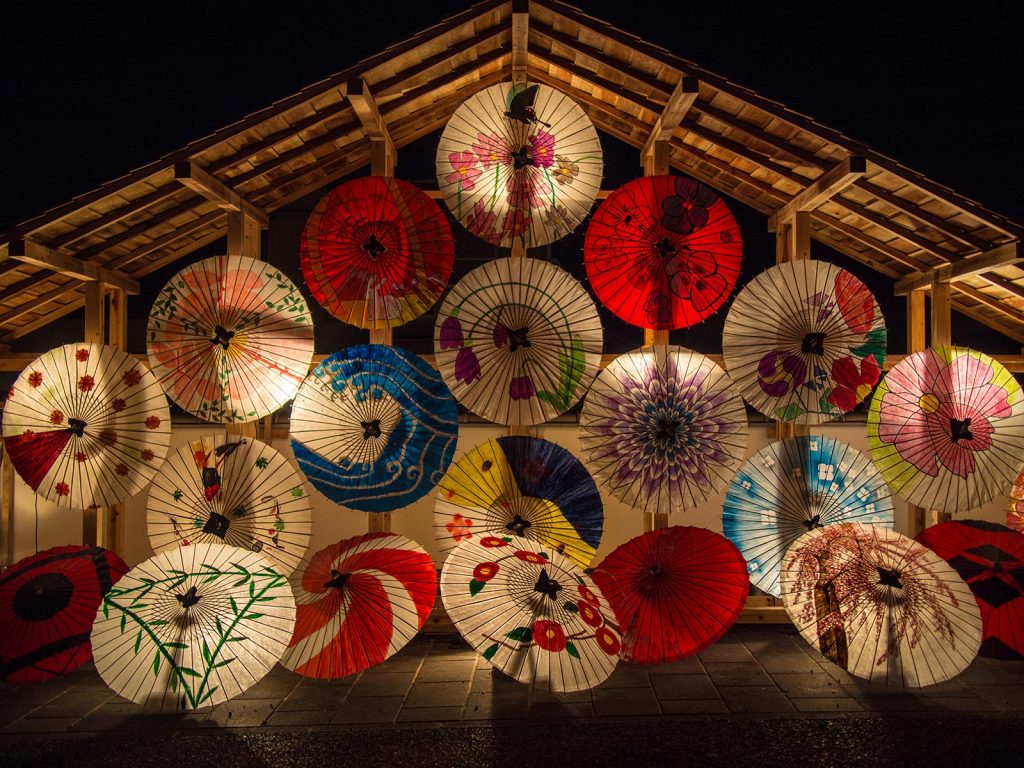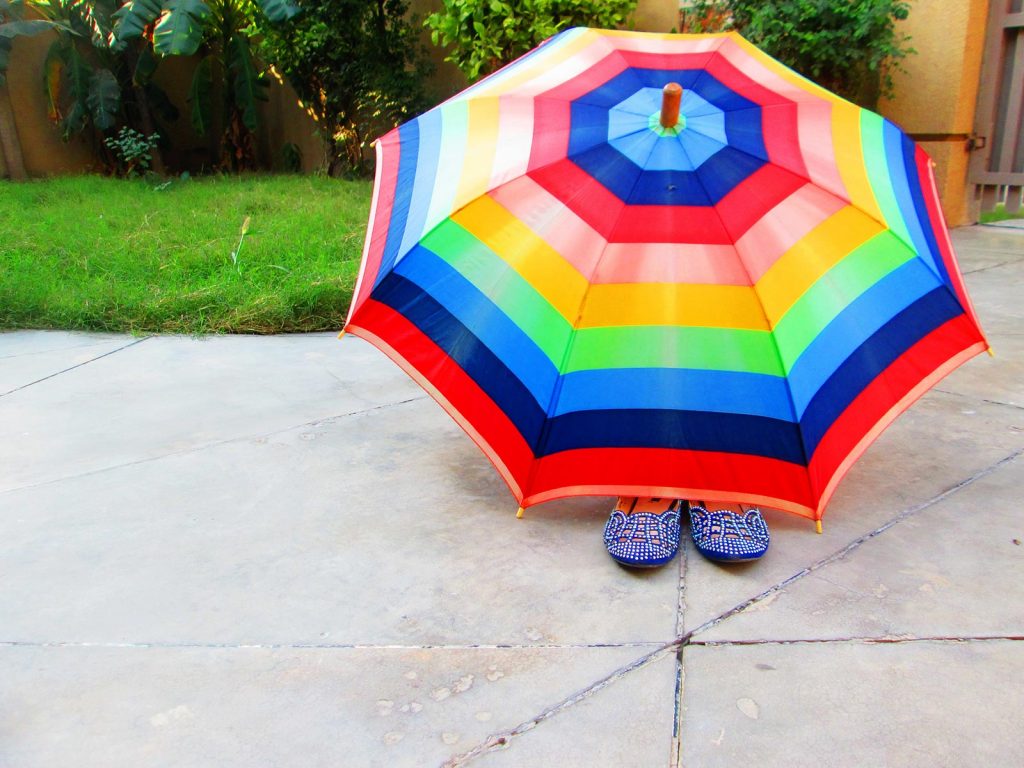 All of the photos we post on our London Art College Weekend Challenges are copyright free. Feel free to use the artwork you produce however you wish. If you would like your artwork posted here on our blog, email it to Melanie at techsupport@londonartcollege.co.uk. If you have any Weekend Challenge requests let us know too! Best of luck and happy drawing and painting!