Elizabeth Taylor is studying with tutor Alan Dedman and this is what Elizabeth sent Alan when she enrolled. You can see a few of Elizabeth's amazing paintings below.
I would love to be able to develop my own painting style and express my emotional response to a landscape and to convey this feeling to others. I am intrigued by light and texture in a landscape and would like to incorporate these elements into my work. I love the water colours by David Bellamy and the pastels by Norma Stevenson and I am a great admirer of John Blockley and the way he incorporated texture into his landscapes. On an abstract level, I admire the paintings by Mark Rothko and the emotion they hold.

I am undecided whether to try to produce detailed "realistic" watercolours or to make the jump to more semi-abstract work. I enjoy the technical challenge of trying to produce realistic work but on the other hand, semi-abstract, atmospheric landscapes fascinate me. I feel as though I have reached a cross roads and I'm not sure which way to go. I would be delighted to find out which would be the best way forward and to see some development in my work.

Ultimately, I would like to reach a point where I could exhibit and sell/license my work via an agent or gallery, that would be a bonus.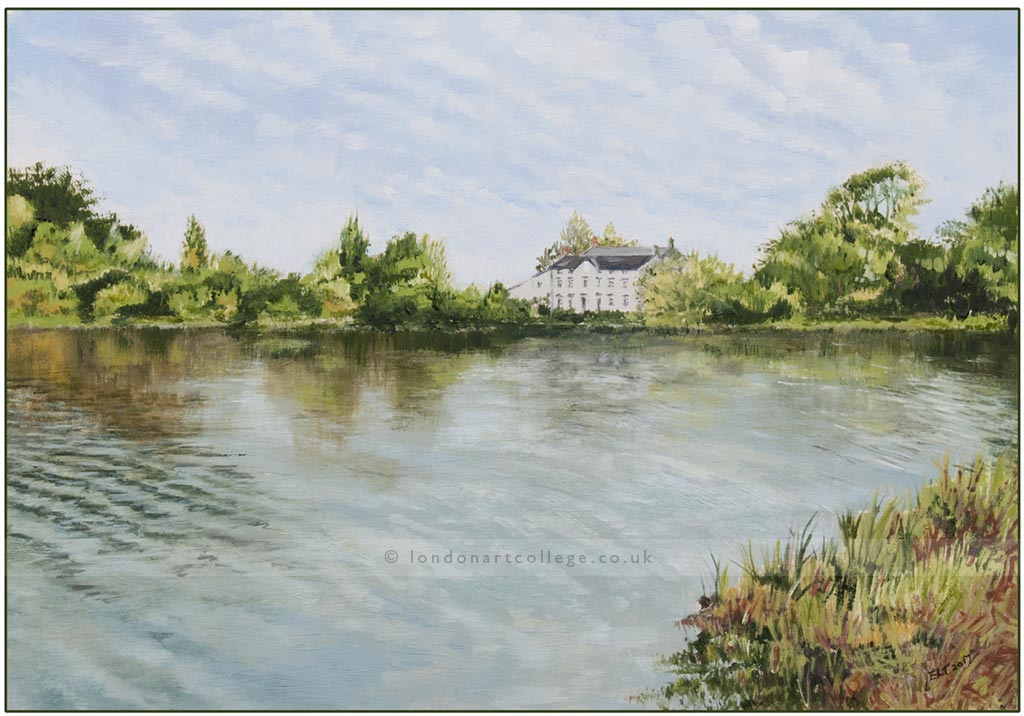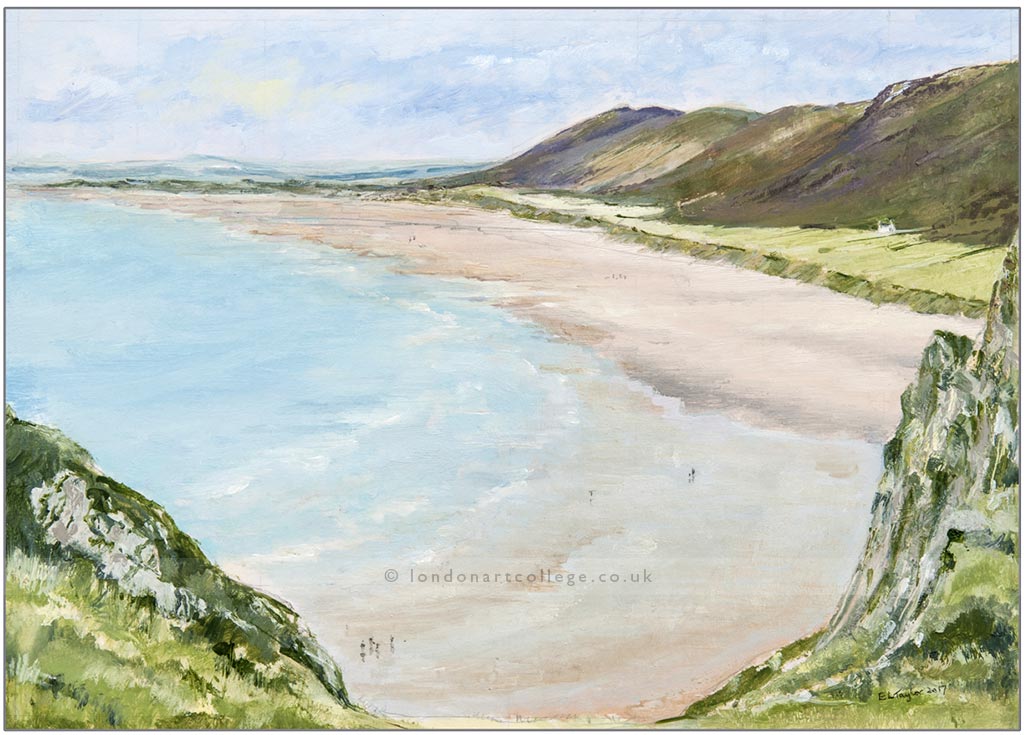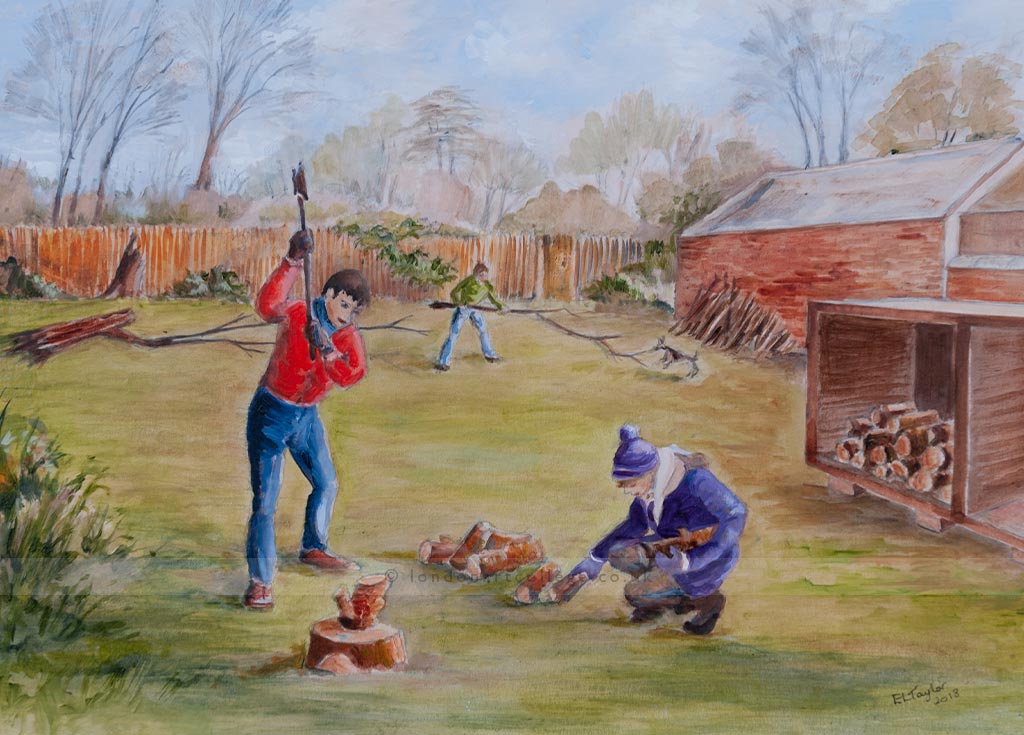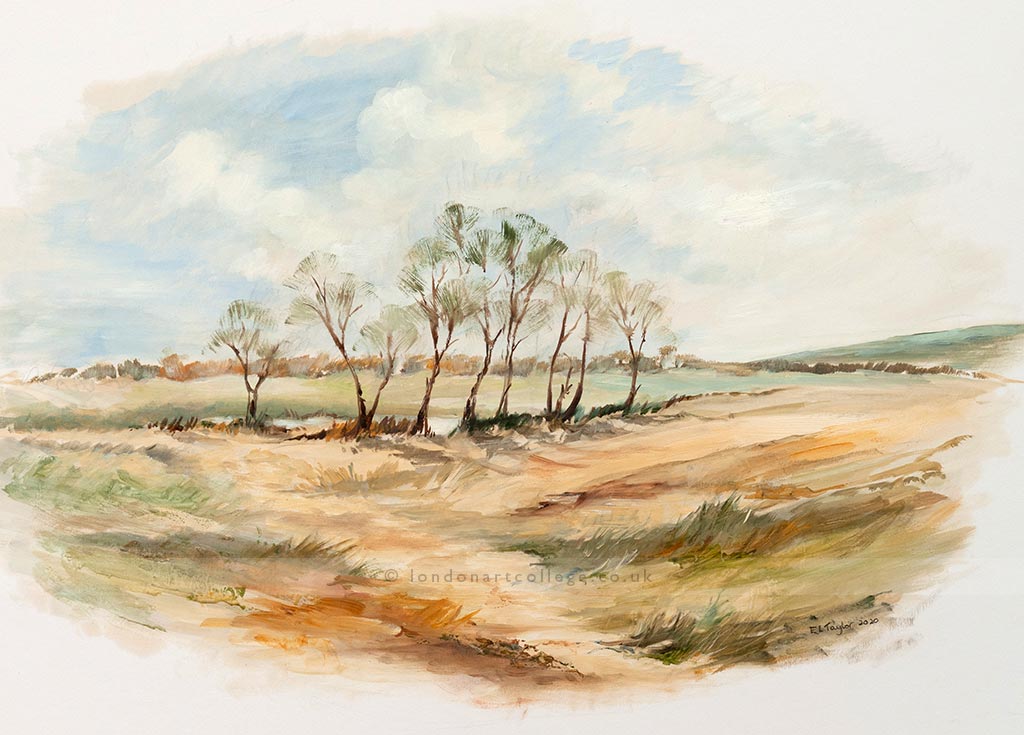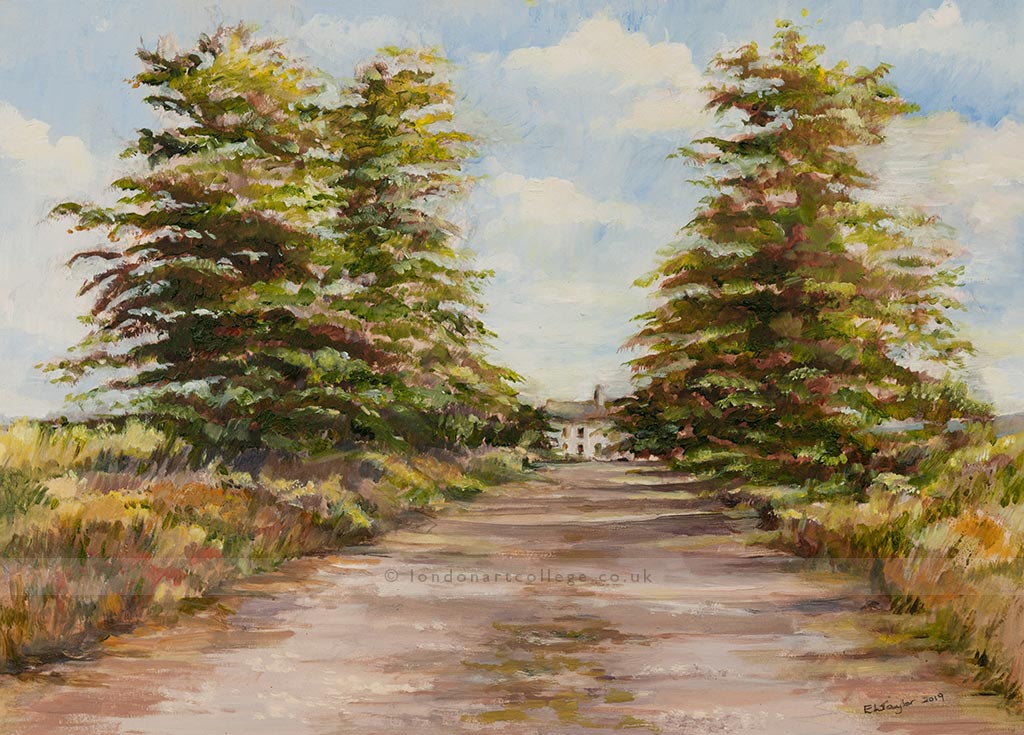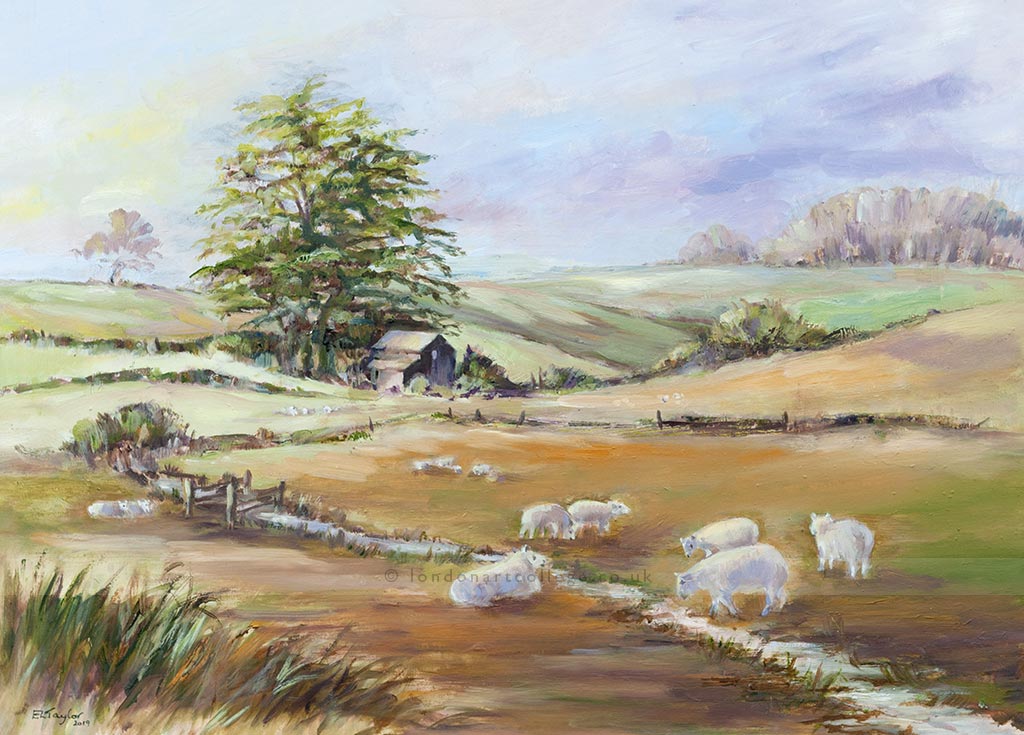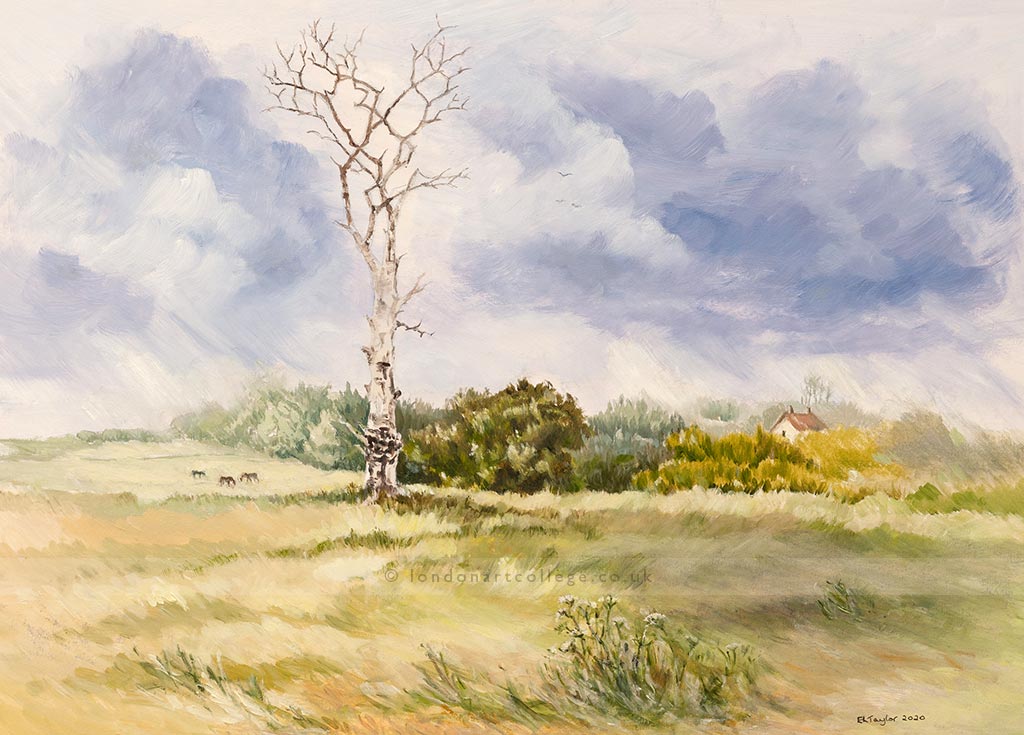 If you would like to receive a roundup of all of our blog posts once a week to keep you inspired in your inbox, why not sign up to our newsletter. You can access our sign up at the top of our page. If you are a London Art College student and you would like your artwork featured here, drop us a line at any time.