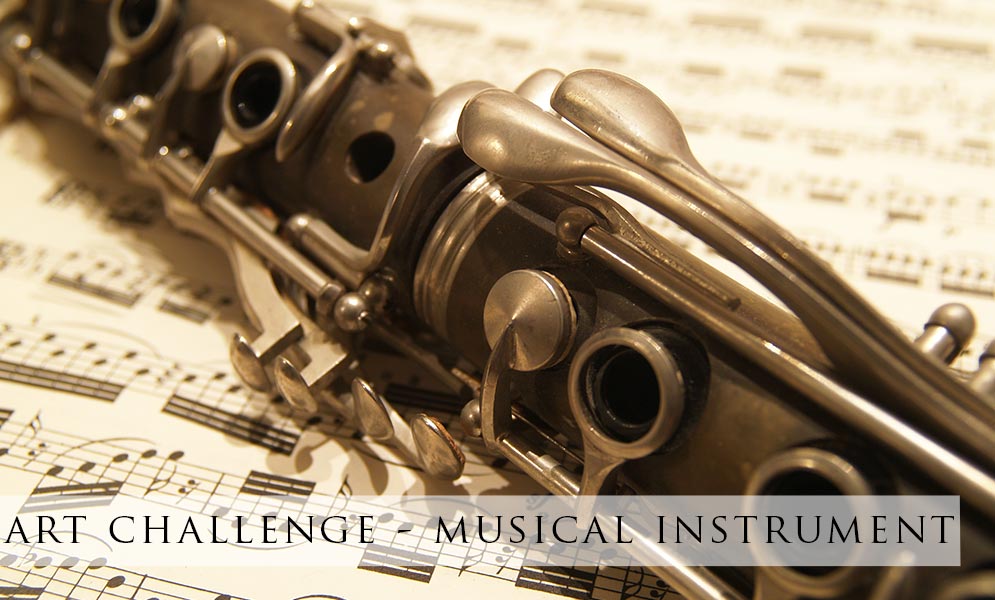 Welcome to our latest weekend art challenge! Do any of you play musical instruments? If you do, or you have access to one, we would love you to paint or draw it for our challenge. Set it up with sone strong lighting, or by a window in a sunny room, so that you can introduce light into your work.

If you don't have an instrument that you can work with, we have added a few photos below for you to gain inspiration from.

Don't forget you don't have to come up with the obvious choice of instrument like guitar, bass or drums etc. You might have some singing bowls, or photos of them to work with.

Let us know why you chose the instruments you did and your inspiration behind your paintings and drawings! Best of luck and we look forward to seeing your results!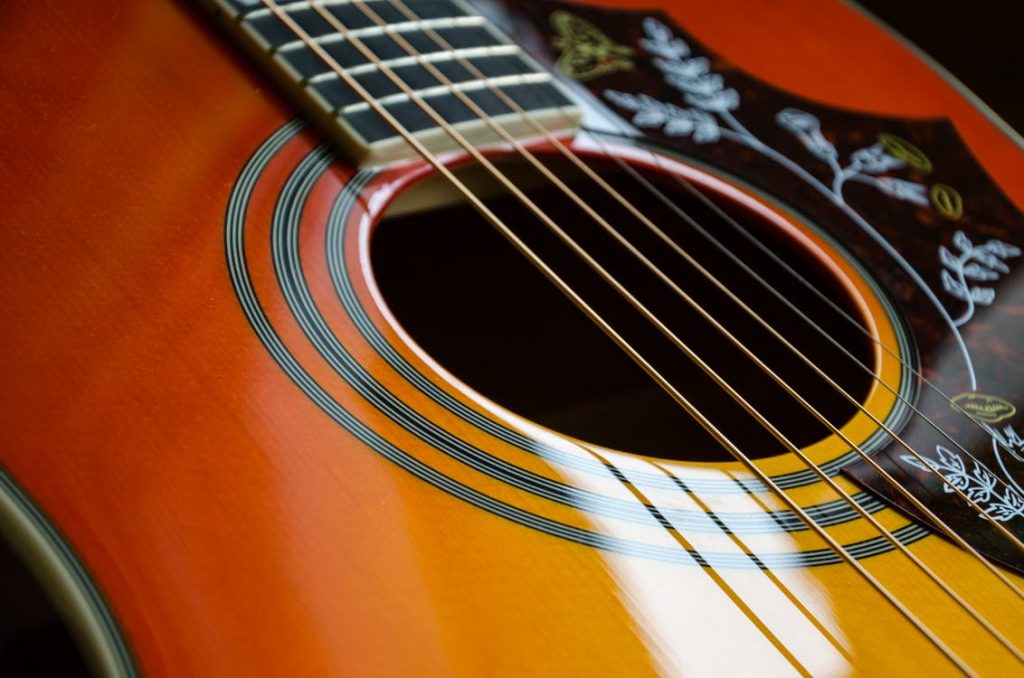 Send your work to us via email techsupport@londonartcollege.co.uk or post it on our Facebook Group at any time this week. We will be posting the results on our blog on Thursday.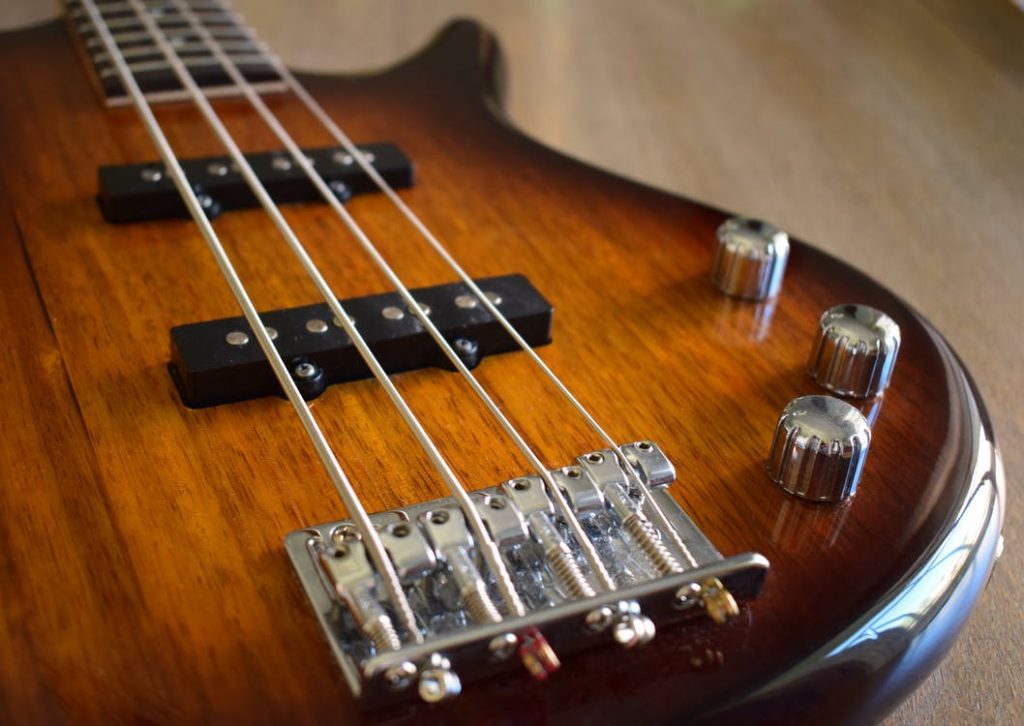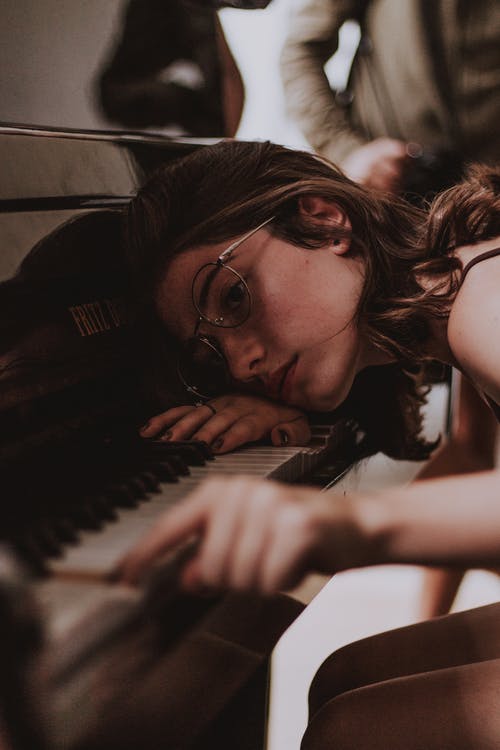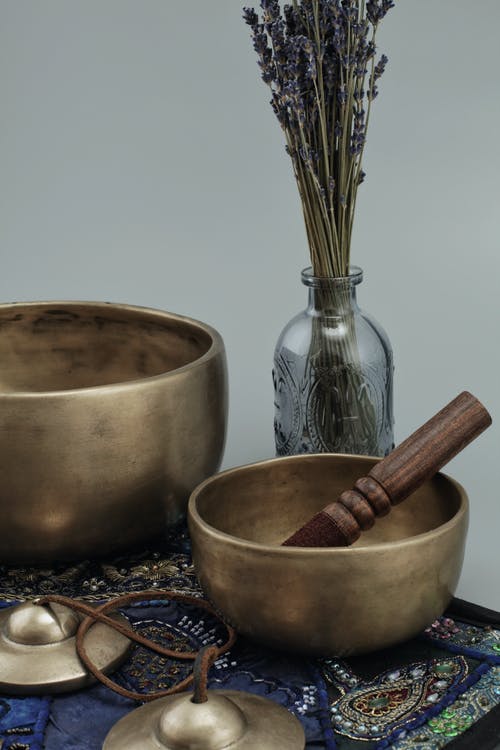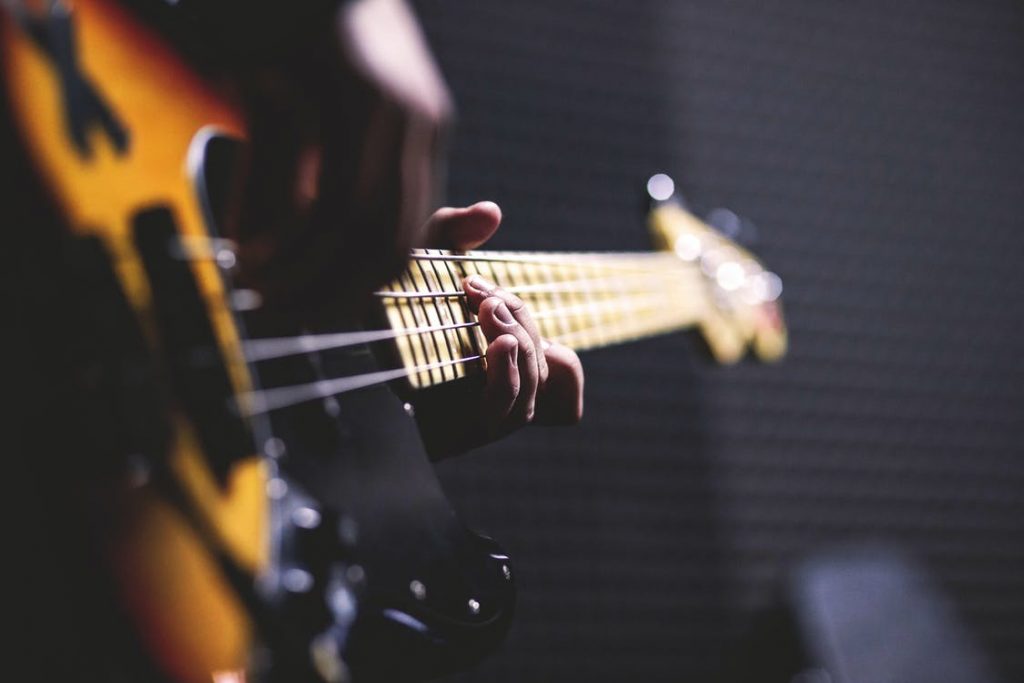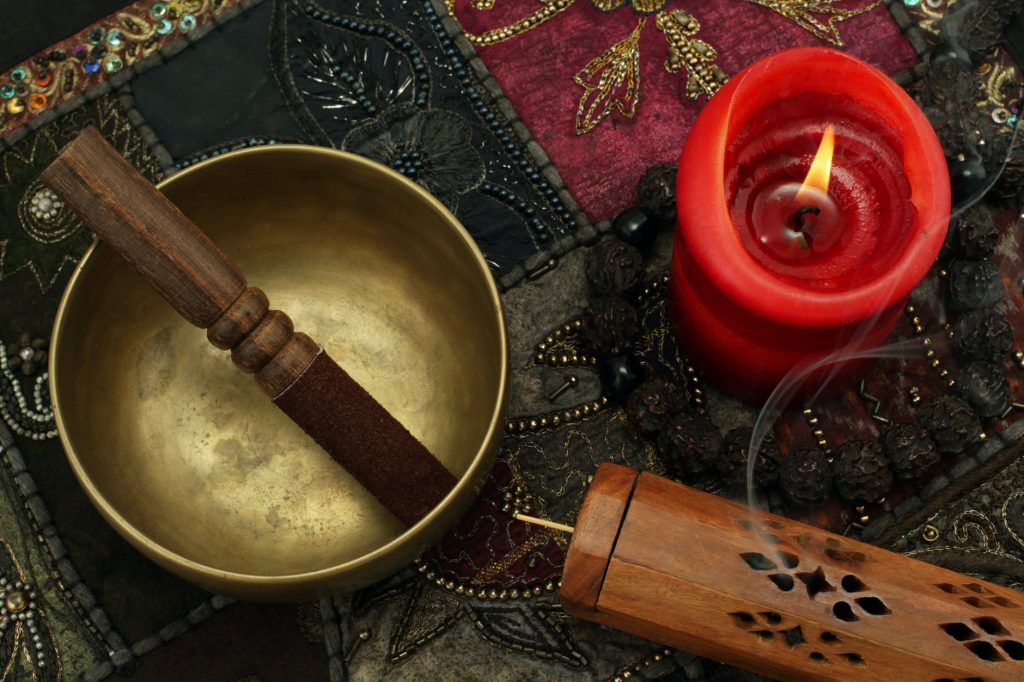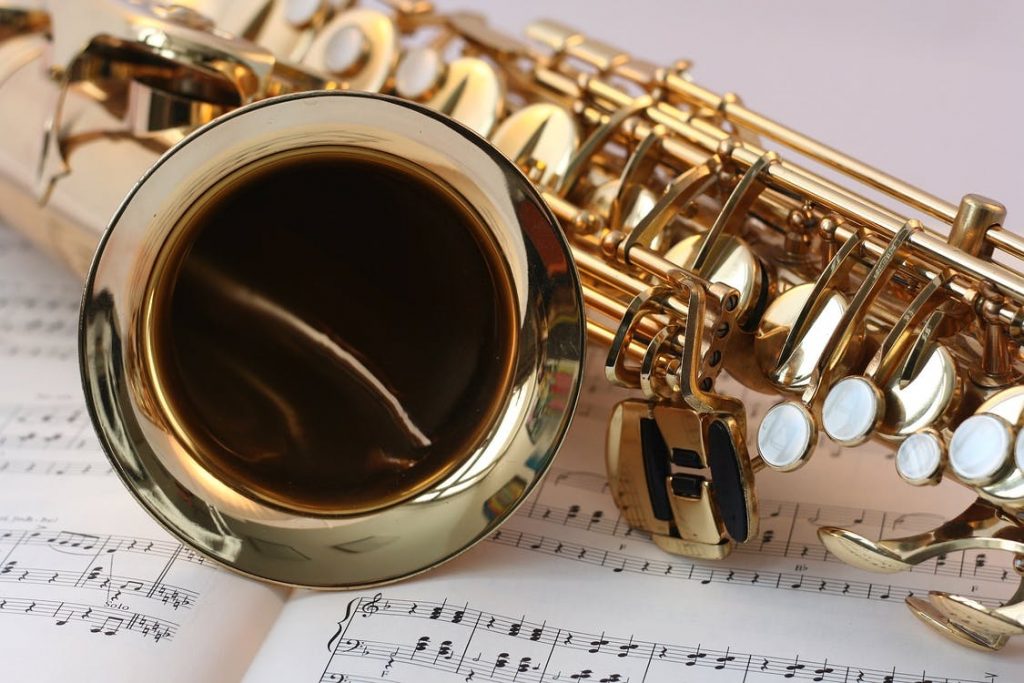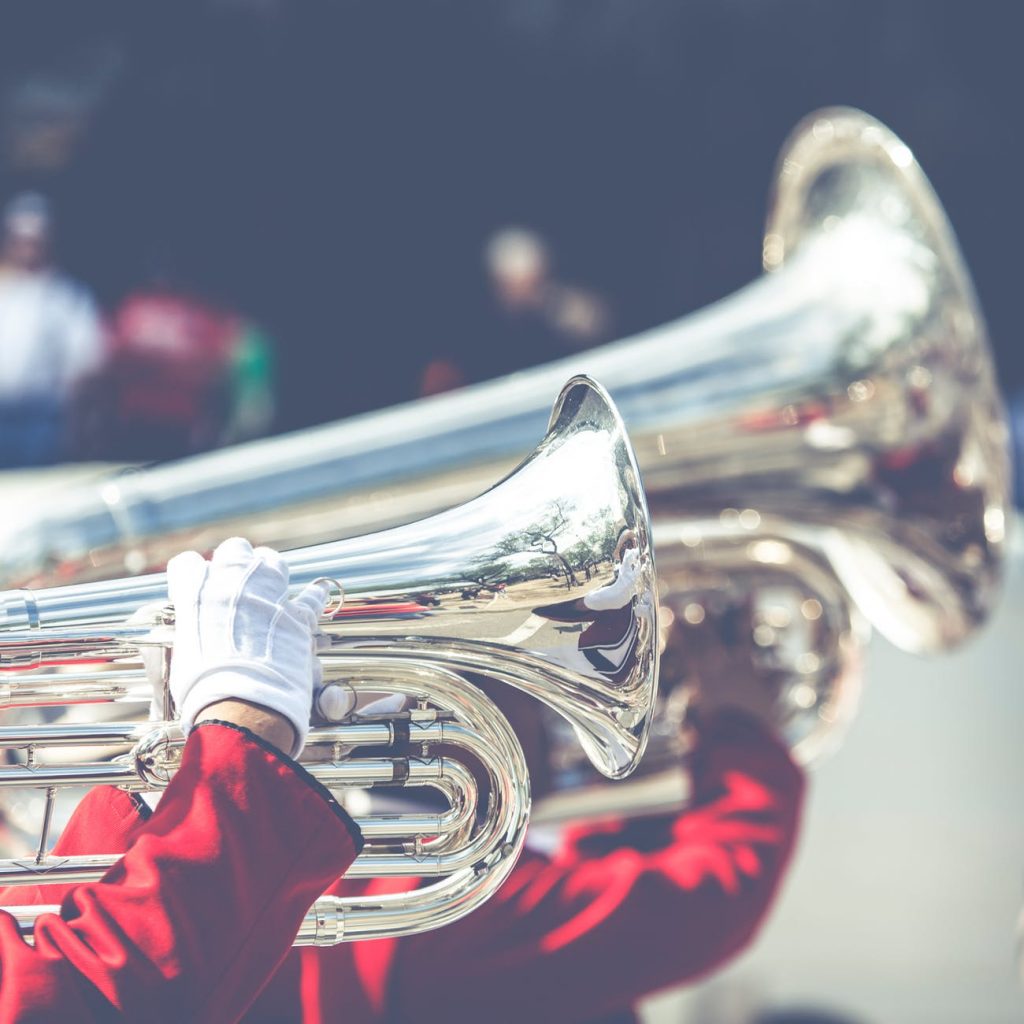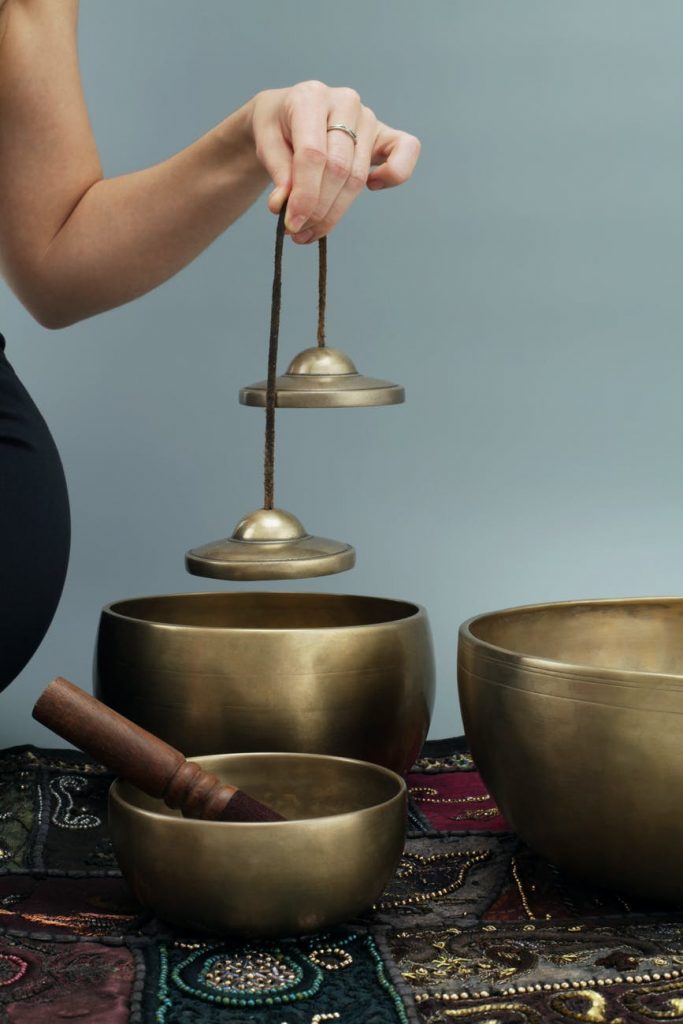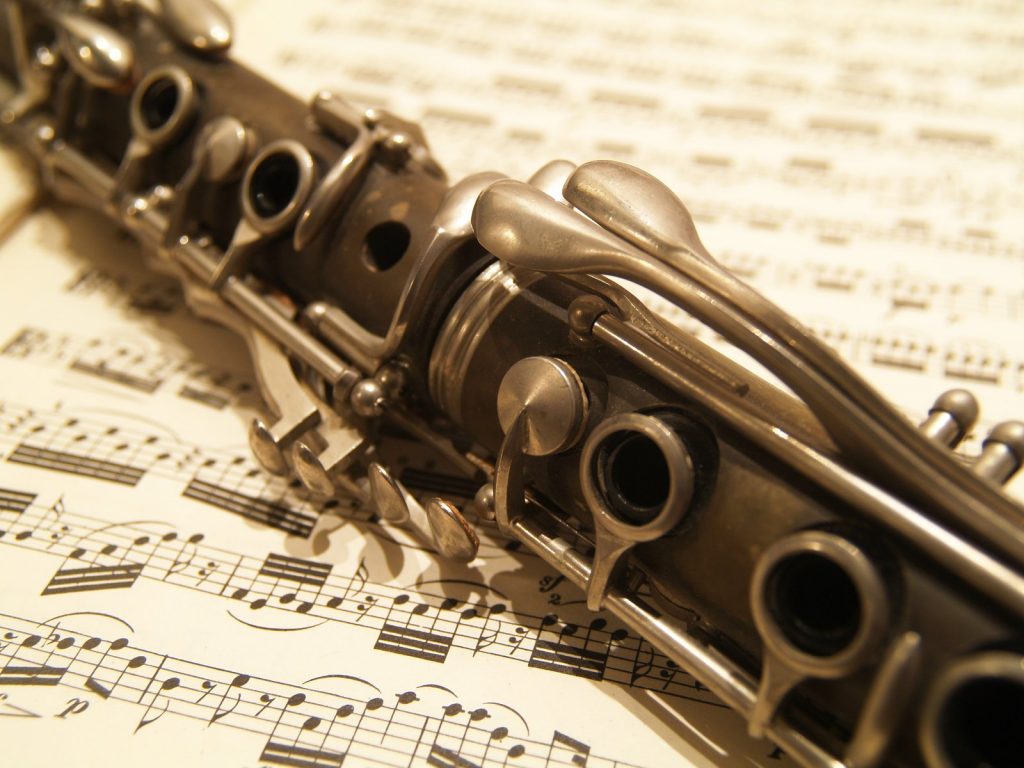 All of the photos we post on our London Art College Weekend Challenges are copyright free. Feel free to use the artwork you produce however you wish. If you would like your artwork posted here on our blog, email it to Melanie at techsupport@londonartcollege.co.uk. If you have any Weekend Challenge requests let us know too! Best of luck and happy drawing and painting!