This weekends art challenge is a little different as we have been asked by the Association of Distance Learning Colleges (ADLC) to provide artwork for this years Christmas card. You can read about the challenge on our previous blog post here – Festive Artwork Challenge.

We asked our students to see if they could come up with some creative designs using a festive theme and the results are below. Our featured image today is by student Maria Ei Zar and is a beautiful watercolour painting of a snowman with holly.

We have received lots of different styles of paintings including some lovely delicate watercolours. Katija Felbel's very simple but effective painting below is beautiful. Rose-Marie's village scene is stunning and Jan Graham's winter berries are extremely eye catching. We also very much like both of Shailaja Rathinavel's acrylic paintings too. Everyone has created stunning pieces and you all should be really pleased with your results.

This will be a very difficult decision for ADLC and as soon as we know who's painting or drawing they choose, we will announce it on our blog and our main Facebook group page.

Stay tuned for a new challenge tomorrow!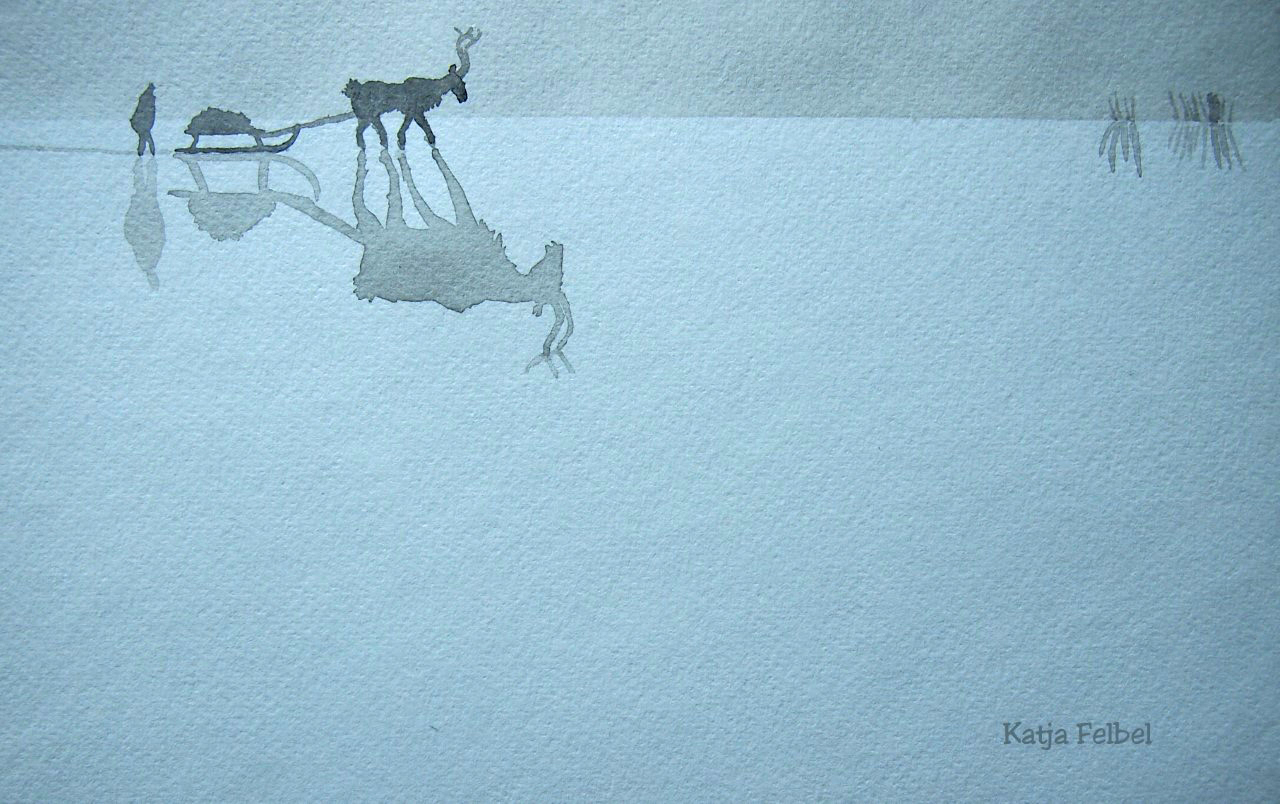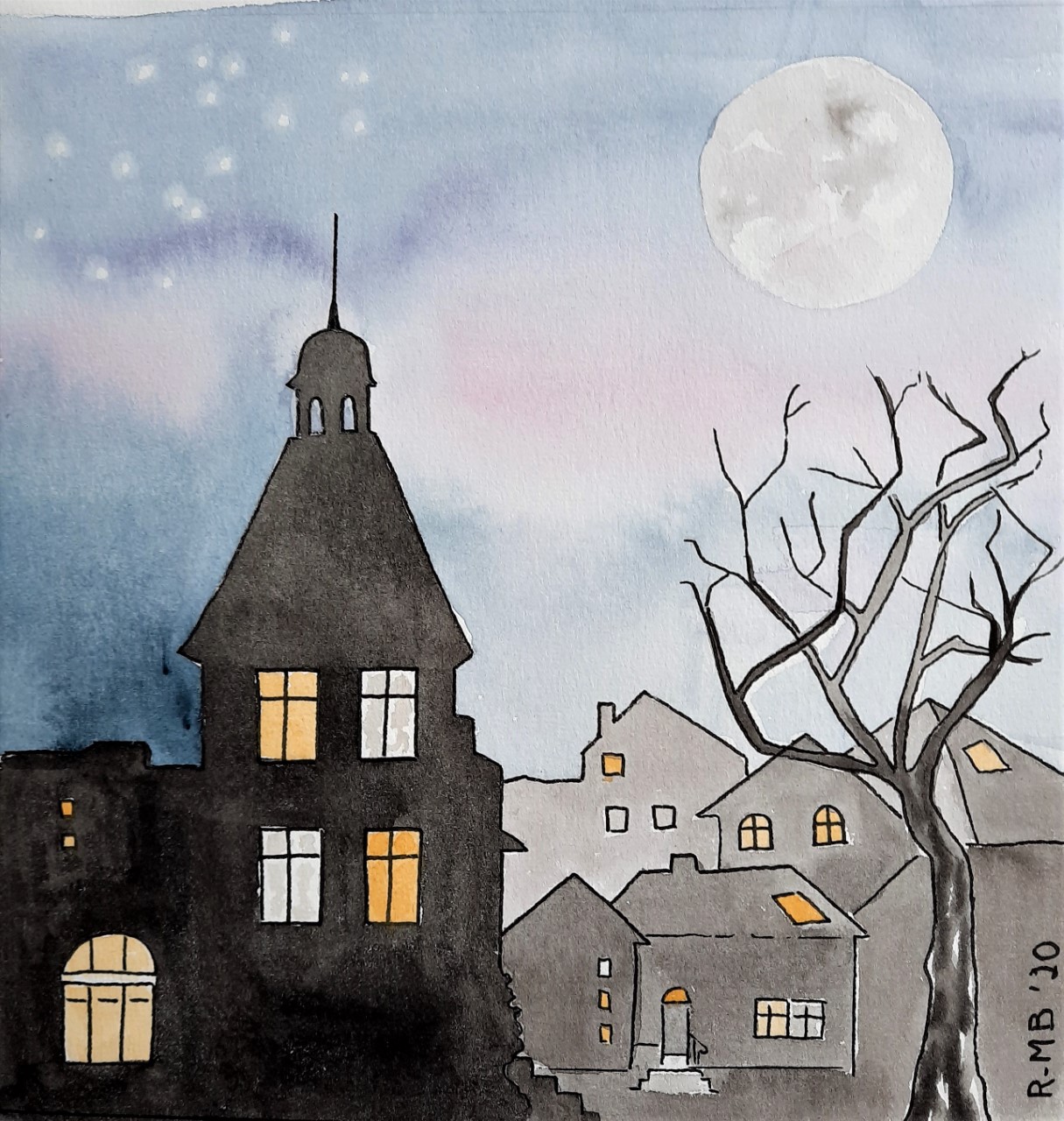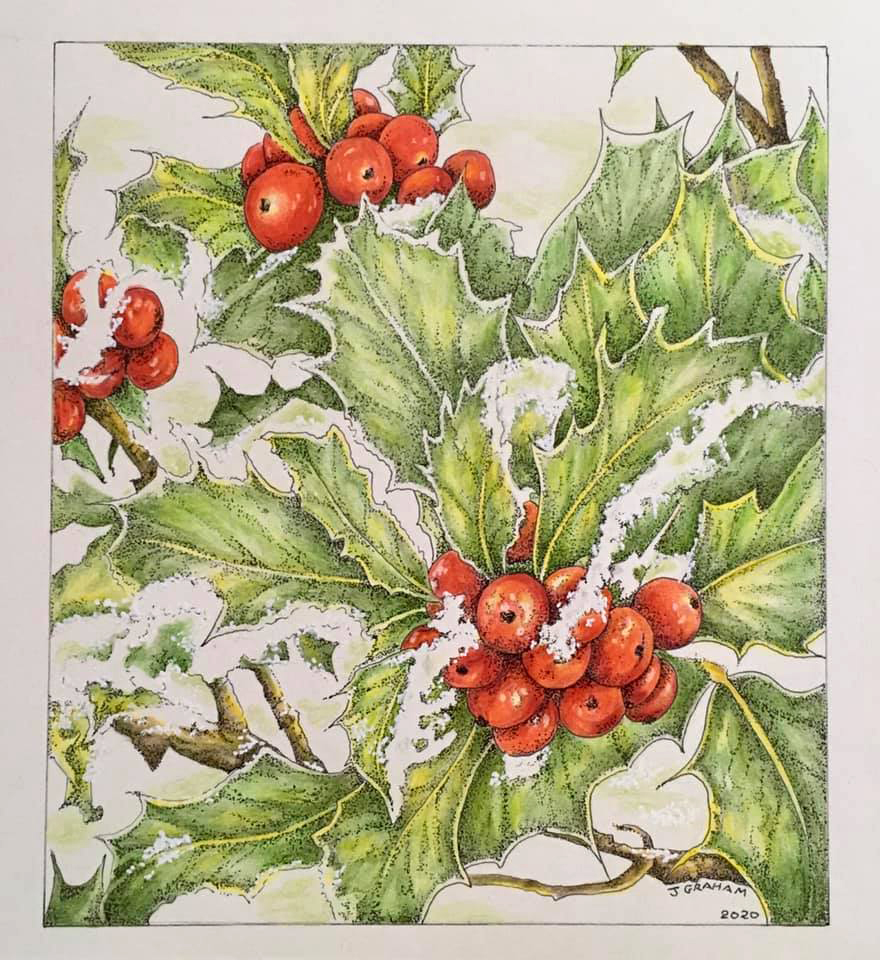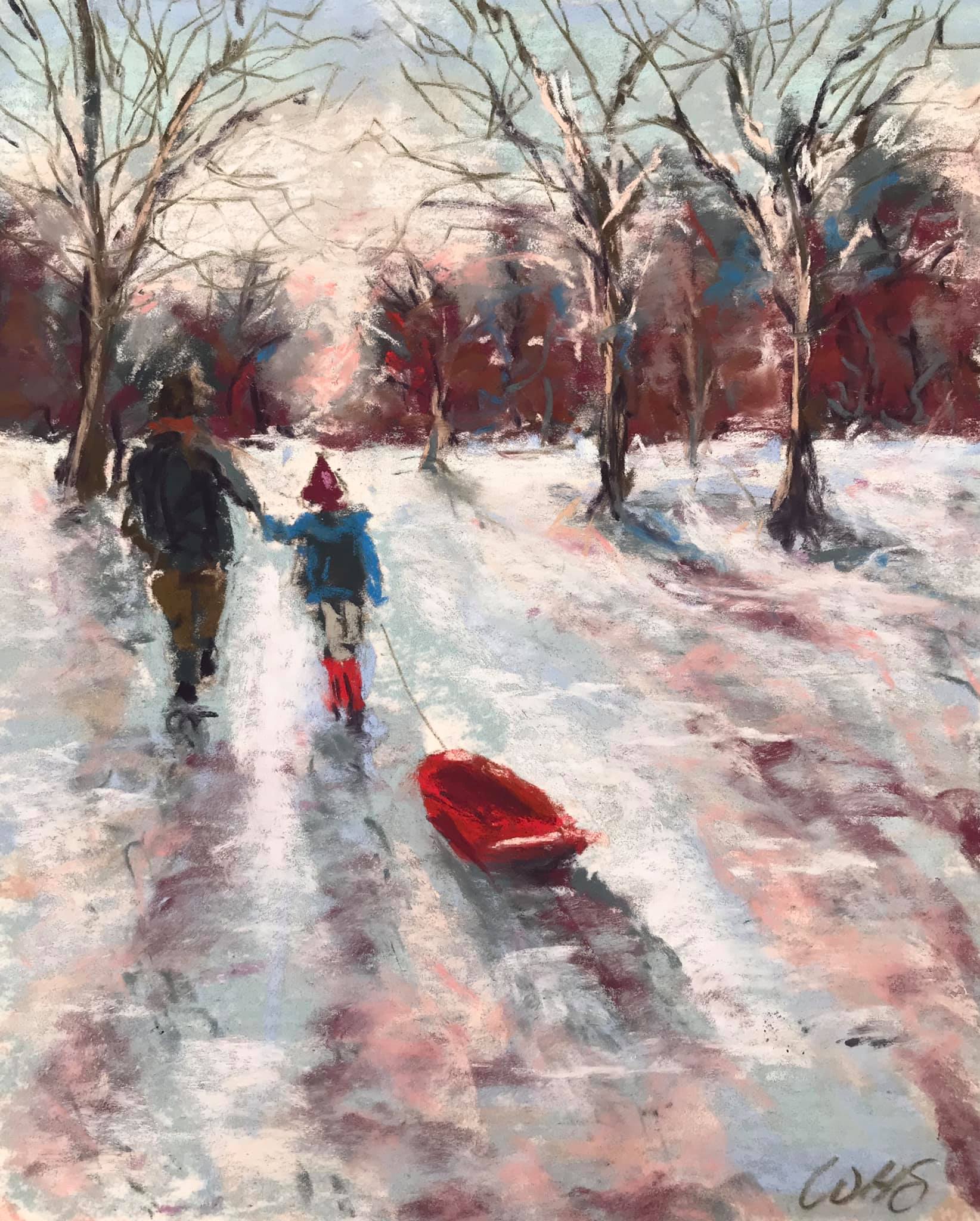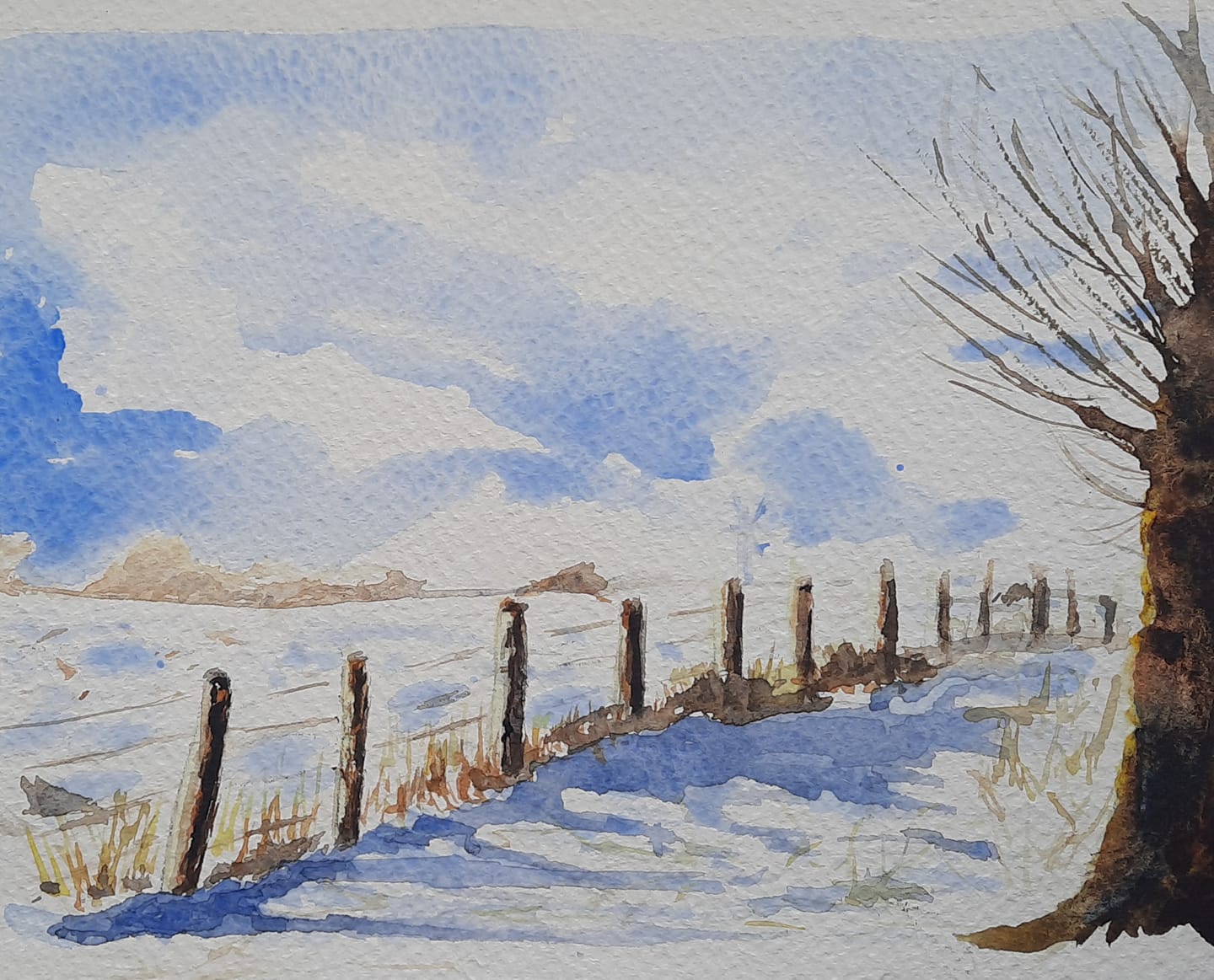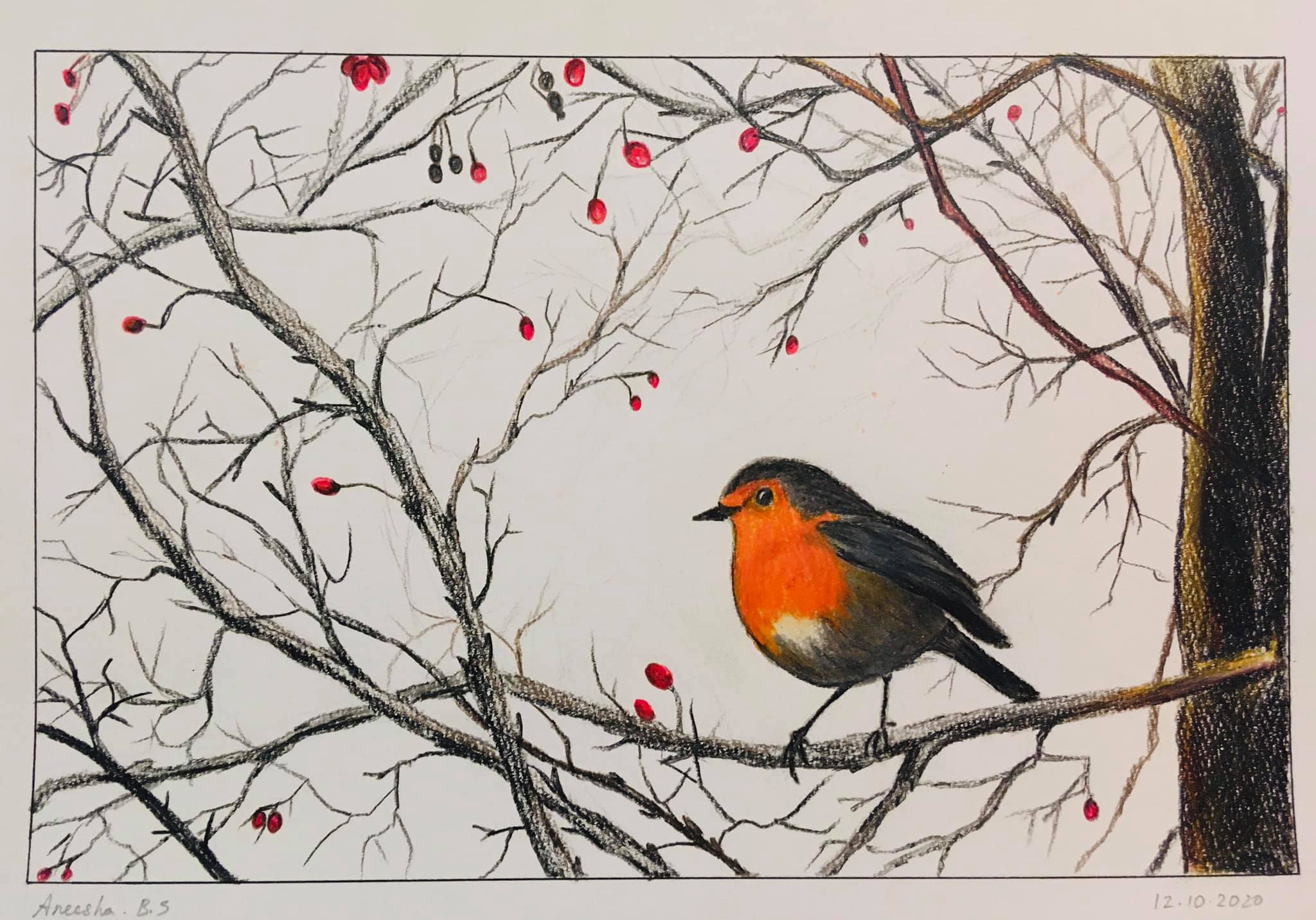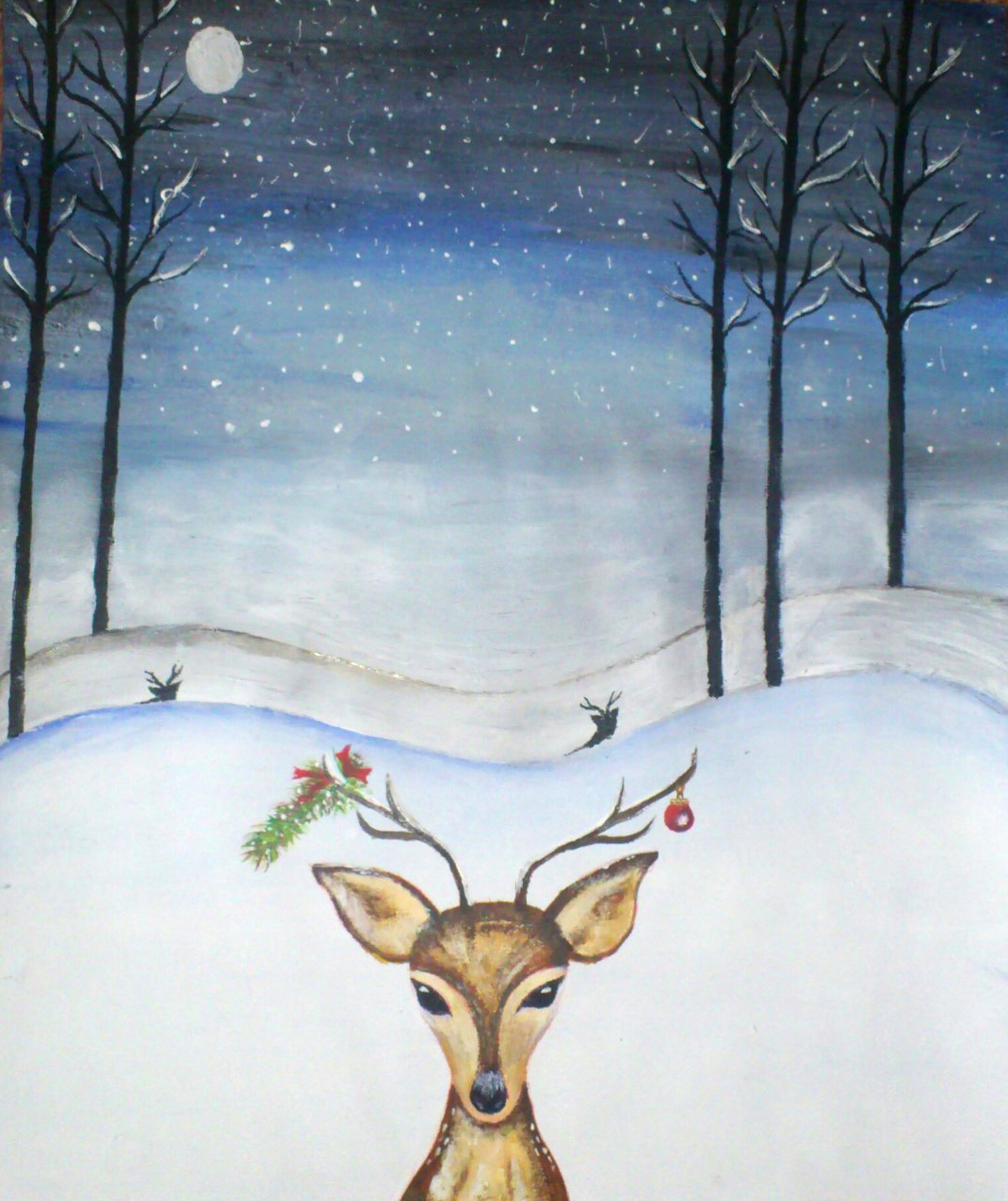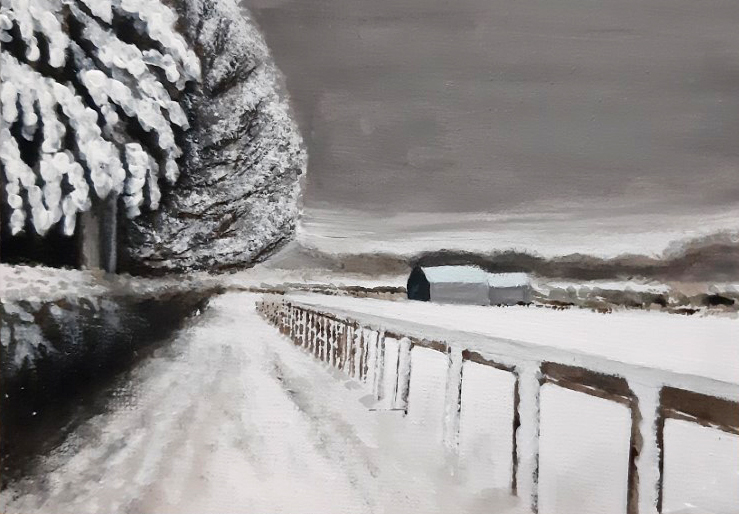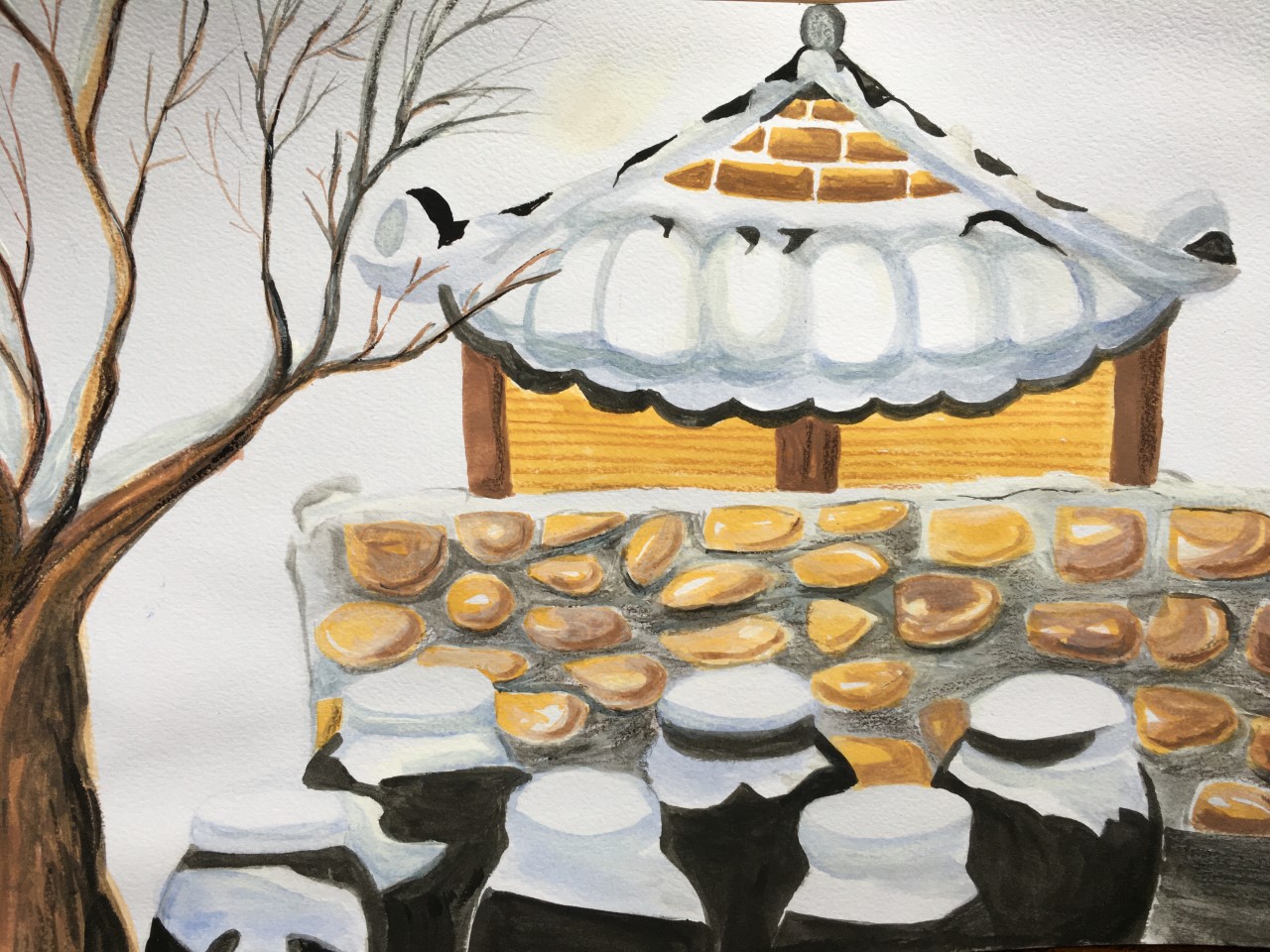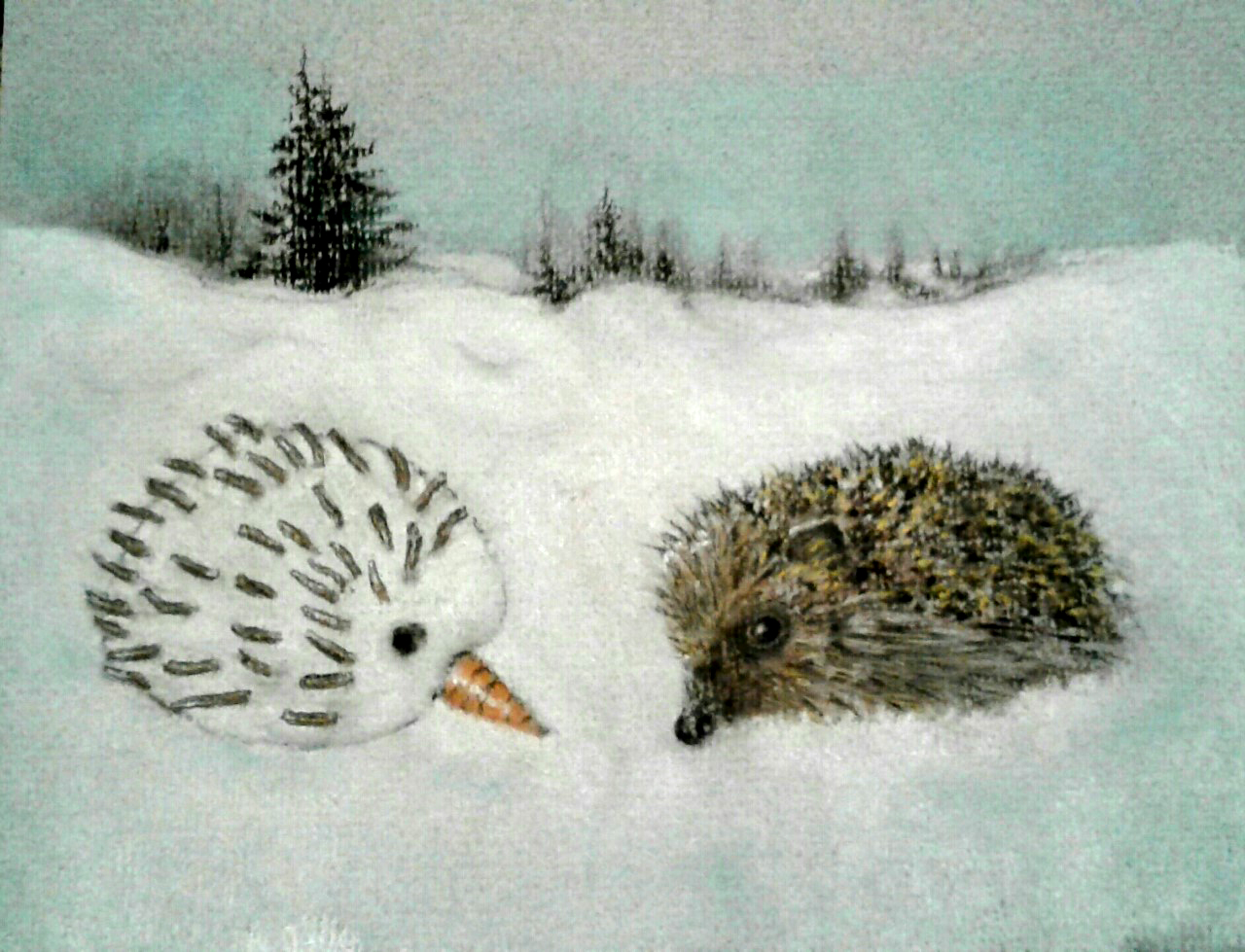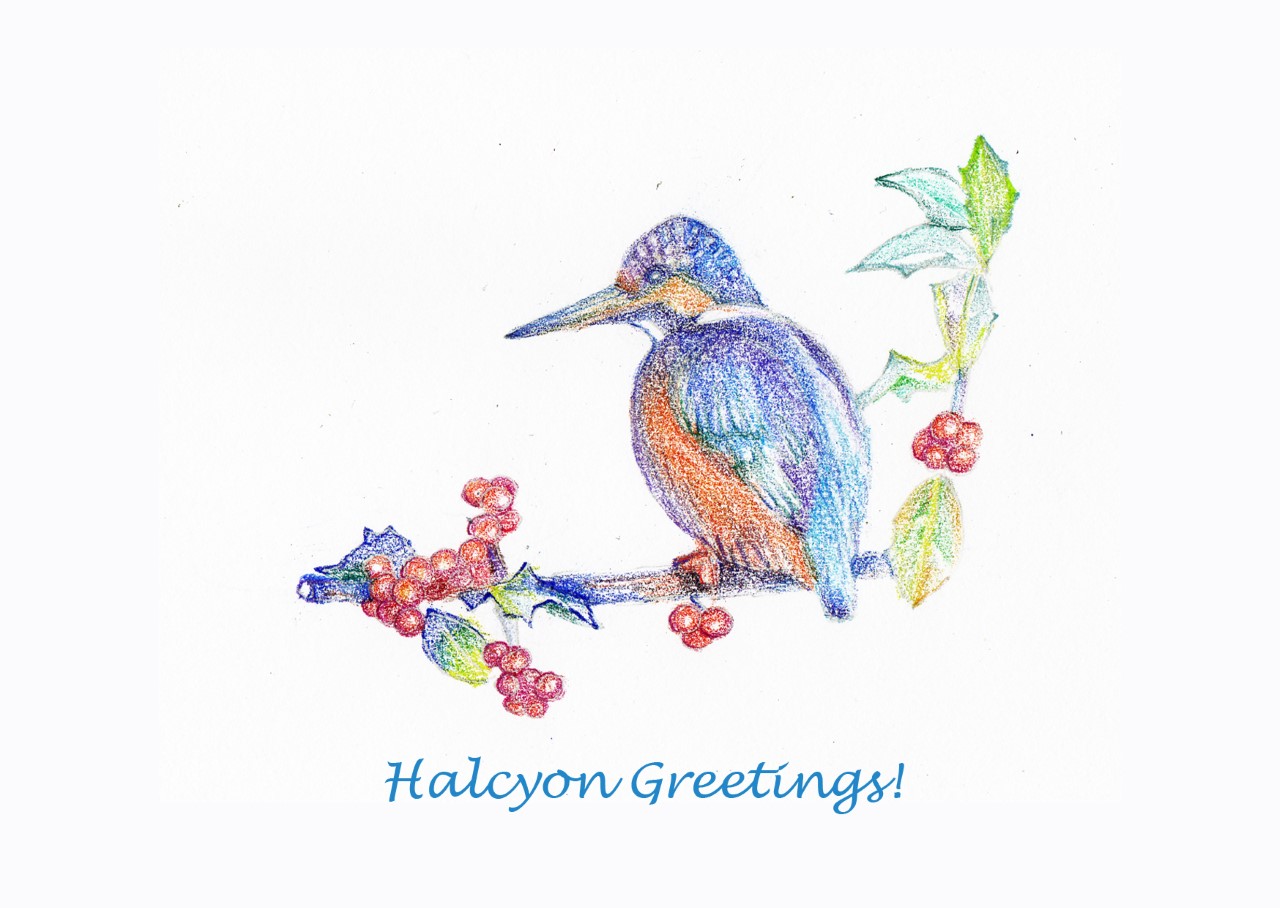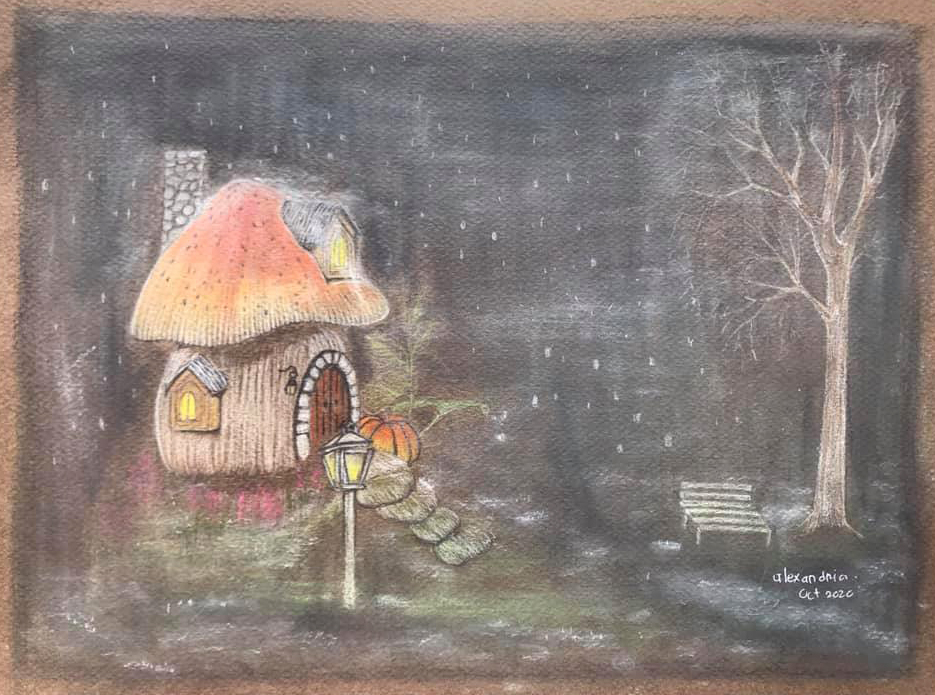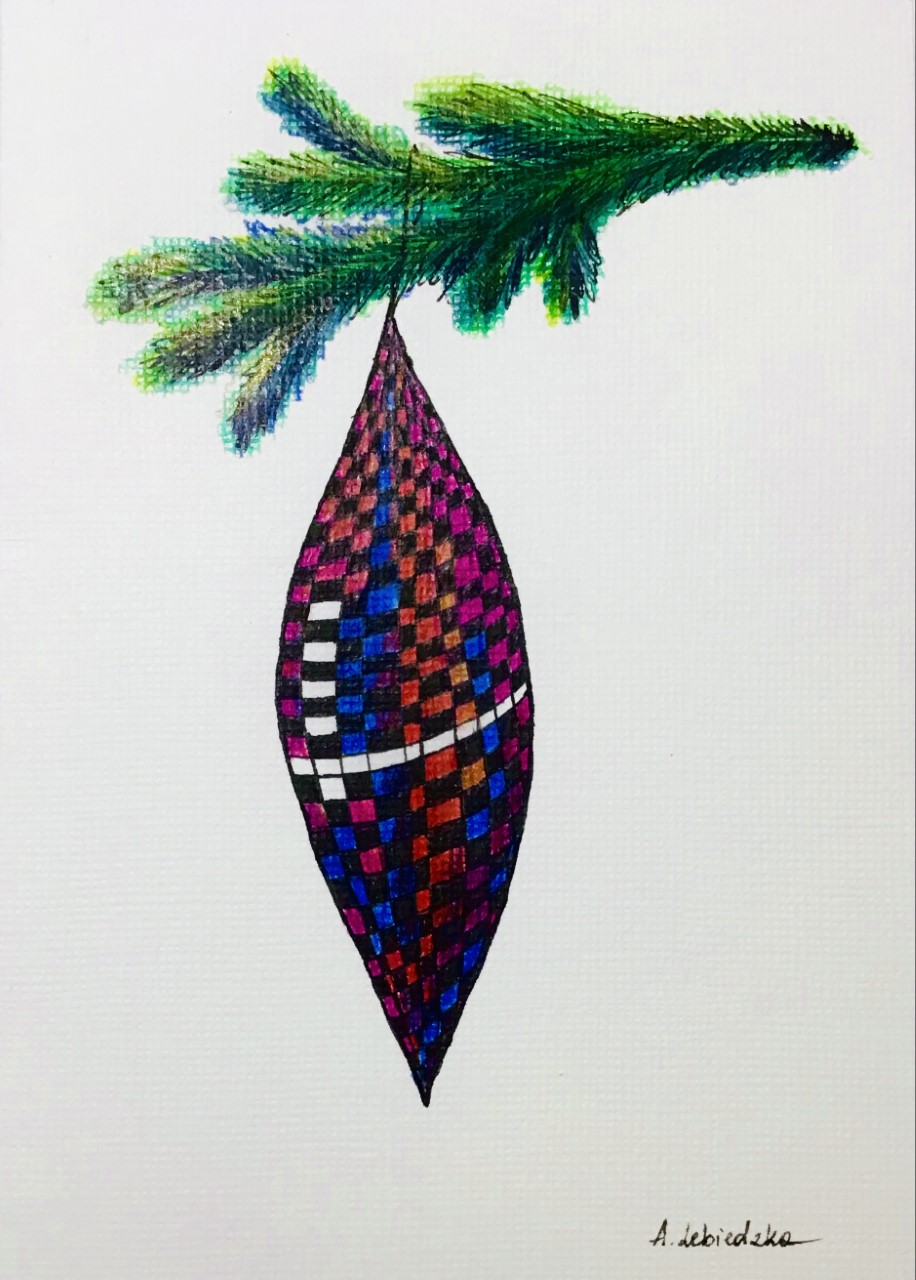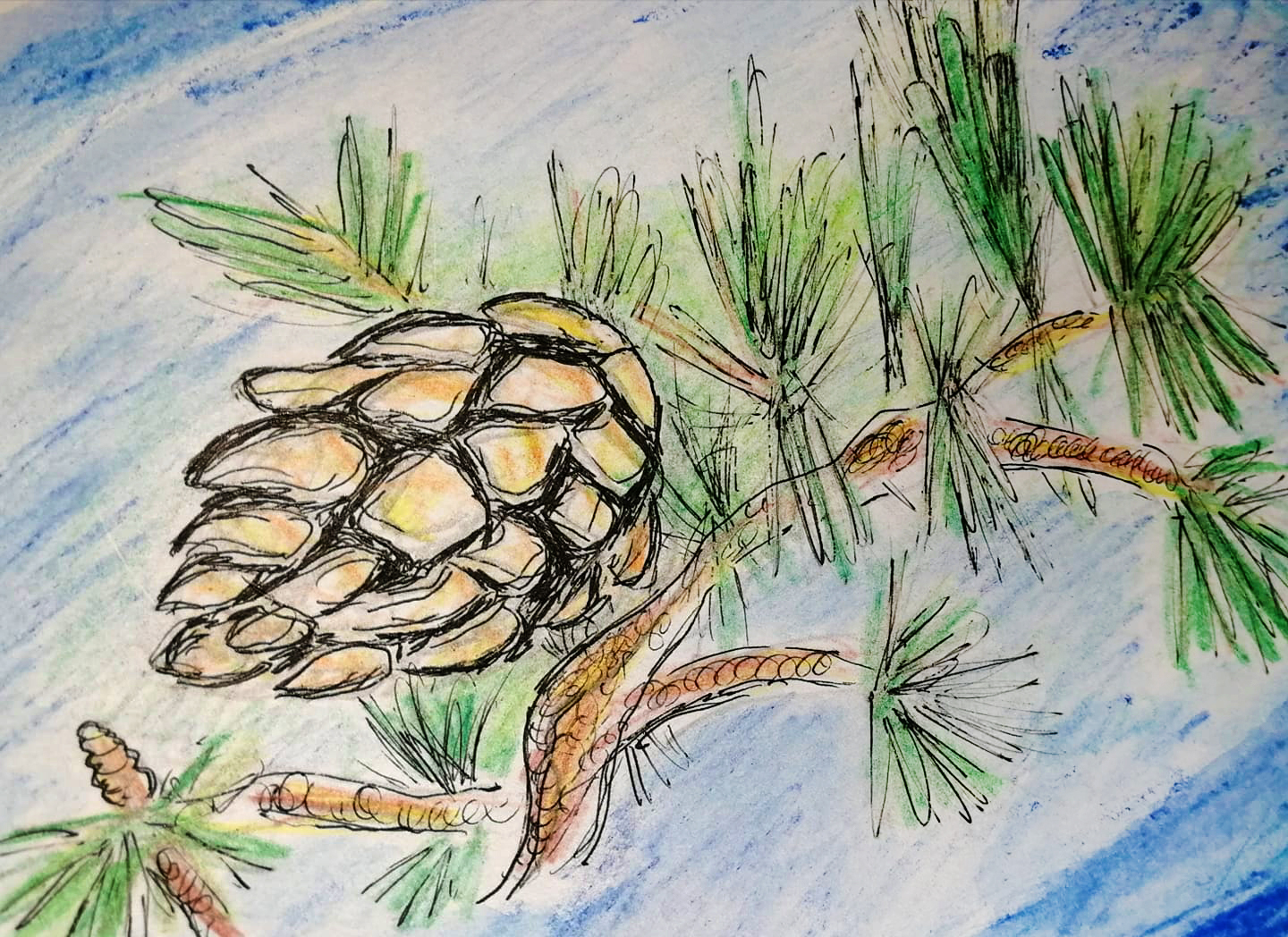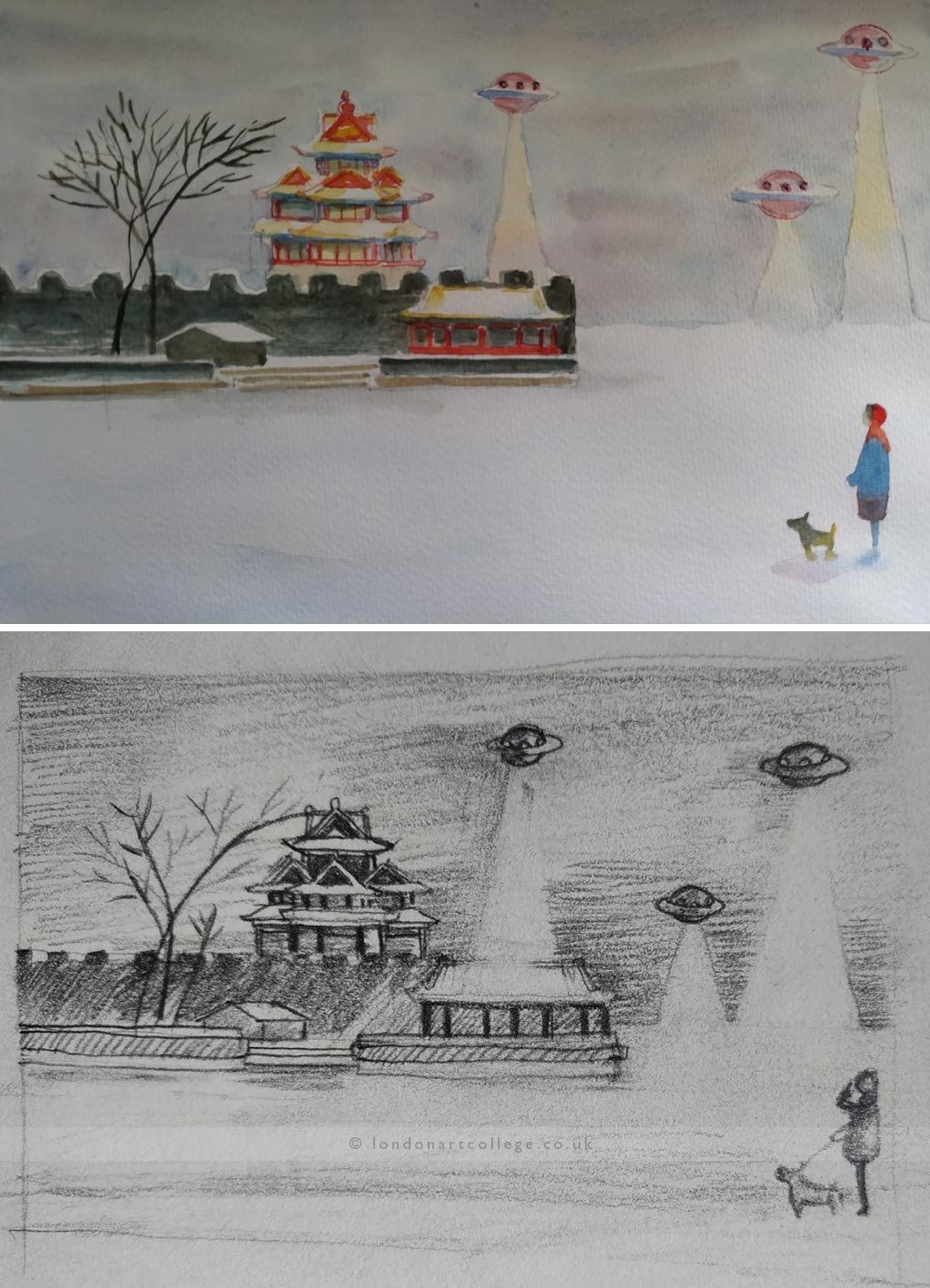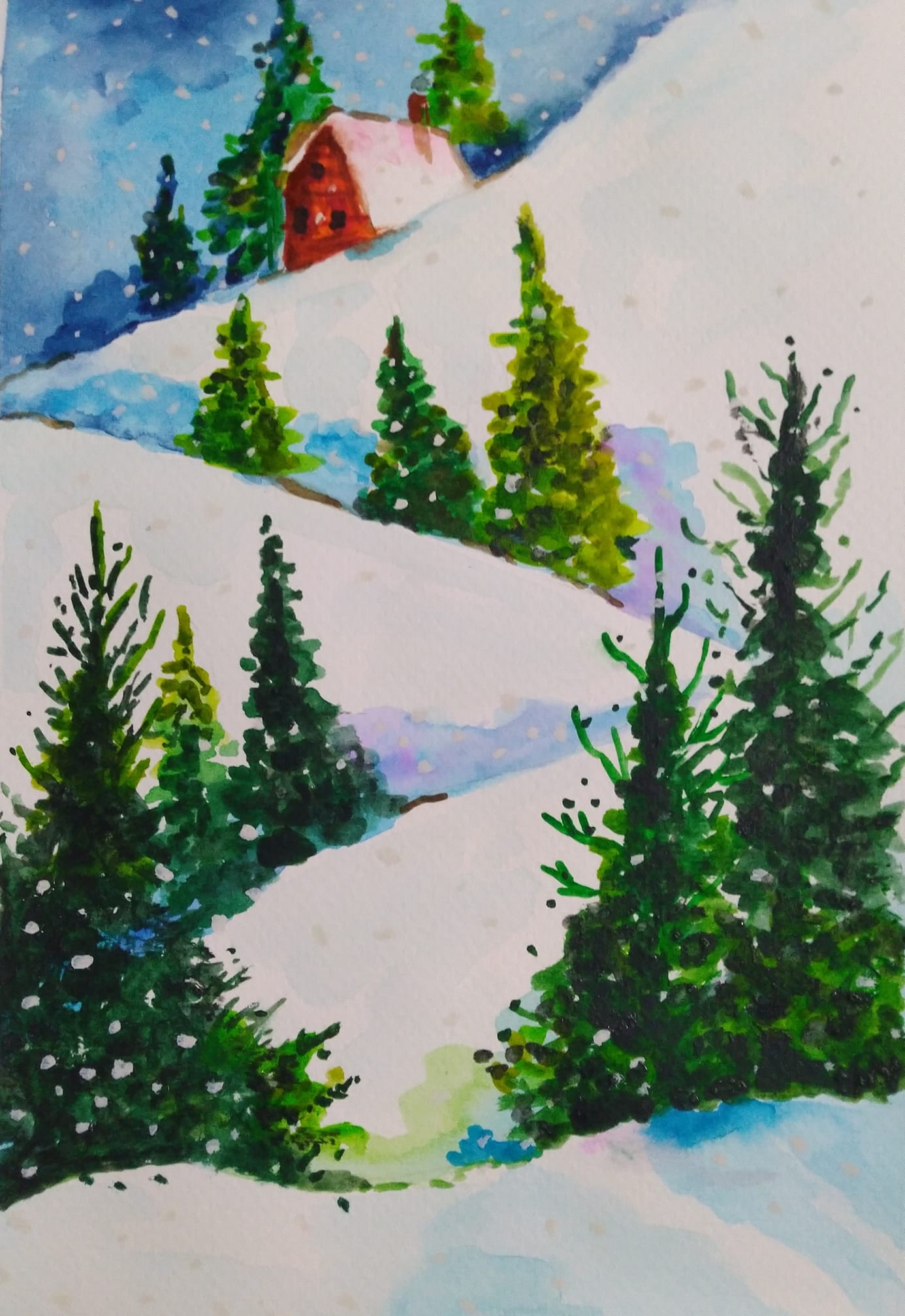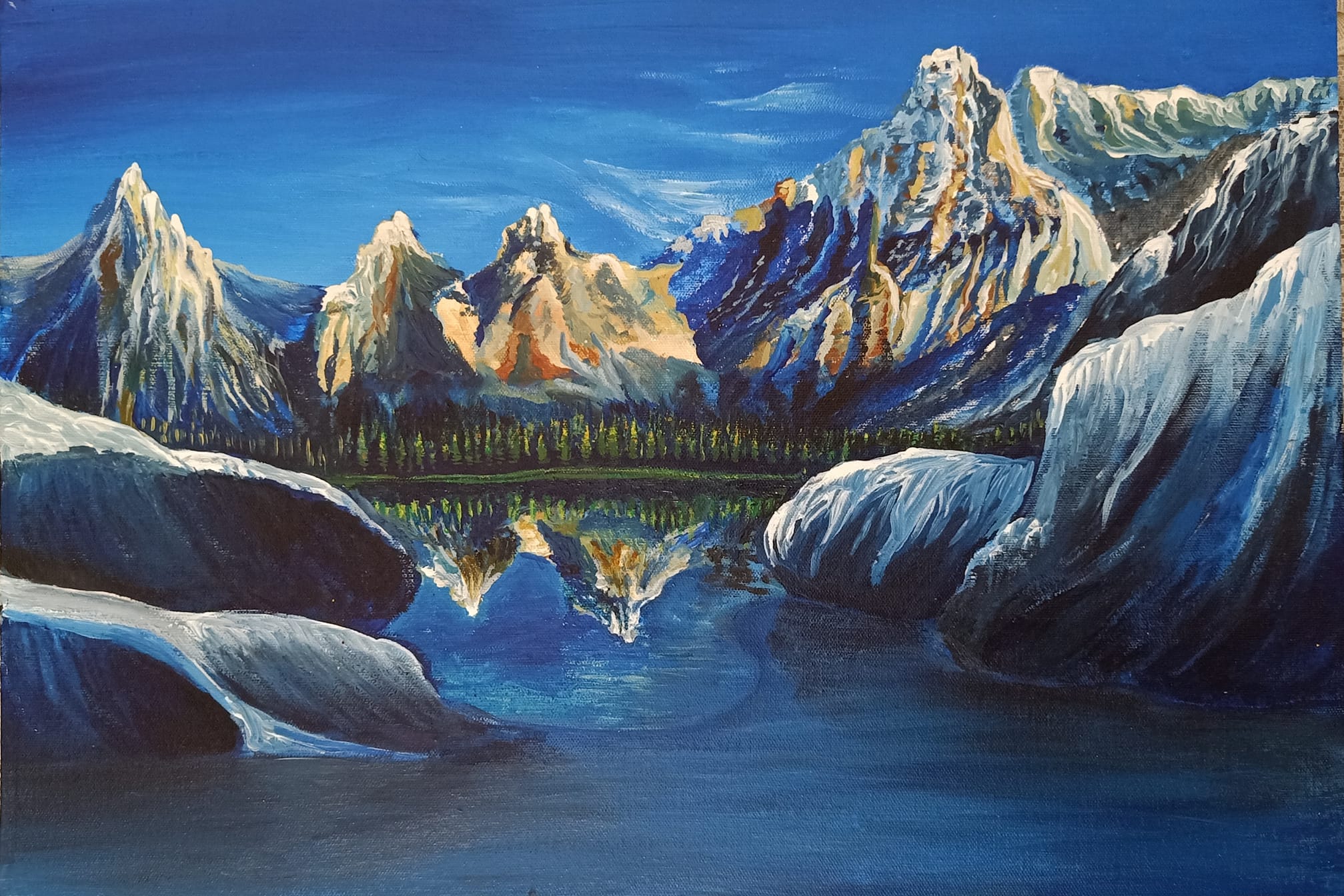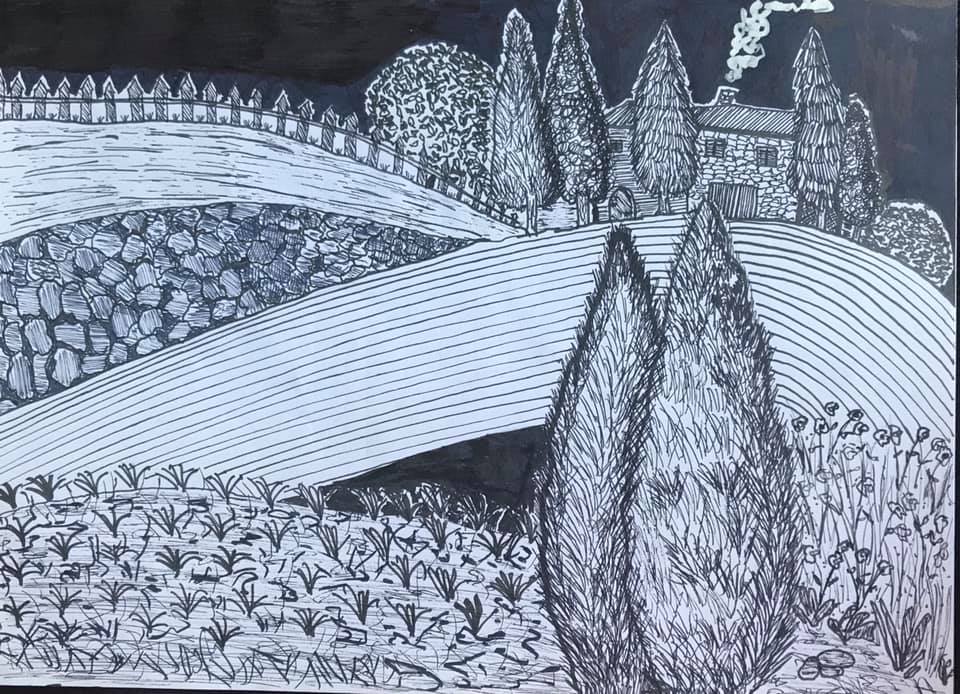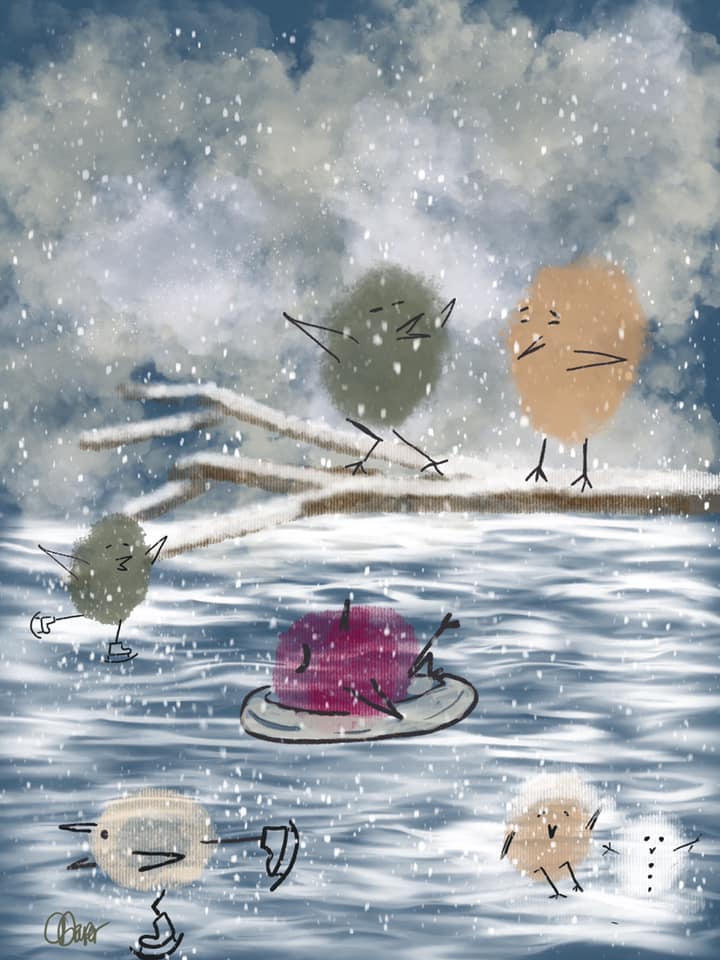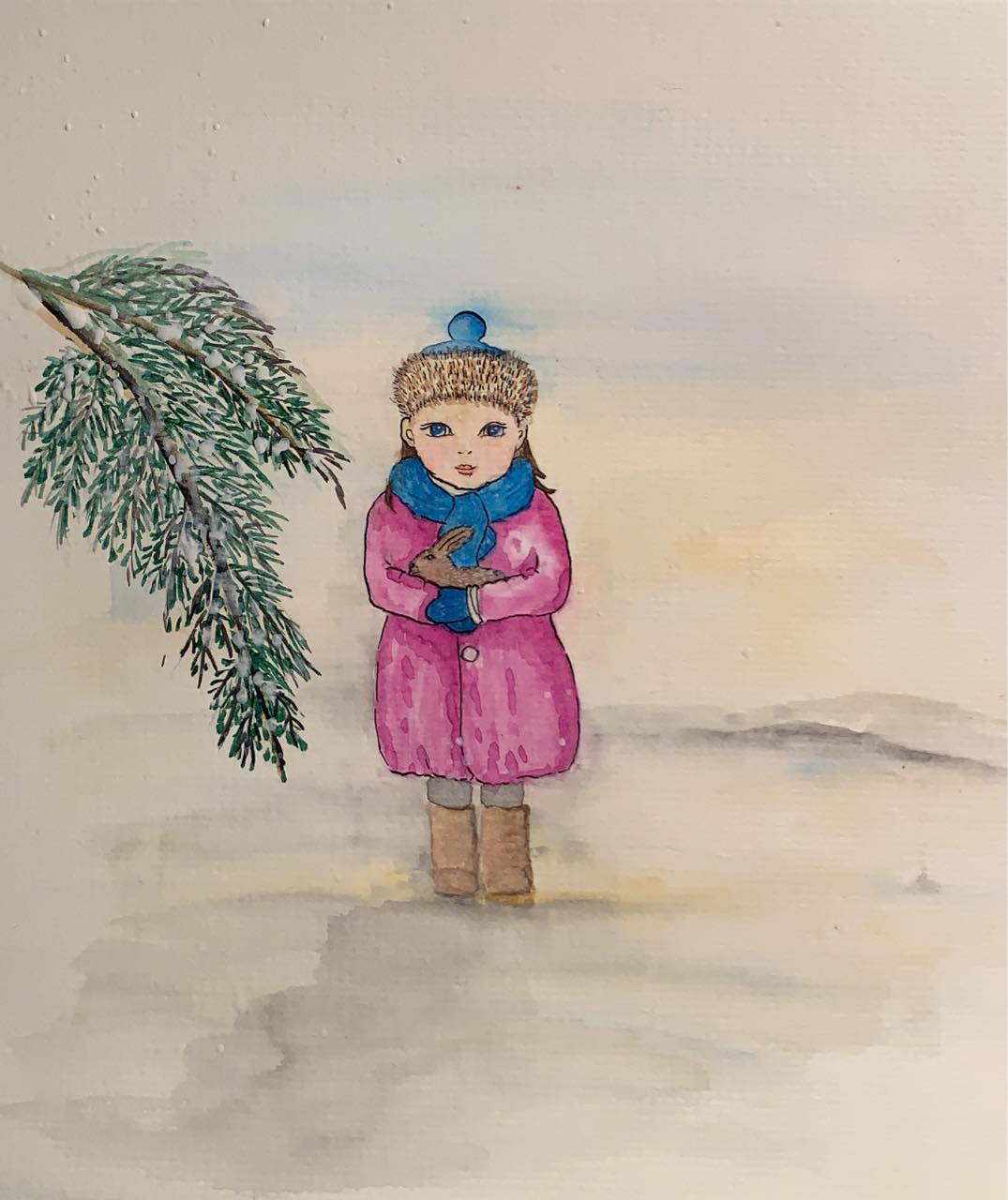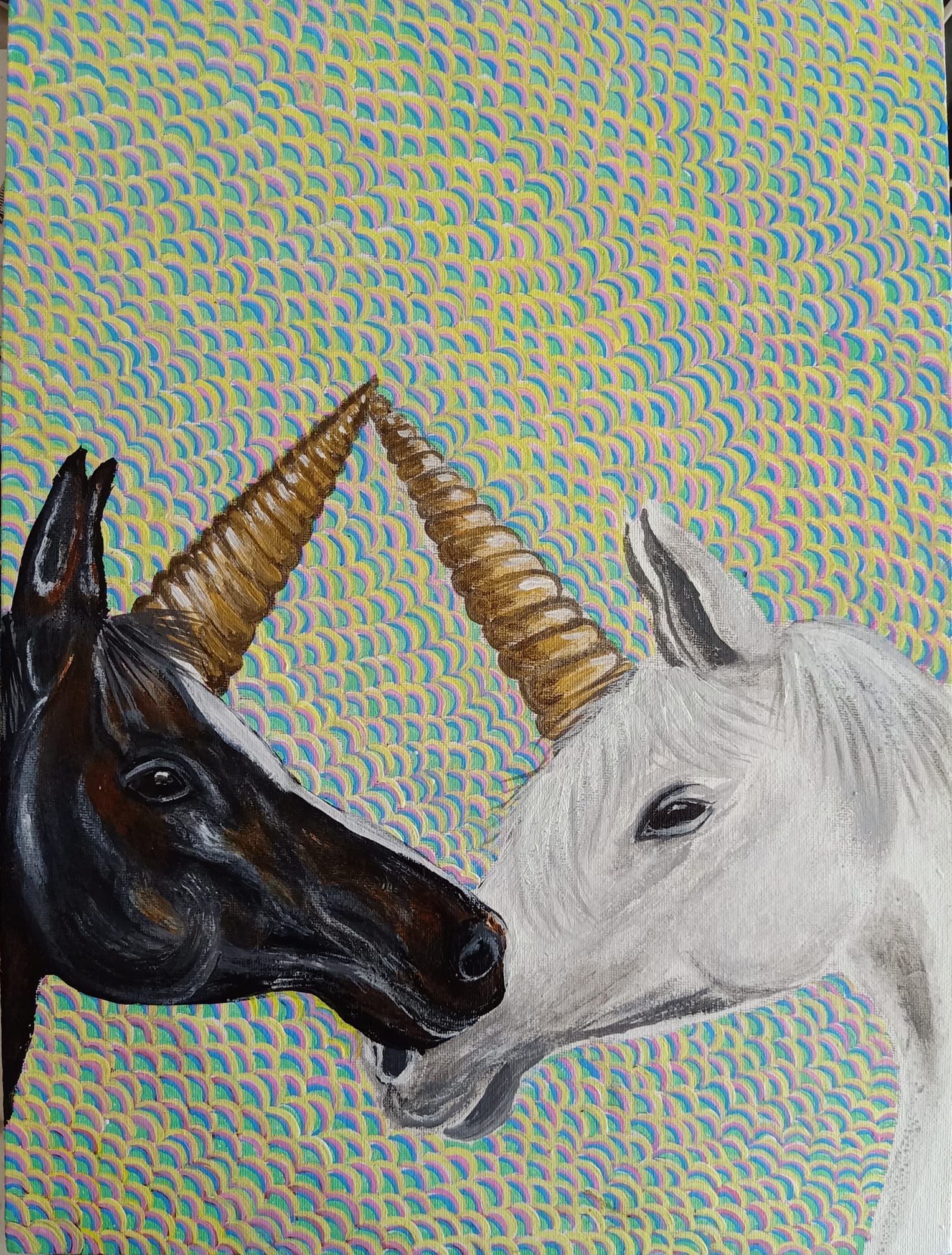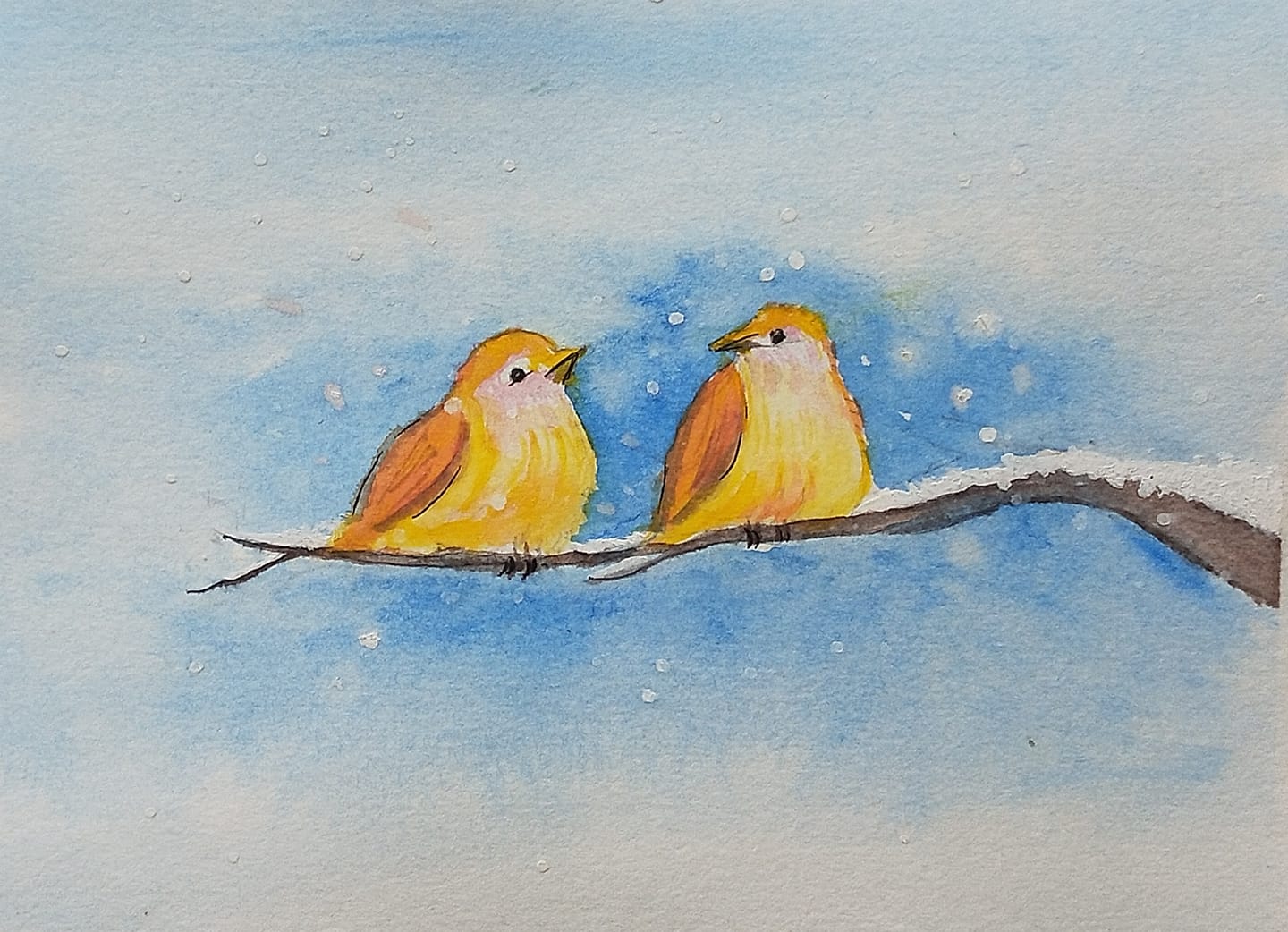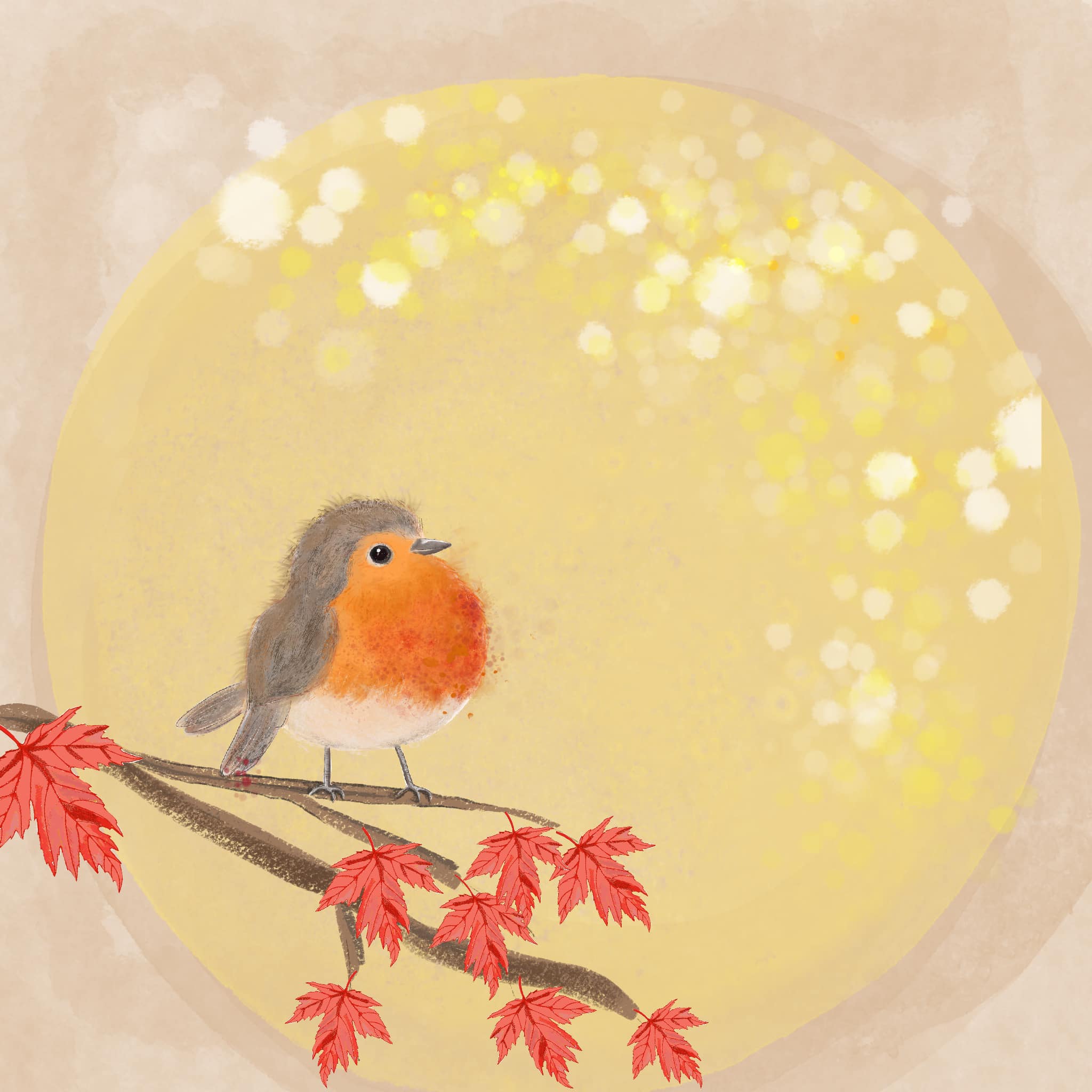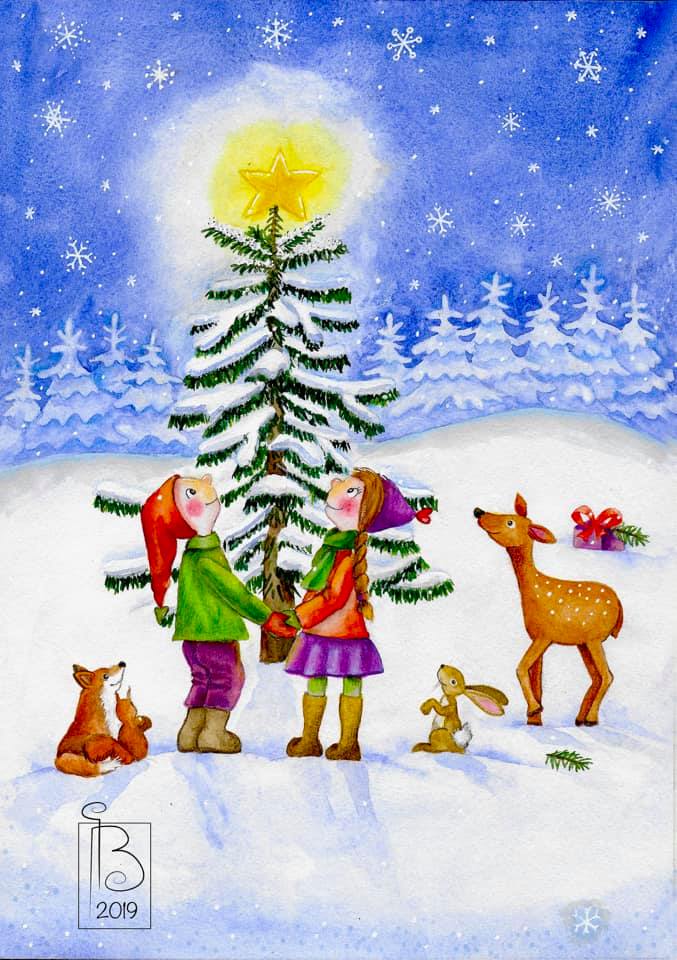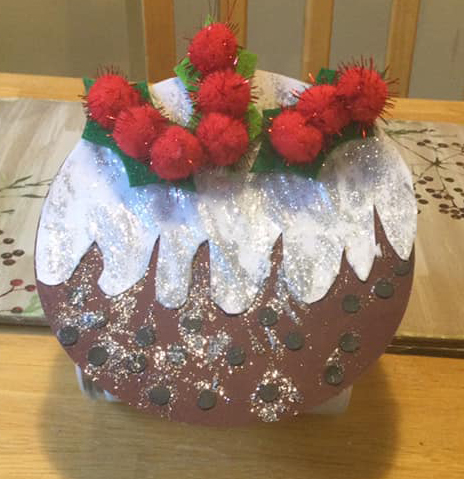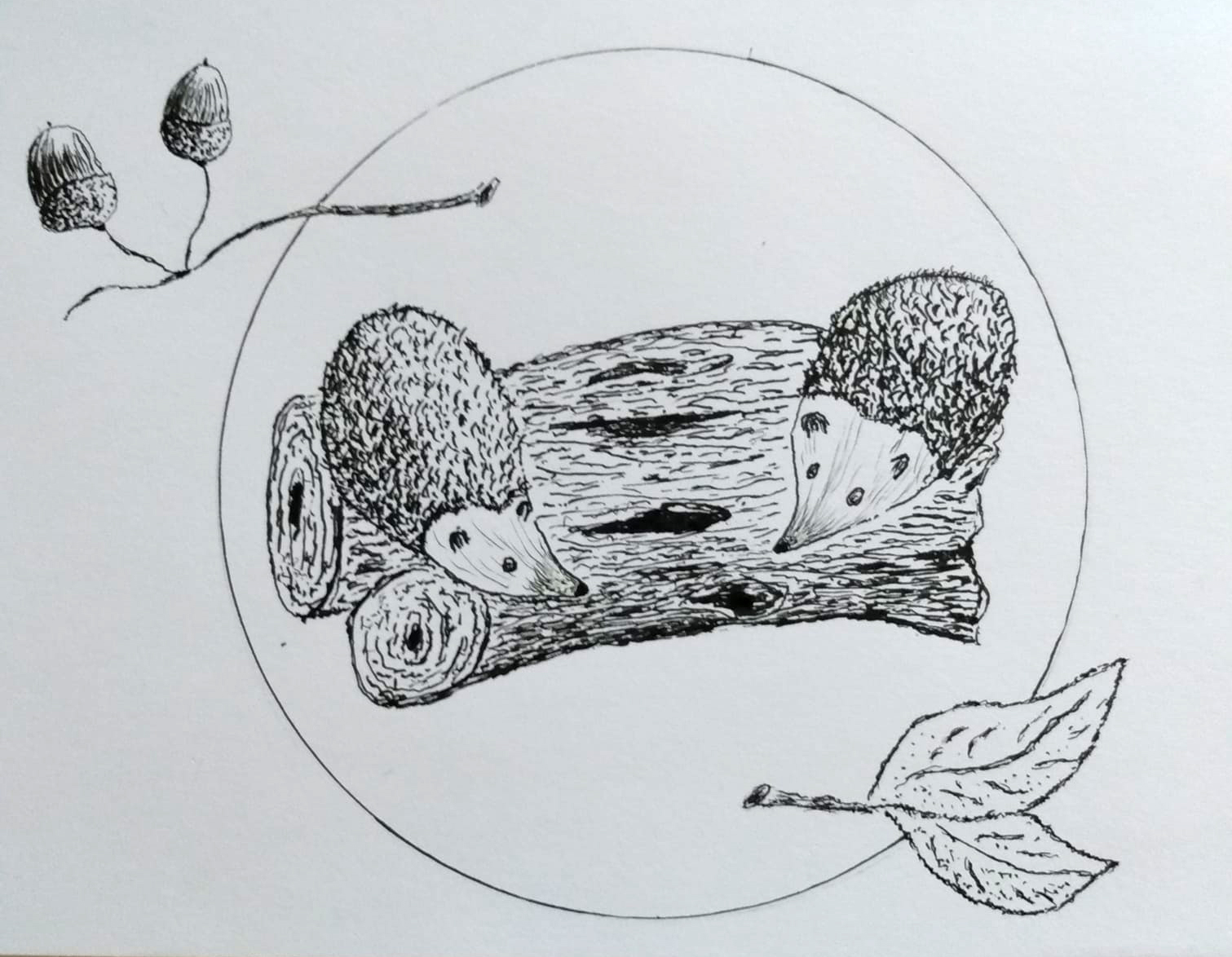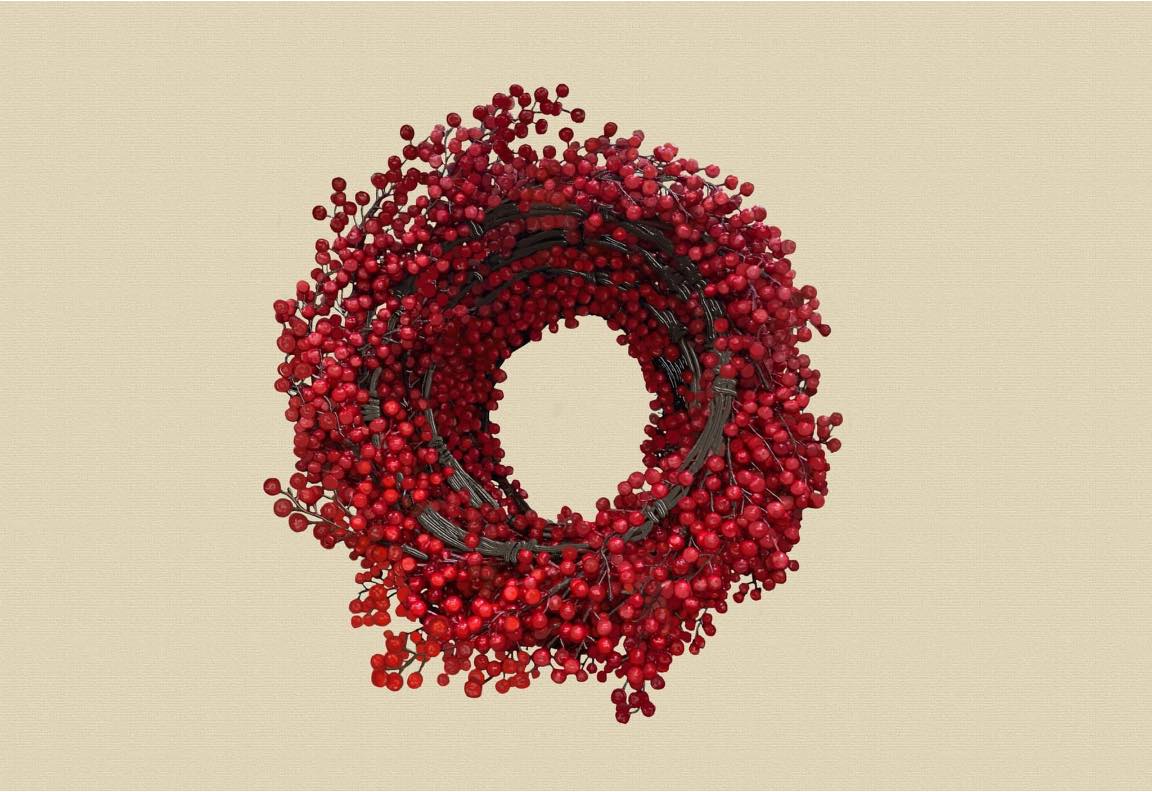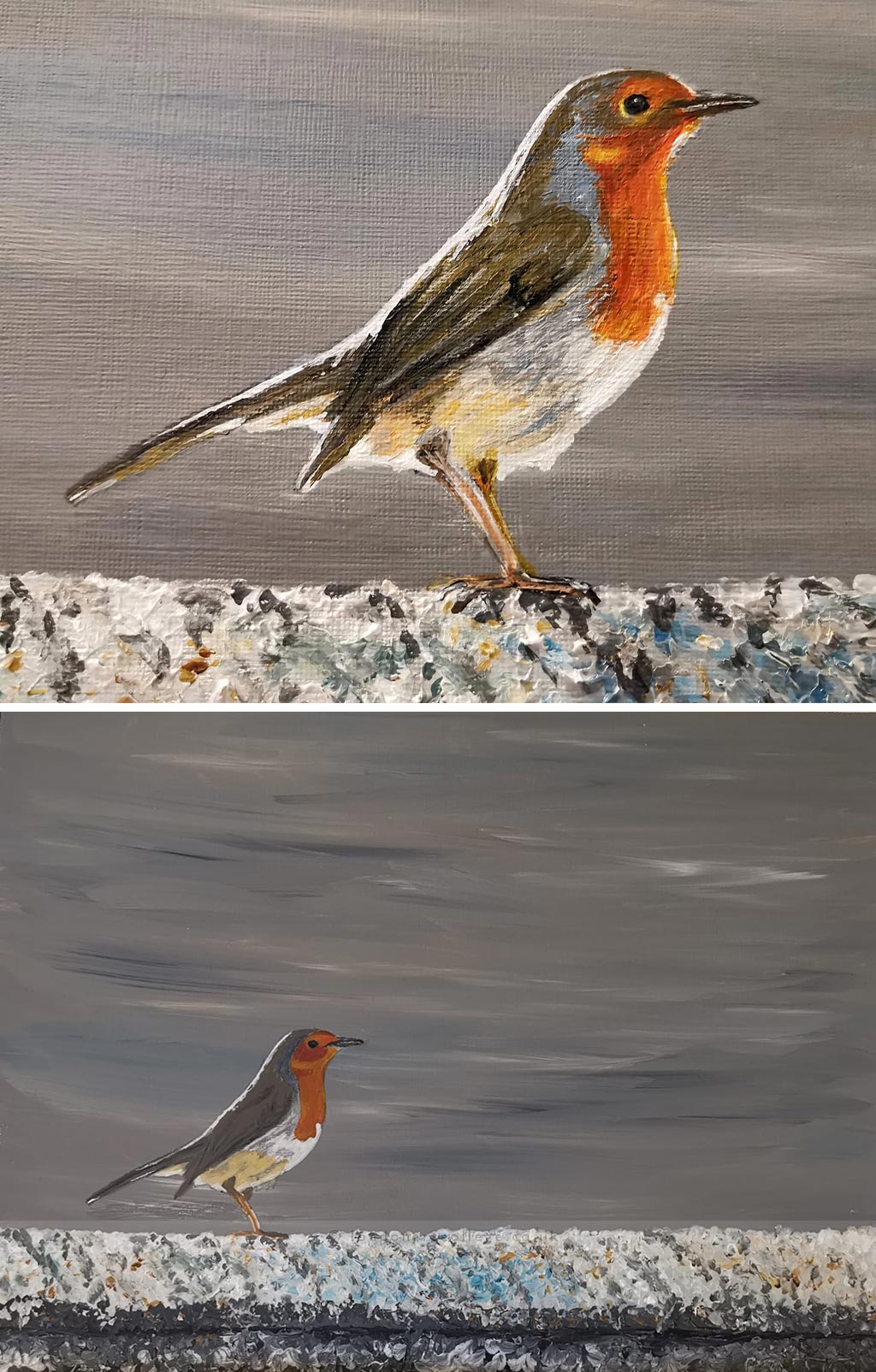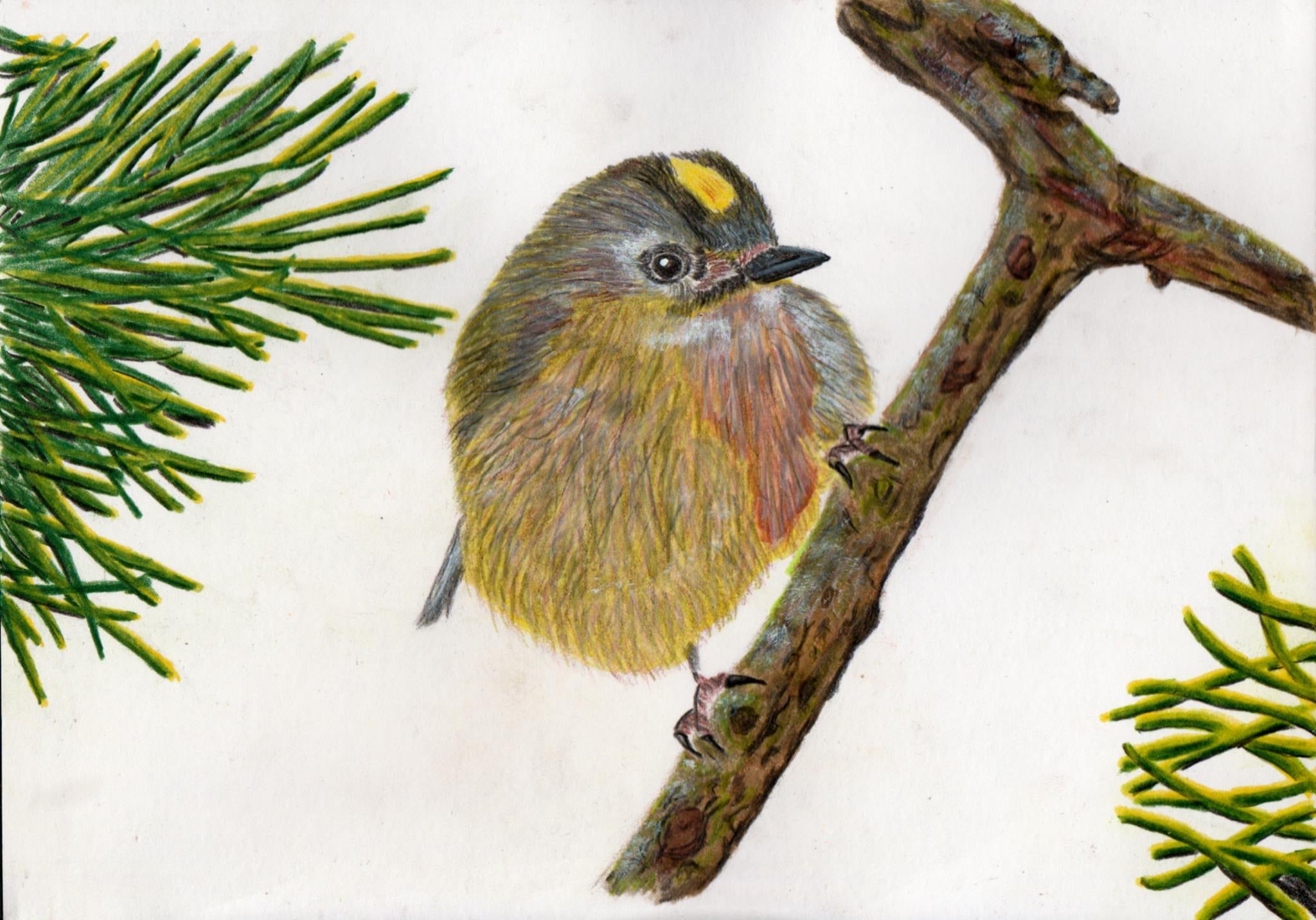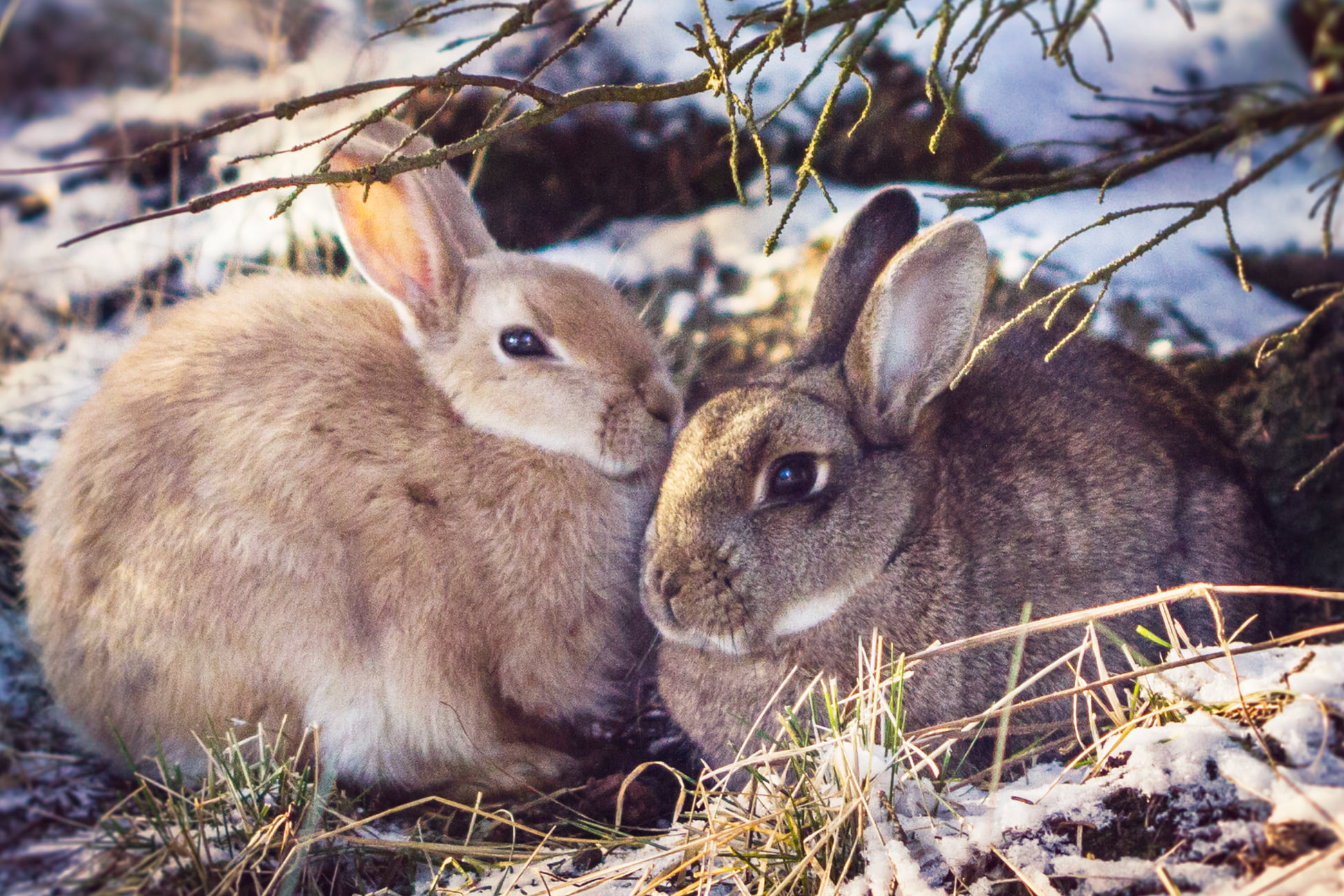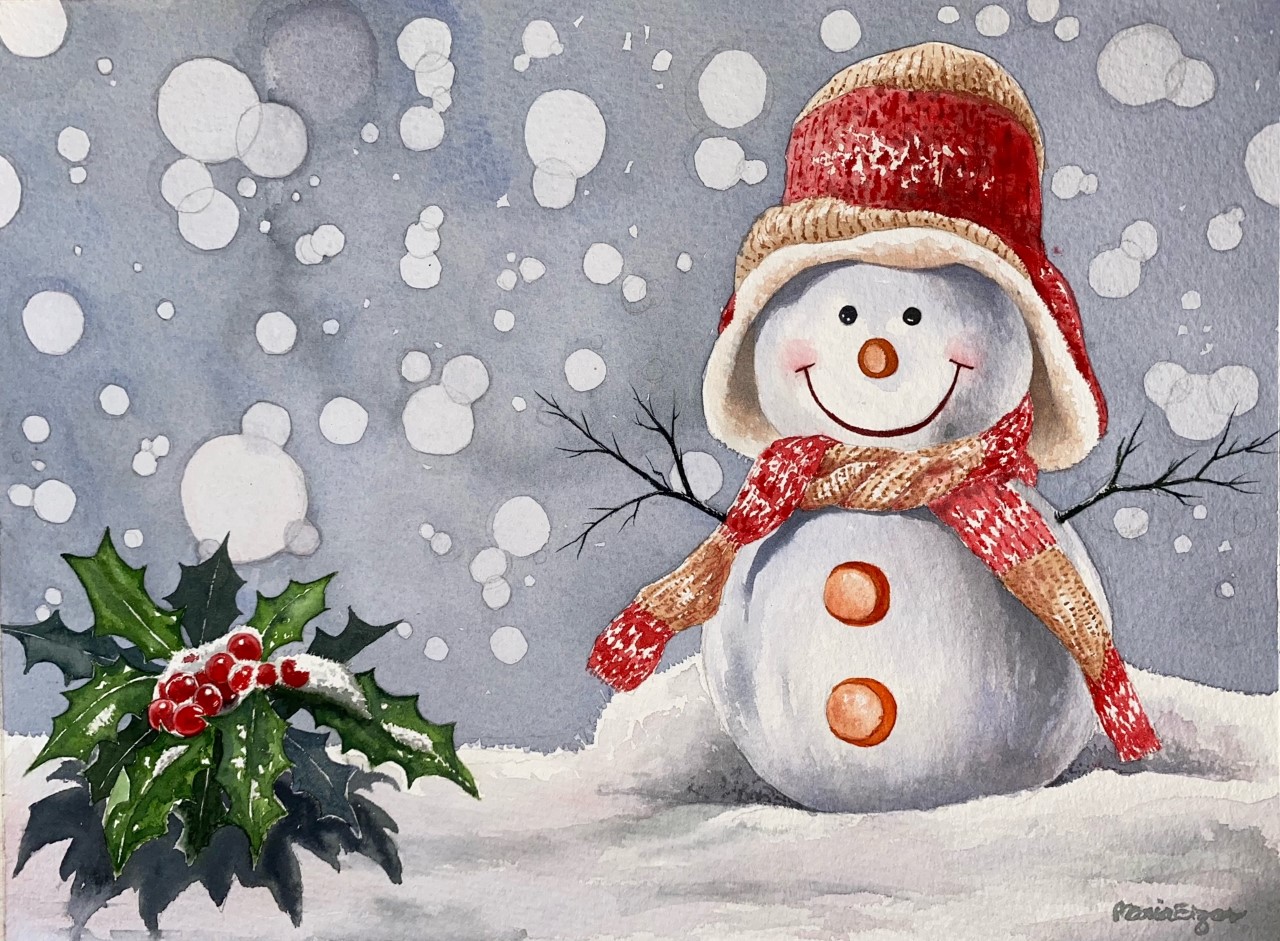 If you would like to receive a roundup of all of our blog posts once a week to keep you inspired in your inbox, why not sign up to our newsletter. You can access our sign up at the top of our page. If you are a London Art College student and you would like your artwork featured here, drop us a line at any time.