My name is Rachel Pesterfield and I have just completed the Illustrating Children's Books Diploma Course. The images below were all from my final assignment.
I started with a few photoshoots of myself, my daughters and my nieces. I asked them to pull faces and use lots of different facial expressions. I drew some more real style sketches to begin with.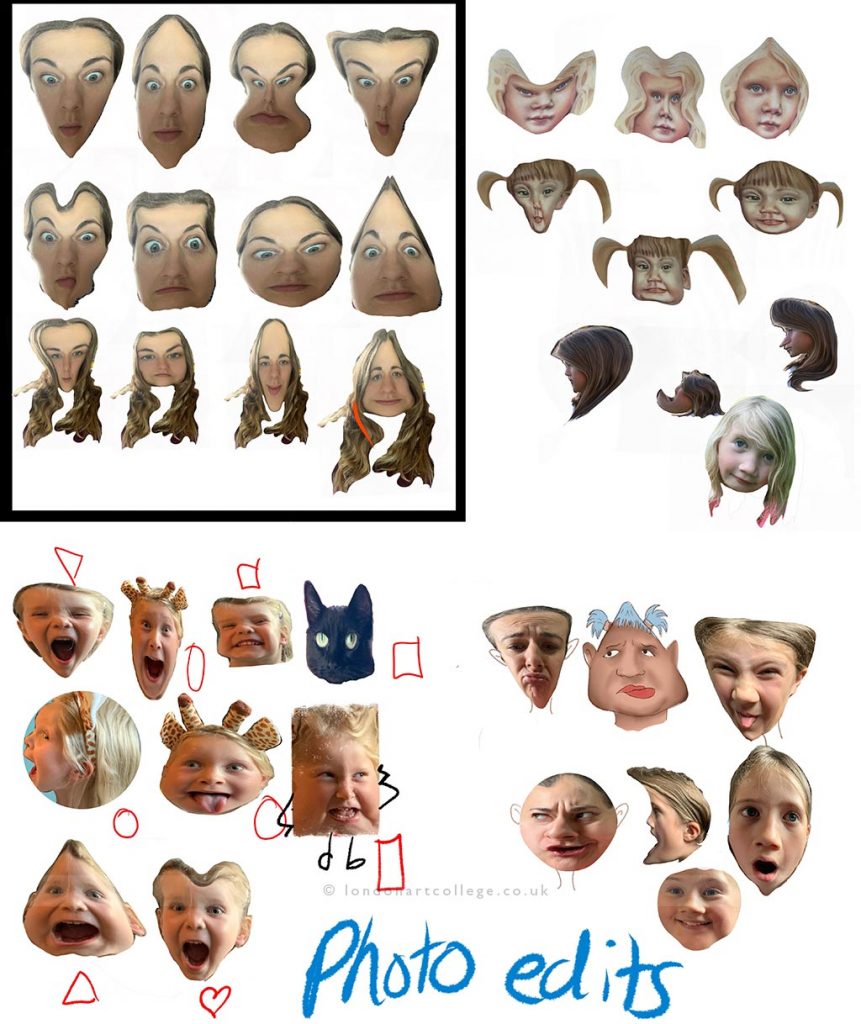 Next I used Procreate to warp and shape the photos into various shapes. I worked in the sketchbook from these edits to develop ideas. I tried using tissue paper shape and biro. I am a member of a local pebble art group so decided to try painting with acrylic in shaped stones too.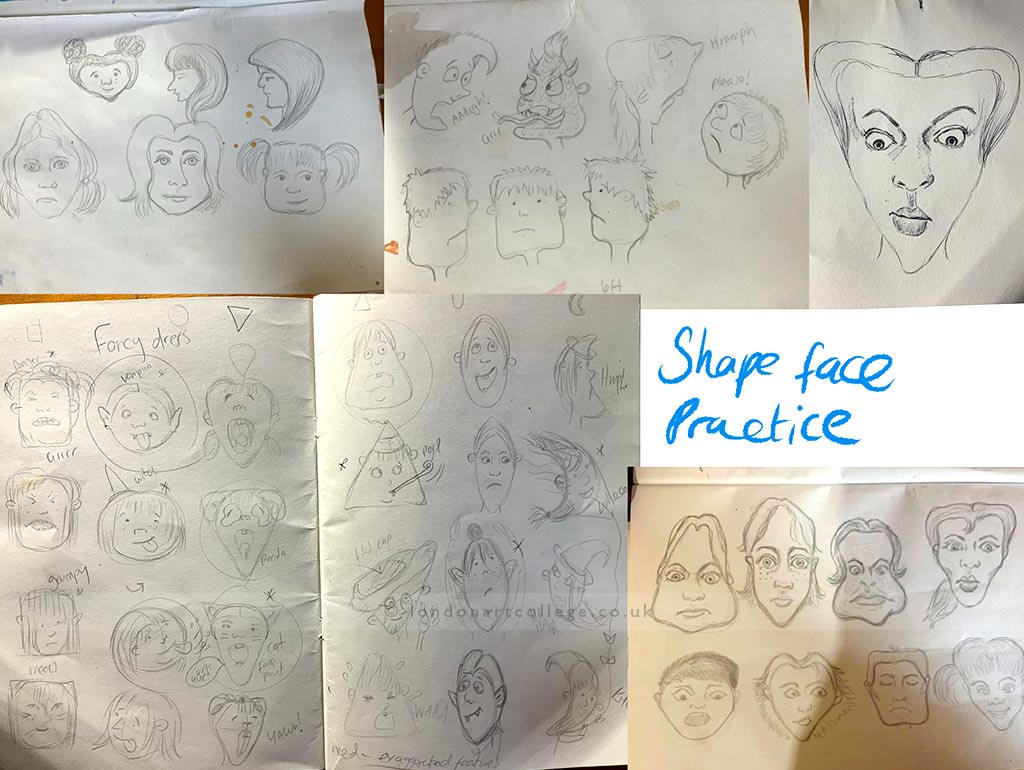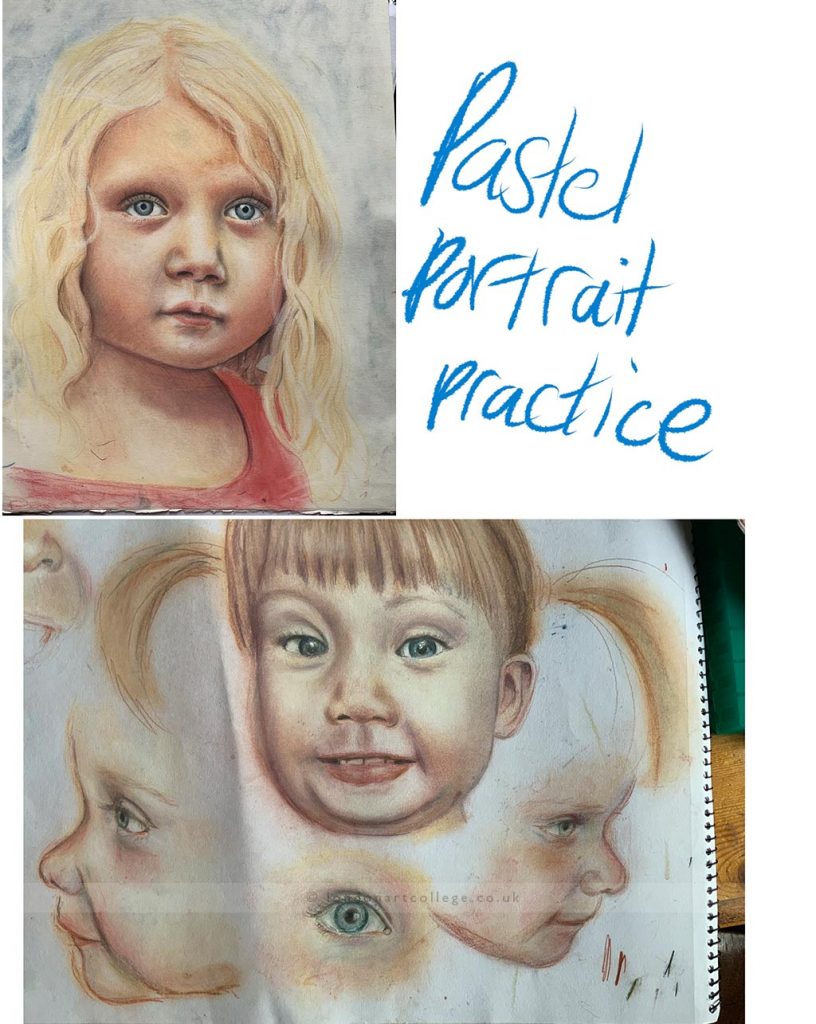 I drew up and painted pieces in watercolour and coloured pencil. This was intended to be the final piece but I felt all the faces looked bored!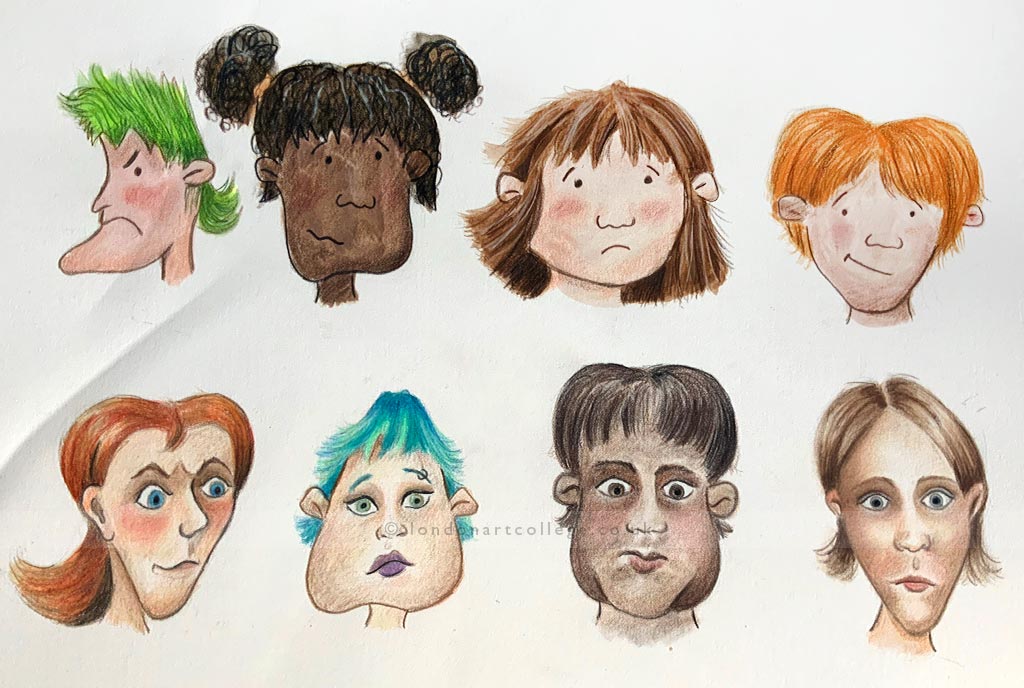 I decided to try again and have a theme. I used a fancy dress party as the theme and wanted to have some interaction between them. This was painted in gouache with coloured pencil and edited on Procreate.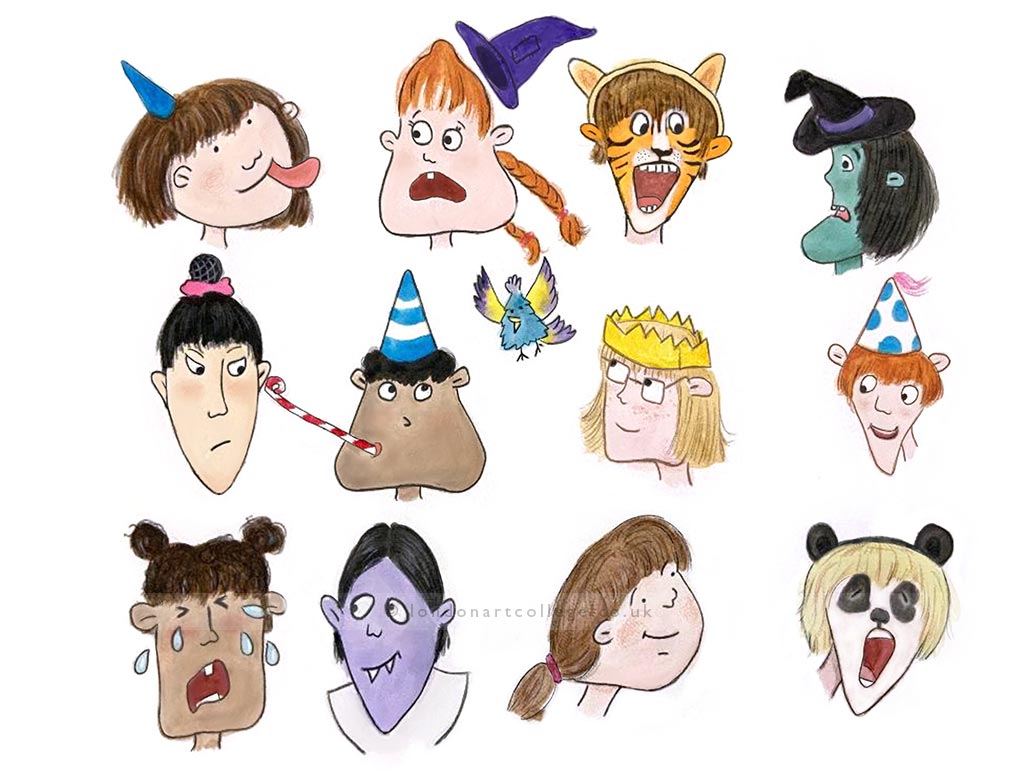 Main Piece for the Assignment
I hadn't really drawn tortoises before so felt I needed to spend some time studying them first. A friend has a tortoise called "Flash" who was my model for the final tortoise.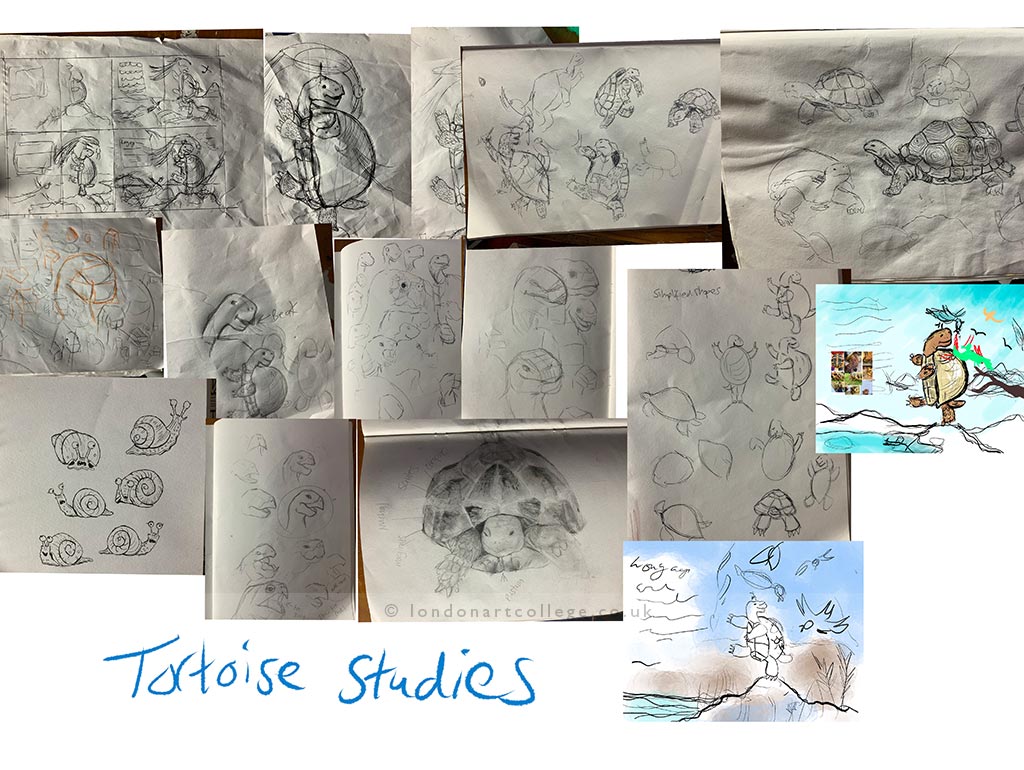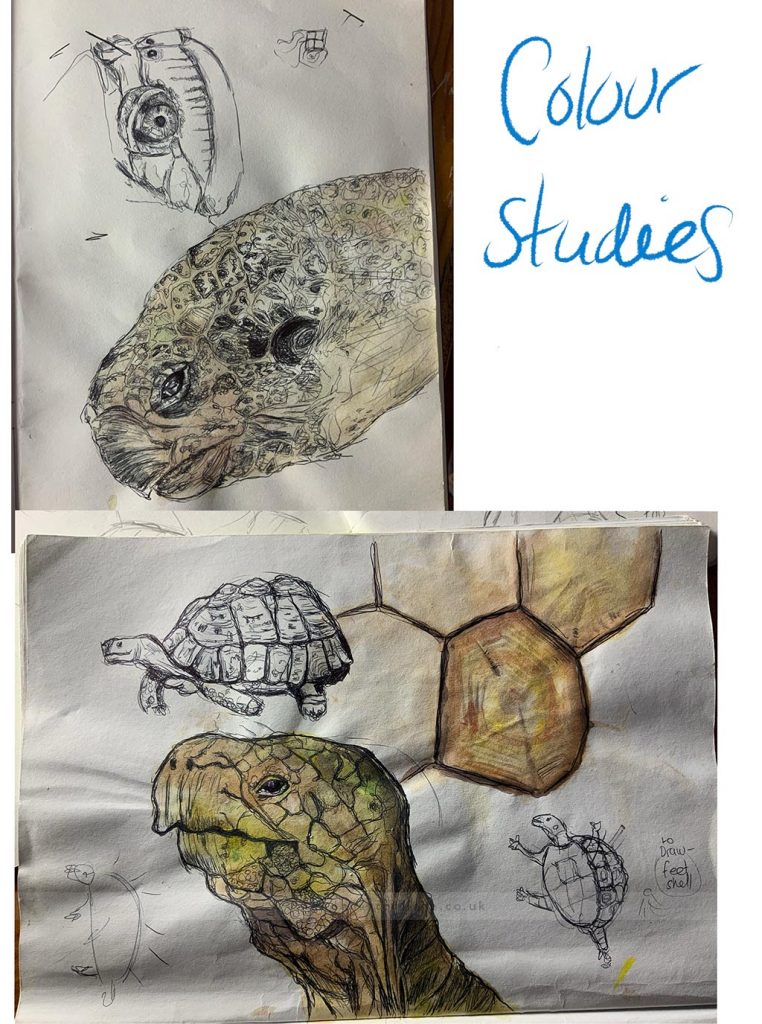 I also visited tropical world in Leeds to take photos of the tortoises but also turtles swimming to help me draw the upright position.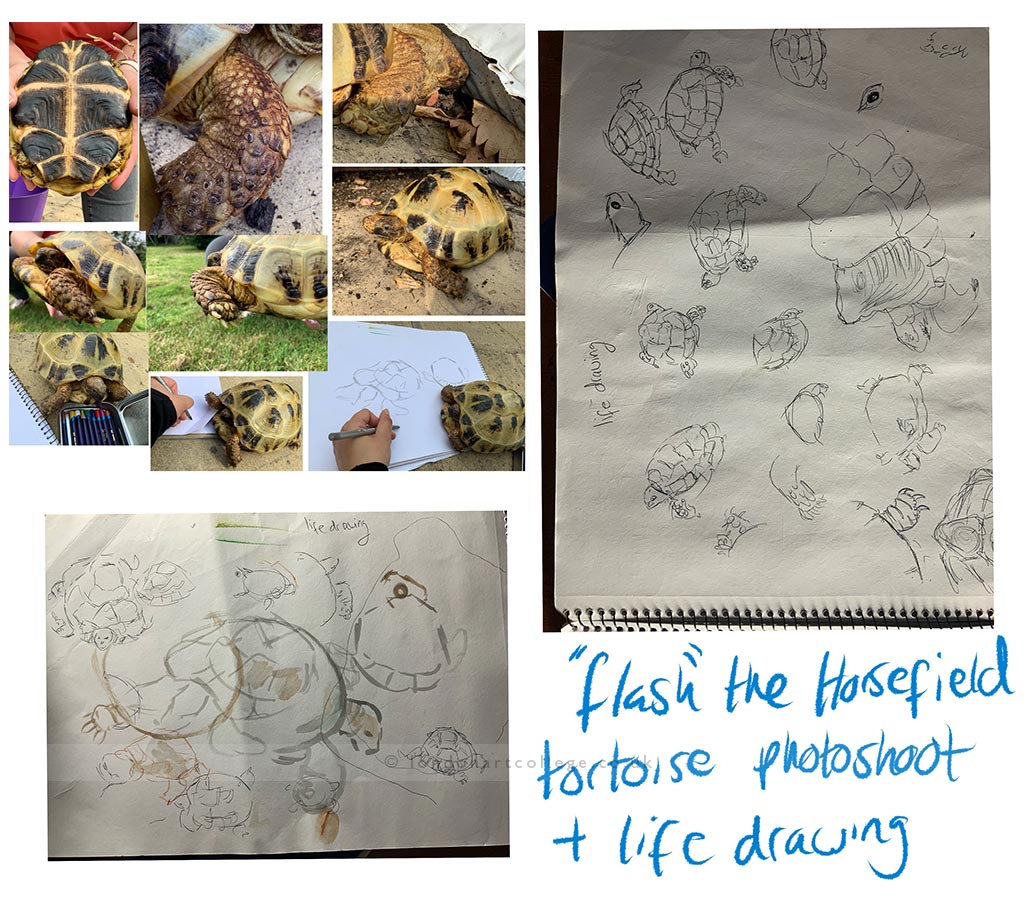 I also took photos of birds at tropical world. The pink one on the tortoise's head was based on the Scarlet Ibis there but with the tail of another bird.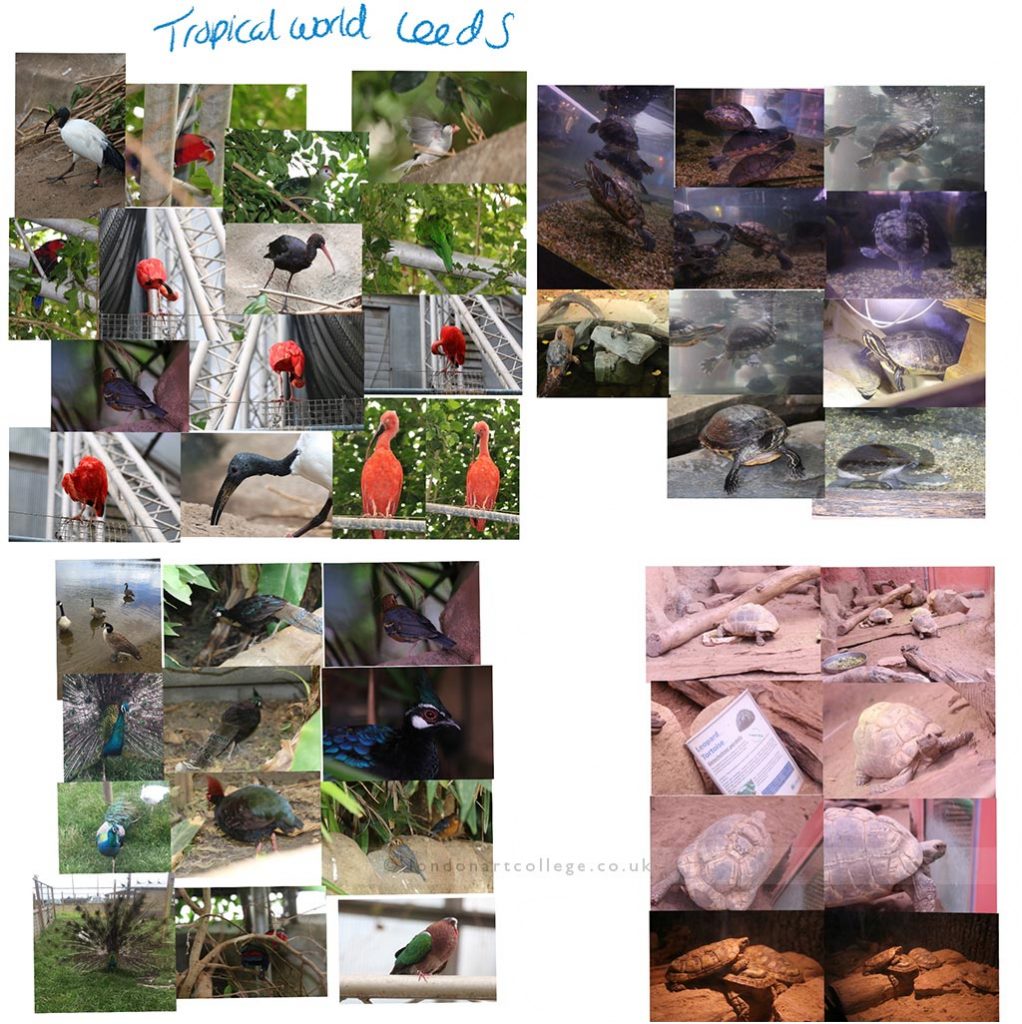 For the location I looked at where the horse field tortoise original from.
During summer we went to Anglesey. I really liked a rock formation I found in Rhosneigr beach in Wales. This was the basis of the rock that the tortoise is posing on. I also used cable bay and the sand dunes in Prestatyn to design the scenery.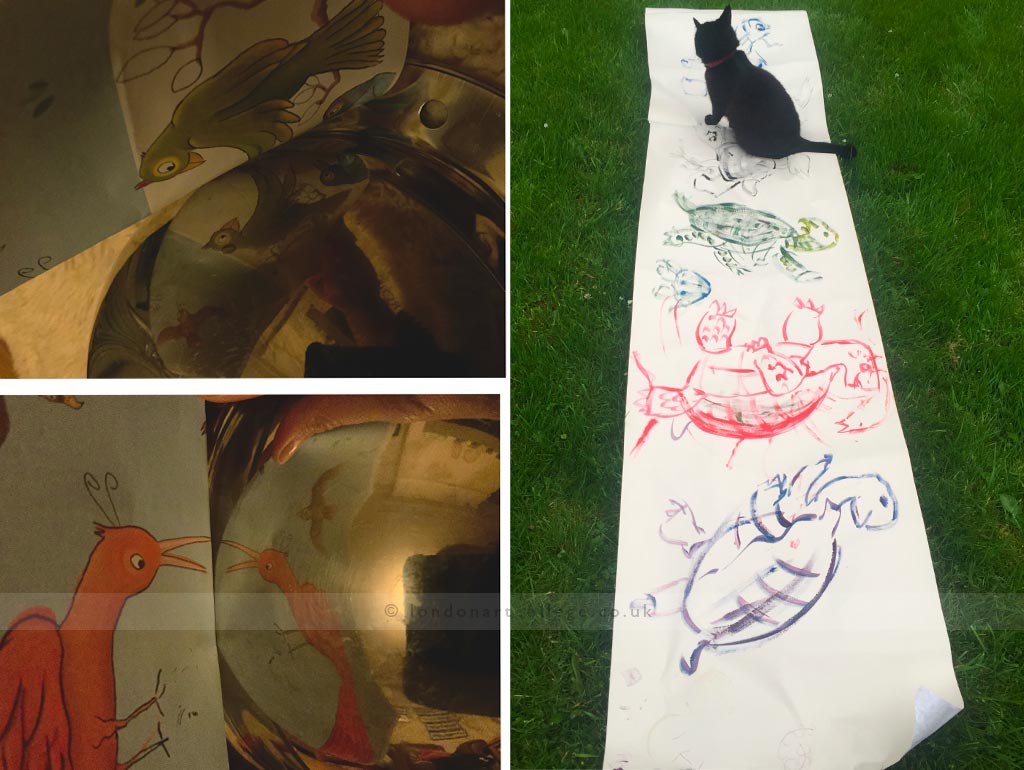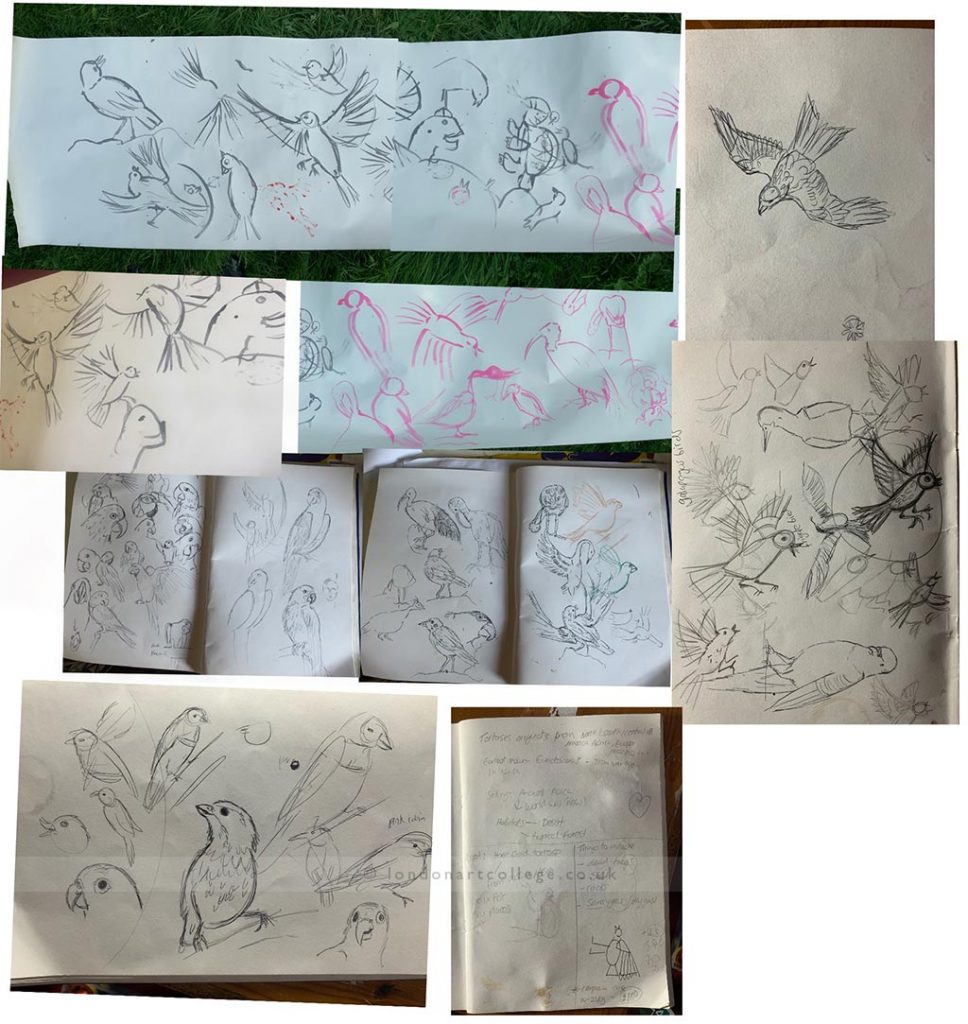 I have read the full book and know there is a mountain in the story, so I decided to add one in the distance.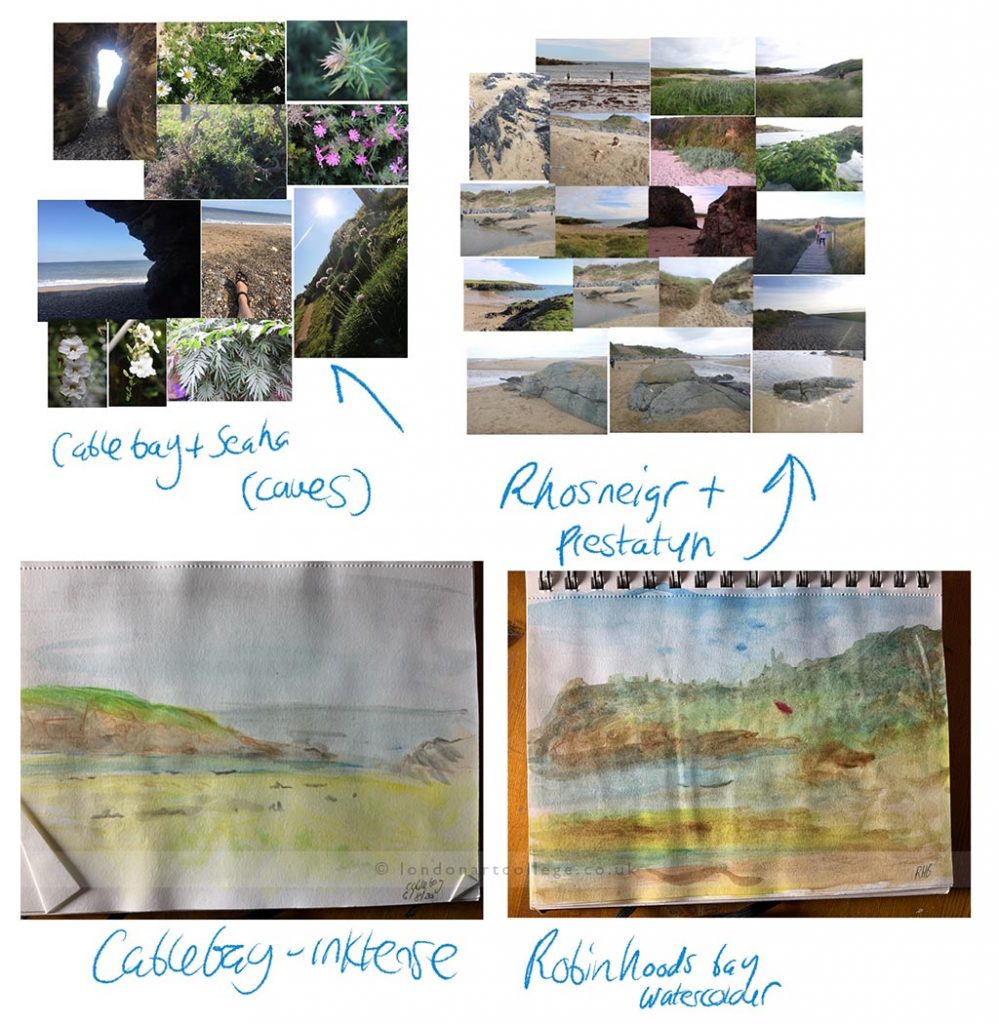 Final Painting
This is the final painting and the final design.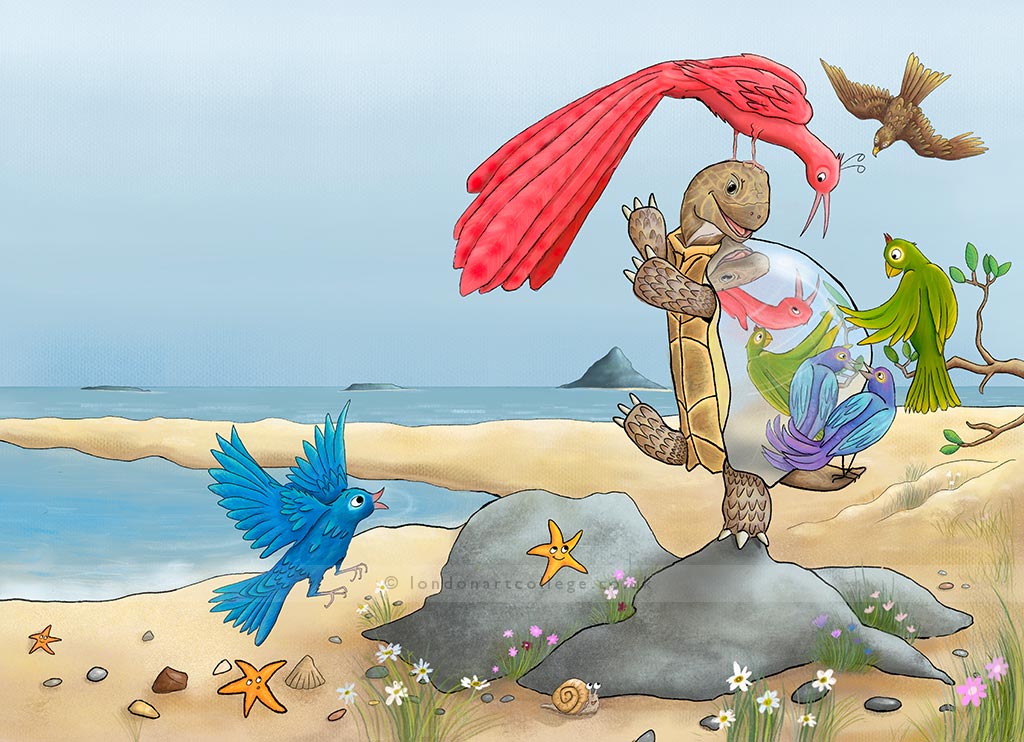 Video of Artwork Progression
I created a video which you can see below of the process of how the artwork developed.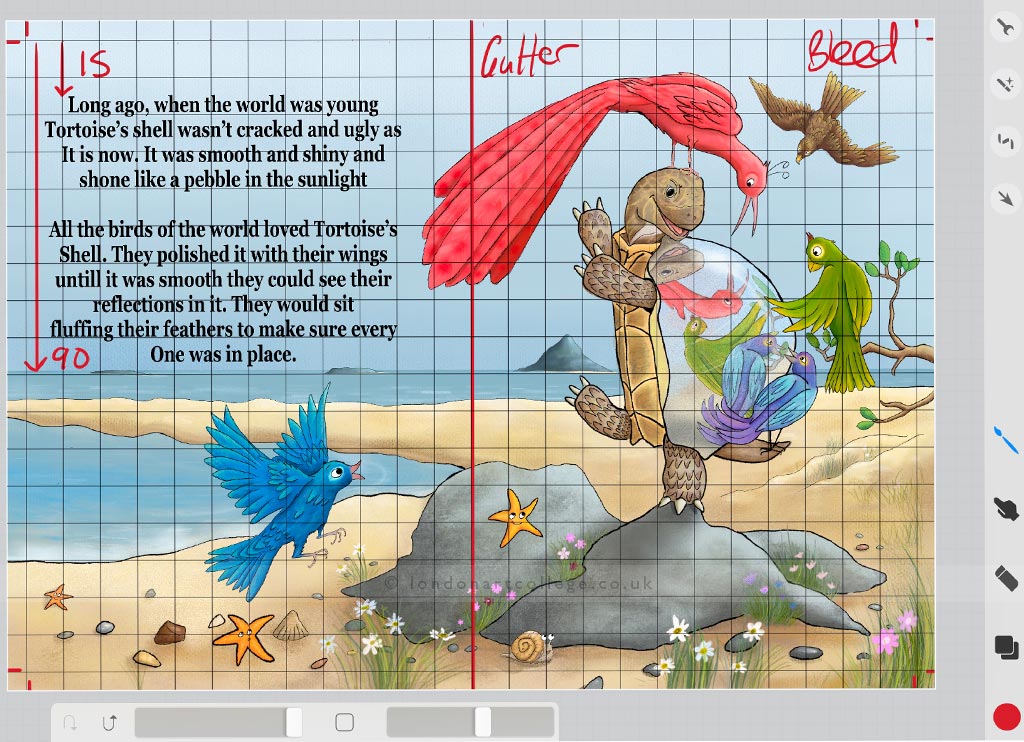 If you would like to receive a roundup of all of our blog posts once a week to keep you inspired in your inbox, why not sign up to our newsletter. You can access our sign up at the top of our page. If you are a London Art College student and you would like your artwork featured here, drop us a line at any time.