Welcome to our most recent weekend art challenge, where we set the students the theme to create artwork on Musical Instruments. They had free rein to create paintings and drawings in any way they would like on this theme. The artwork below is simply wonderful!

This weeks featured image is by student Elrita Roos and her 'Saxophone playing frog'

We hope you enjoy viewing them! Stay tuned for the next challenge coming tomorrow!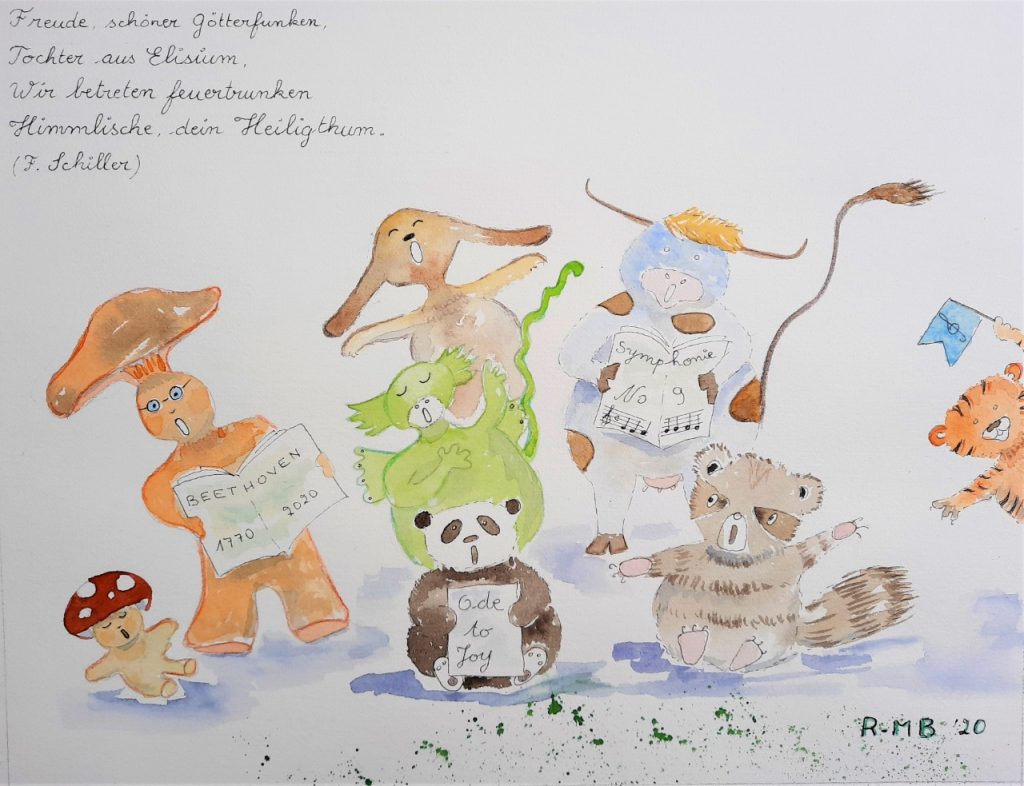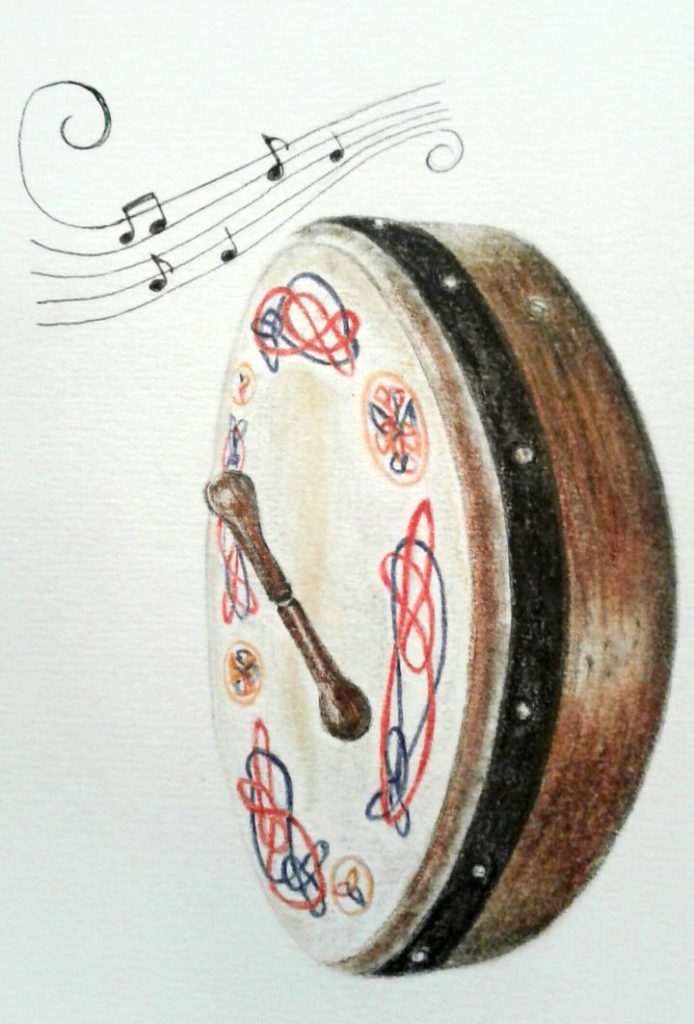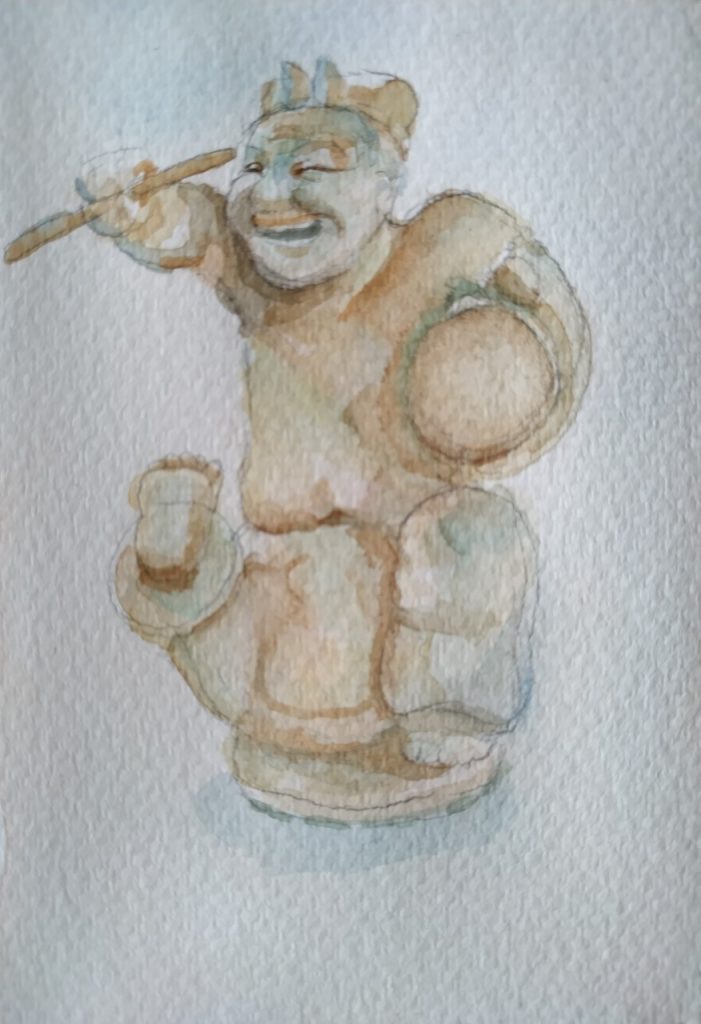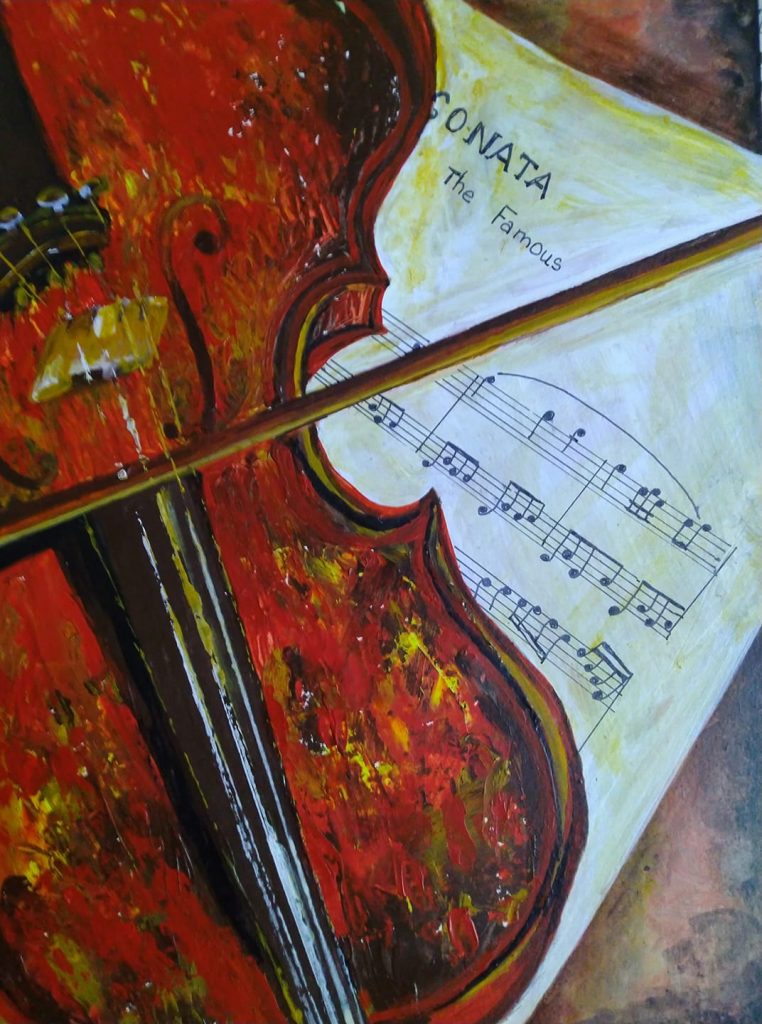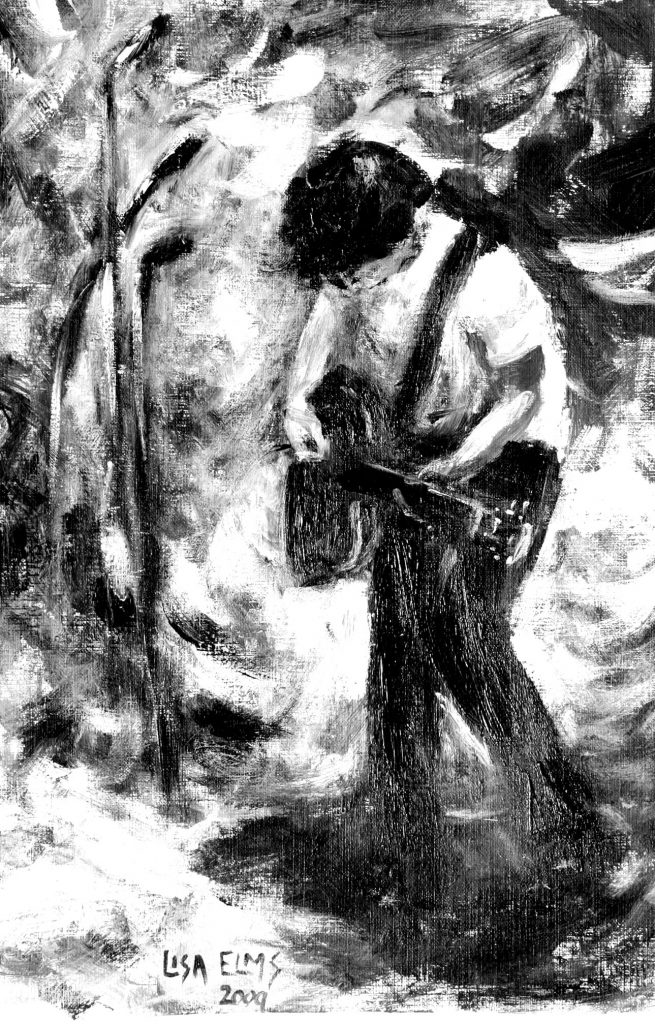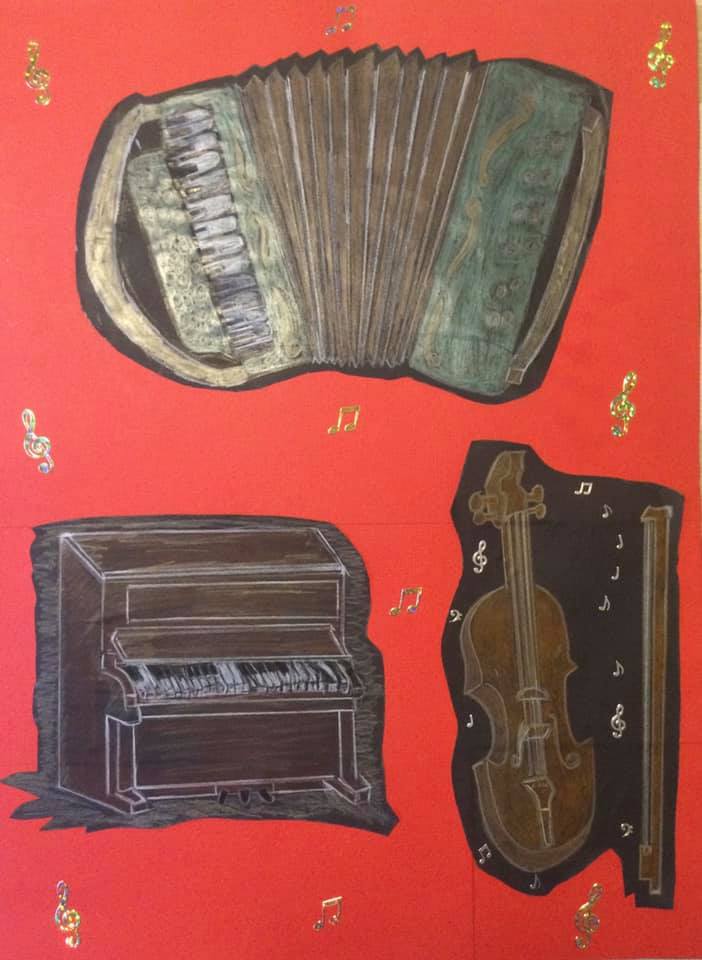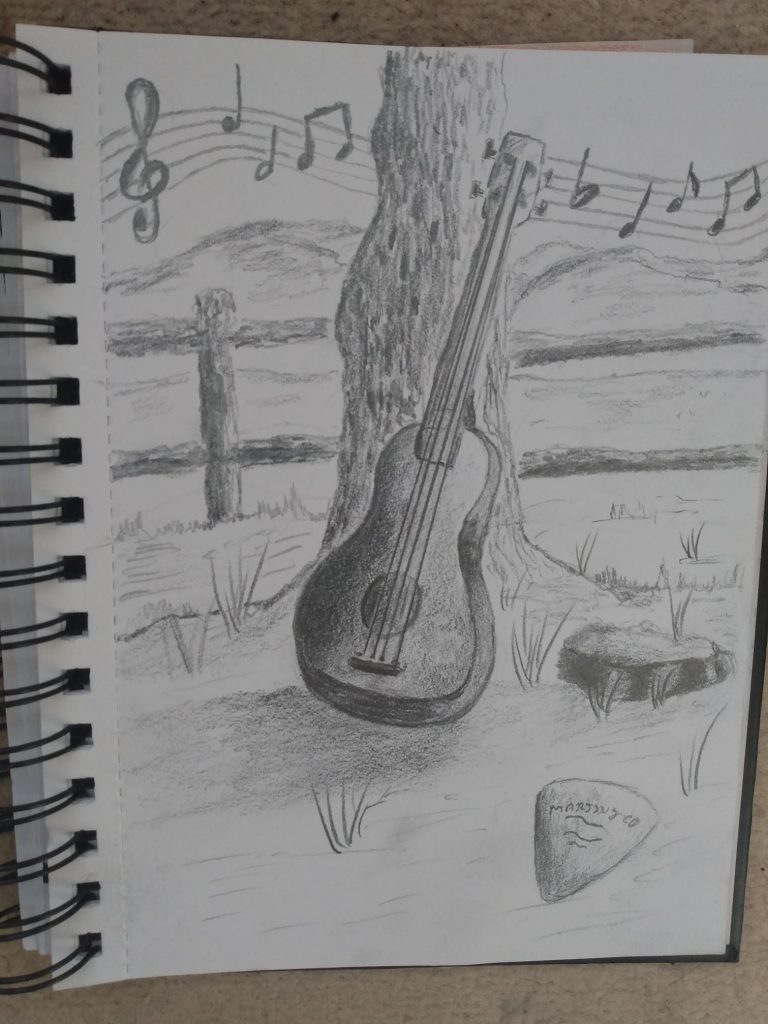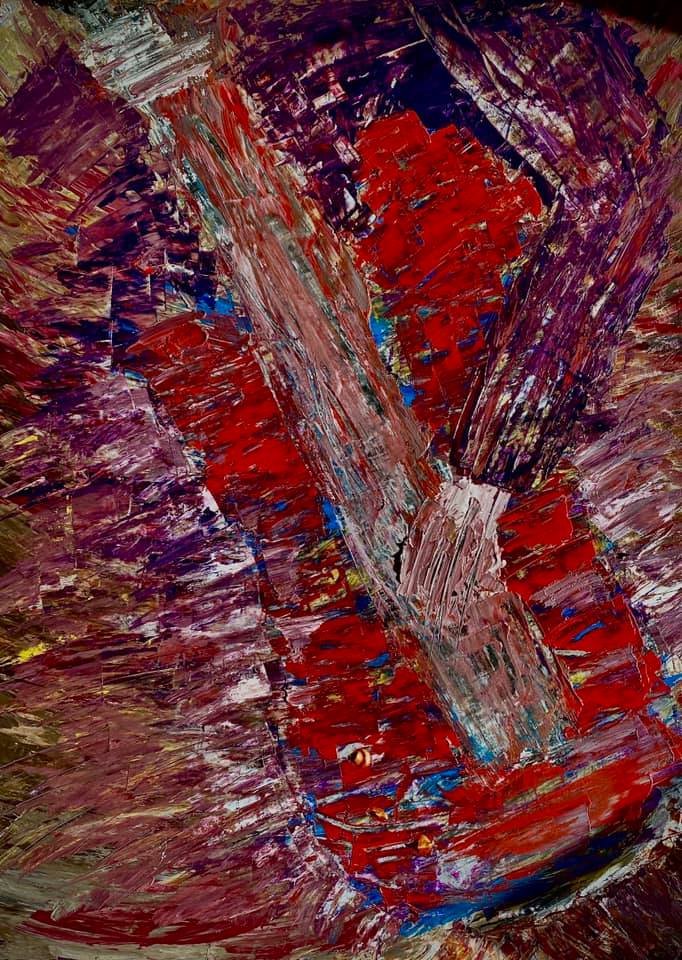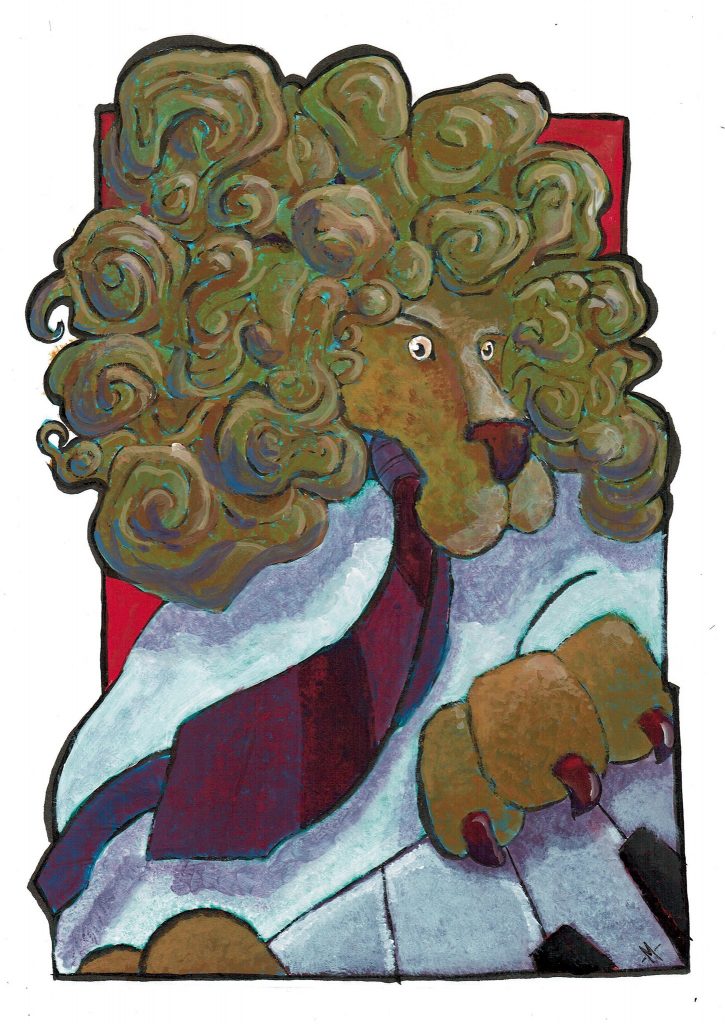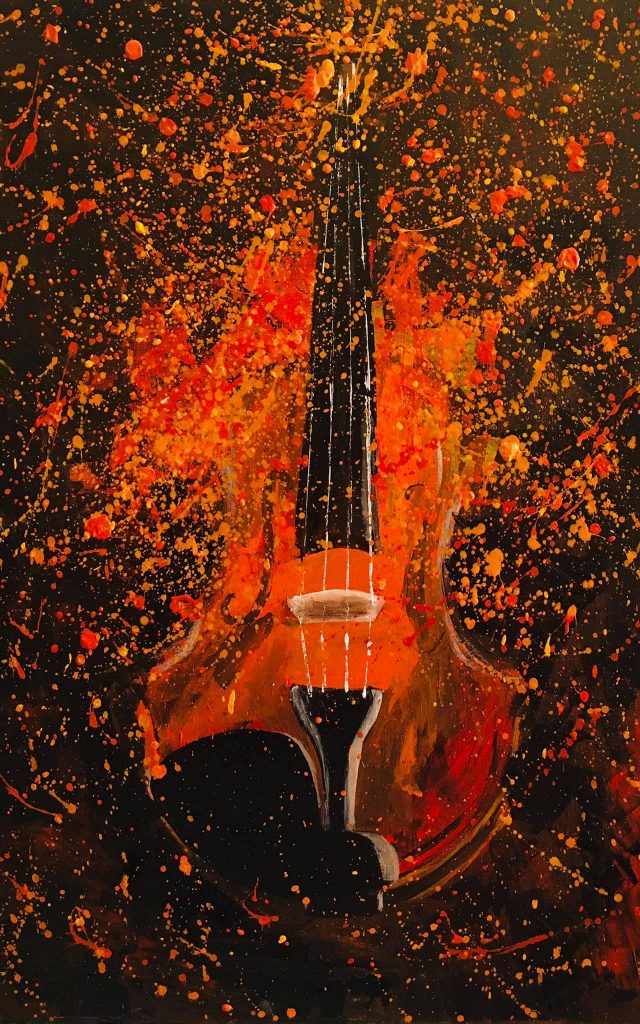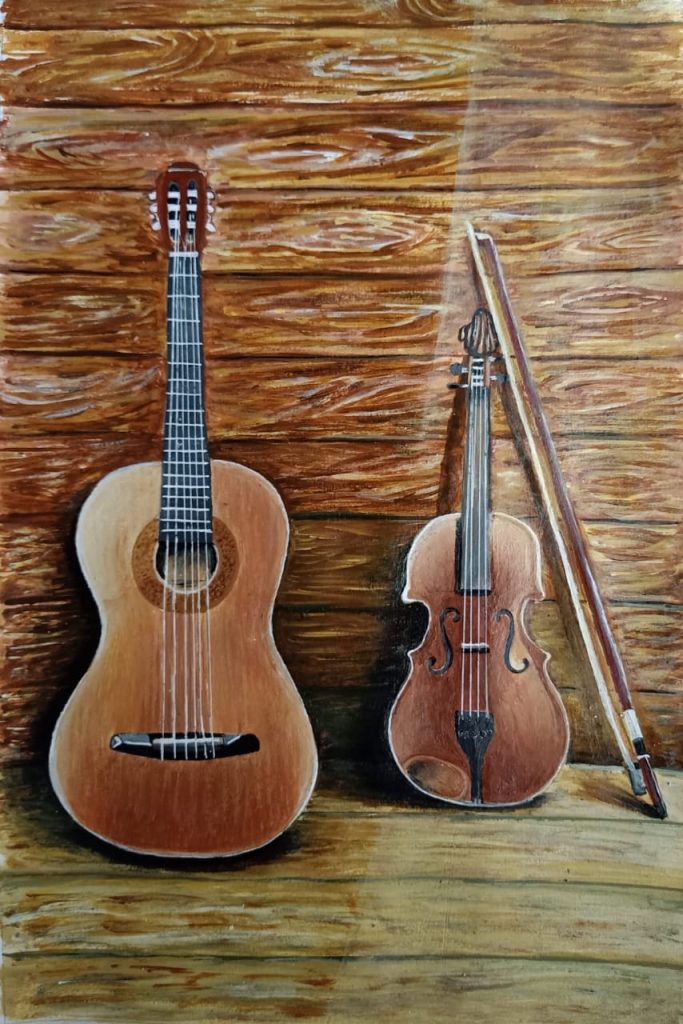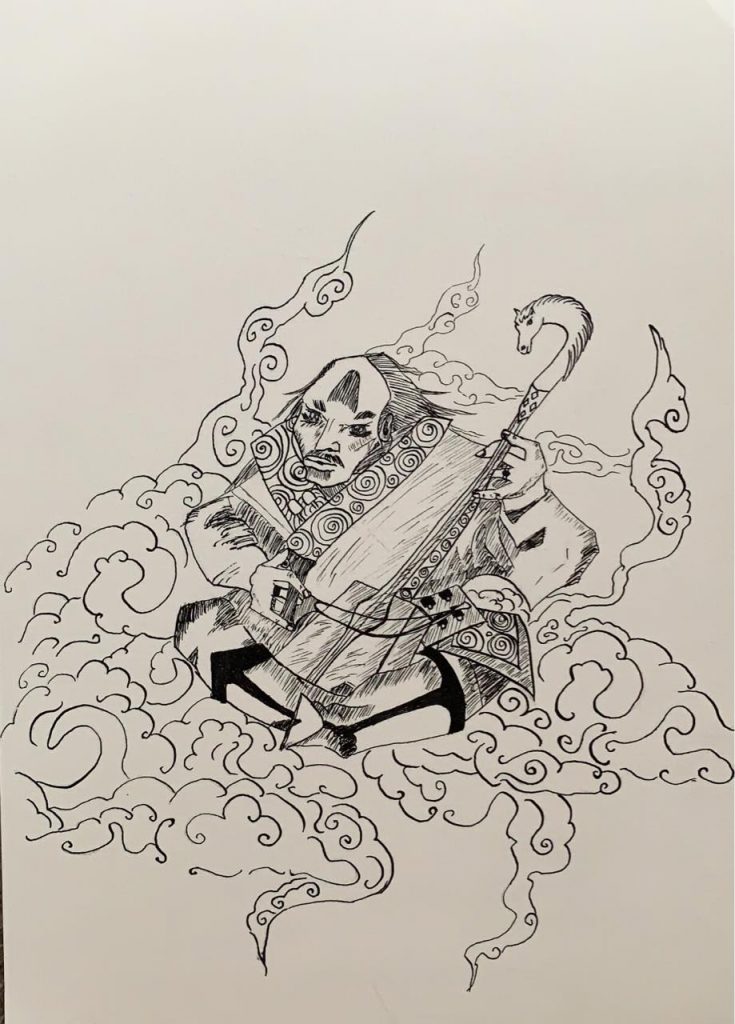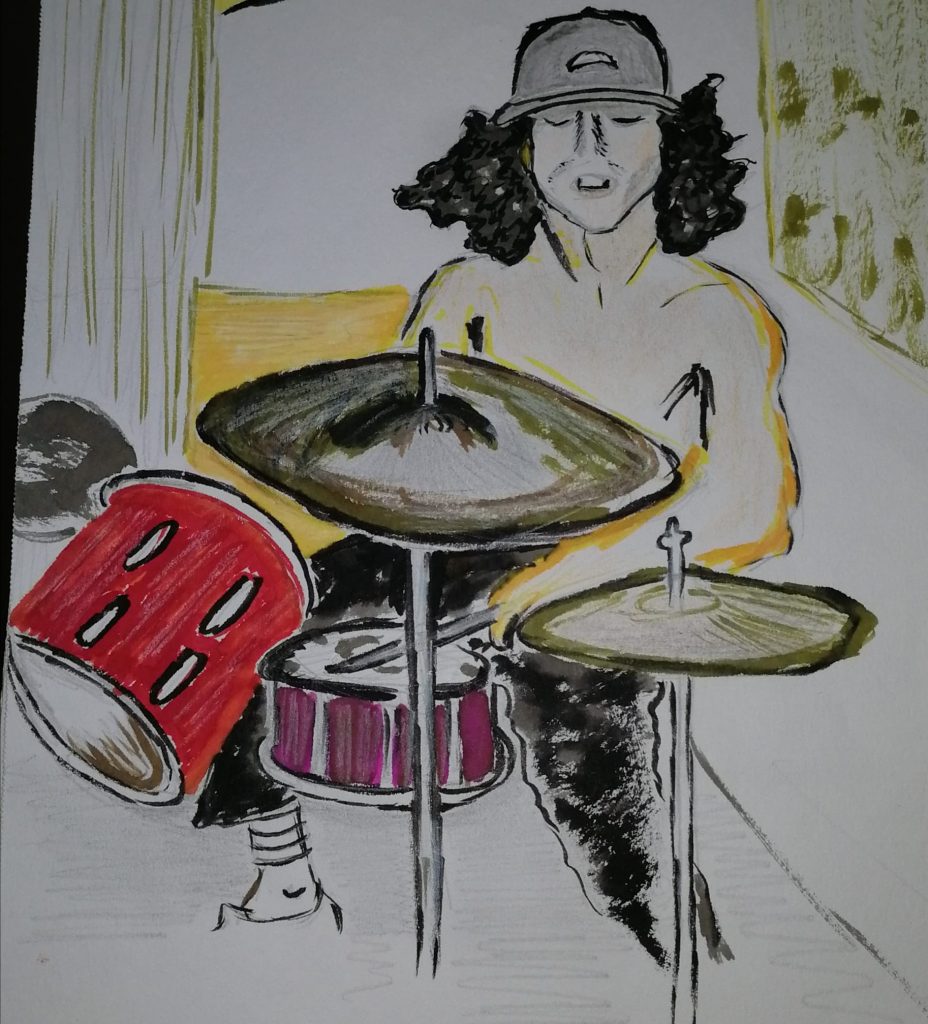 If you would like to receive a roundup of all of our blog posts once a week to keep you inspired in your inbox, why not sign up to our newsletter. You can access our sign up at the top of our page. If you are a London Art College student and you would like your artwork featured here, drop us a line at any time.