Welcome to our new weekend art challenge. We would love for you to study Giraffes. They are simply beautiful animals, majestic and powerful, yet so graceful, dainty and friendly too.

Students might like to create a realistic painting or drawing full body, full background or head study.

You might like to create a character design of a single giraffe or design a story around a family of Giraffes.

Students could also take the idea of a giraffe and be creative with the overall colour scheme. They could paint it with bright coloured background and different colours on the spots.

Alternatively you might like to create a piece of artwork illustrating a baby giraffes showing their vulnerable side, or perhaps mother and calf together and the love between them.

However you decide to depict this theme, enjoy it and we look forward to seeing your results posted on our Facebook page or to us direct via email!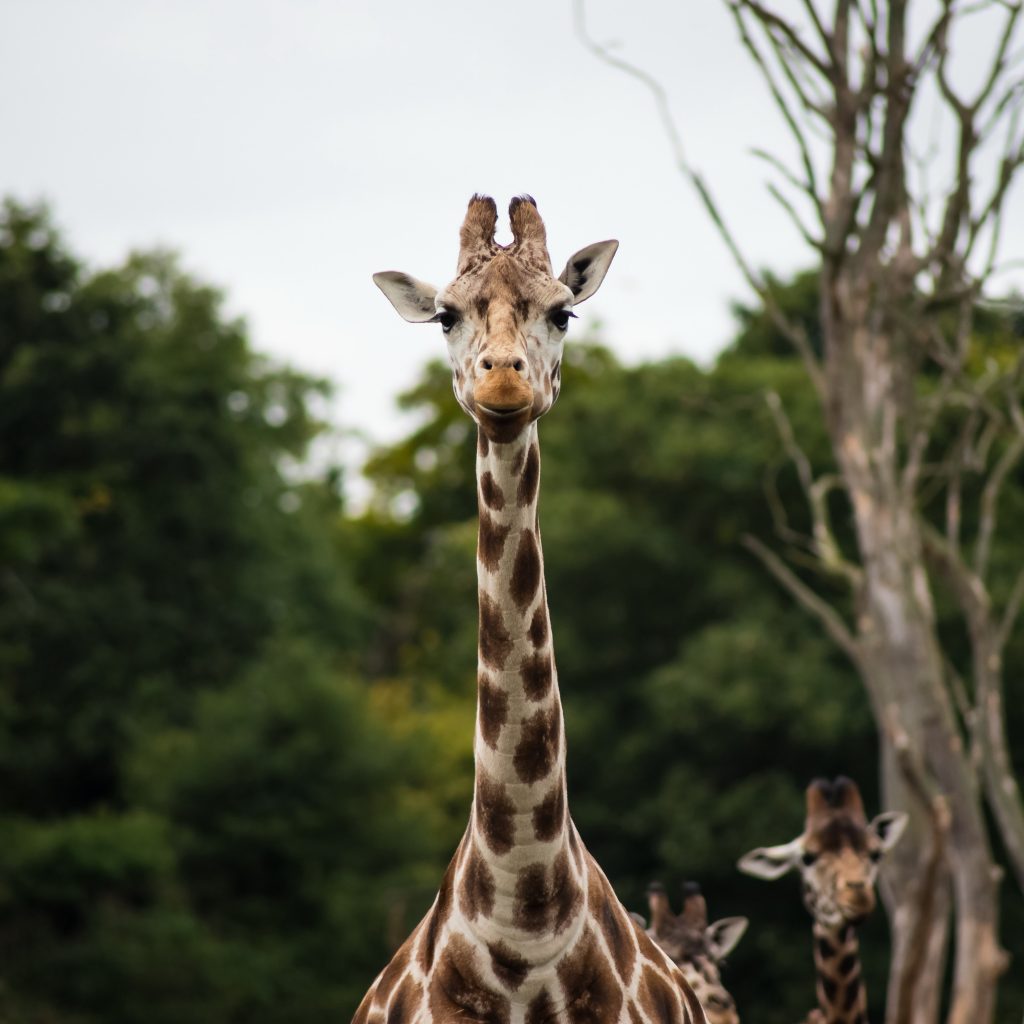 Post your work on our Facebook Group or email it to us for inclusion on our blog later this week.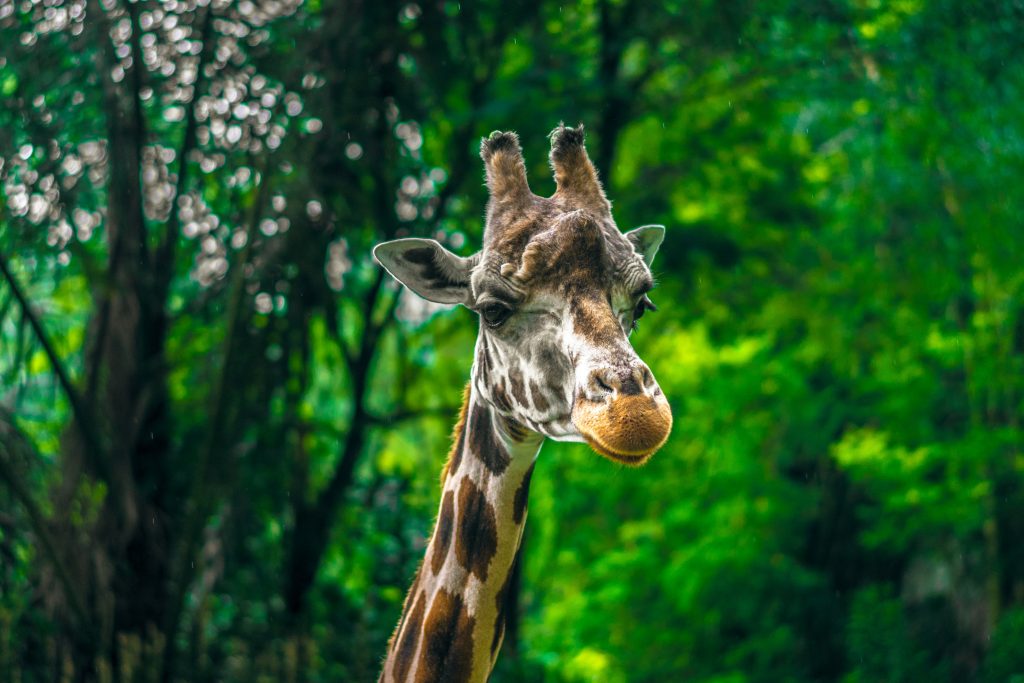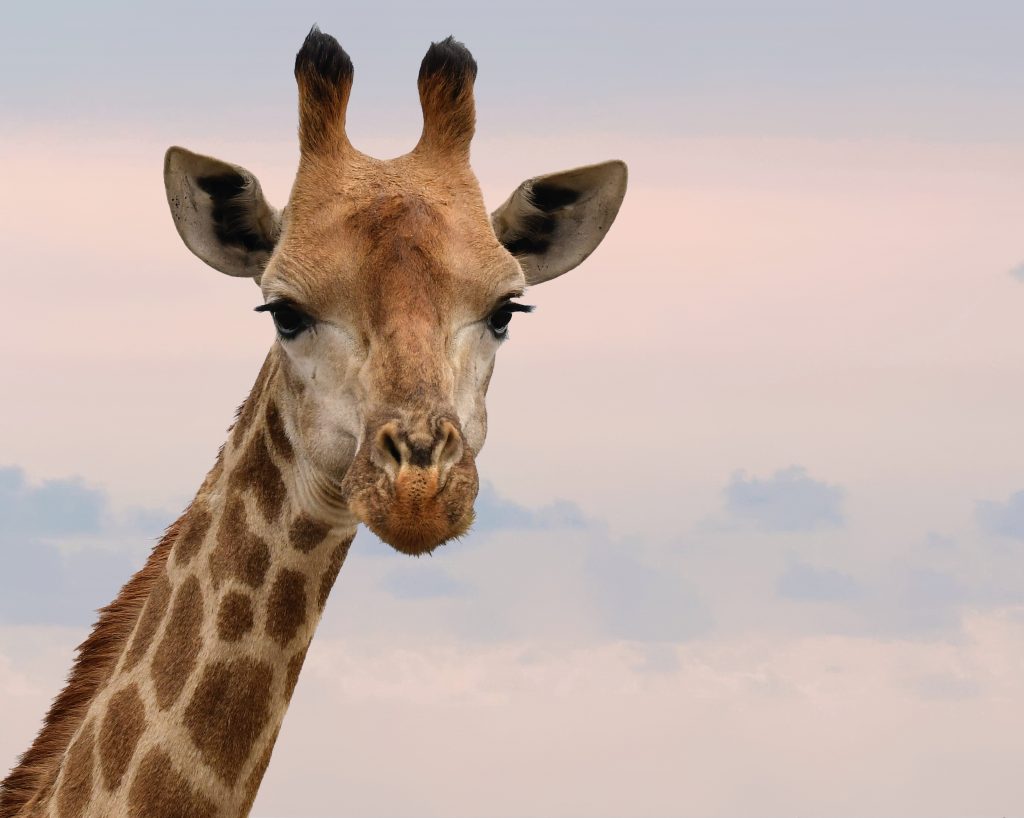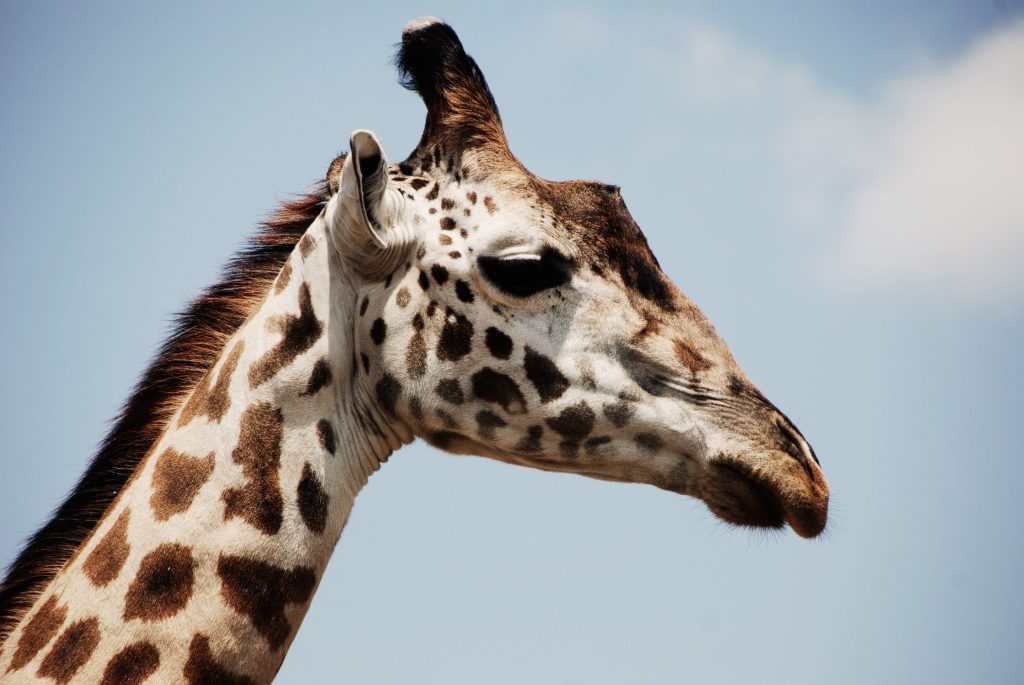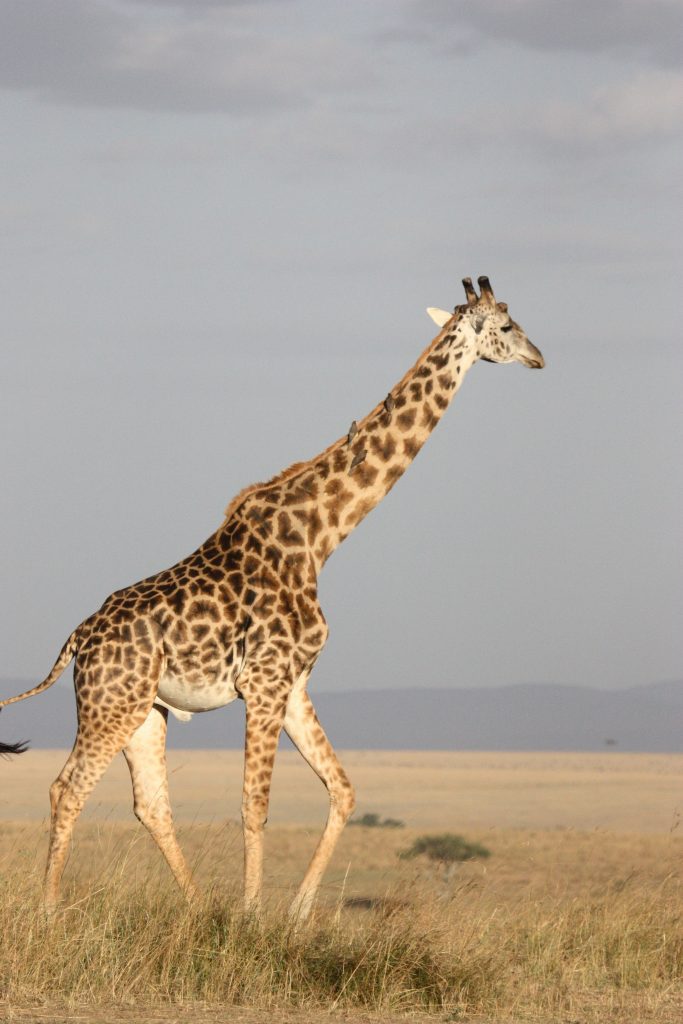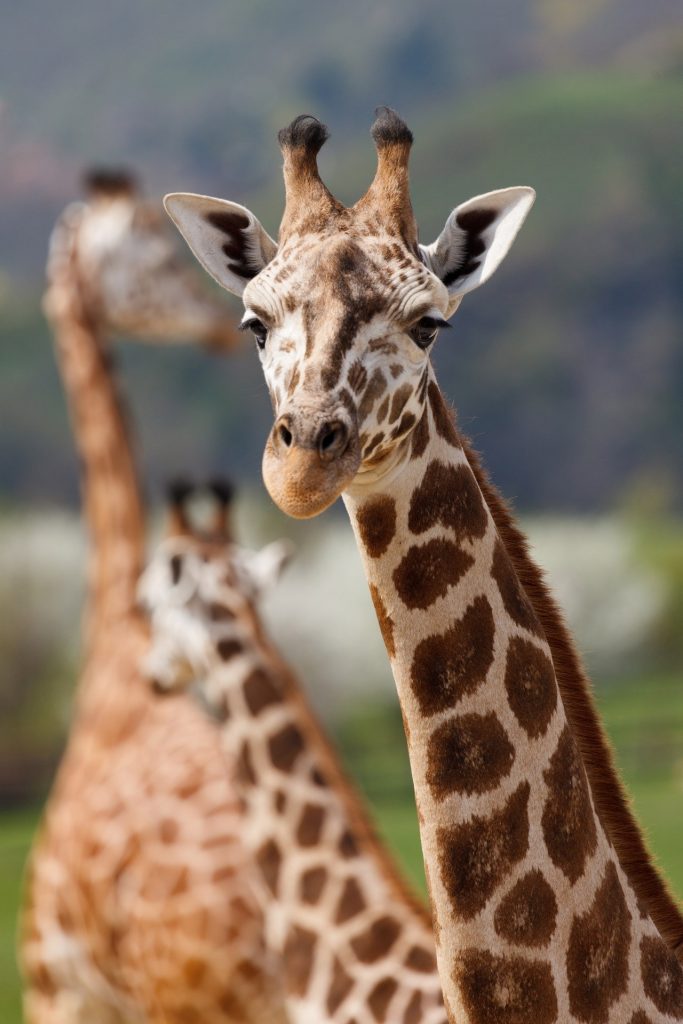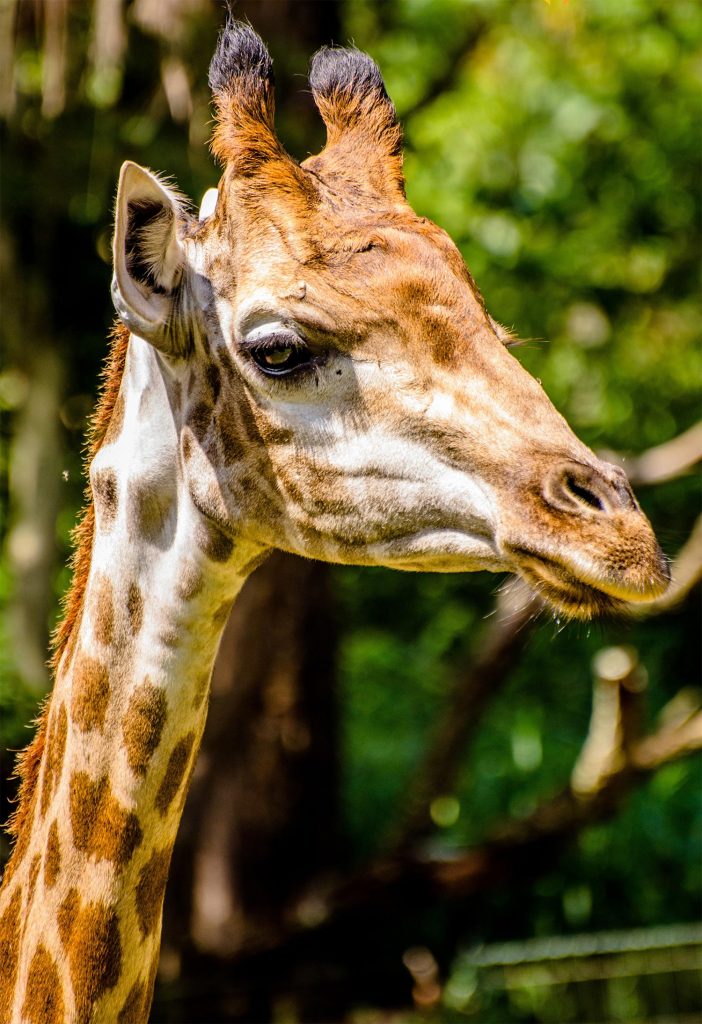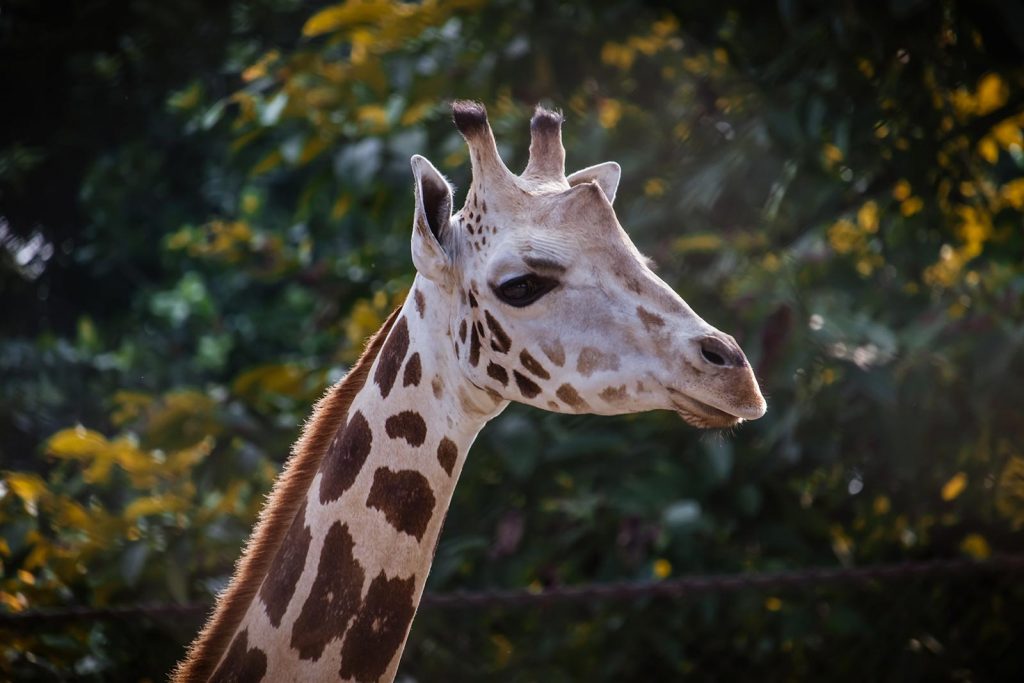 All of the photos we post on our London Art College Weekend Challenges are copyright free. Feel free to use the artwork you produce however you wish. If you would like your artwork posted here on our blog, email it to Melanie at techsupport@londonartcollege.co.uk. If you have any Weekend Challenge requests let us know too! Best of luck and happy drawing and painting!