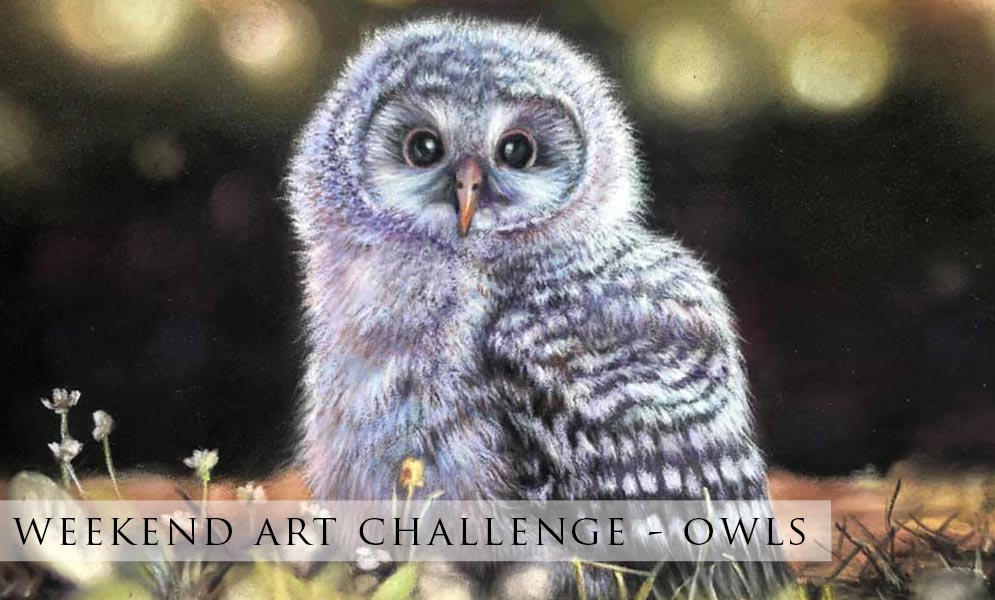 Welcome to the latest results of our weekend challenge for our students. This week we asked them to draw or paint an owl, in any style or form. If you scroll below, you will see some absolutely wonderful renditions of owls in all different media including, watercolour, acrylic, pastel, pencil and digital form. We even have a mixed media piece too by Dinah Barker.

This weeks featured image is by Hydie Tan who has created a stunning painting of a baby owl in pastel. Congratulations on a beautiful piece! See it in full at the bottom of the page.

We would also like to welcome Christine Burrows who has posted for the first time on our Facebook Group. Her owl called Bernard is stunning and you can see it below.

There are so many amazing pieces here, too many names to mention individually, however everyone has done brilliantly! Keep up the fantastic work!!! And stay tuned for another challenge tomorrow!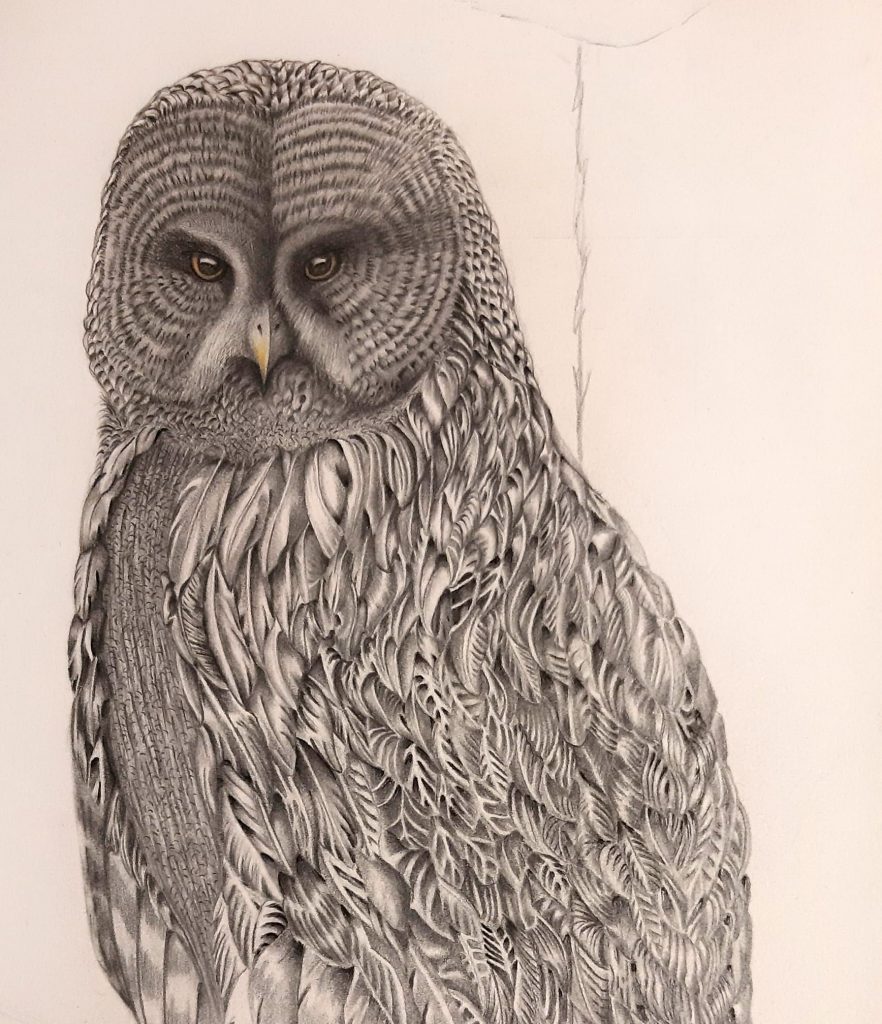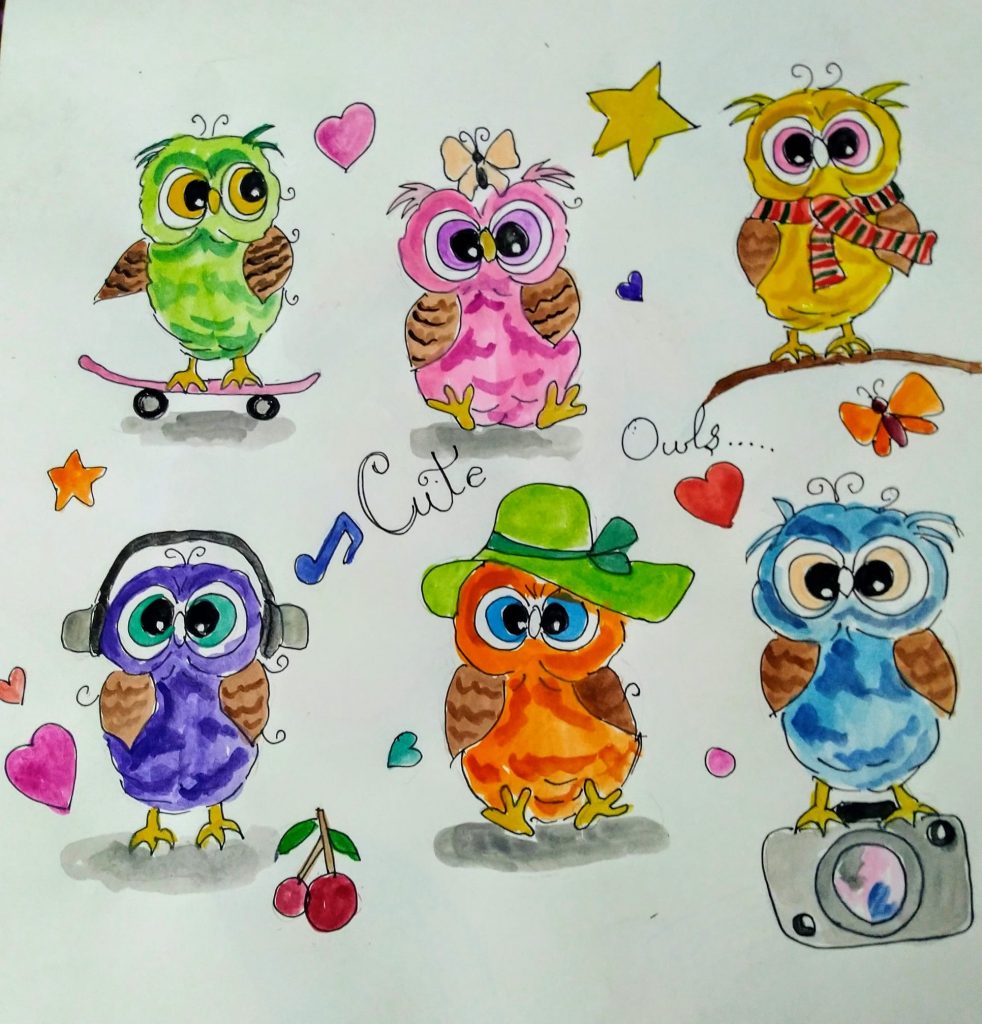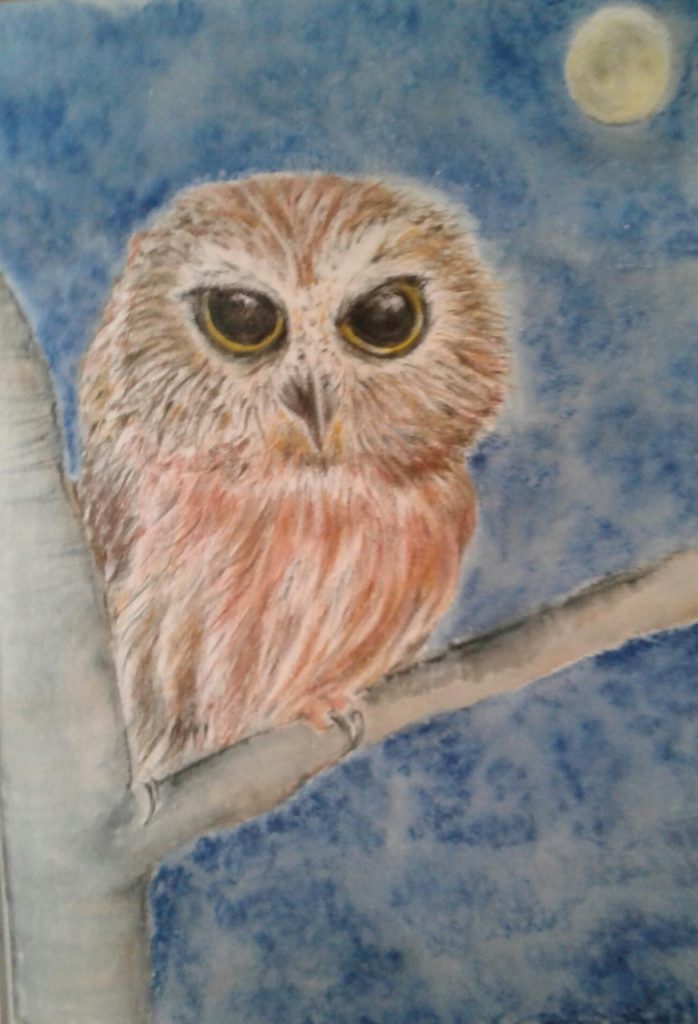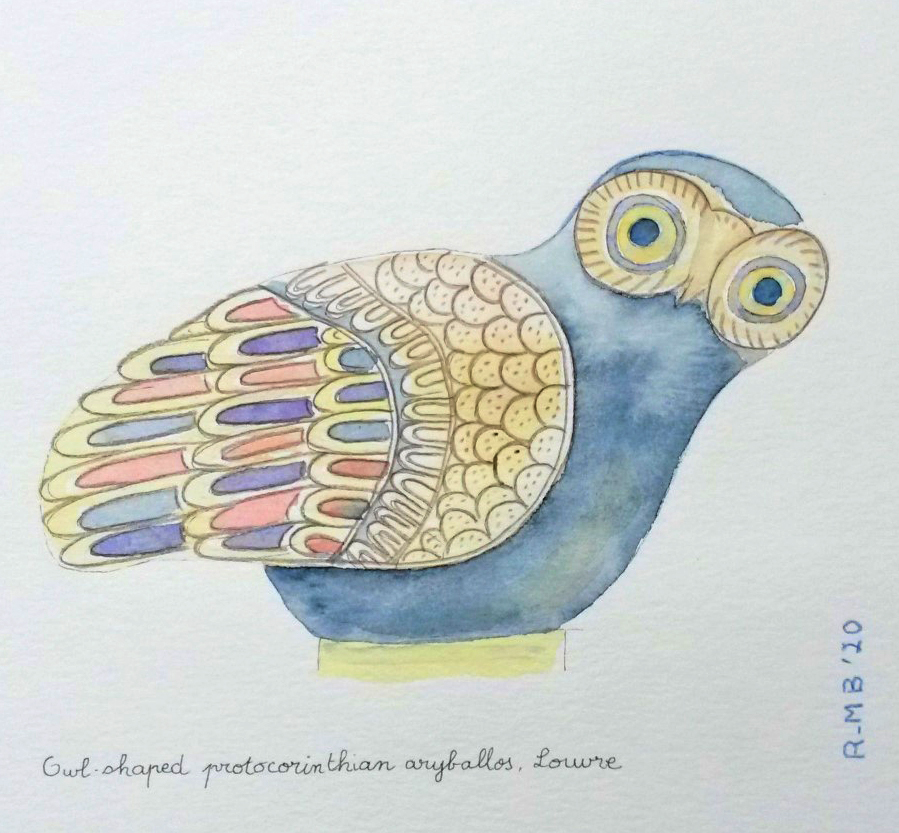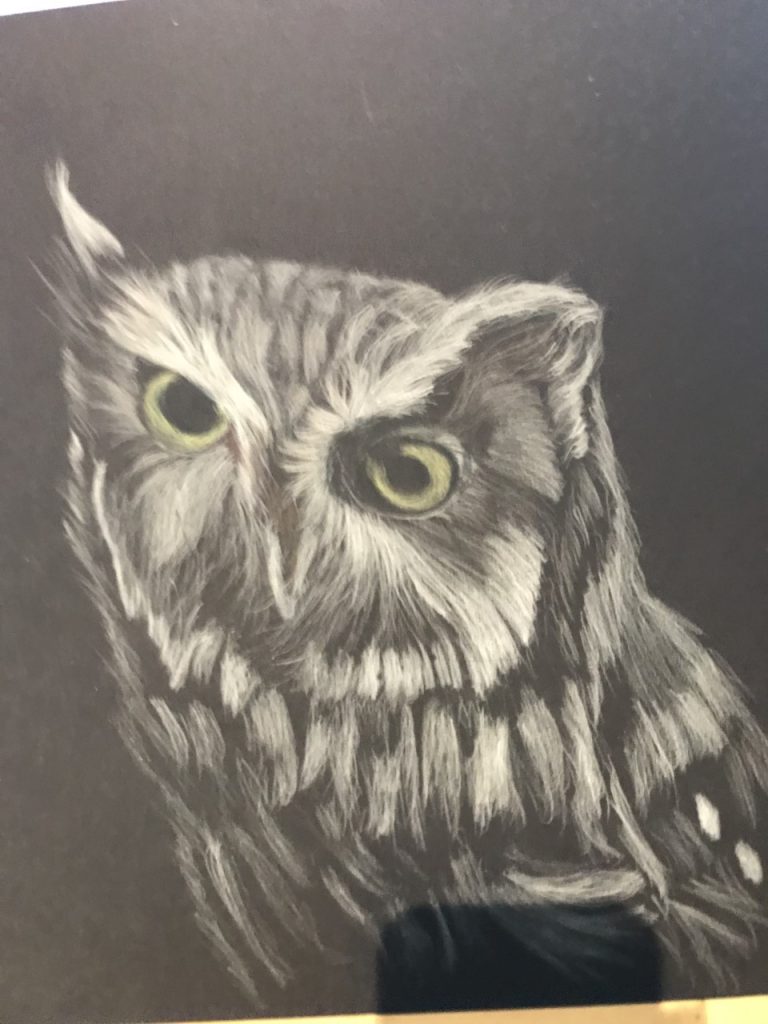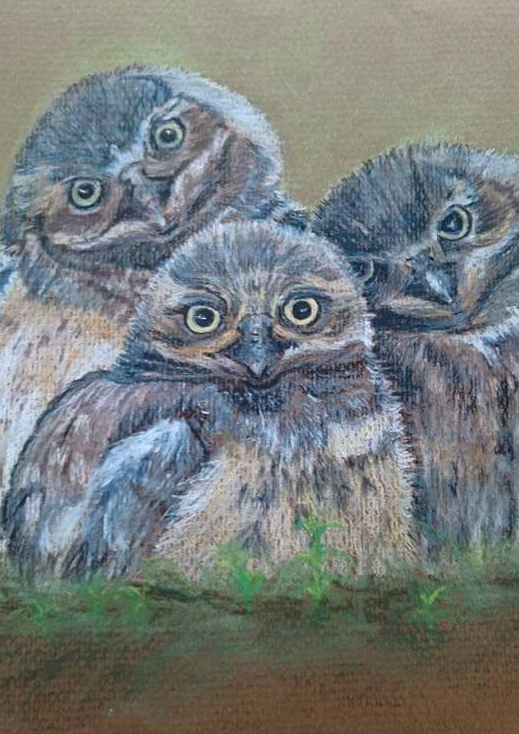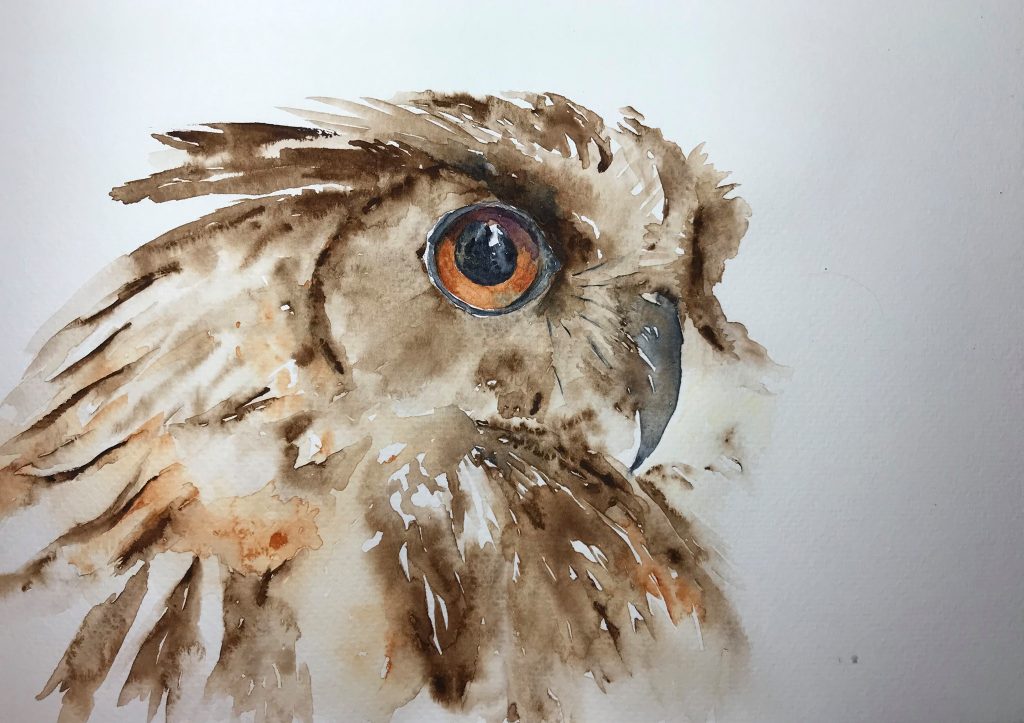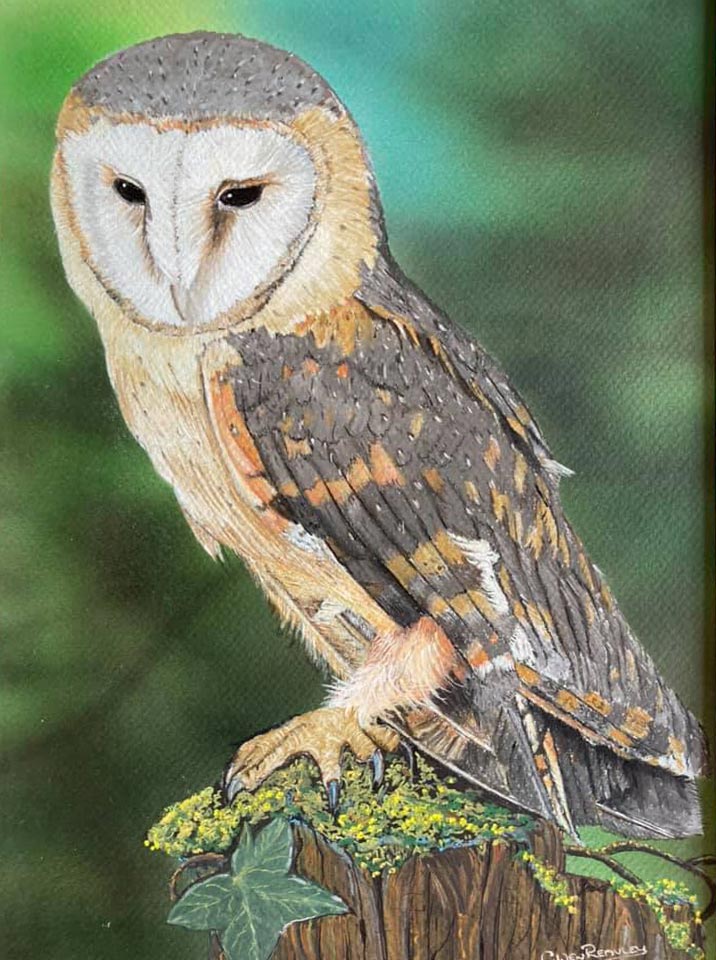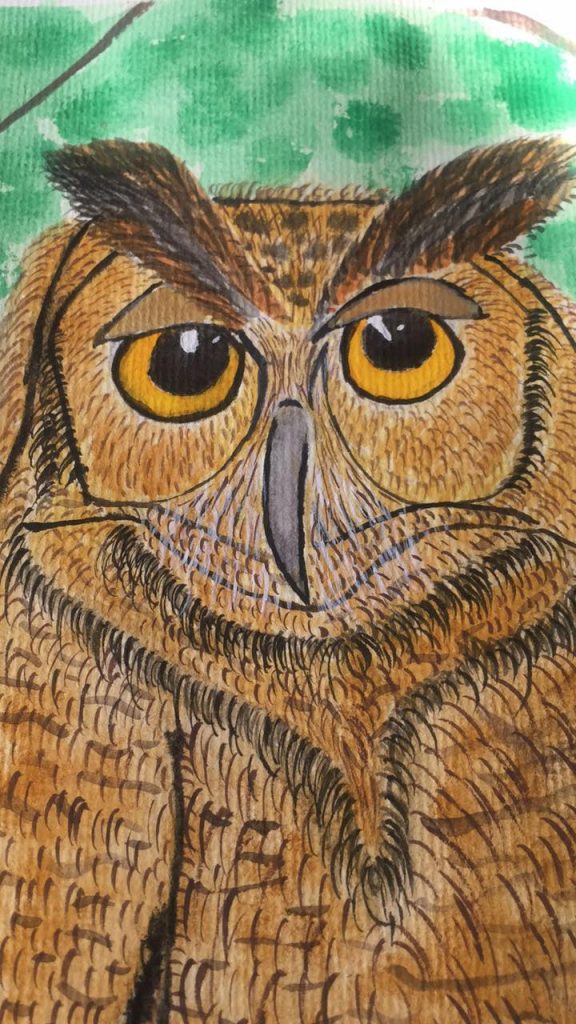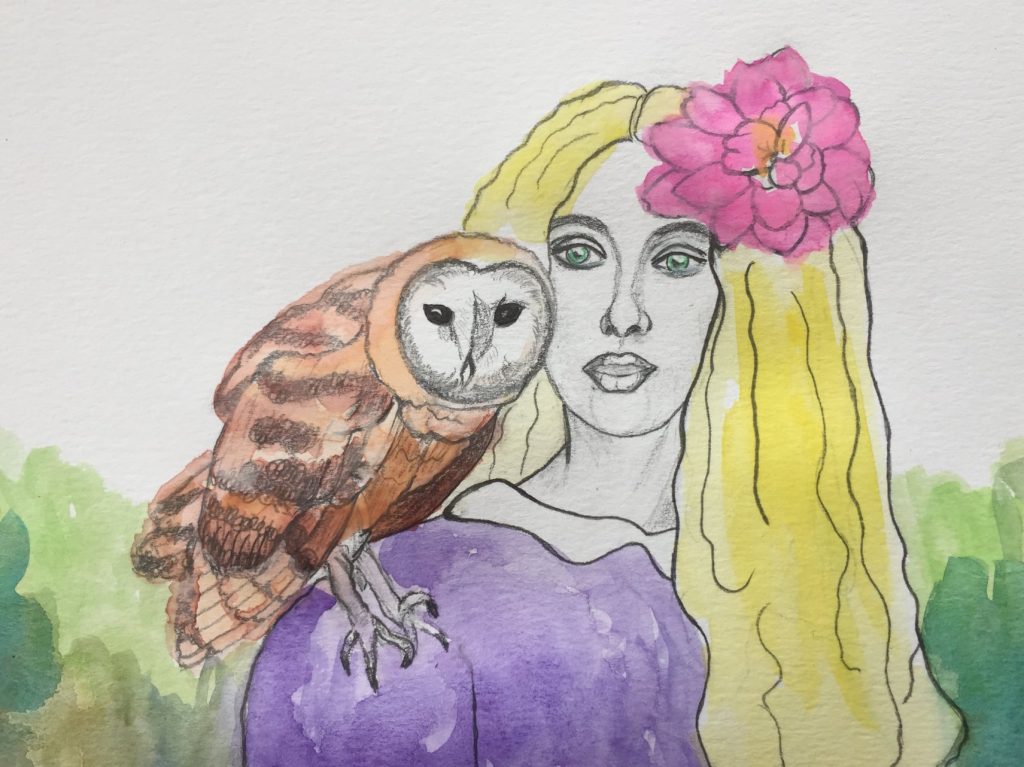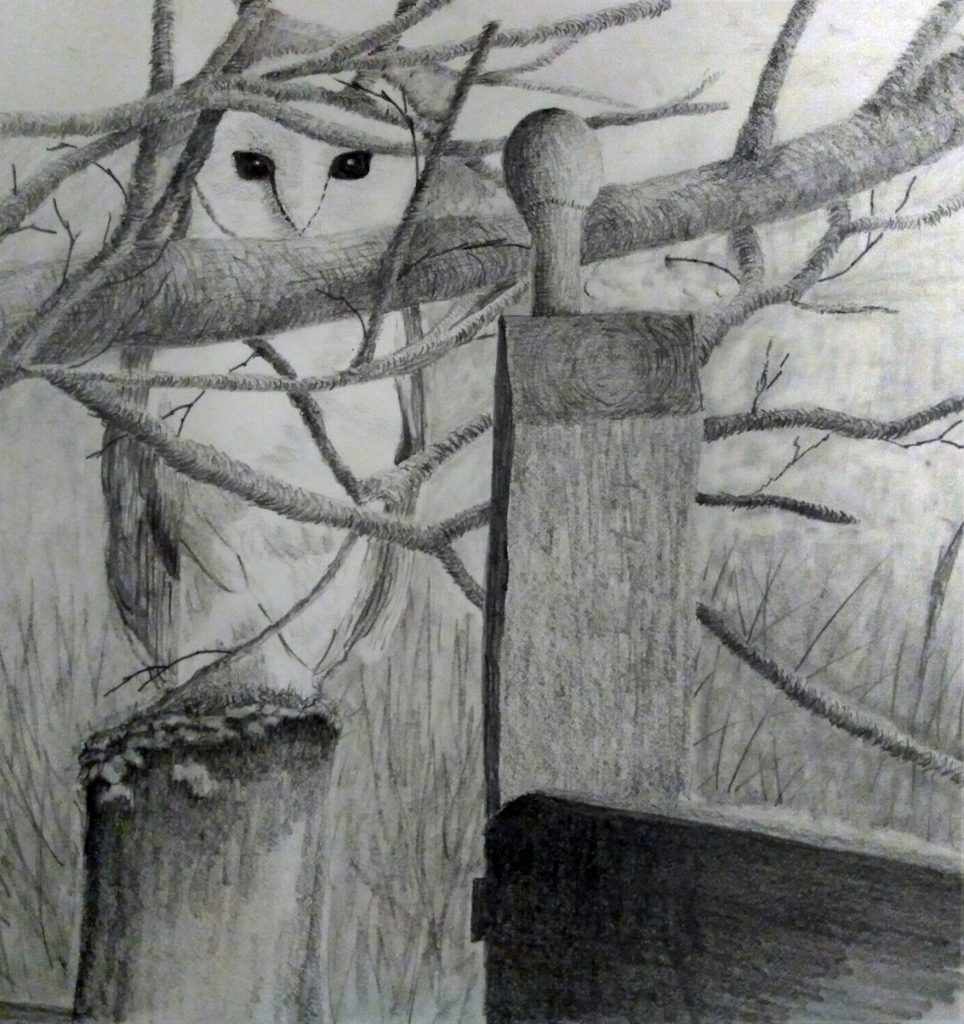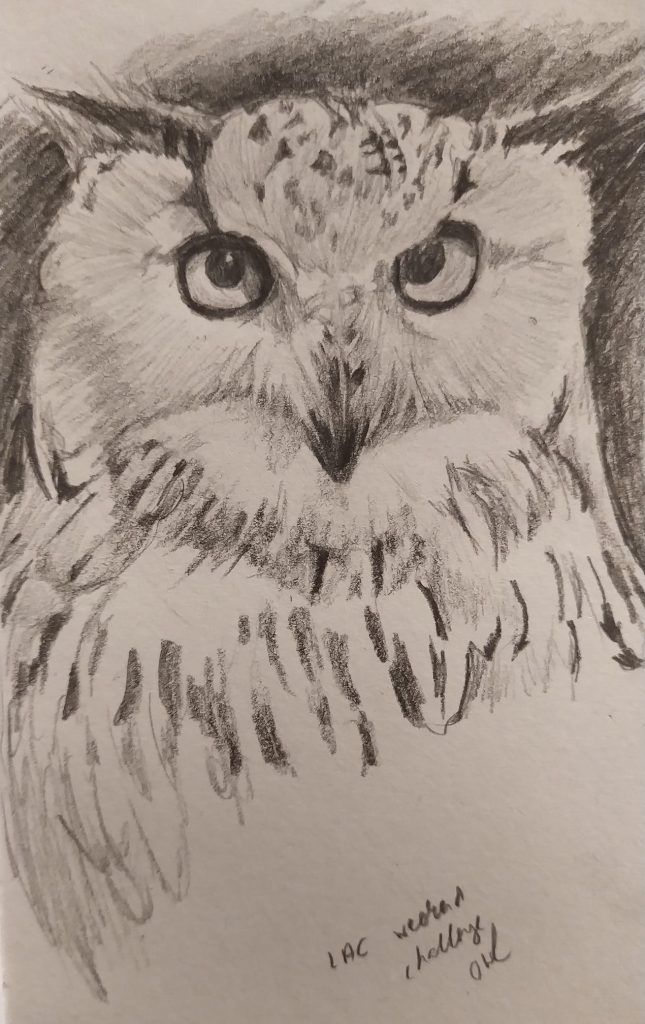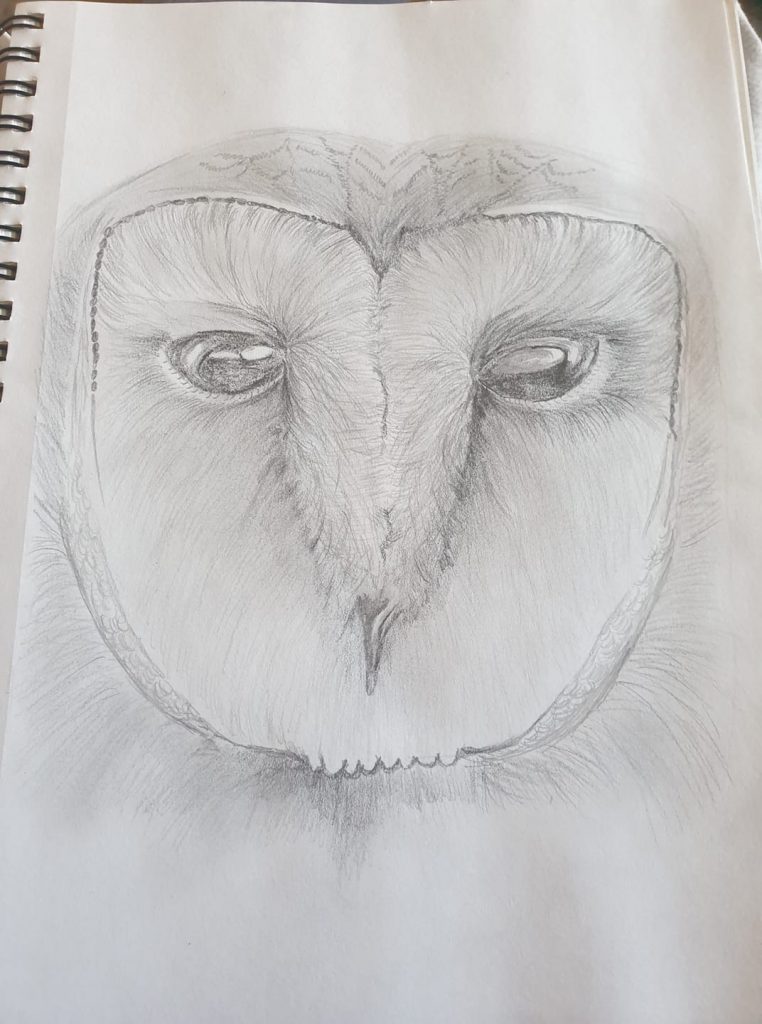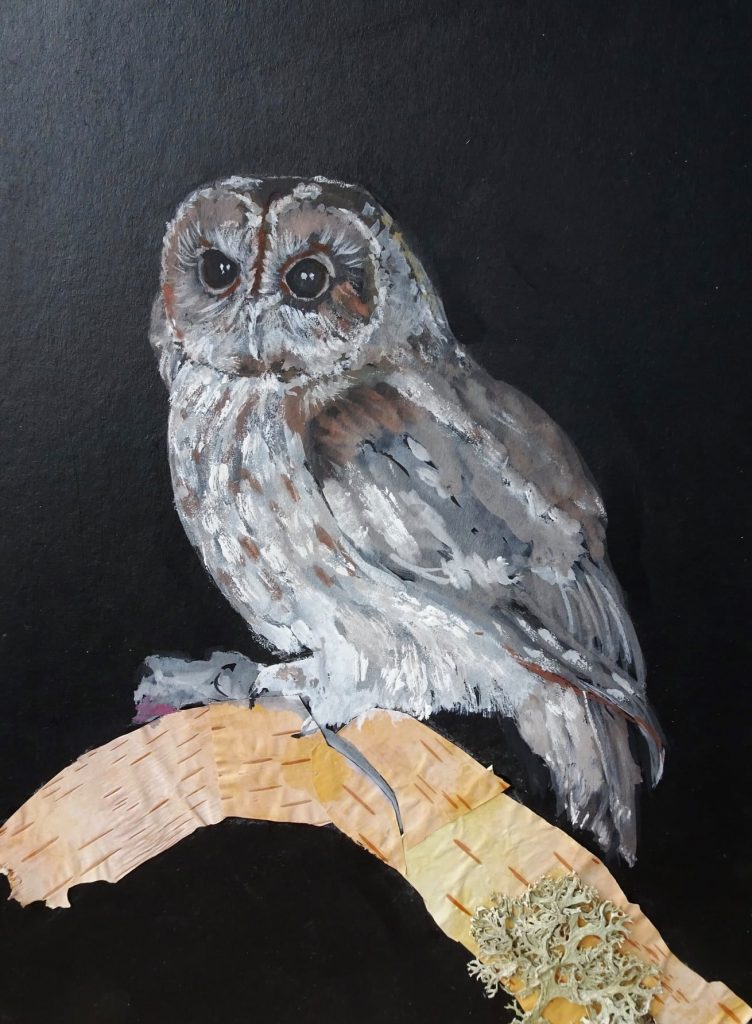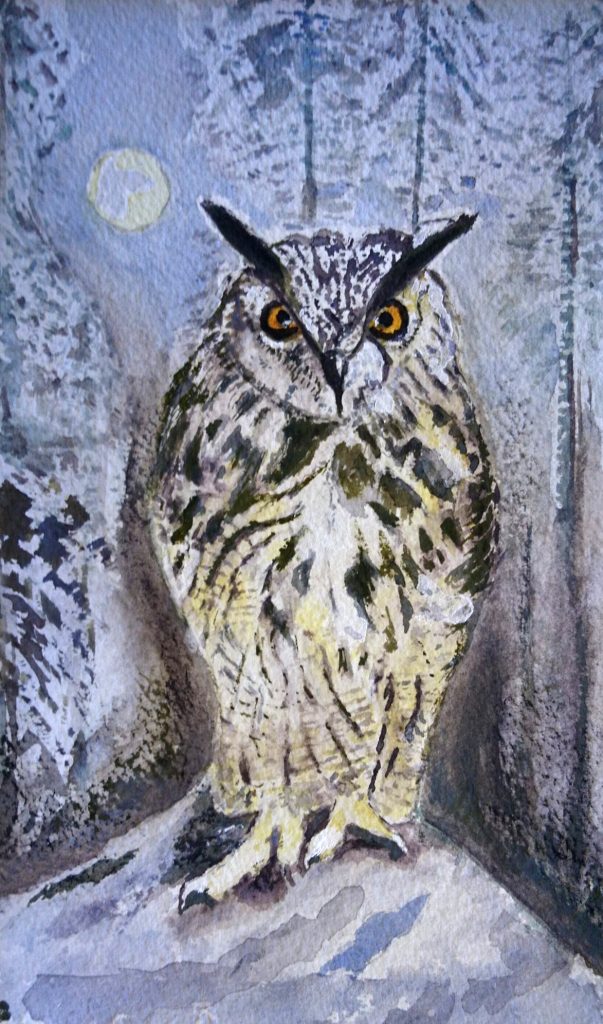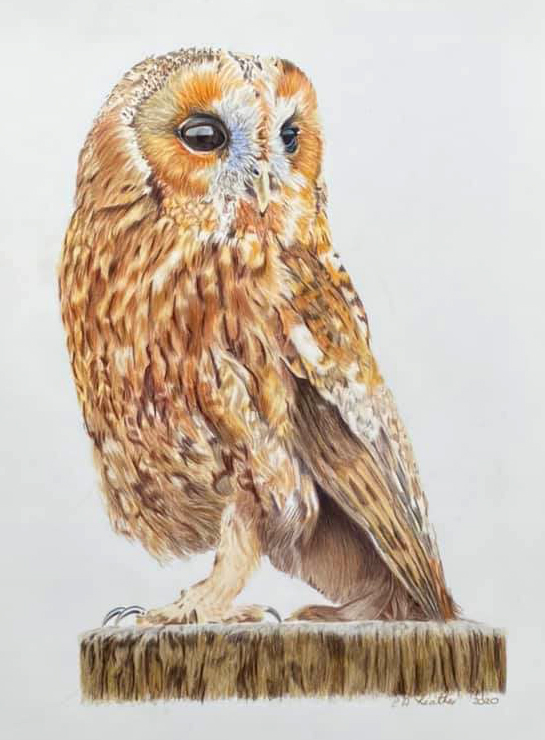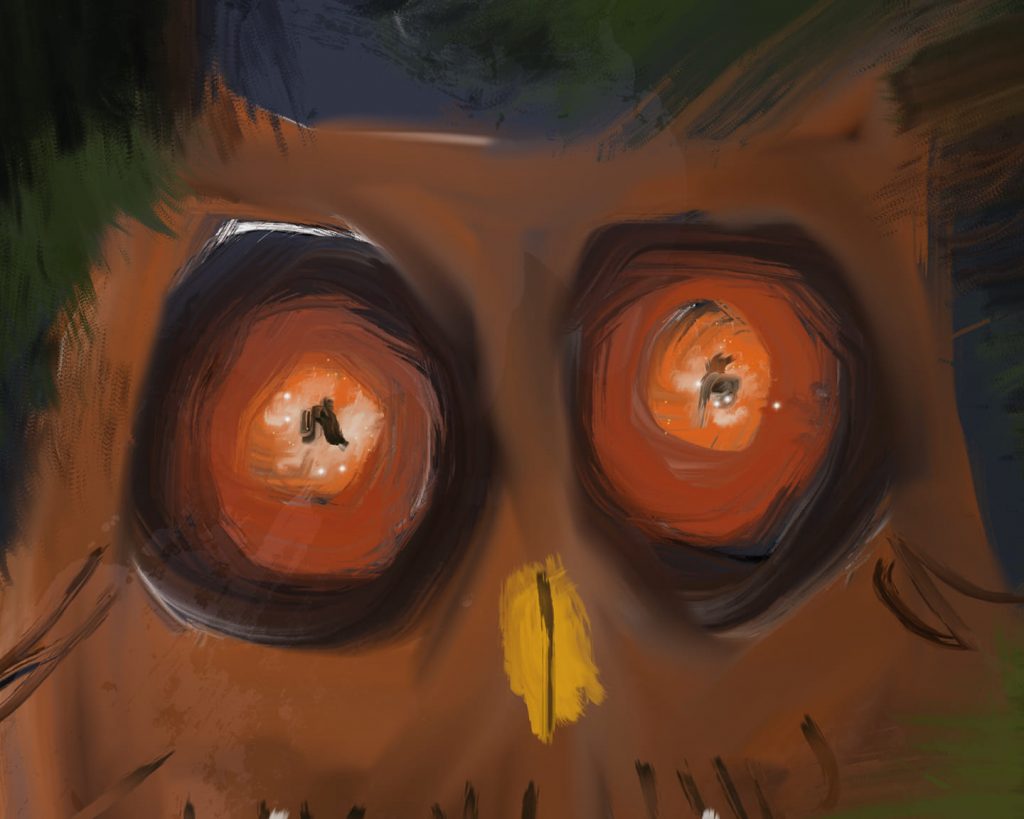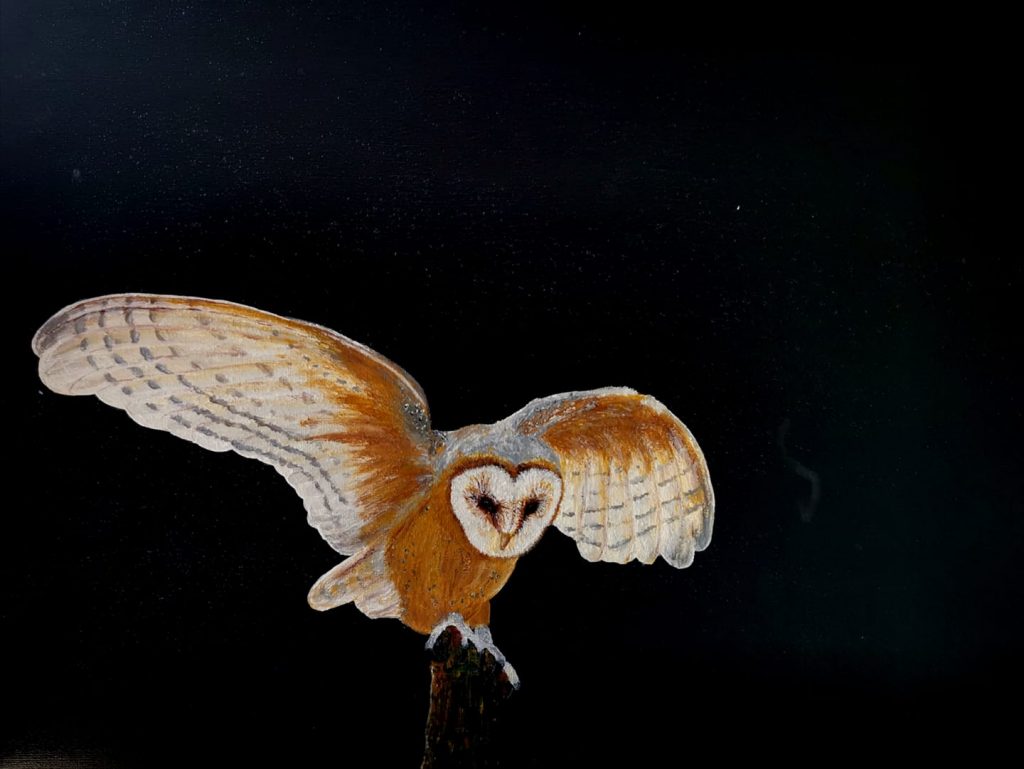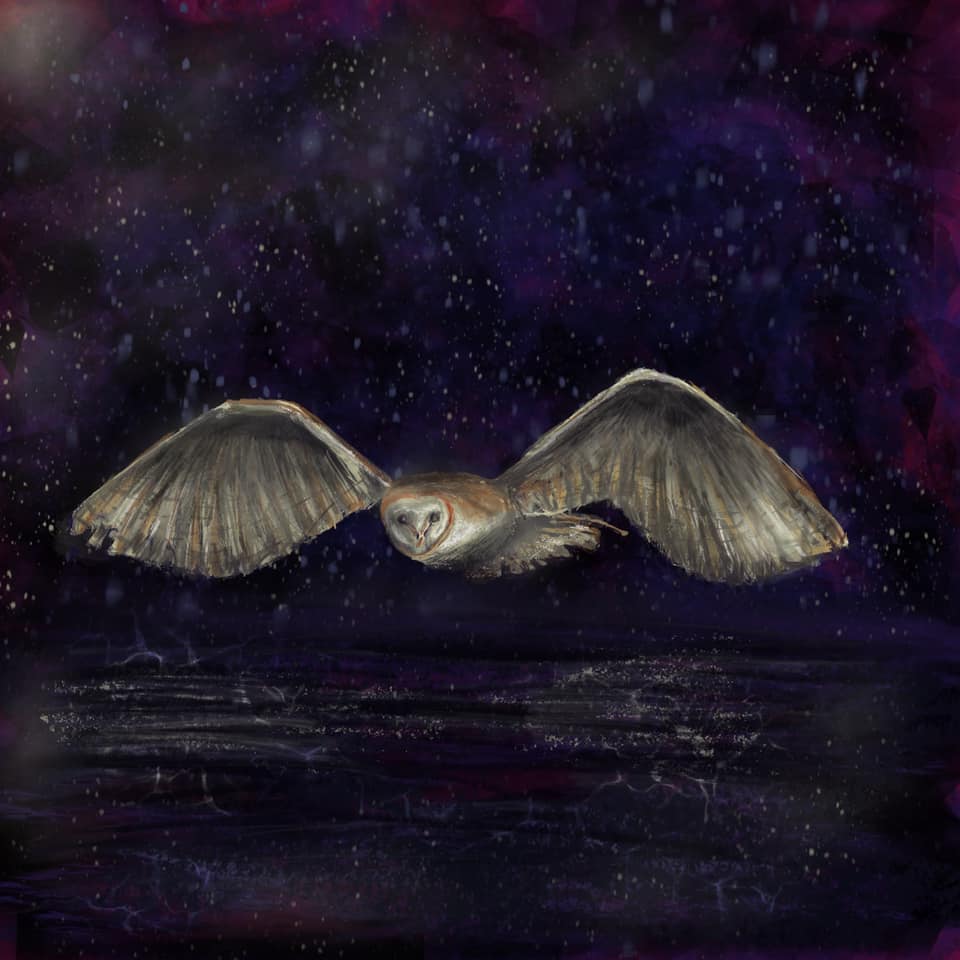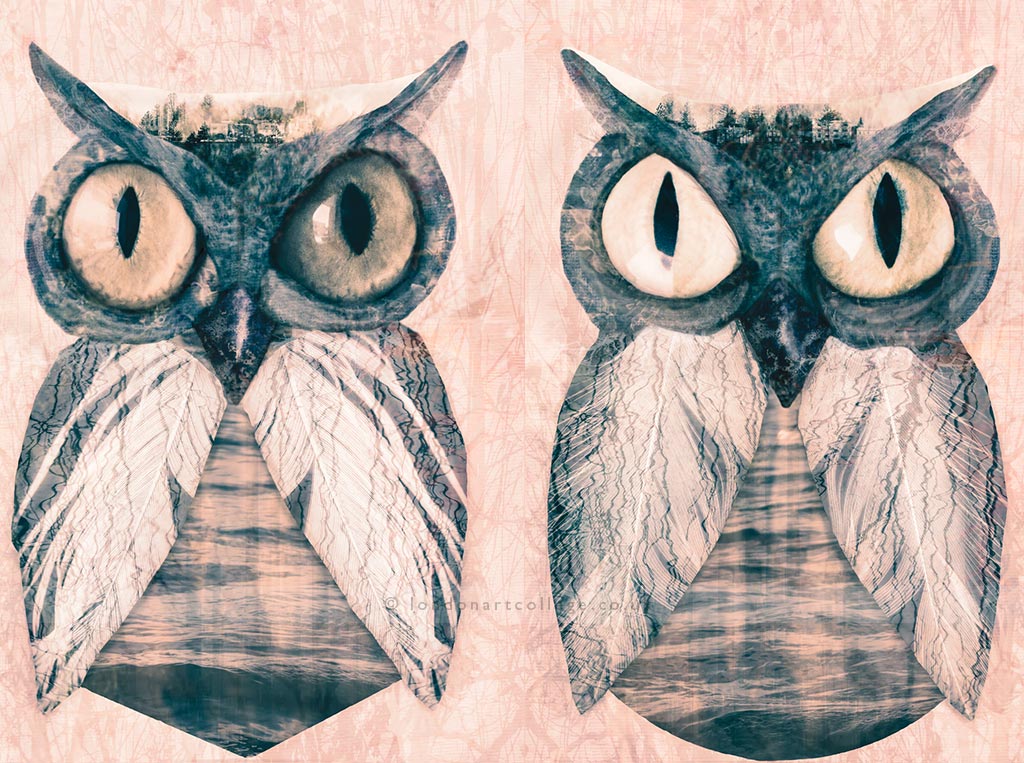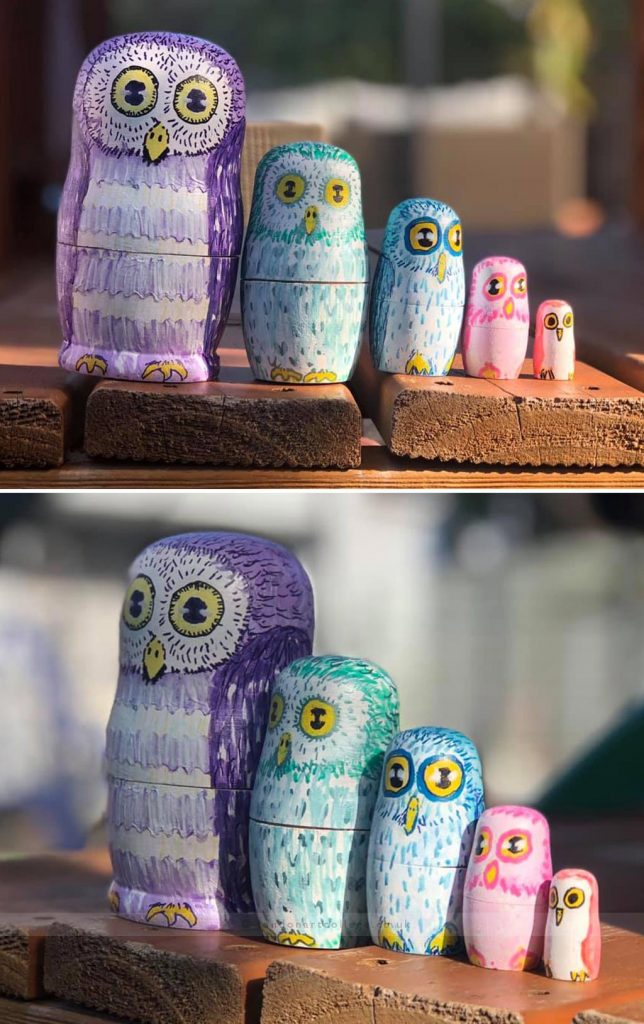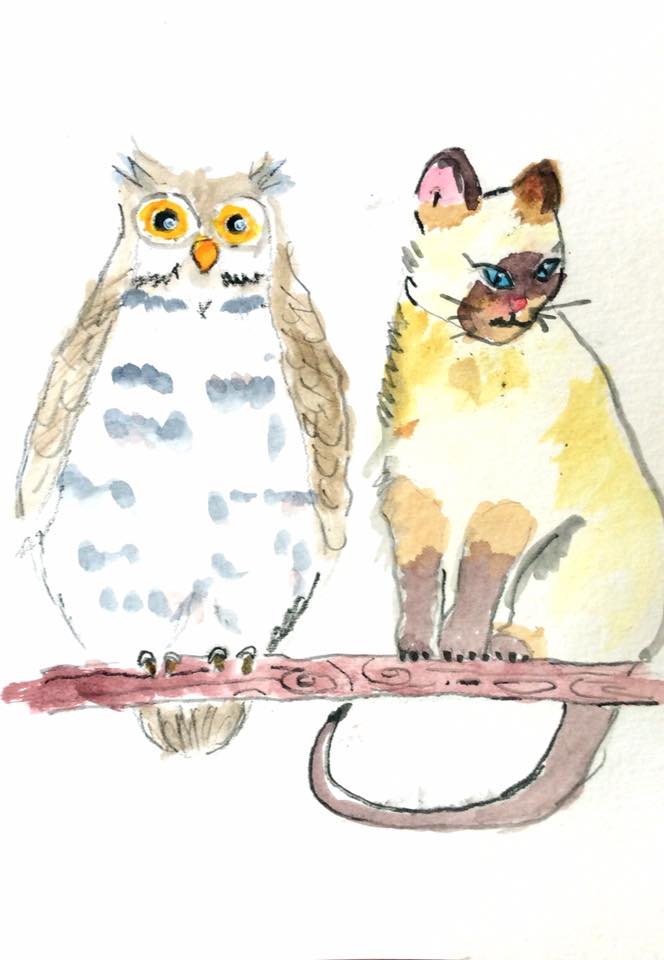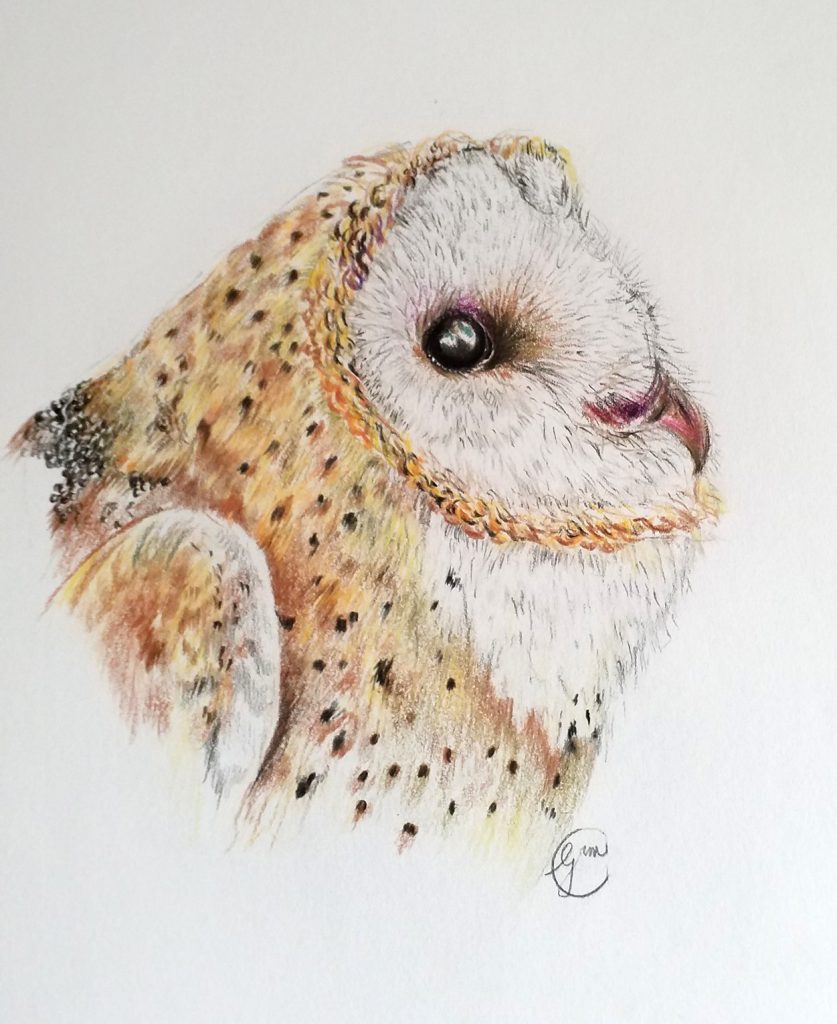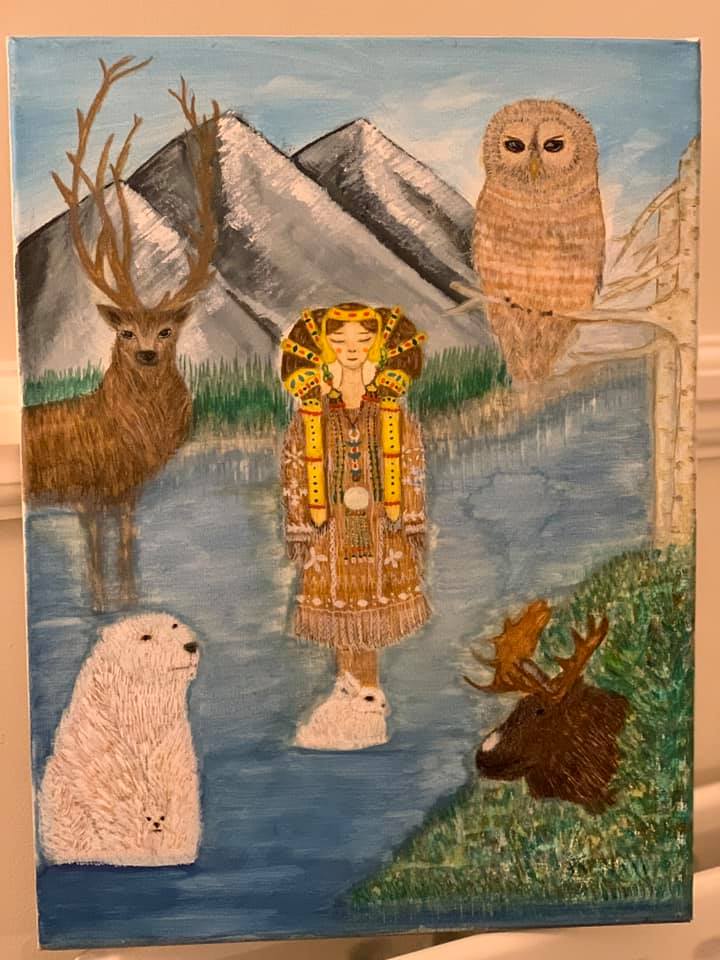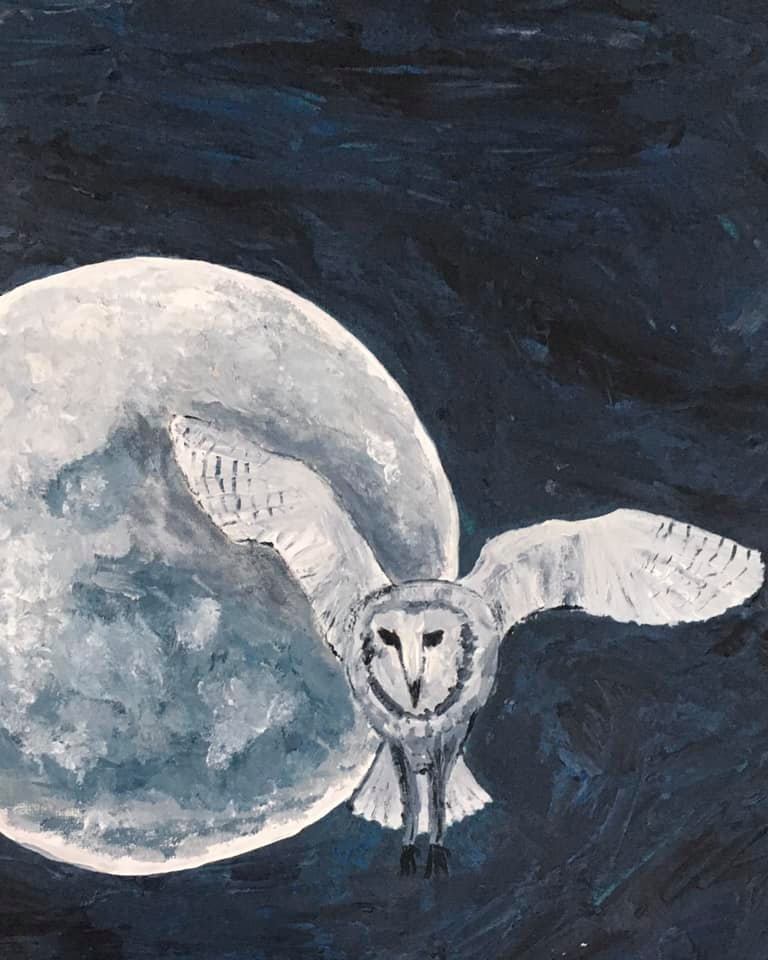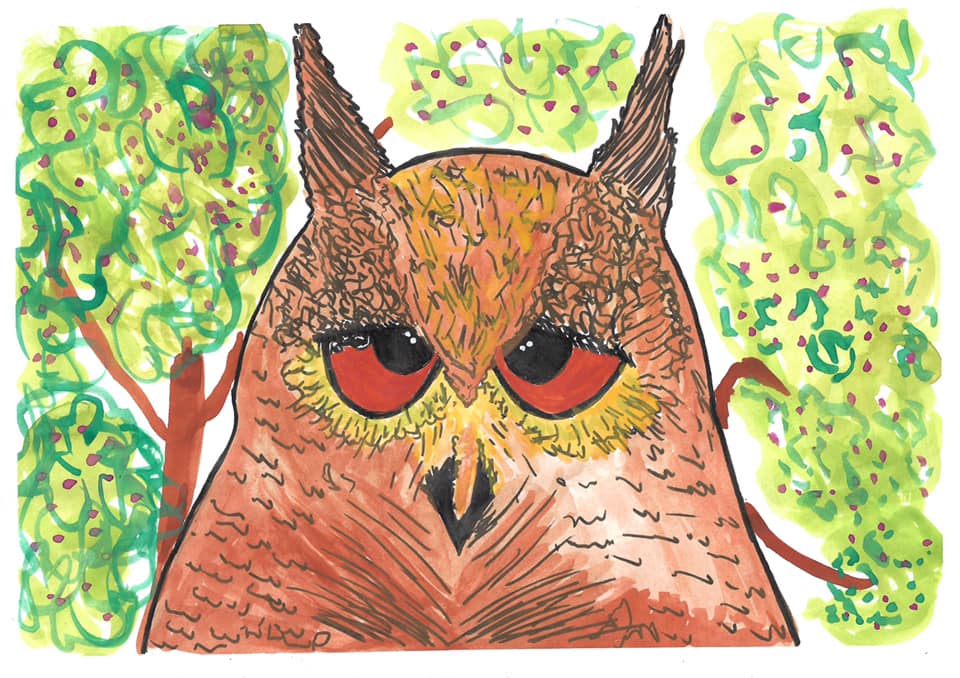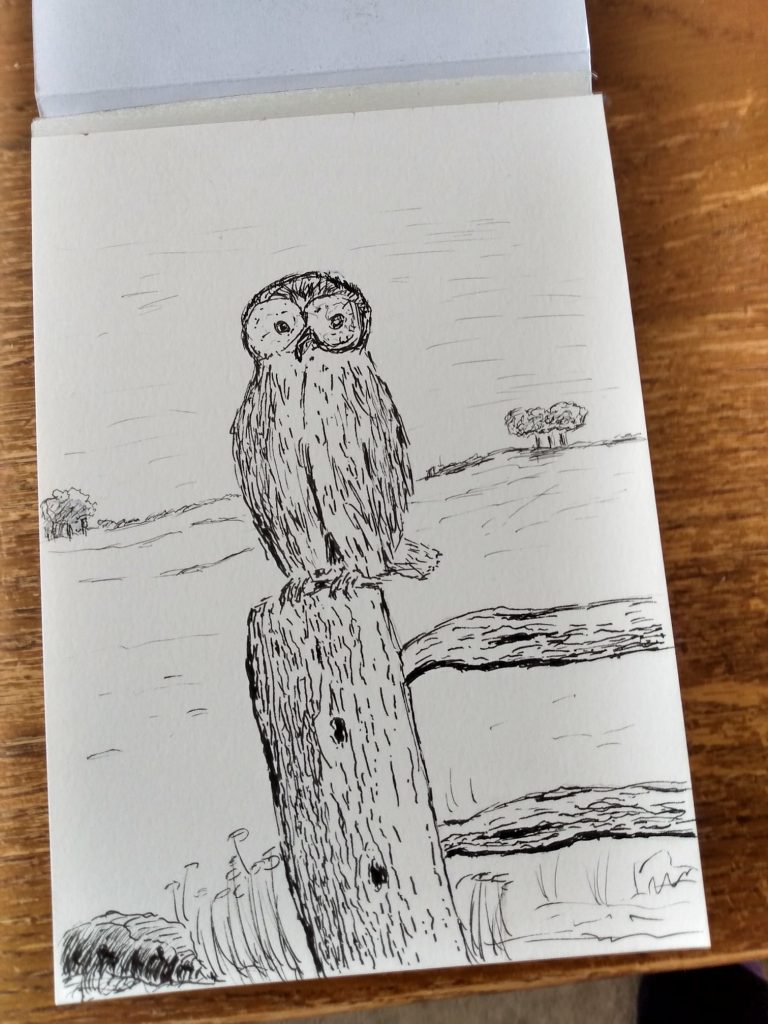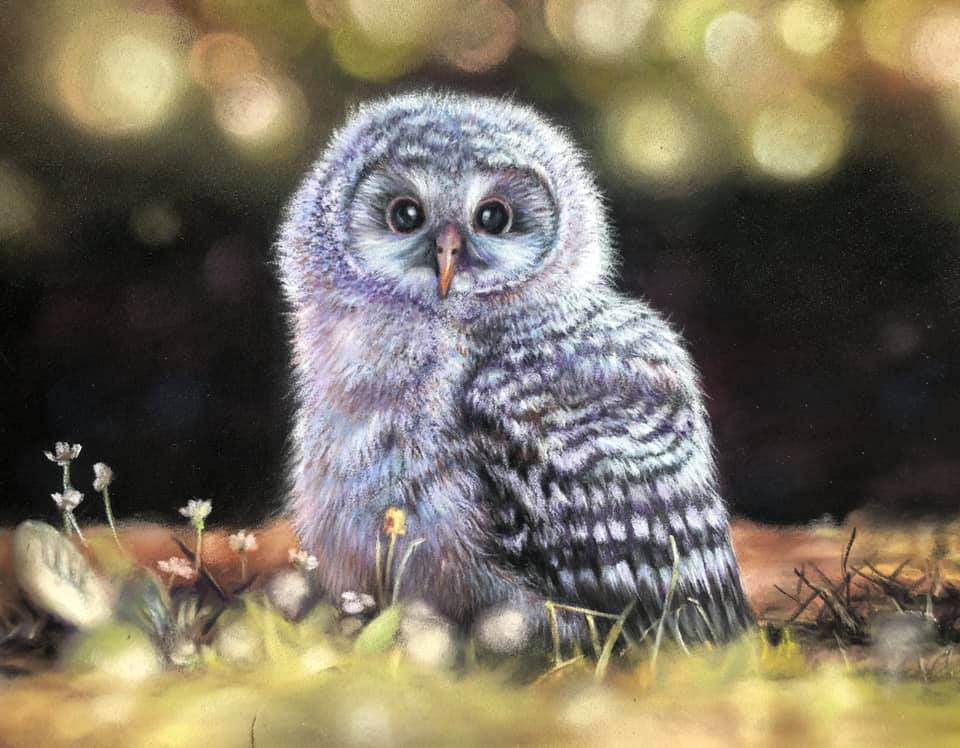 If you would like to receive a roundup of all of our blog posts once a week to keep you inspired in your inbox, why not sign up to our newsletter. You can access our sign up at the top of our page. If you are a London Art College student and you would like your artwork featured here, drop us a line at any time.