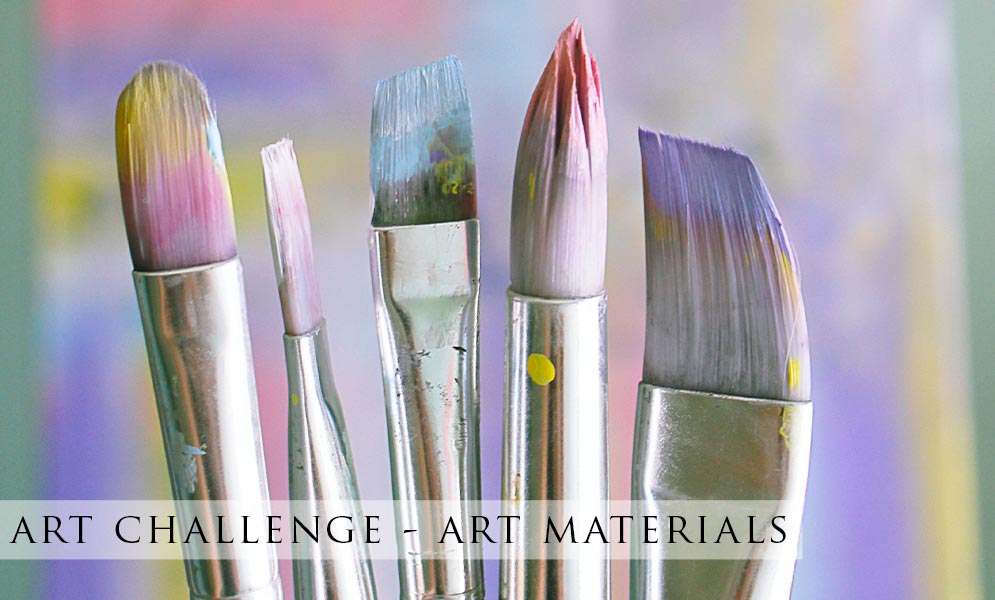 Welcome to this weekends art challenge. September always has a 'going back to school' feel where you are buying new pencils, sketch pads, pencil sharpeners plus lots of new art materials for the new term. All with that fresh new art materials smell.

We thought it would be fun for you to draw or paint your favourite or most treasured art materials for this weekend challenge. Choose ones perhaps that you have just bought that you love to look at, or the ones that you use over and over, that are like an old friend.

Create the artwork in any format, any size and in any medium. You can even use photography if you would like! Let us know why you love the materials you chose to portray too!

We are very much looking forward to seeing your ideas and creativity. If you would like to use our photos below you are more than welcome!

Most of all, have fun!
Send your work to us via email techsupport@londonartcollege.co.uk or post it on our Facebook Group at any time this week. We will be posting the results on our blog on Thursday.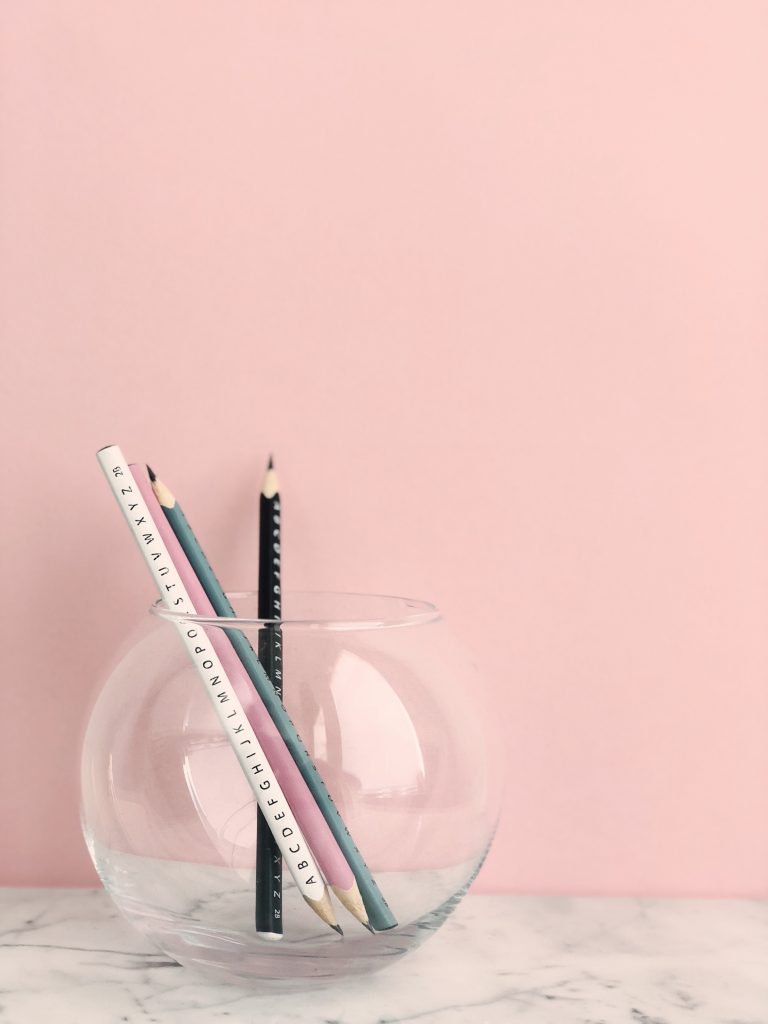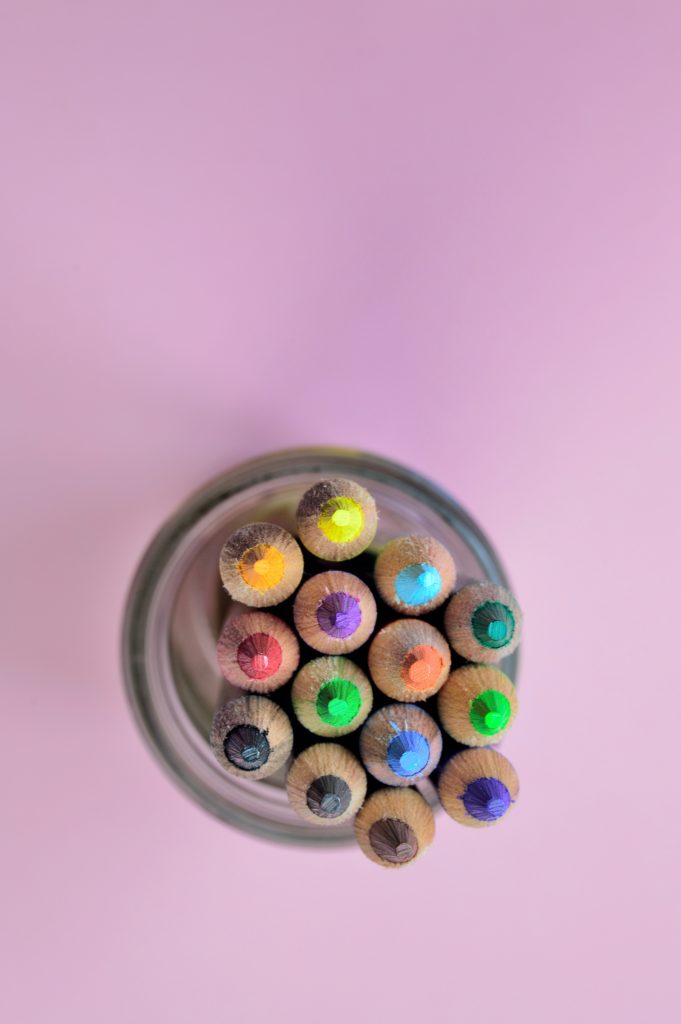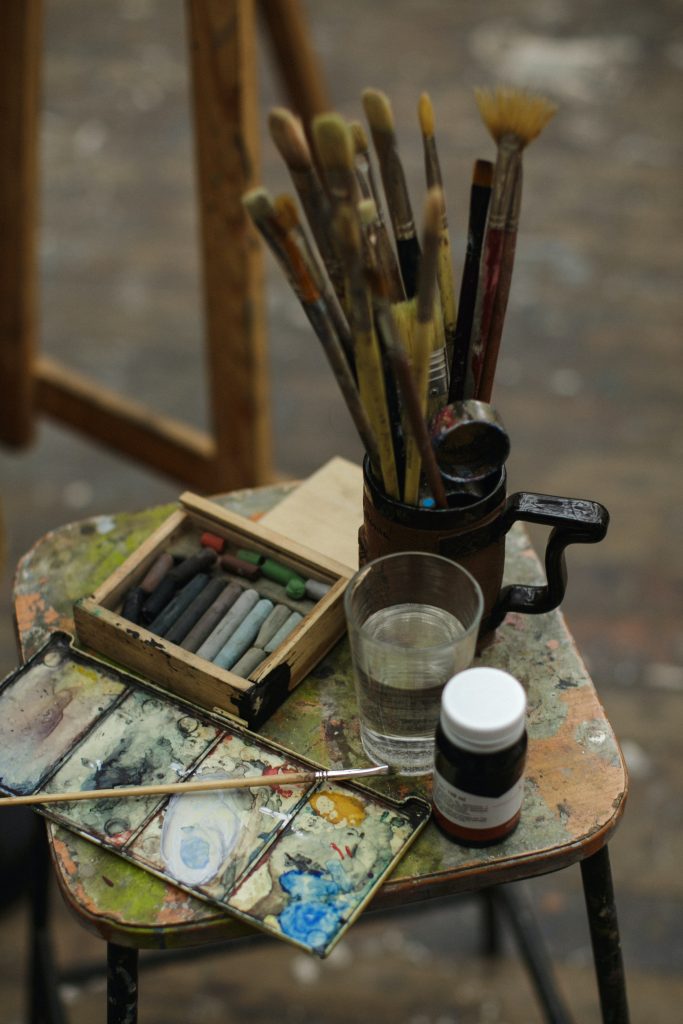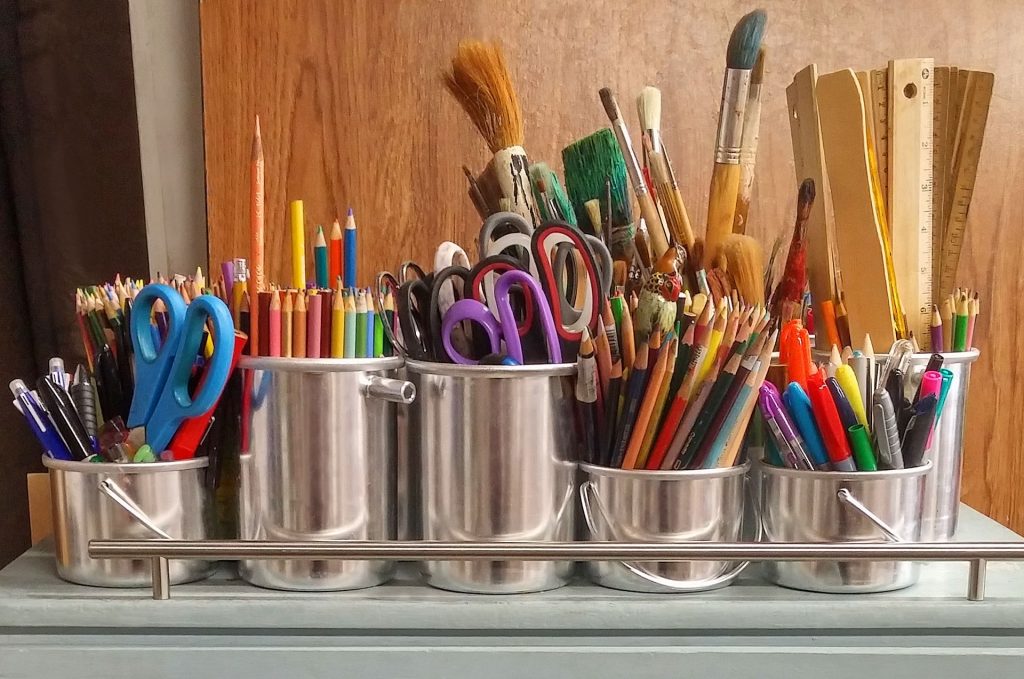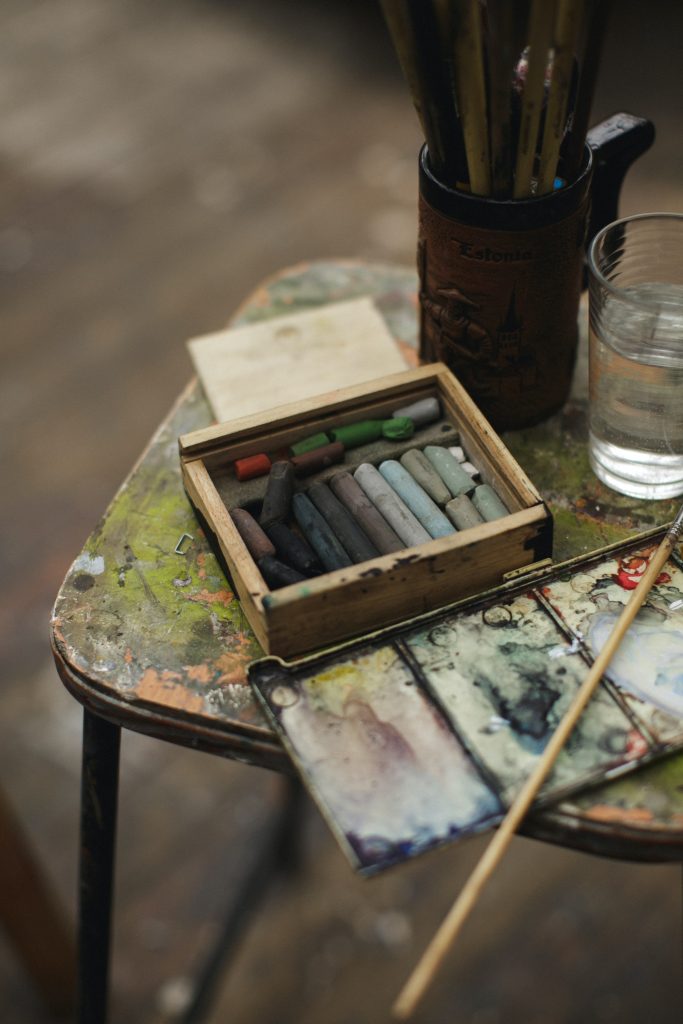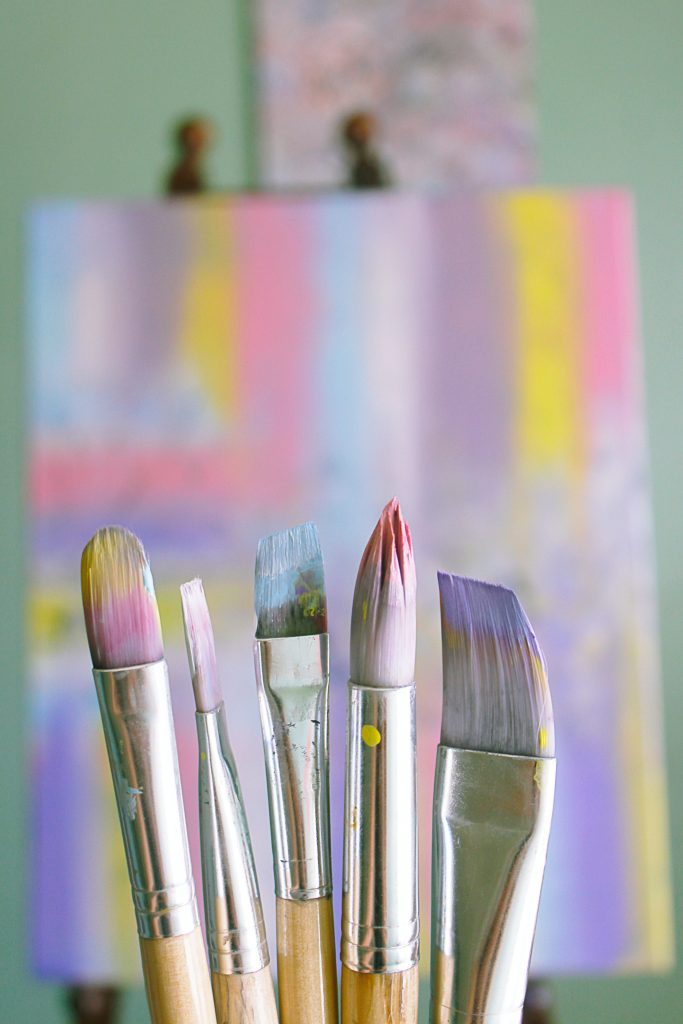 All of the photos we post on our London Art College Weekend Challenges are copyright free. Feel free to use the artwork you produce however you wish. If you would like your artwork posted here on our blog, email it to Melanie at techsupport@londonartcollege.co.uk. If you have any Weekend Challenge requests let us know too! Best of luck and happy drawing and painting!