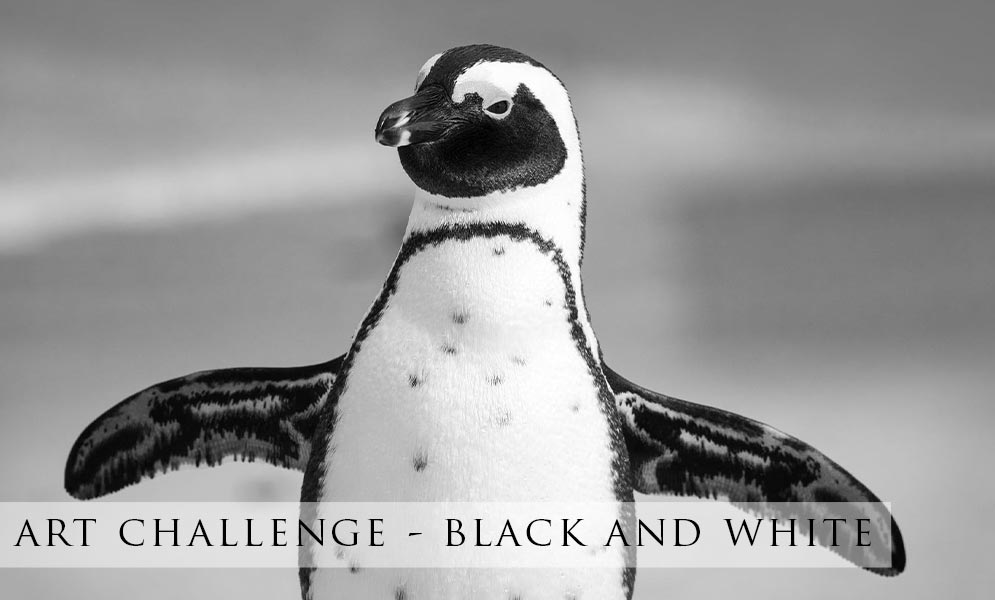 Welcome to this weekends art challenge. This time we would like you to create anything of your choice in Black and White.

It could be in graphite pencil, black and white pastel or chalk, black and white paint with all of the different mixtures of greys in between. You could create a collage using black and white newspaper or make your own wet in wet washes cut to make a striking abstract collage. Alternatively you might like to get arty and take photos in Greyscale / black and white.

Choose any subject, we have added a few lovely photos with some ideas to get you started. Black and white subject like penguins and zebras would work very well, however the choice is yours!!

Be creative and we look forward to seeing what you come up with next week!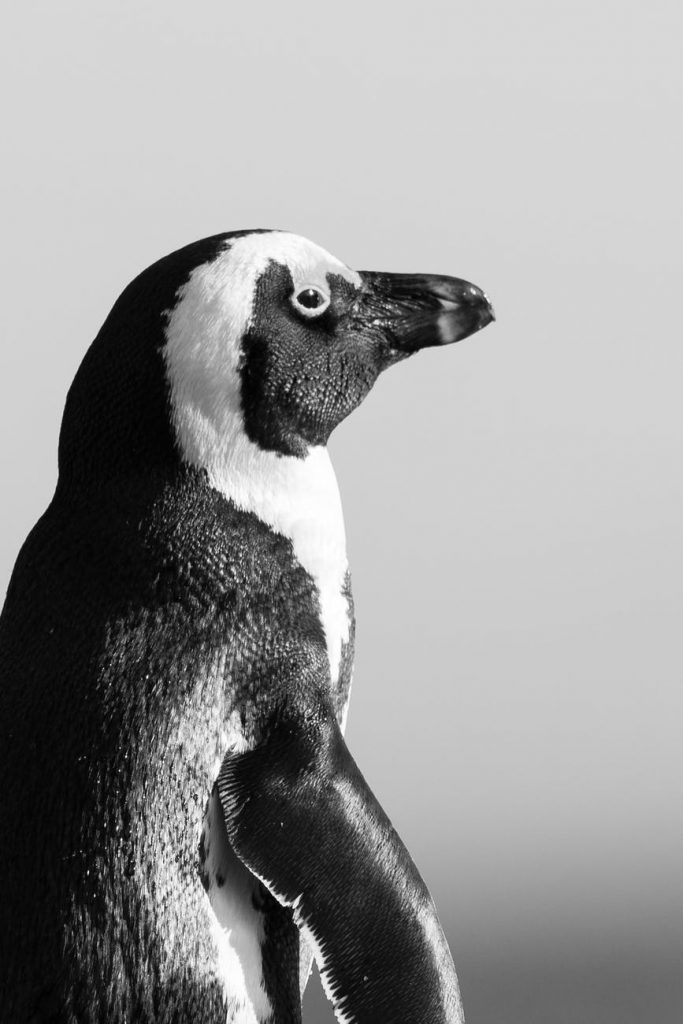 Send your work to us via email techsupport@londonartcollege.co.uk or post it on our Facebook Group at any time this week. We will be posting the results on our blog on Thursday.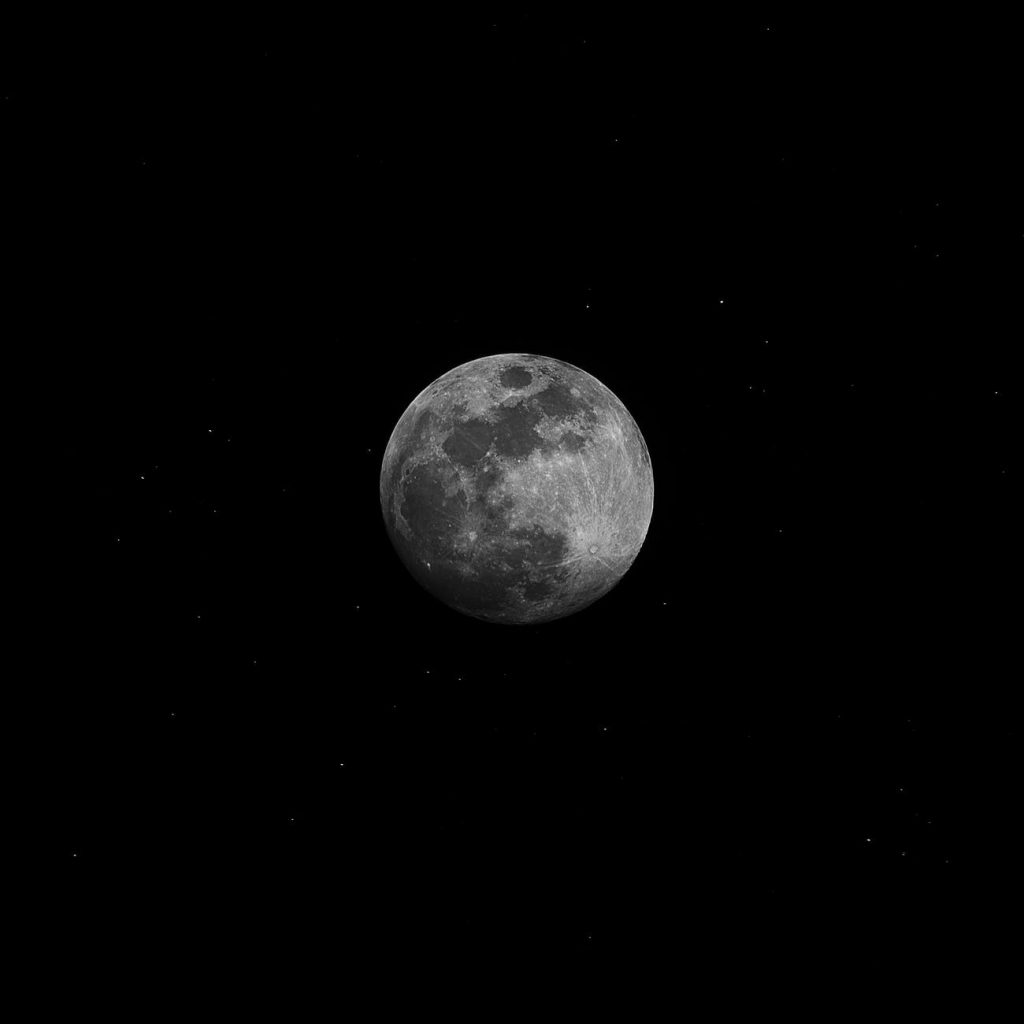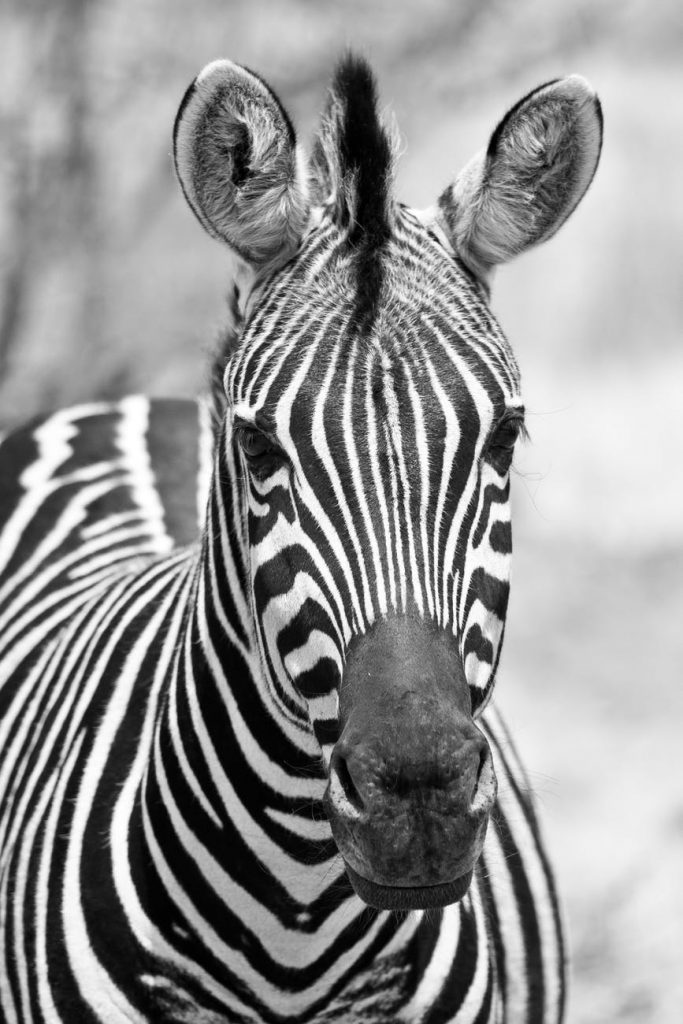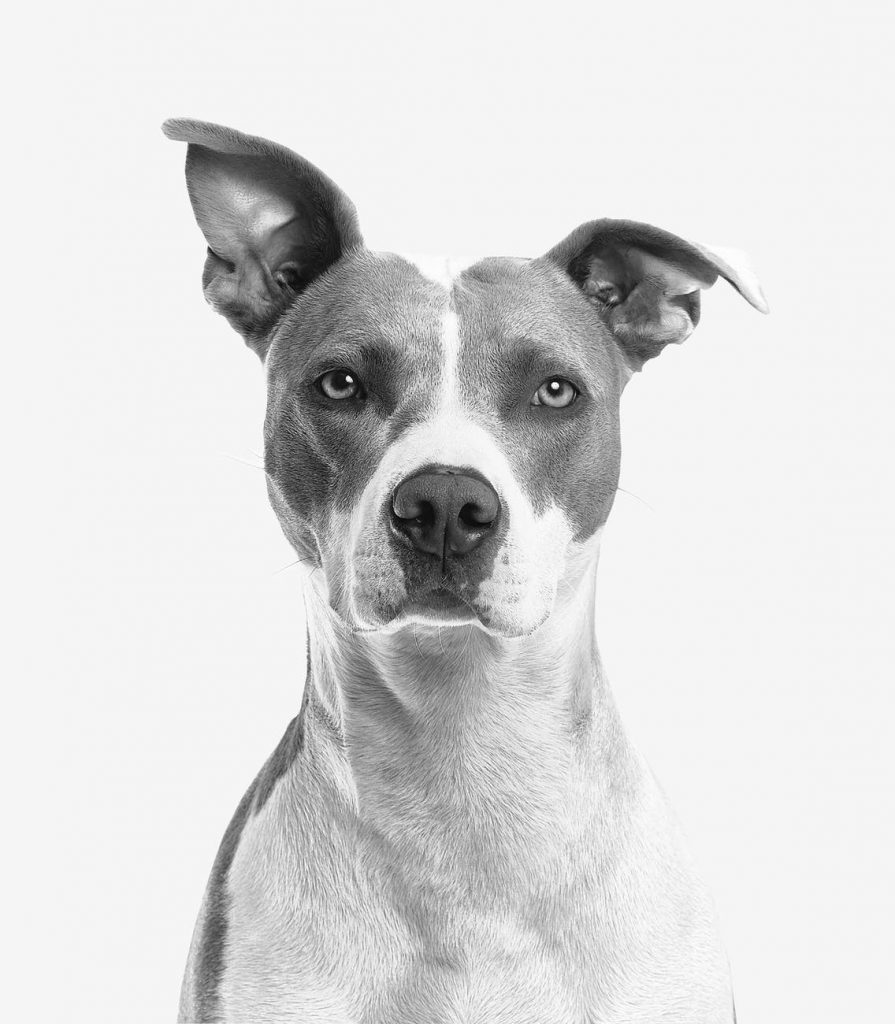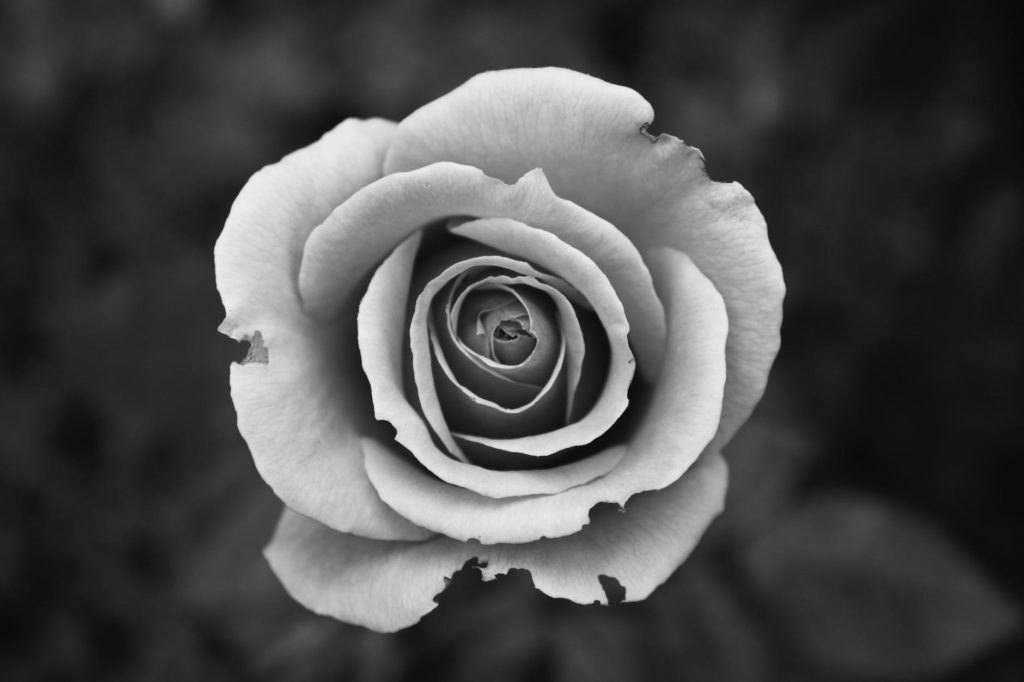 All of the photos we post on our London Art College Weekend Challenges are copyright free. Feel free to use the artwork you produce however you wish. If you would like your artwork posted here on our blog, email it to Melanie at techsupport@londonartcollege.co.uk. If you have any Weekend Challenge requests let us know too! Best of luck and happy drawing and painting!