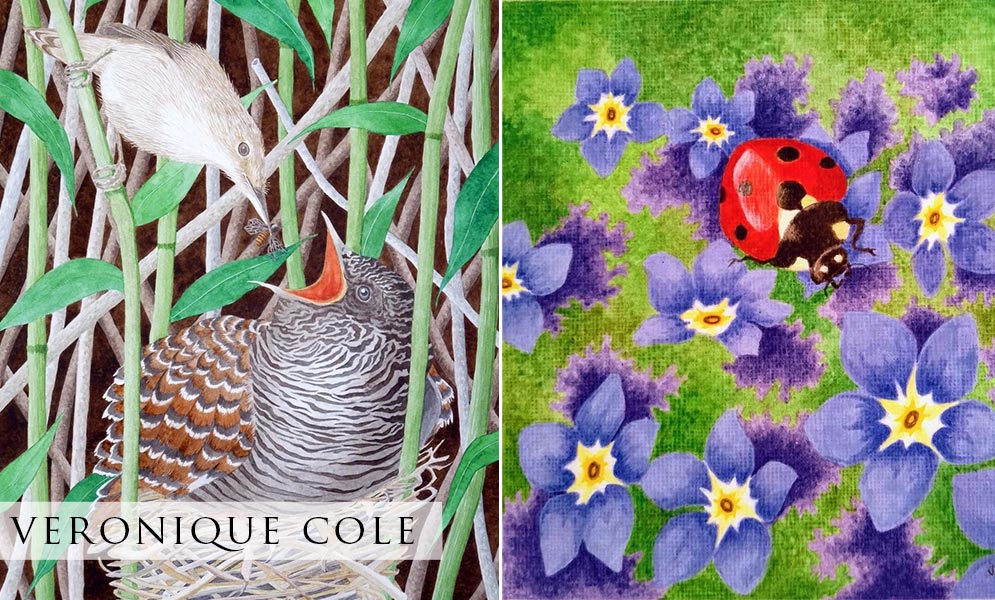 Drawing and Painting Diploma student Veronique Cole has completed her course with tutor Paul Weaver and has passed with a Distinction. We have added a few of Veronique's paintings and drawings below and hope that you find them inspiring!

If you would like to learn to create similar artwork to Veronique below, why not head over to our website to read about the course and how it can help you improve your artwork Drawing and Painting Online Art Course – or even get started if you are a beginner!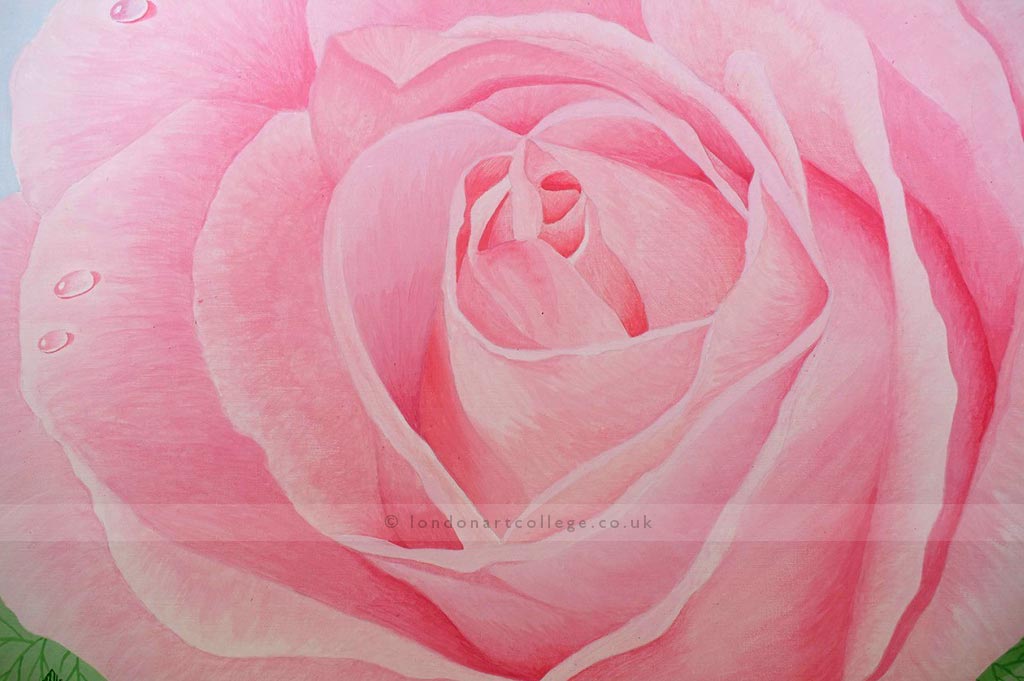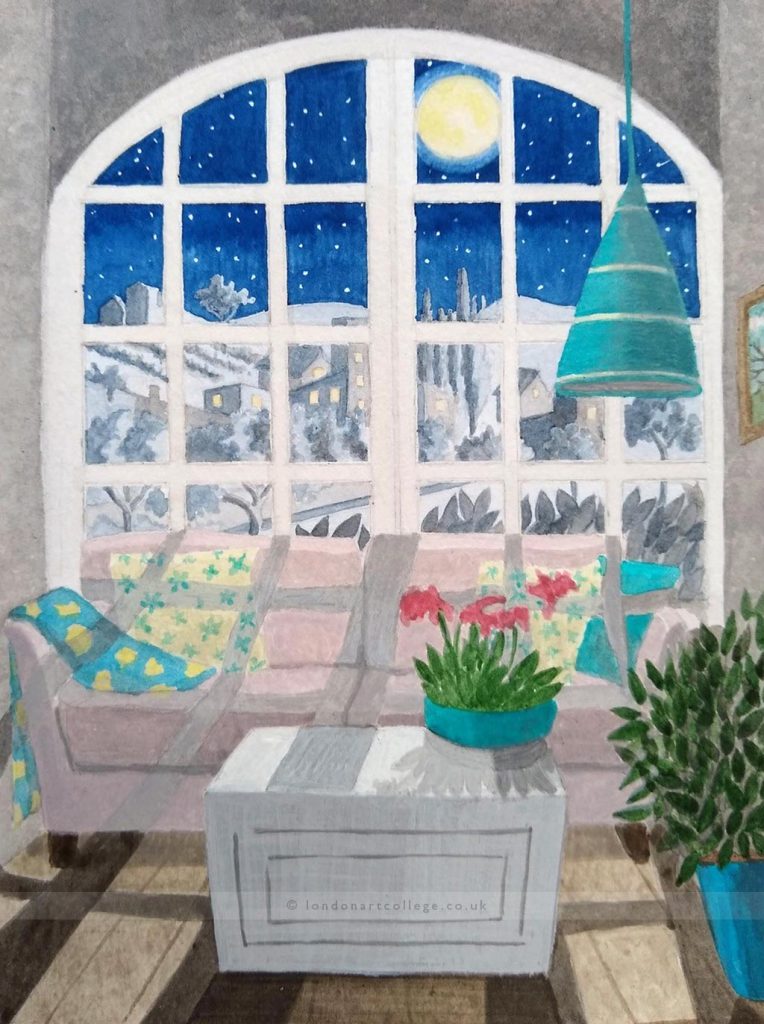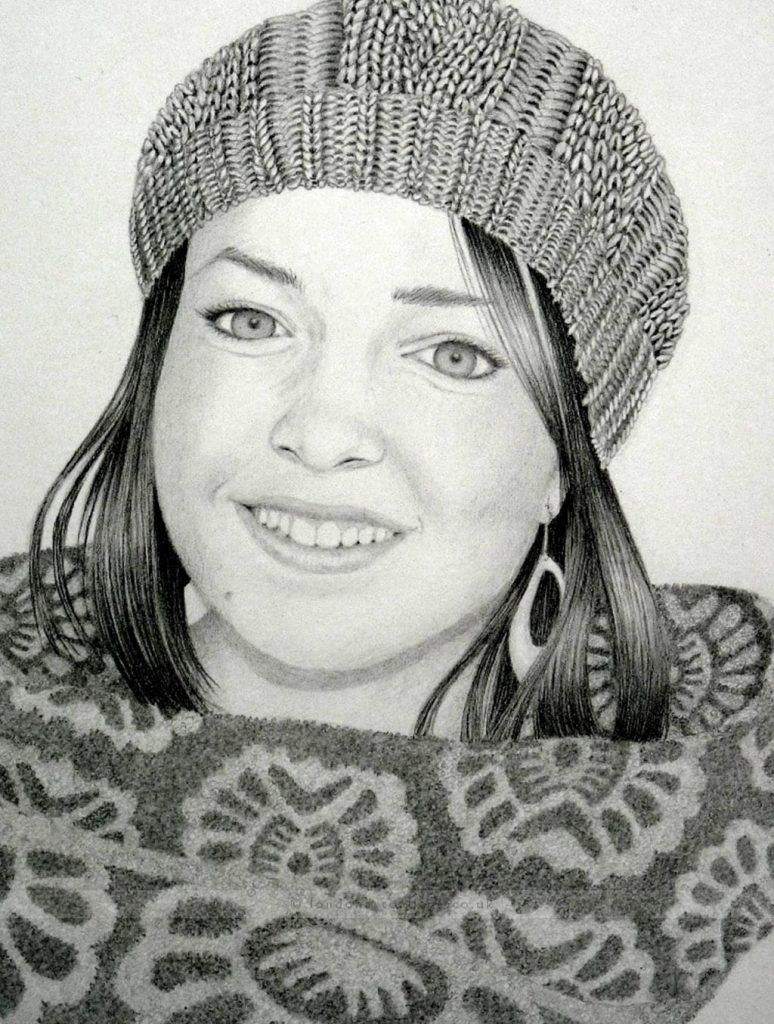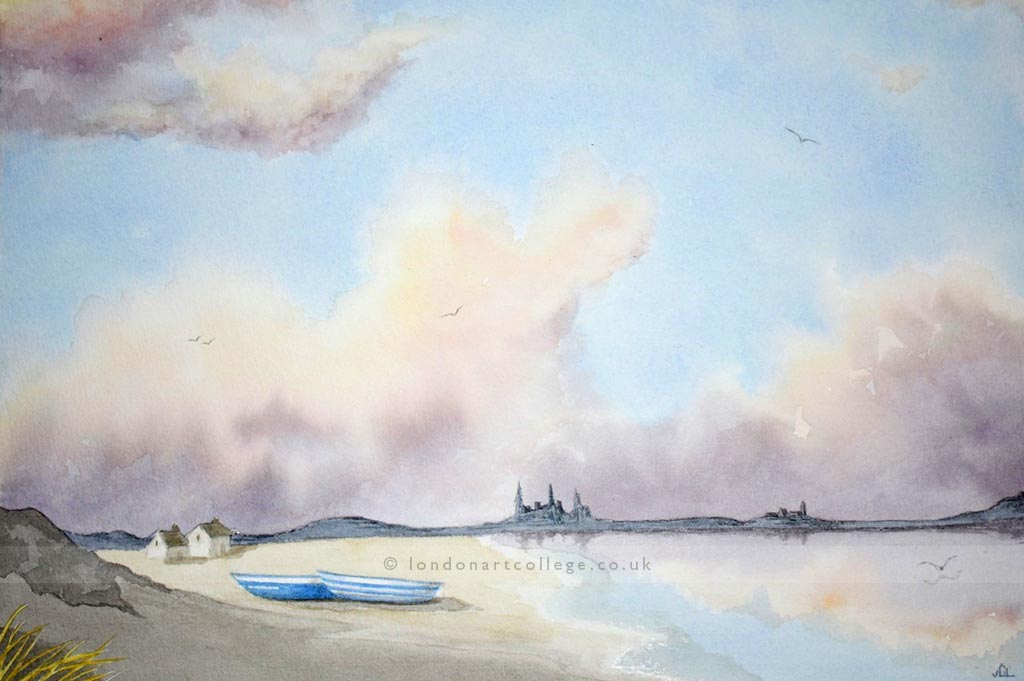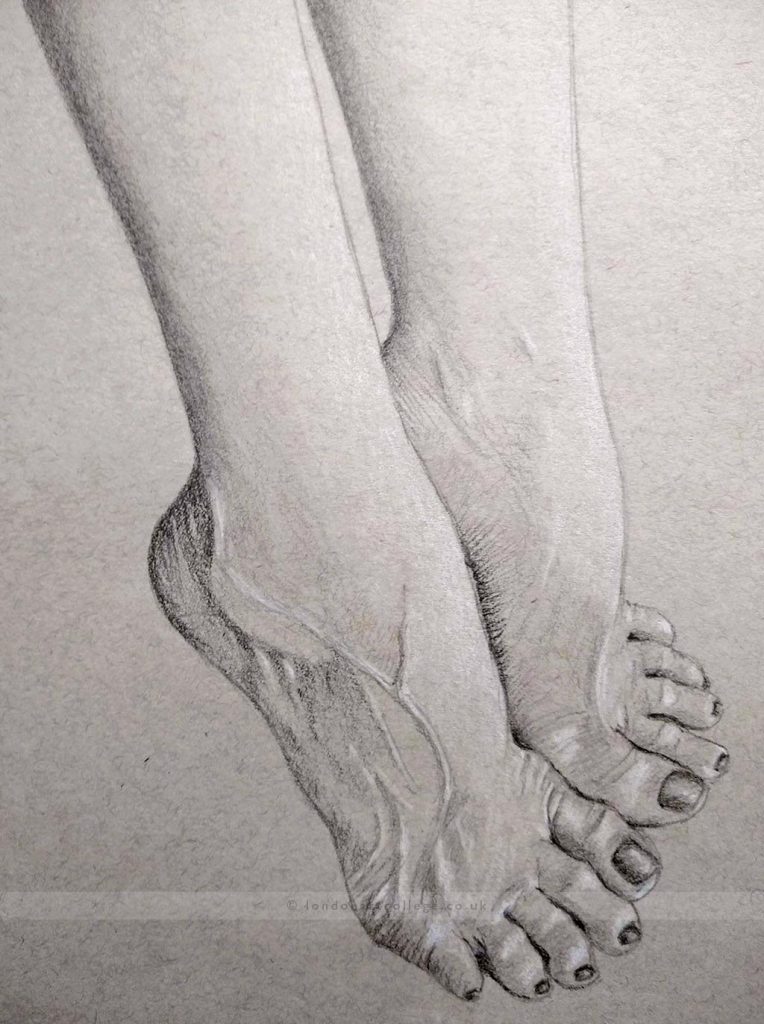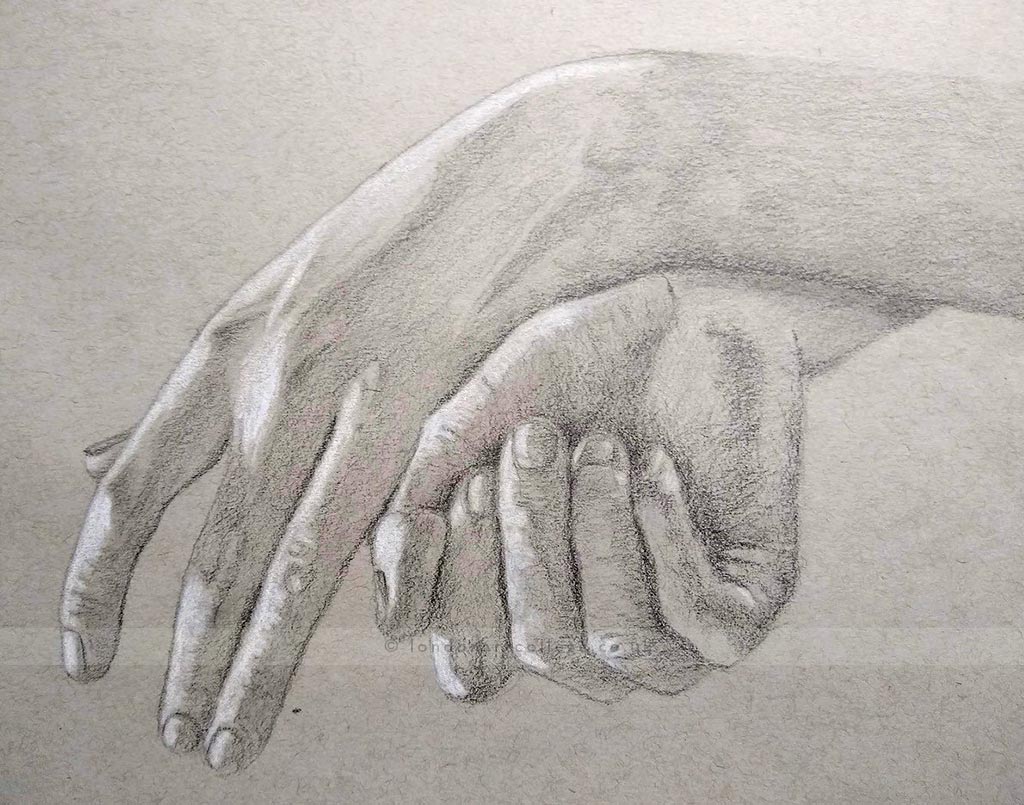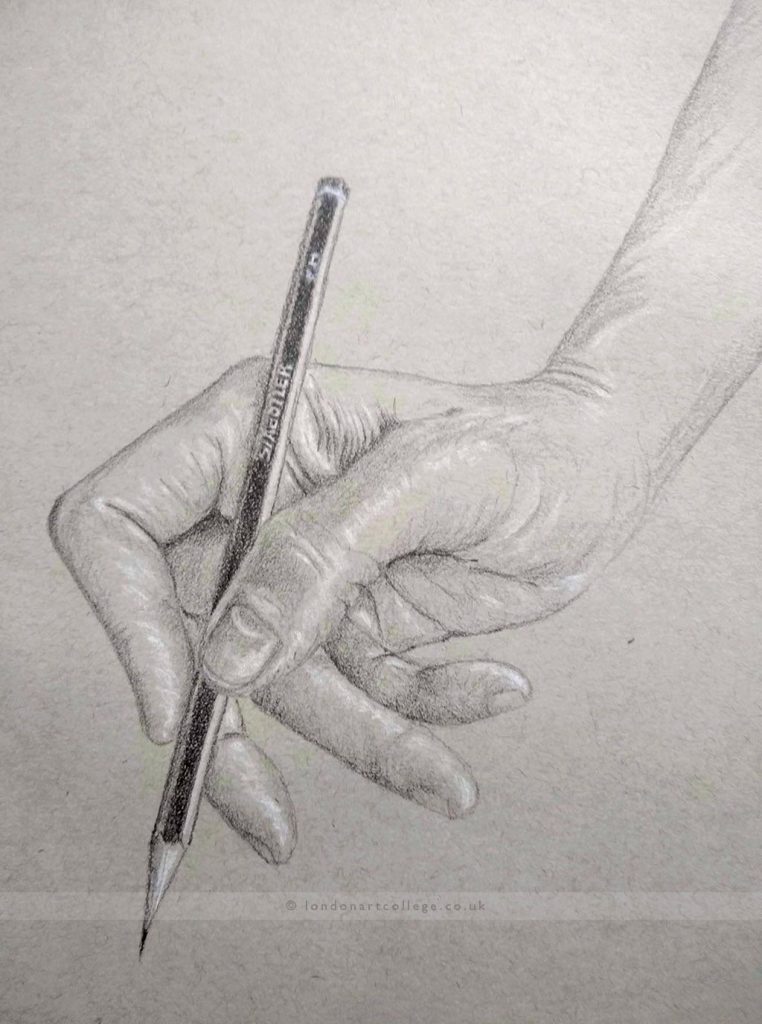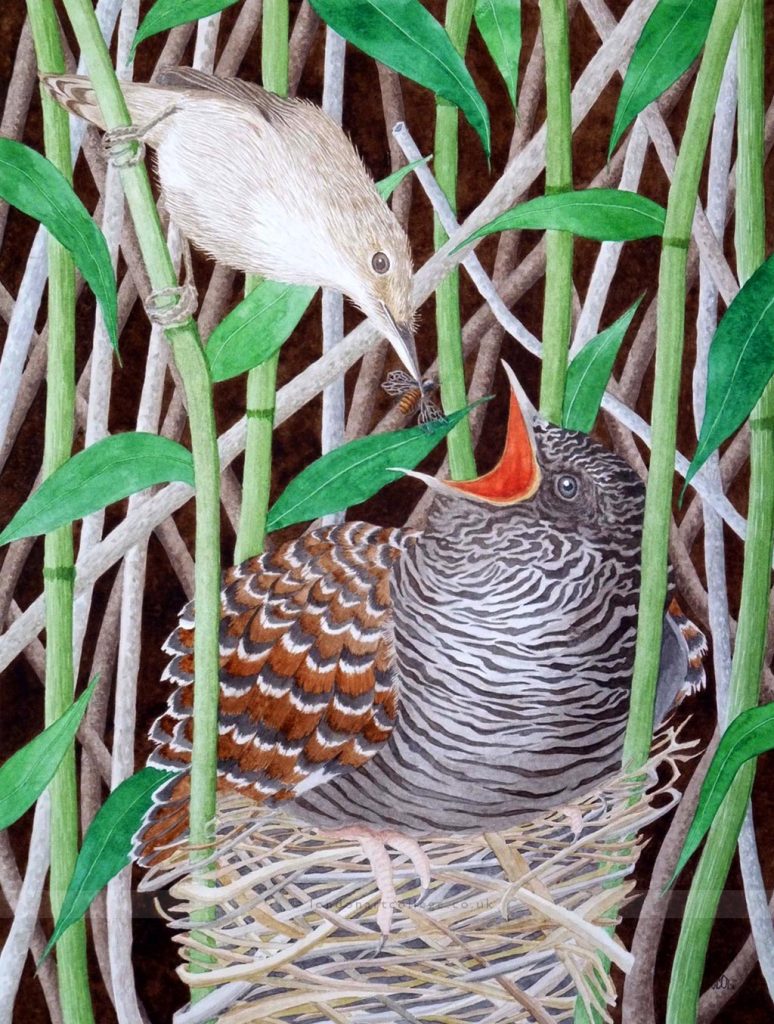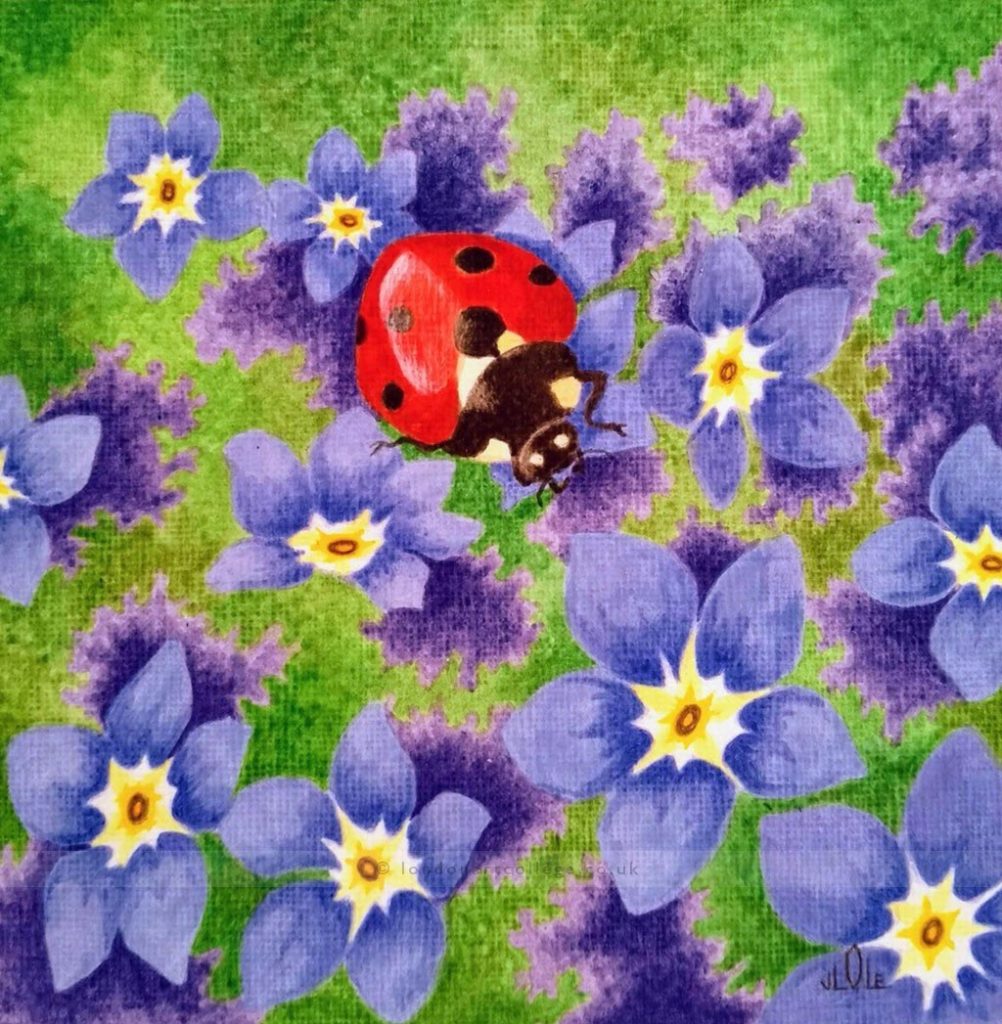 If you would like to receive a roundup of all of our blog posts once a week to keep you inspired in your inbox, why not sign up to our newsletter. You can access our sign up at the top of our page. If you are a London Art College student and you would like your artwork featured here, drop us a line at any time.