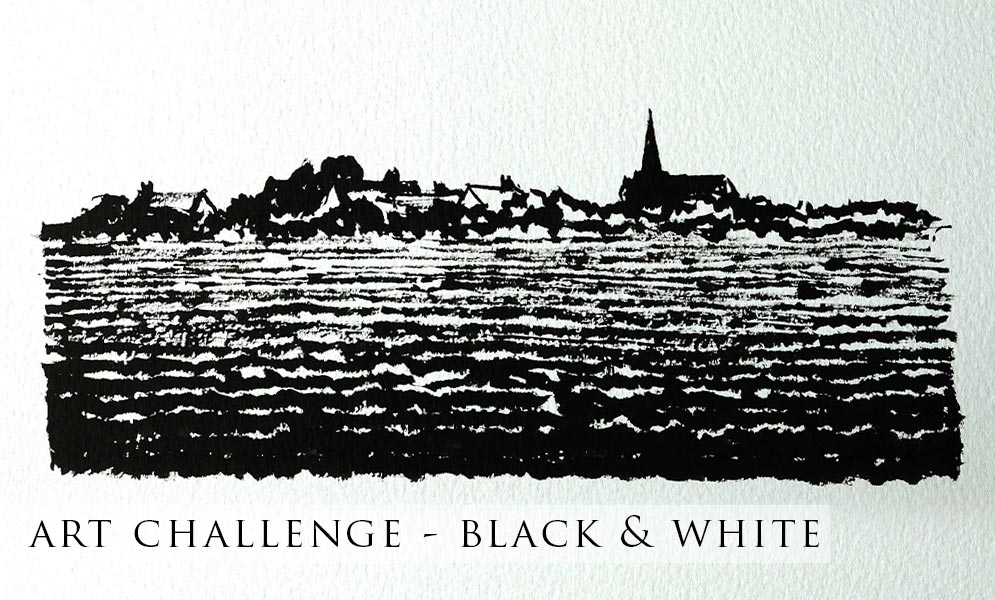 Welcome to our latest weekend art challenge. We set students the task of painting or drawing something in black and white. It could be any subject, any medium, any size just as long as it was in black and white. We have received an astonishing amount of entries this week and most of them are shown below.
Our feature image today is by Clifford Herbert and is a beautiful little study in pen and ink. Clifford text is shown below and you can see the image in full at the bottom of our blog post. An excellent drawing – congratulations Clifford.
My little contribution for the Black and White Weekend Challenge – Dormagen at sunset

Clifford Herbert
We were also very impressed with Rita's two magpies below, some beautiful textures and a lovely design too. We also love Charlotte Drapers drawing of the spitfire too. Excellent work Charlotte, wonderful subject and study!!

All of the images below are incredible, so much creativity and we are thrilled that our students are enjoying our weekend challenges too. Which is a good job as we have another challenge for you on its way tomorrow! Stay tuned!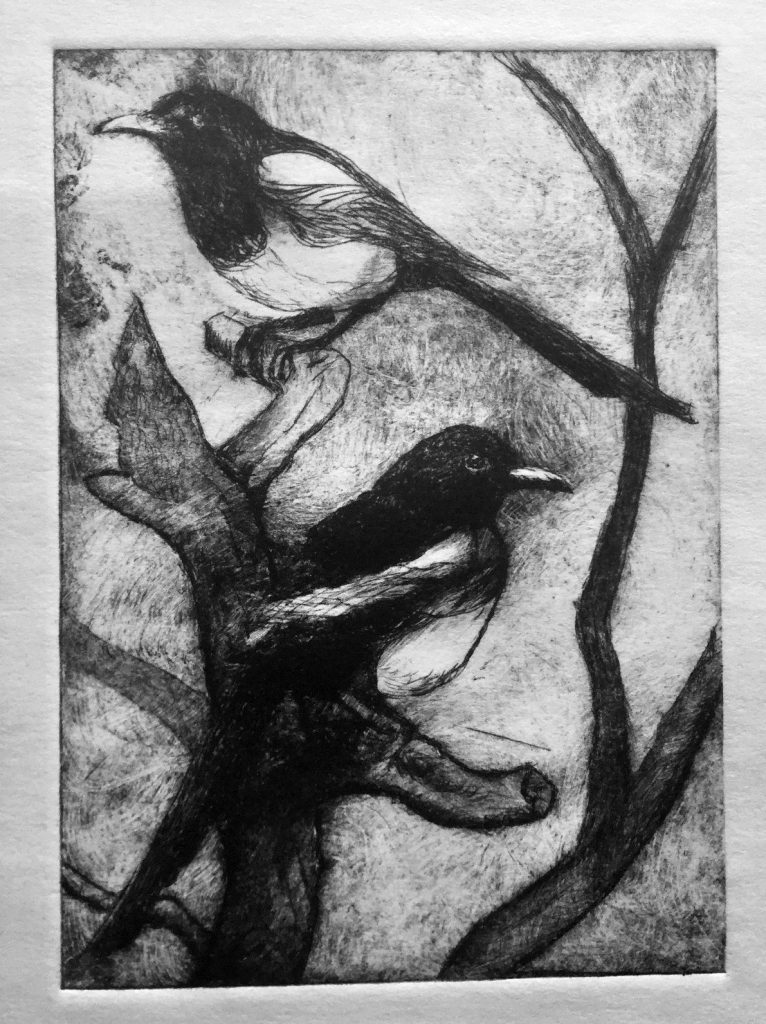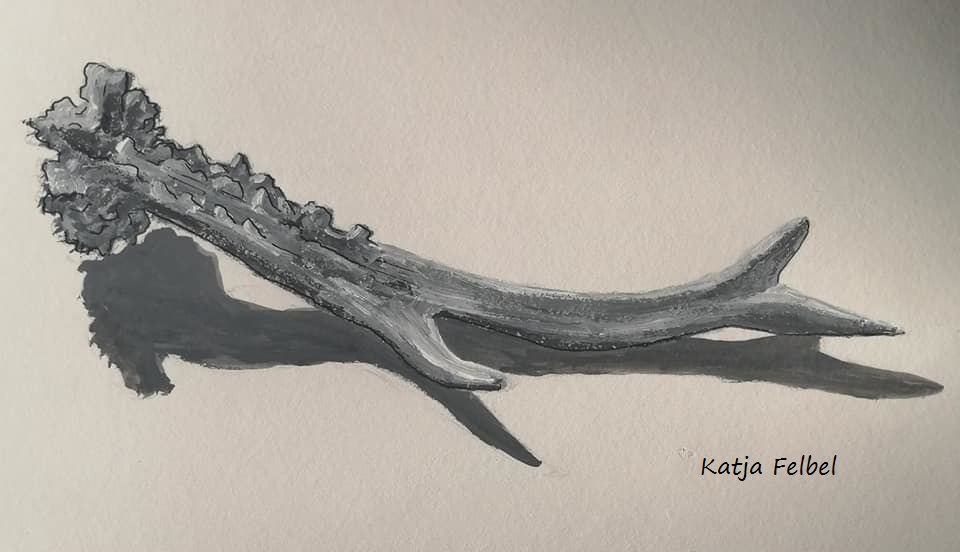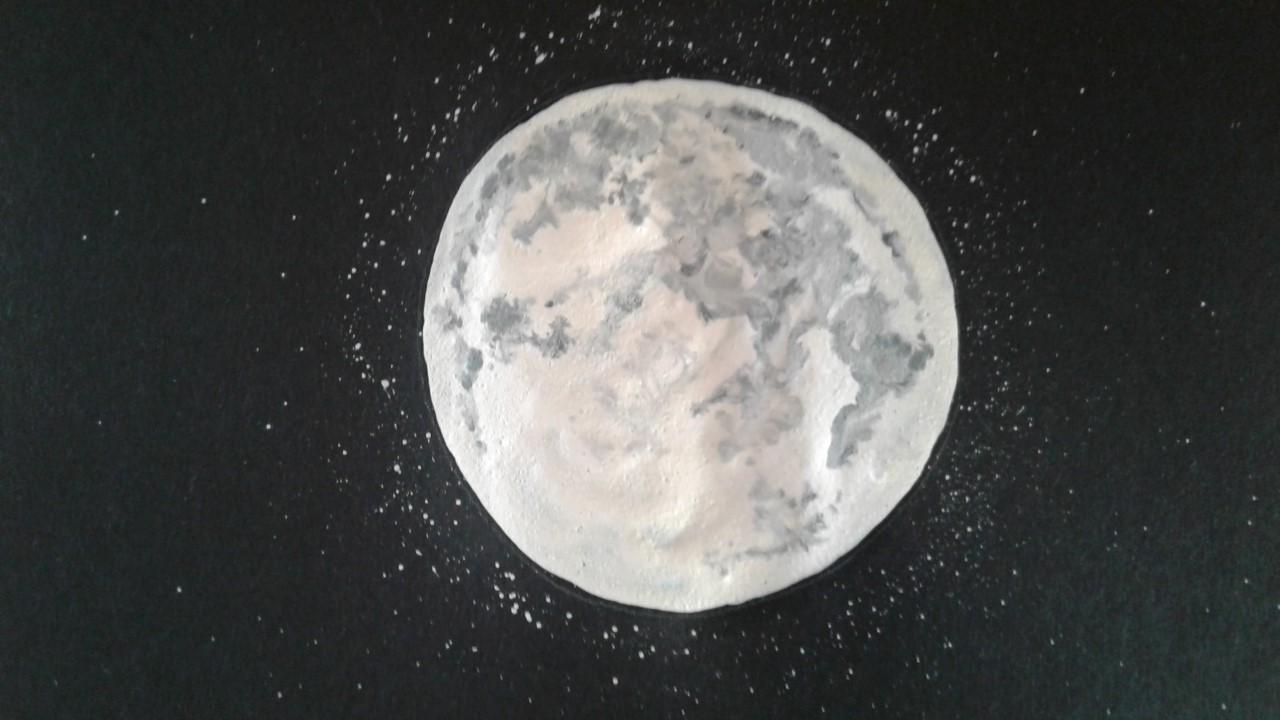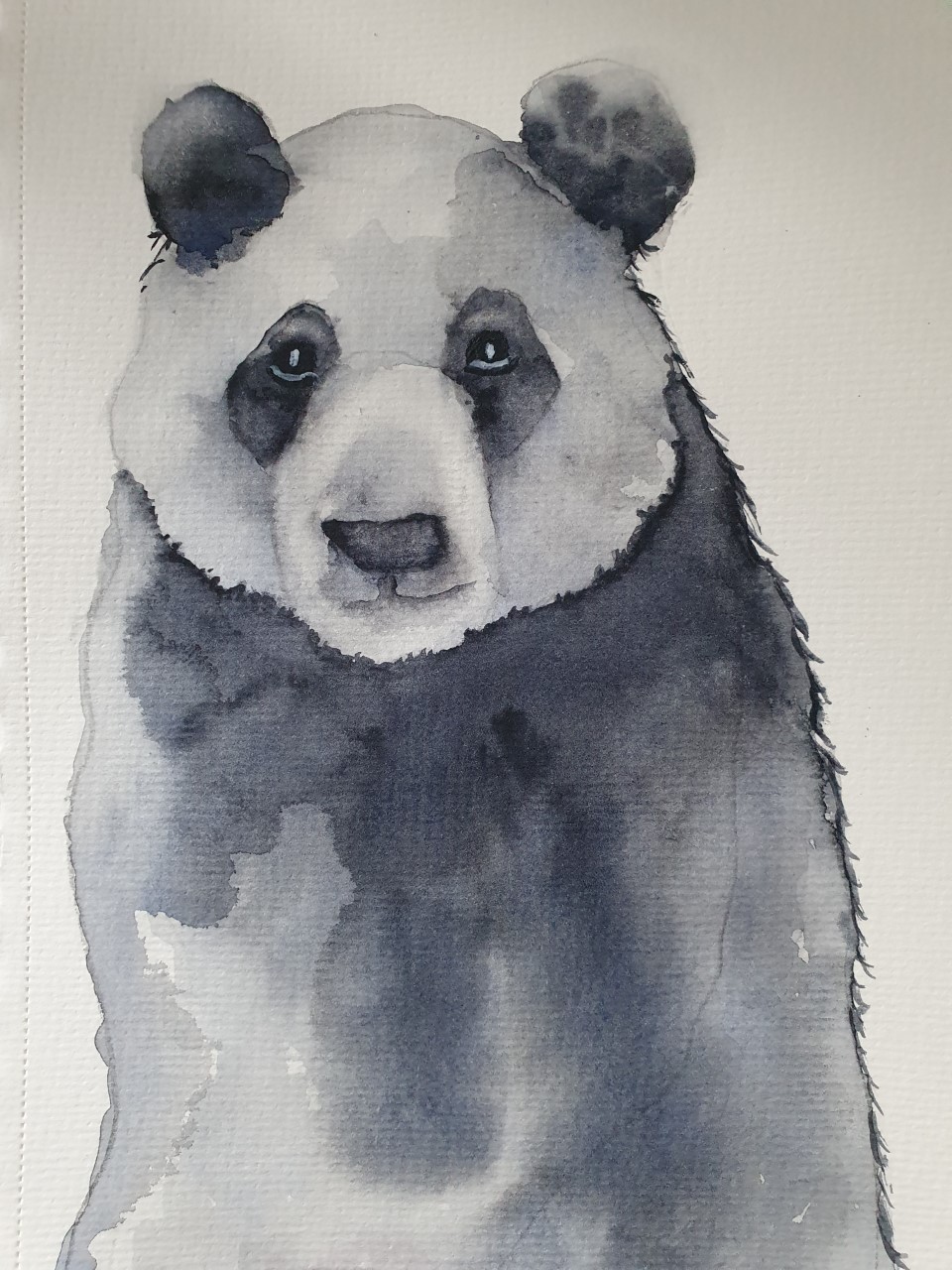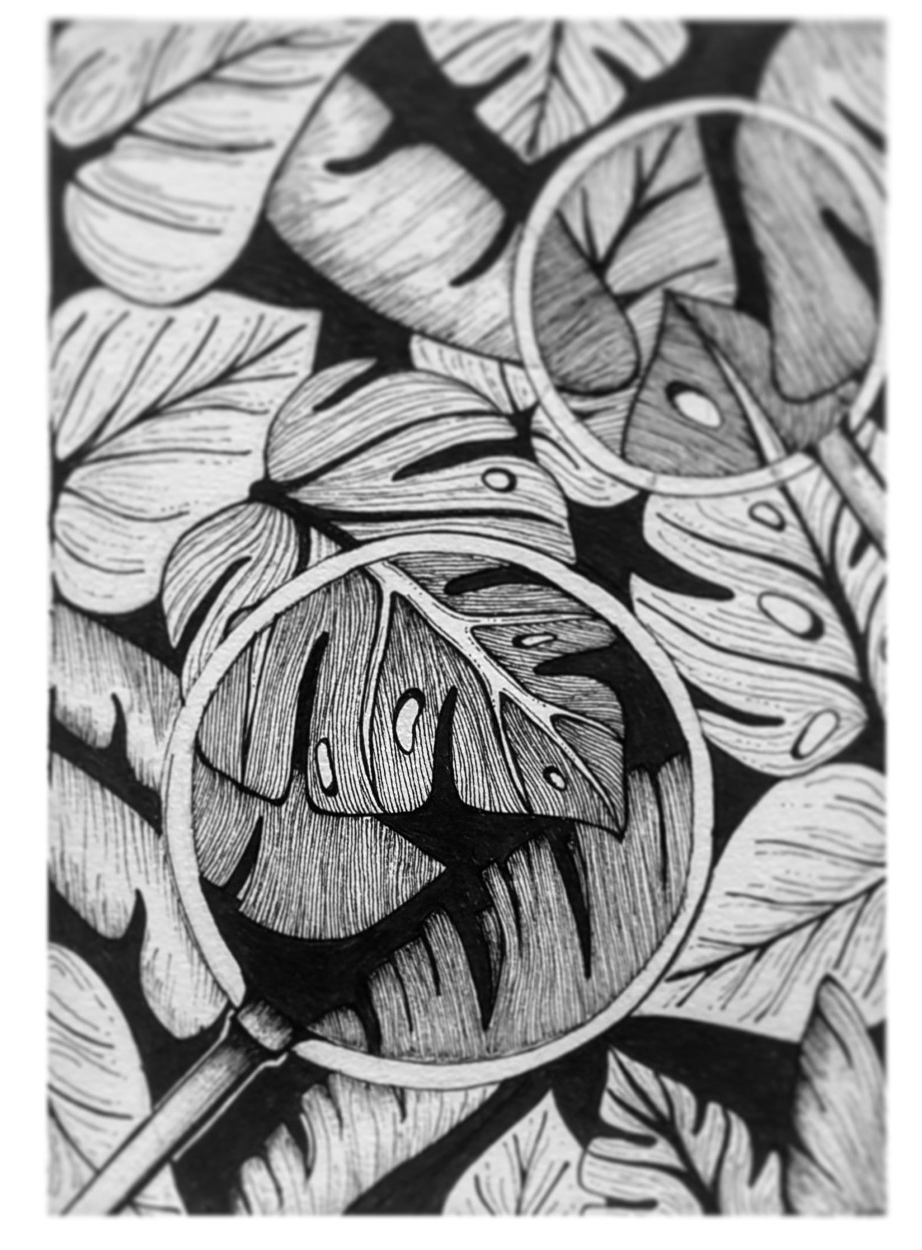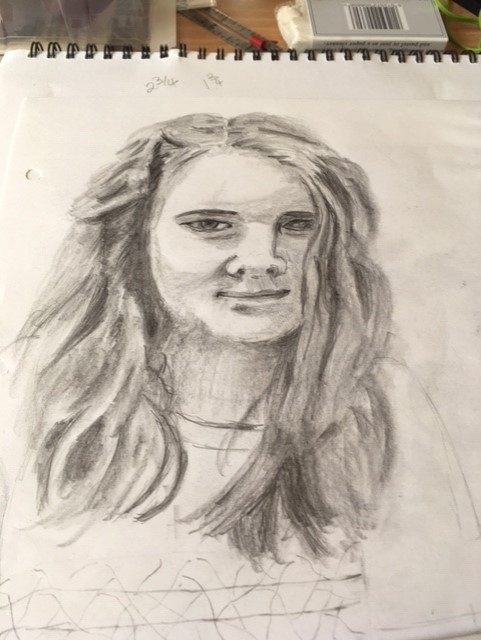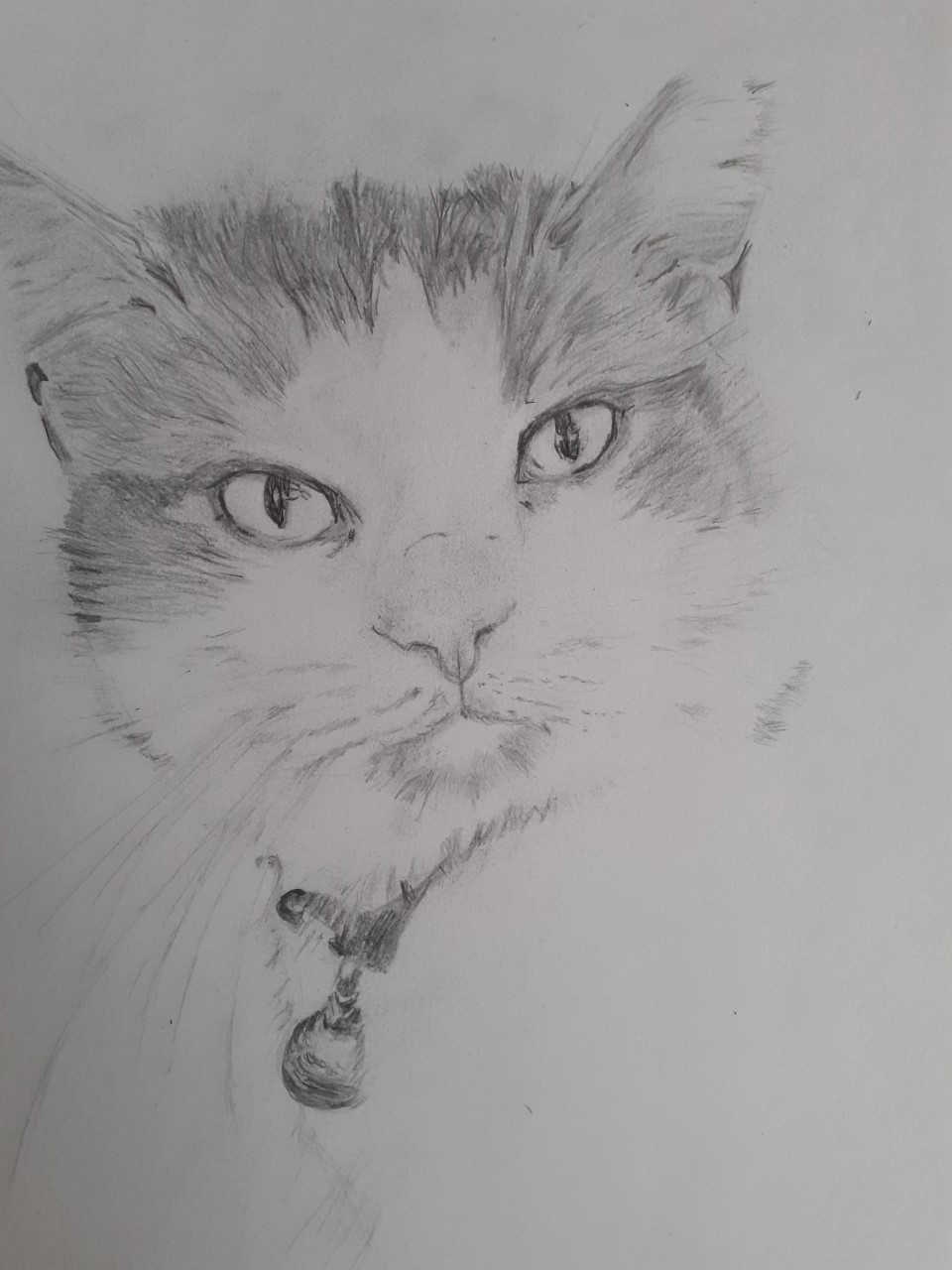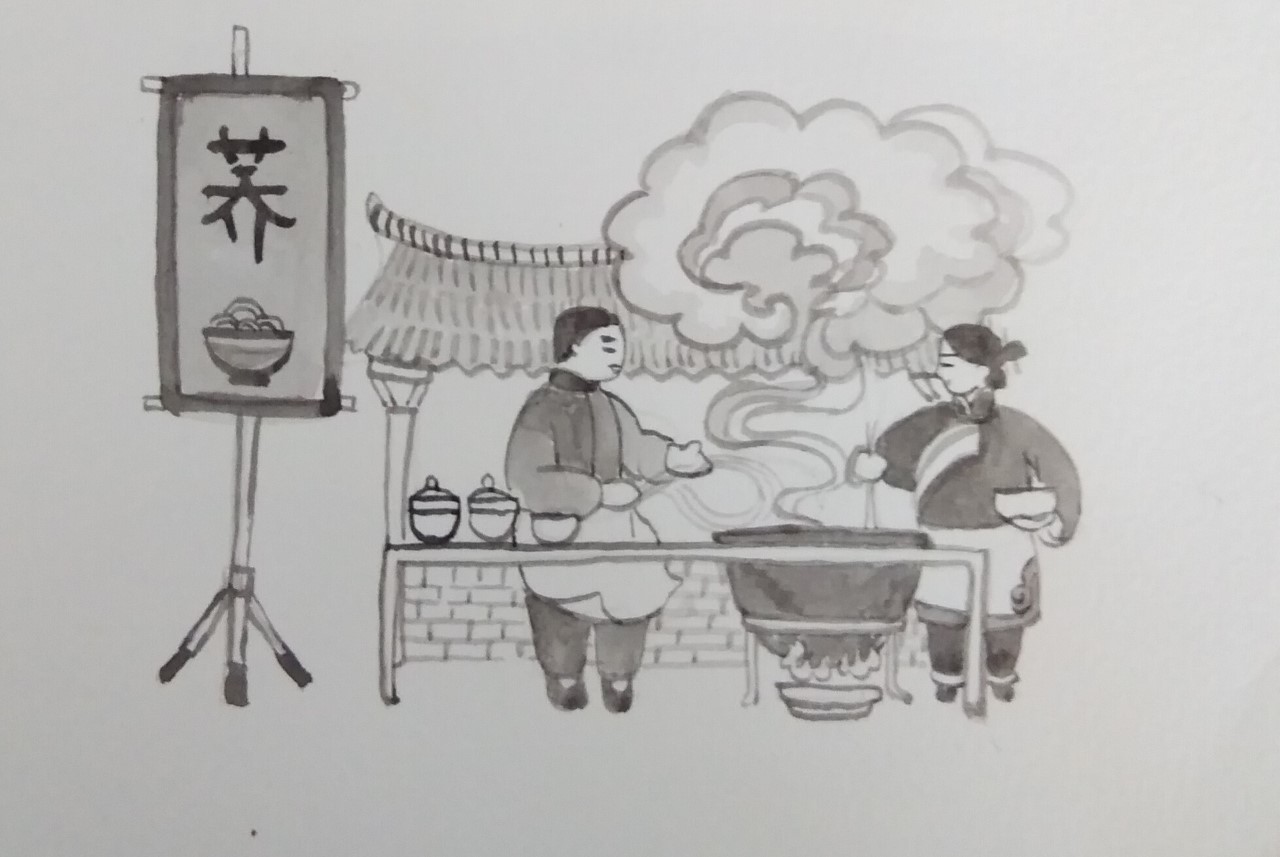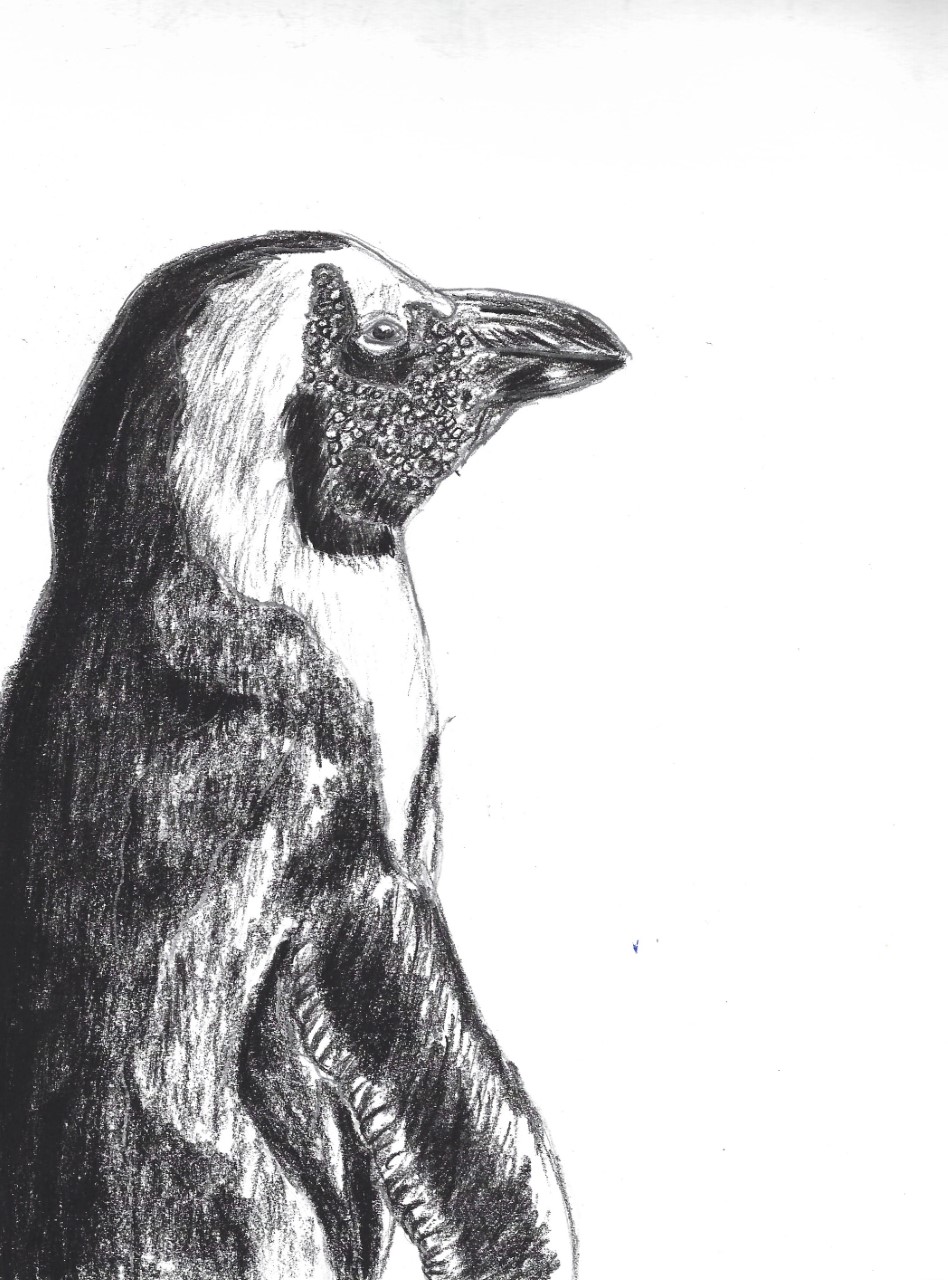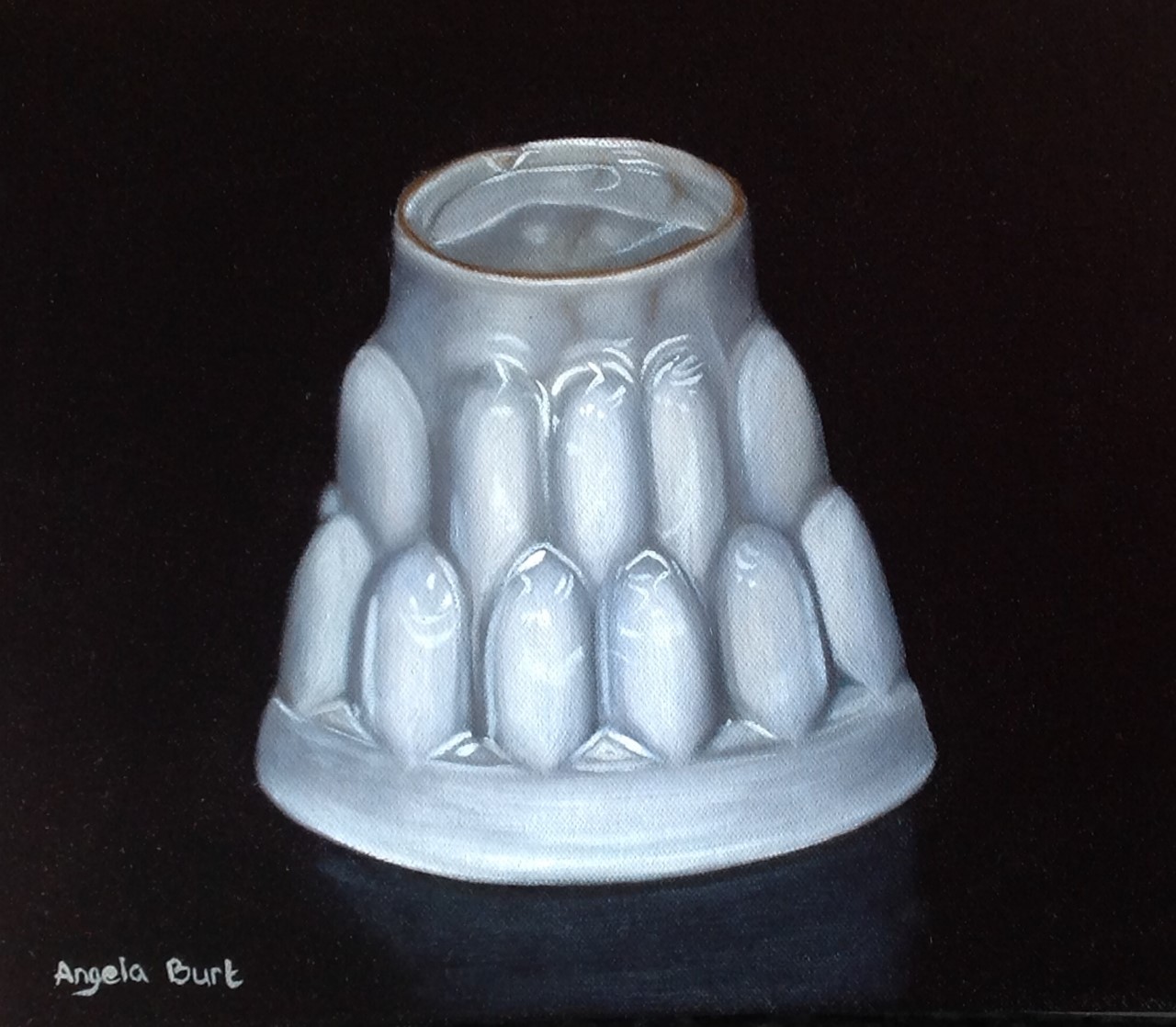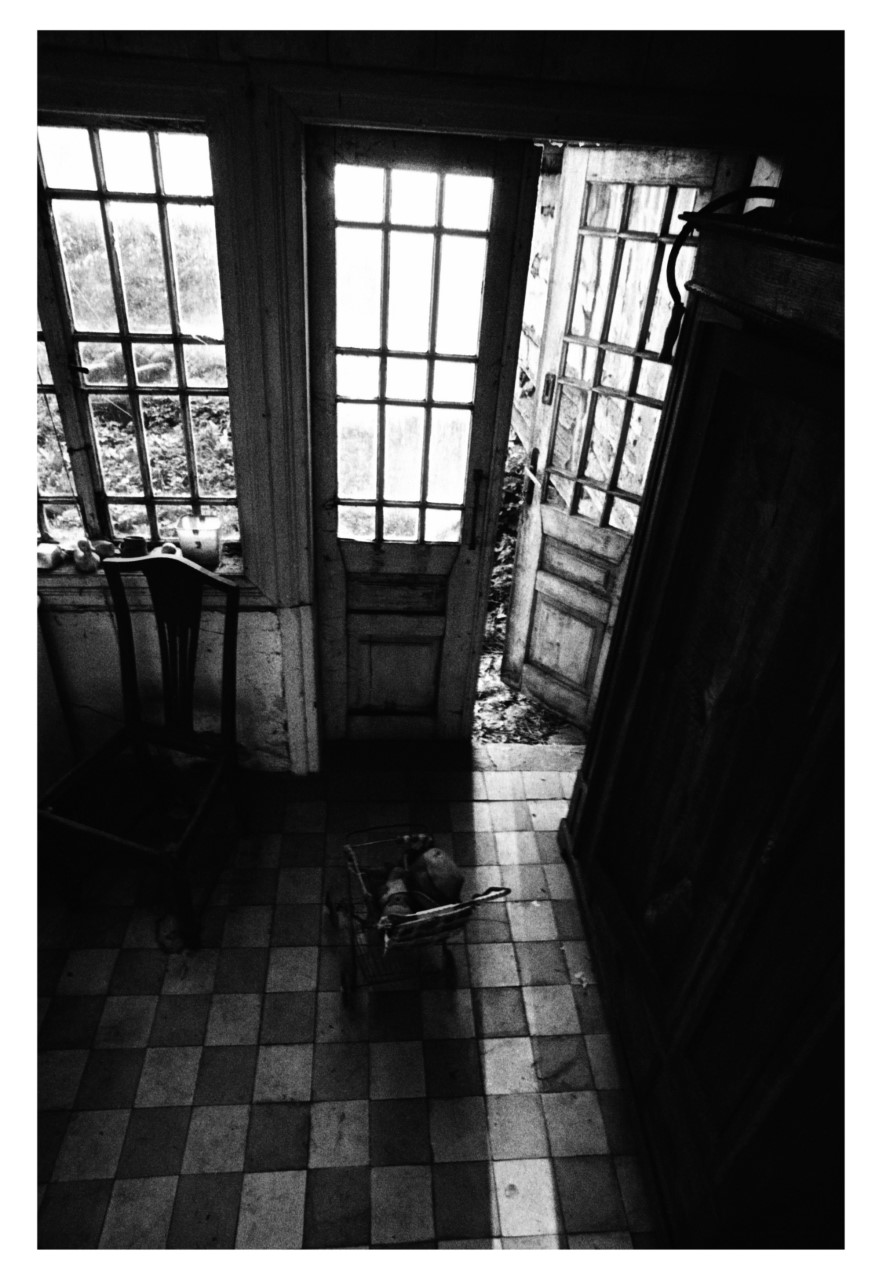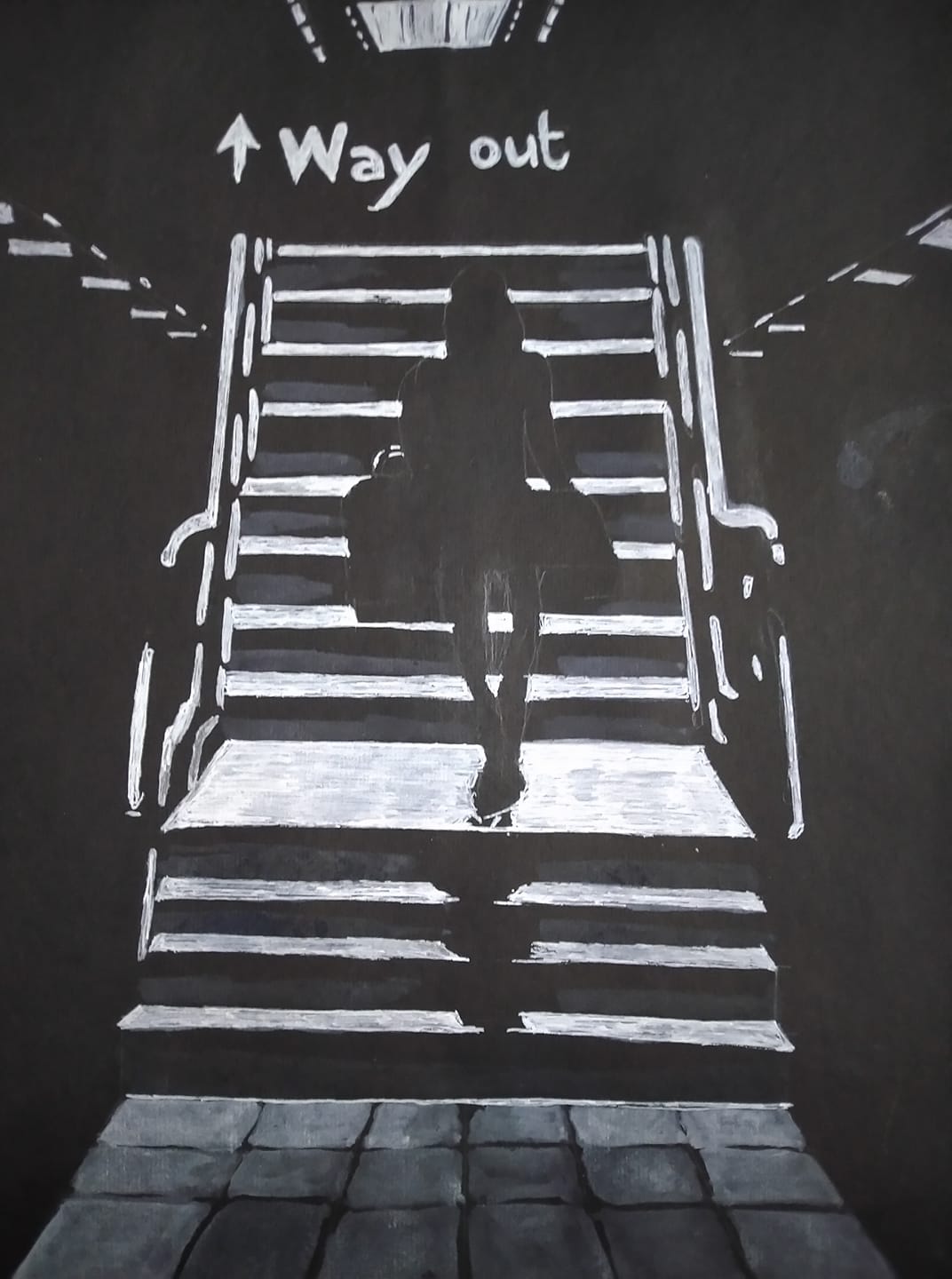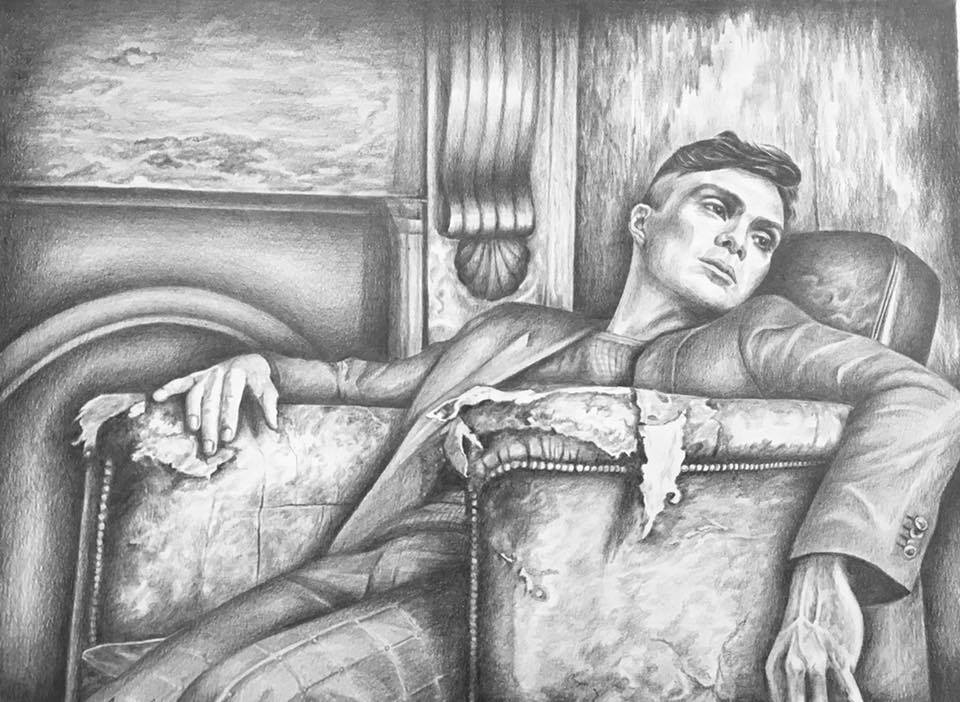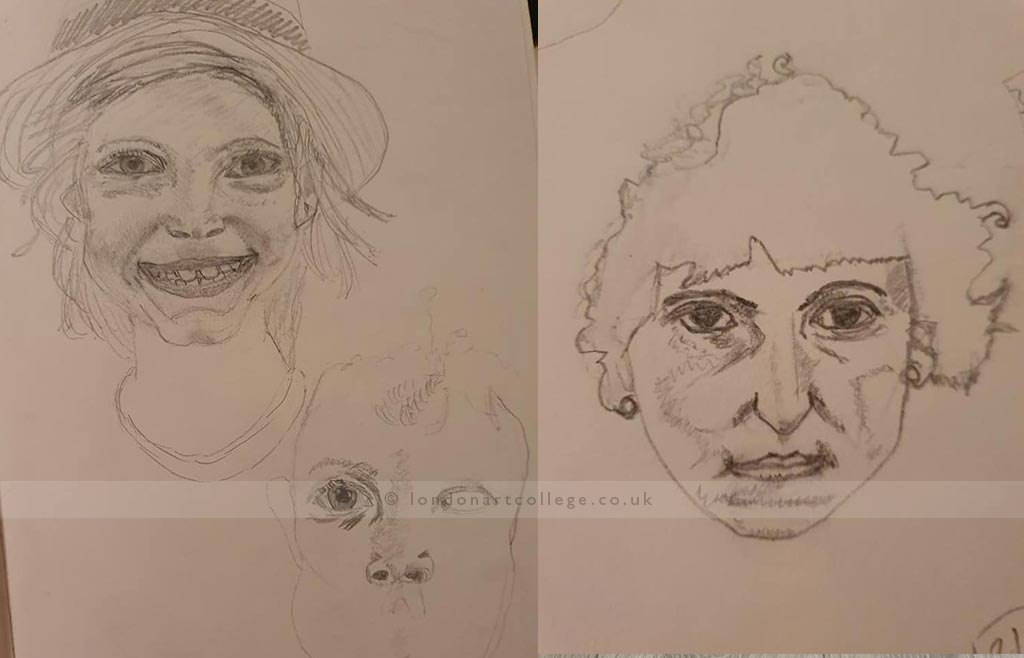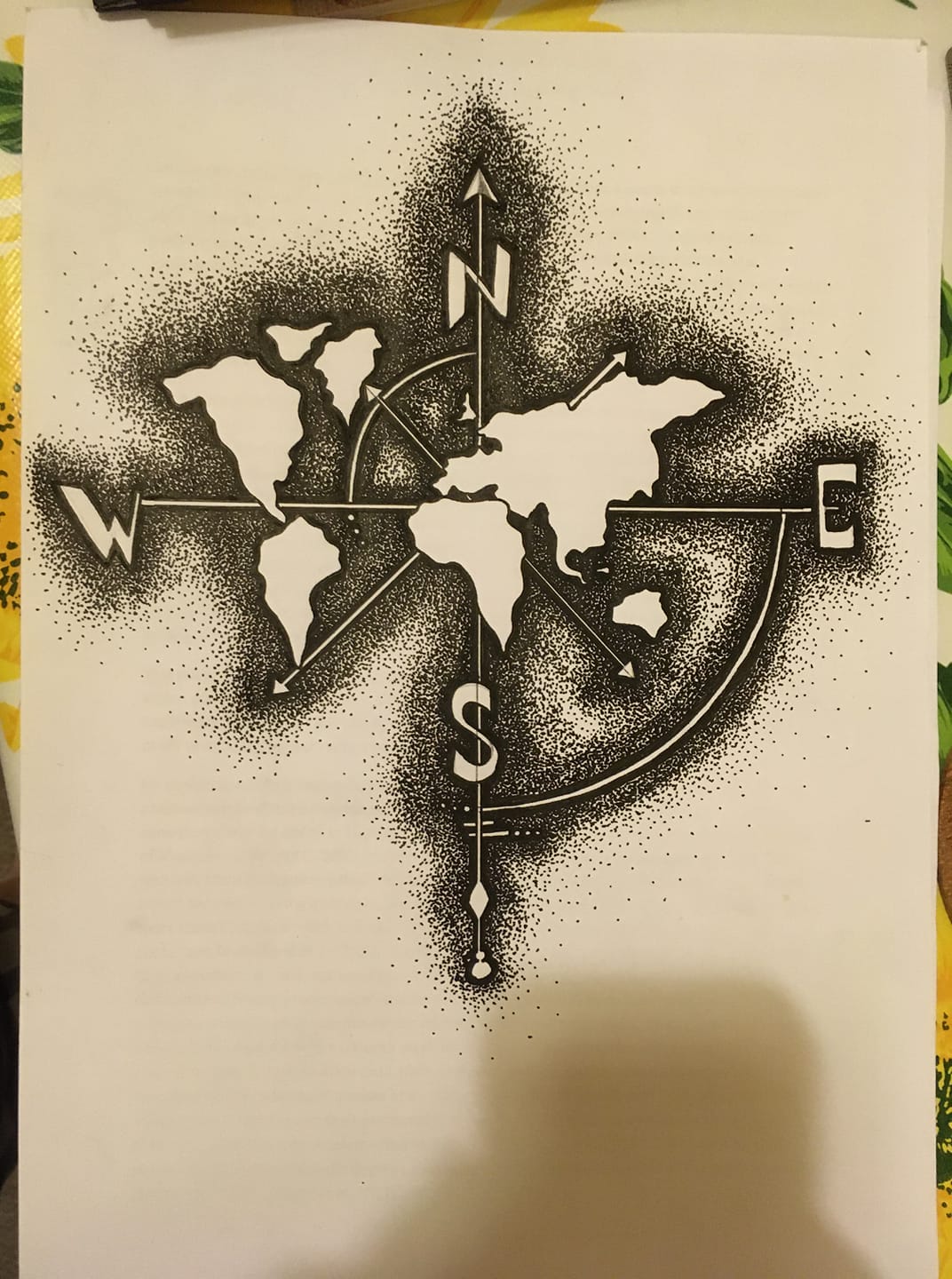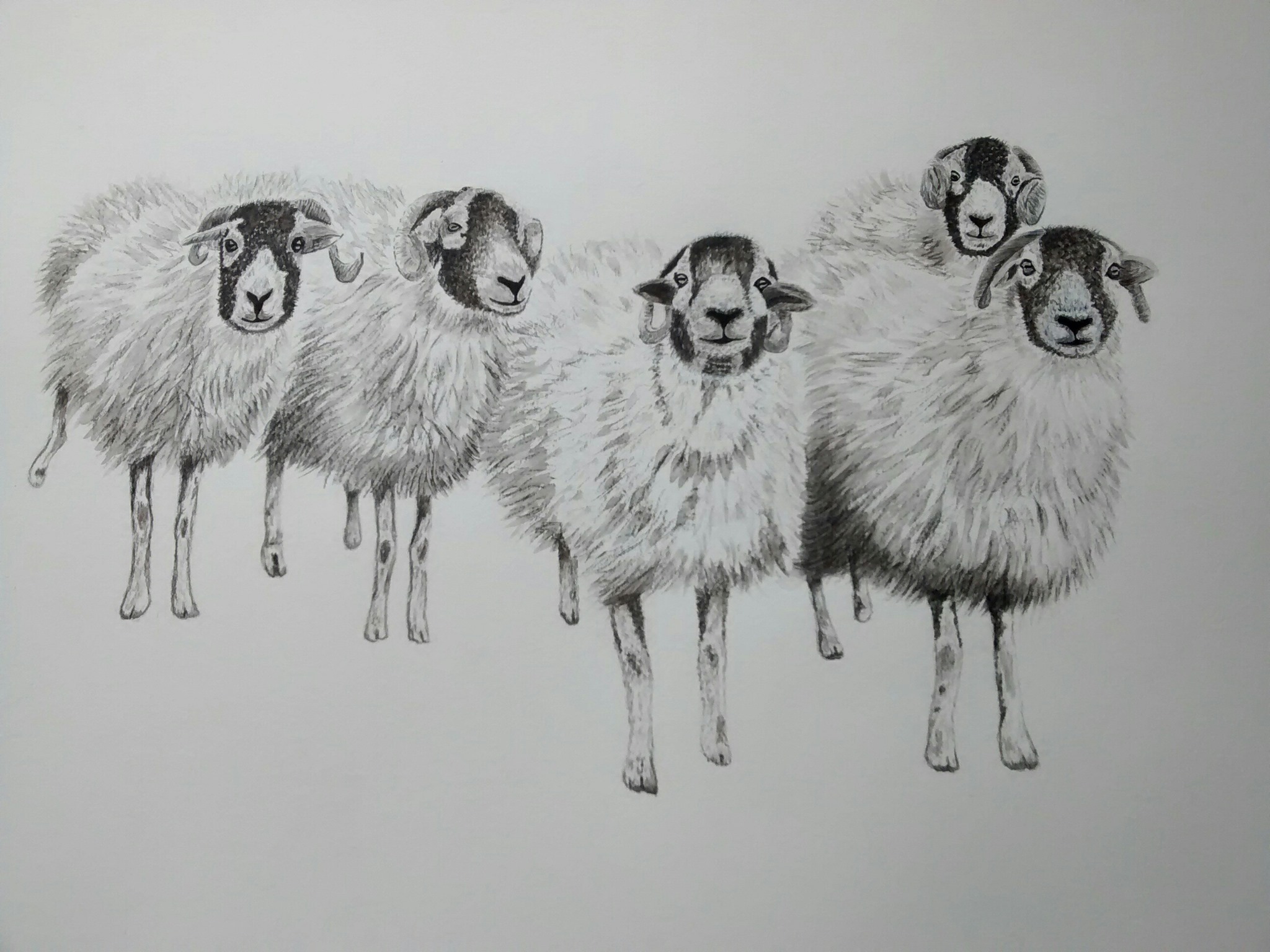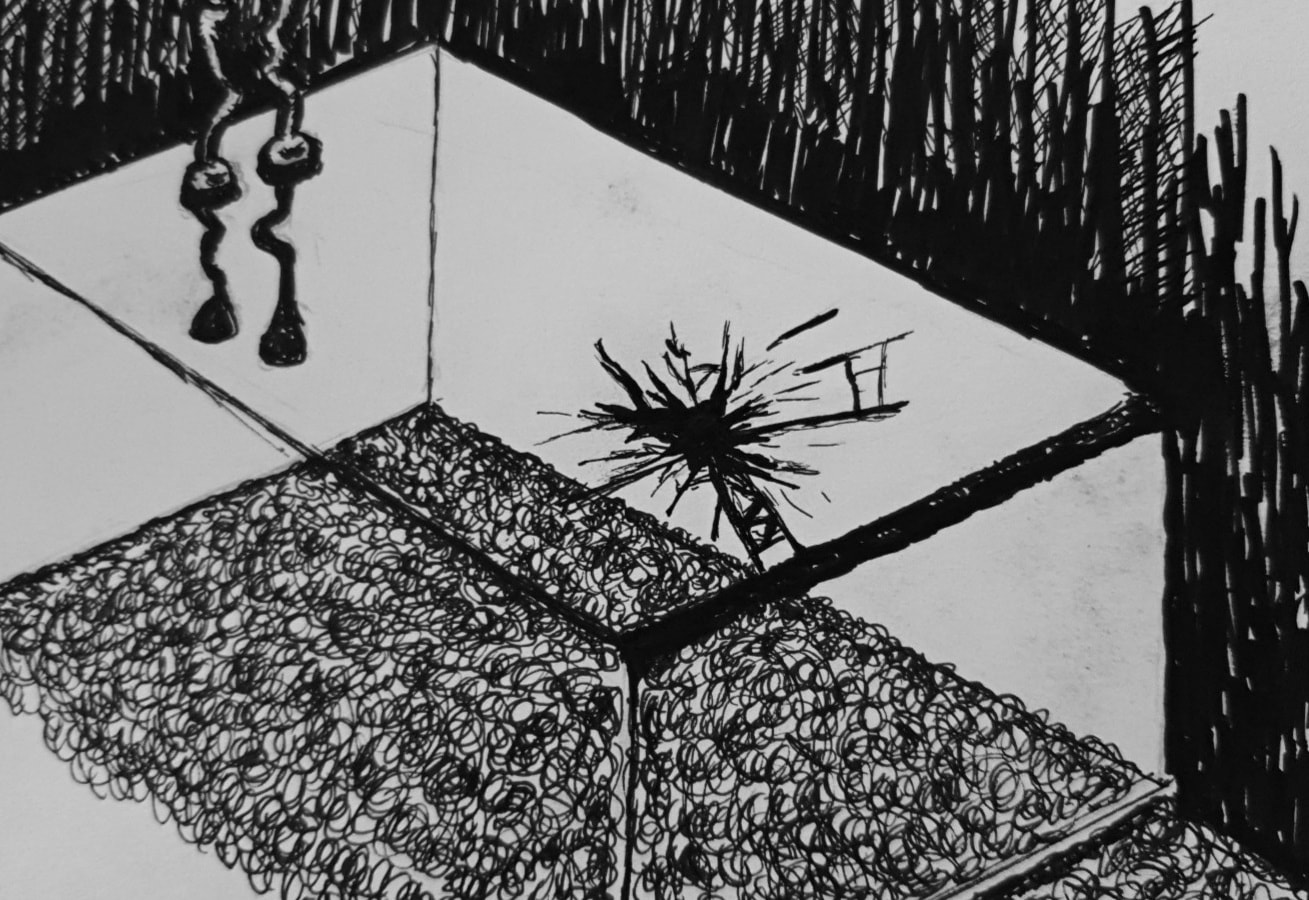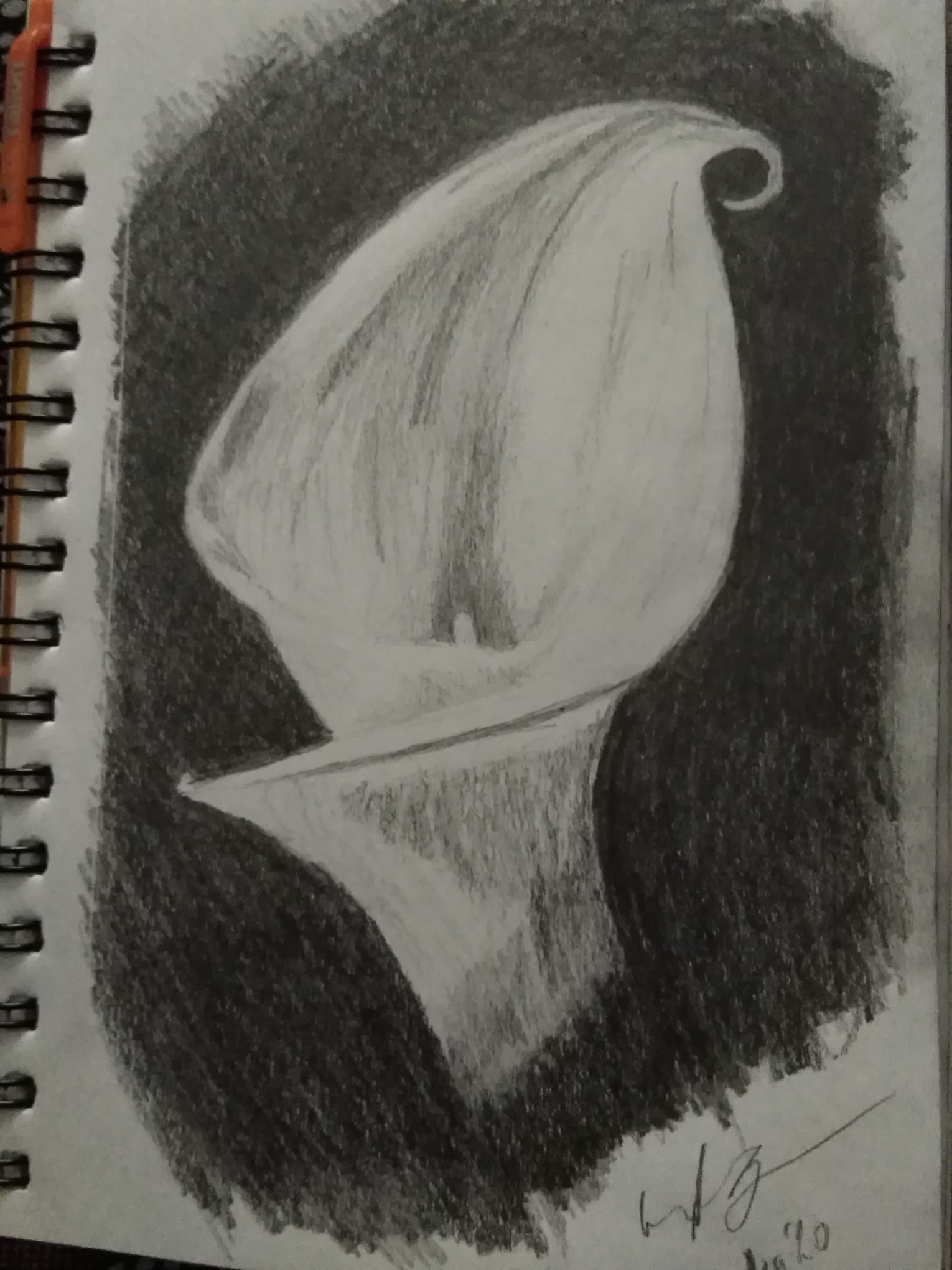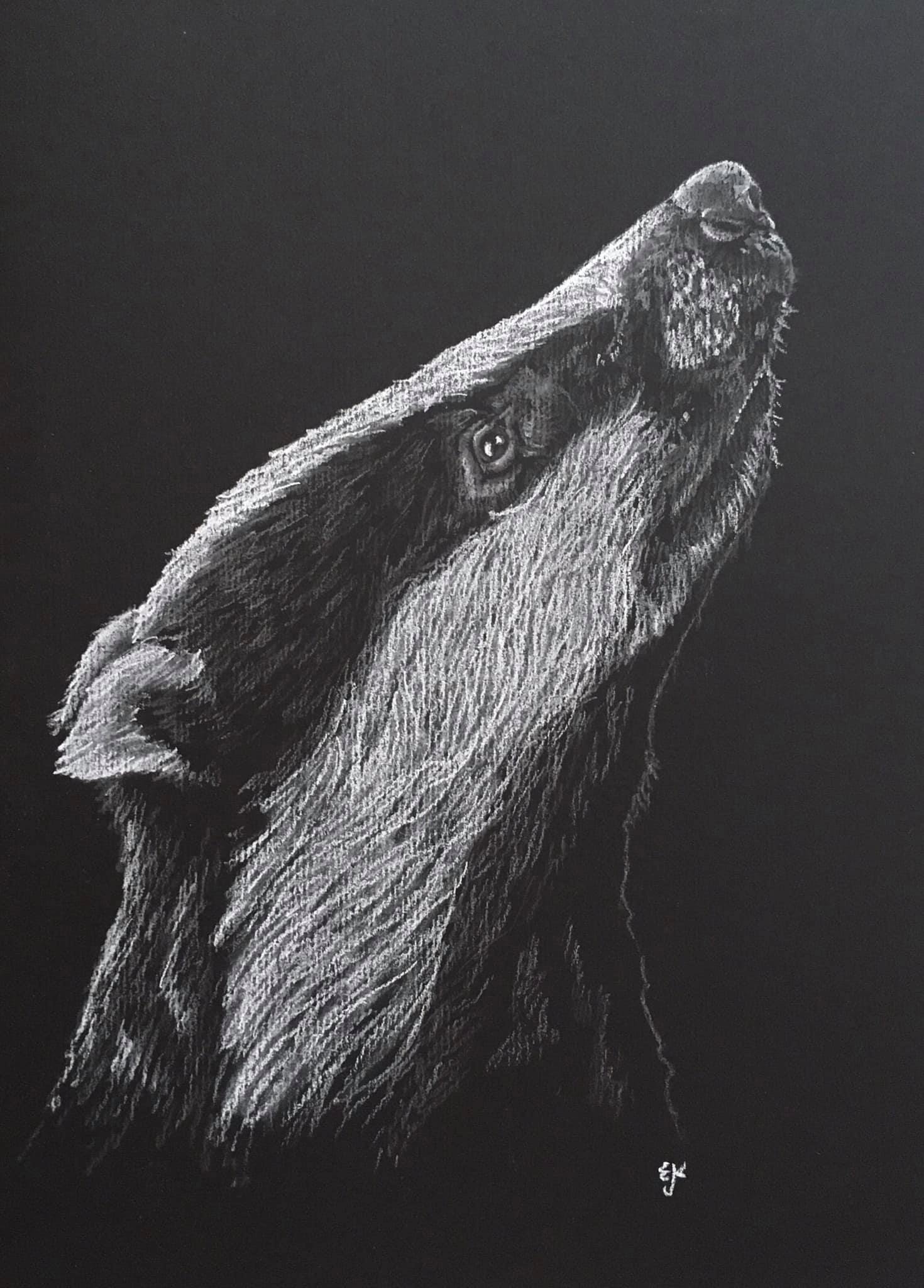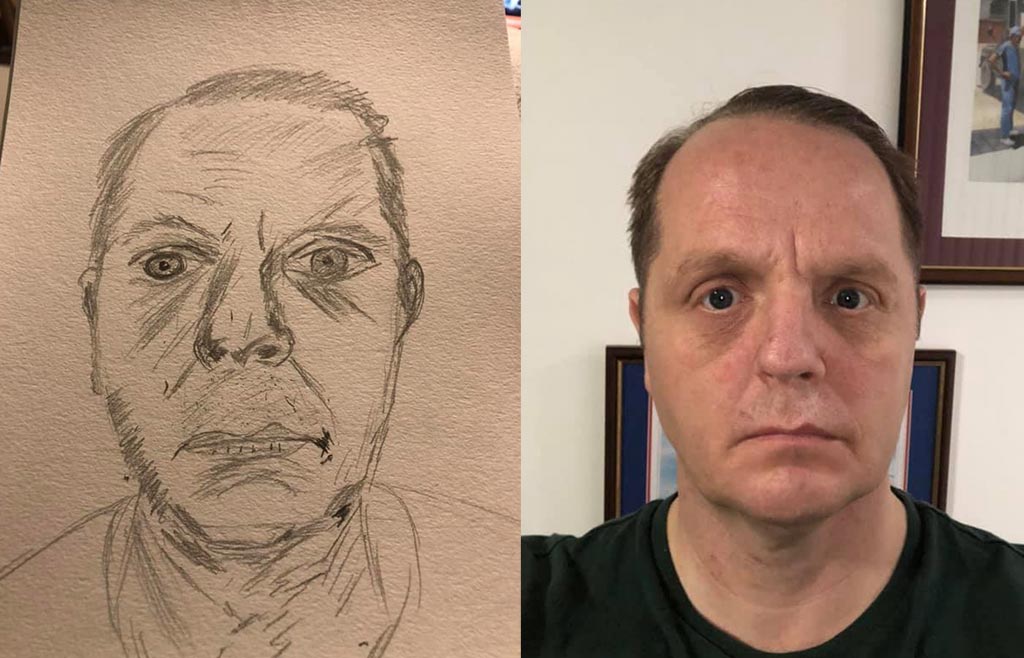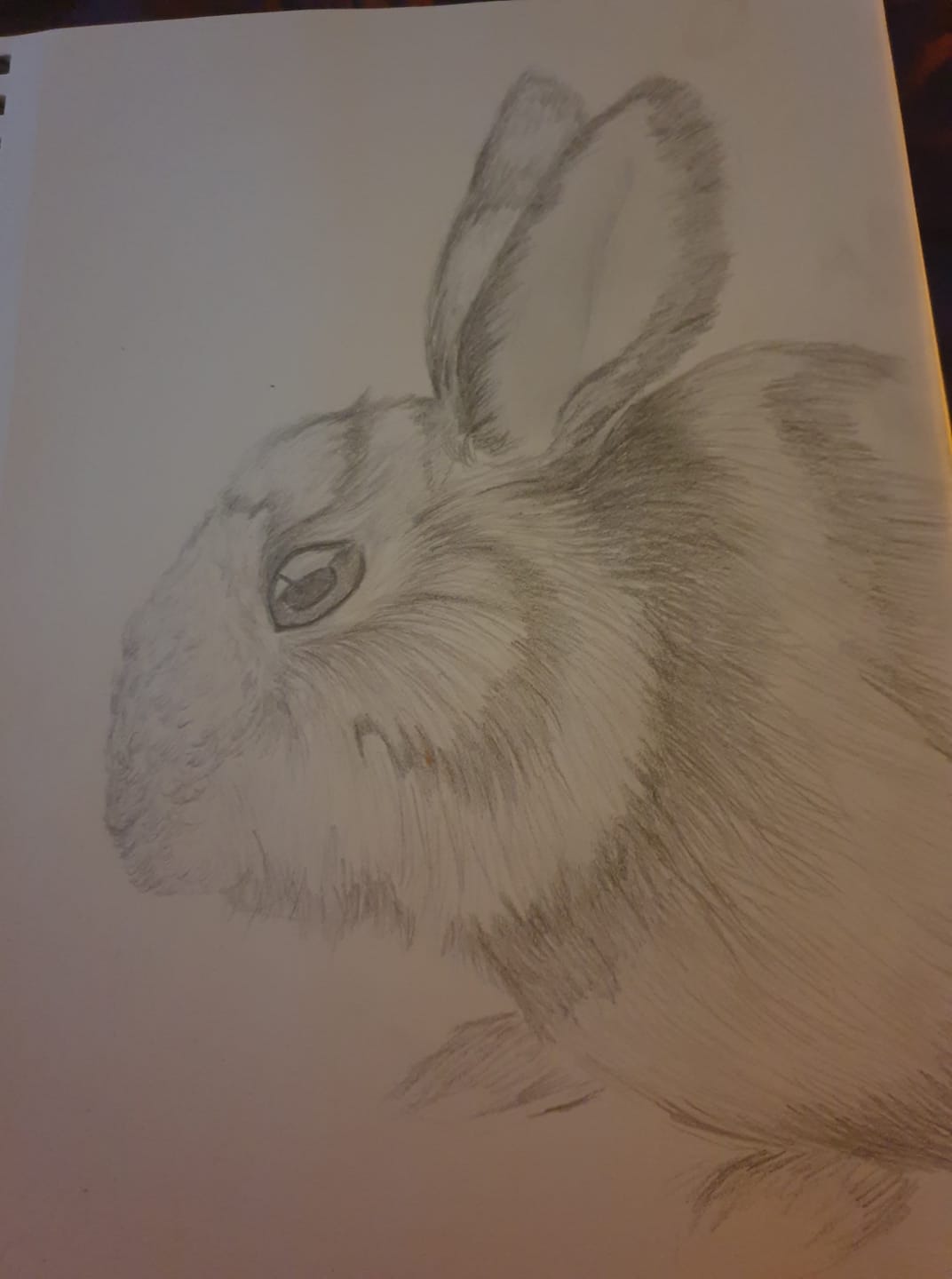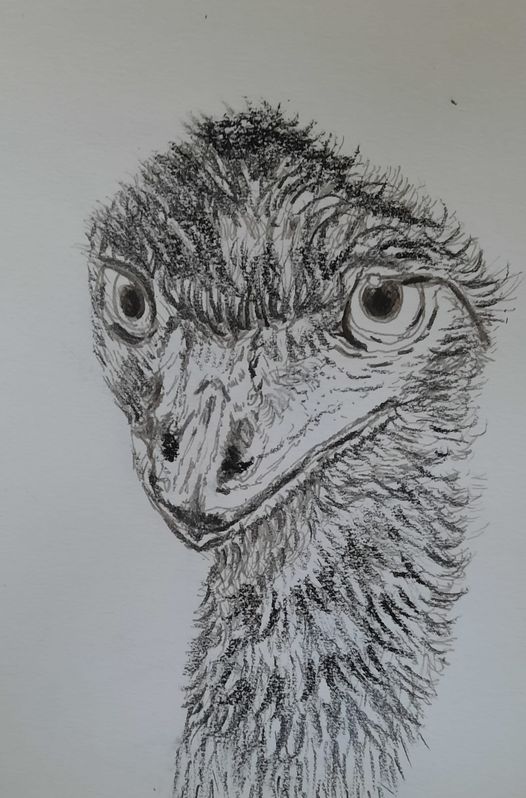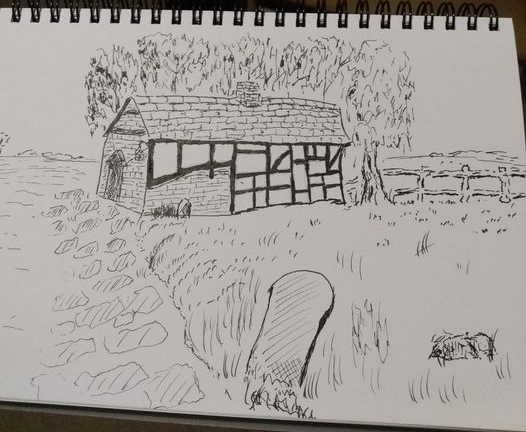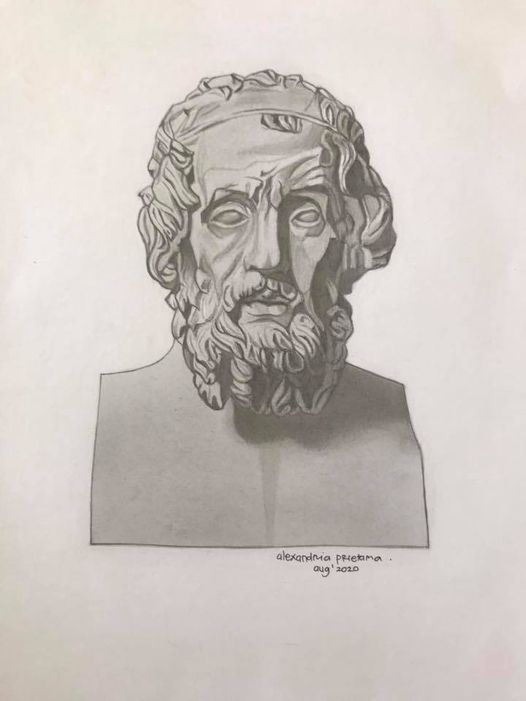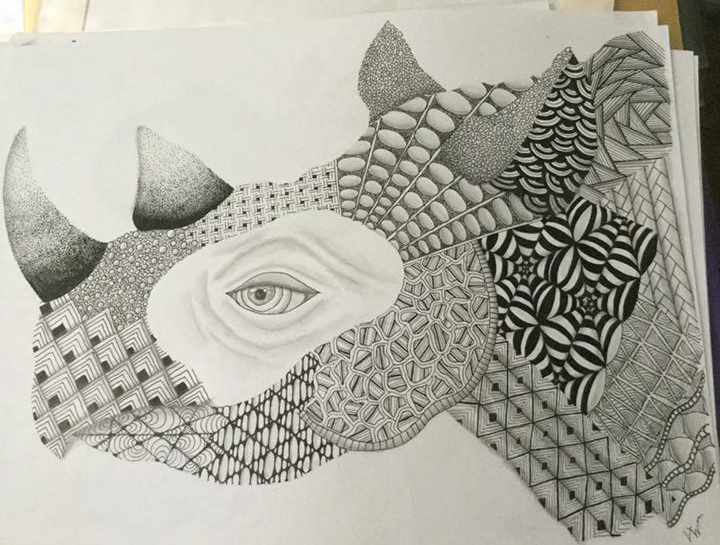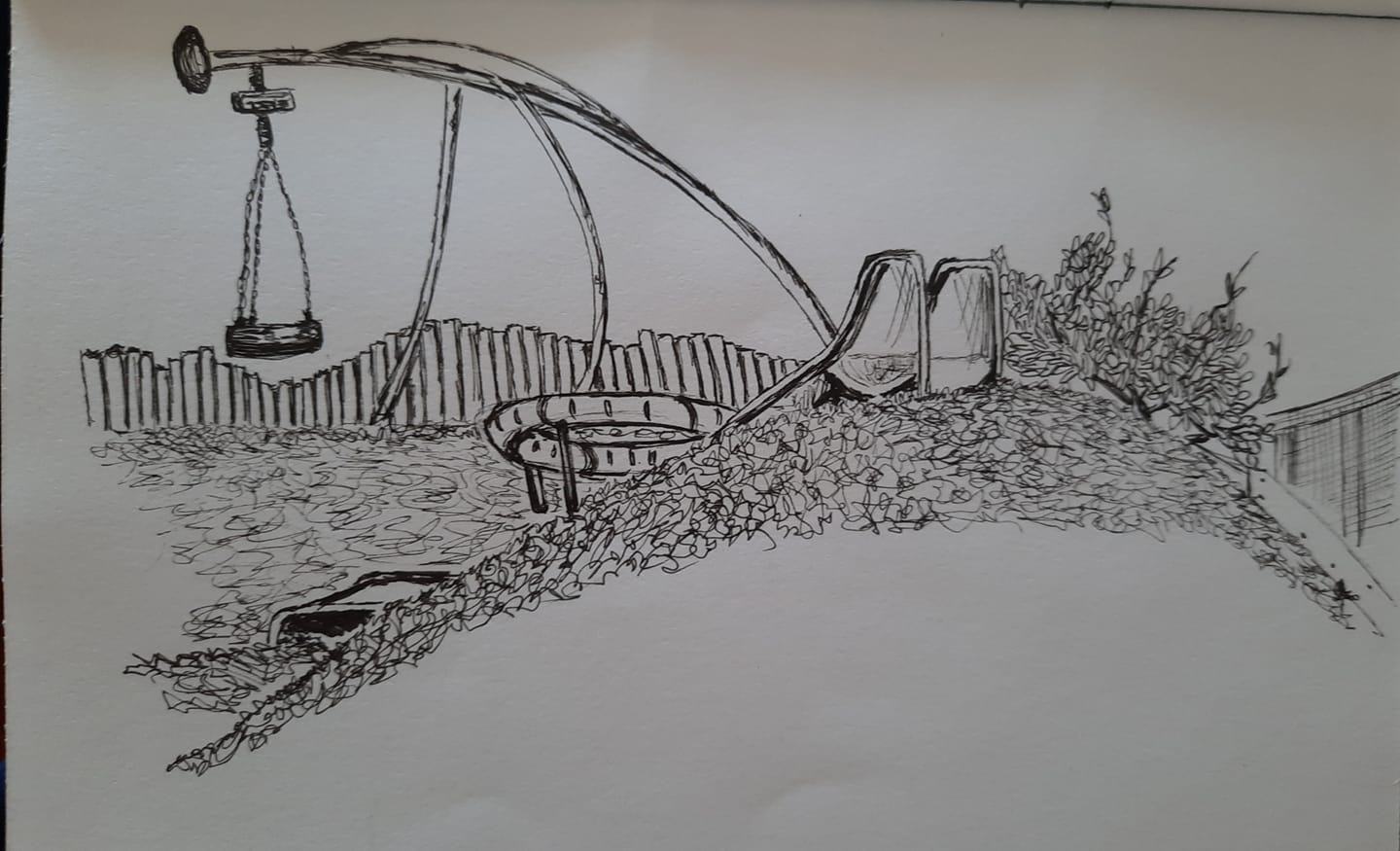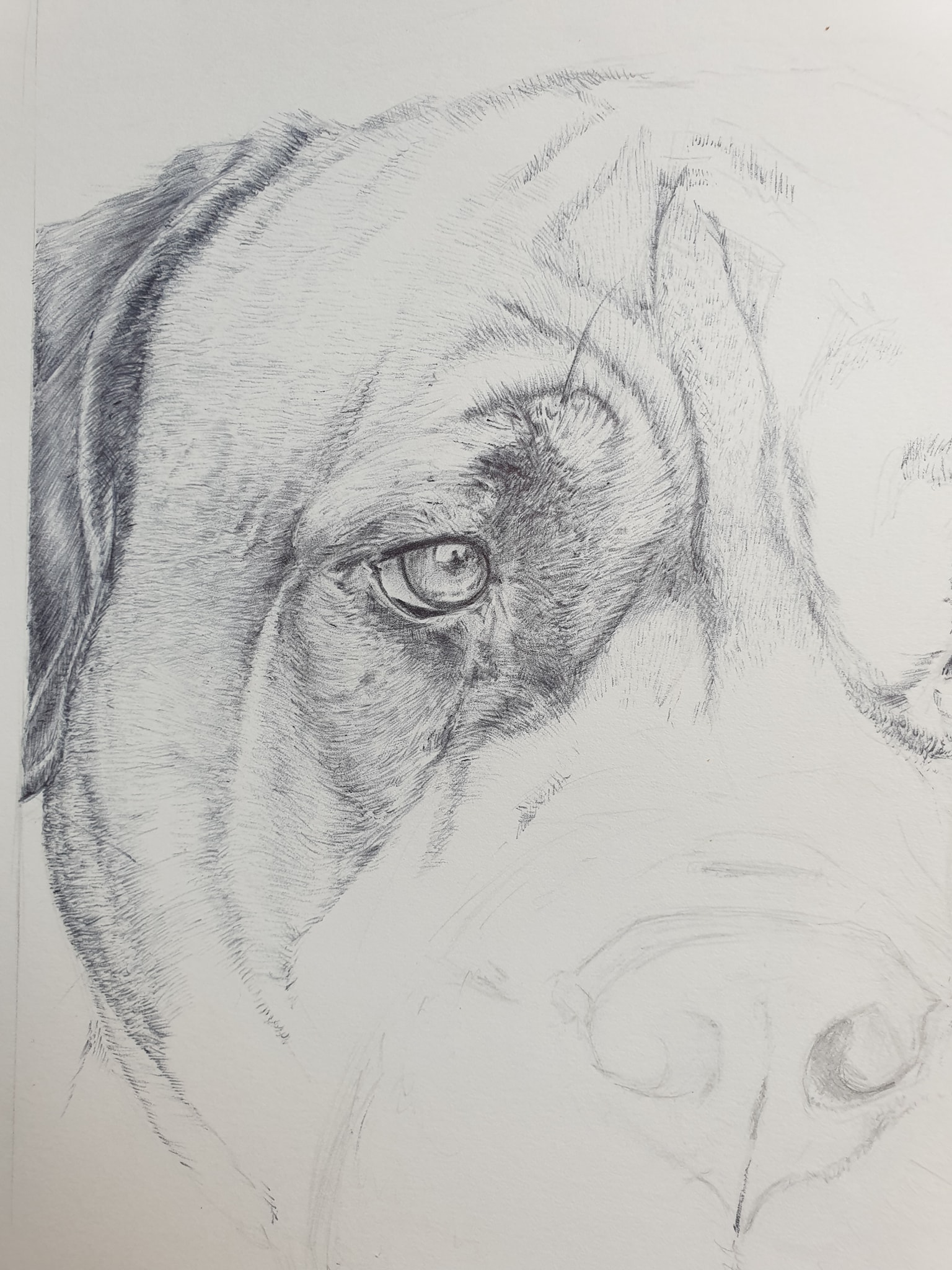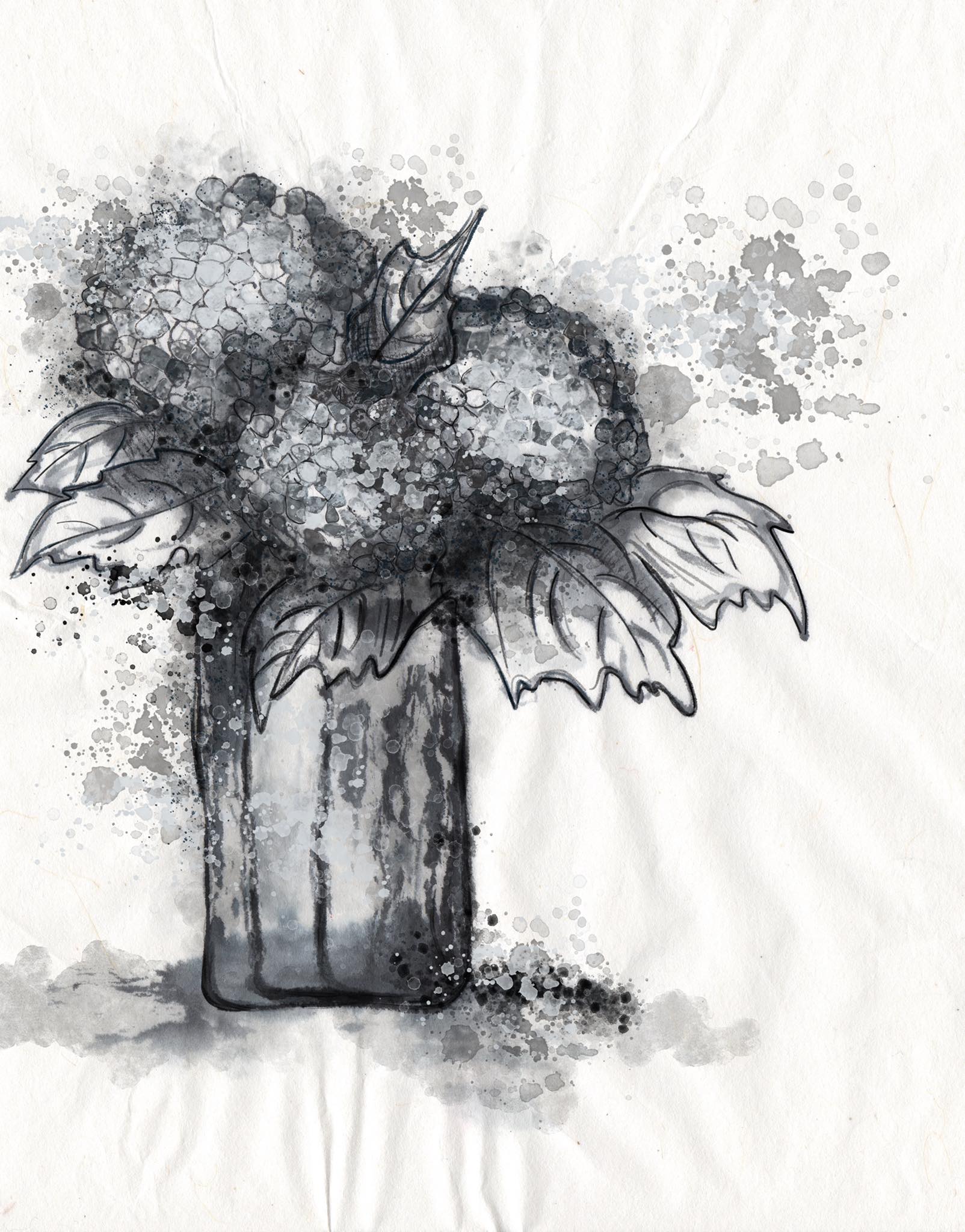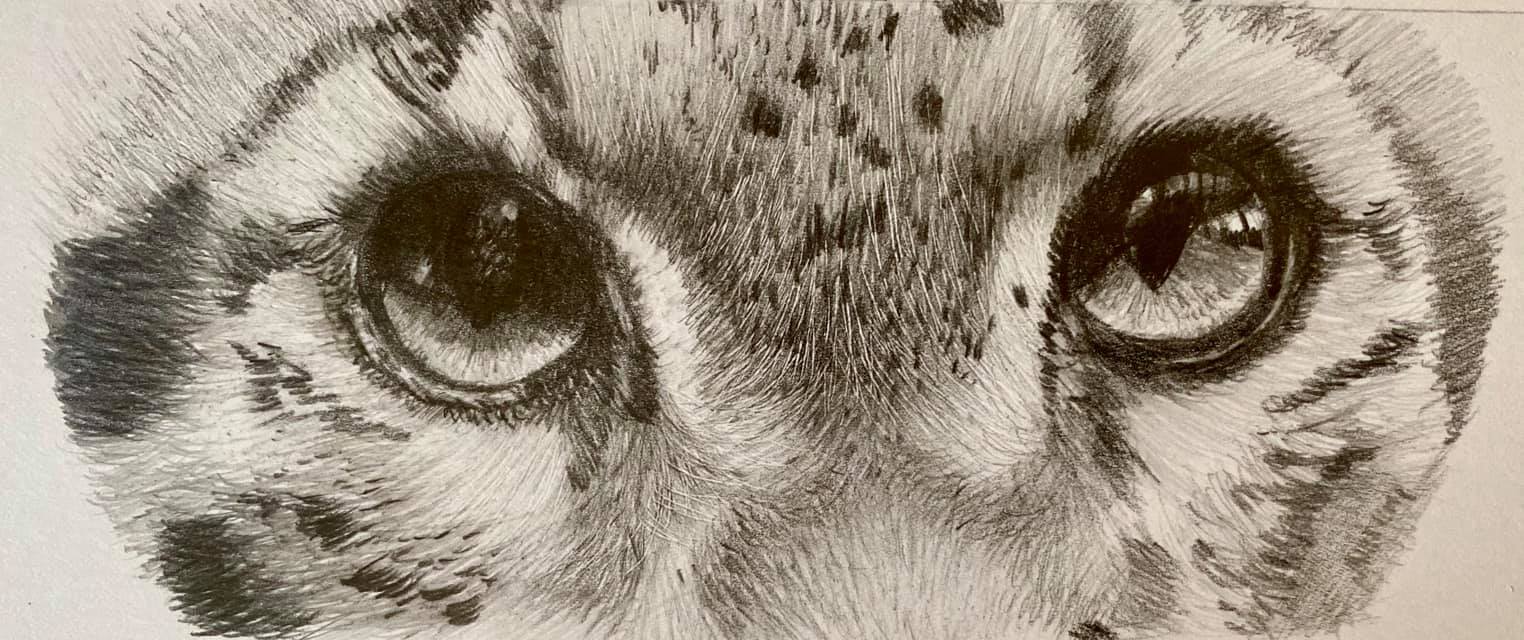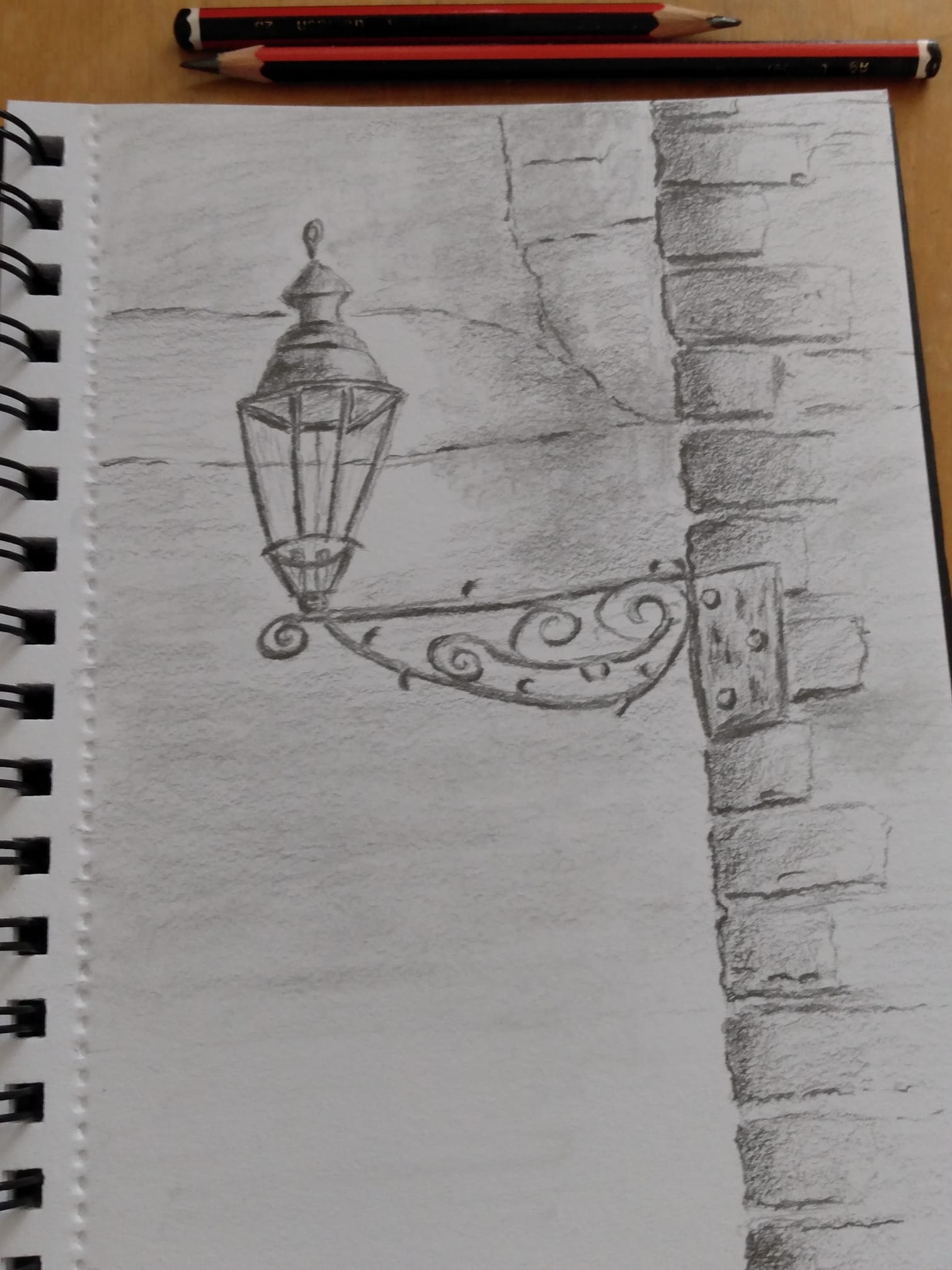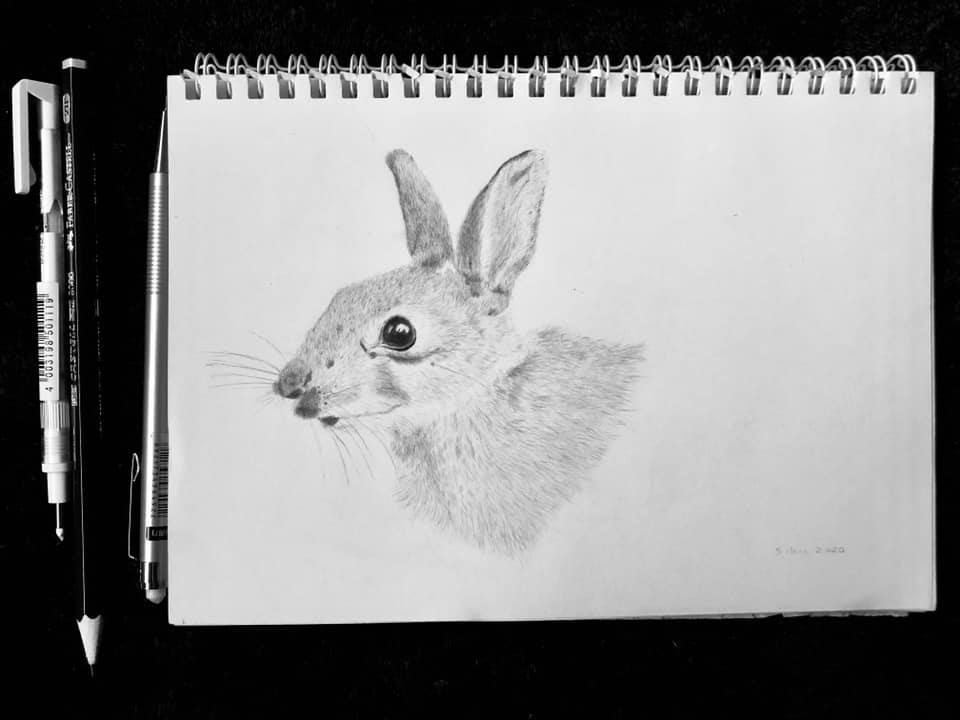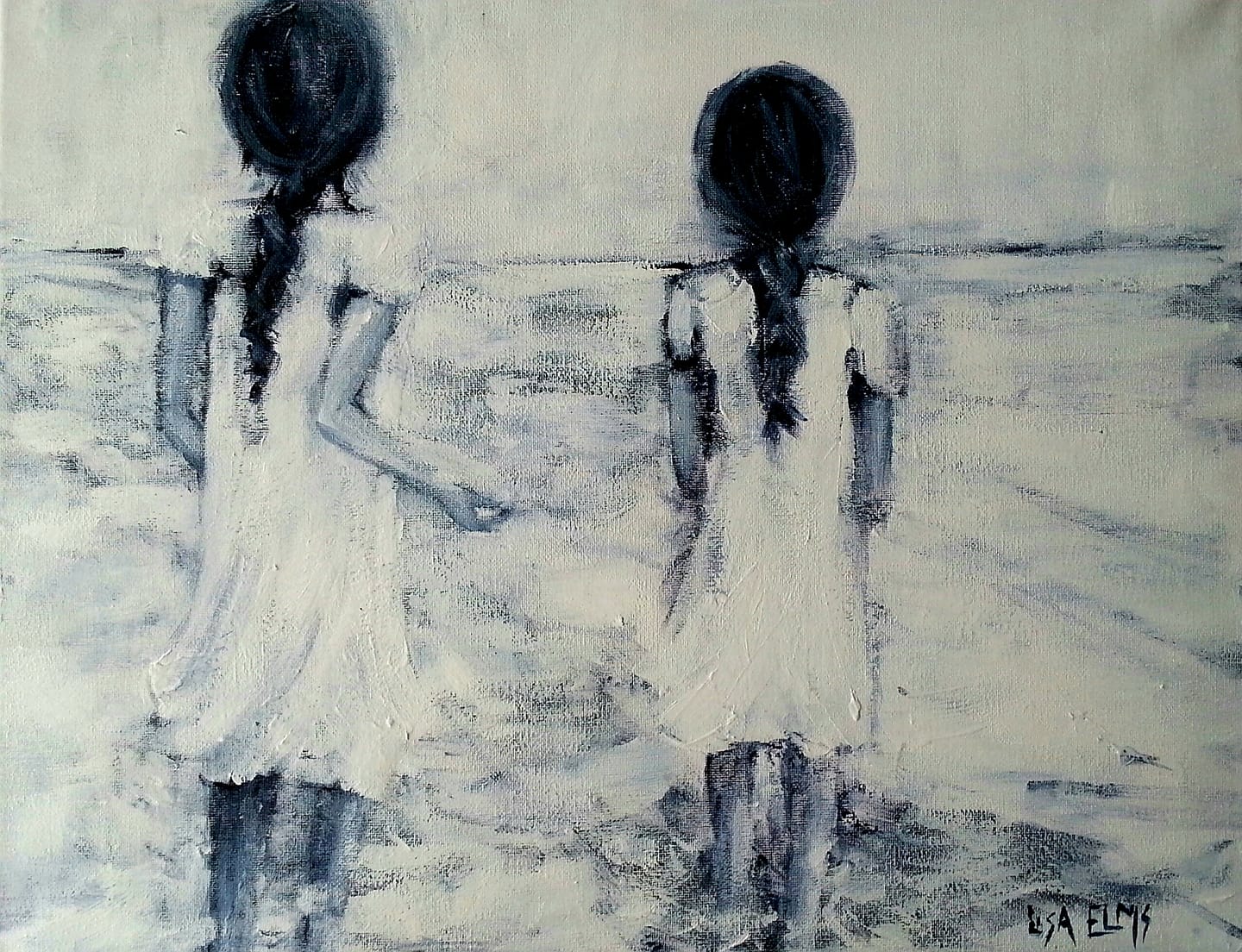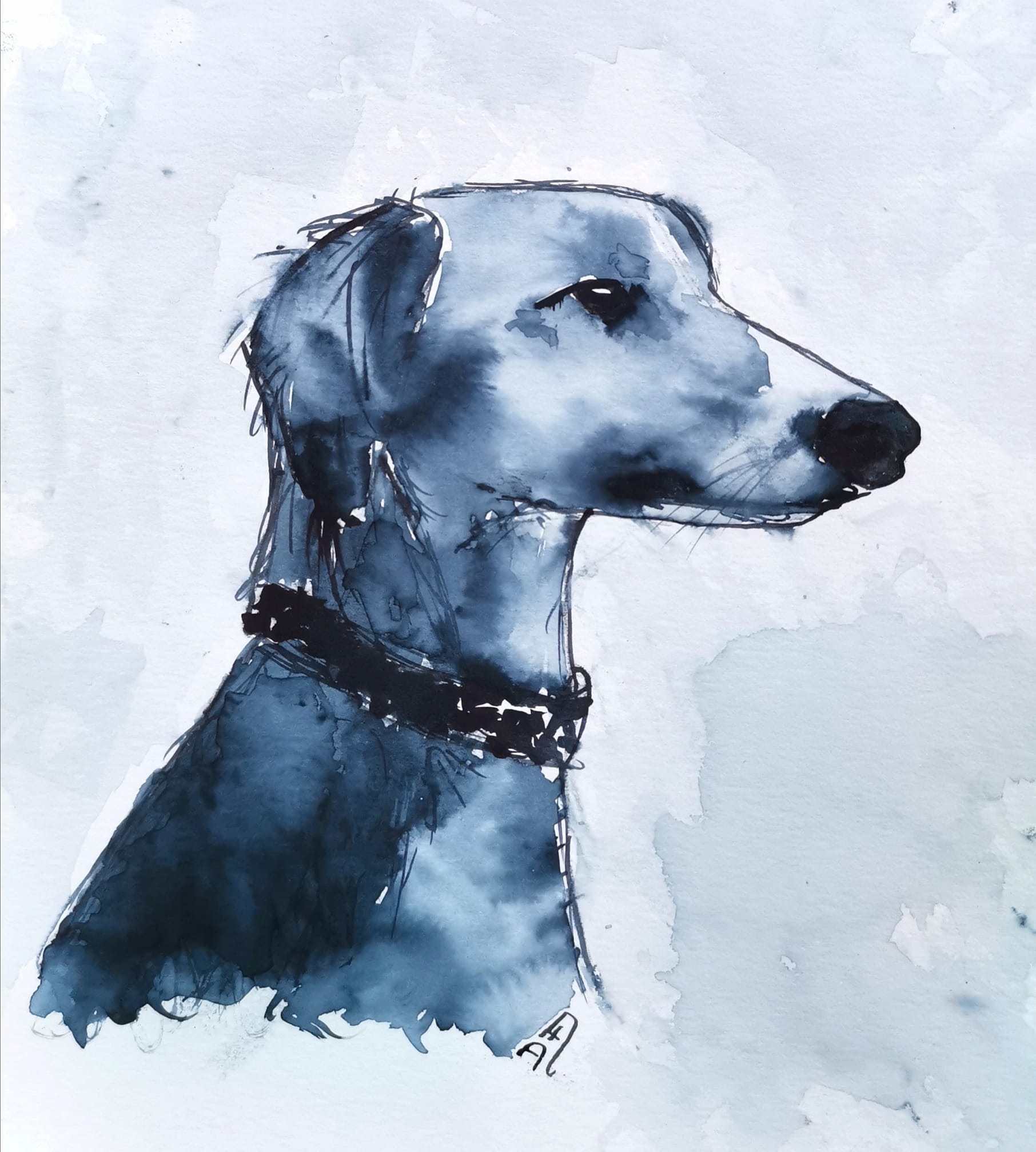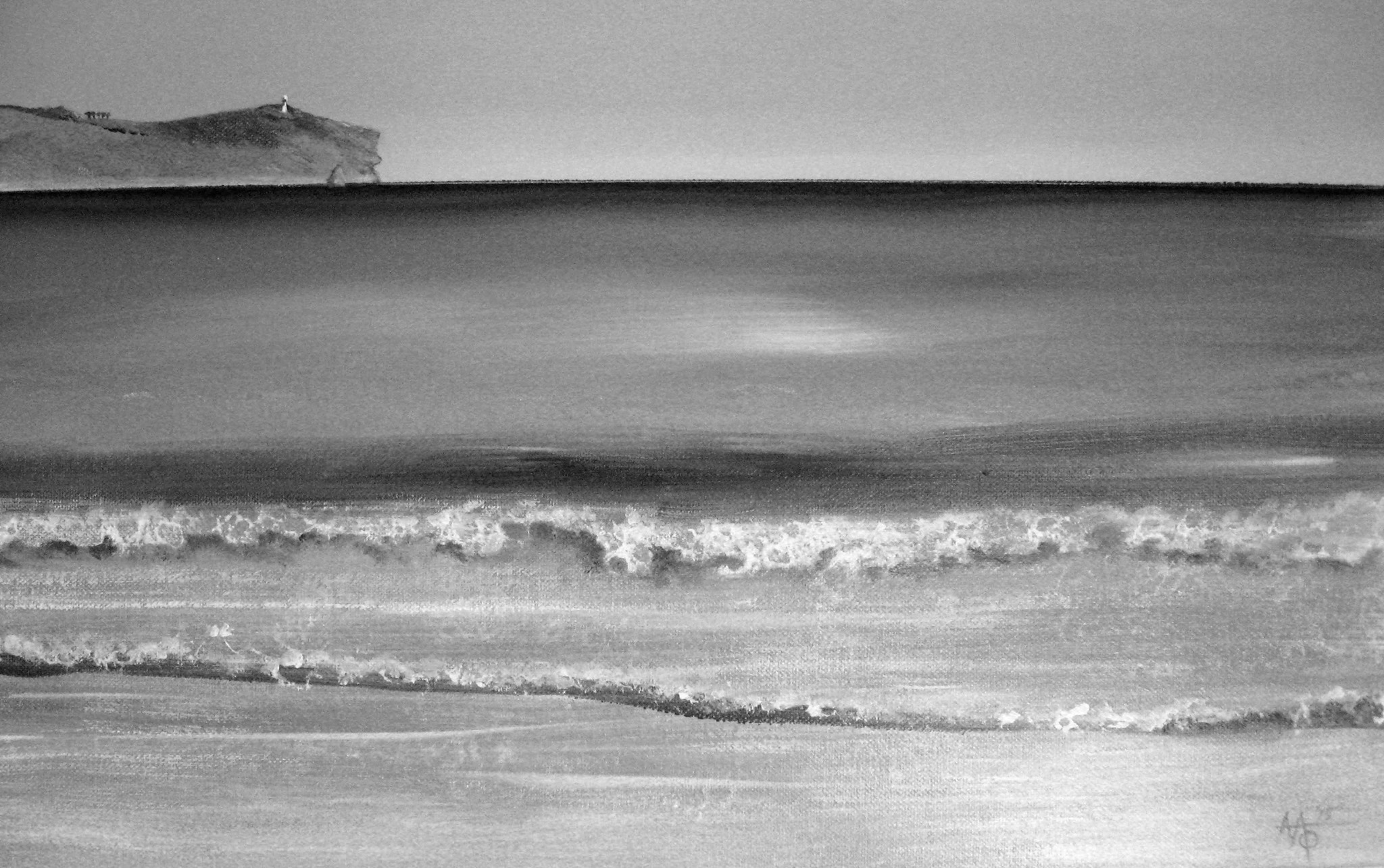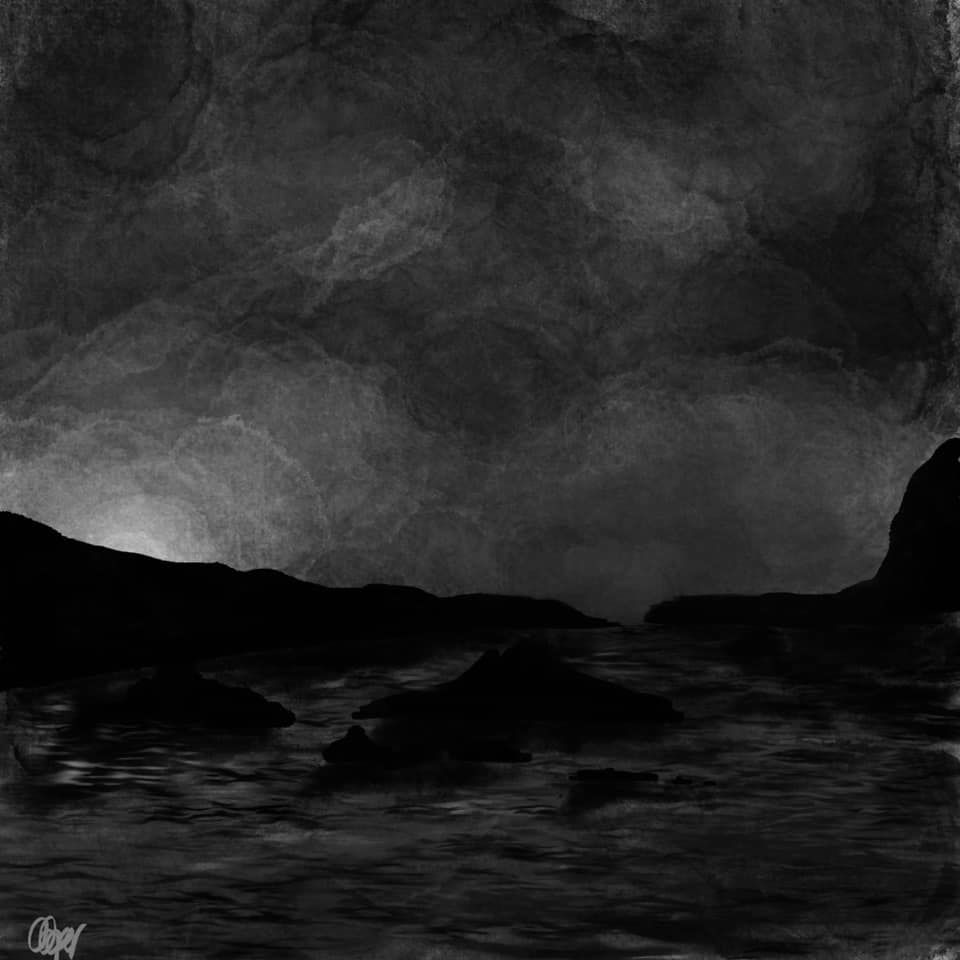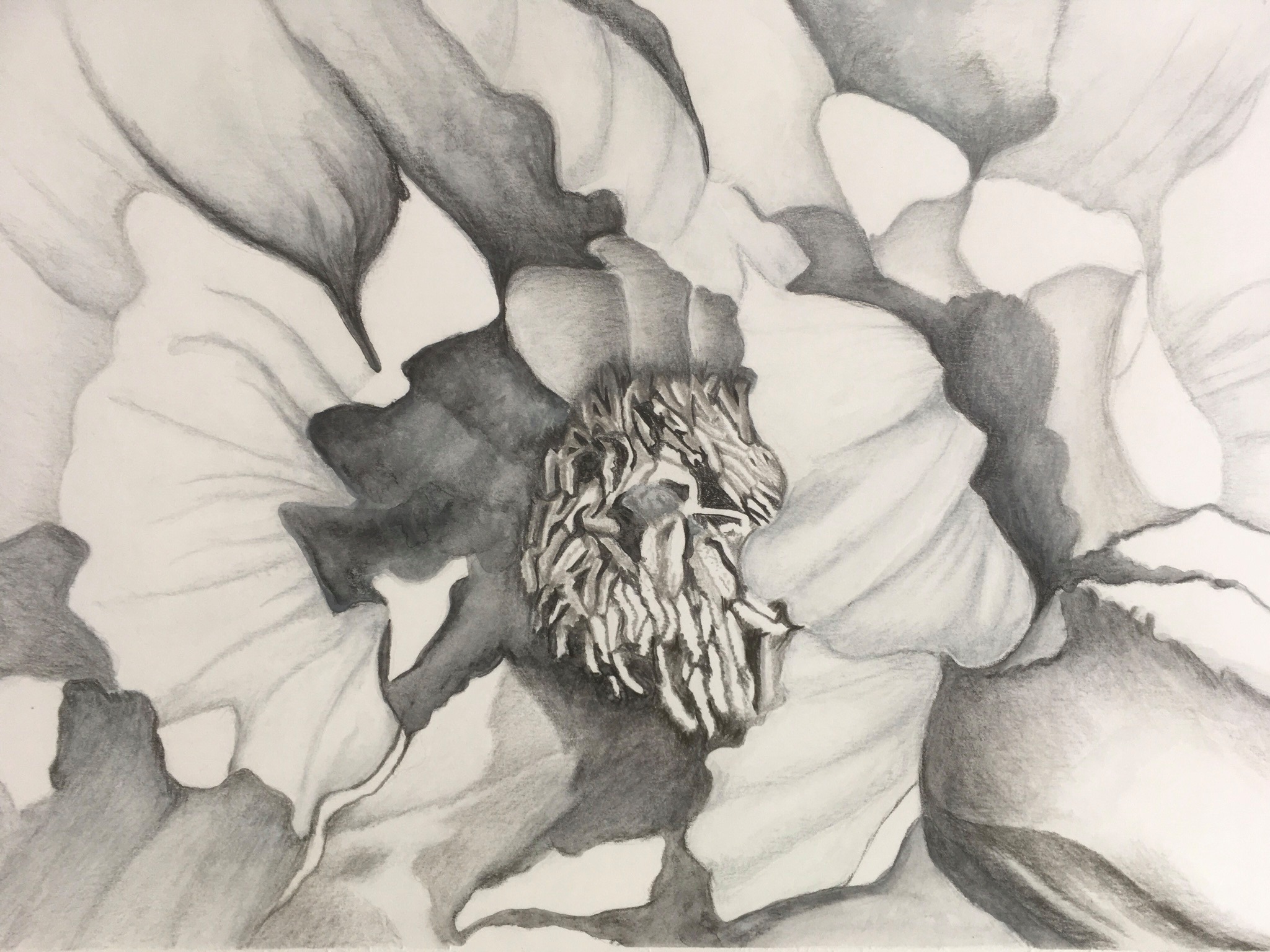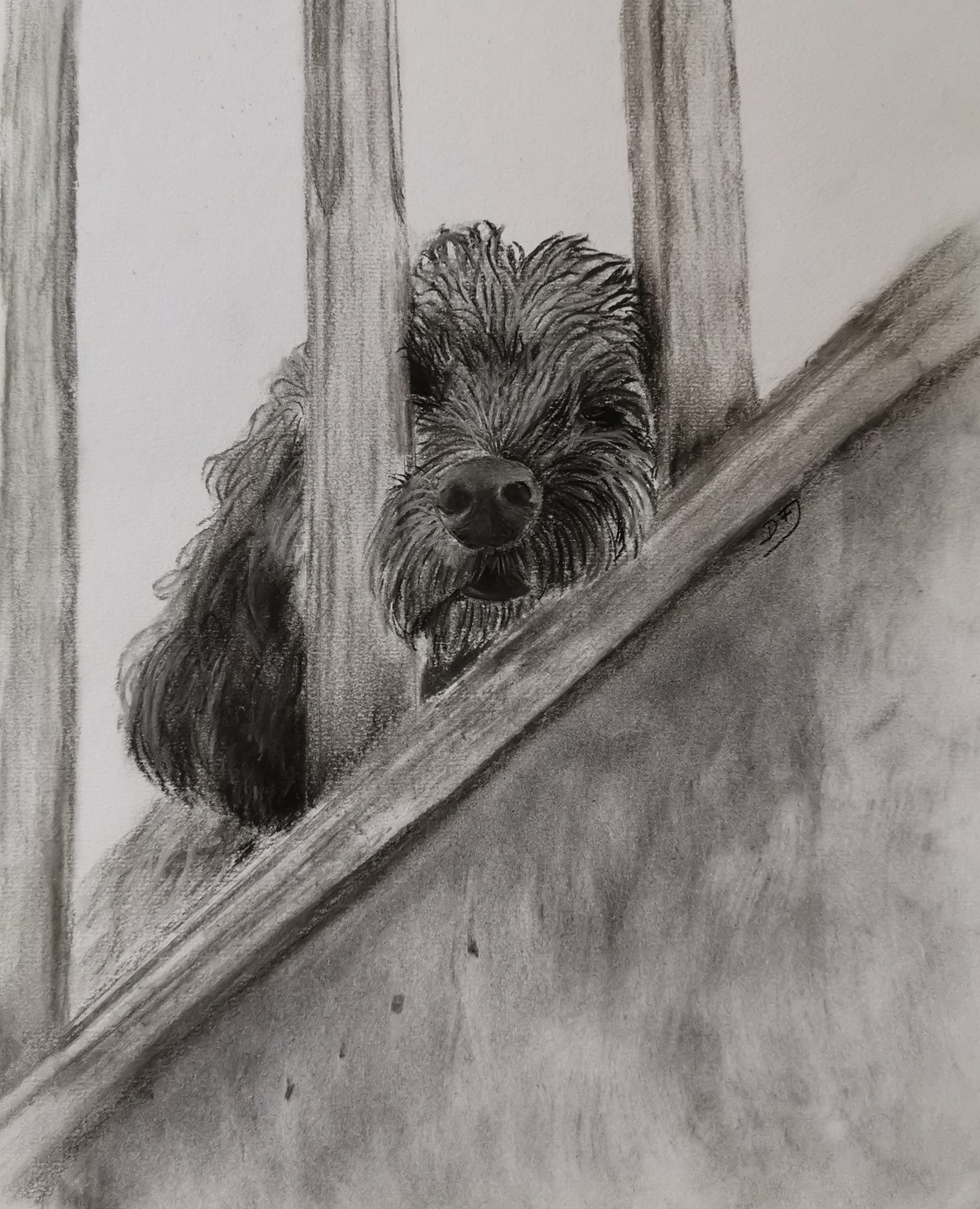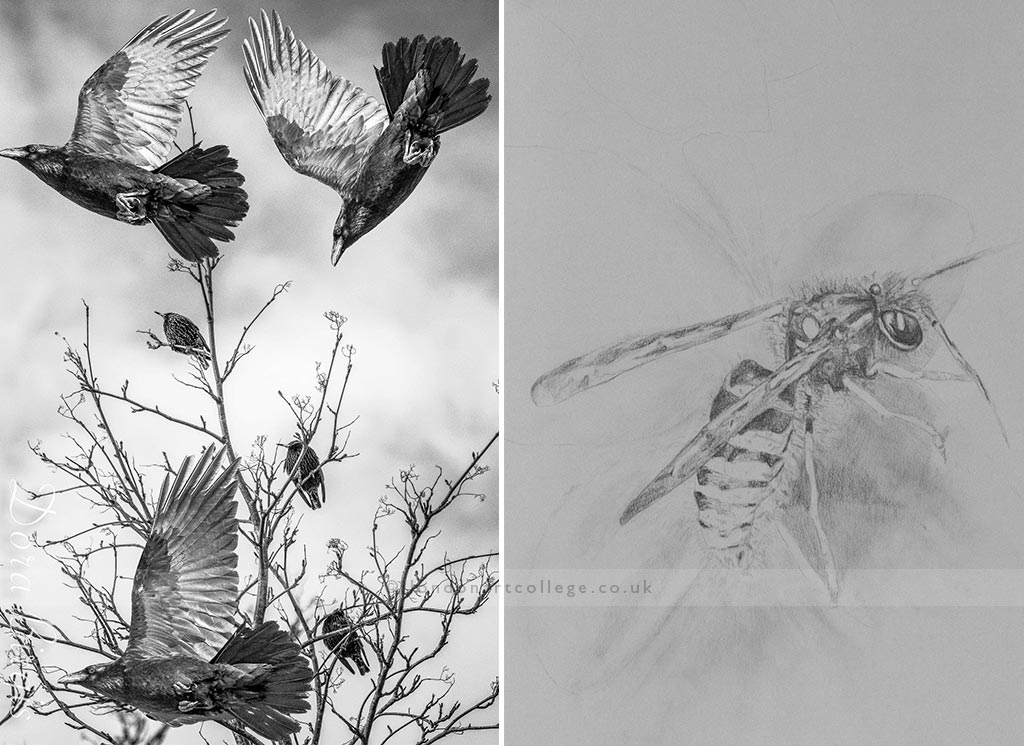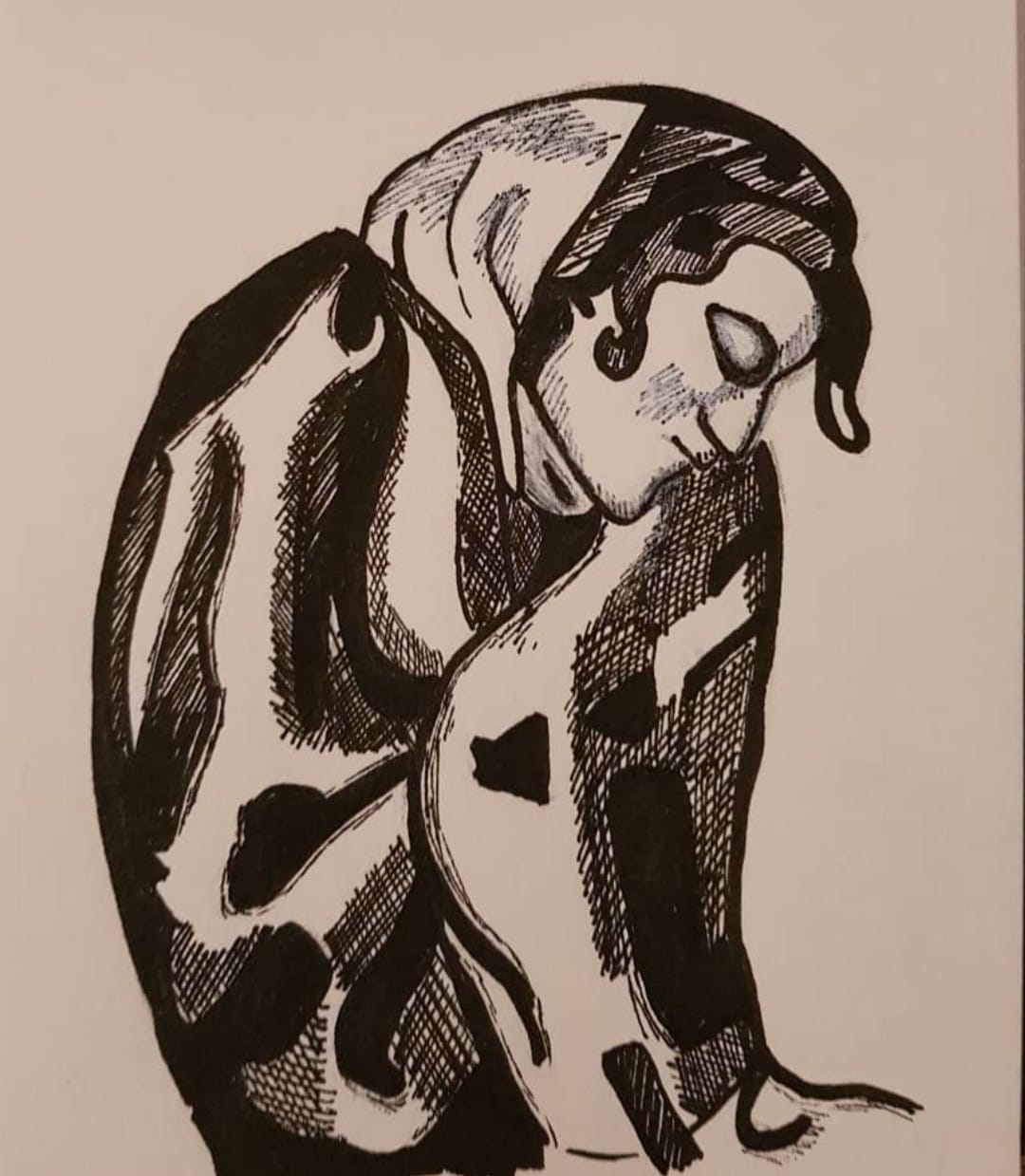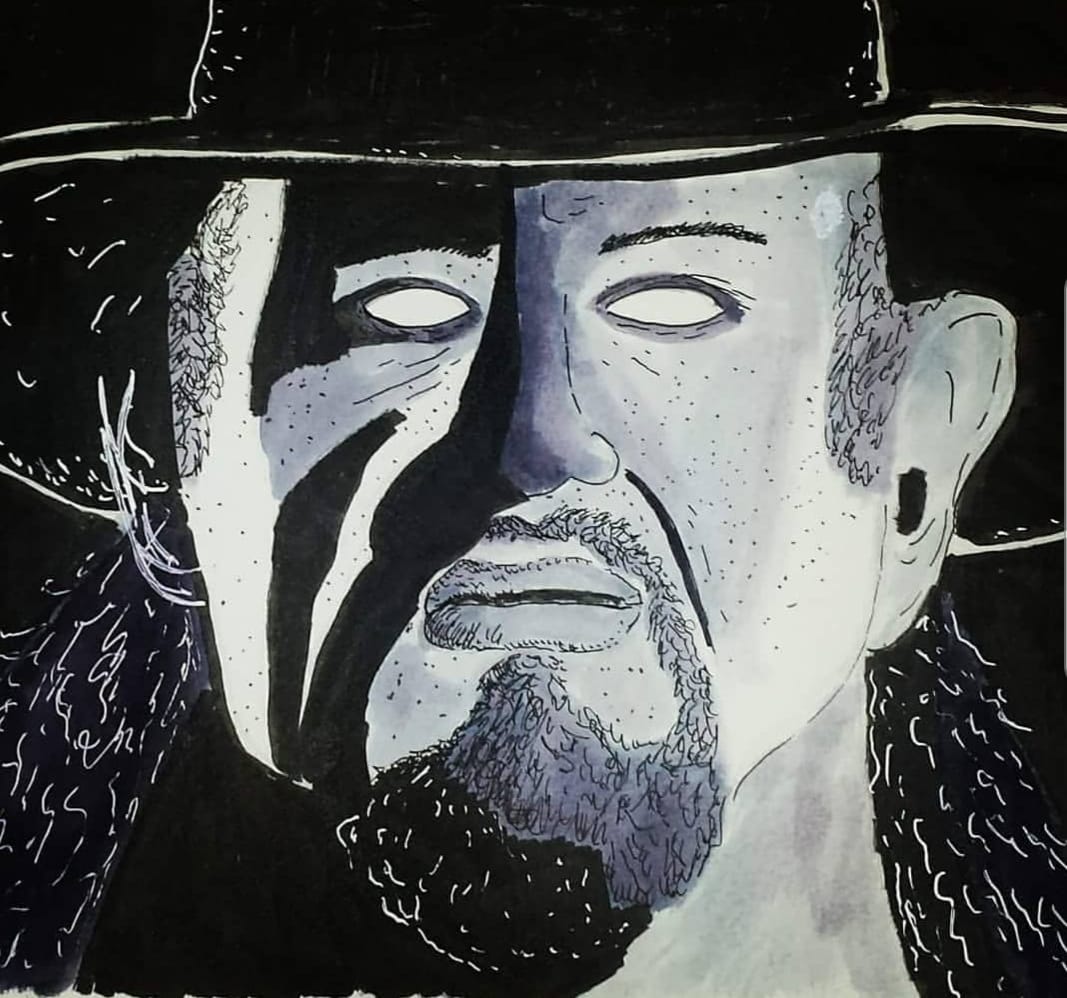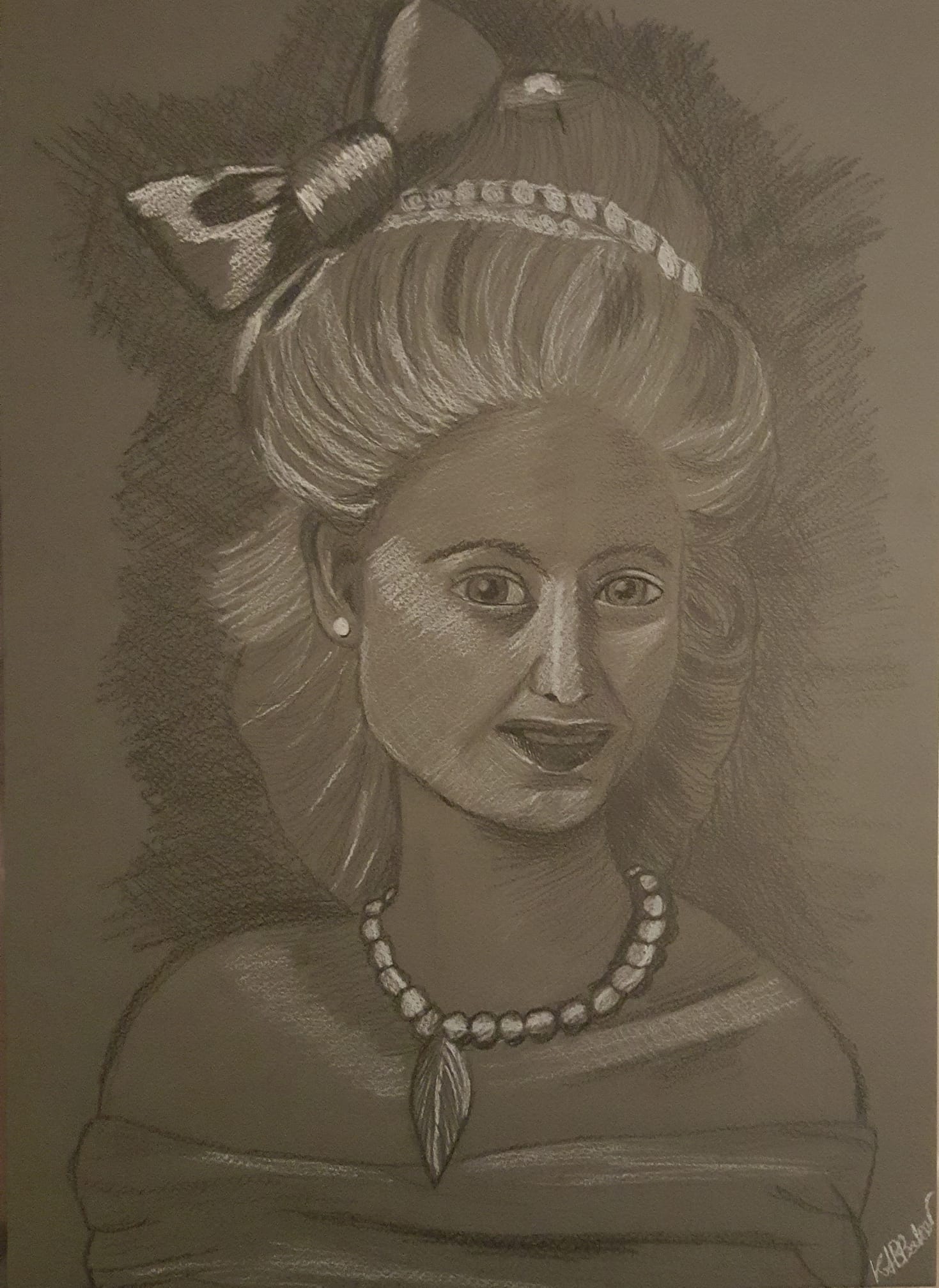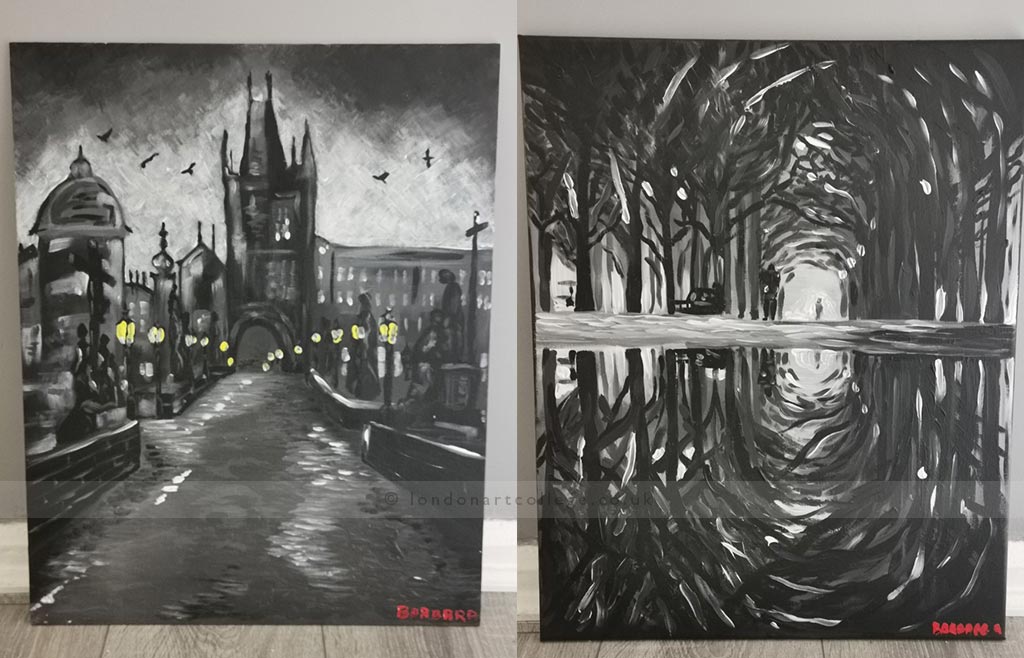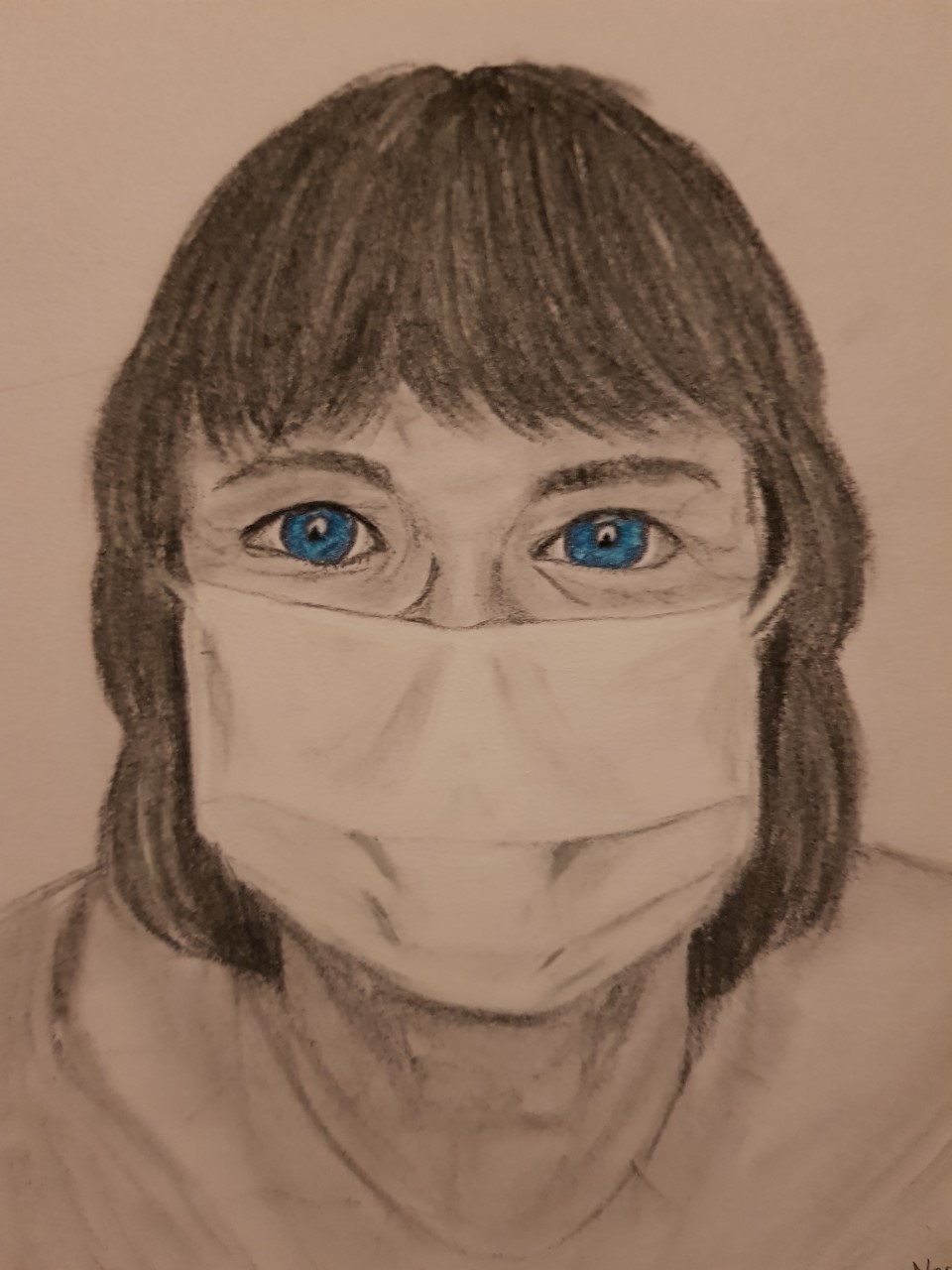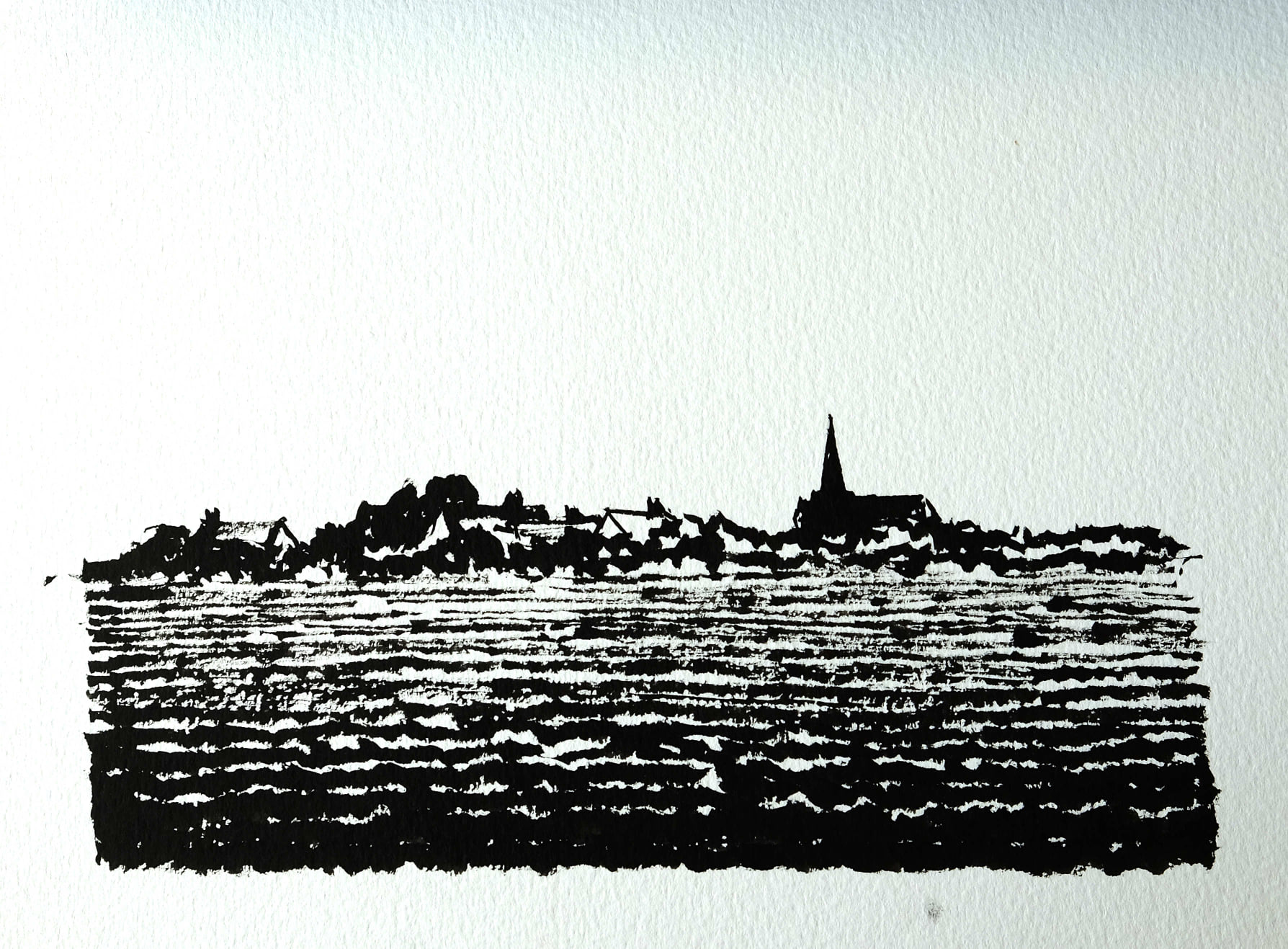 If you would like to receive a roundup of all of our blog posts once a week to keep you inspired in your inbox, why not sign up to our newsletter. You can access our sign up at the top of our page. If you are a London Art College student and you would like your artwork featured here, drop us a line at any time.